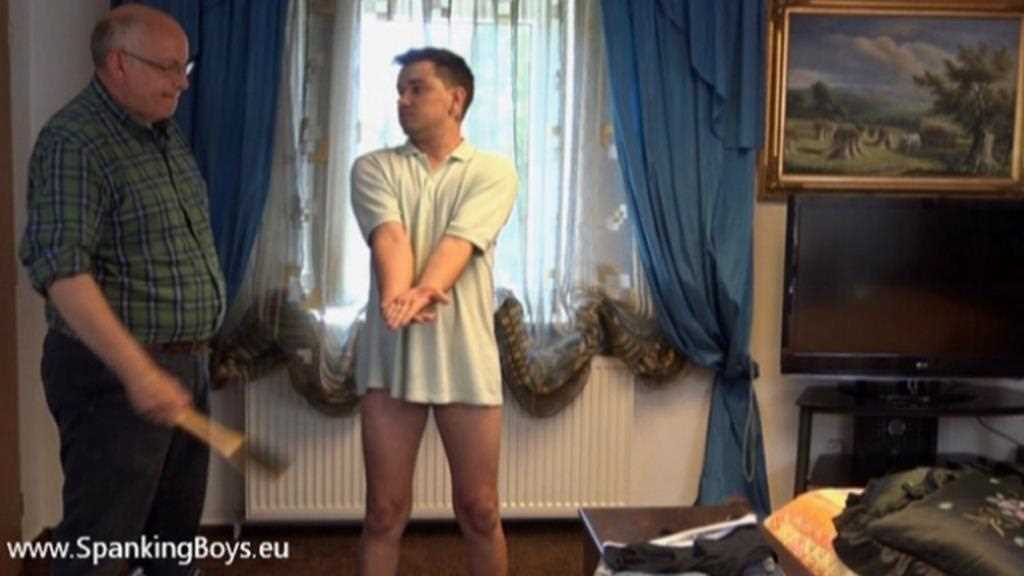 ANGEL DARK in the MIRROR
Angel is pulled by the ear and brought to a severe disciplinary training session. Angel is first punished with a leather tawse on his palms, then with ferocious caning and loud hand spanking on his bare buttocks too. Angel's training continues and Master shows the boy a new pain tool: the bath wooden brush. Angel first gets hit very hard on his palms with it, then with a long and thin whip which is as painful as Master can make it.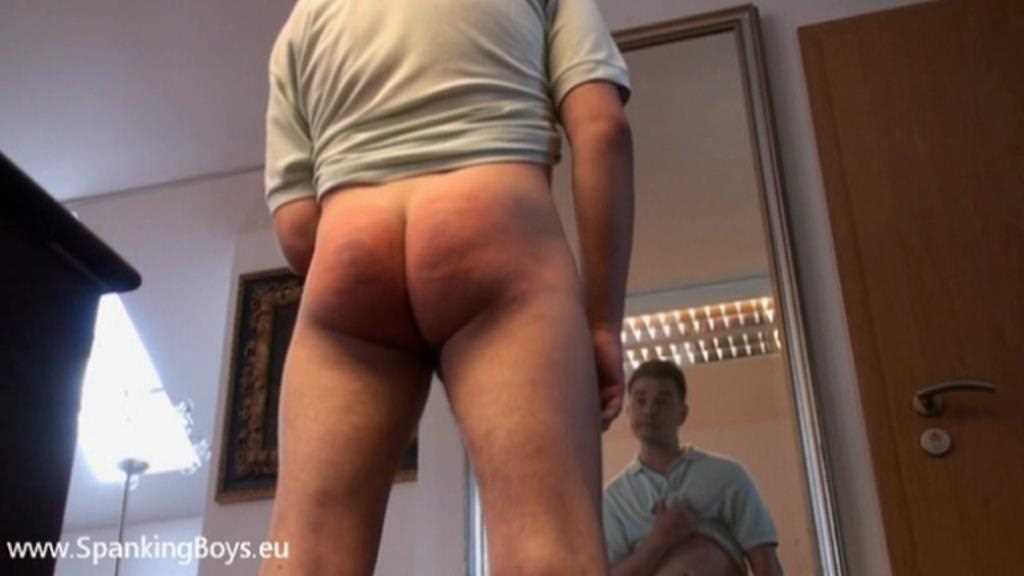 The boy's ass, besides getting well whipped, is spanked properly with a heavy hand, even between the buttocks. The boy gets very well whipped and has to take it like a man. Well done Angel! Now it's again time for the cane to do its job.  The cane is really hard to endure, especially when used with strength, as Master does. At this point, the boy's ass is sore and of an intense red colour, but Master will continue mercilessly, adding some painful spanking by hand, on both the buttocks and the asshole.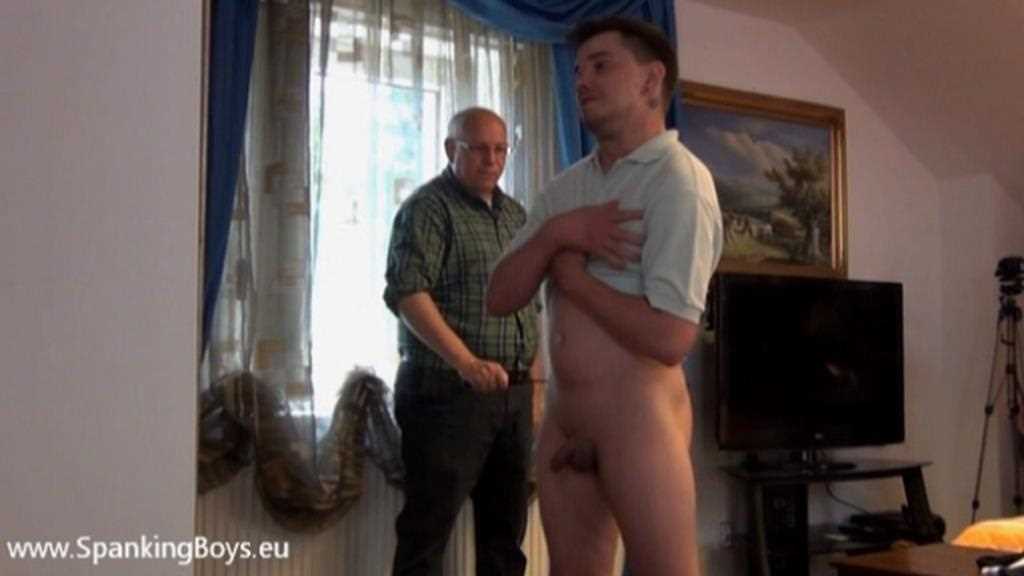 *
Click on the Continue Reading tab below to see more
*
______________________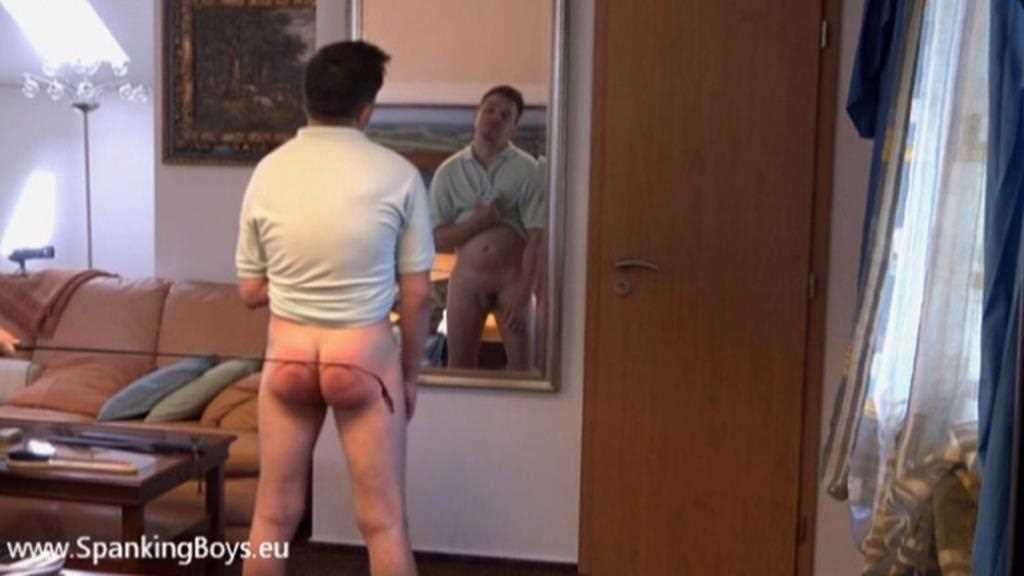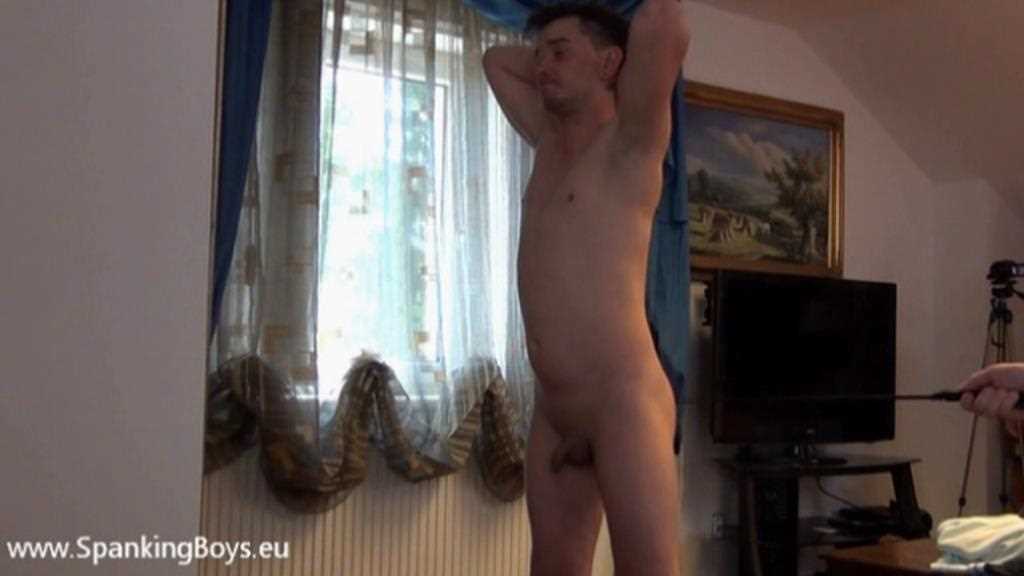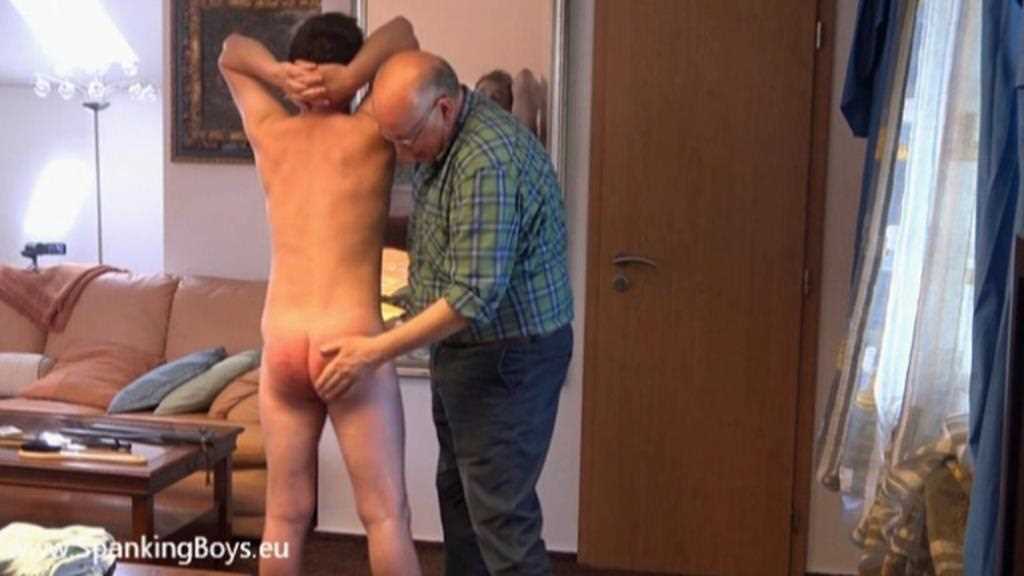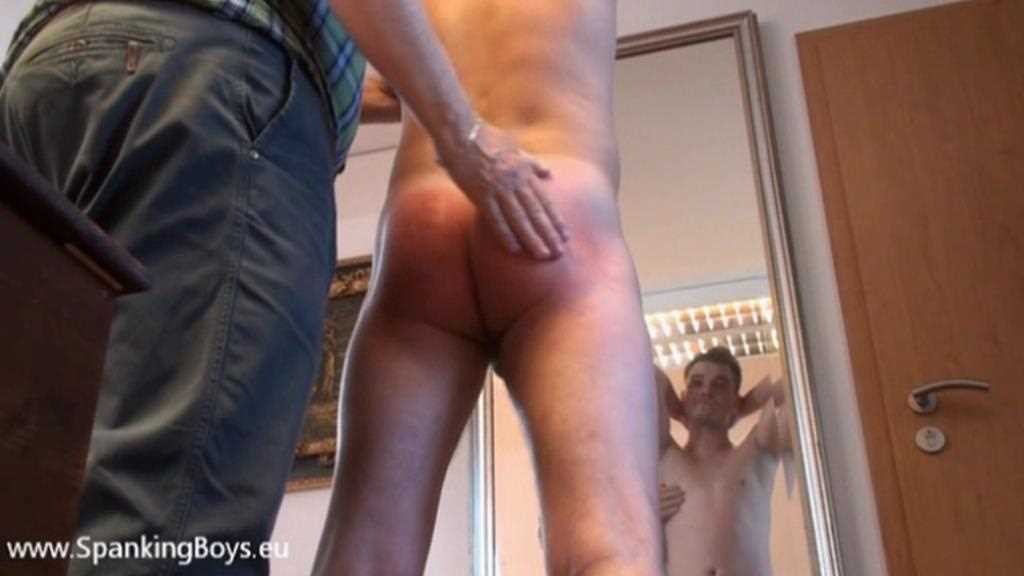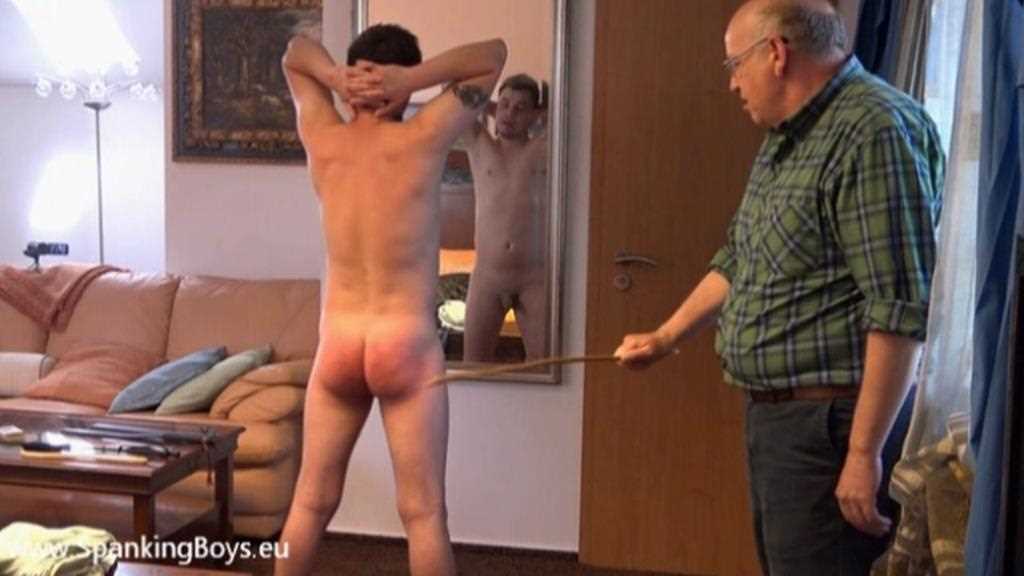 From Spanking Boys Video
and Spanking Boys EU