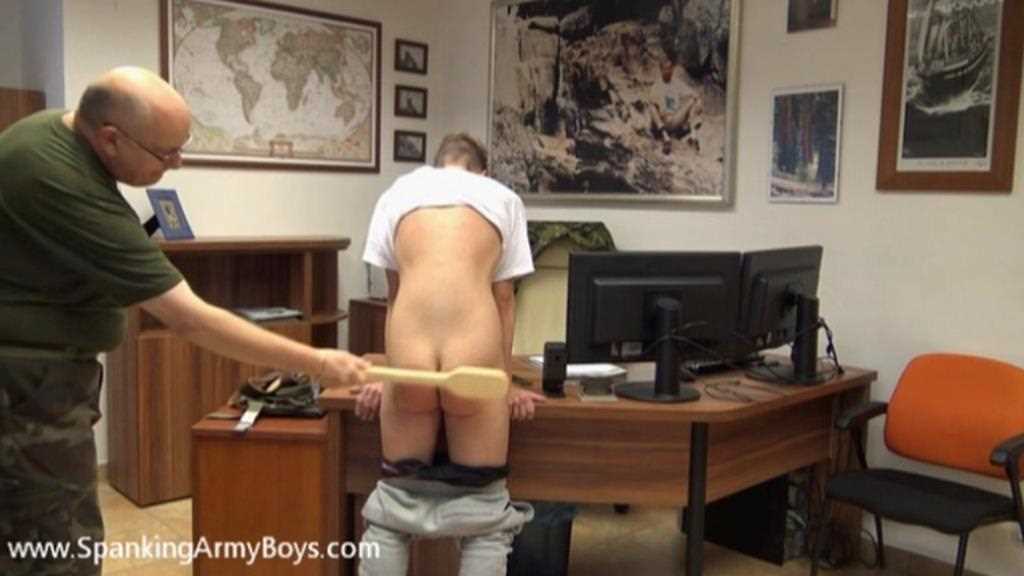 Scott is another young recruit who has just been drafted into the army, being new the marshal arranges getting him his new uniform, in delivering it he reminds him of the rules, If the uniform is lost or damaged Scott is made to understand he will have to undergo a severe corporal punishment. Next to Scott's amazement the marshal tells him that he wants to give him a good training punishment as a welcome to the army.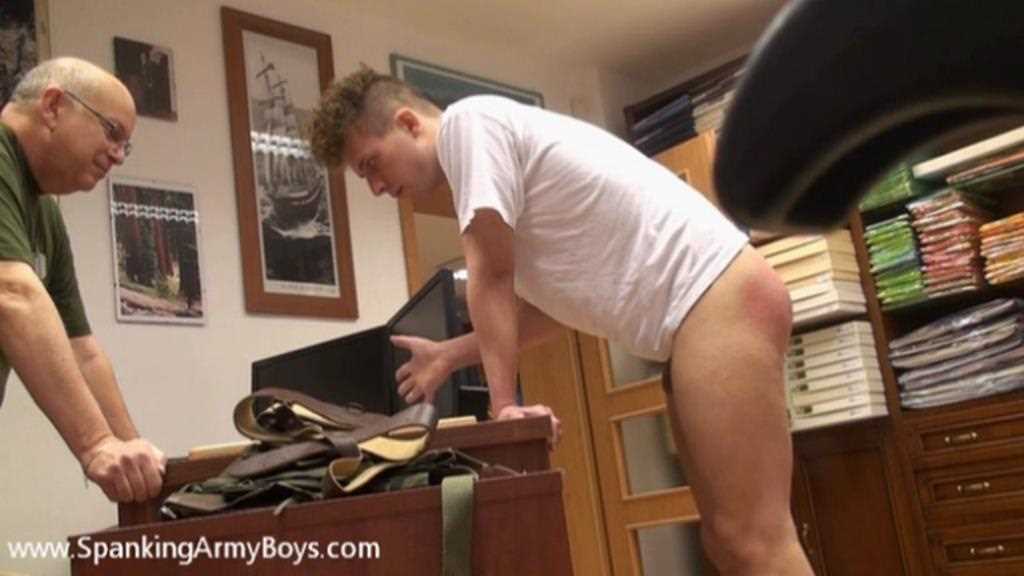 The young recruit knows there is no escaping it, he knows he must demonstrate that he has the courage to face a good spanking like a real man to be a good soldier. The boy is spanked on his ass with a wooden paddle, a leather belt, the double leather strap as well as having to undergo a slew of humiliating, heavy and sound spankings by hand. Eventually Scott proves himself worth of his new uniform.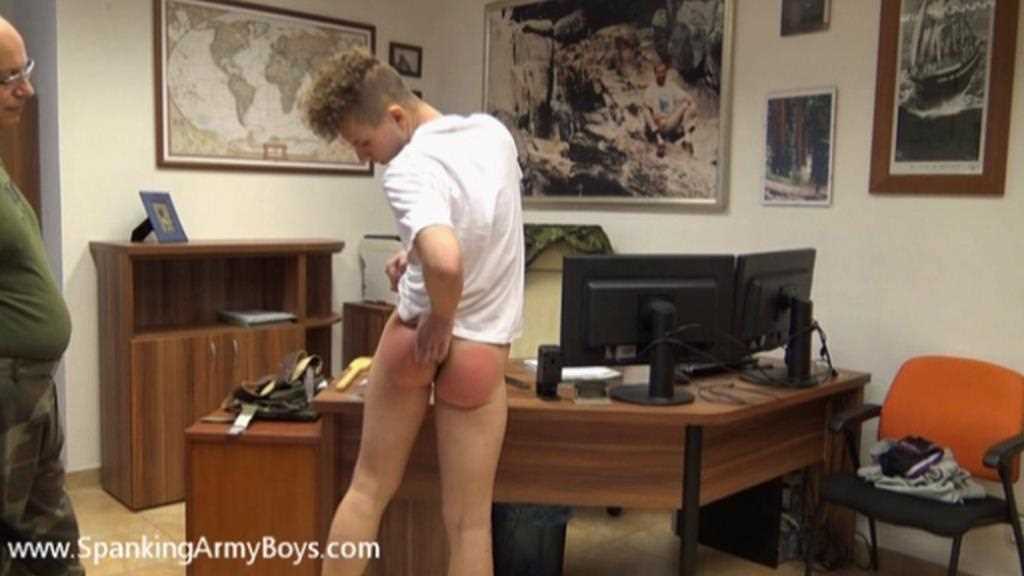 *
Click on the Continue Reading tab below to see more.
*
______________________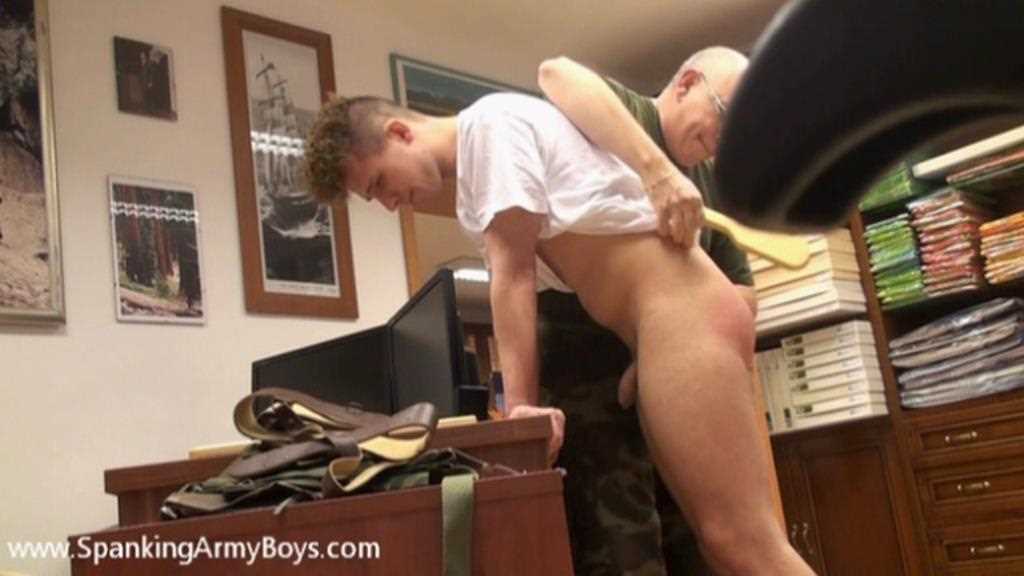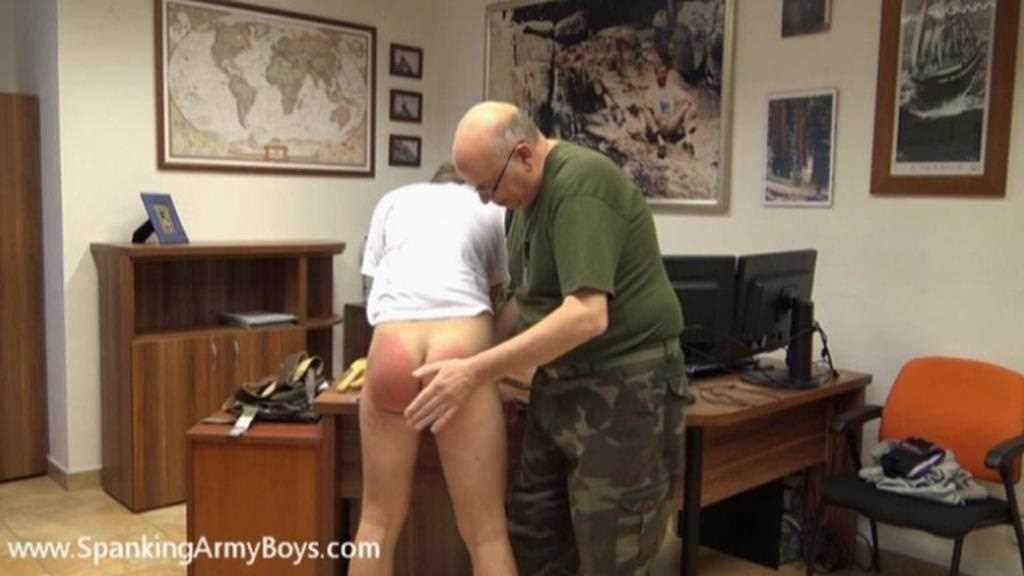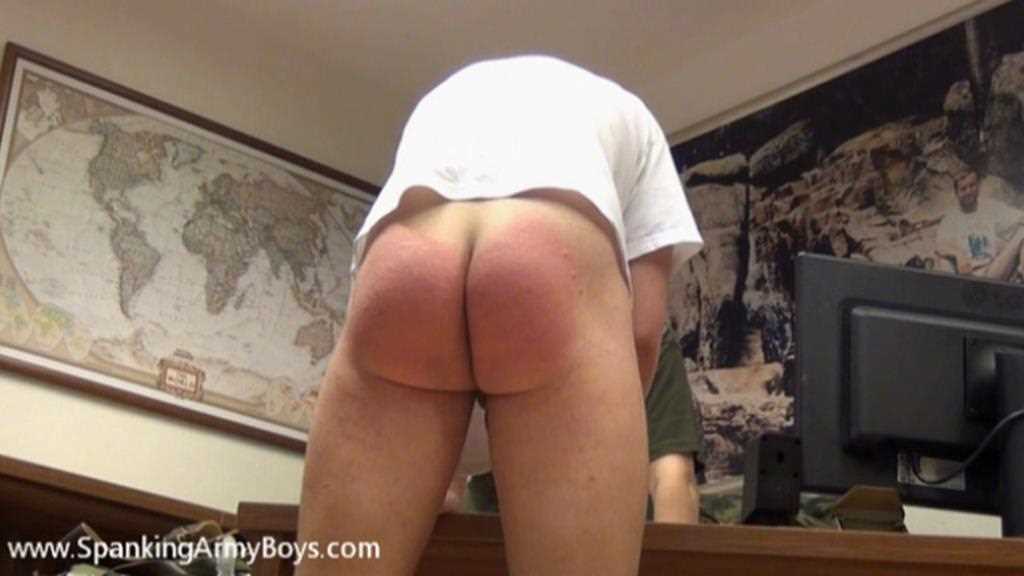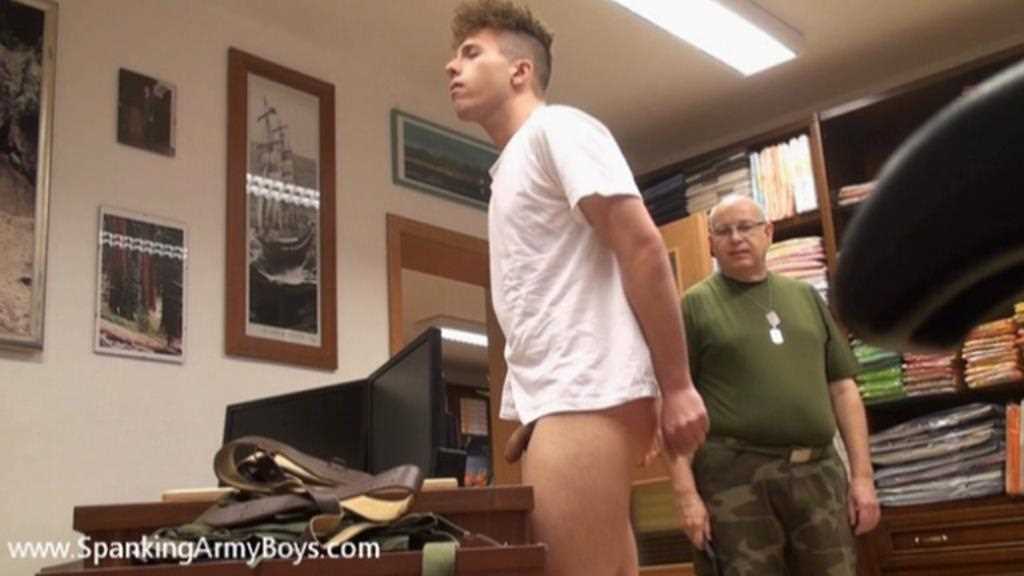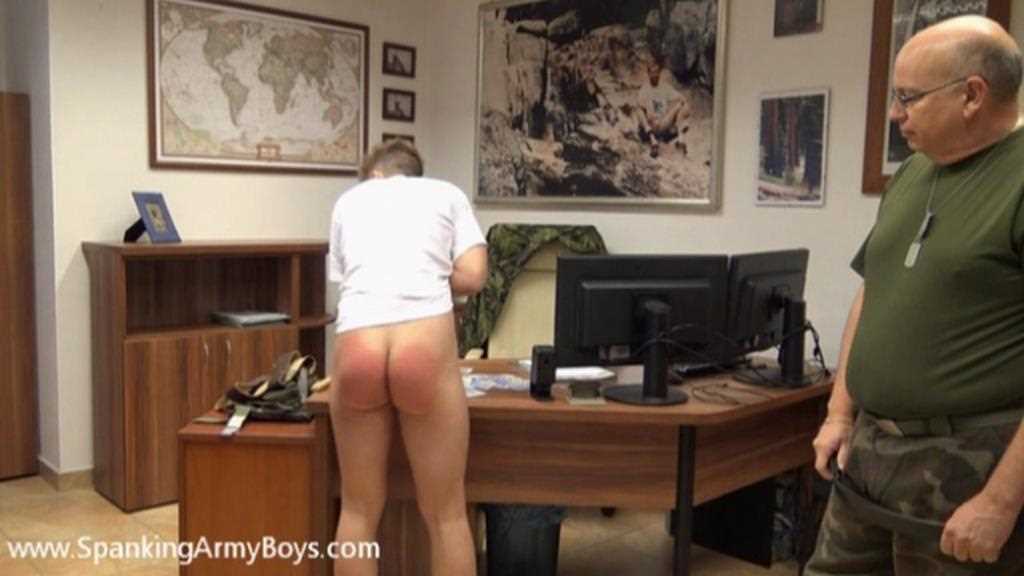 From Spanking Boys Video