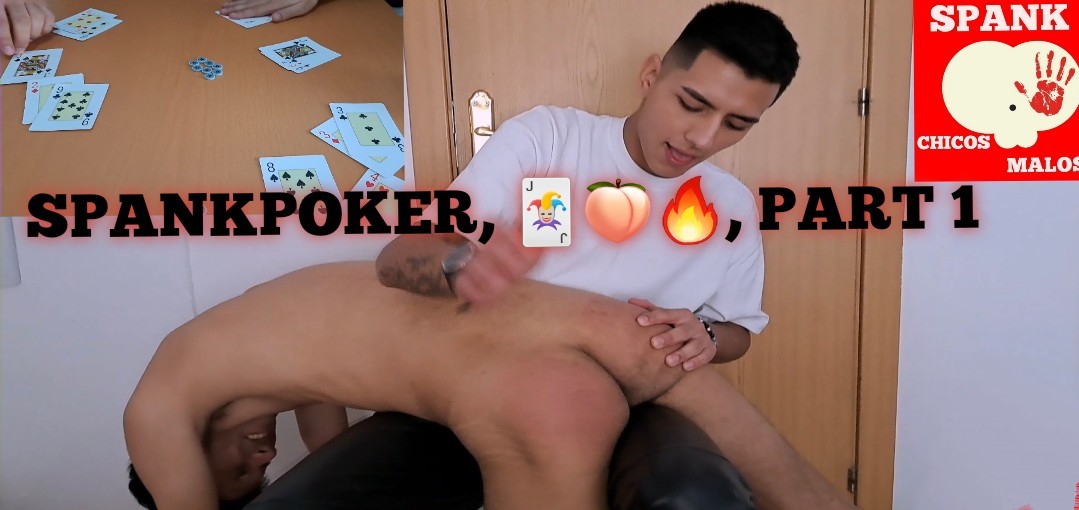 SpankChicosmalos: SpankPoker – Part 1
Gambling might be bad, as well as these boys are. Funny poker game in which Martin, Álex and the usual spanker play together. Their bet: time of getting spanked by the winner's hand of each round. Depending on the round they lost, the spanking is fully clothed or on their bare bottom. The perfect opportunity for the boys to take their revenge, but they have to be careful, they can lose again. Everyone gets spanked playing this game.
Quizás esté mal apostar, pero estos chicos son malos. Divertido juego de poker donde juegan Martín y Alex junto al Spanker habitual. Se apuesta tiempo de recibir nalgadas a manos del ganador de cada ronda, dependiendo la ronda la derrota es vestido o con el culo desnudo. Perfecto para que alguno de los chicos puedan vengarse, pero cuidado, posiblemente les vuelva a tocar. Aquí hay para todos.
赌博可能很糟糕,这些男孩也是如此。 有趣的扑克游戏,其中 Martin、Álex 和通常打屁股的人一起玩。 他们的赌注:每轮被获胜者的手打屁股的时间。 根据他们输掉的回合,打屁股是穿着衣服还是光着屁股。 男孩们复仇的绝佳机会,但他们必须小心,他们可能会再次失败。 每个人玩这个游戏都会被打屁股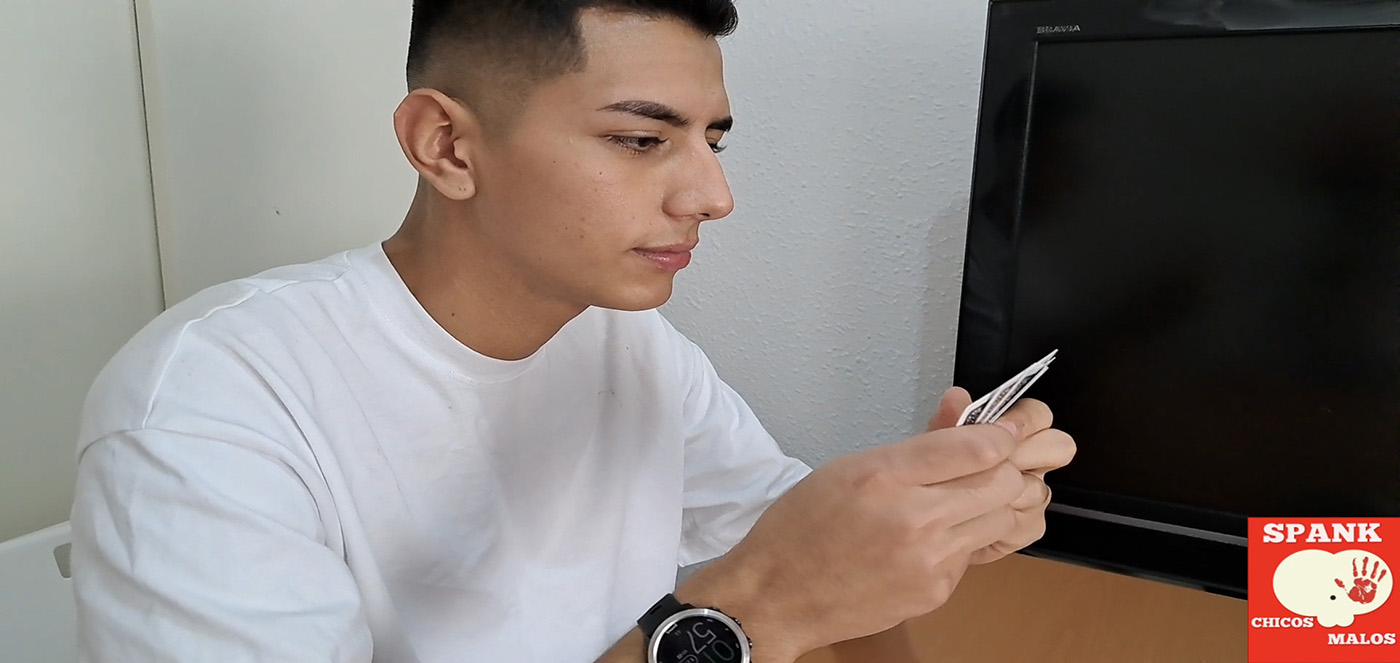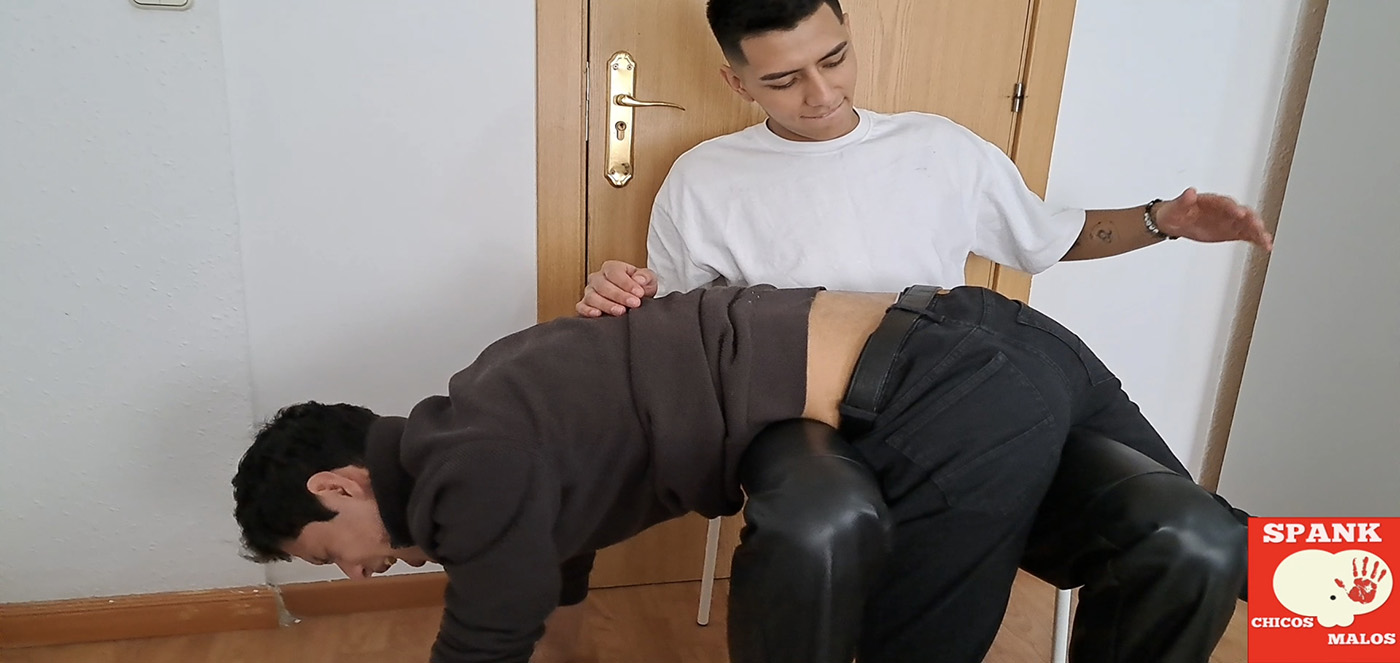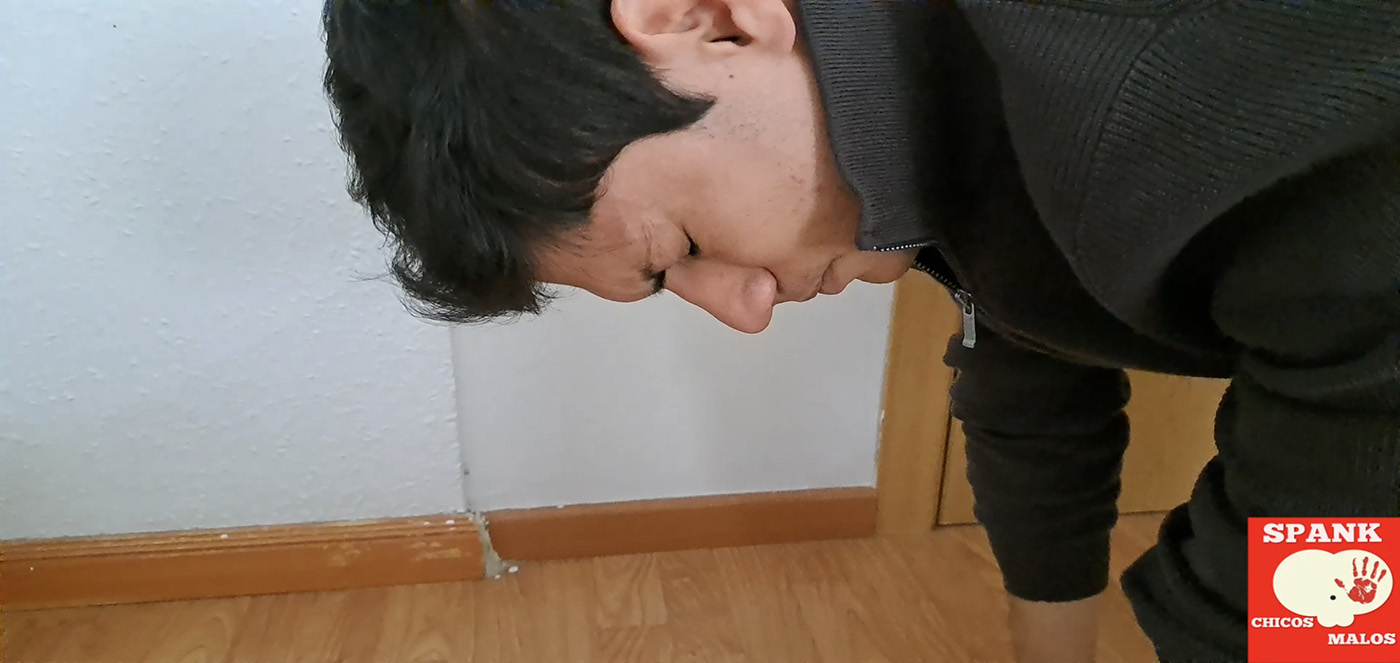 *
Click on the Continue Reading tab below to see more.
*
______________________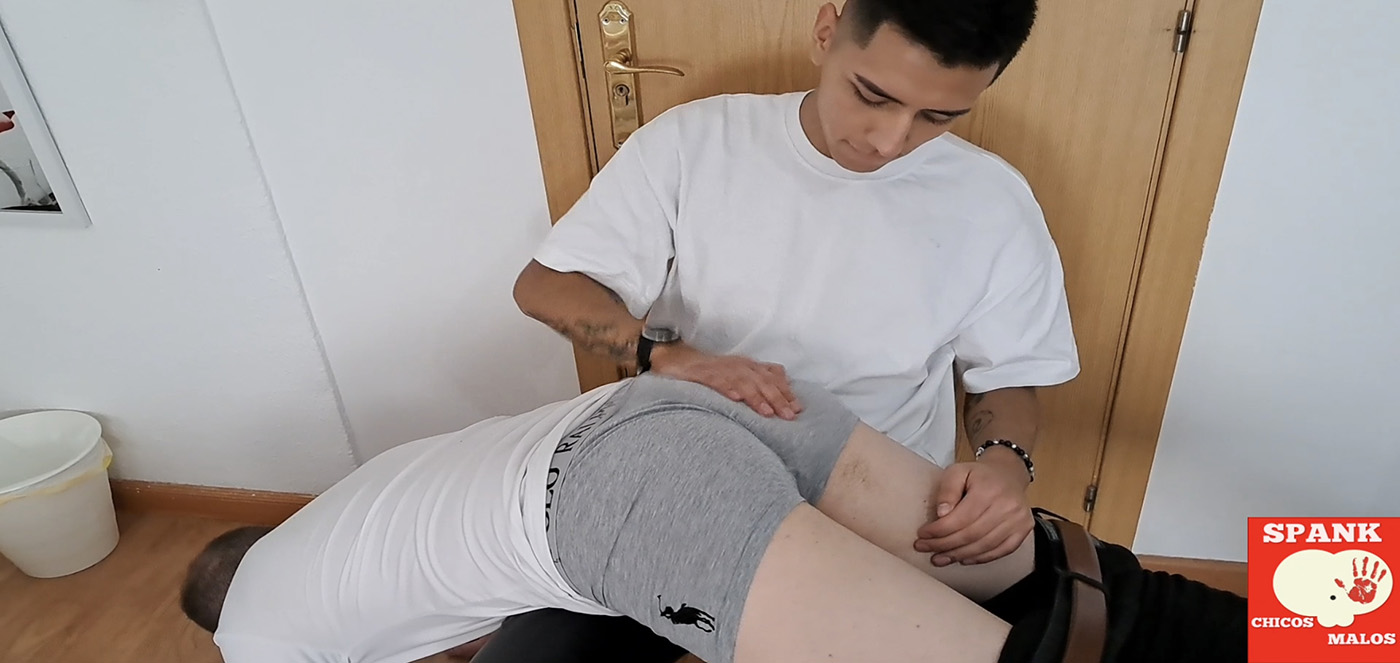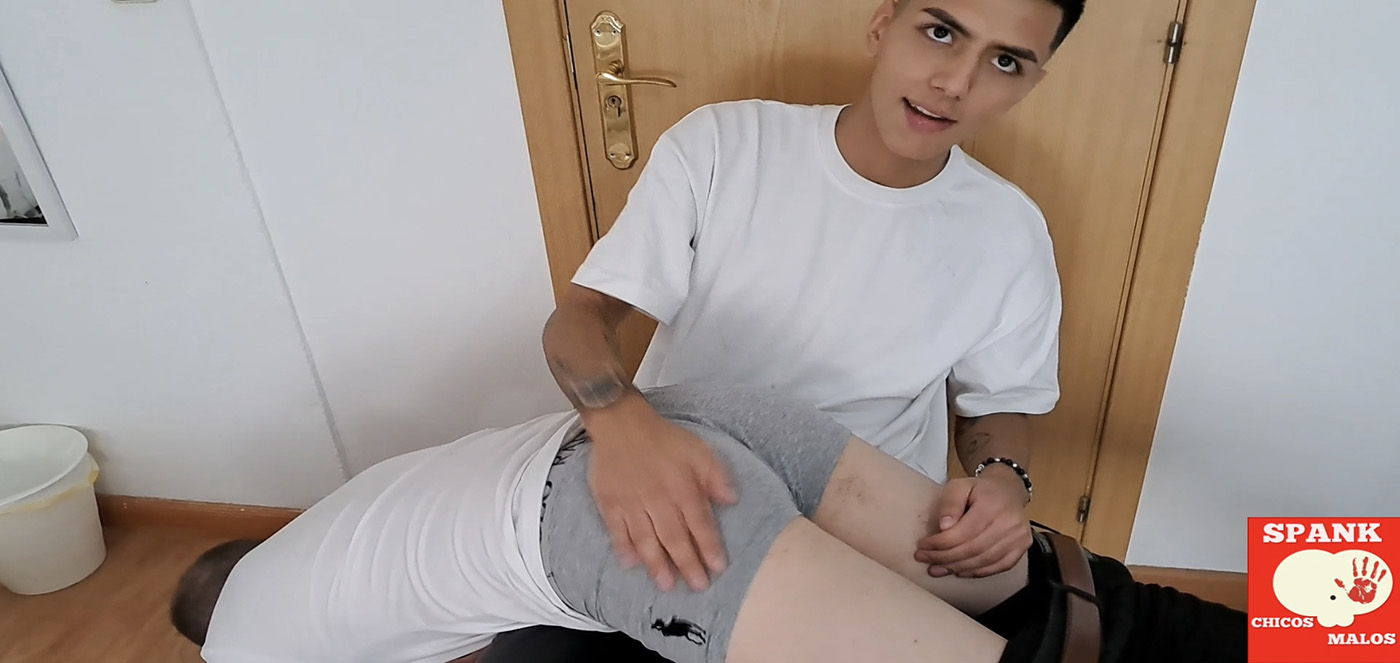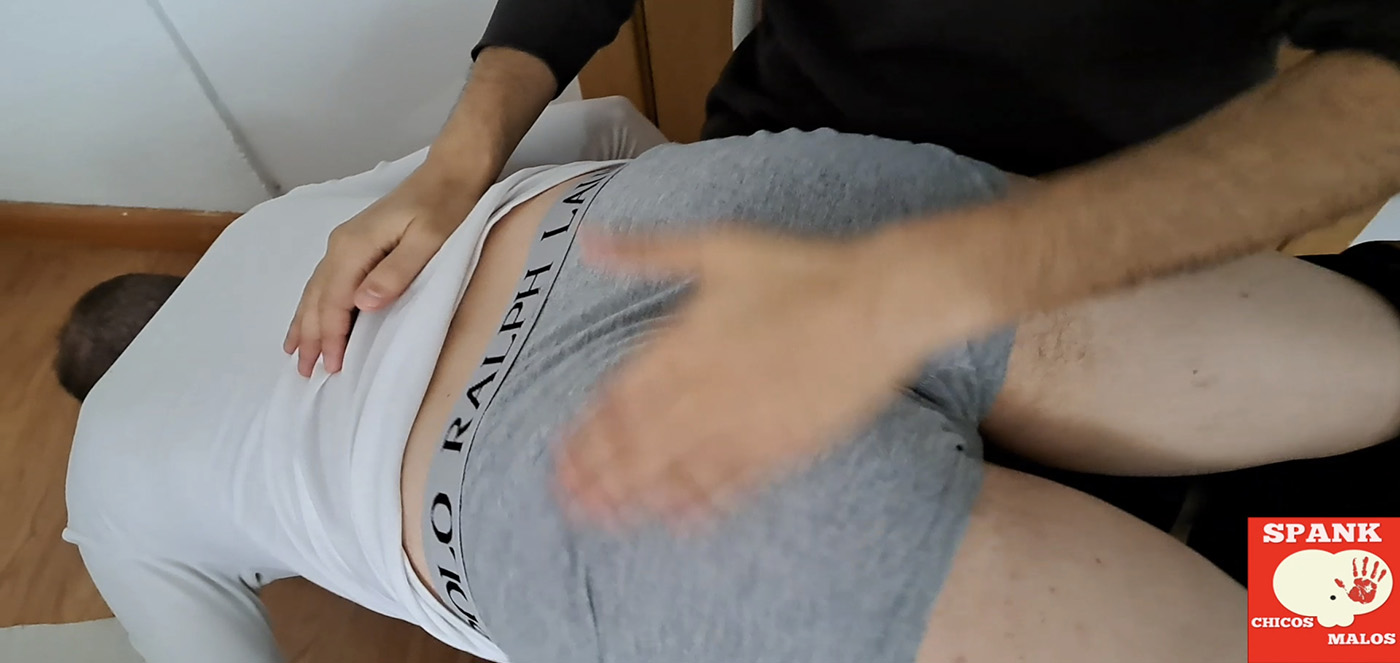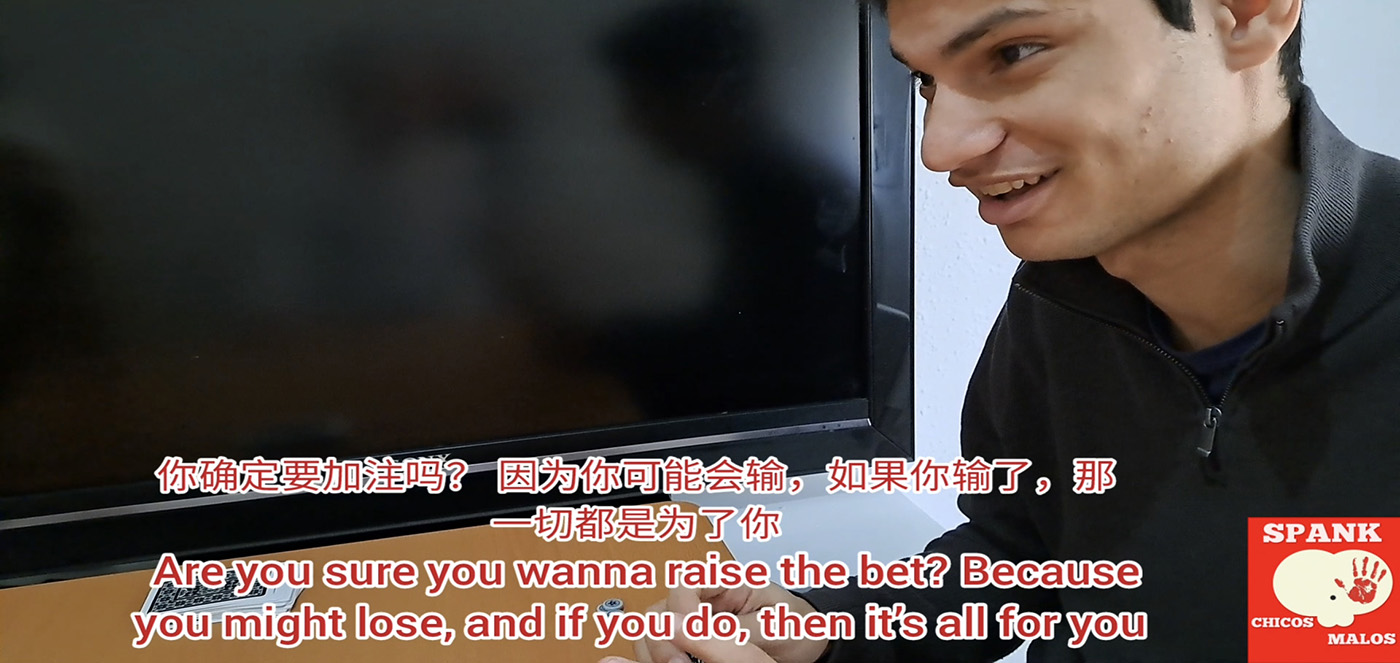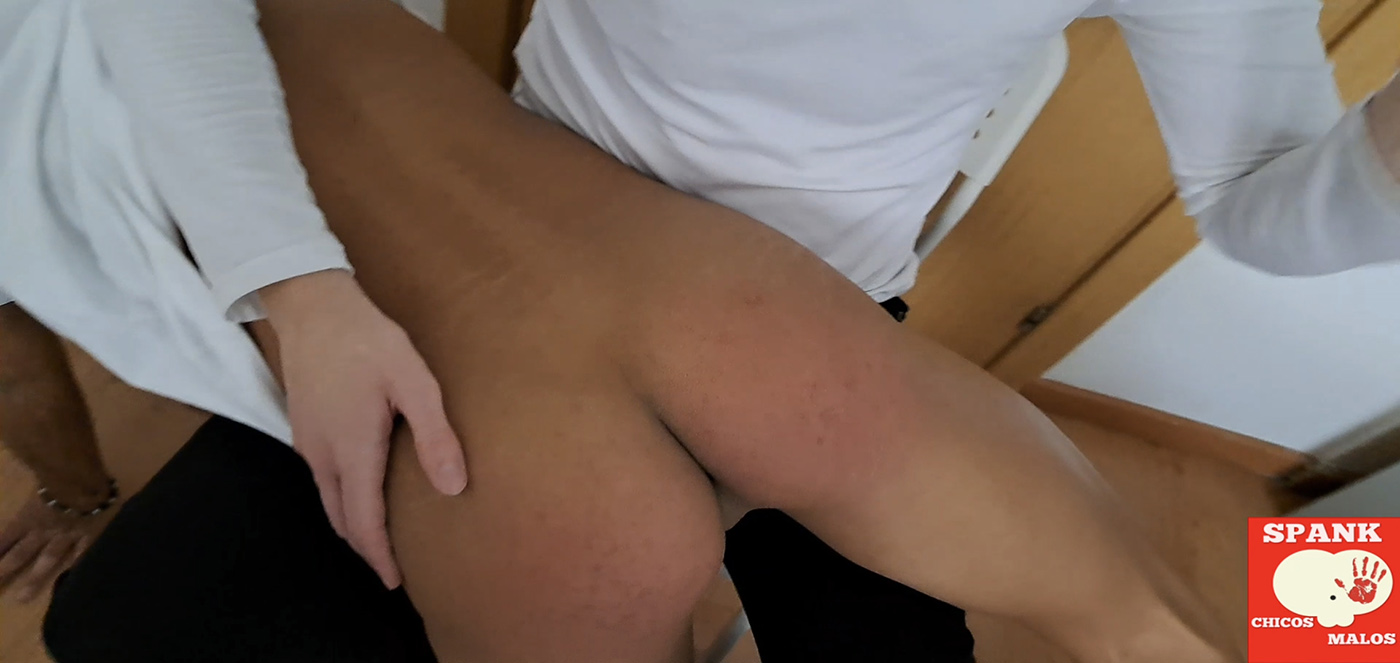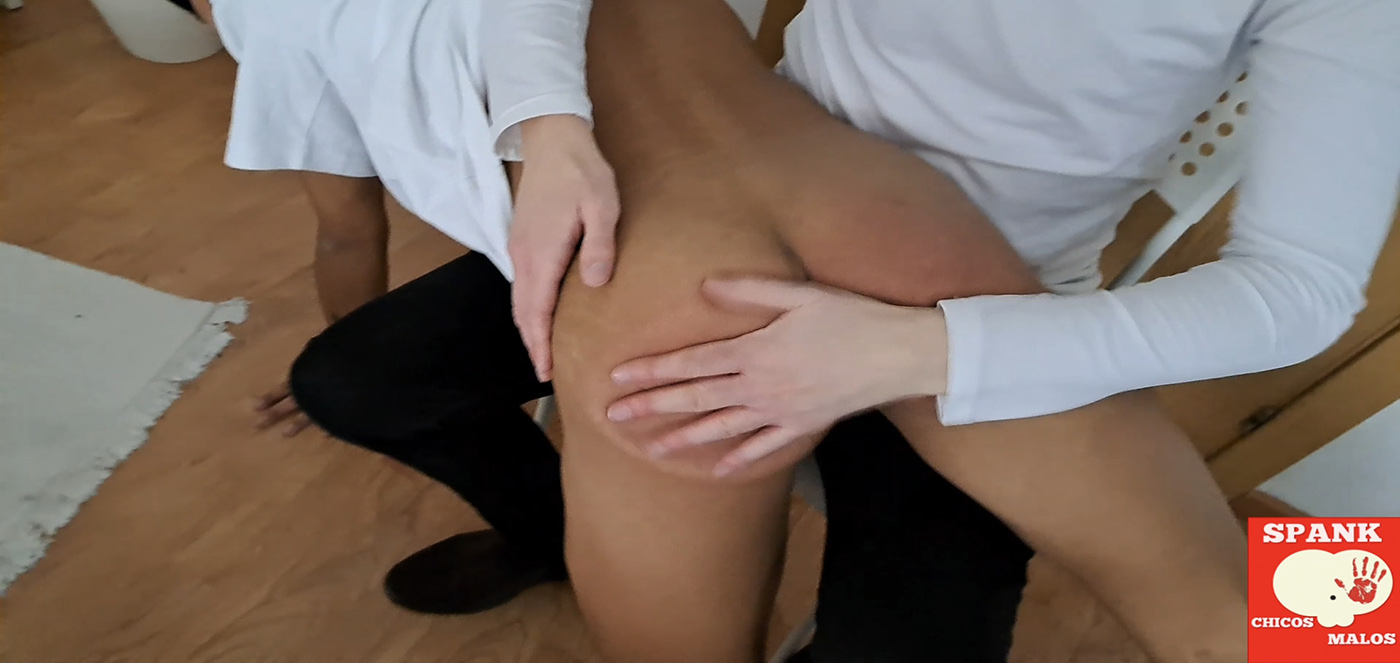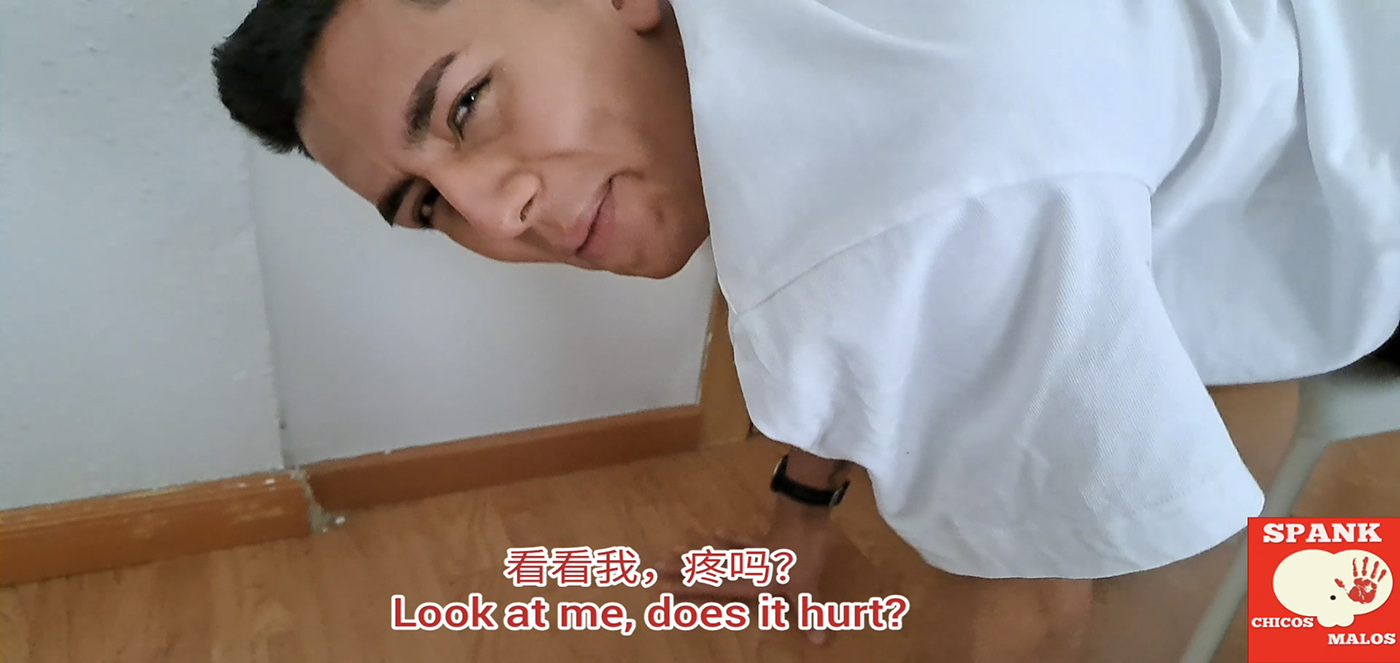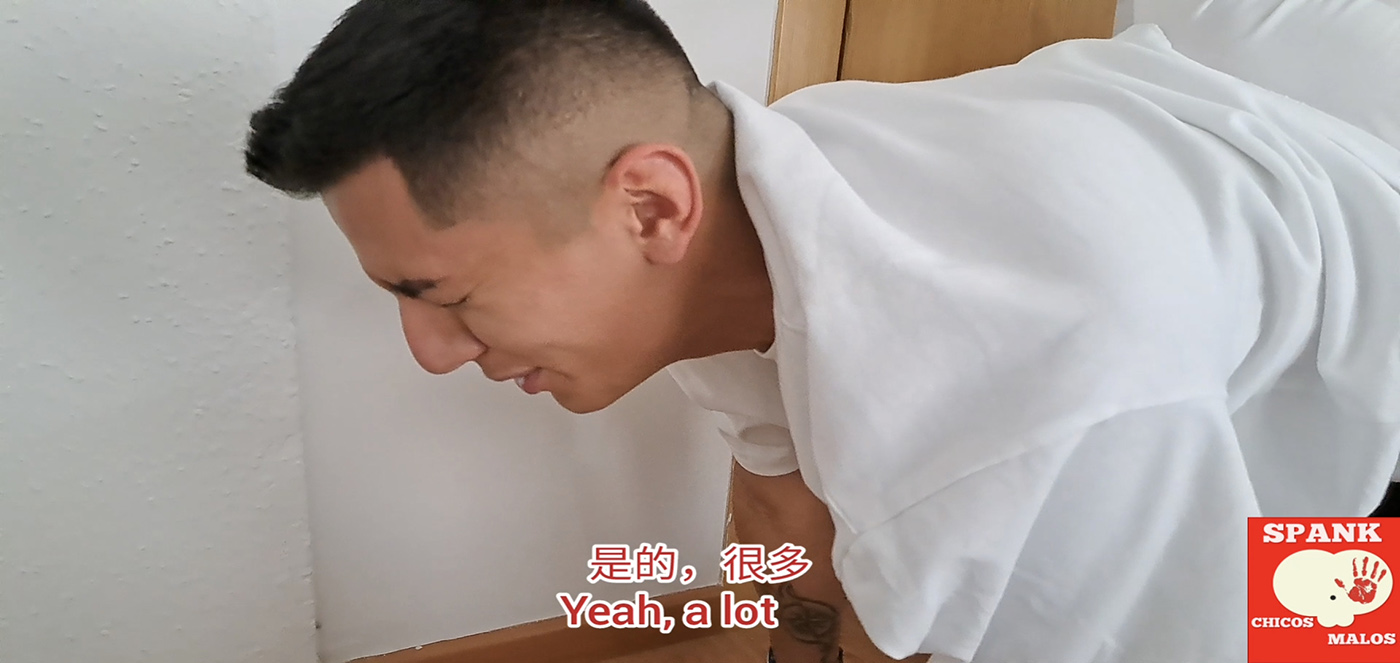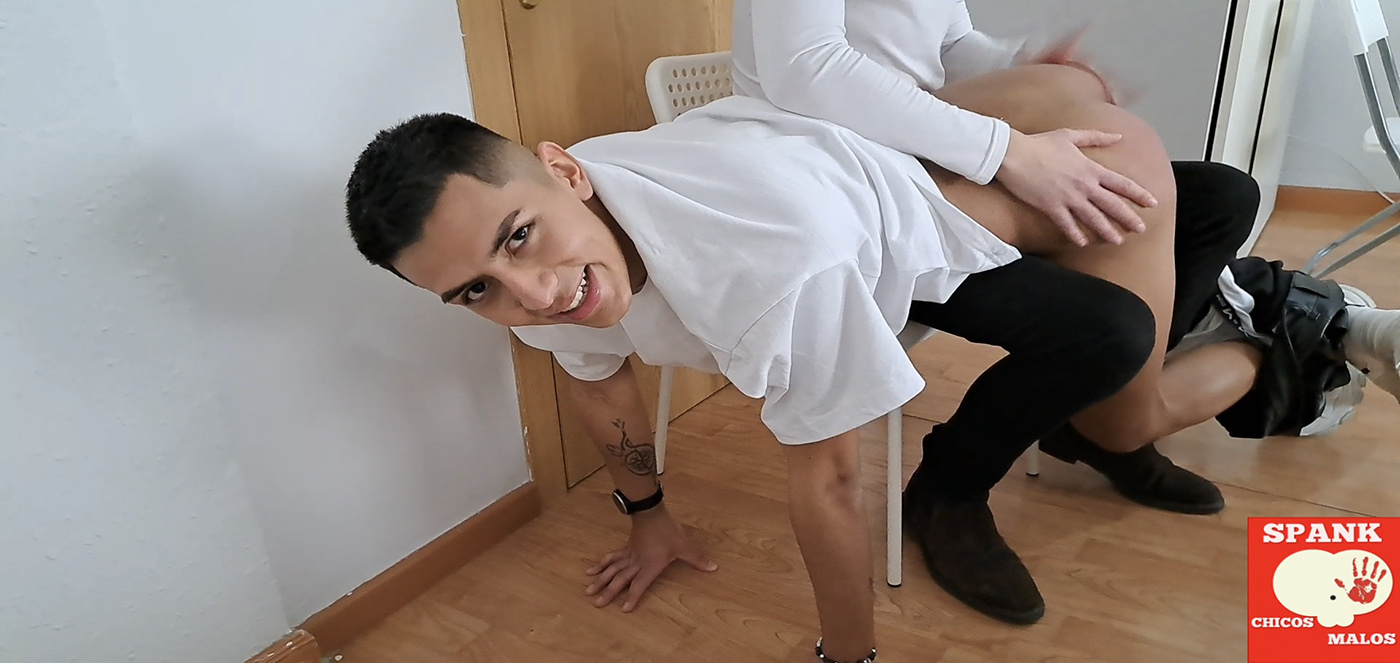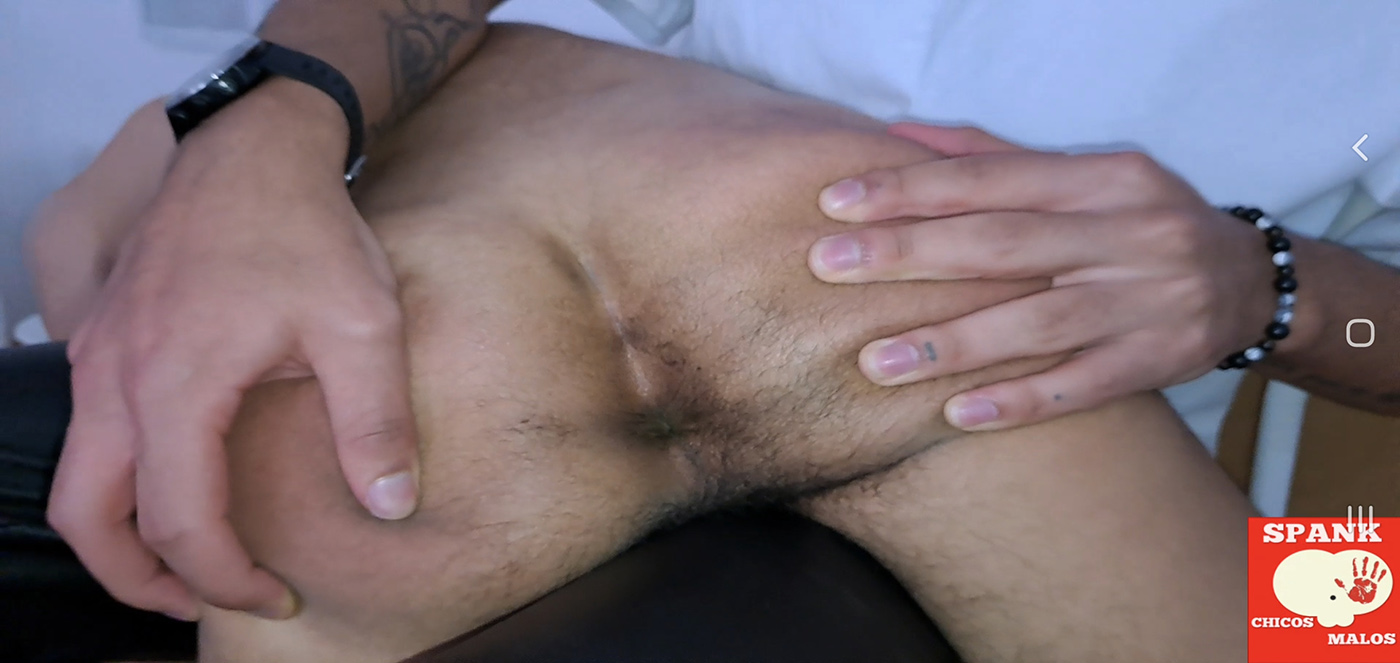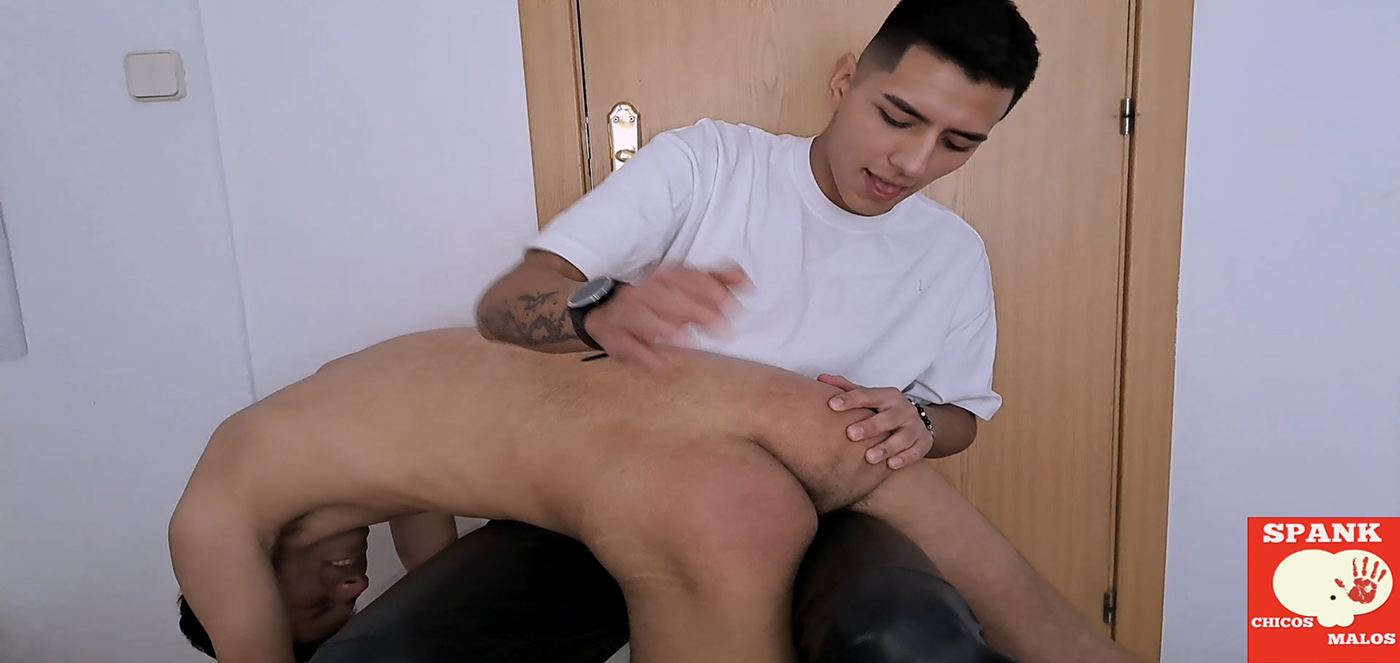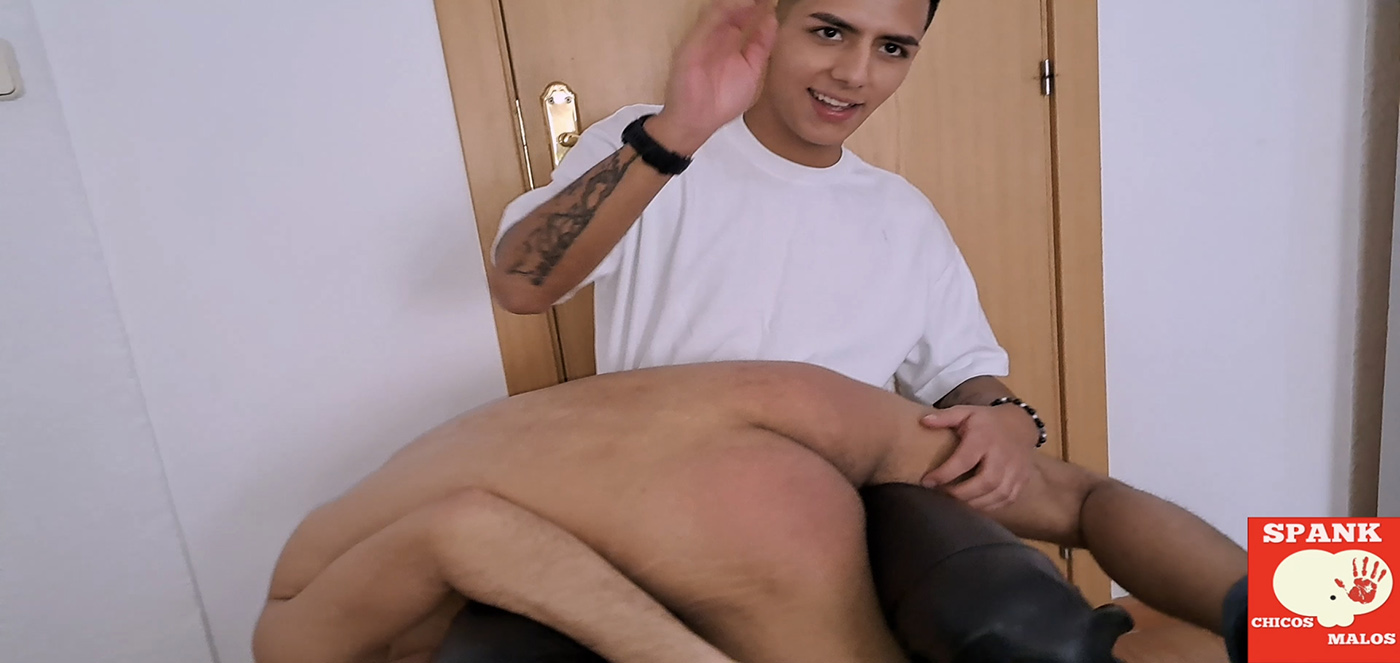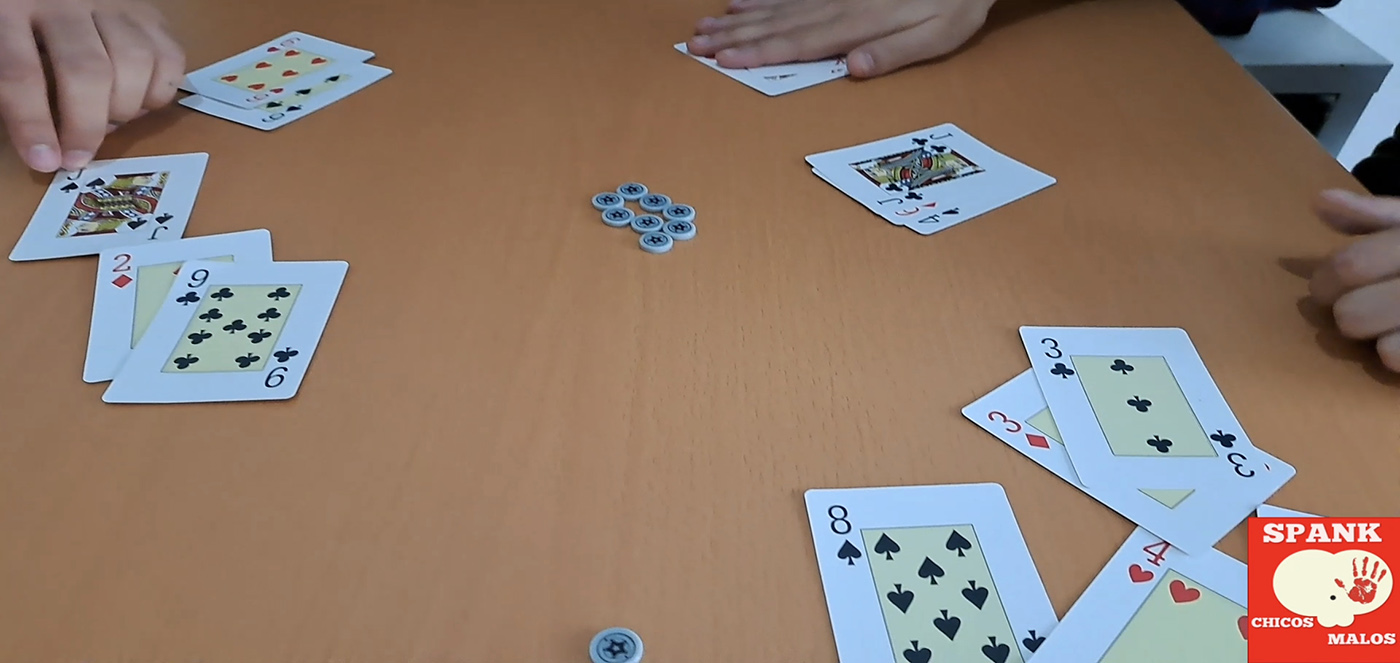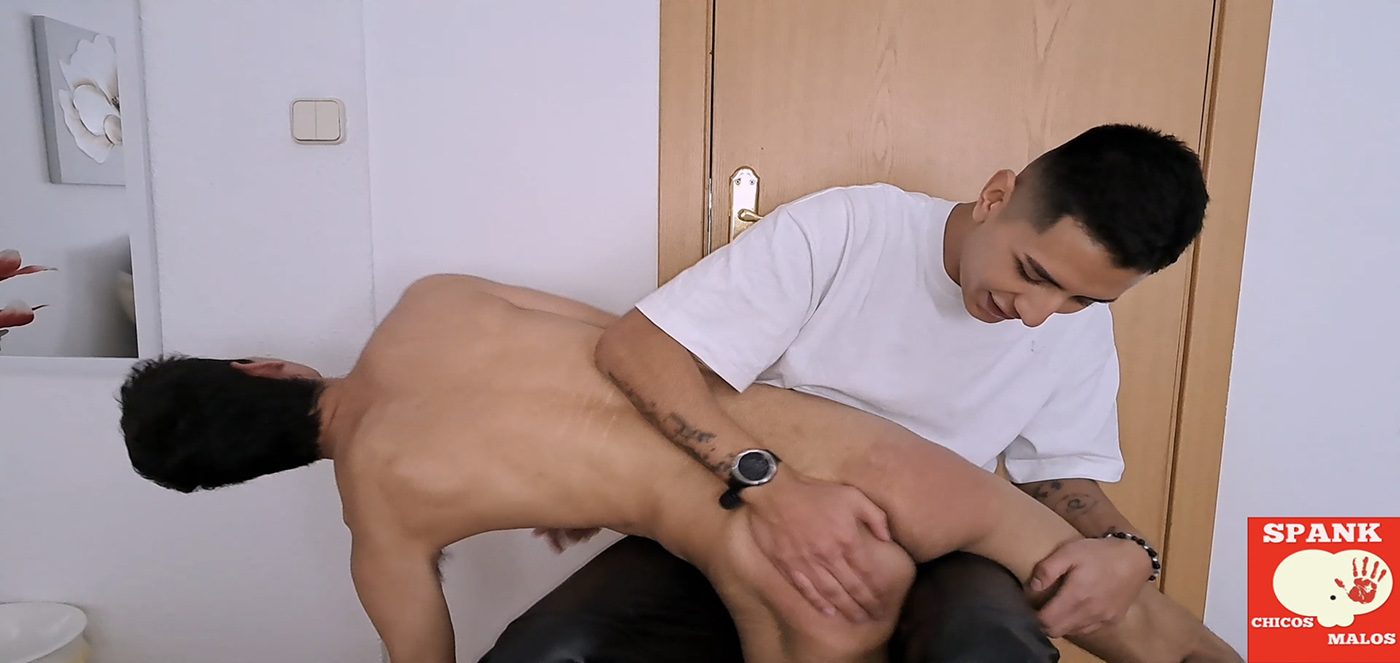 Links
All models 18+ proof of age on file