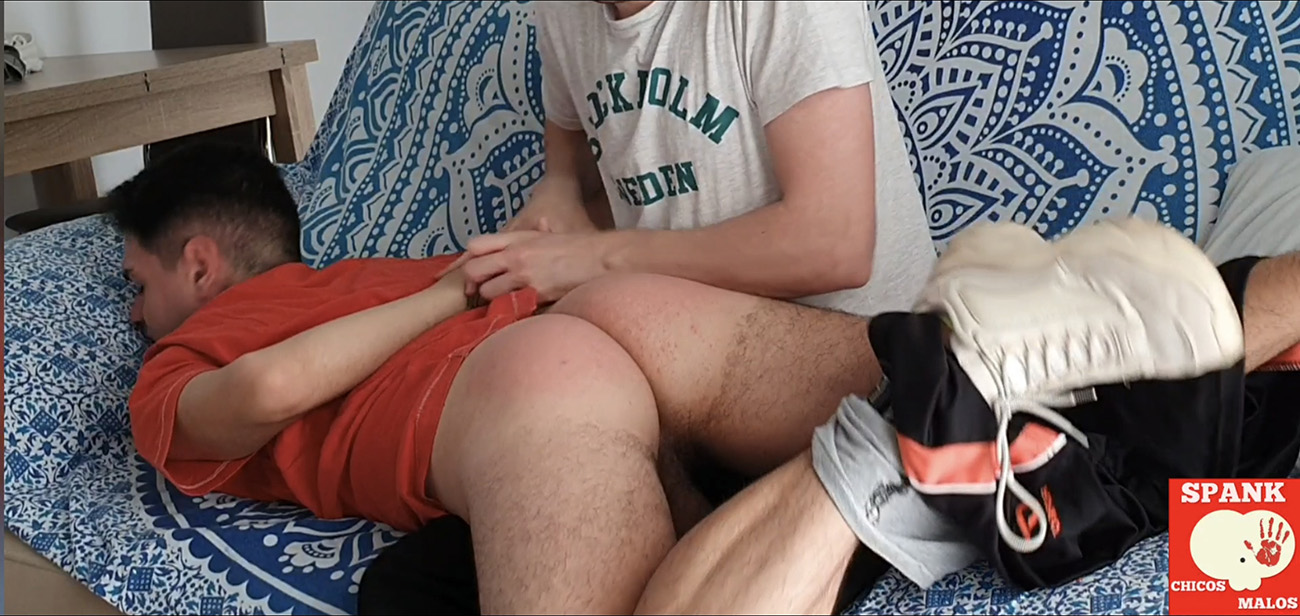 SpankChicosmalos:: BAD GRADES, RED BUTT
The end of the university course arrives. Mateo has failed all the subjects at the expensive university where he studies. When he gets home he has to face the consequences. His ass will be the same color as his red summer shirt. He tries to avoid the punishment, he feels older to be punished in otk with his bare ass, but he can't avoid the situation. Luckily, his ass gets a fresh cream to soothe the burning sensation in his ass

Llega el final del curso universitario. Mateo ha suspendido todas las materias en la costosa universidad donde estudia. Cuando llega a casa tiene que afrontar las consecuencias. Su trasero será del mismo color que su camiseta roja de verano. El trata de evitar el castigo, se siente mayor para ser castigado sobre las rodillas con su culo desnudo, pero no puede evitar la situación. Por suerte, su culo recibe una crema fresca para calmar la sensación de ardor en su culo.
大学的学期完结了, 马特奥在他就读学费昂贵的大学里的所有科目也不合格, 他回家后将会承担后果, 他的屁股会跟他的上衣一样红. 他努力想逃避惩罚, 因为他觉得他已经长大, 不应该再在膝上被打光屁股, 但没有成功. 幸好最后他的屁股被涂上润肤霜去减轻火辣感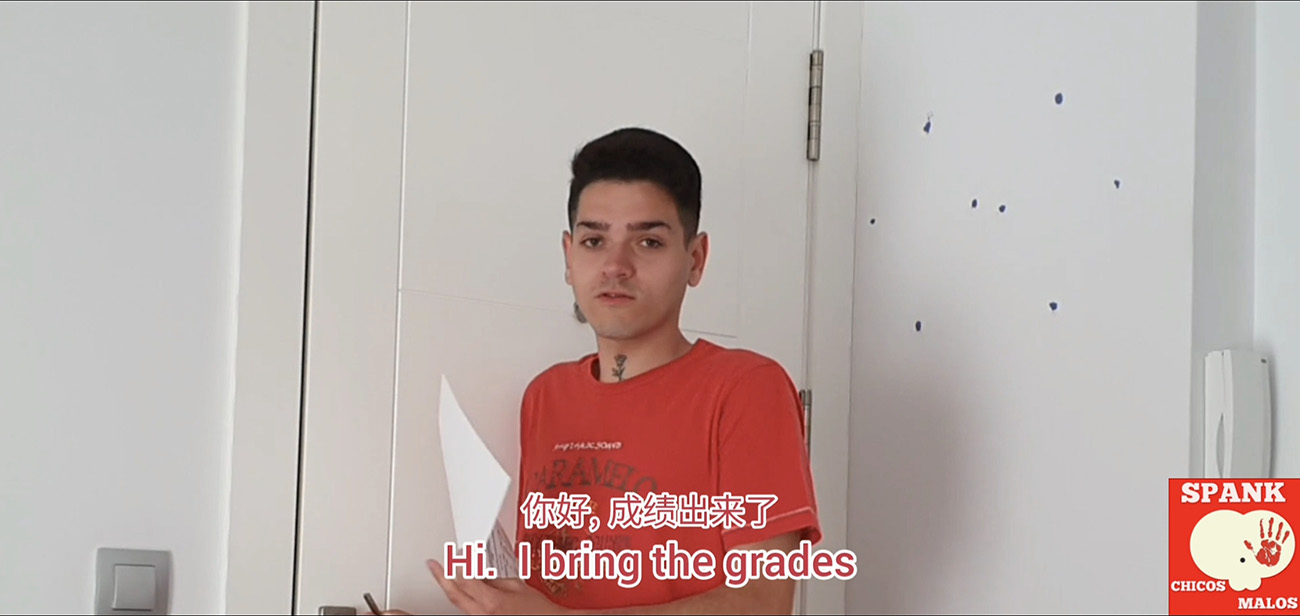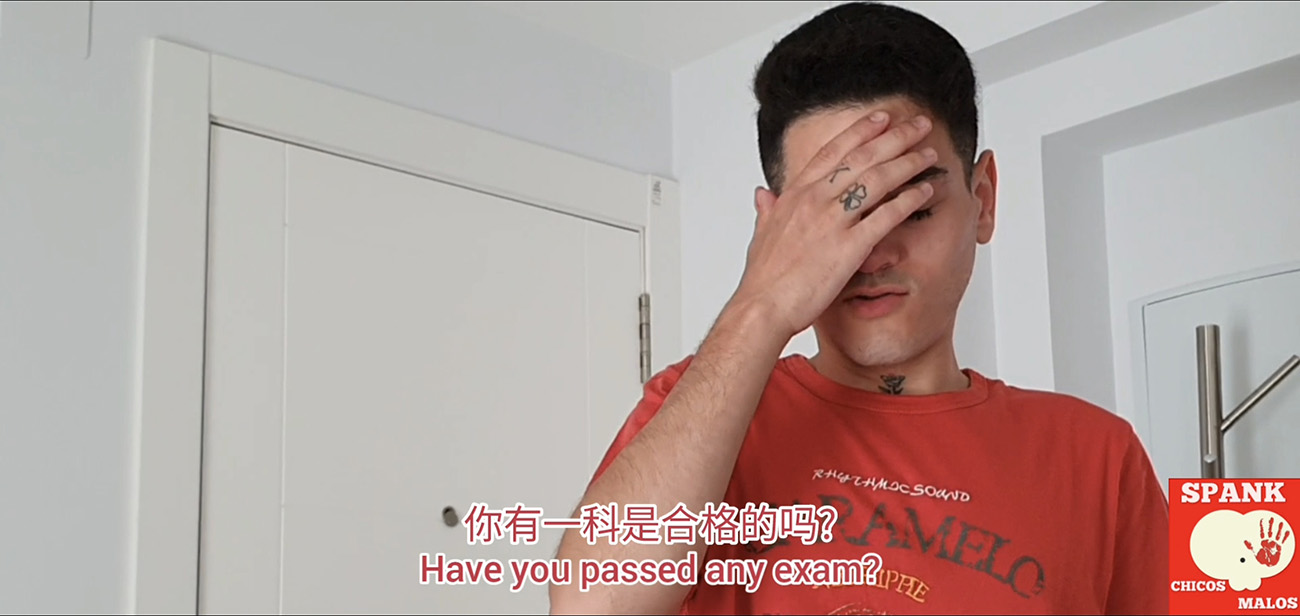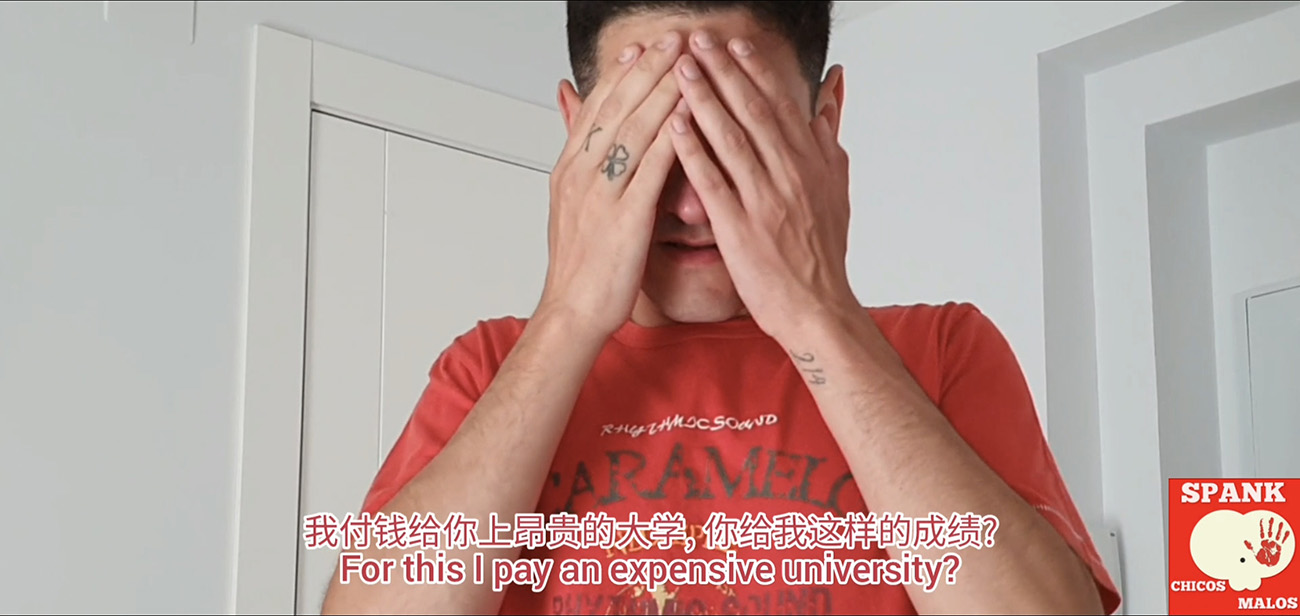 *
Click on the Continue Reading tab below to see more.
*
______________________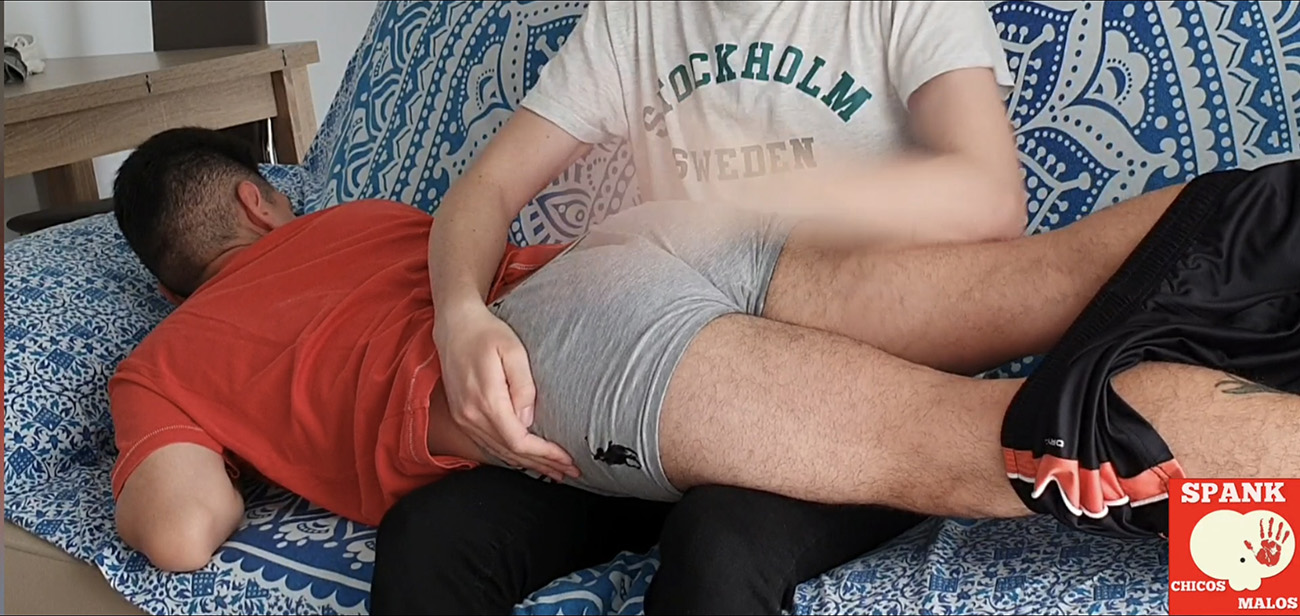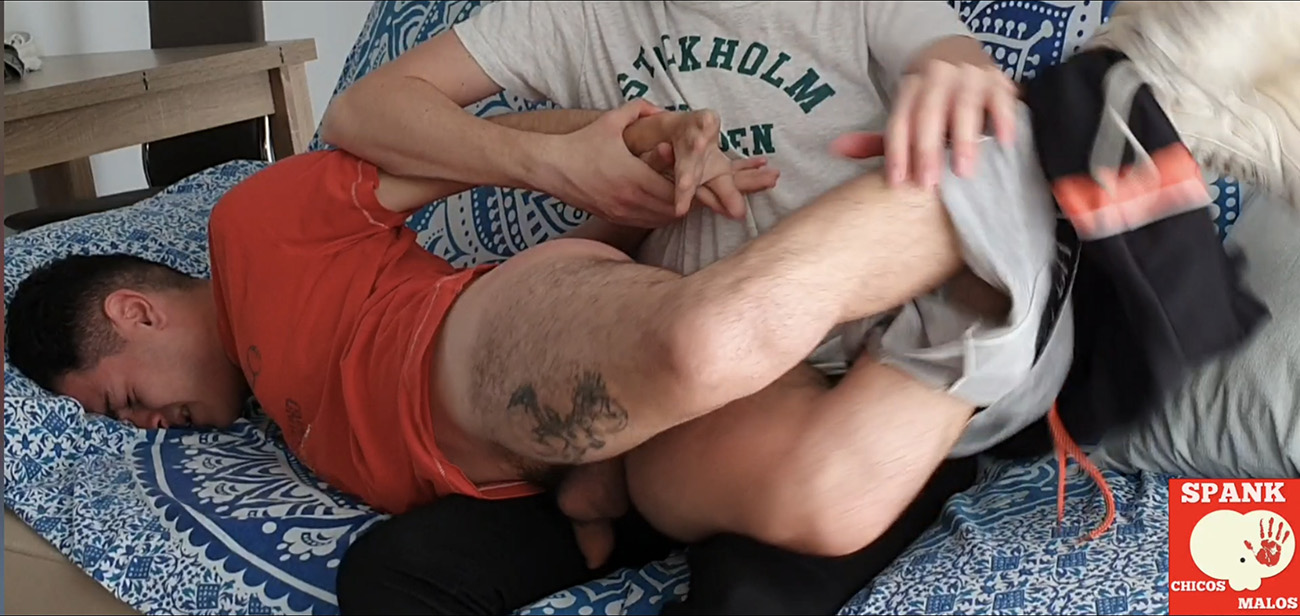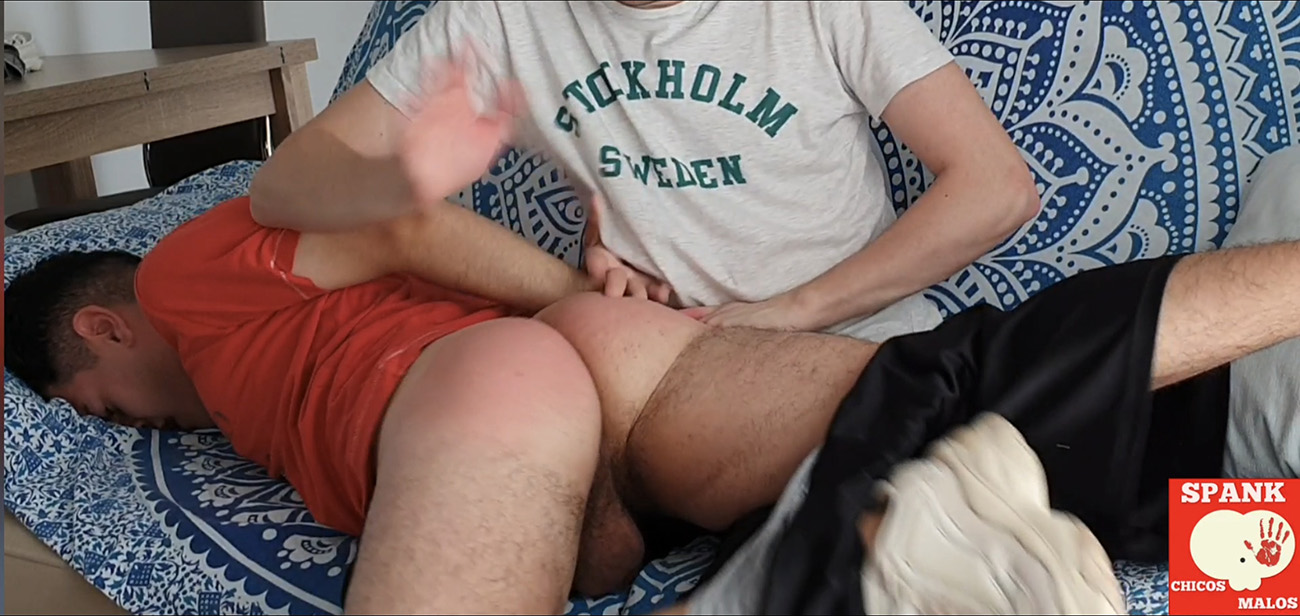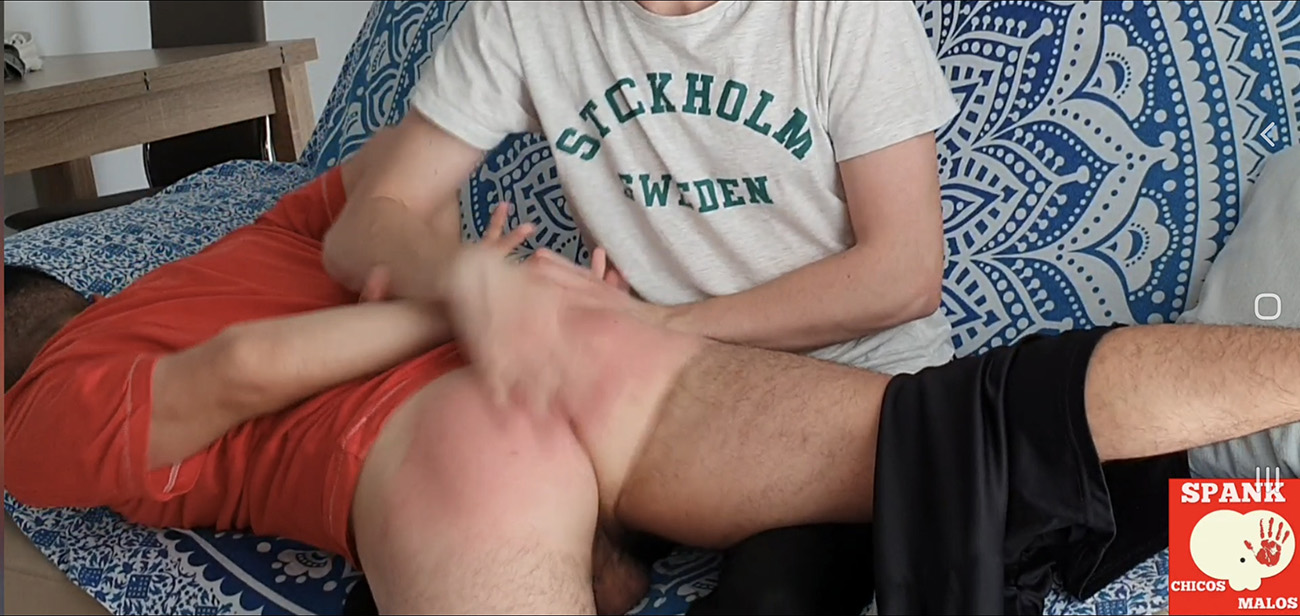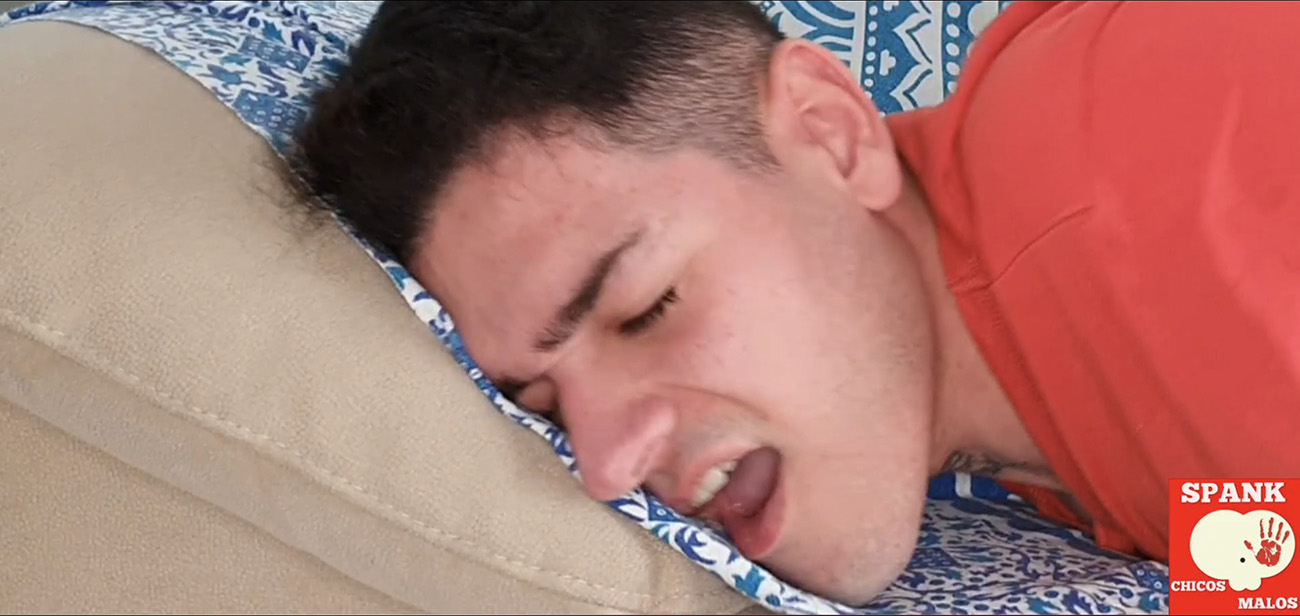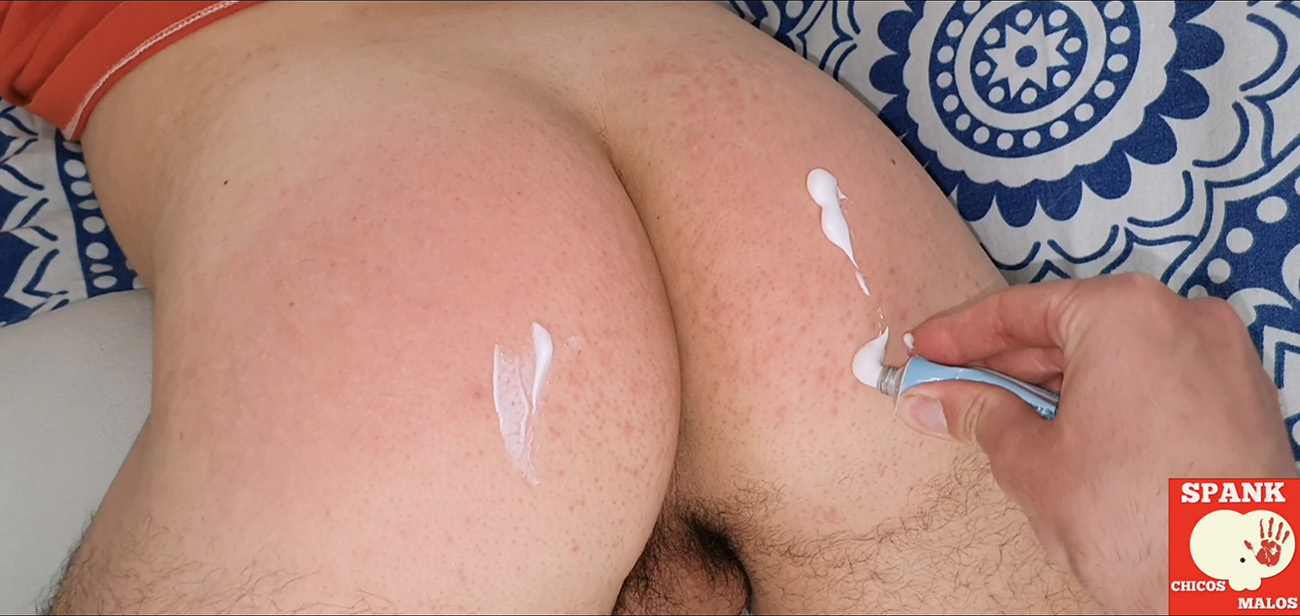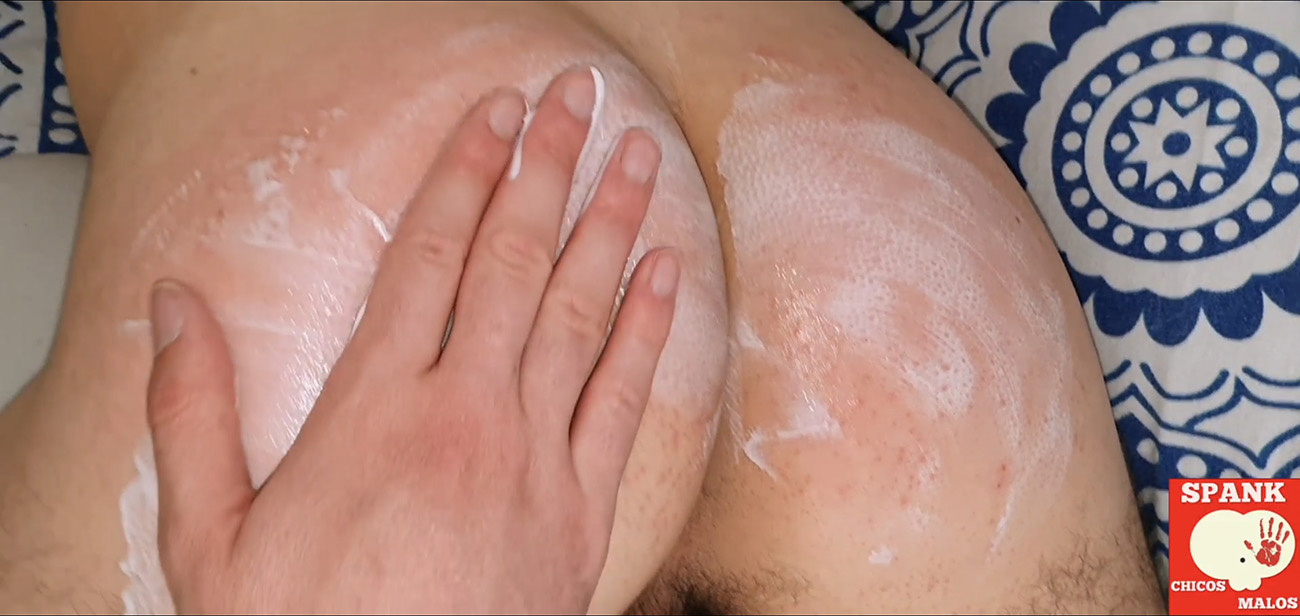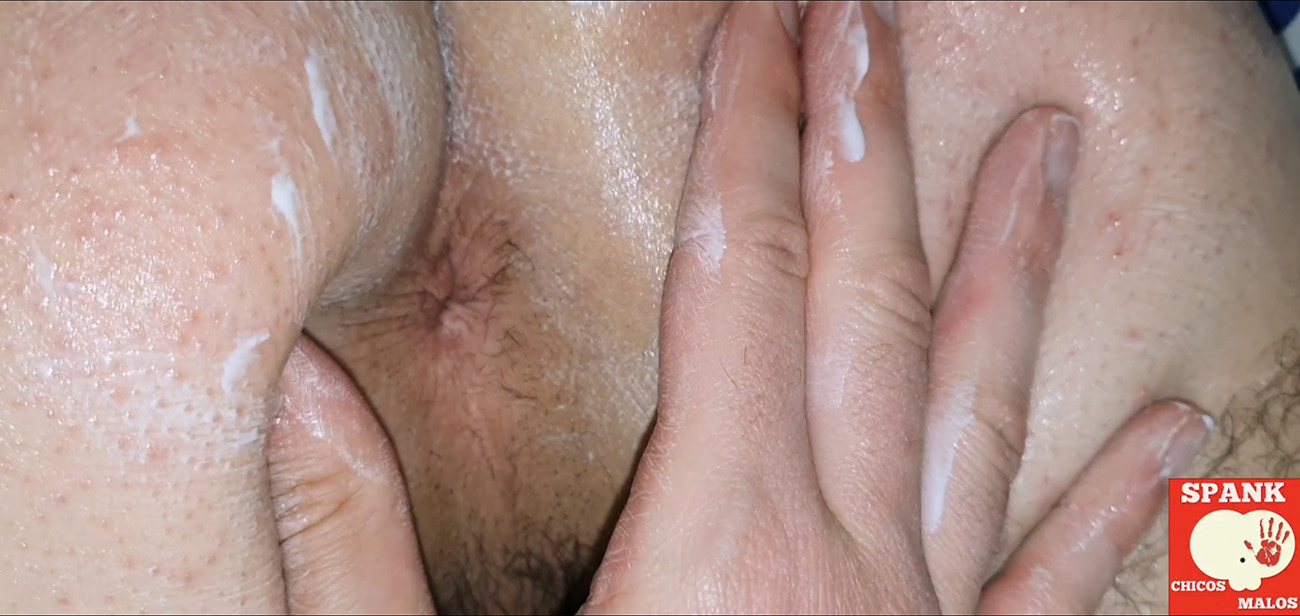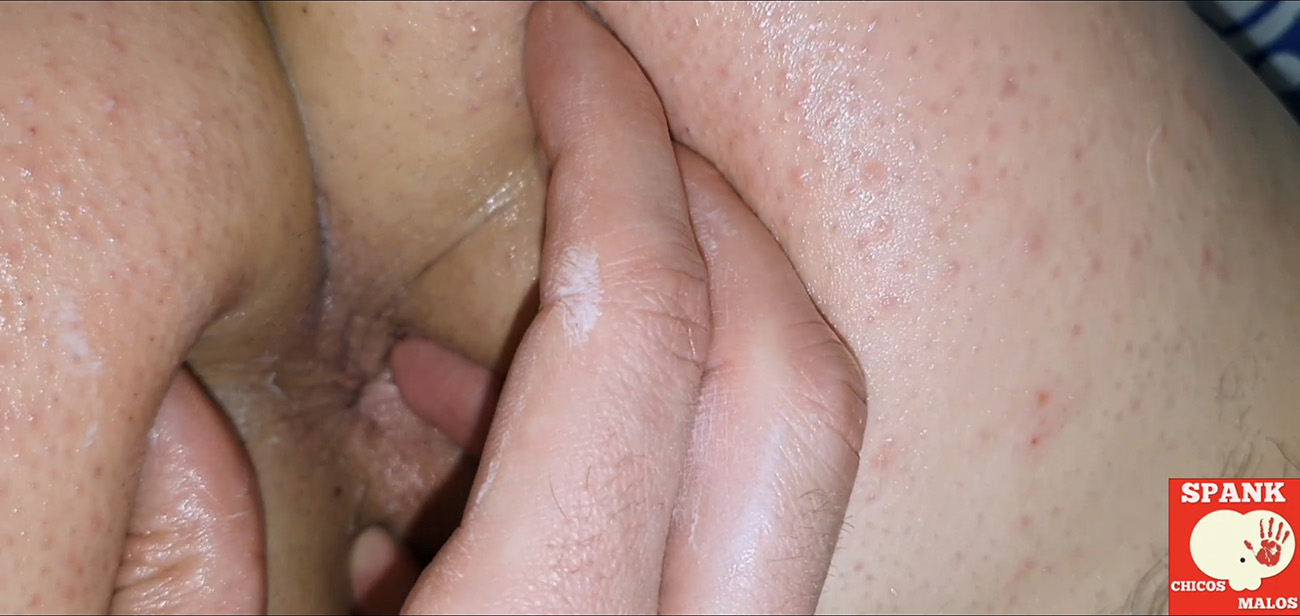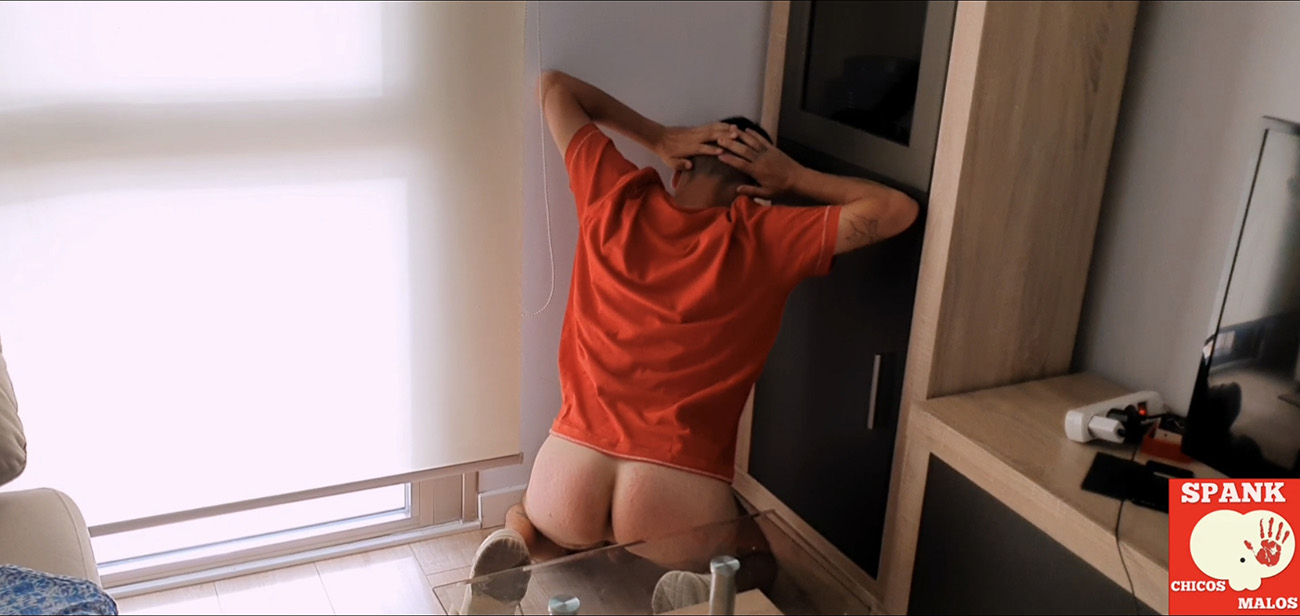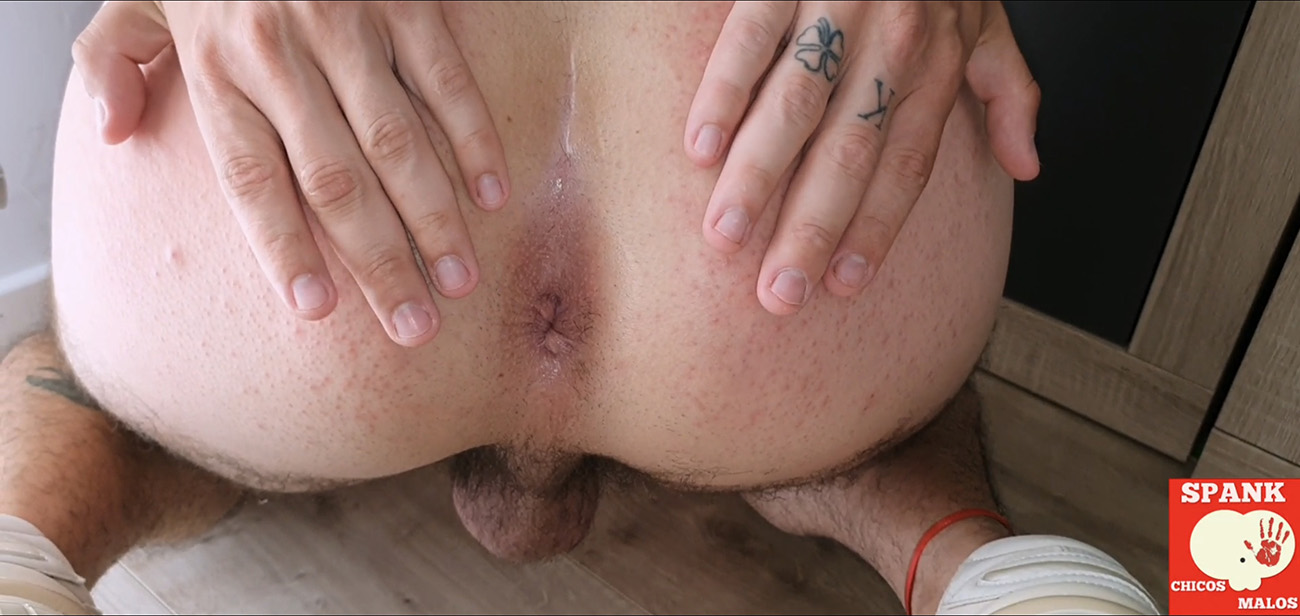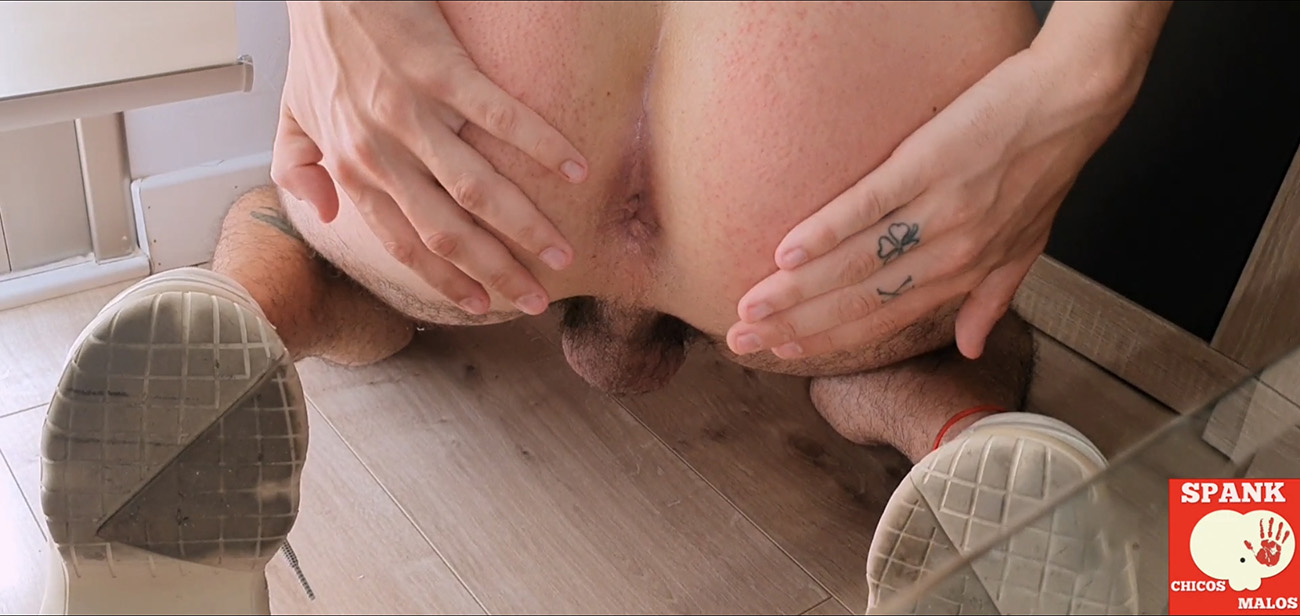 Links
All models 18+ proof of age on file