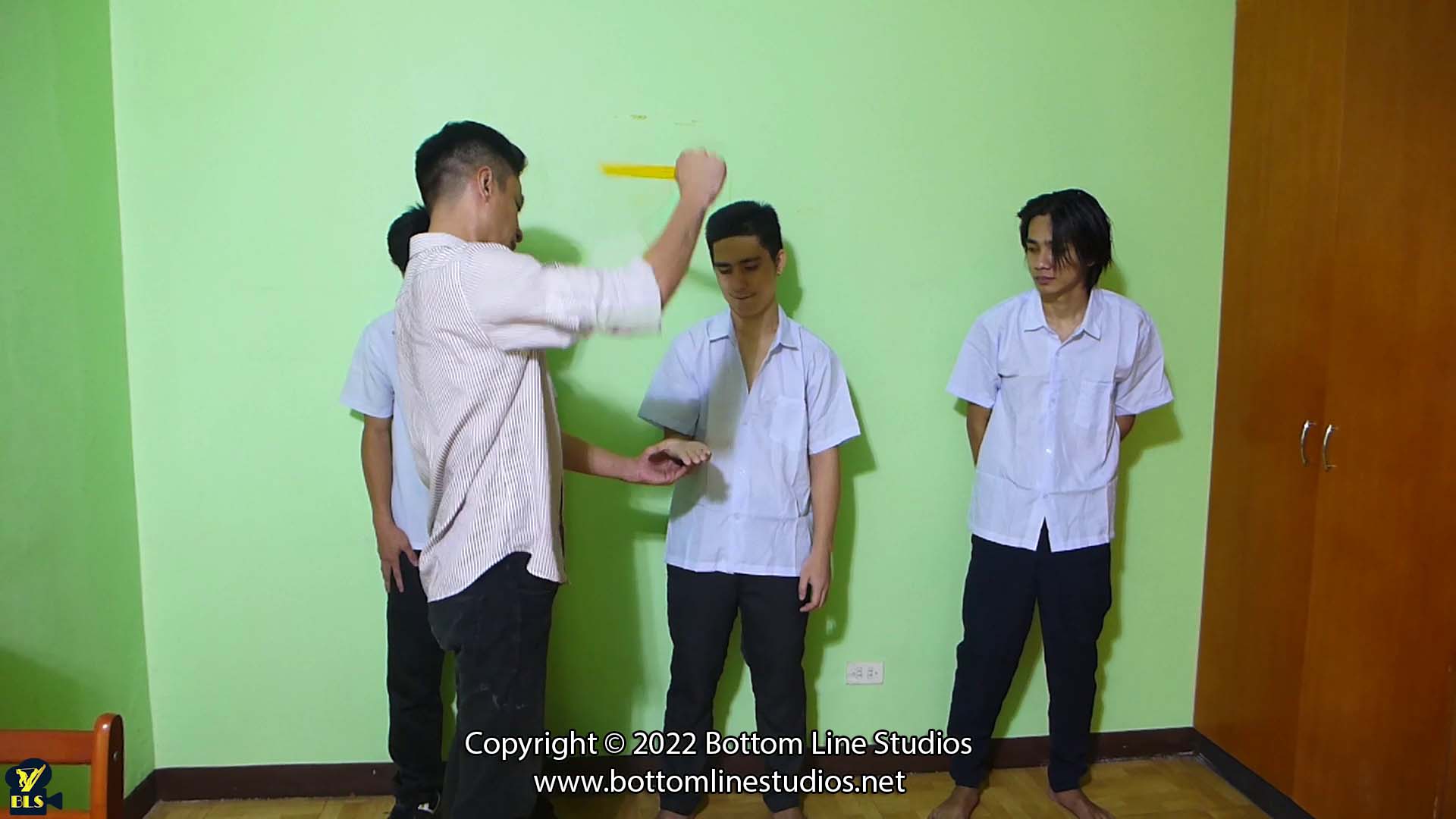 International Spanking: Trio Punished
The holidays may be fast approaching but Christian, Hunter and Raymond have begun acting like they are already on vacation. An assortment of punishments by belt and cane await the trio in after school detention.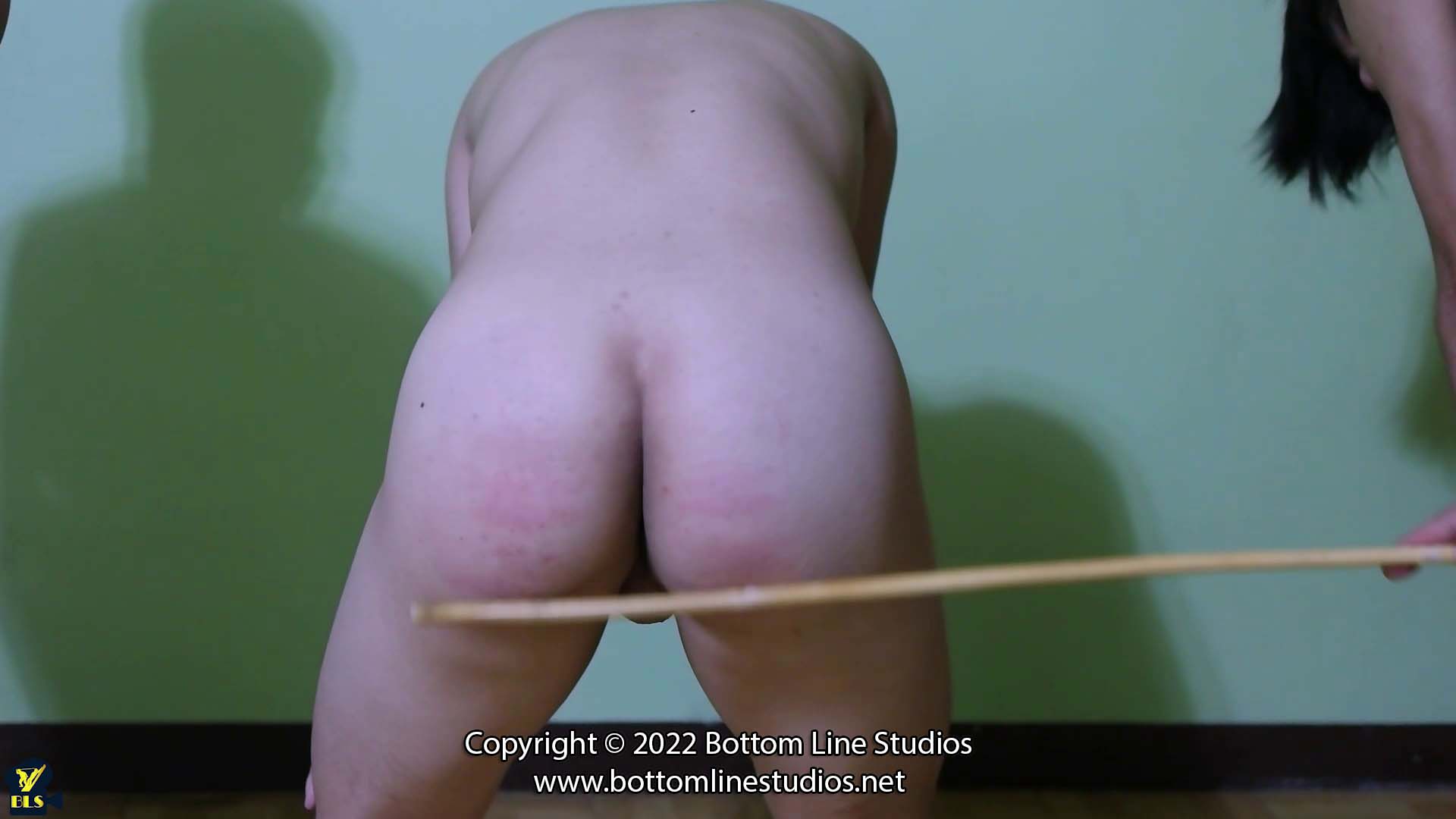 *
Click on the Continue Reading tab below to see more.
*
______________________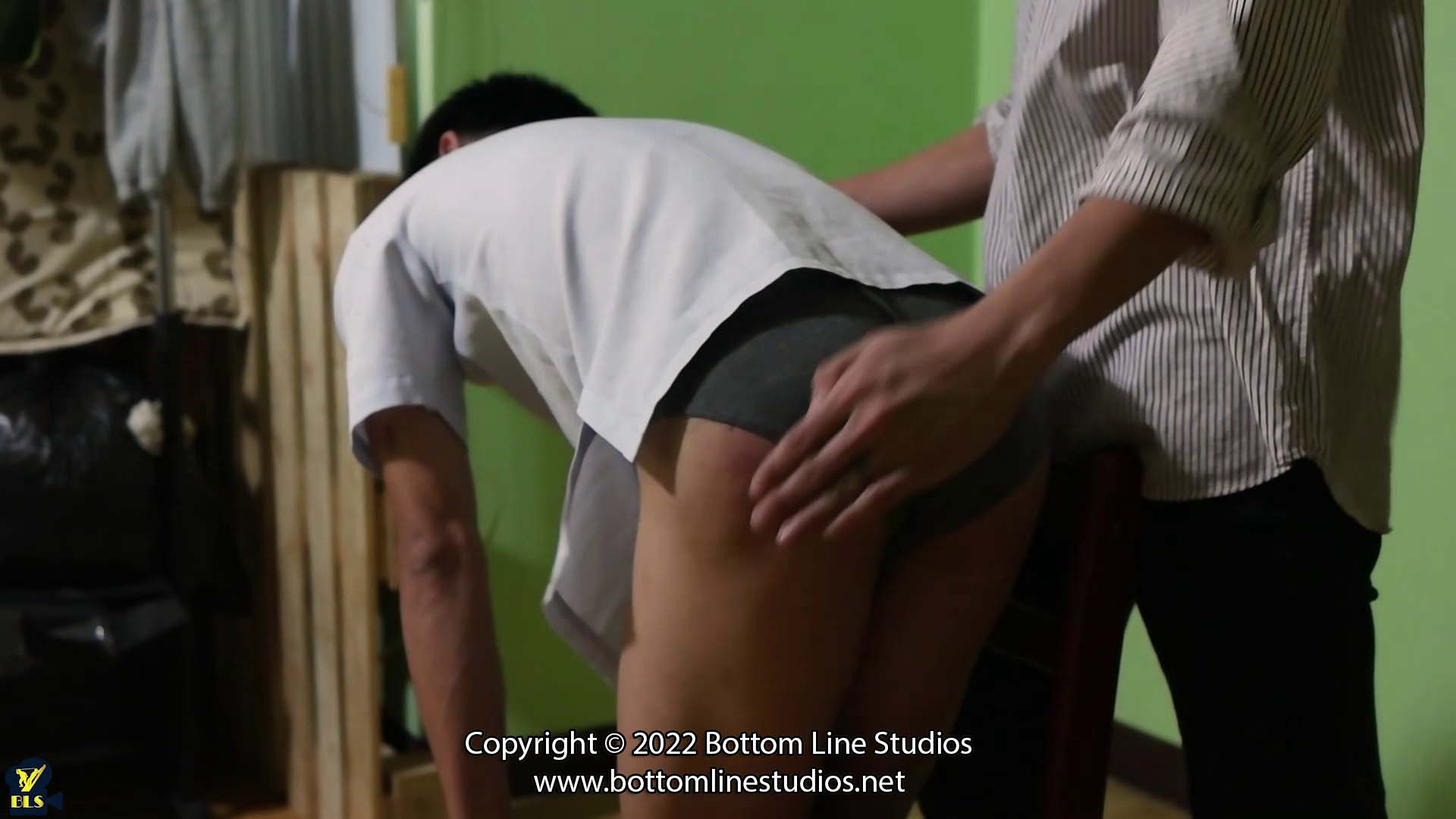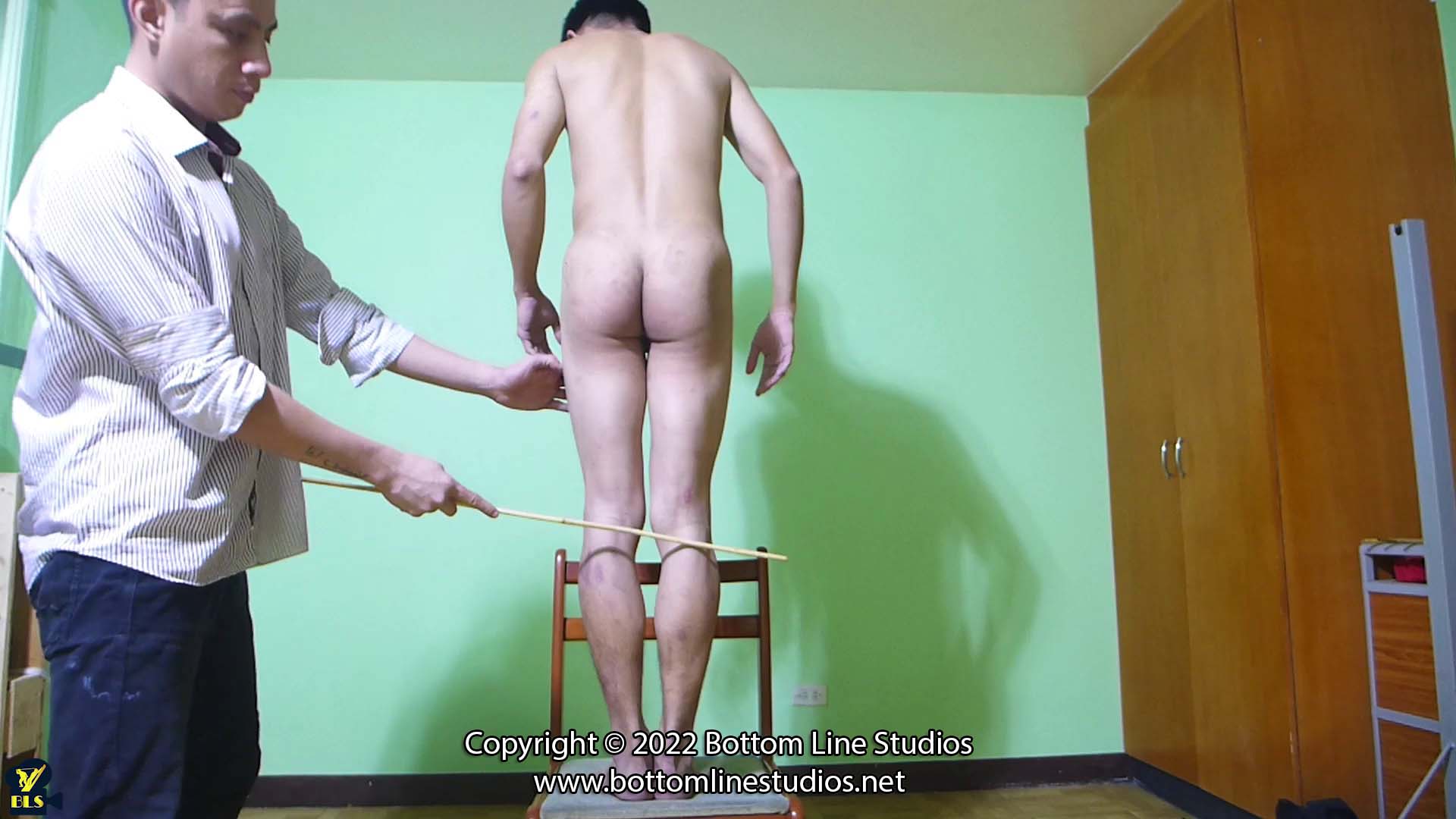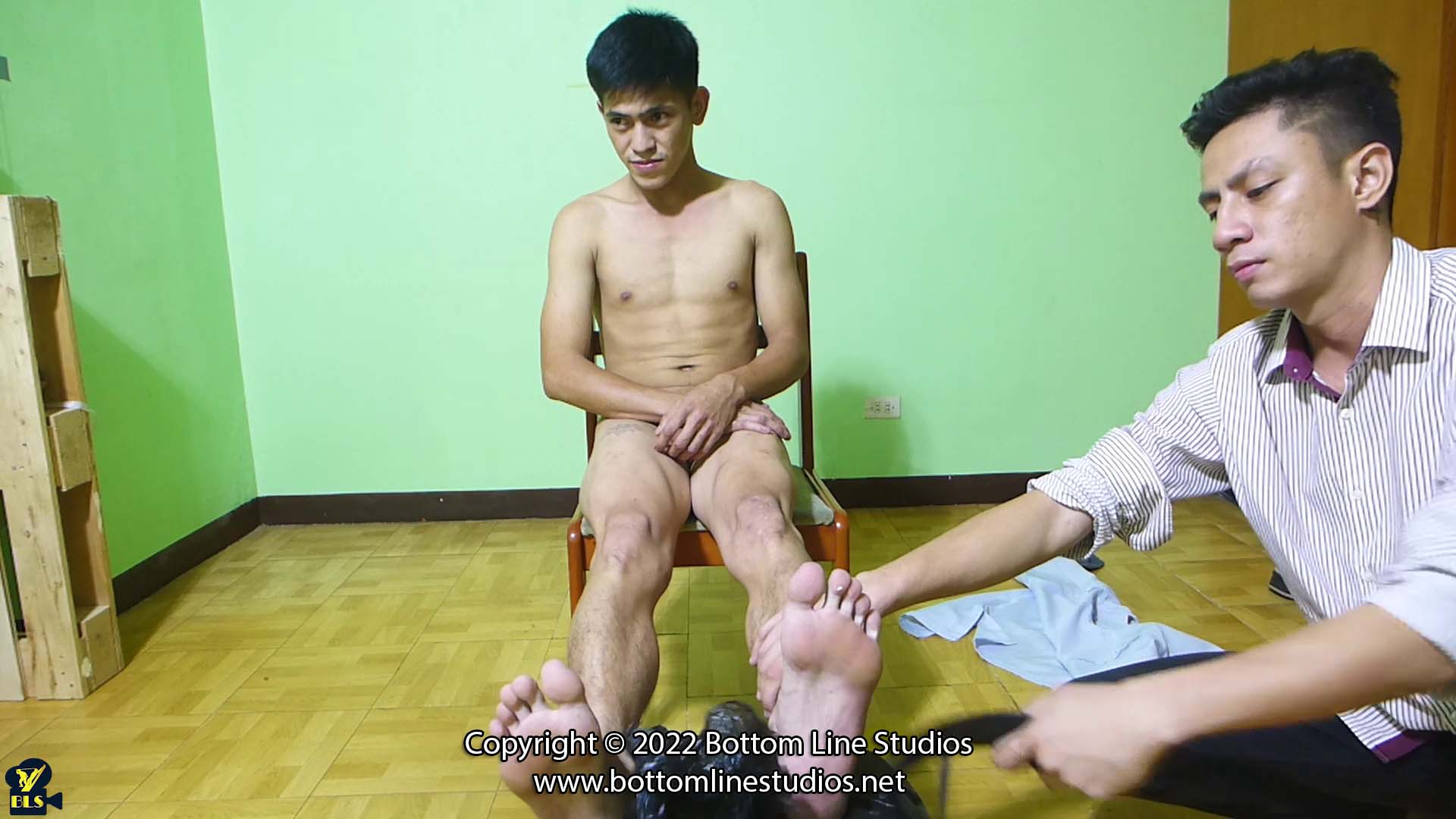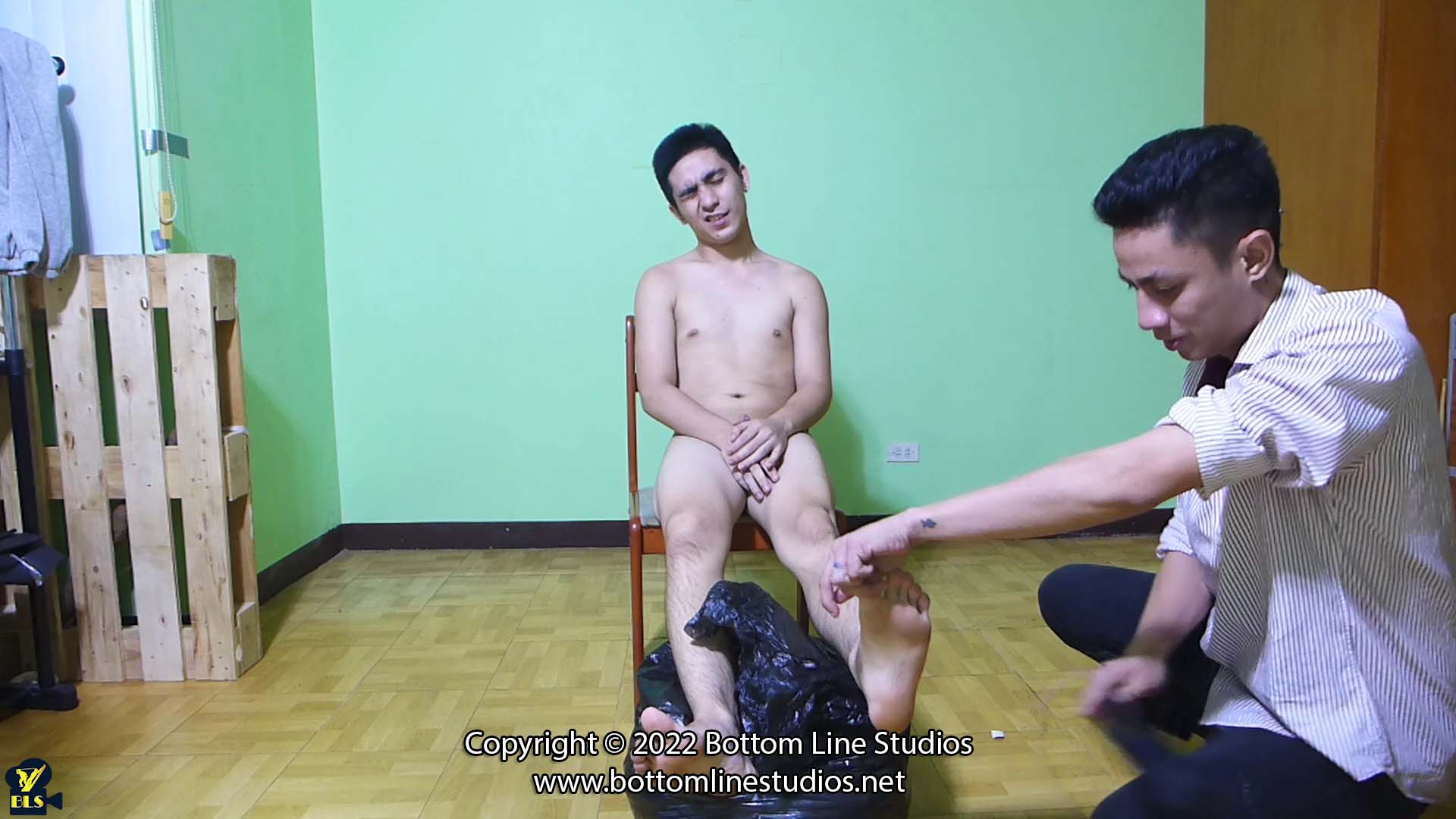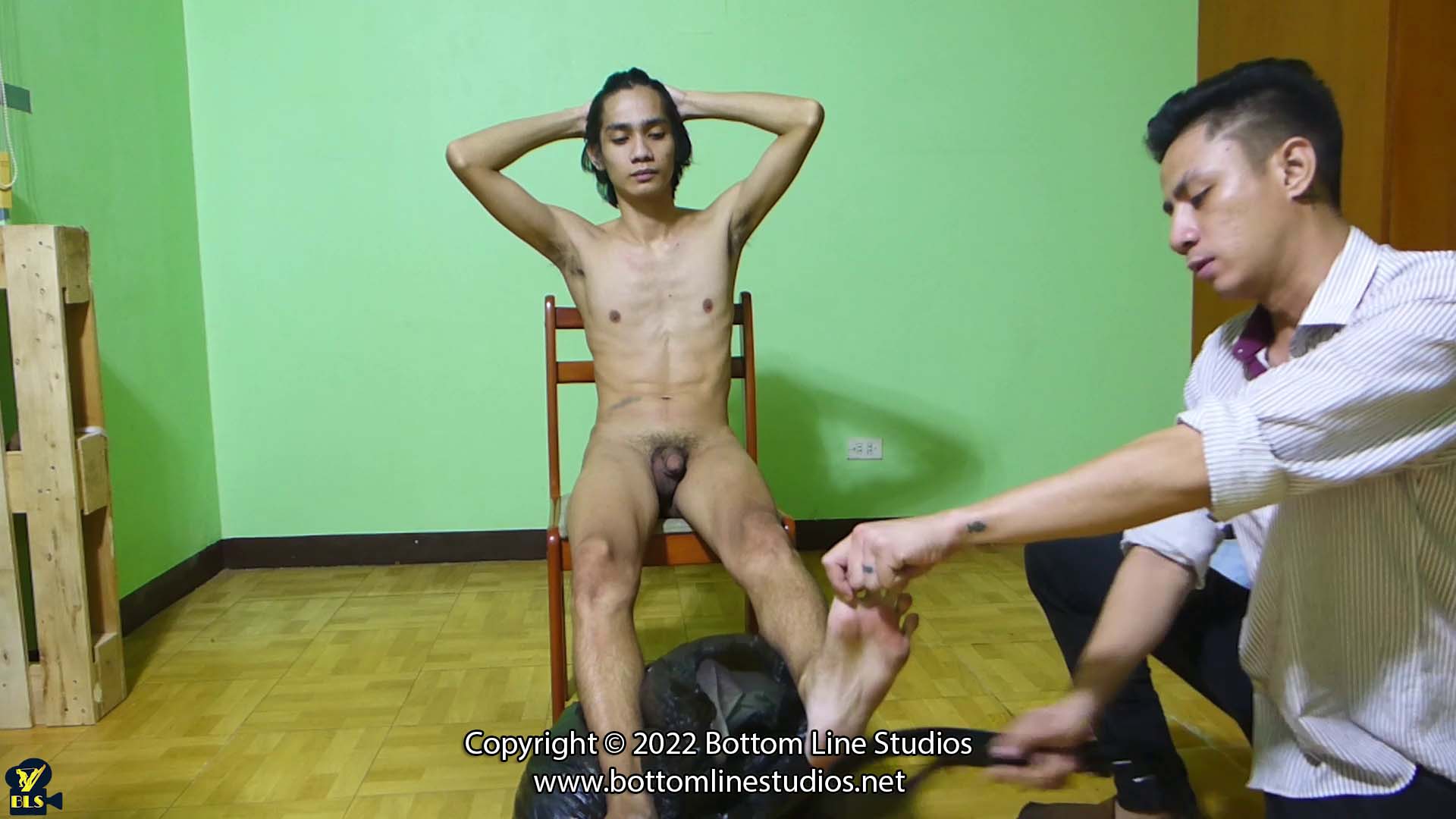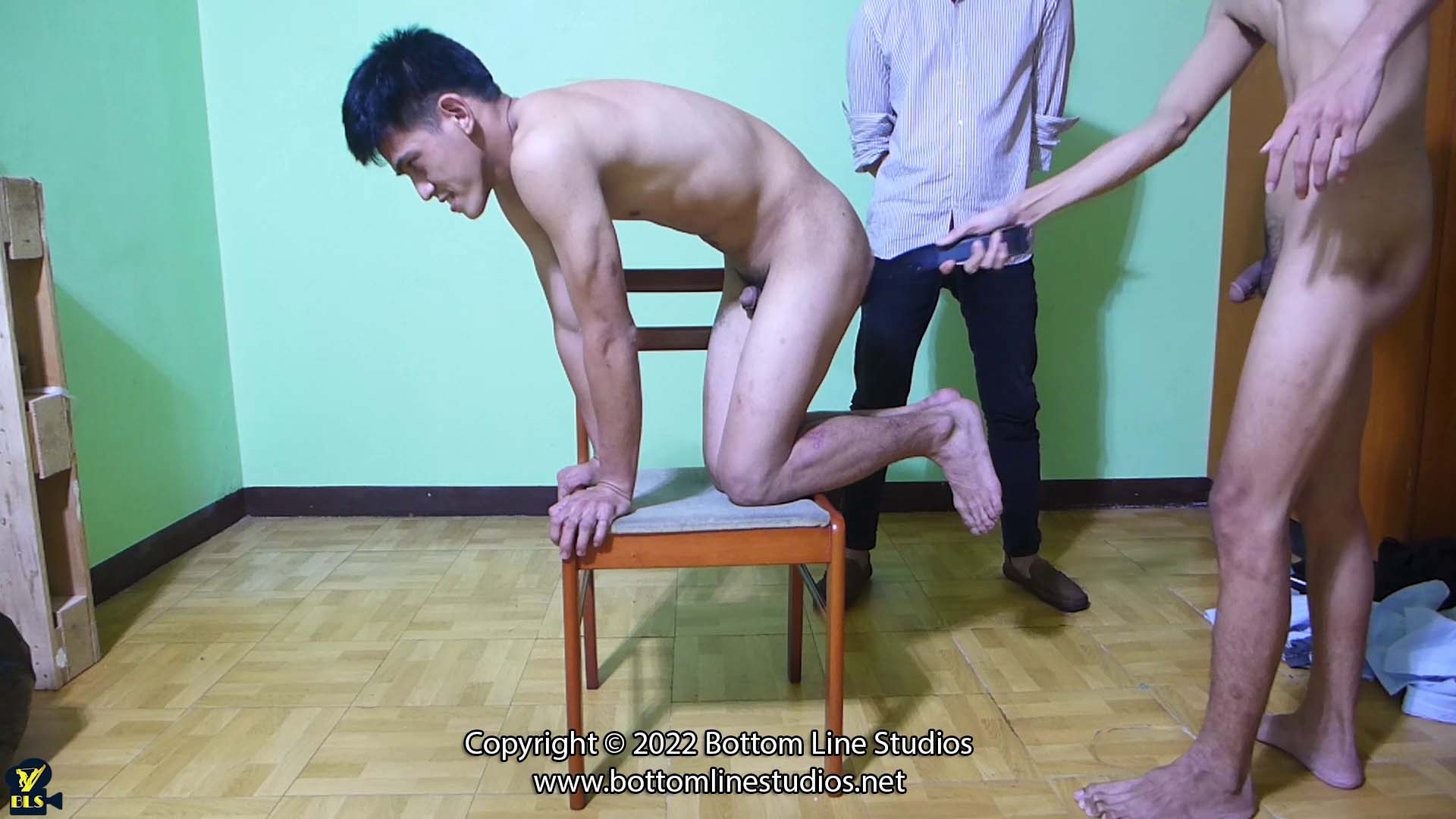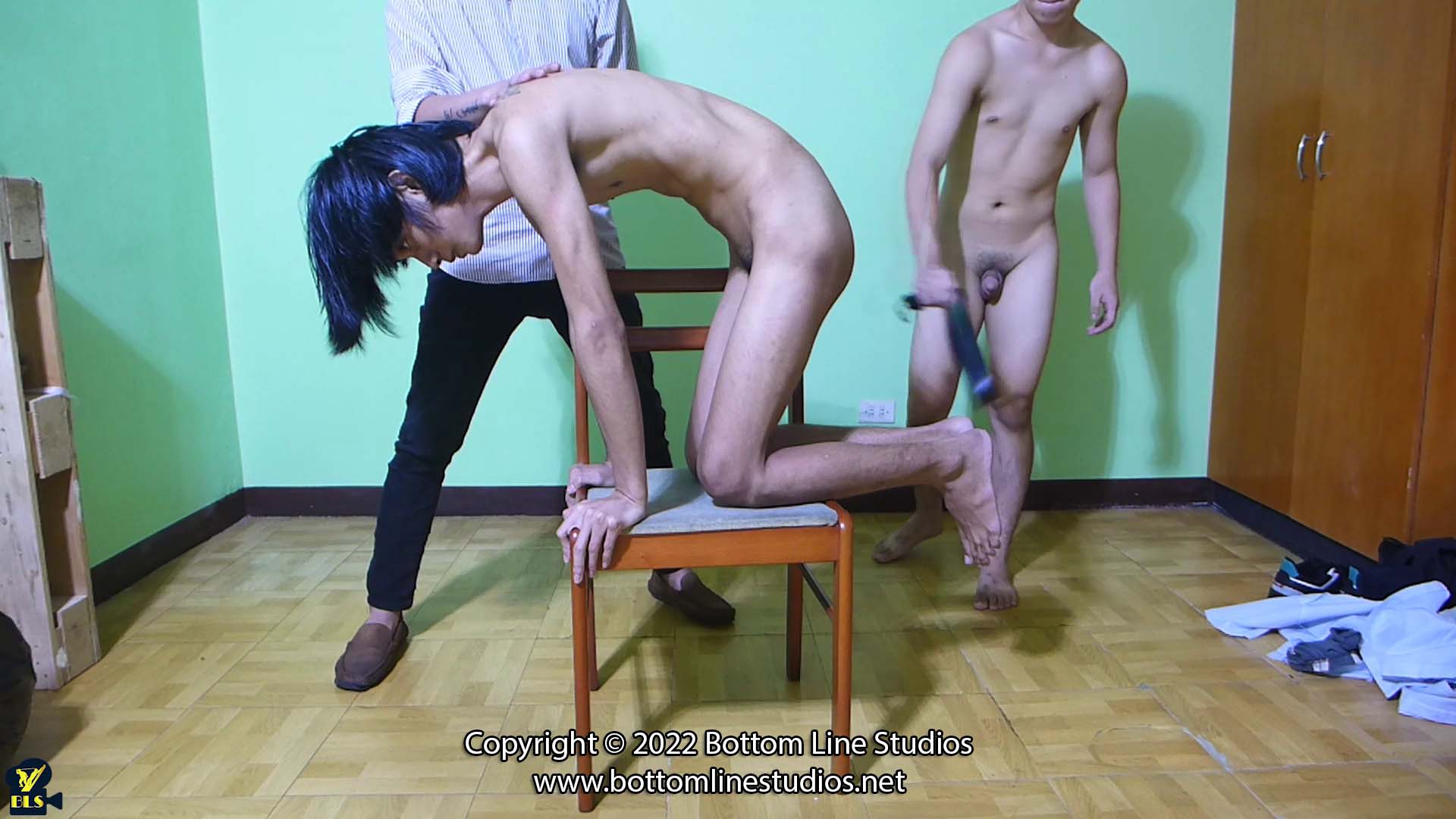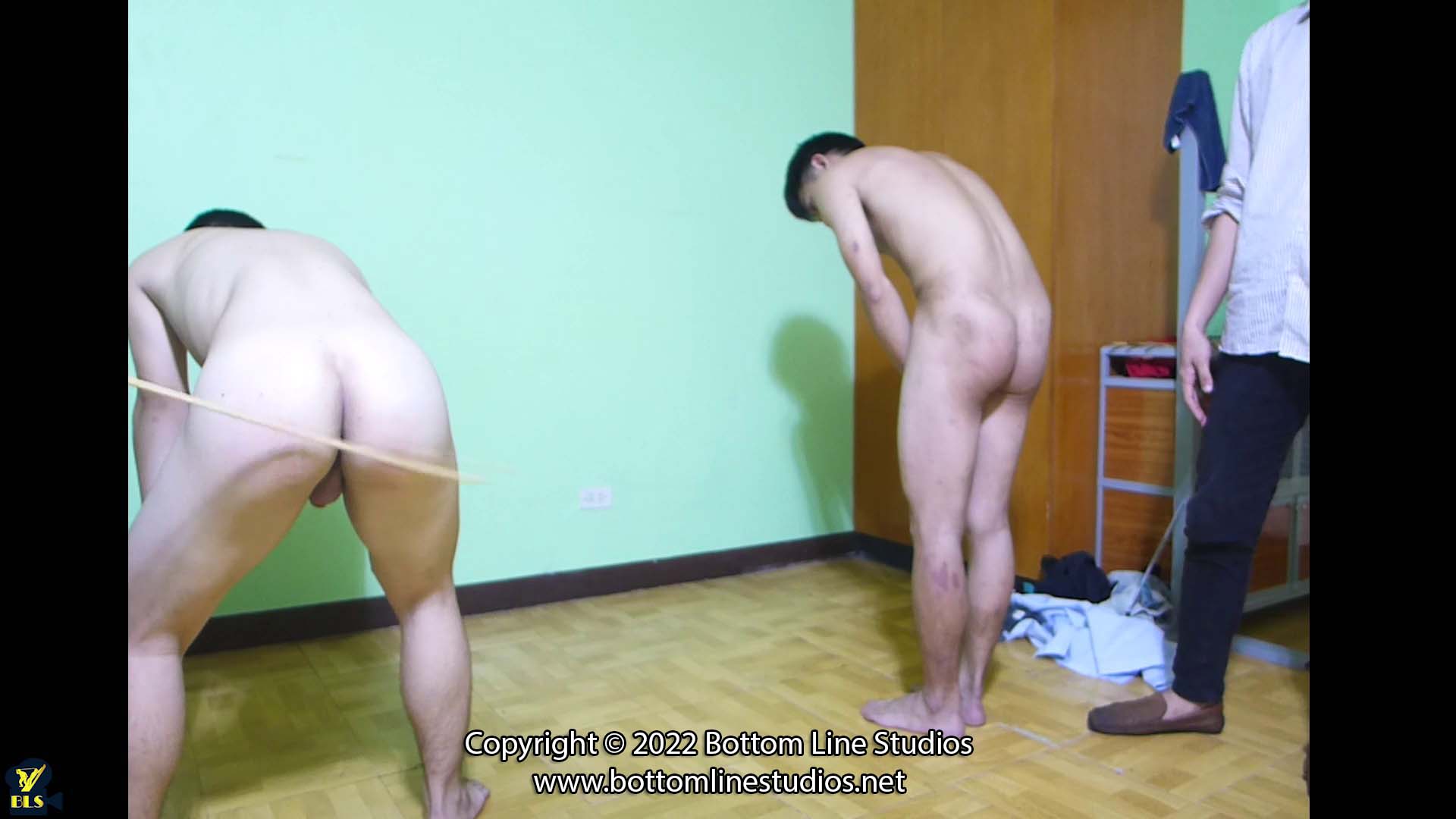 Links
International Spanking: Trio Punished