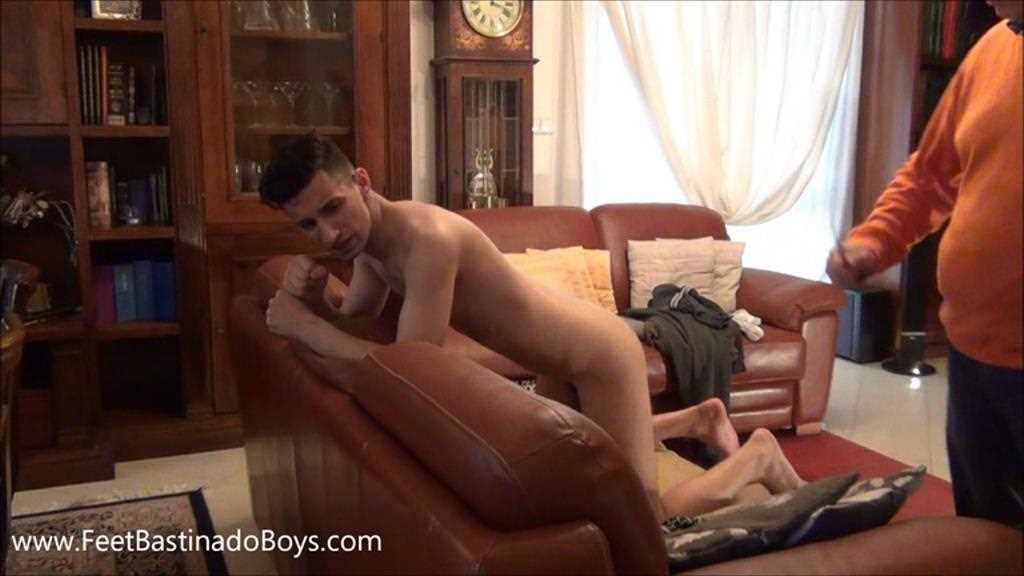 ROMEO CARTER
Romeo is a 23-year-old student and in urgent need of a good disciplinary punishment. Pulled along by the ear, he is dragged along for his punishment; he will have to take the cane for this. Romeo looks scared as he undresses, soon naked, and for the first time in his life he will suffer a bastinado on his tender bare feet with the cane. He must kneel on the sofa and proceeds to get punished severely with strike after strike of the dreaded cane on the sensitive soles of his bare feet and his bare ass.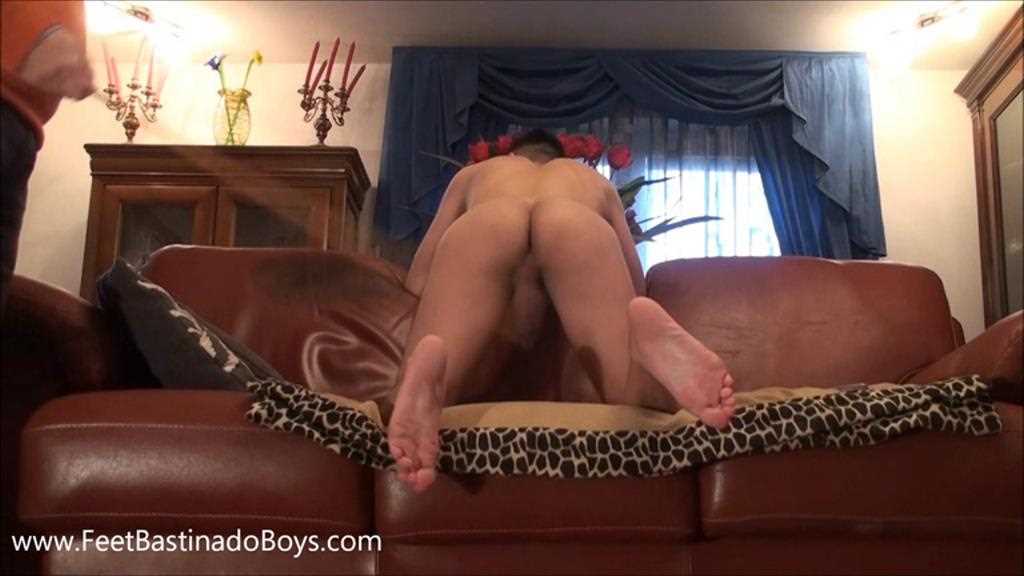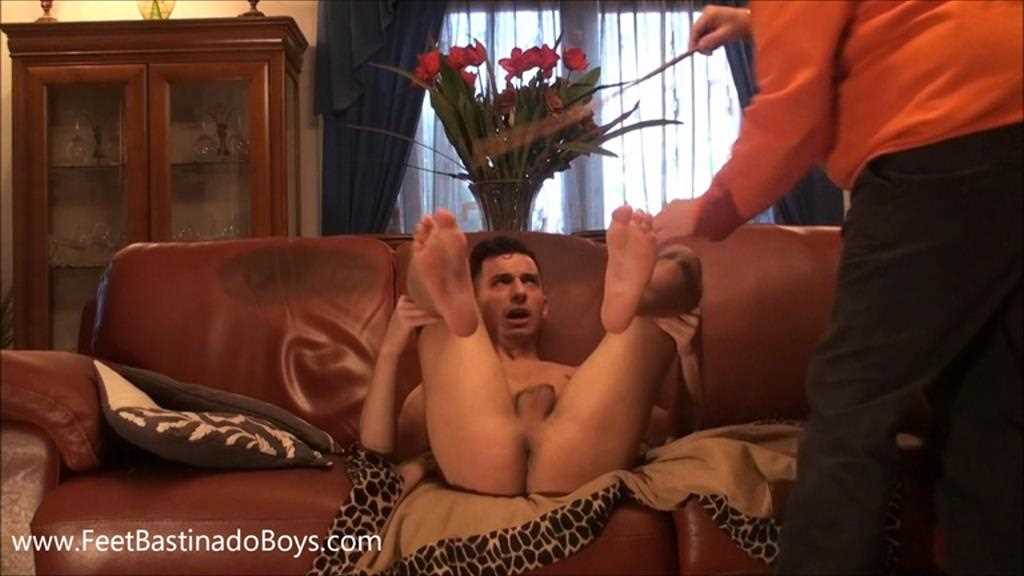 The punishment places a huge toll on the poor boy's stamina. He is on the sofa in various positions with the cane used hard on his feet and ass. He suffers the same with the riding crop. His yelps tell the story well. With his legs held up is a perfect position for hitting his sensitive hole. He also must do some exercises push-ups and the bridge
*
Click on the Continue Reading tab below to see more.
*
______________________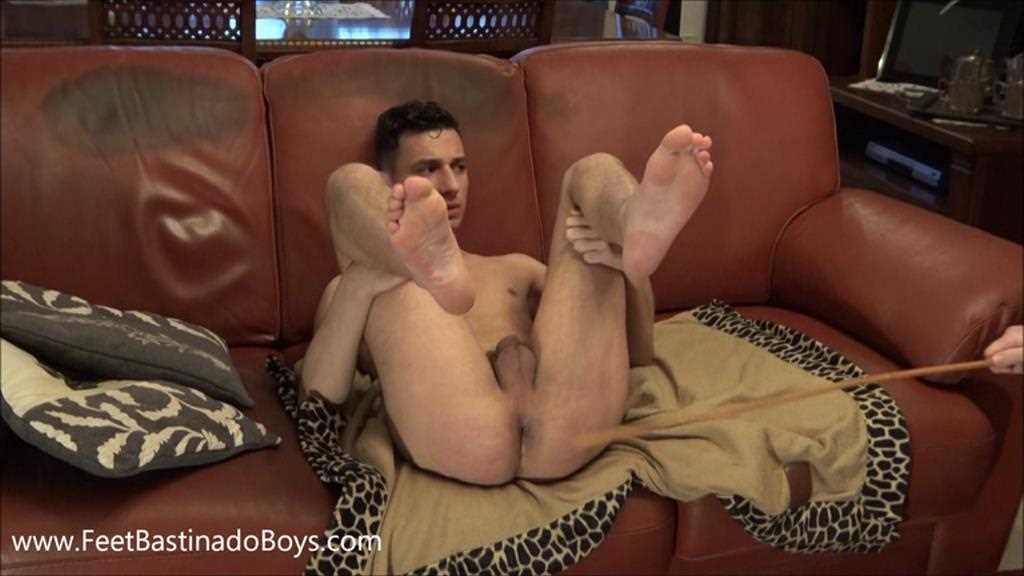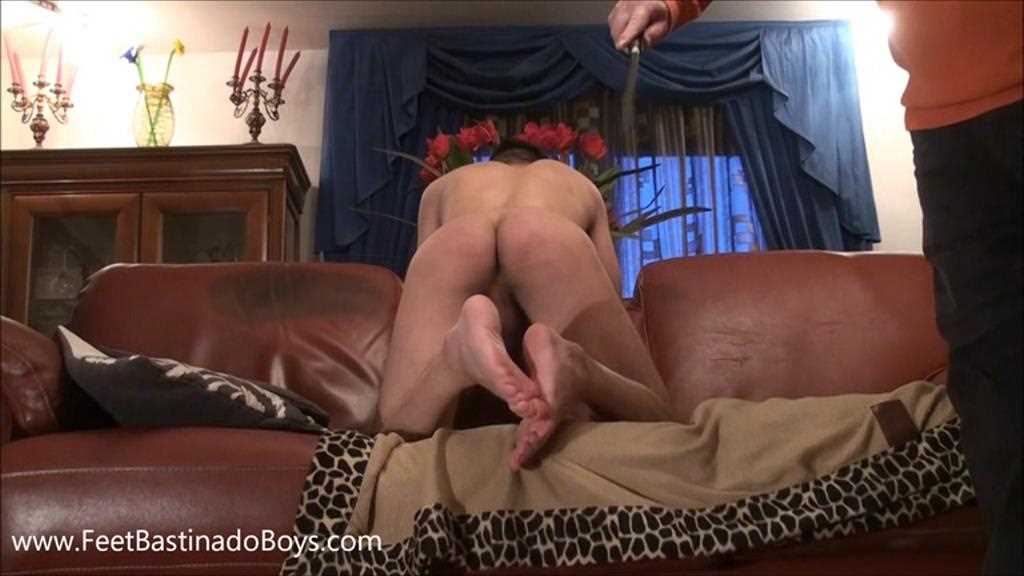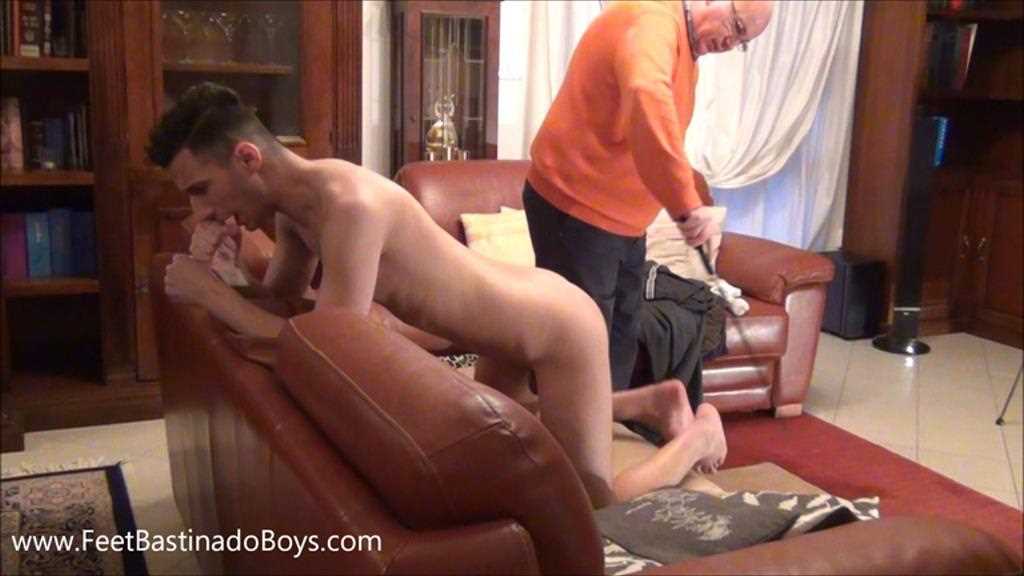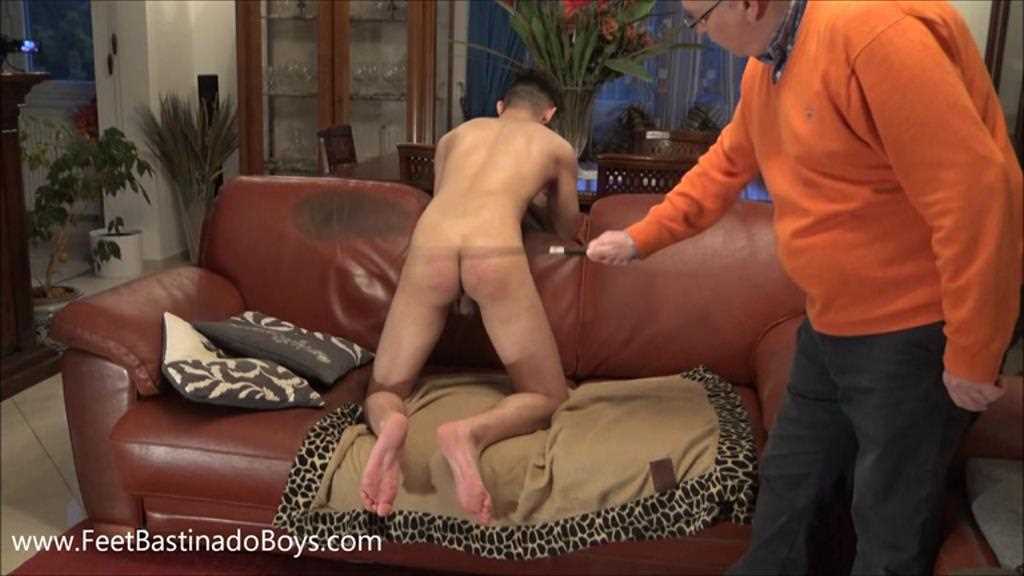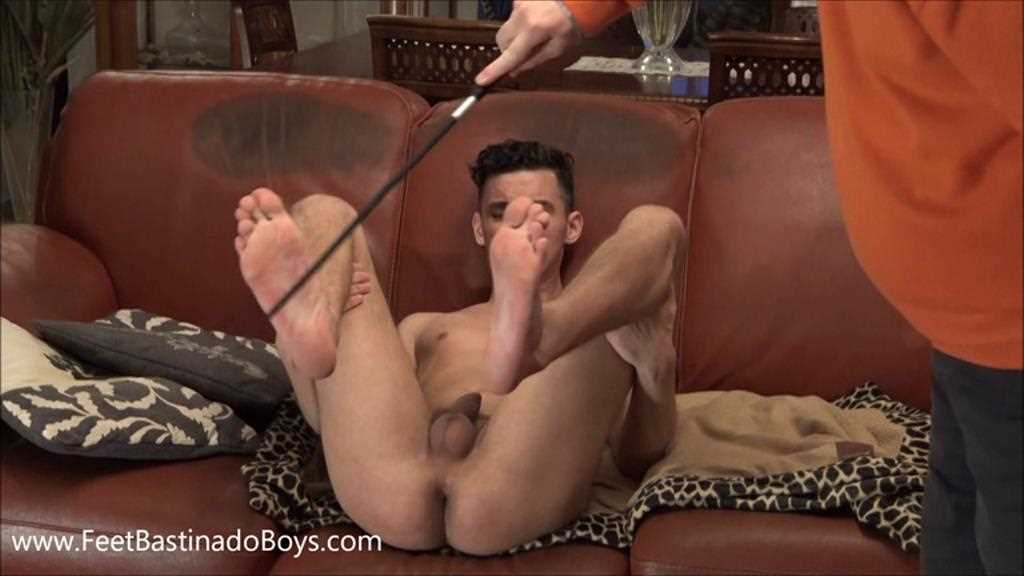 From Spanking Boys Video