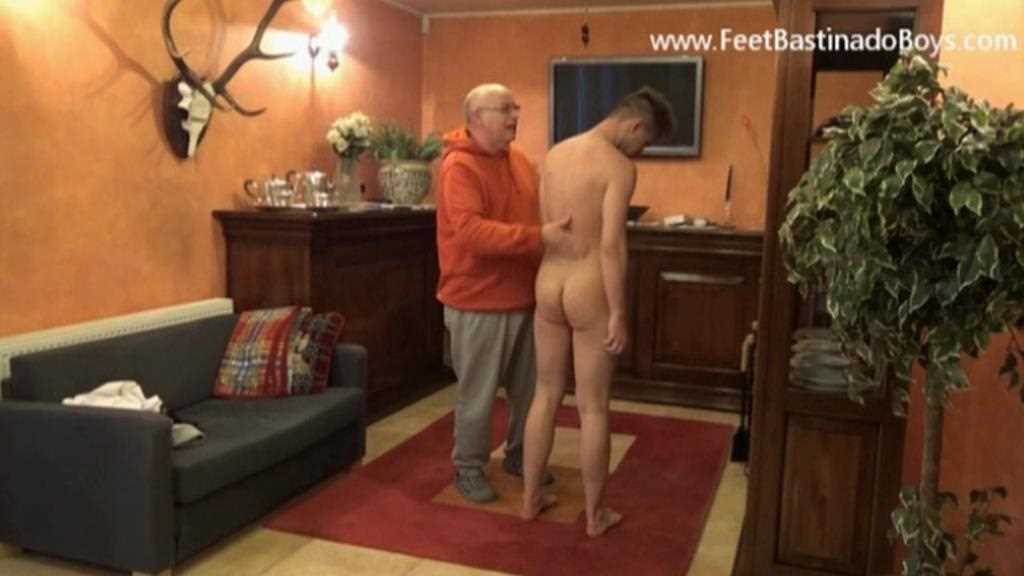 Scott
Scott is a 20-year-old student, and the master wants to give him a good disciplinary punishment for his own pleasure to see how he weathers a good bastinado to his feet, in addition of course the cane will get used on his well-proportioned ass. Pulled along by the ear he is dragged along in preparation for his punishment; the cane it seems will get good usage today.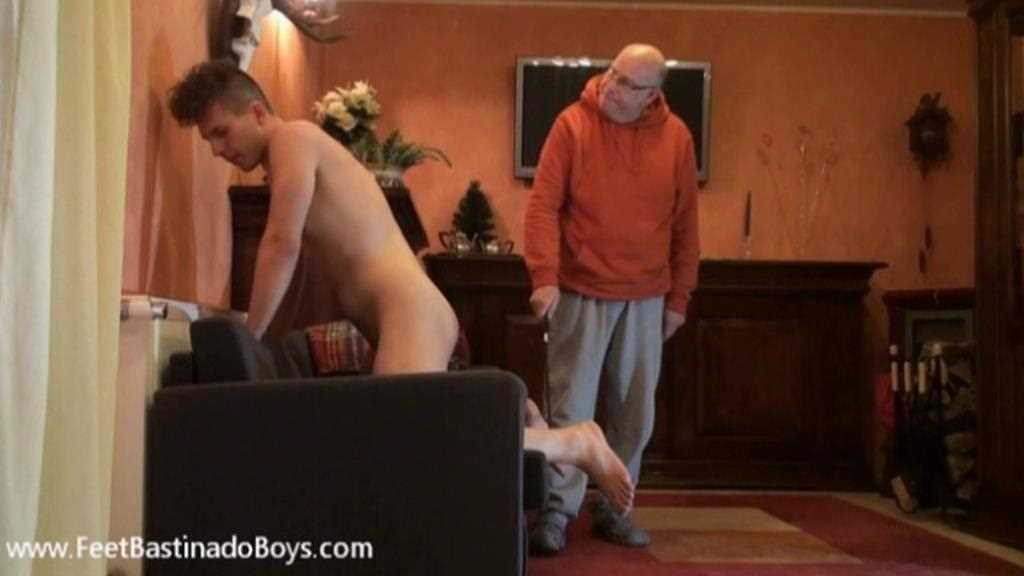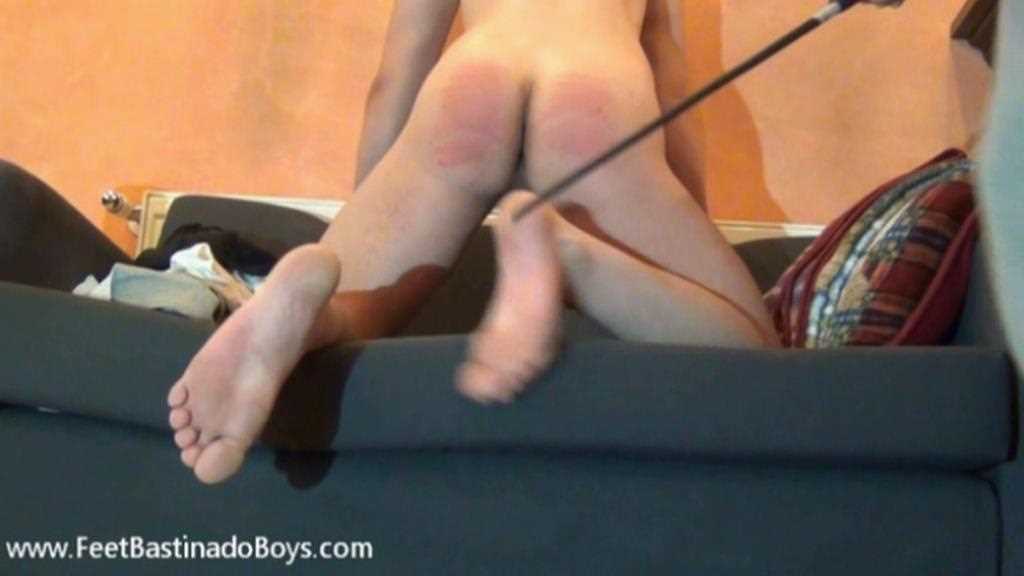 The master proceeds next to subject Scott to a number of painful bastinado sessions administered on the soles of his bare feet with a riding crop as well as the cane he started with.
*
Click on the Continue Reading tab below to see more.
*
______________________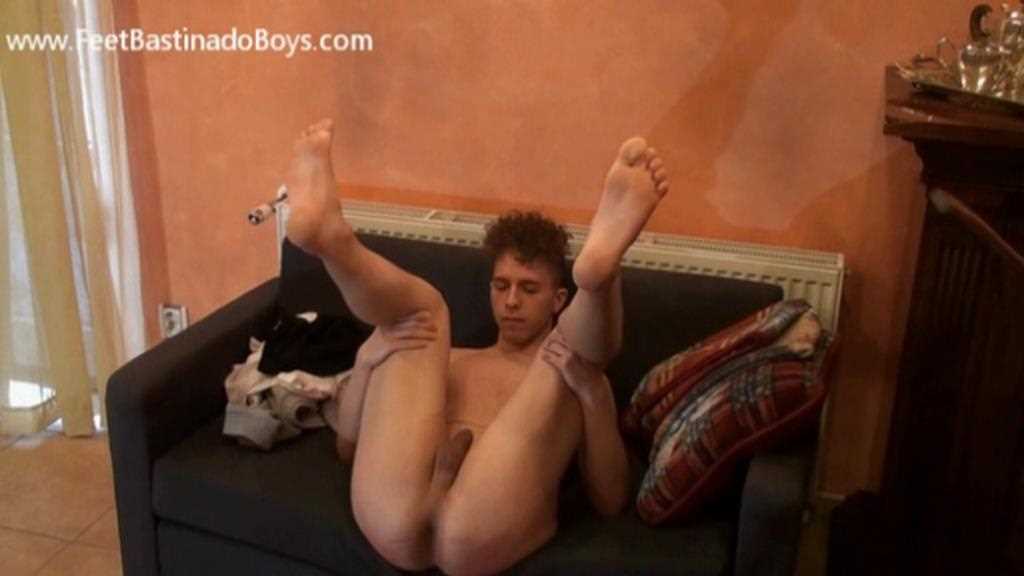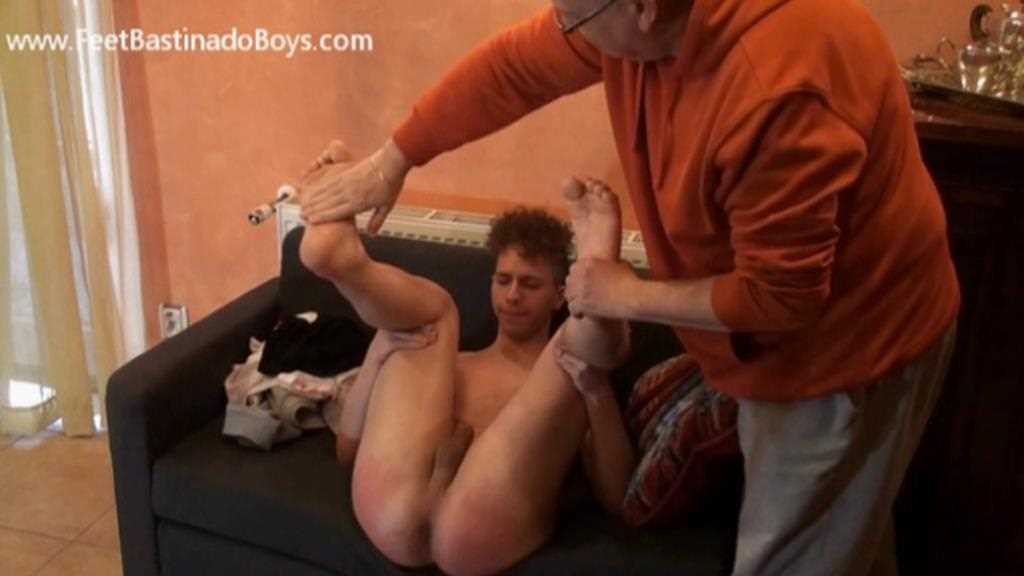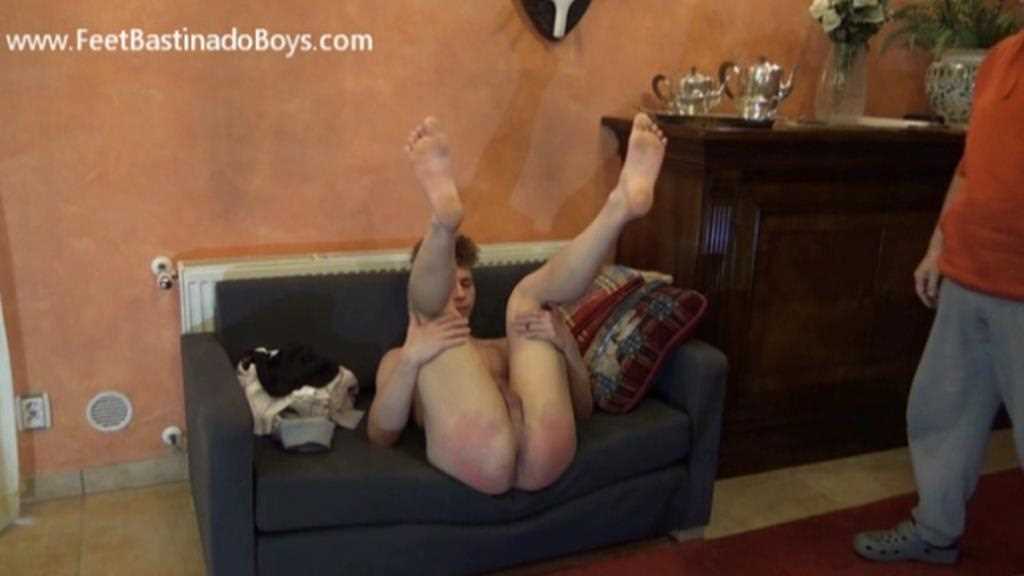 He also receives a further painful and humiliating punishment consisting of a whipping on his already sore buttocks and especially sensitive asshole, allowing the master to savor all the more the pain that the riding crop can deliver. The Master also during the session proceeds to spank the boy with a sturdy hand on his buttocks, his asshole and the soles of his feet.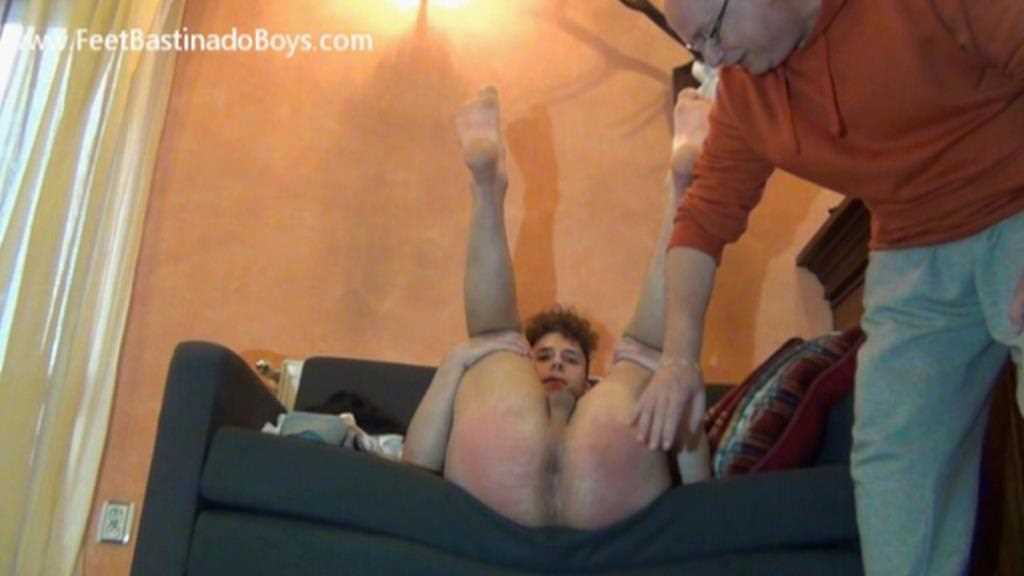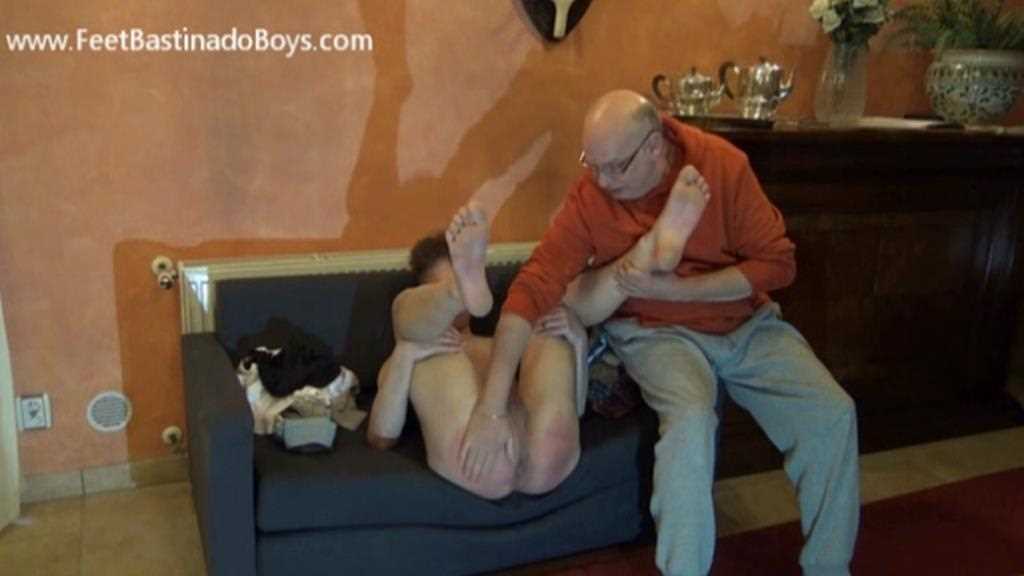 From Spanking Boys Video
and Clips4Sale