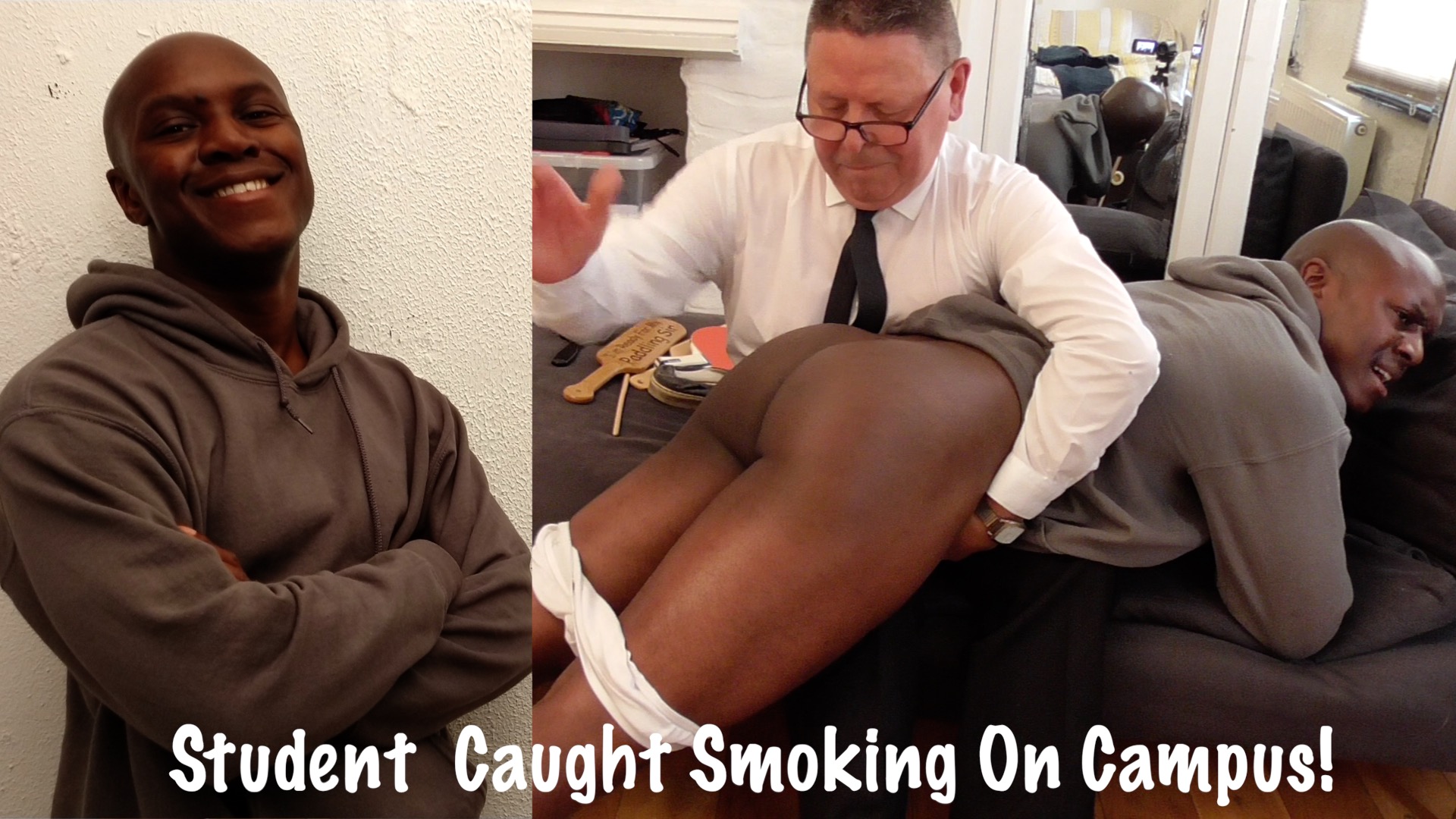 CP4Men: Student Caught Smoking on Campus
Time and time again Ebor has been told not to smoke on campus but this time the principal has had enough and feels a short sharp shock is in order. He gets him by the ear and before he knows it Ebor is across his lap getting what he deserves-a good spanking on his upturned buttocks-and what an excellent pair of buttocks they are!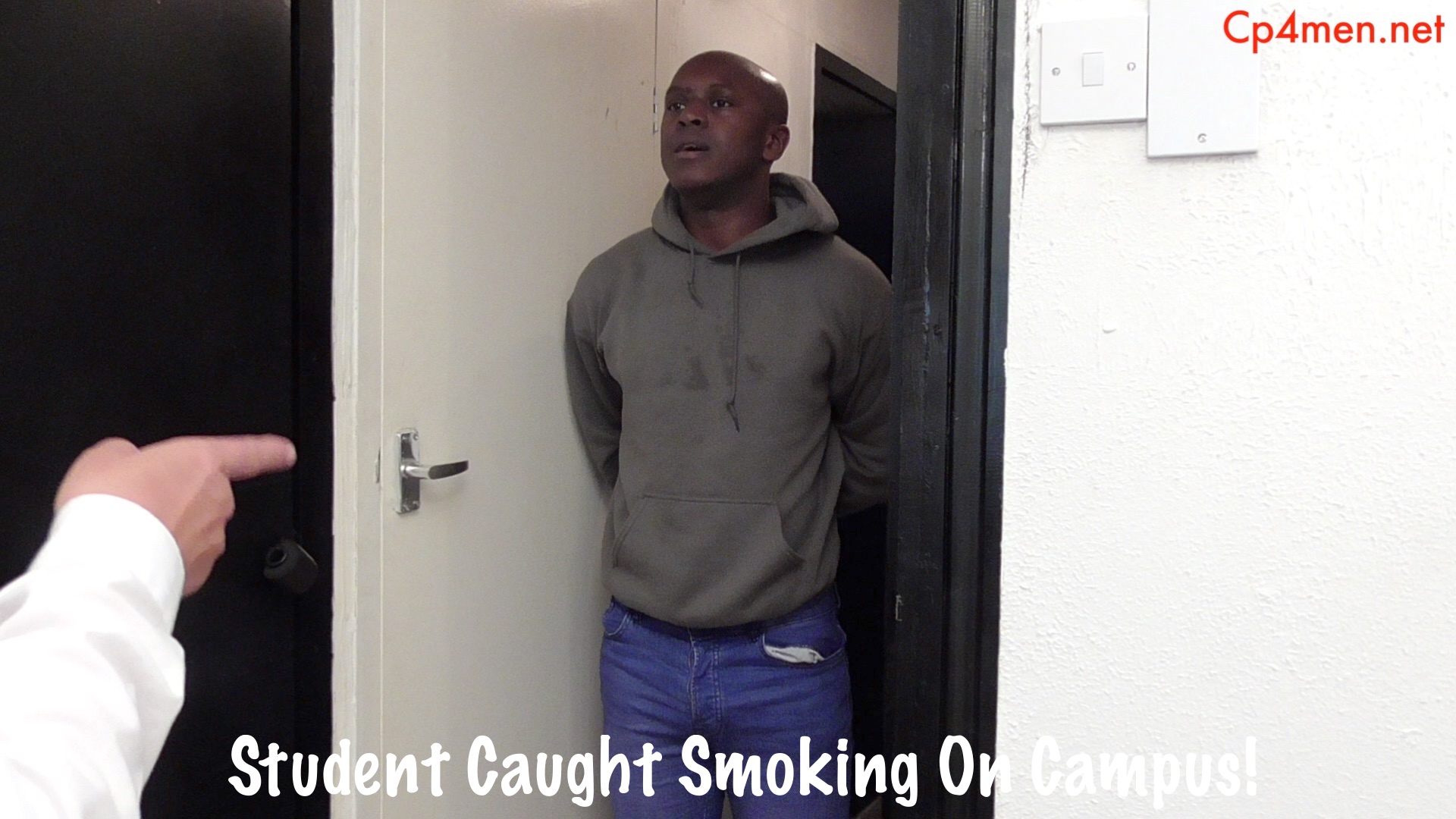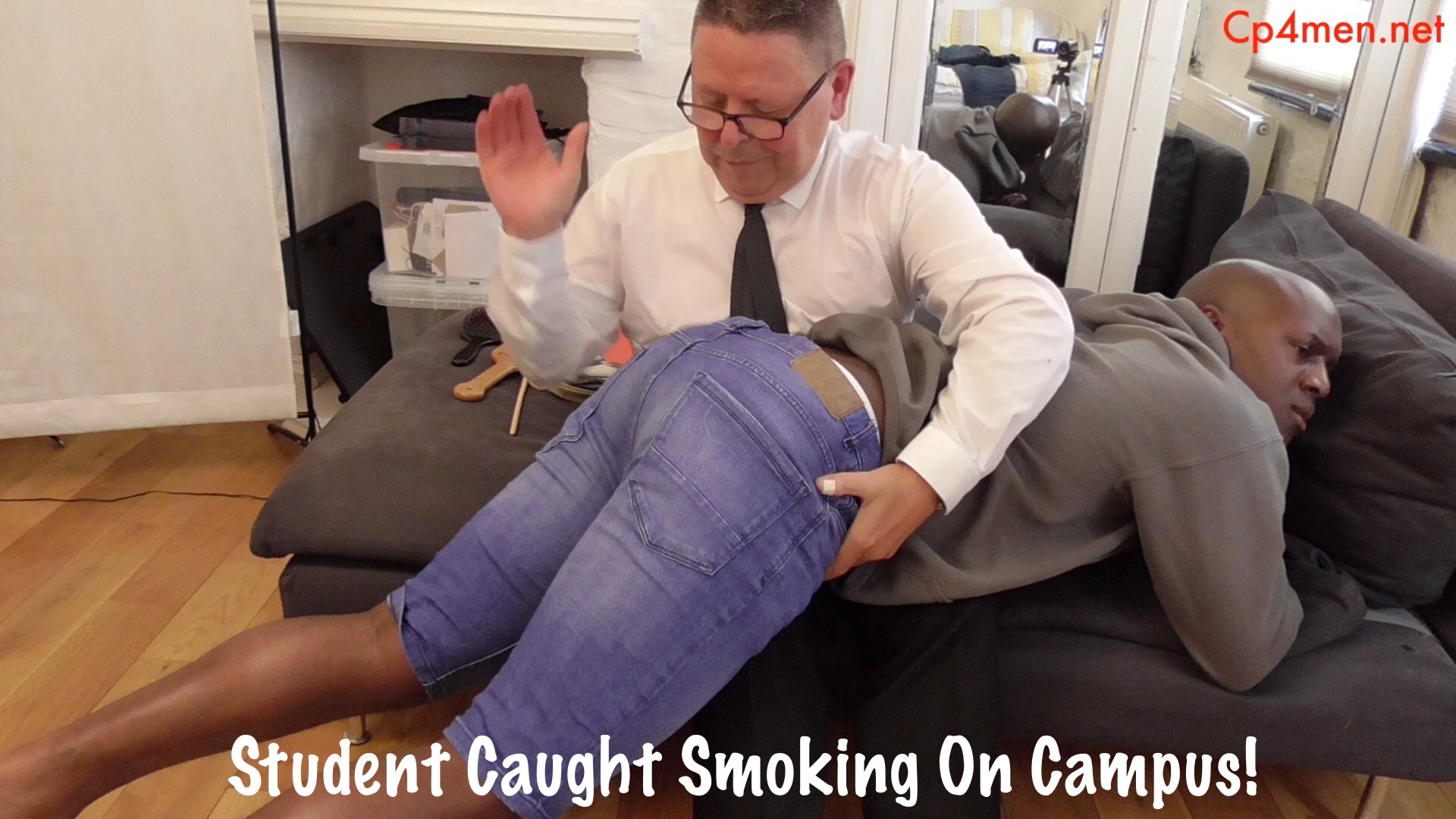 *
Click here or on the Continue Reading tab below to see more pictures and a video preview.
*
______________________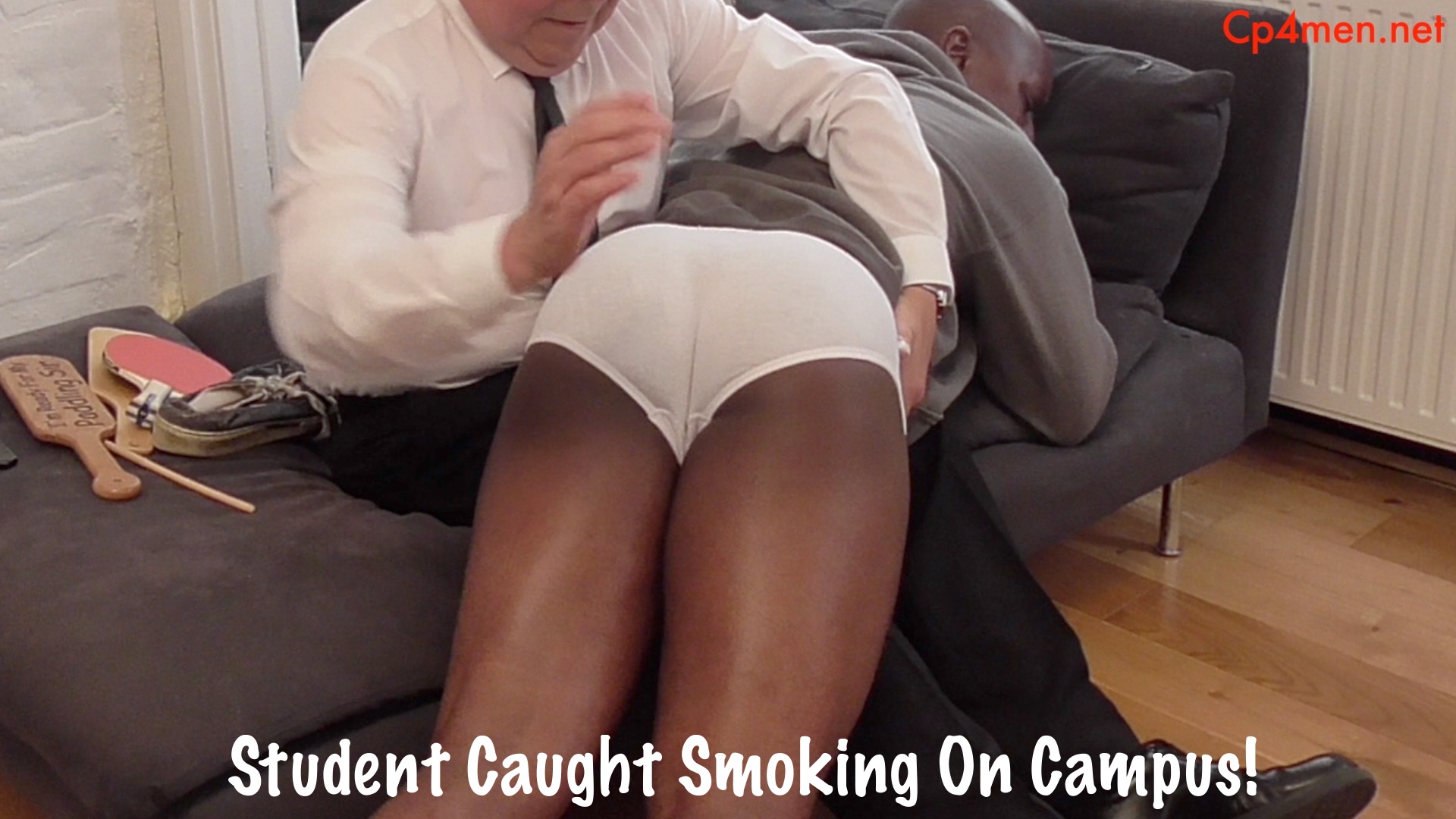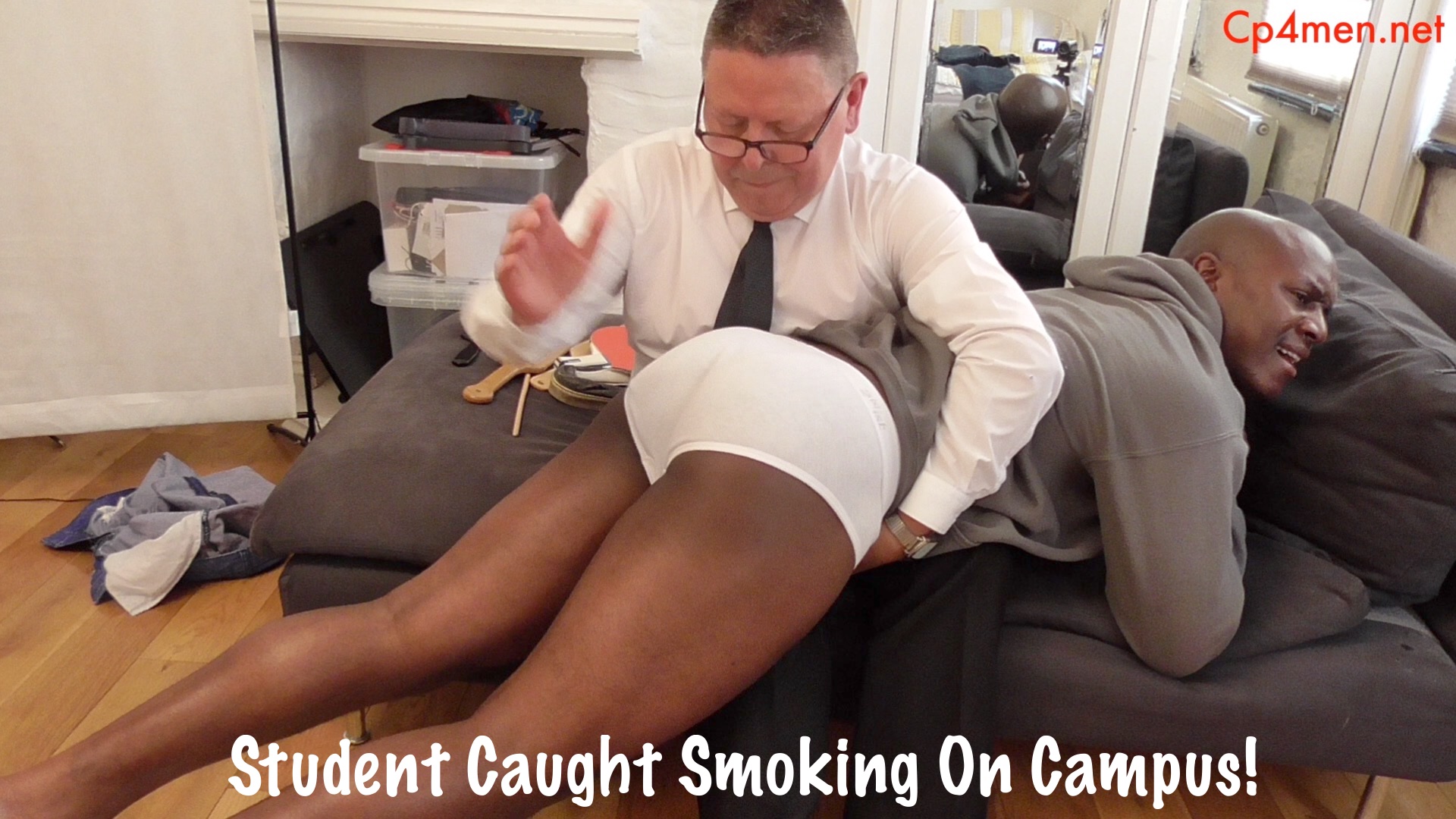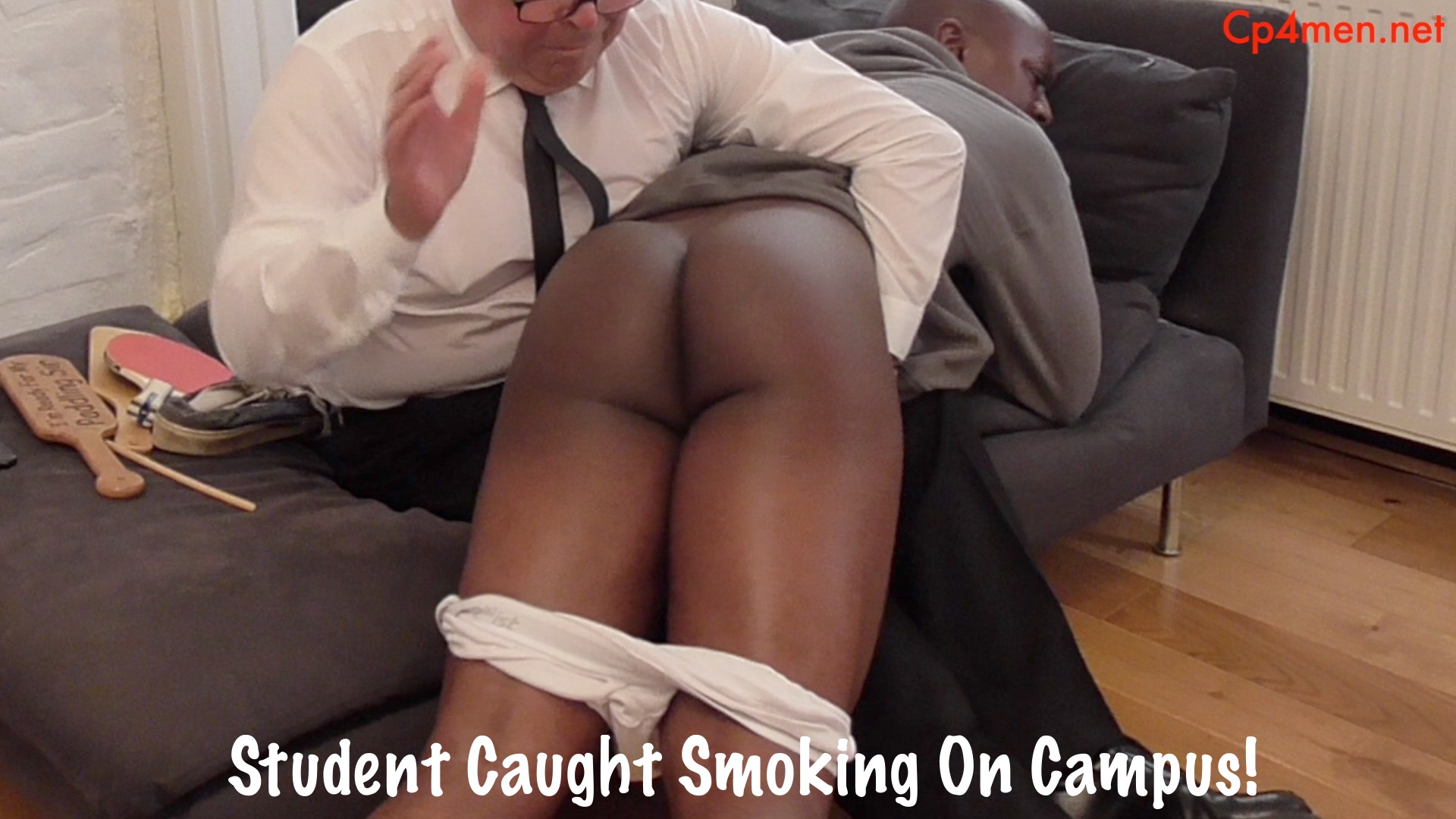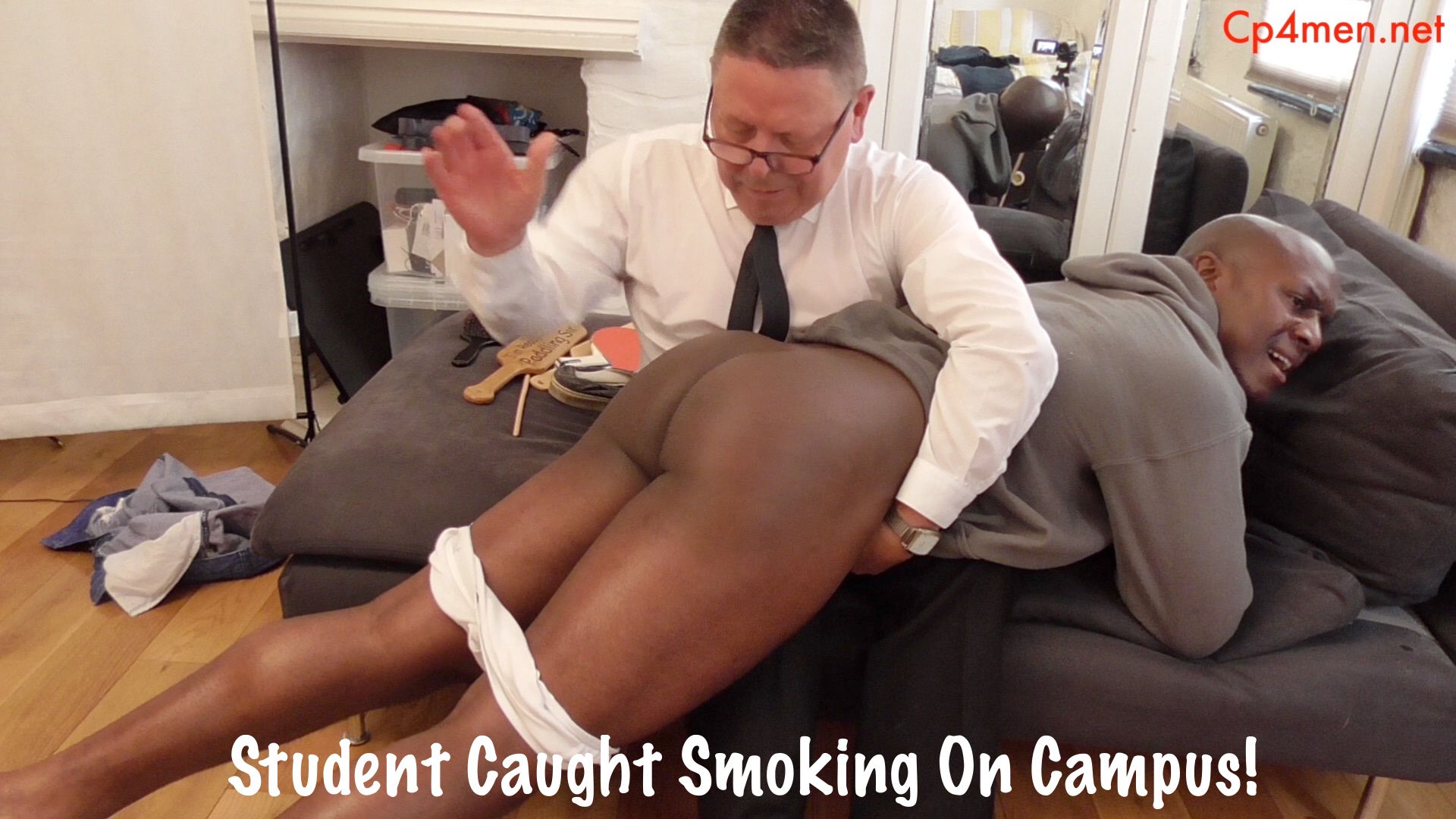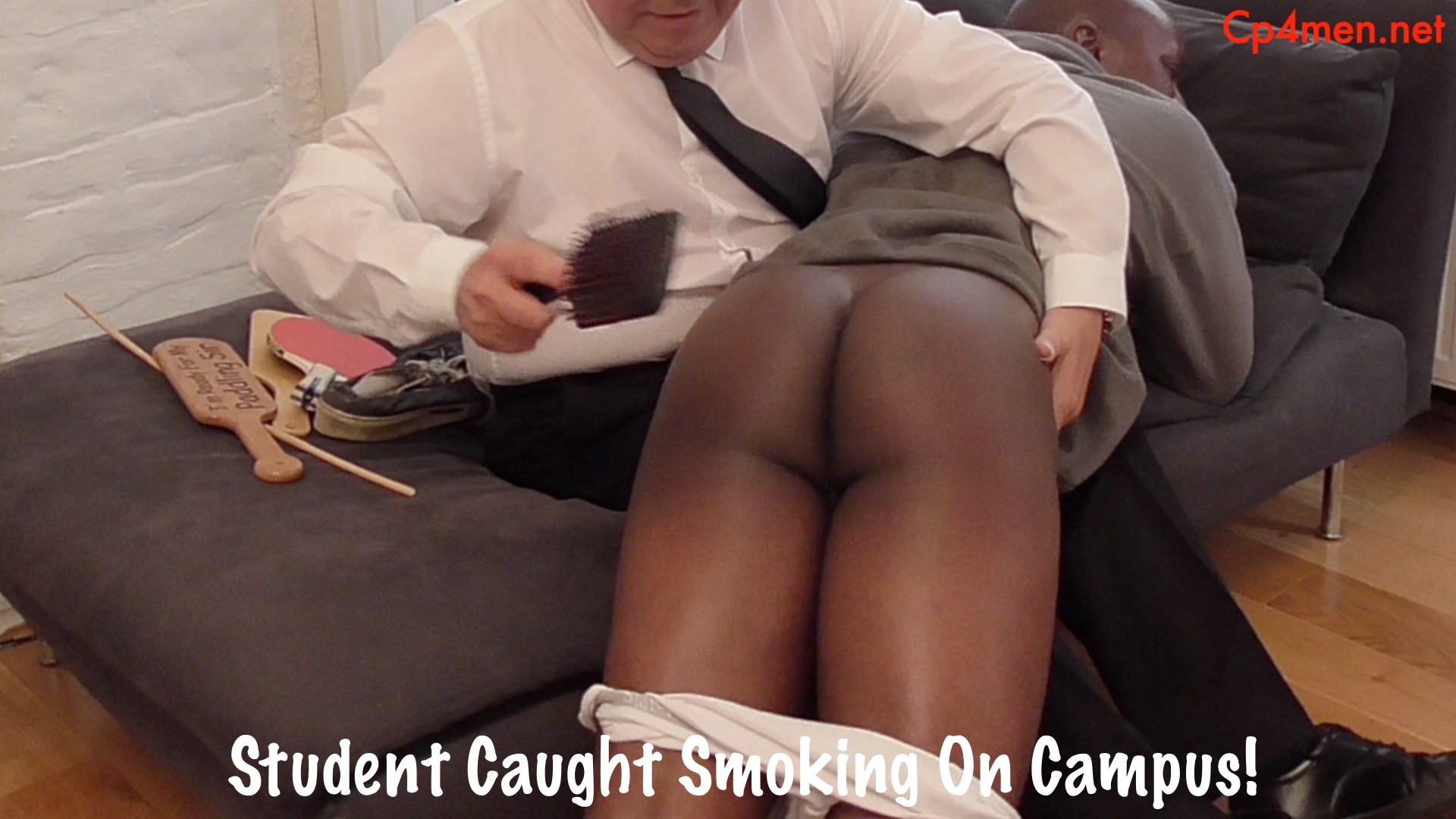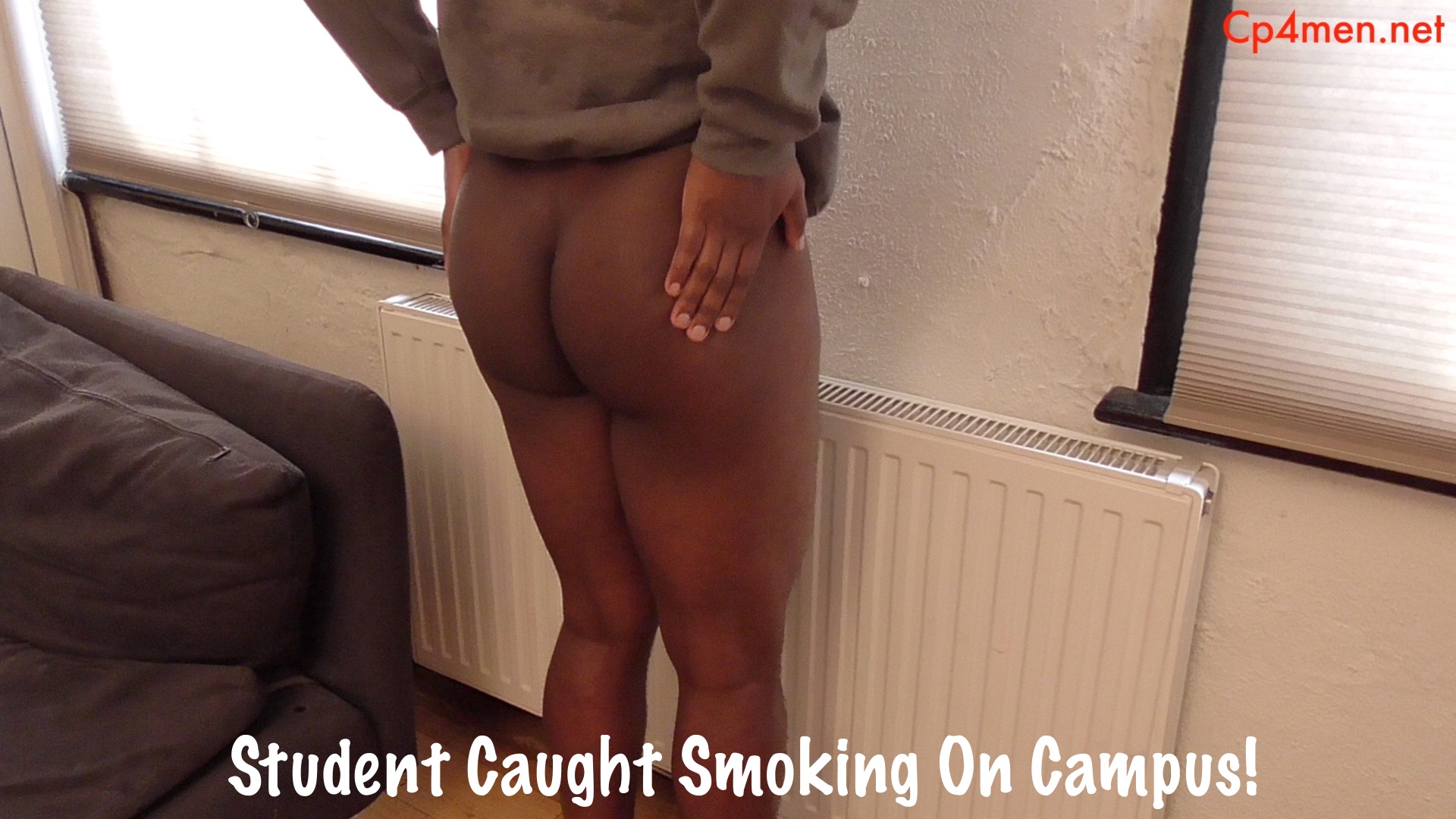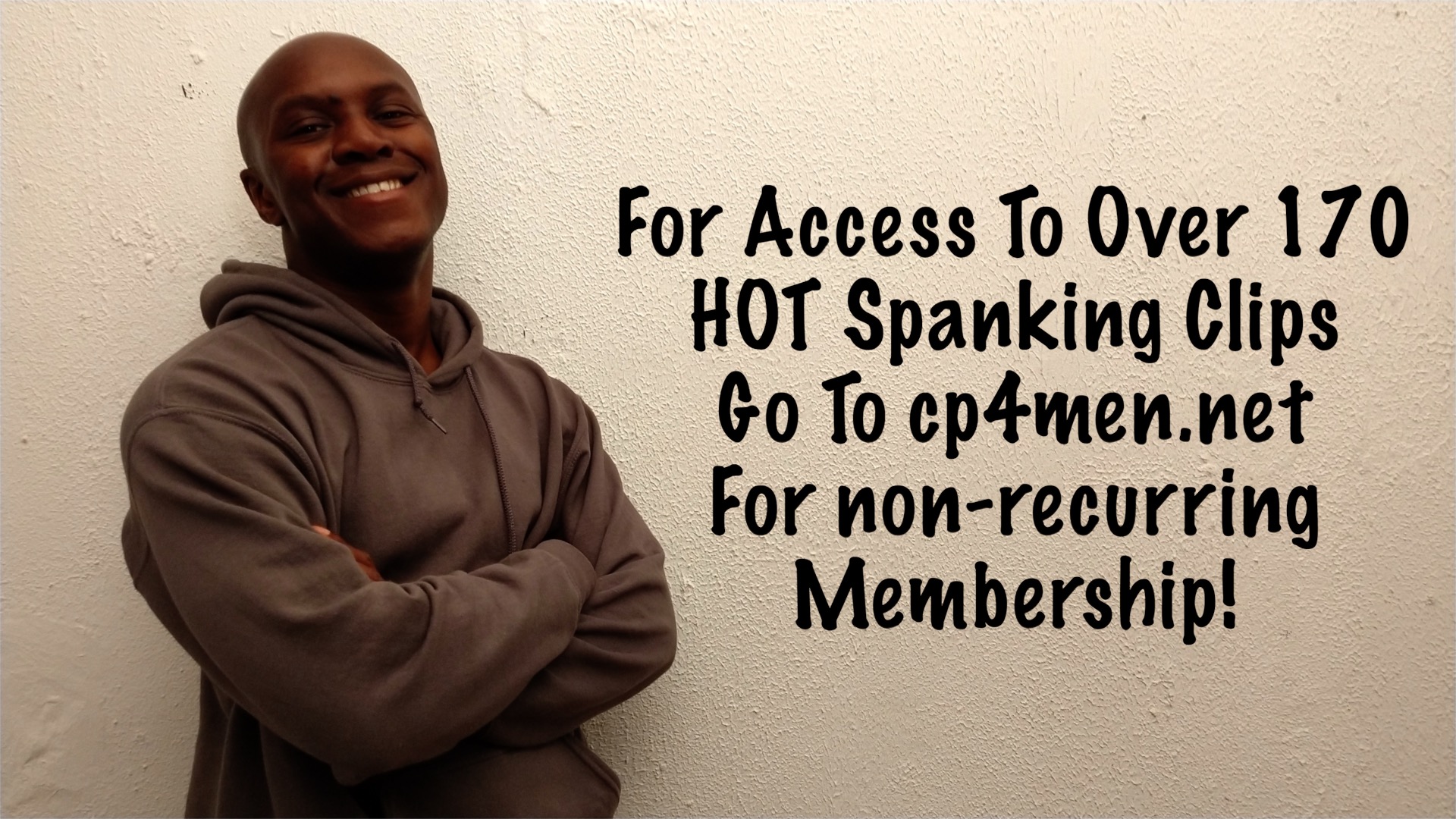 —