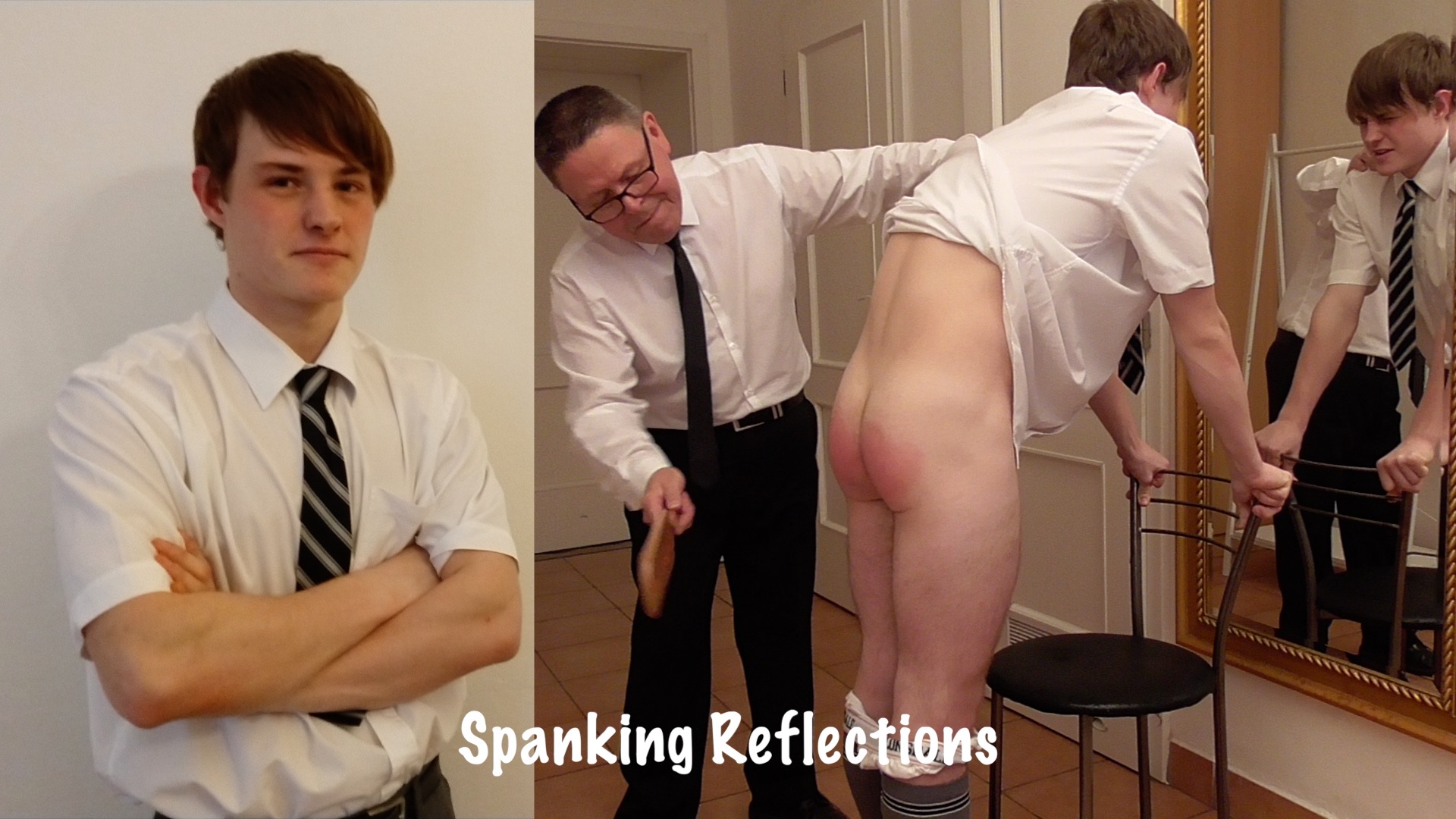 CP4Men: Spanking Reflections Featuring Dean Thomas
The star student and head boy is in trouble again and is about to earn himself 30 smacks with the paddle. Starting with 10 strokes on his shorts then 10 on his underwear and finally 10 on his bare bottom. Watch his butt cheeks quiver as the paddle lands on his wonder buttocks! After the 30 strokes he gets a hand spanking just to confirm he has learned his lesson. After he has finished sir leaves. Dean then rubs his bottom knowing he has ben a bad boy. And although he feels sorry for himself he pulls up his underwear and trousers and returns to his class. Not sure if he will be sitting down for a while!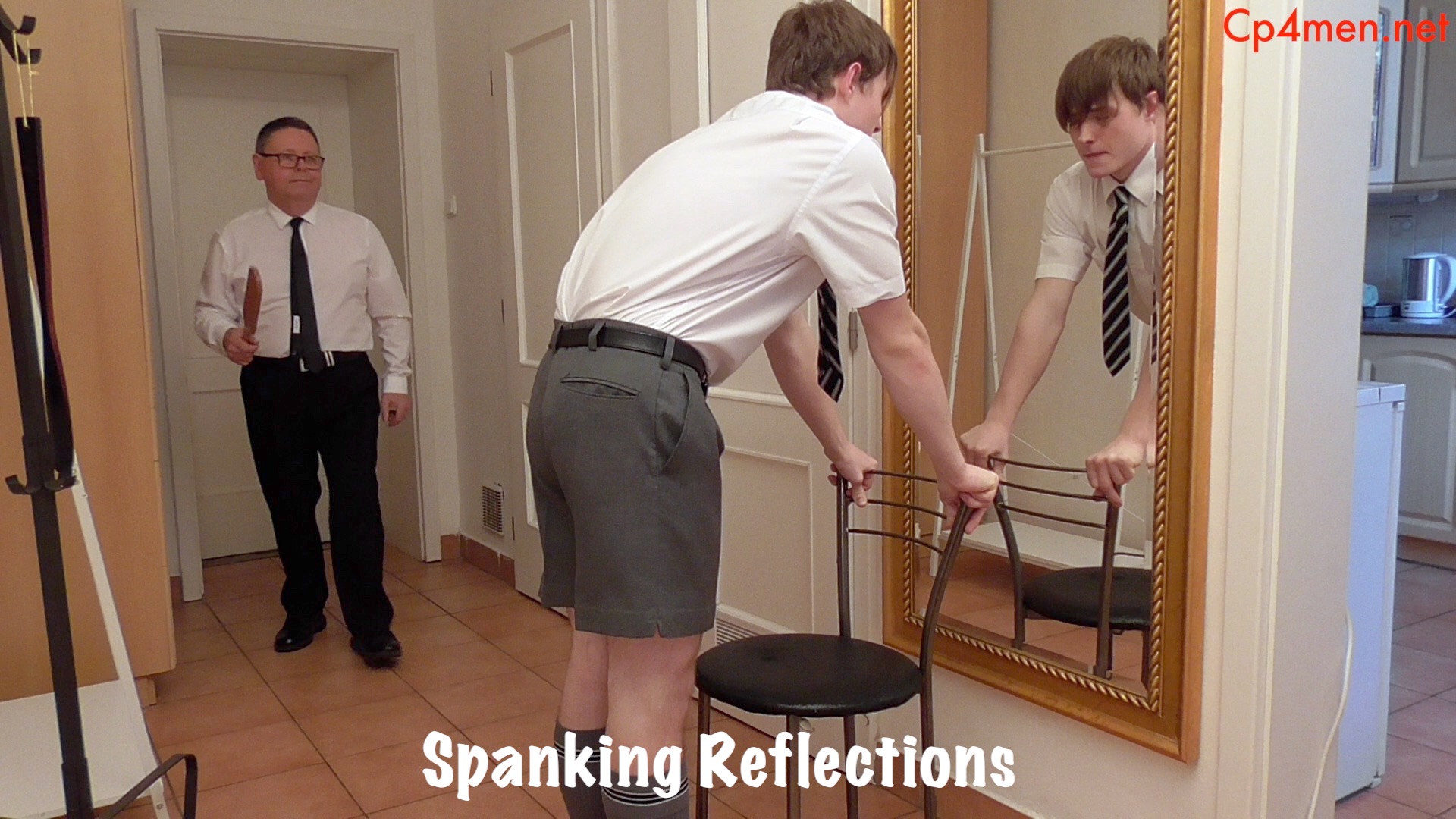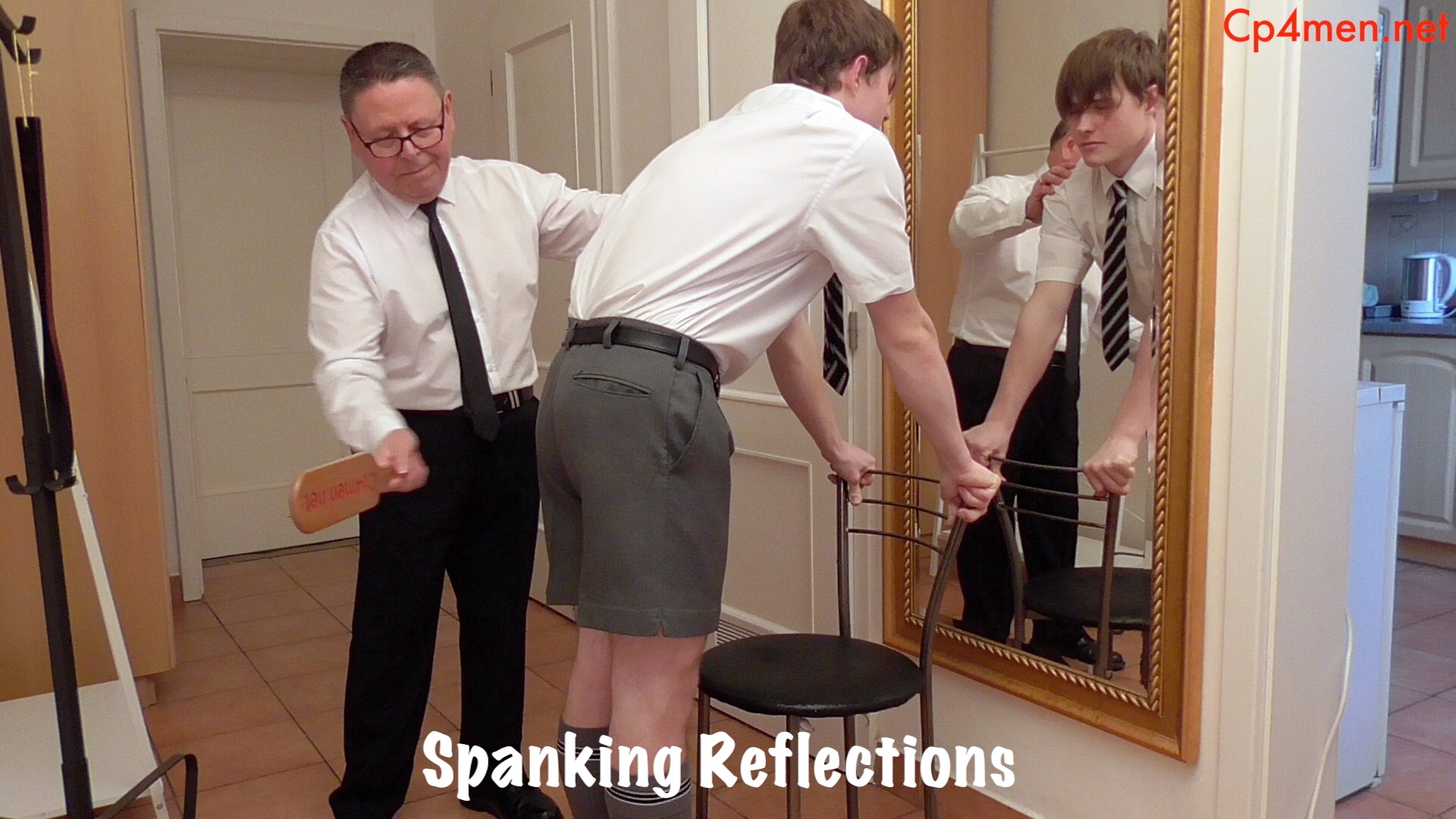 *
Click here or on the Continue Reading tab below to see more pictures and a video preview.
*
______________________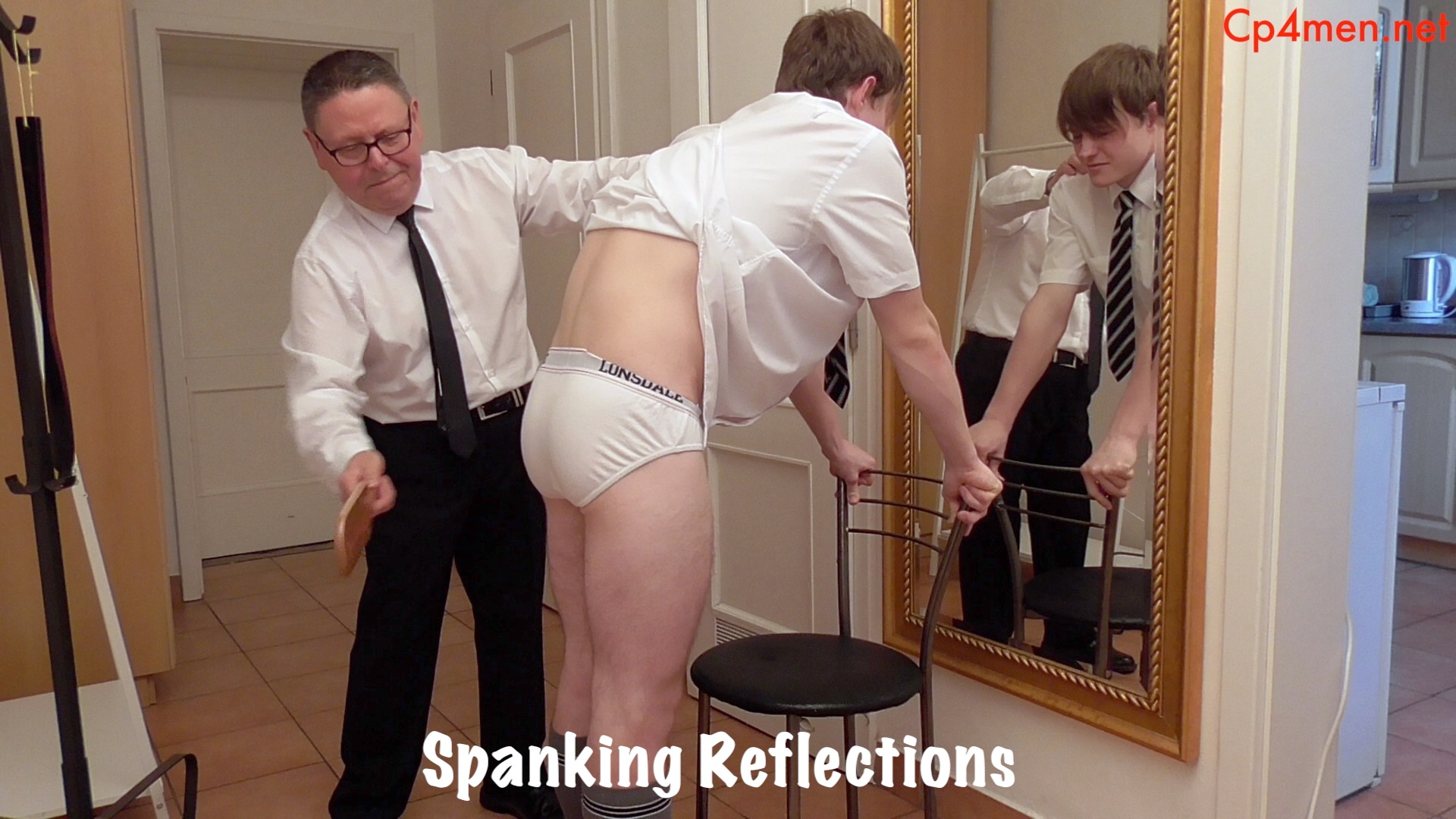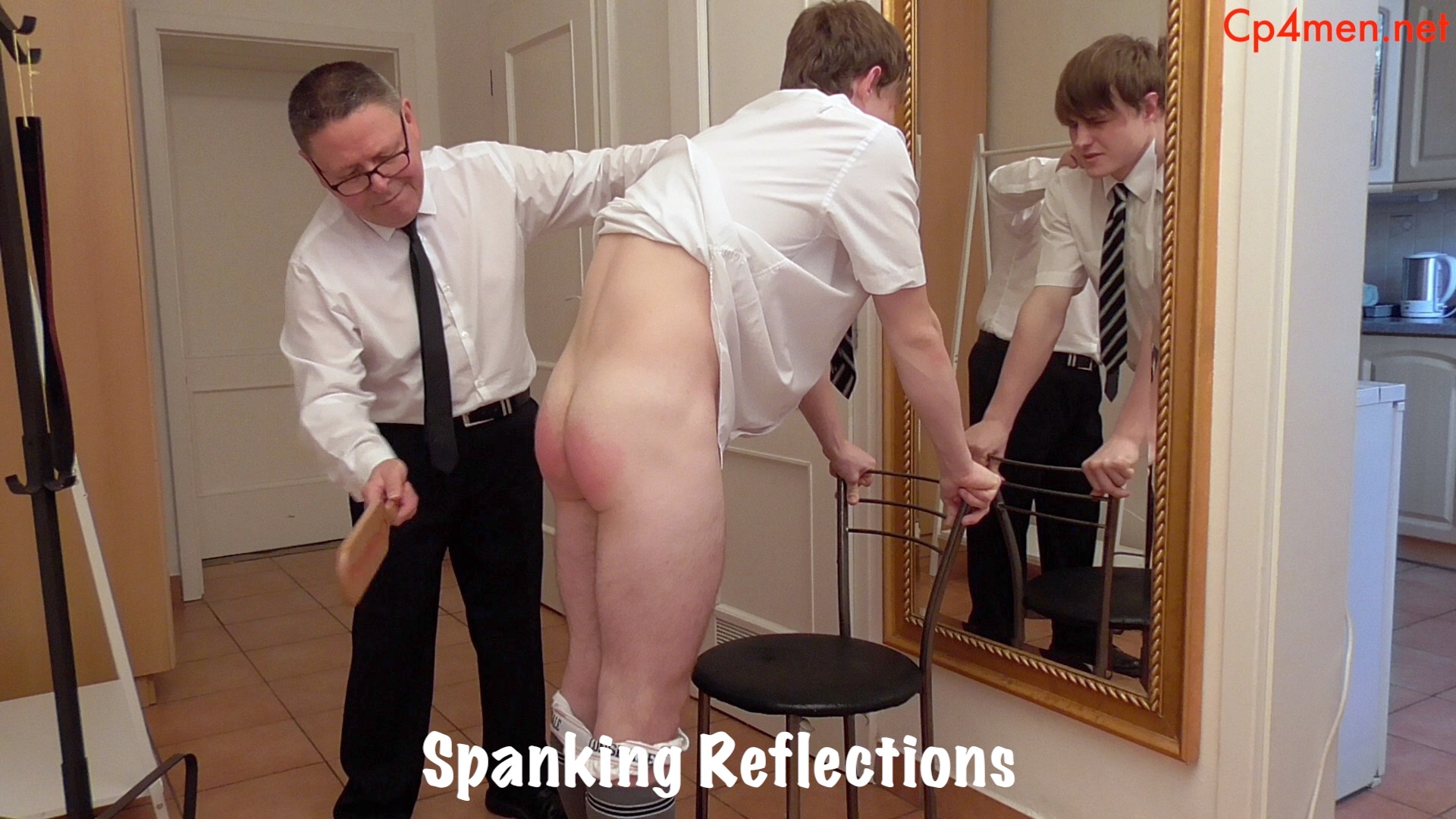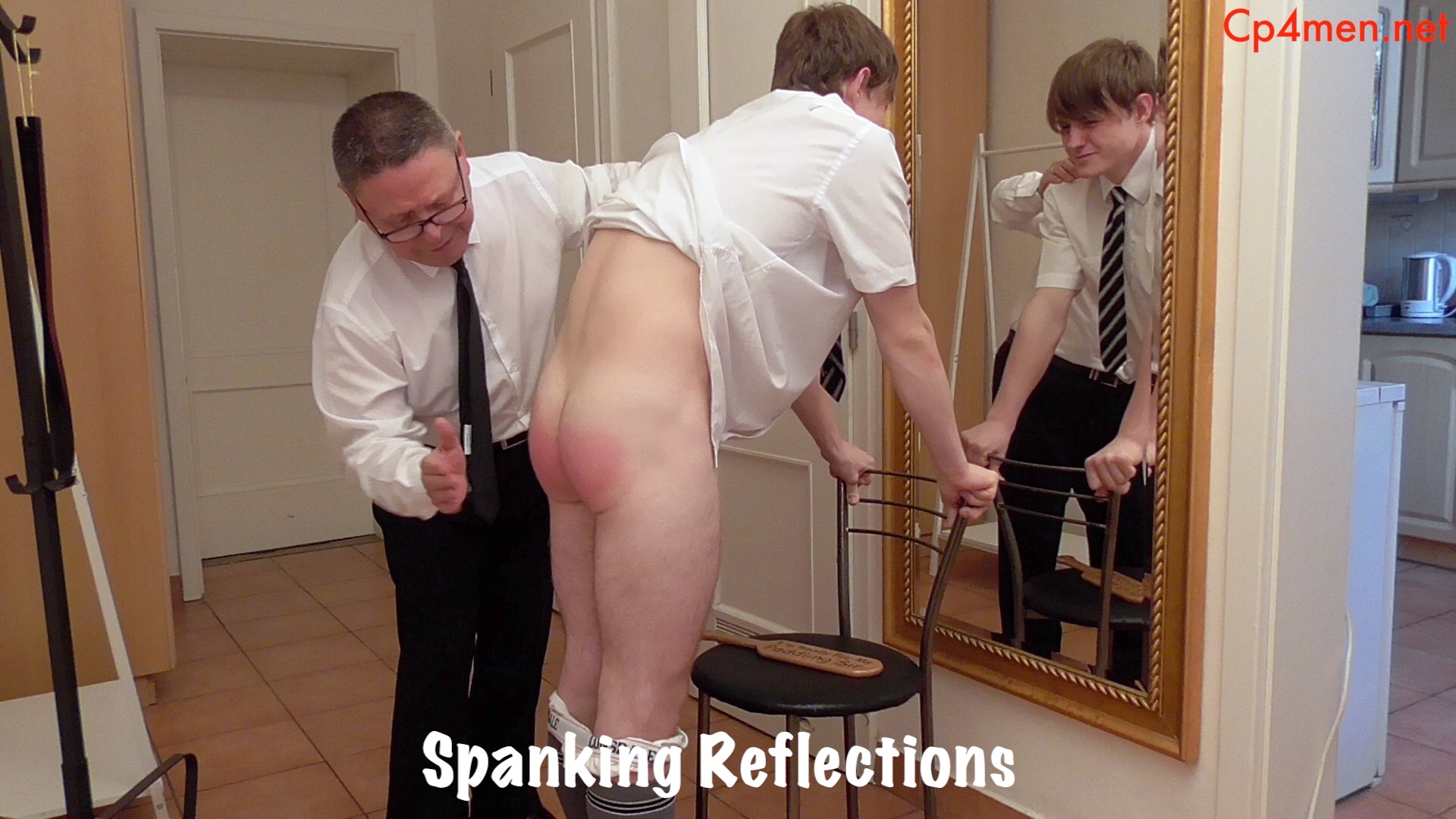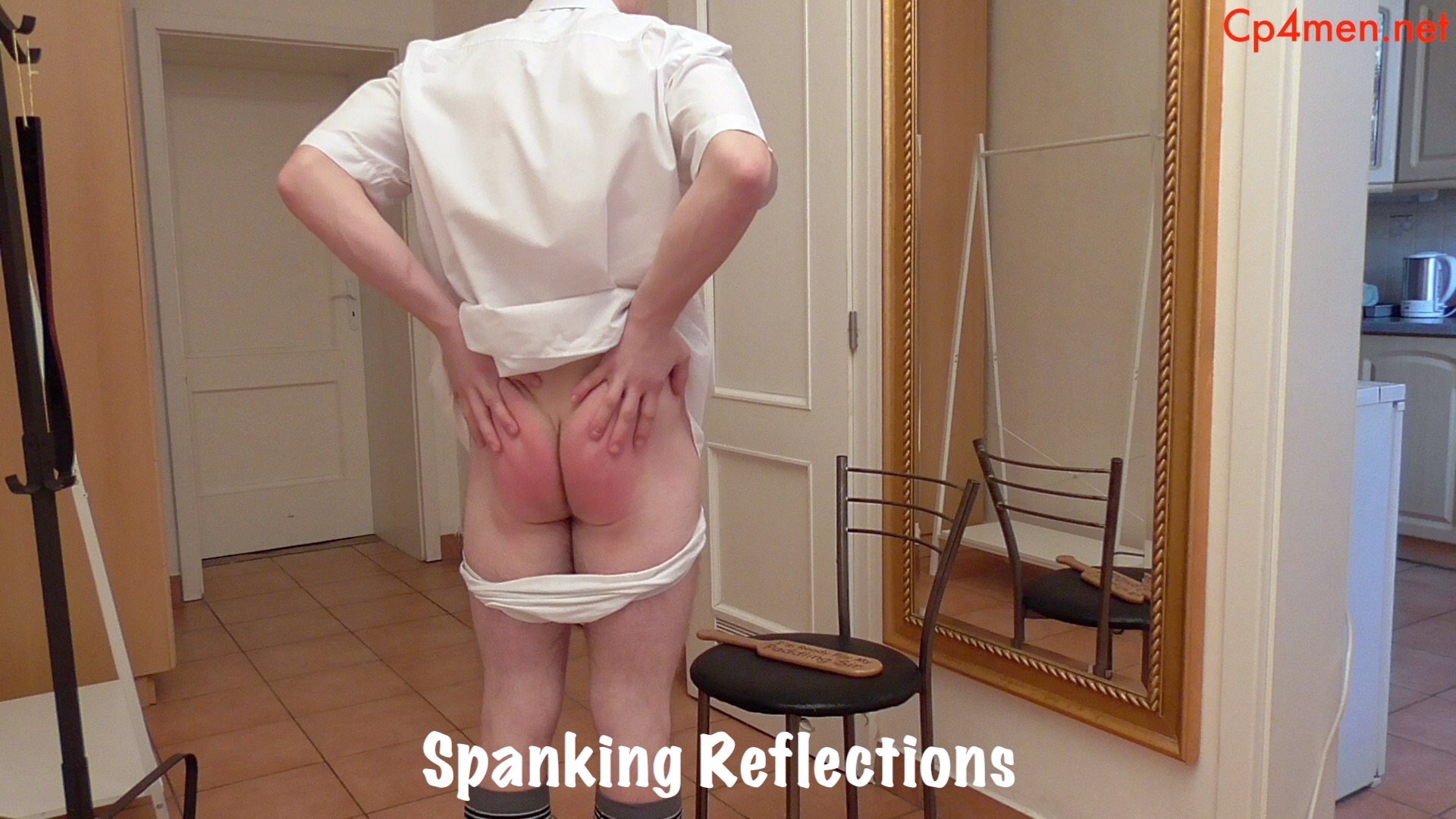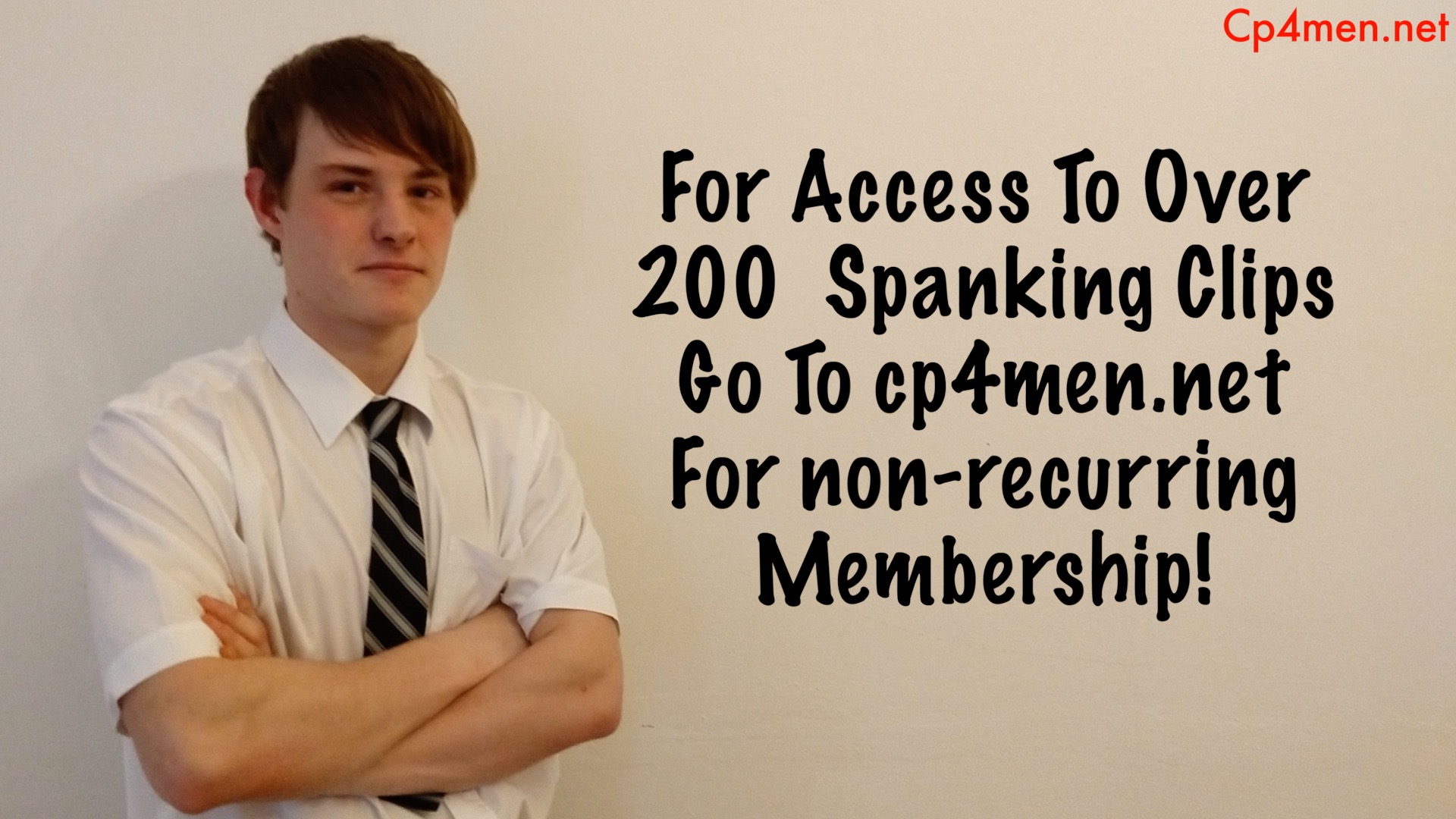 —