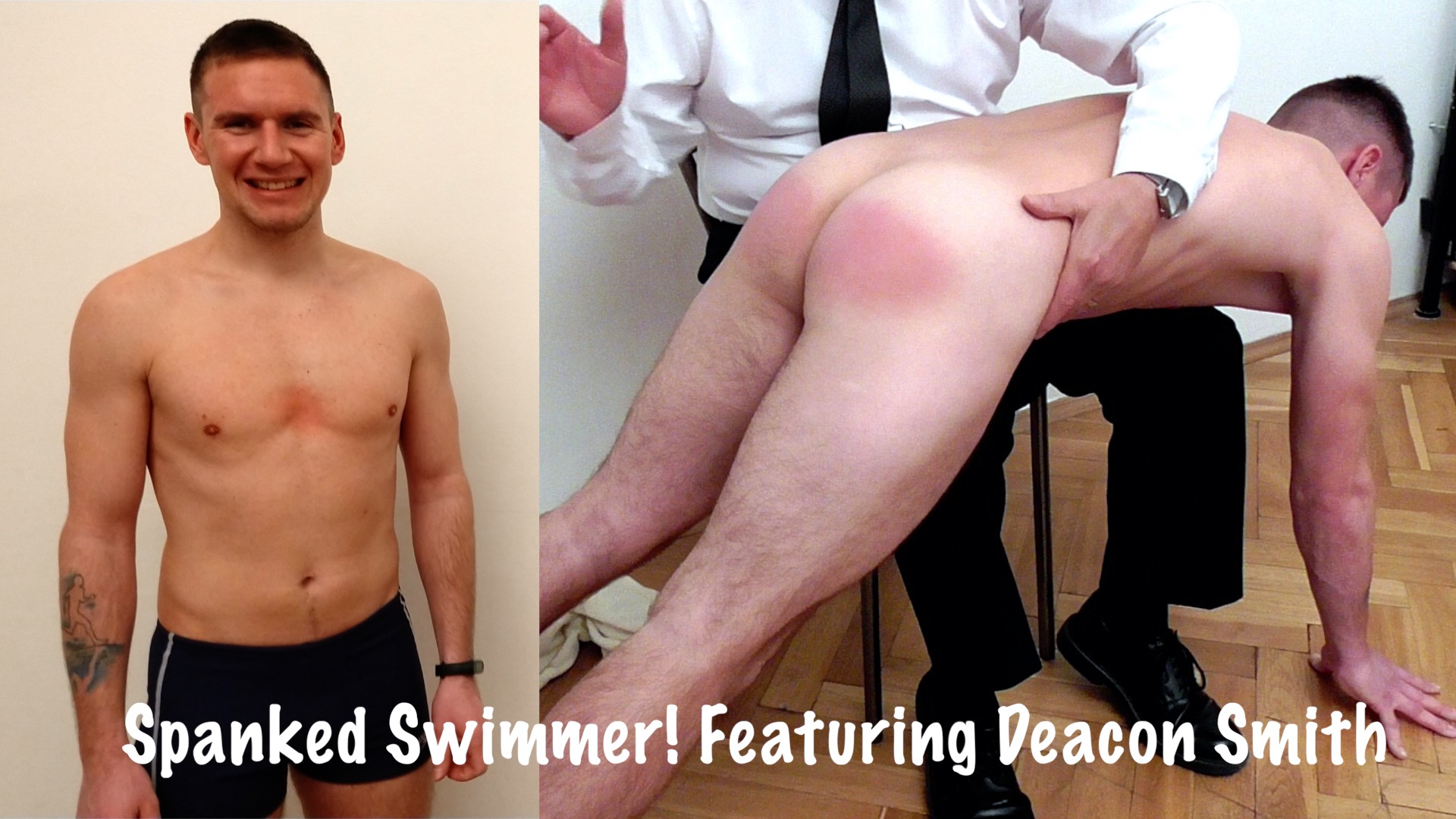 CP4Men: Spanked Swimmer – Featuring Deacon Smith
Every boy on the swim team knows that if they screw up by failing to achieve there maximum achievement the head coach has made it quite clear that he will administer corporal punishment as a means to help them get back on the road to success. Nobody knows that better than Deacon who has experienced going over the coaches knee before-will this be the last time? Who knows!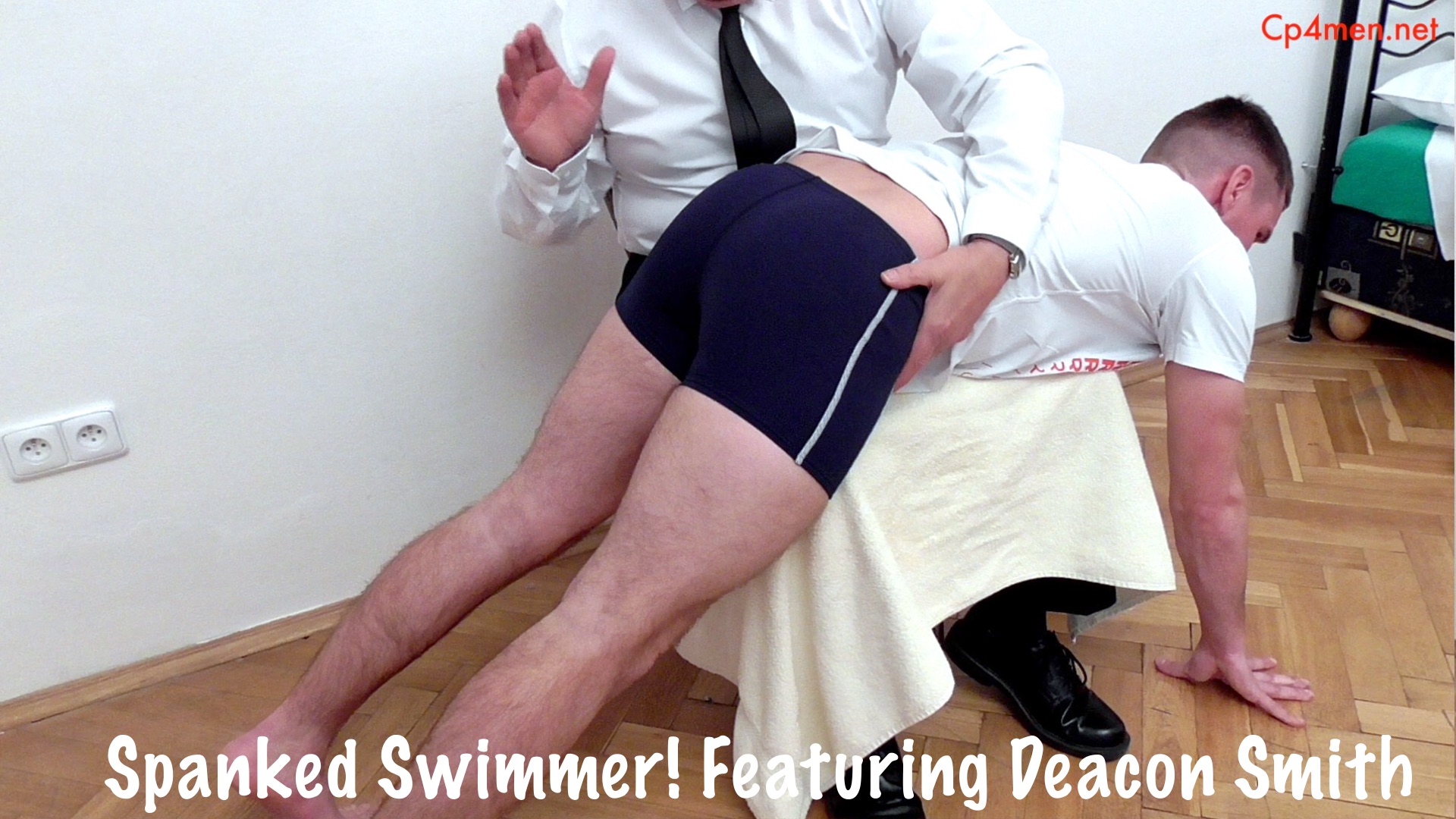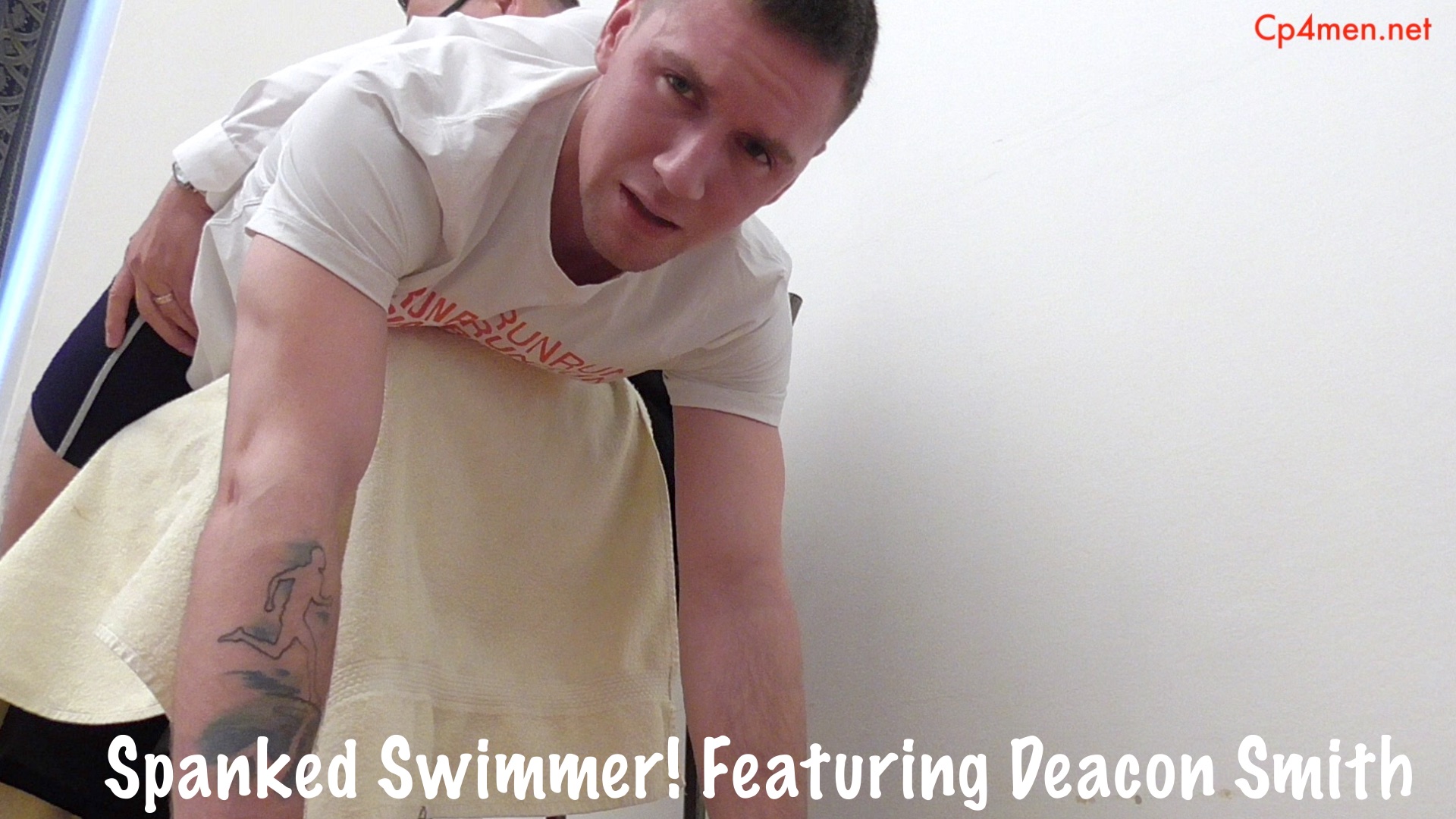 *
Click here or on the Continue Reading tab below to see more pictures and a video preview.
*
______________________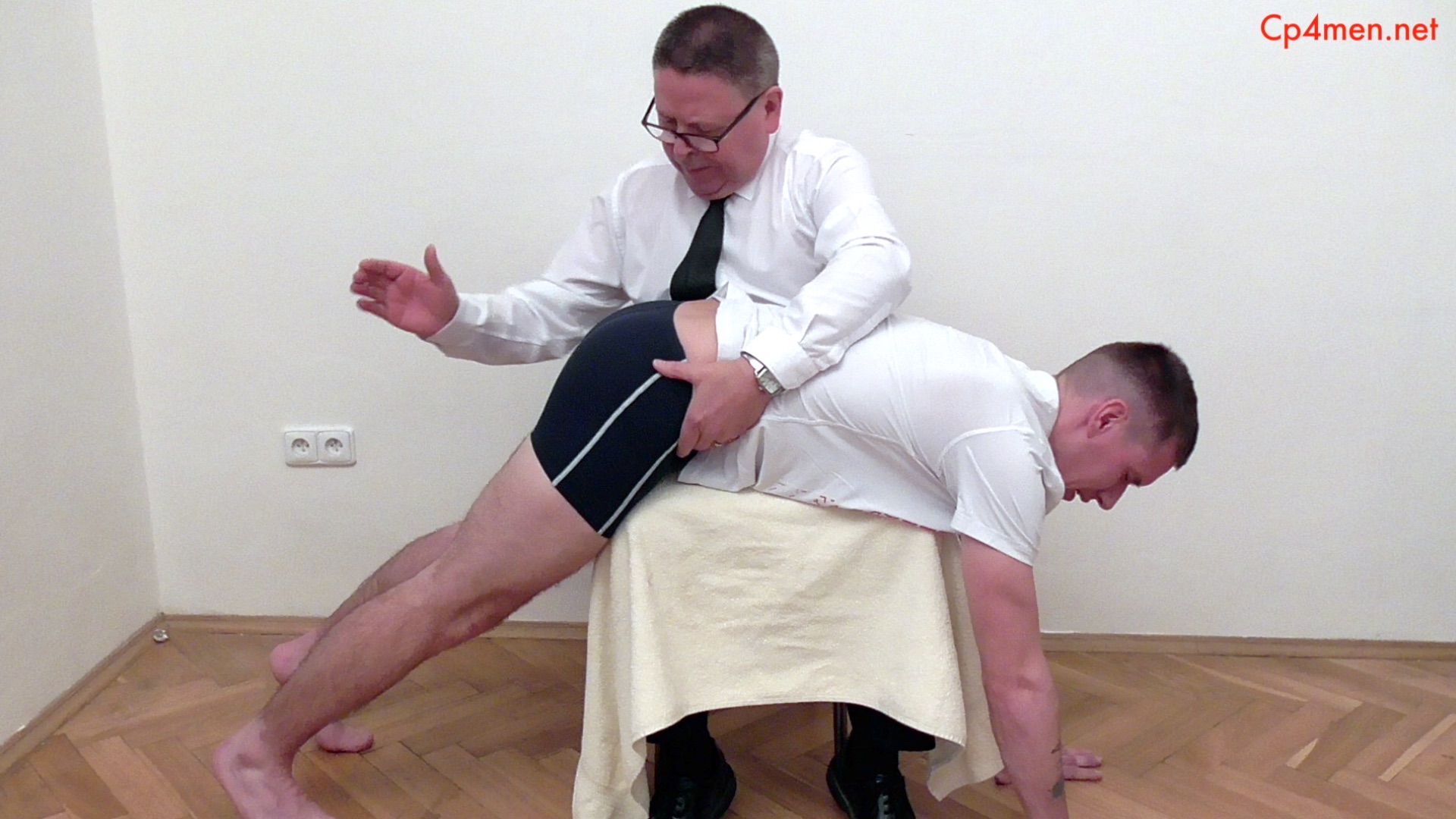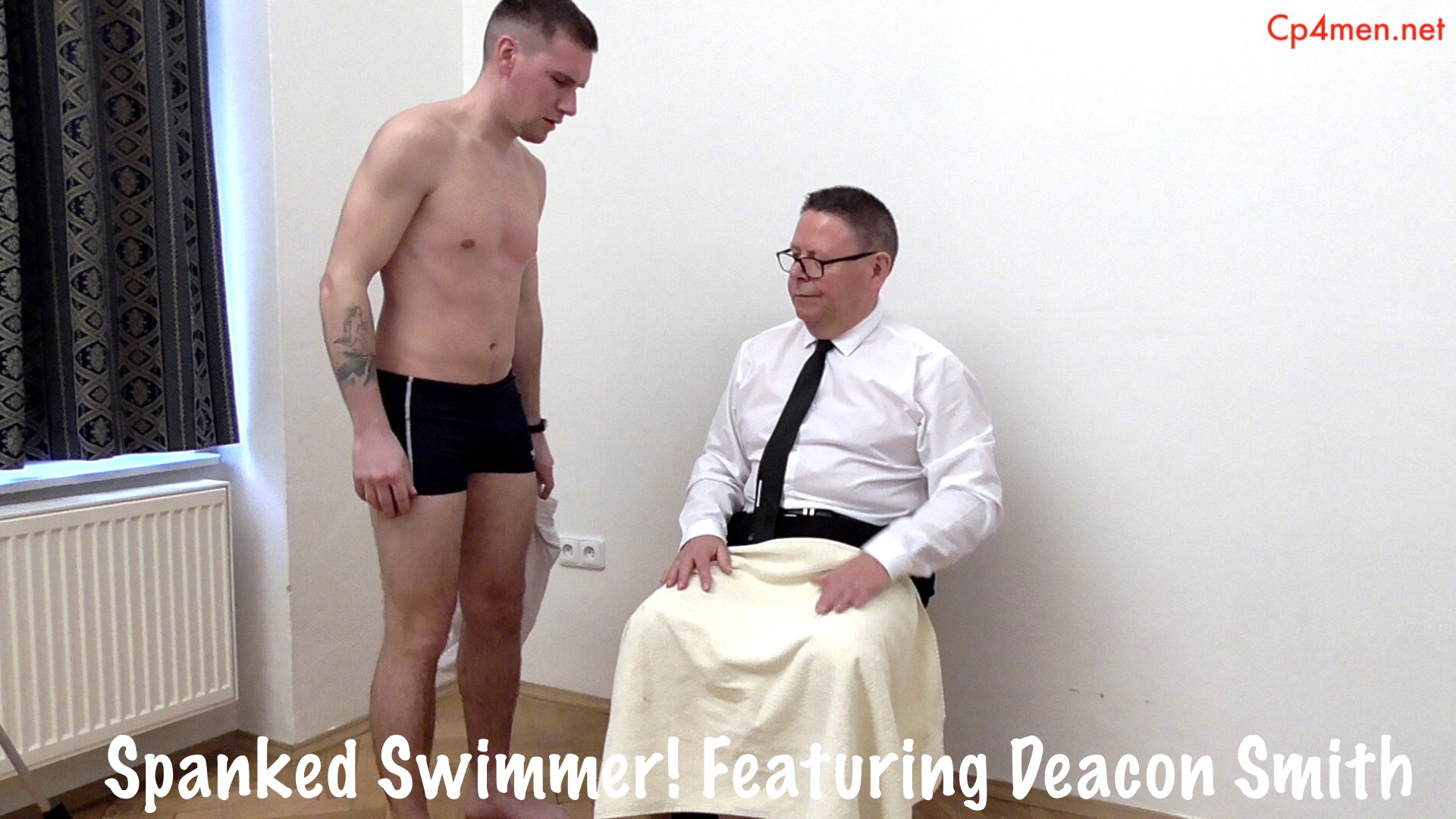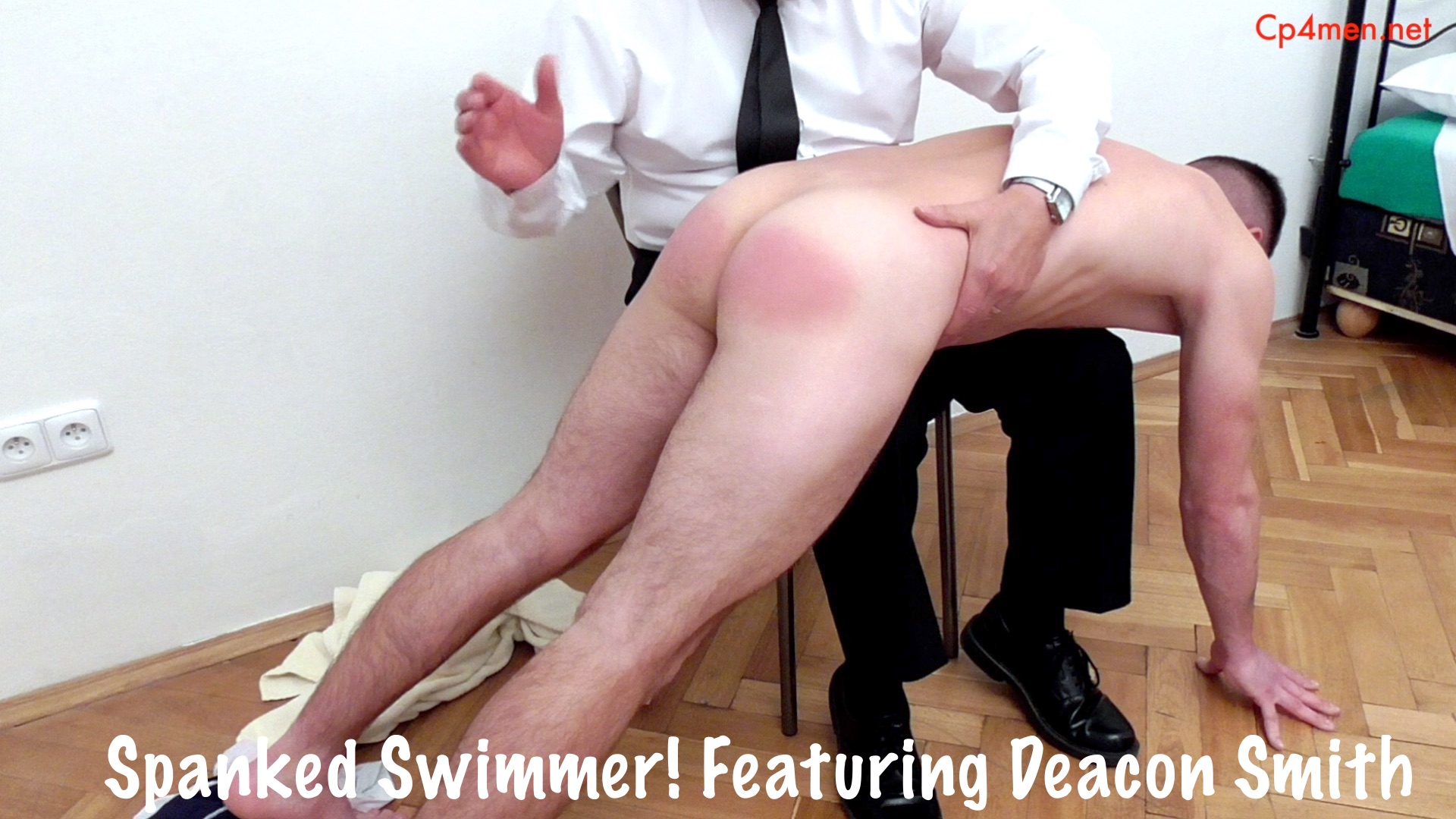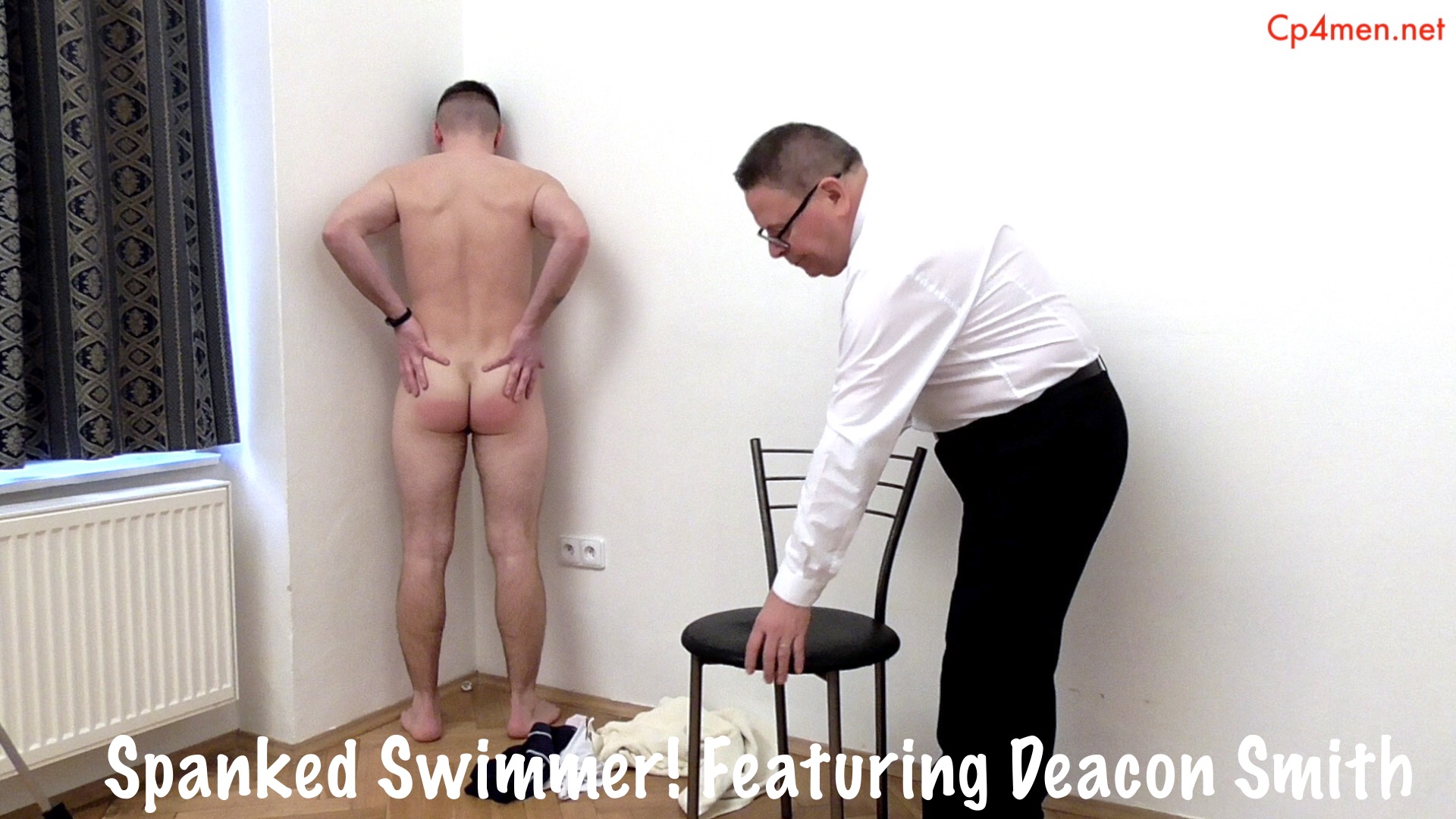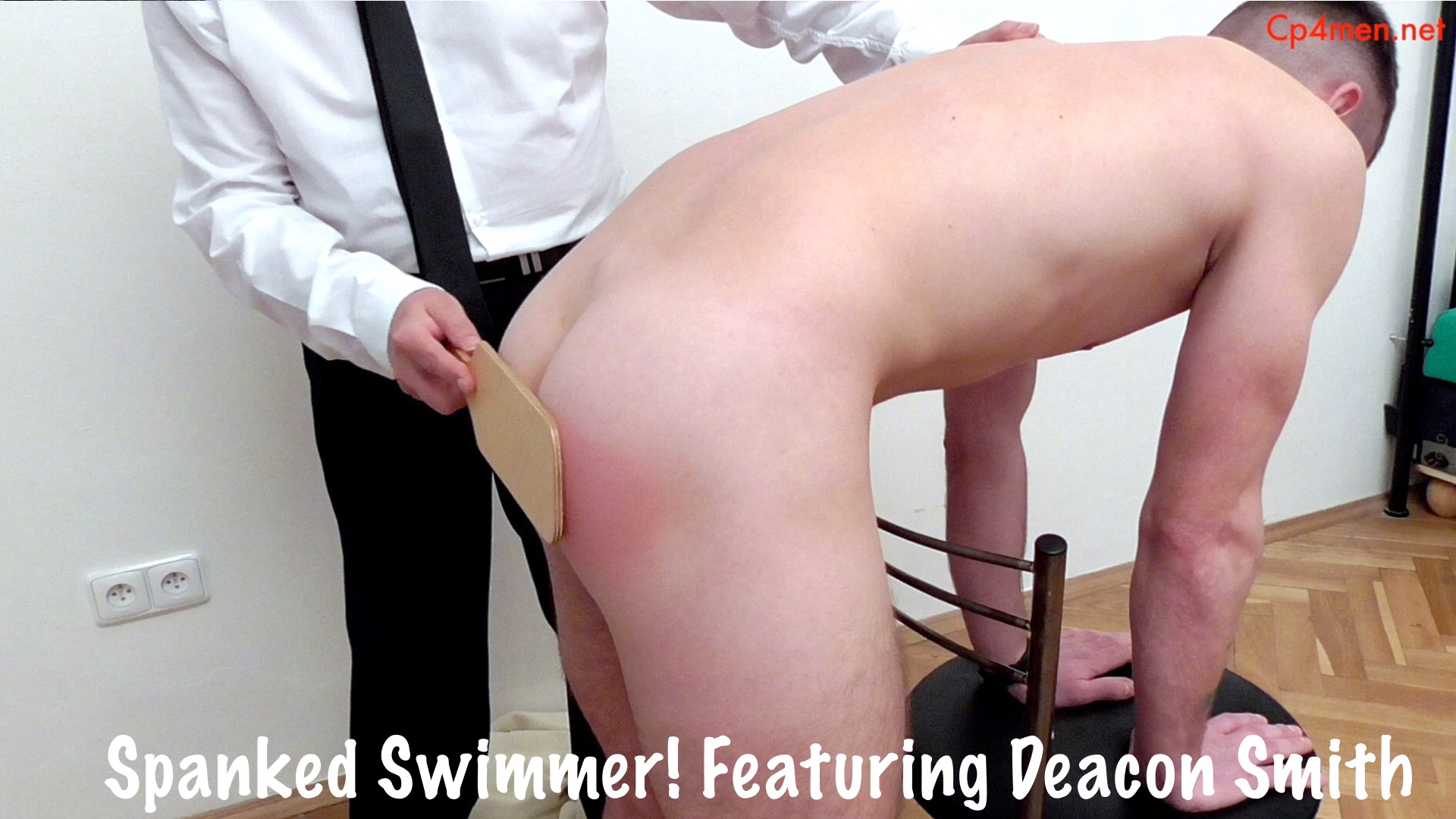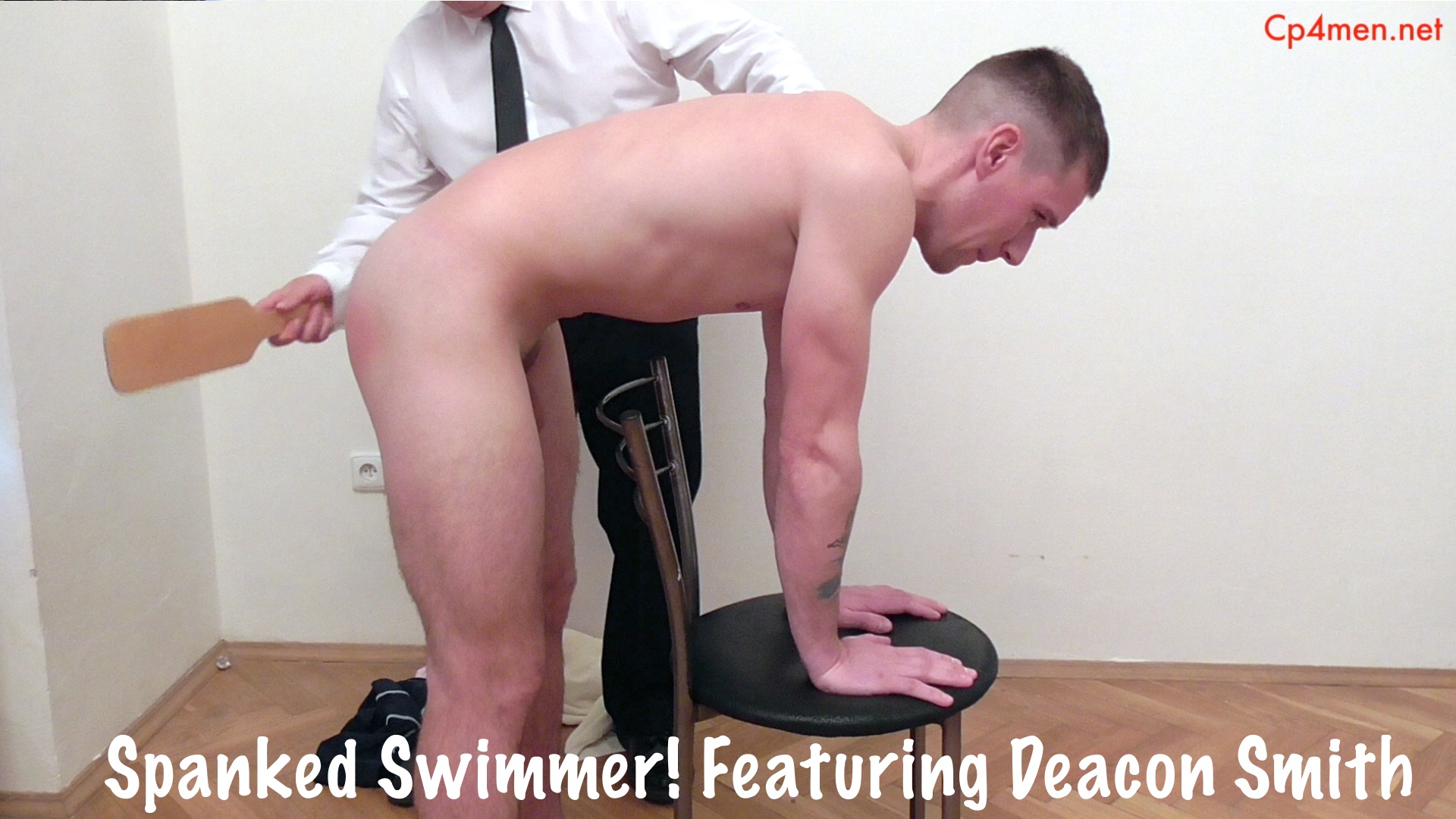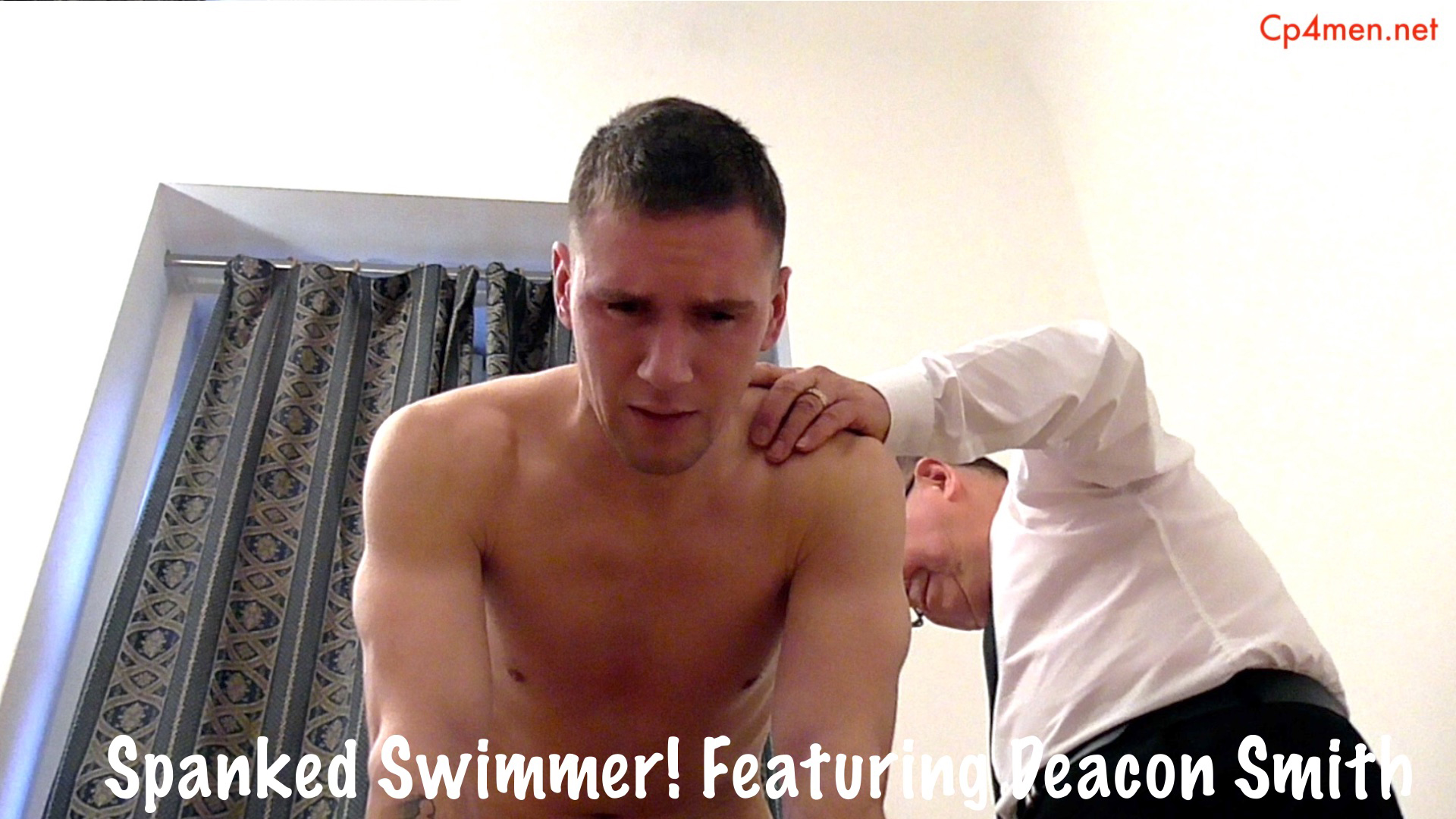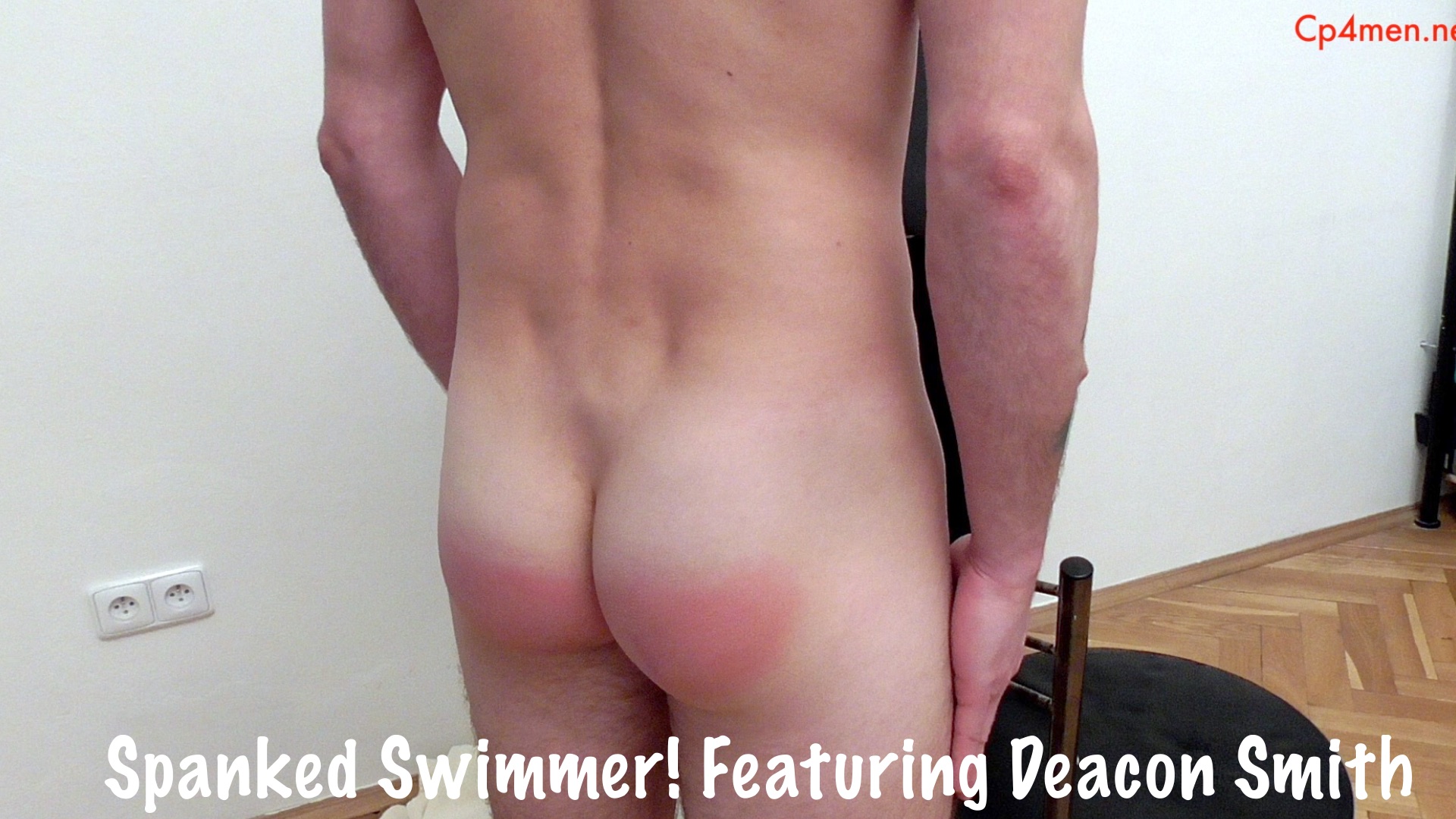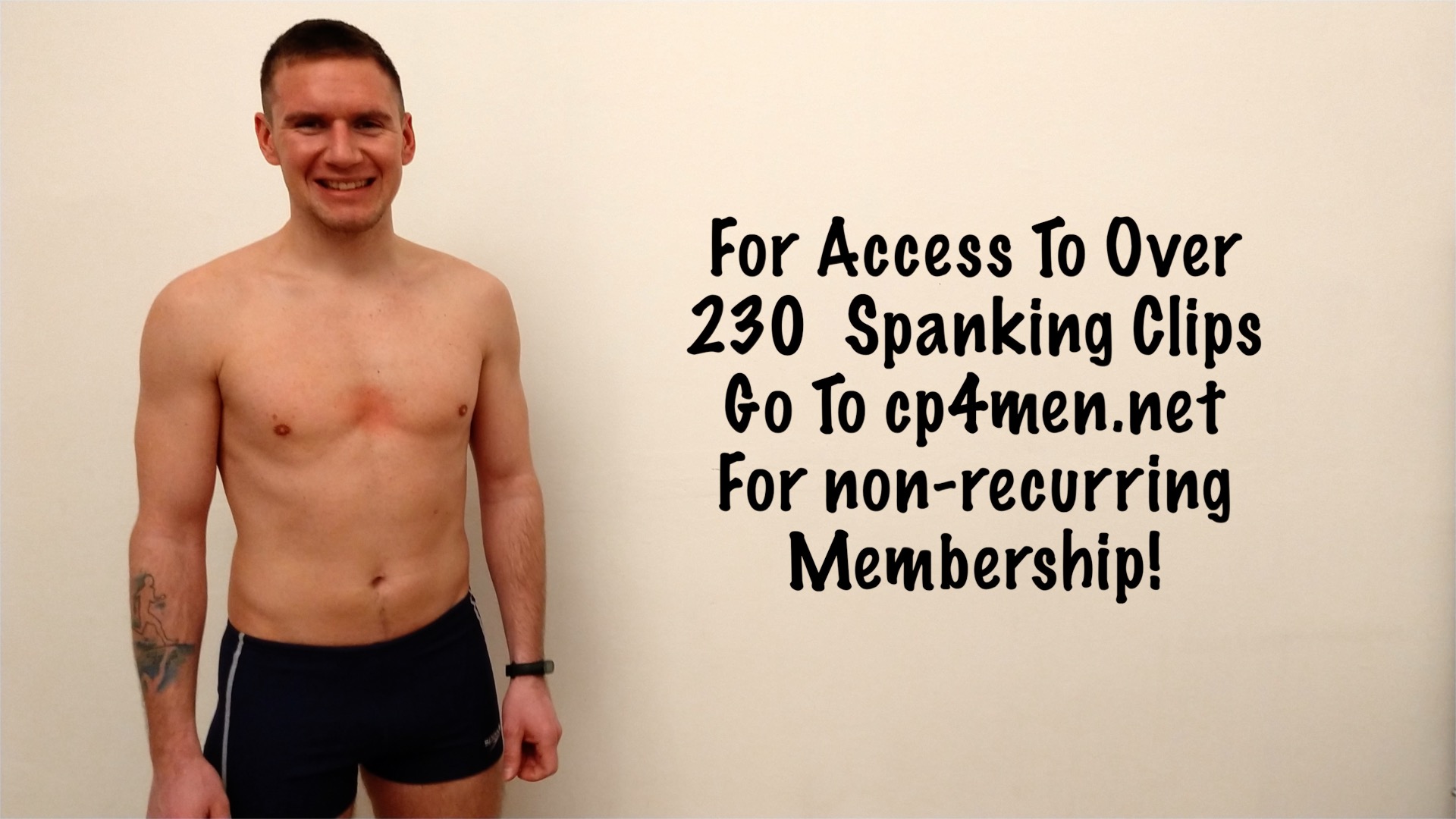 Video Preview
—