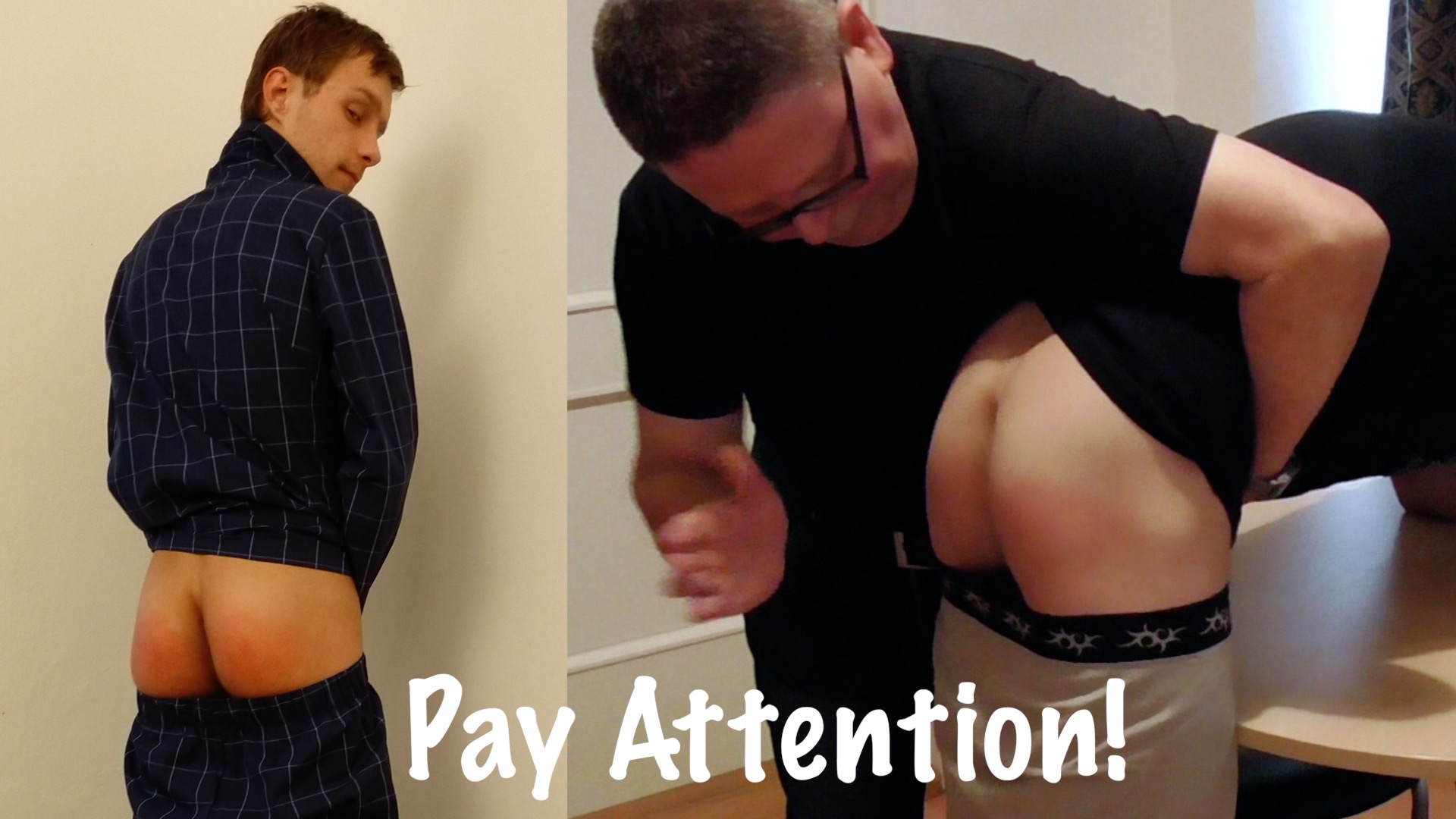 CP4Men: Pay Attention! Featuring Corey Law

Corey is not paying attention to what he's being told-he is constantly playing around on his mobile phone. Step-dad has had enough so decides to give him a good spanking to get him to pay attention. He is then sent to his room and told to get ready for bed. He knows there's more to come and waits for step-dad to arrive. This time he goes over the knee for some more hand spanking and the step brush. Perhaps he's pay more attention in future!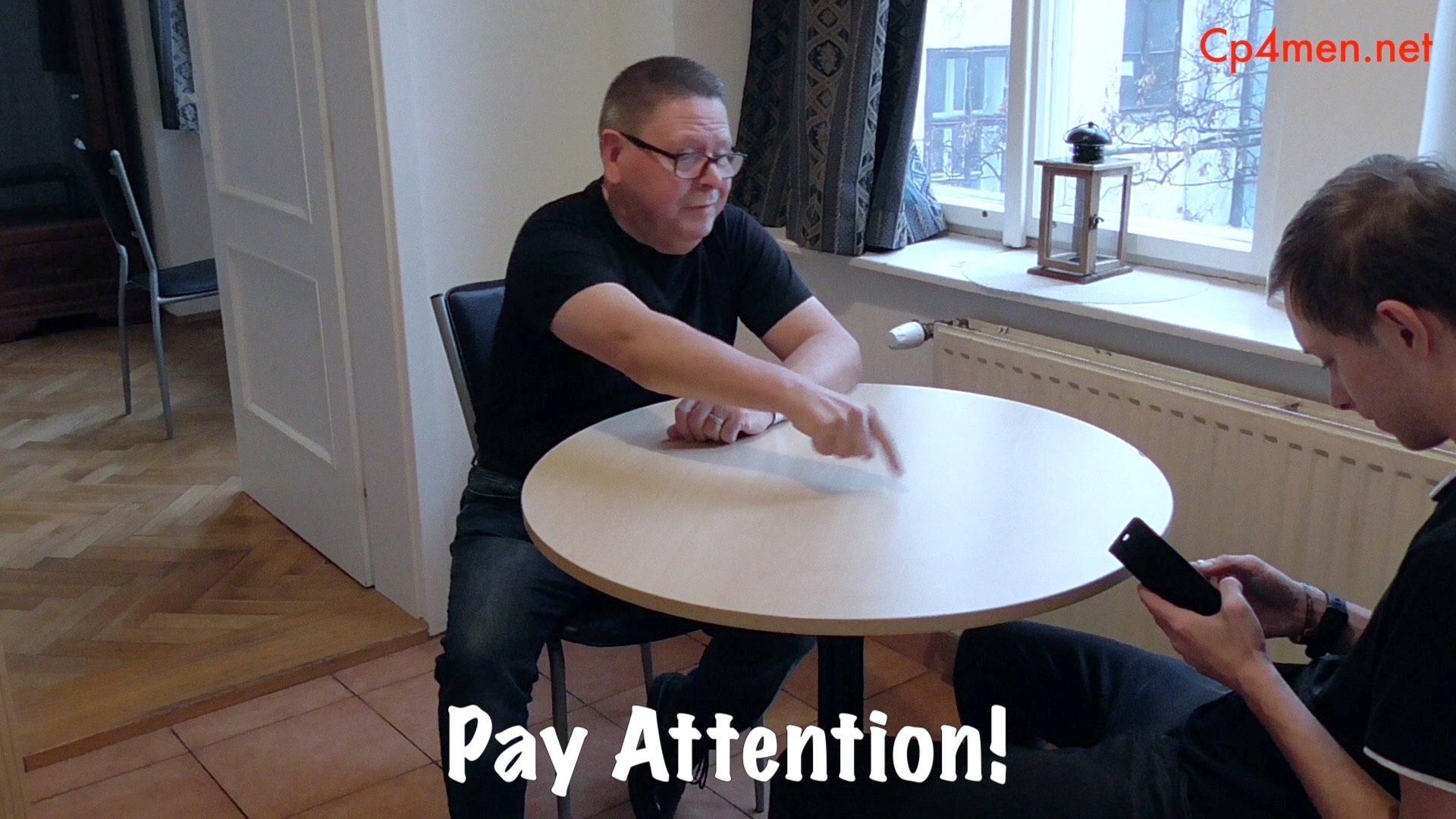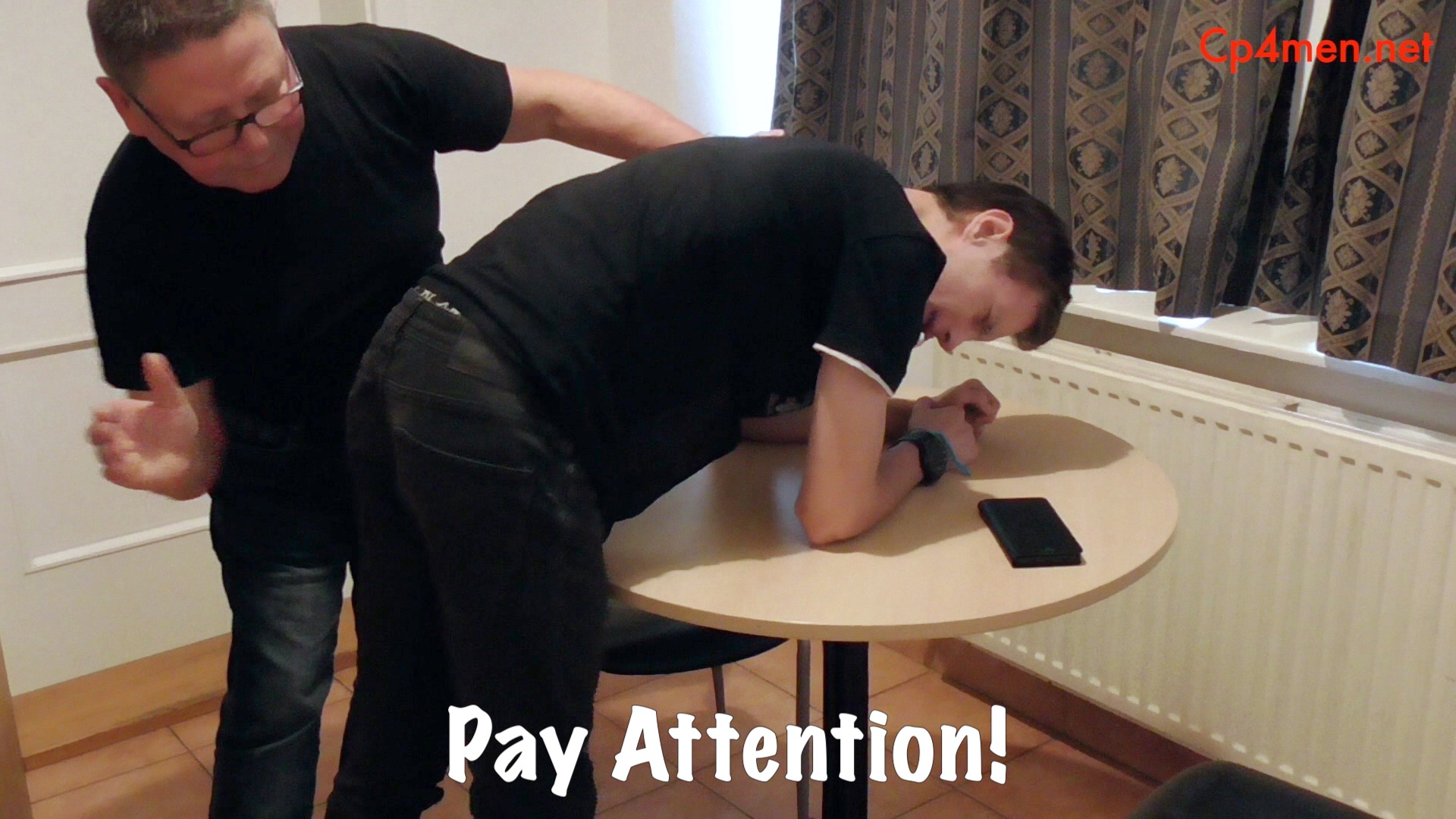 *
Click here or on the Continue Reading tab below to see more pictures and a video preview.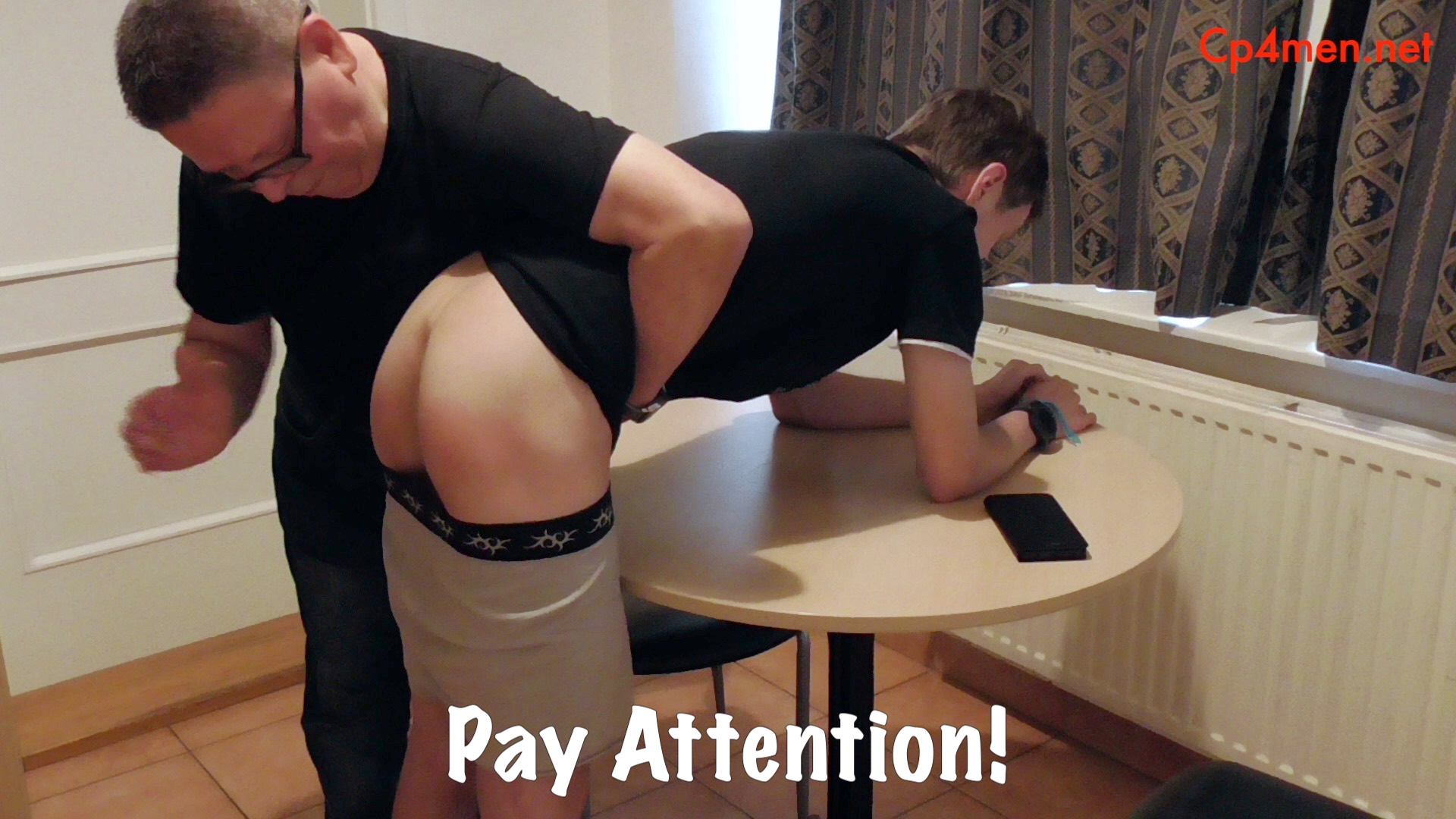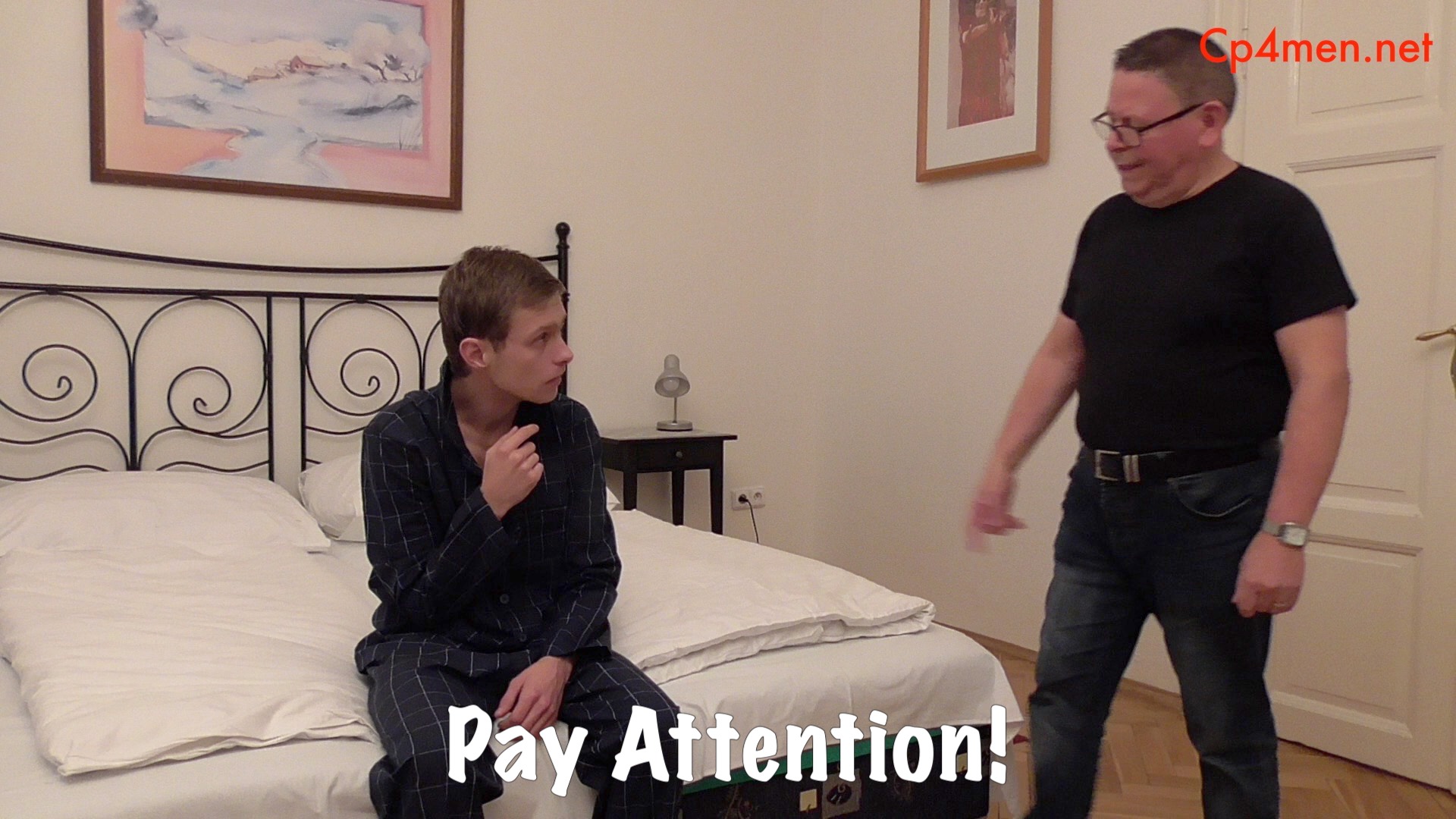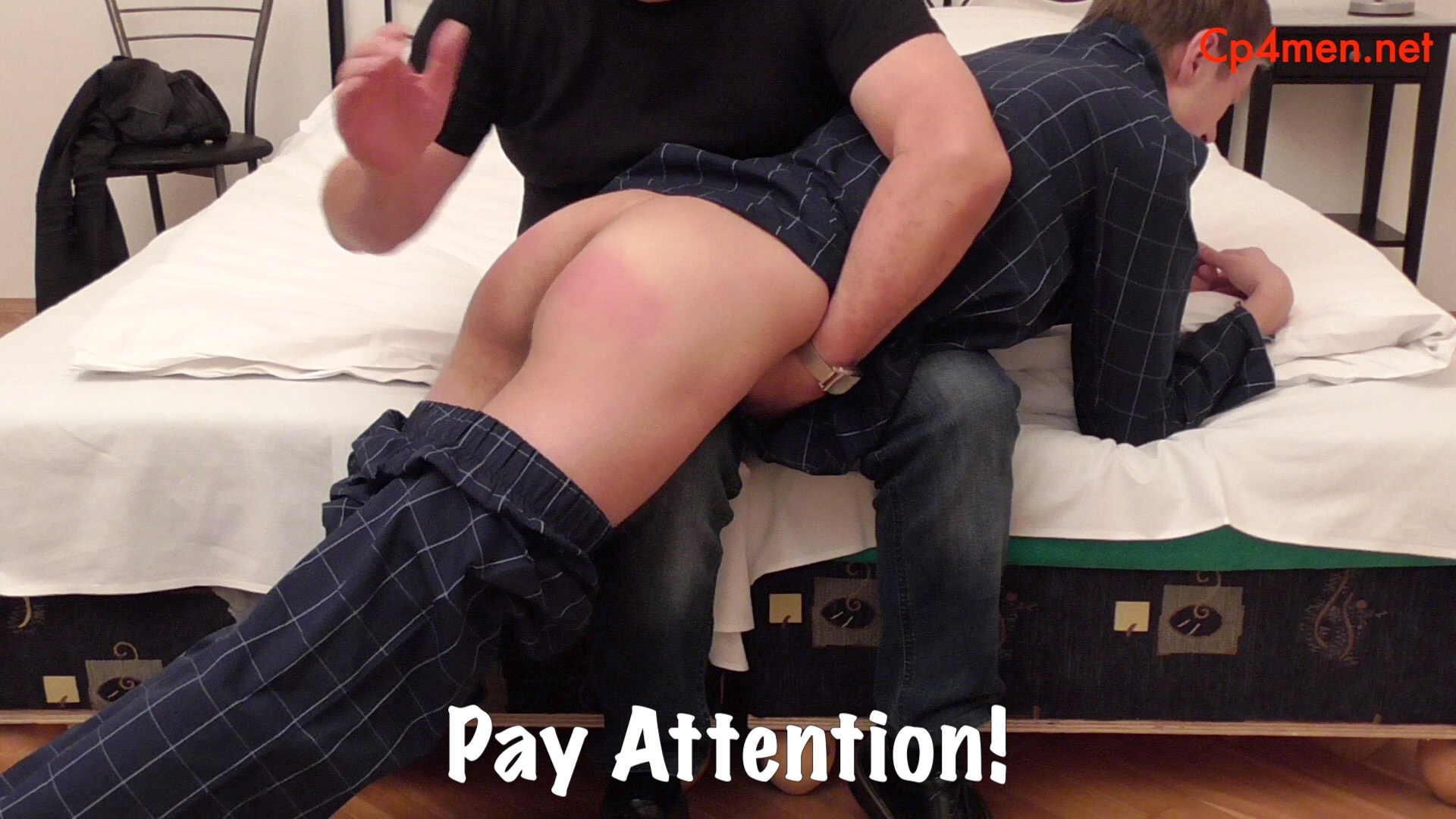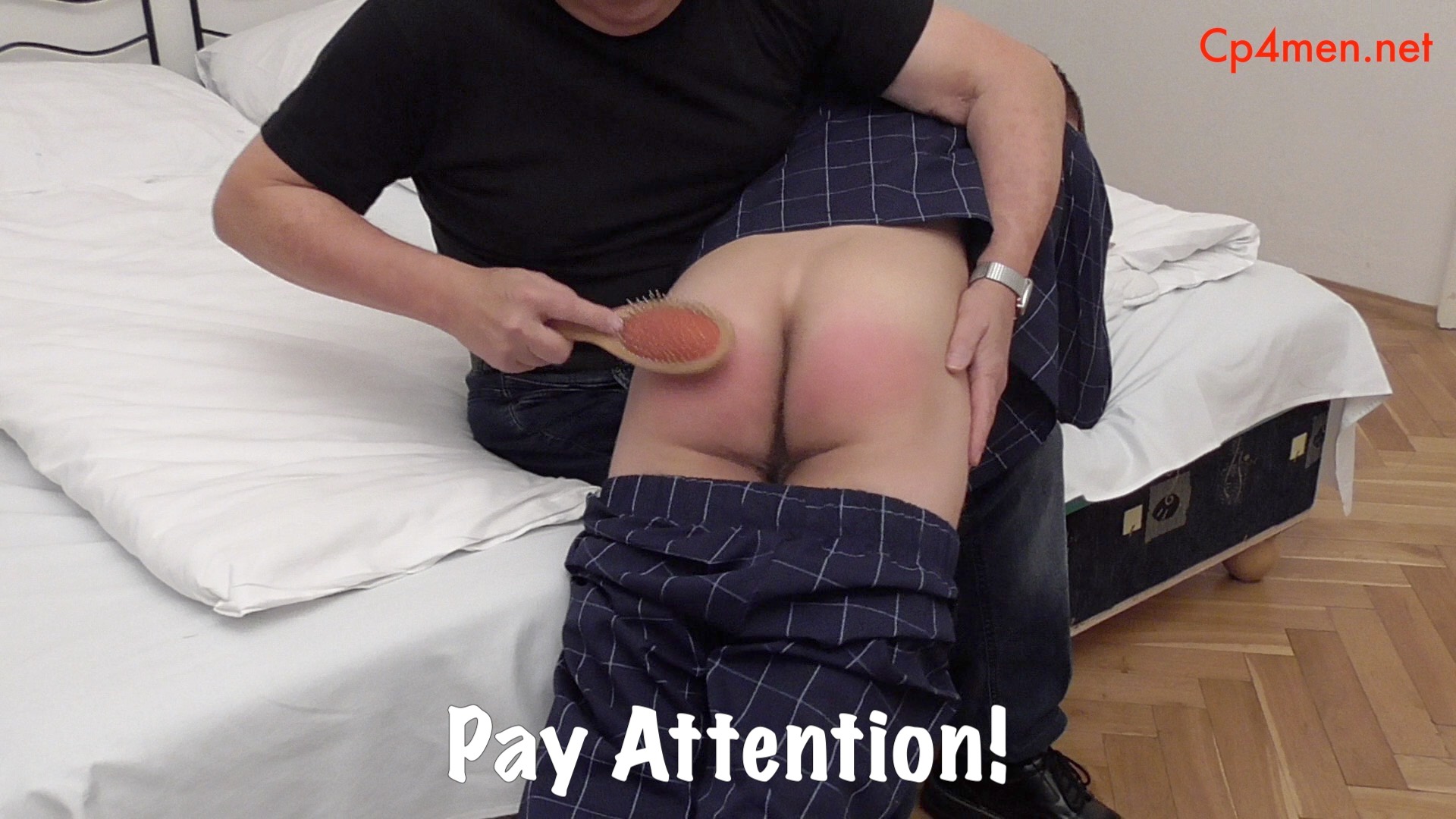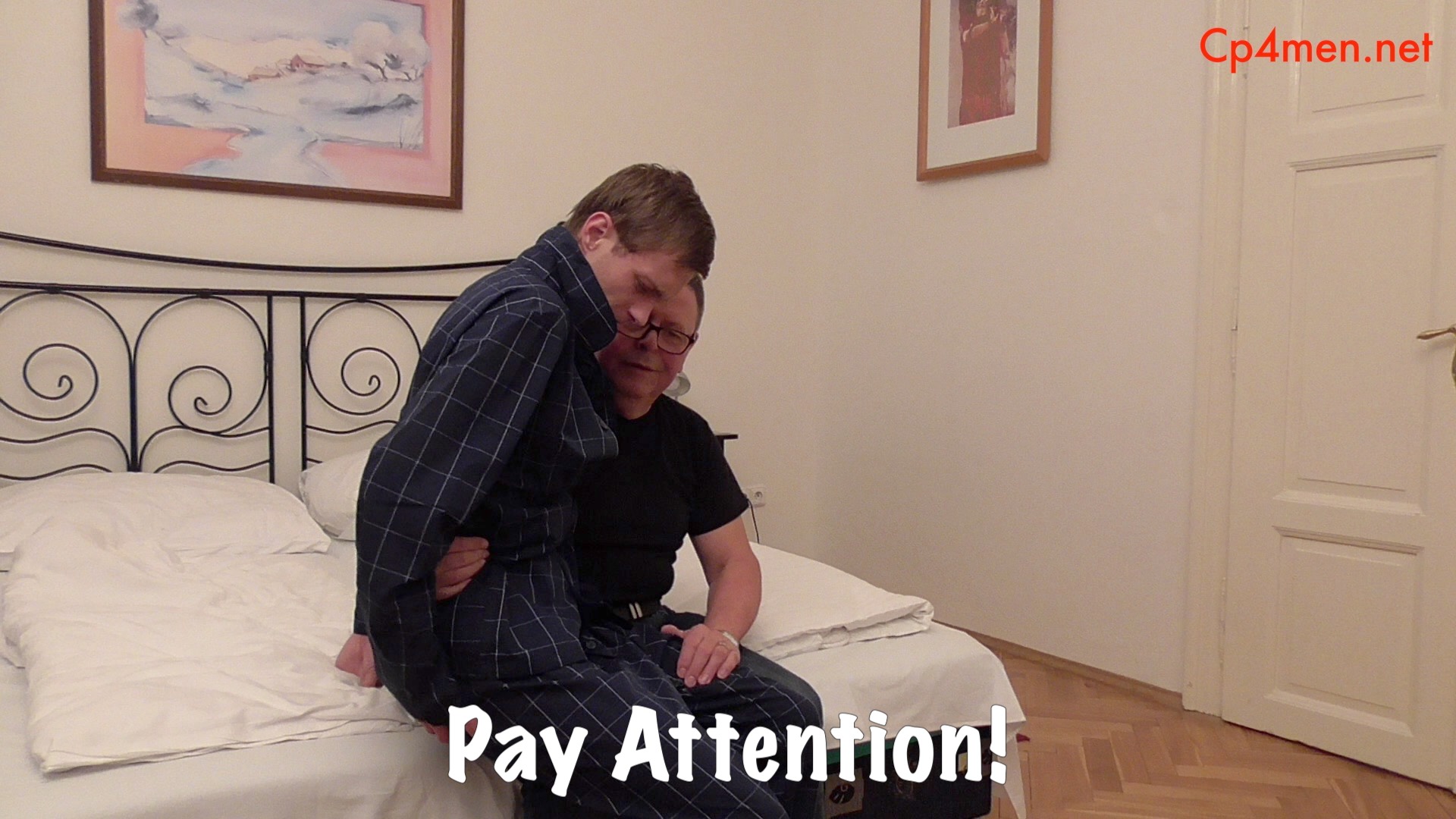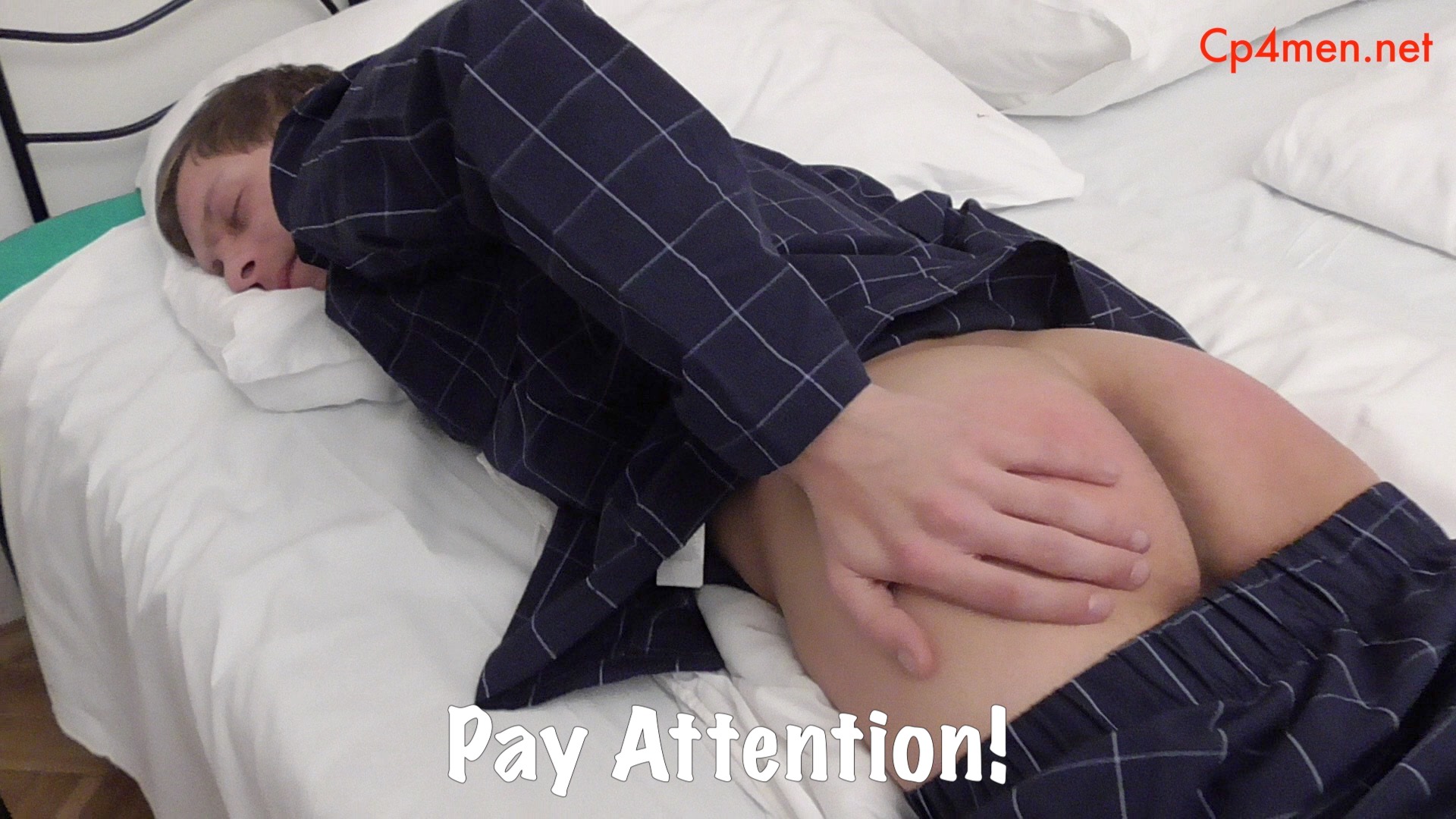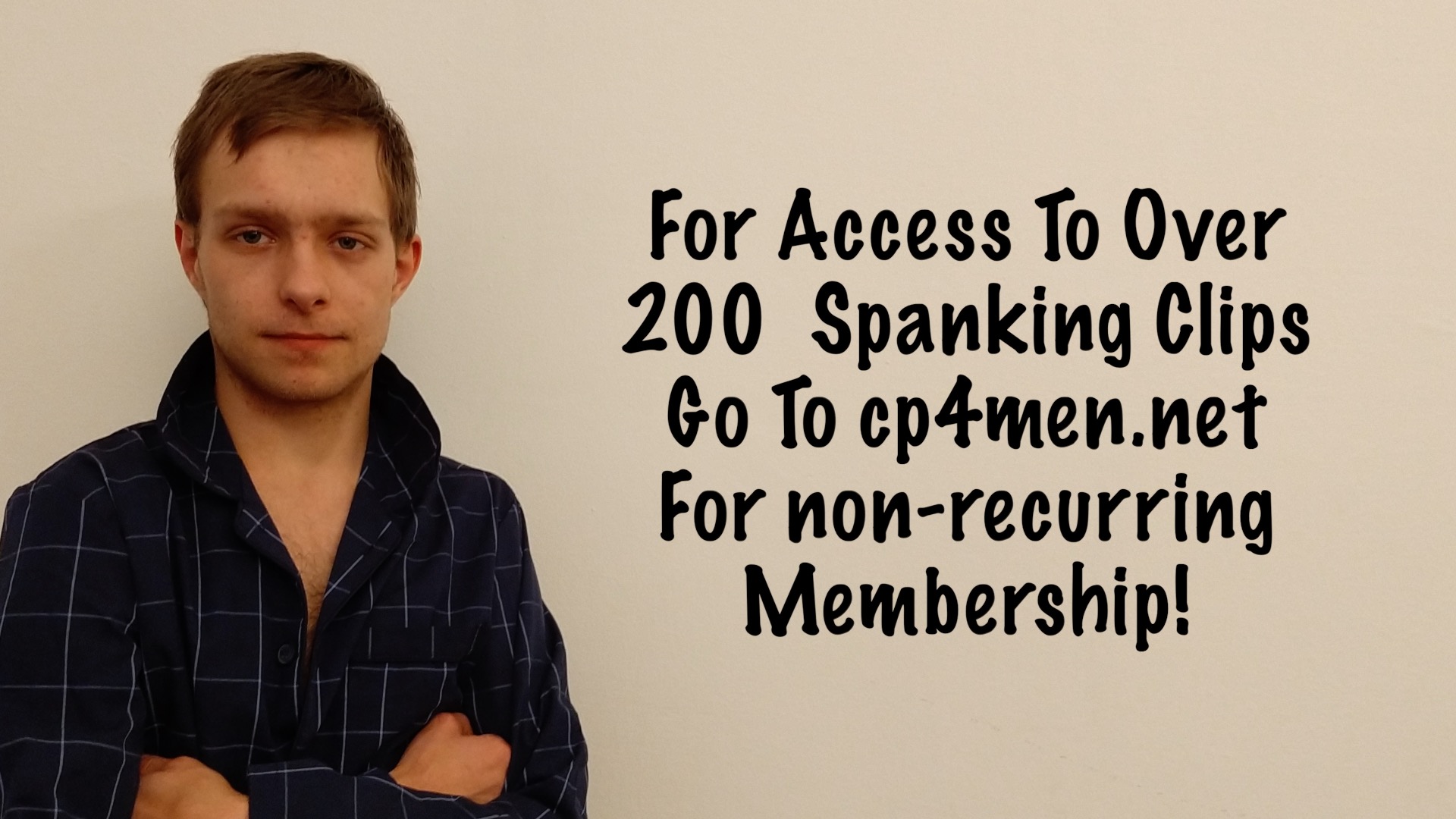 —