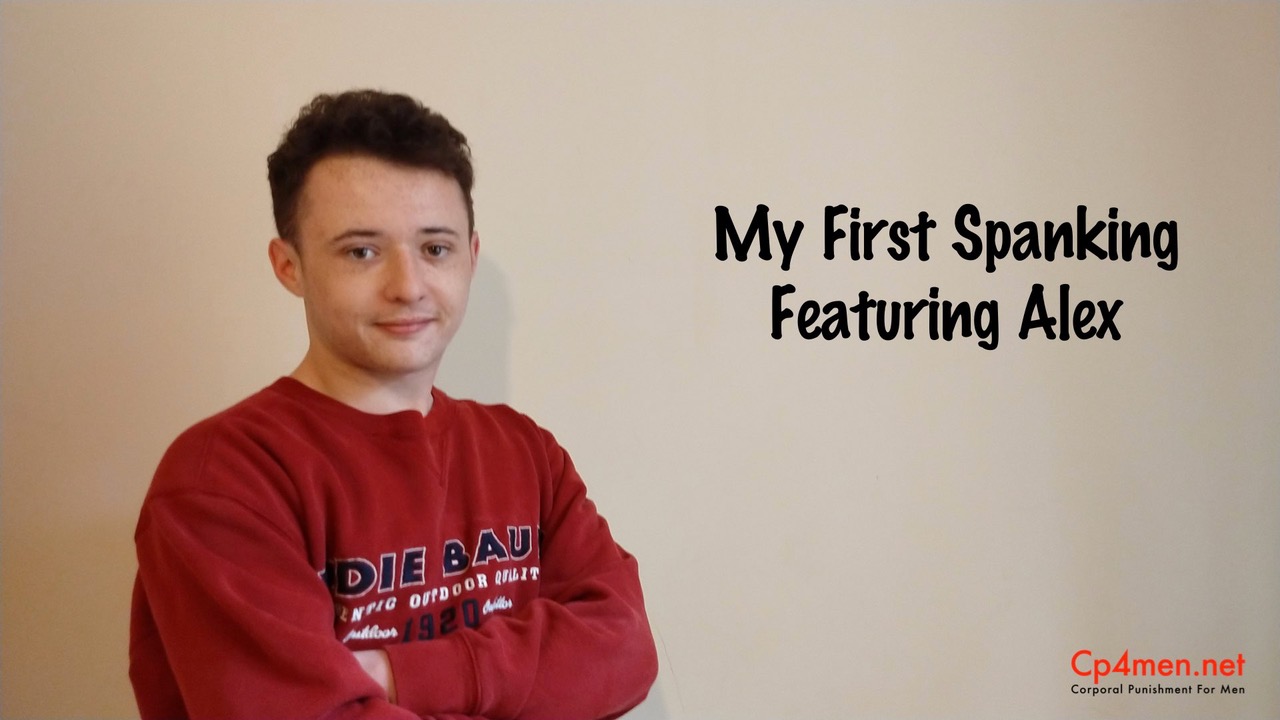 CP4Men: "My First Spanking" – Introducing Alex
Alex has never ever been spanked before so he's decided to try it! Alex has that wonderful boy next door look-the kind of lad you want to see over your knee! He takes his spanking well with some wonderful expressions showing his discomfort but at the same time keeping his composure to show he's not a boy who can be phased! The spanking start with jeans then underwear then bare finished of with 12 good smacks with the hairbrush!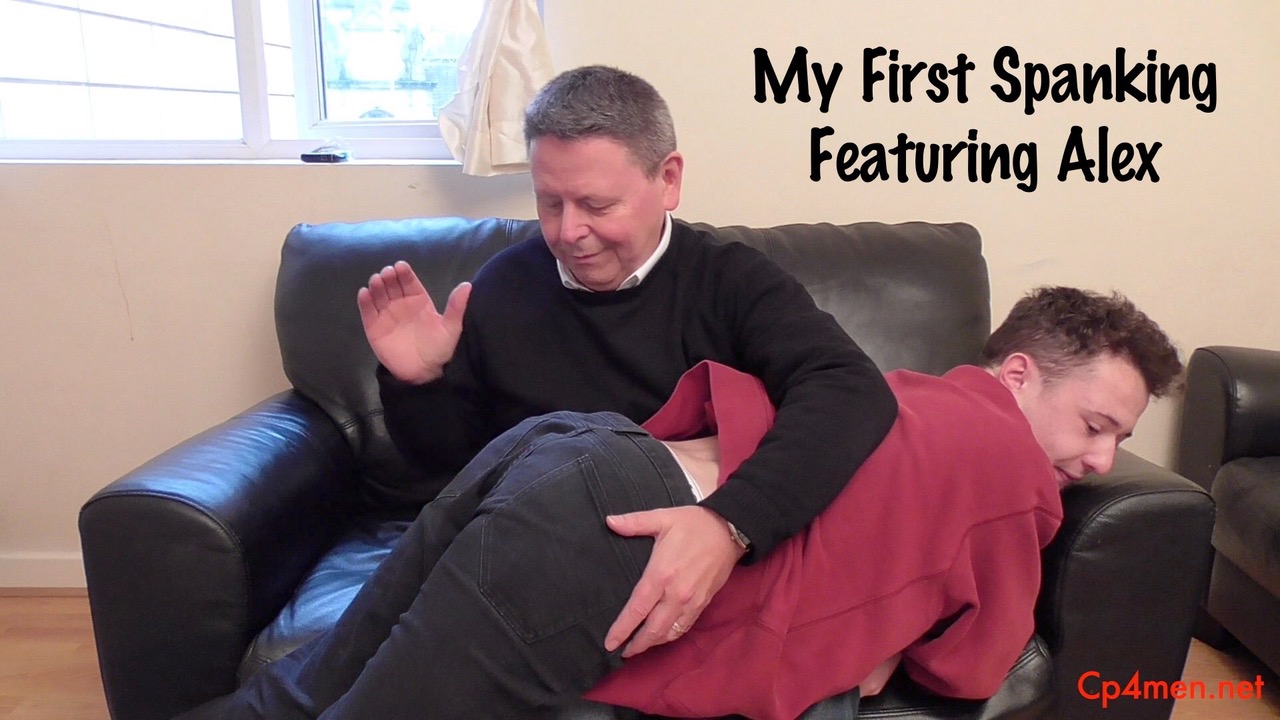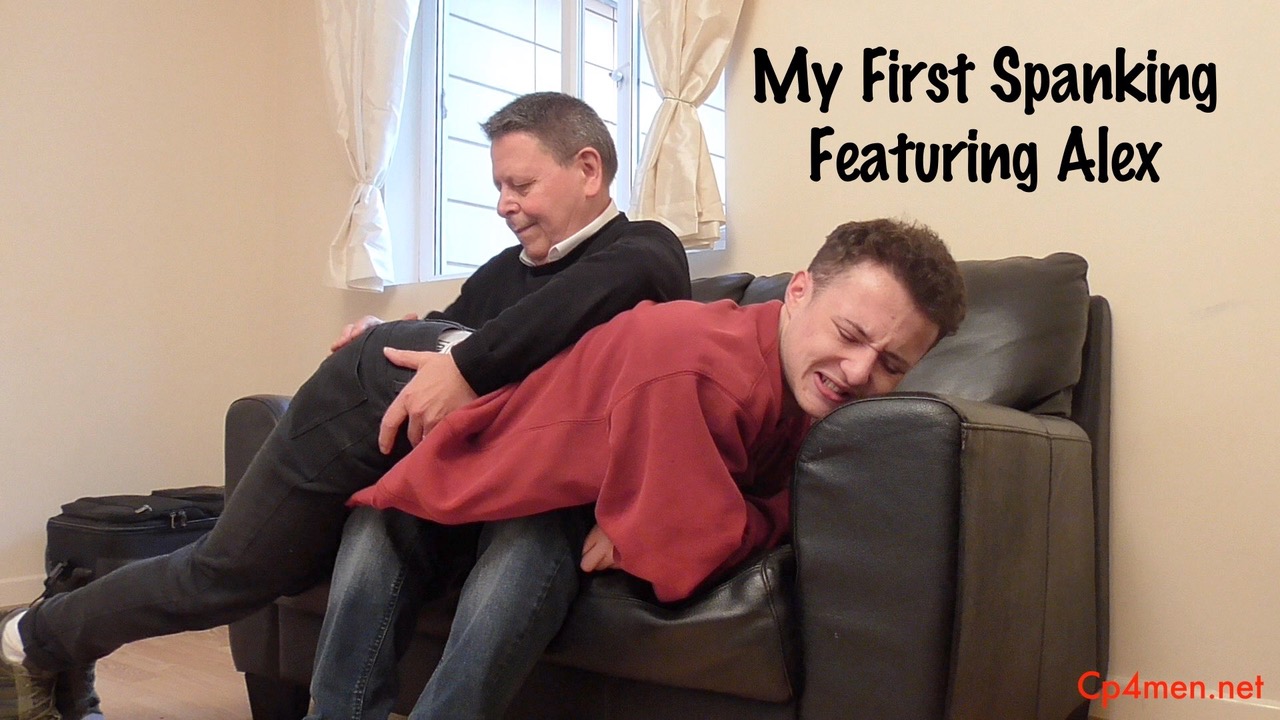 *
Click here or on the Continue Reading tab below to see more.
*
______________________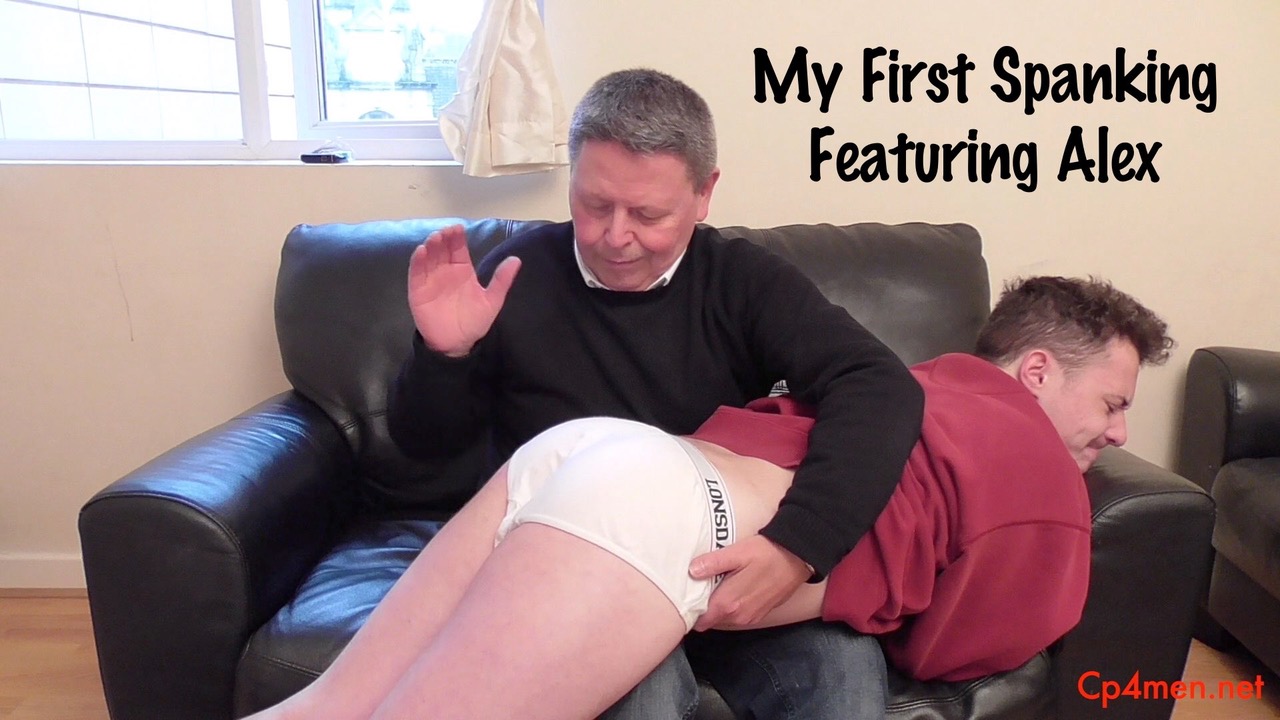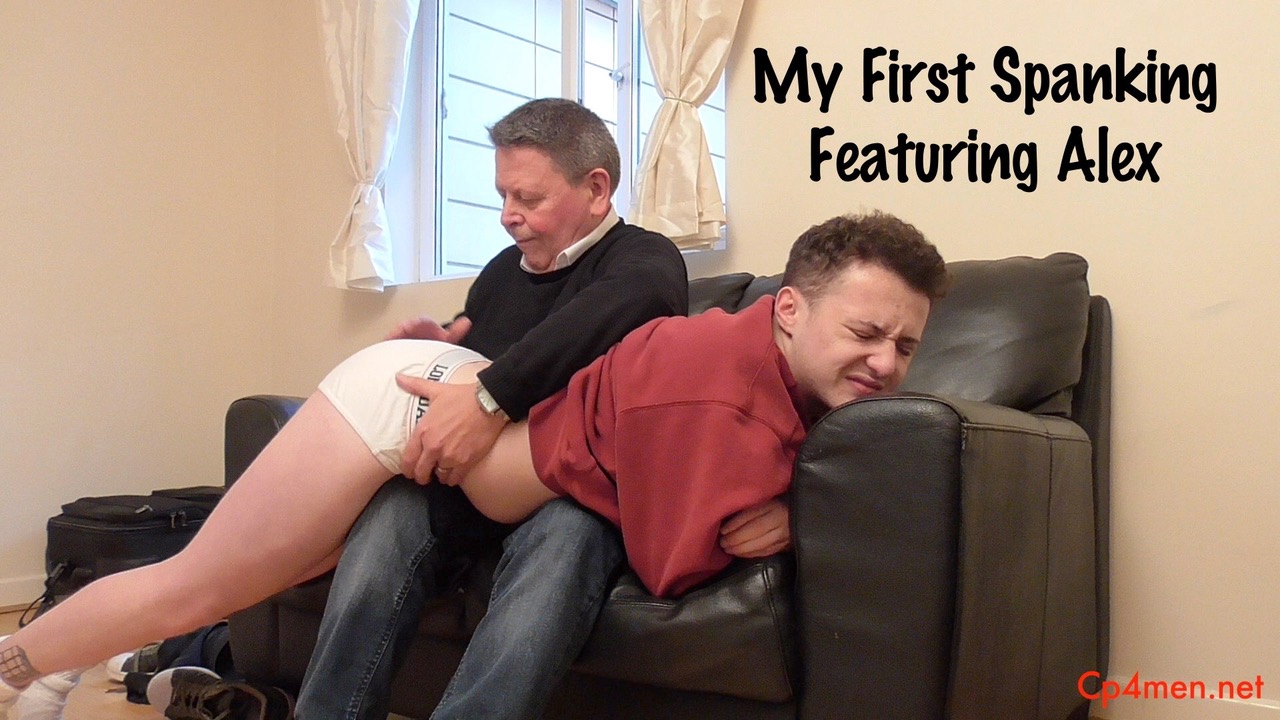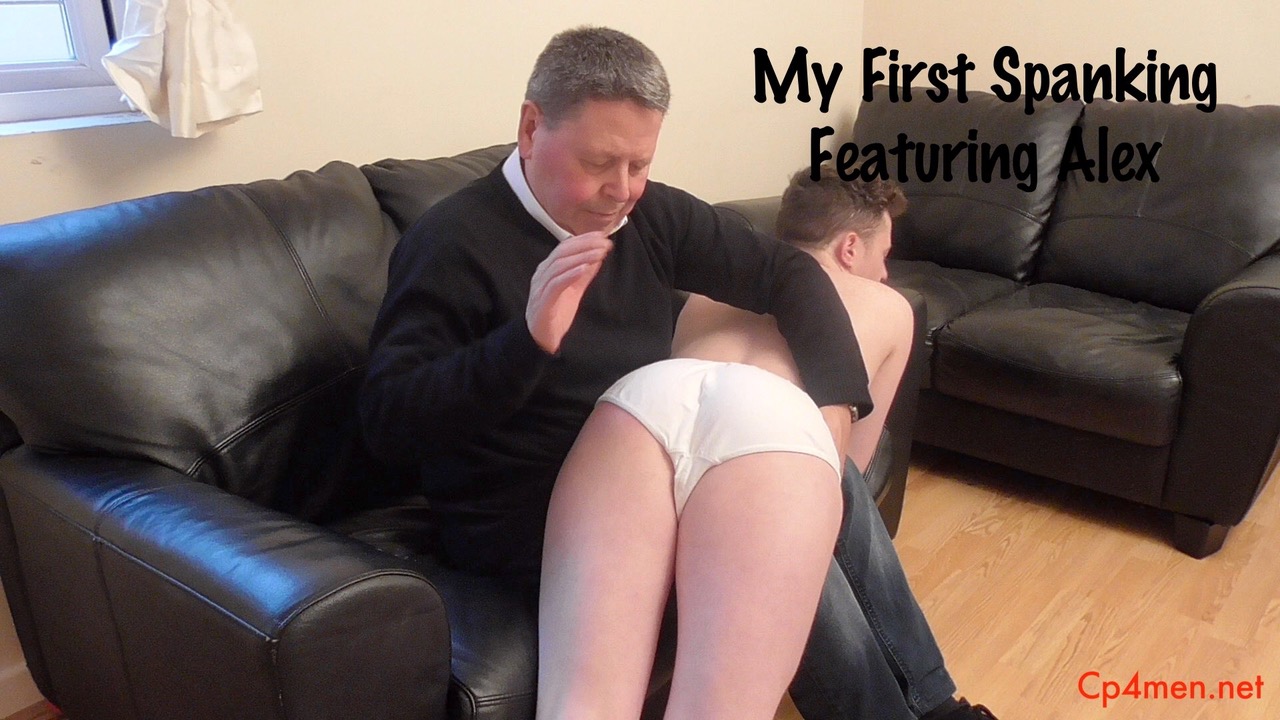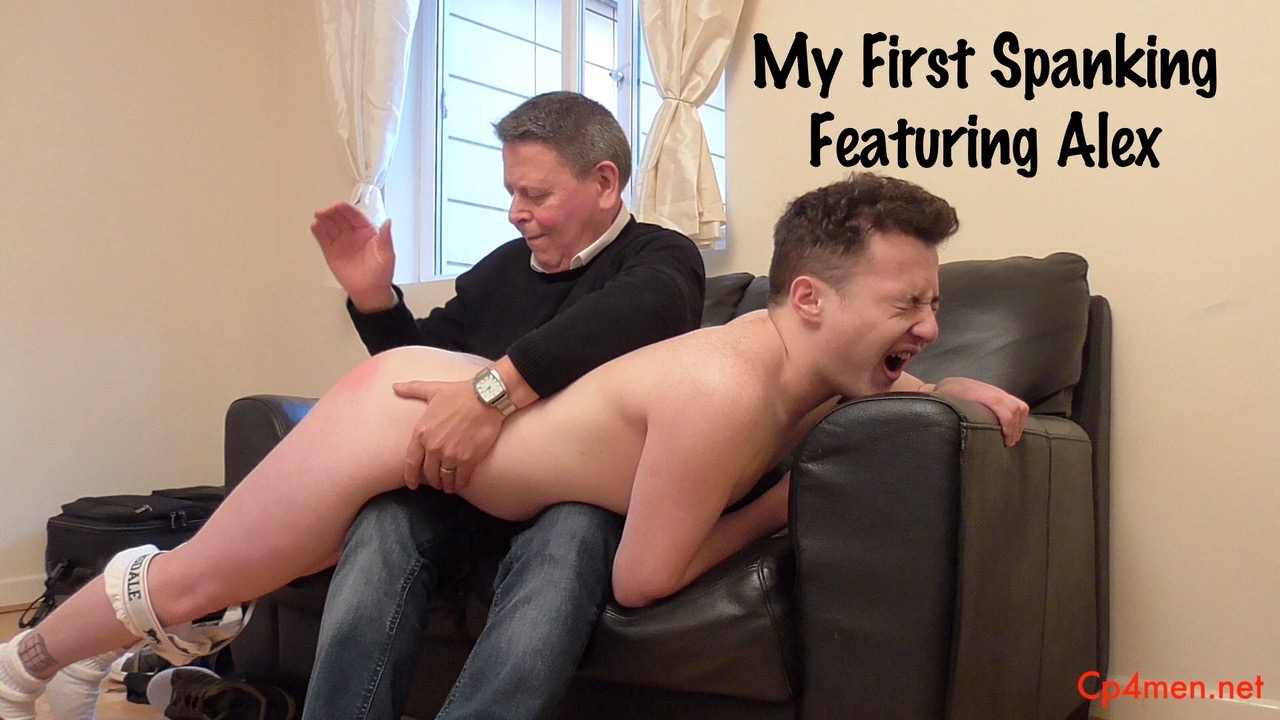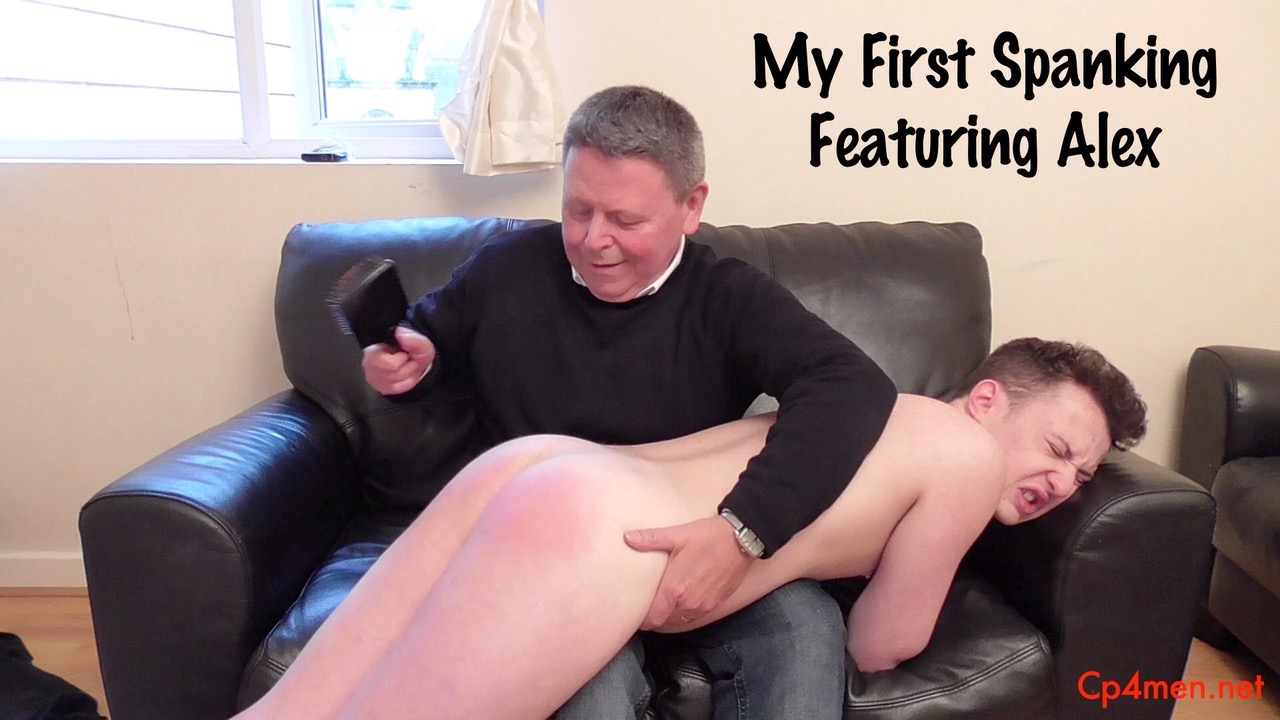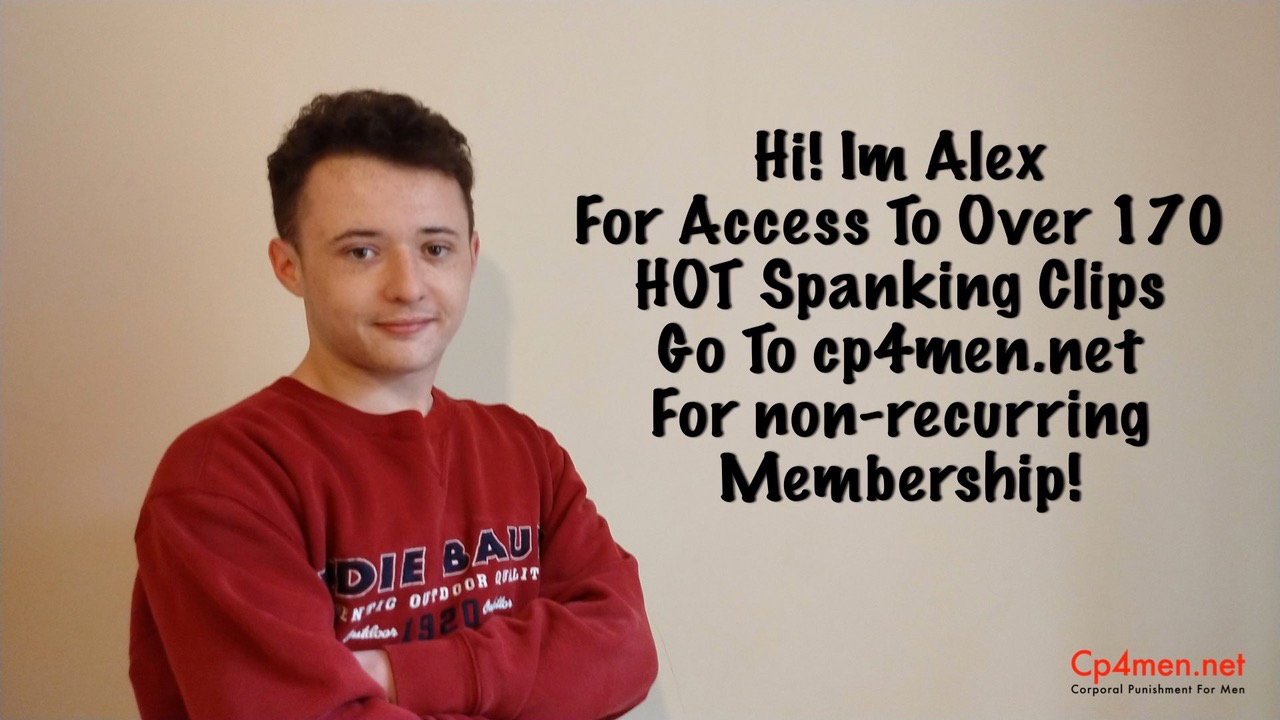 i