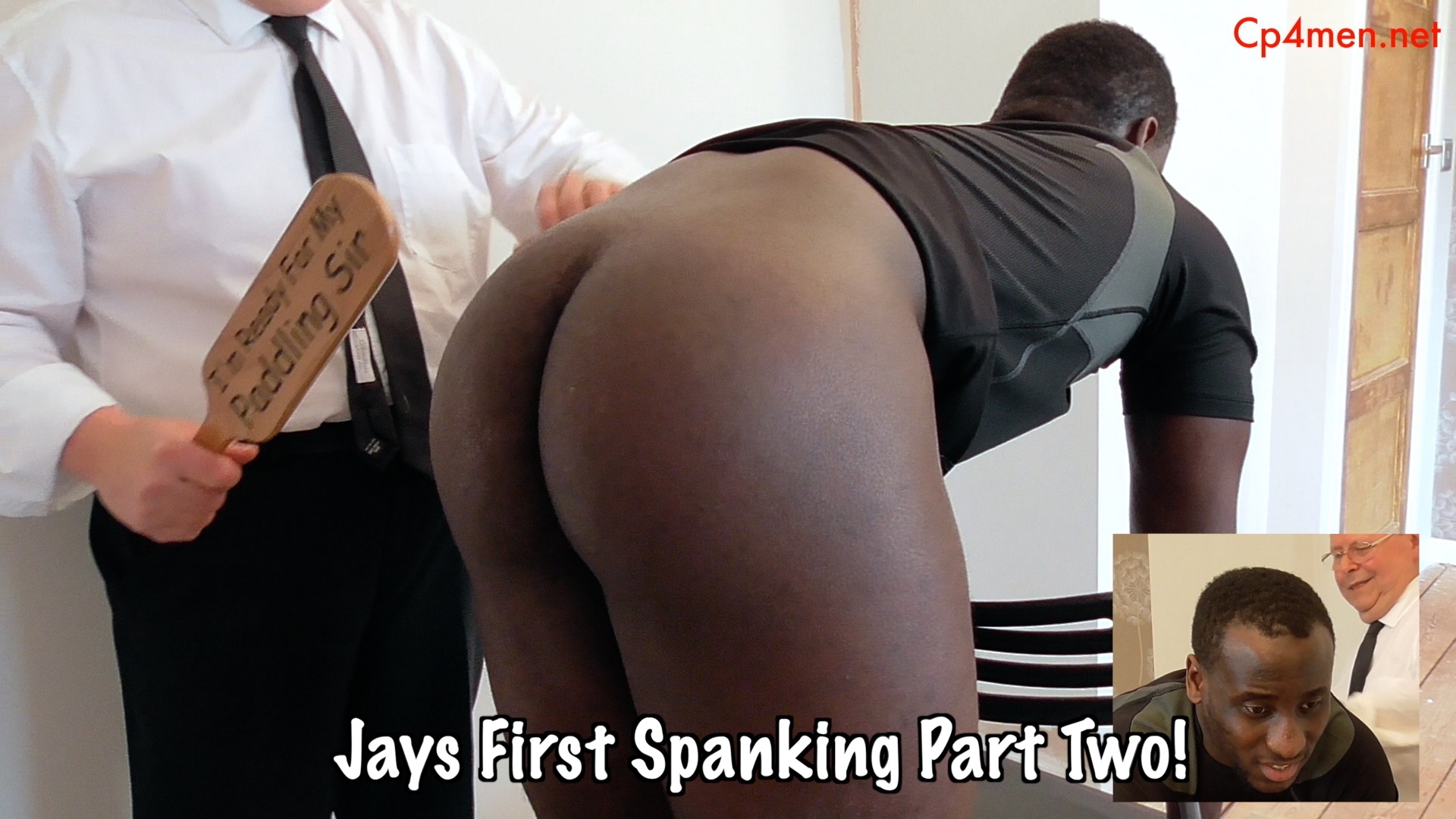 CP4Men: Jay's First Spanking – Part 2
In part two Jay gets to try out the ping pong paddle , a very stingy paddle, the hairbrush and finally Sir's cp4men paddle. Before he leaves he gets an extra 60 spanks by hand for being one hour late-thats one spank for every minute! His bottom is so wonderfully solid so I decided to keep to the one camera angle. Will we see more of Jay? I hope so!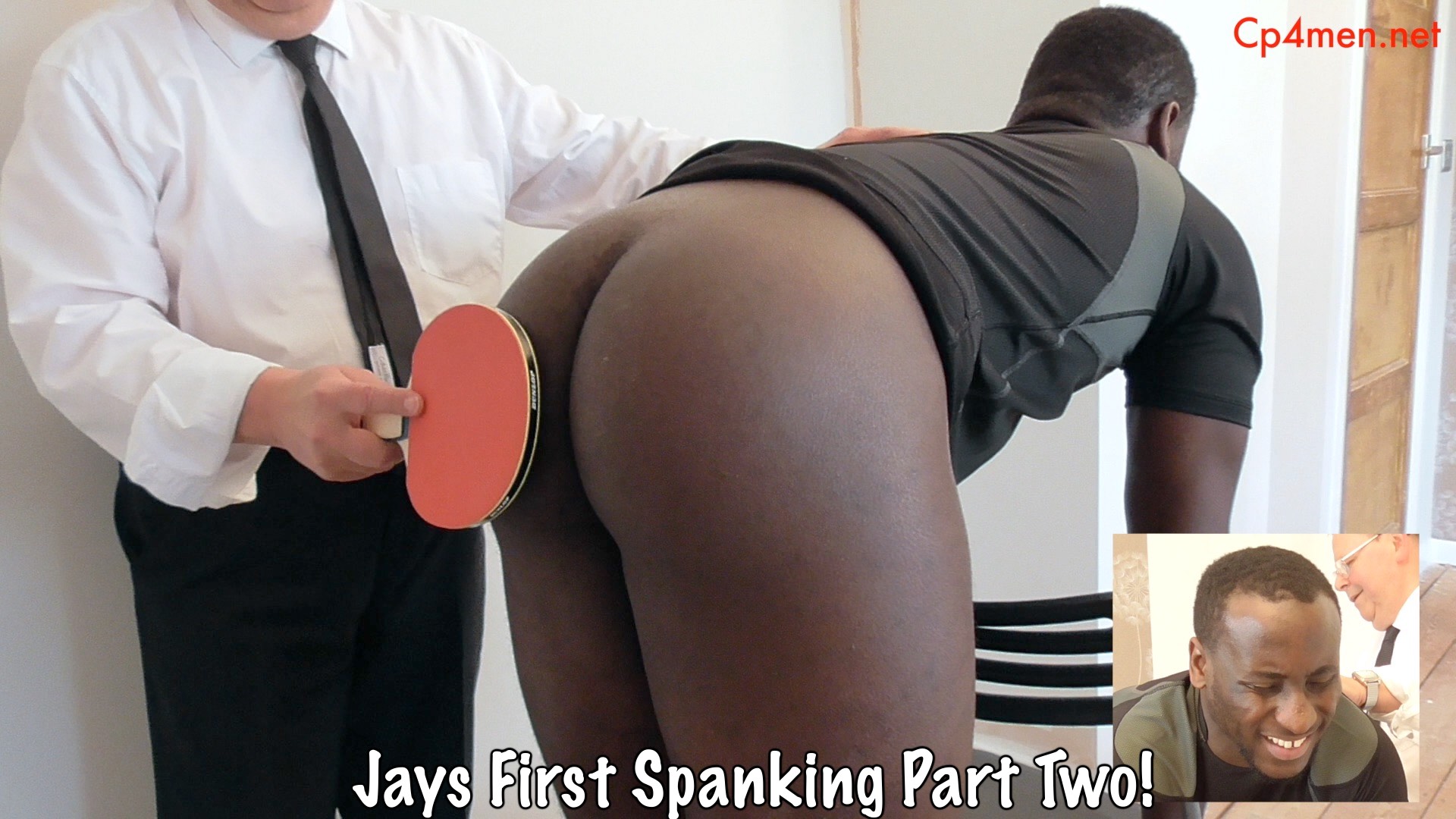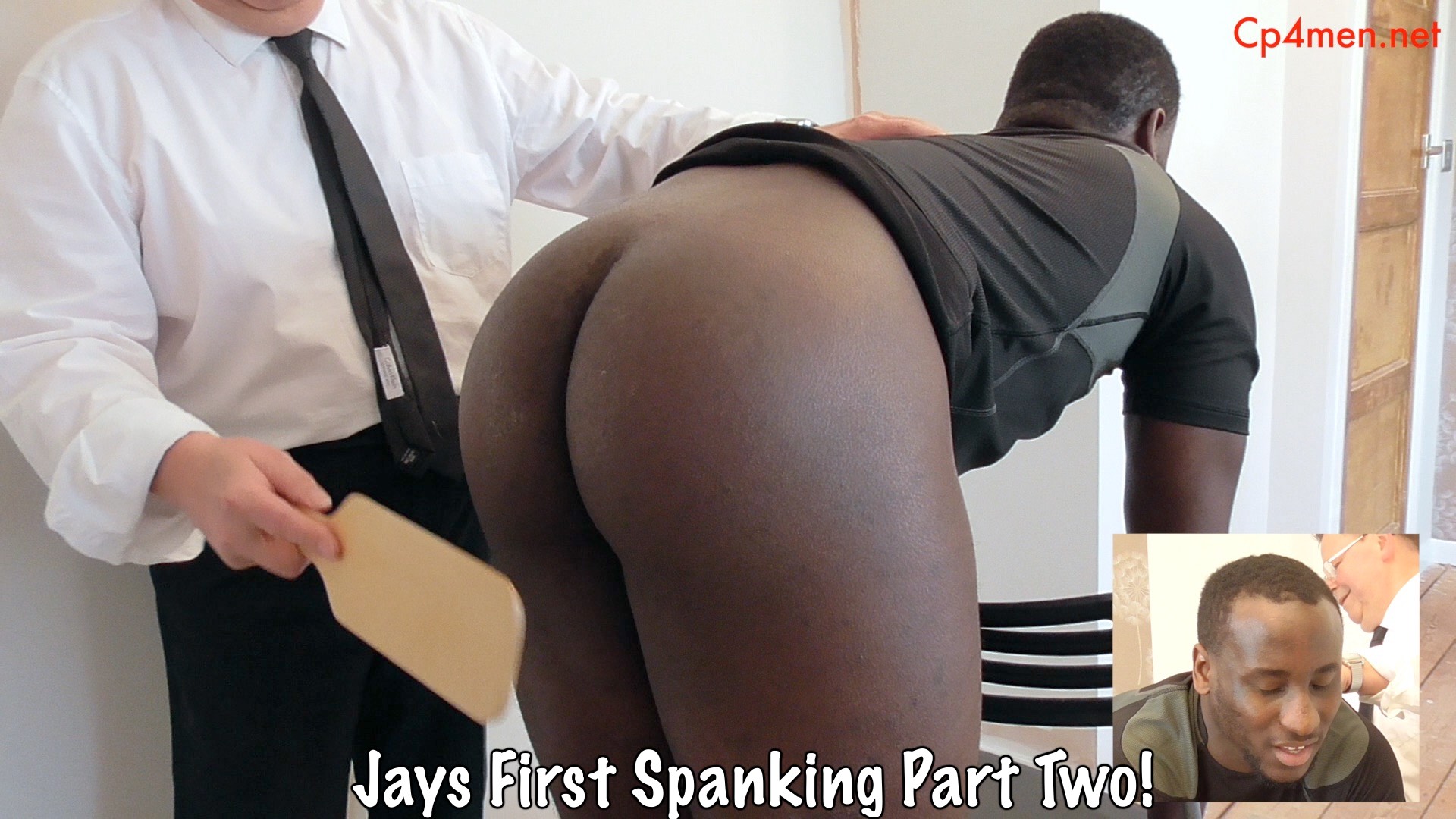 *
Click on the Continue Reading tab below to see more.
*
______________________