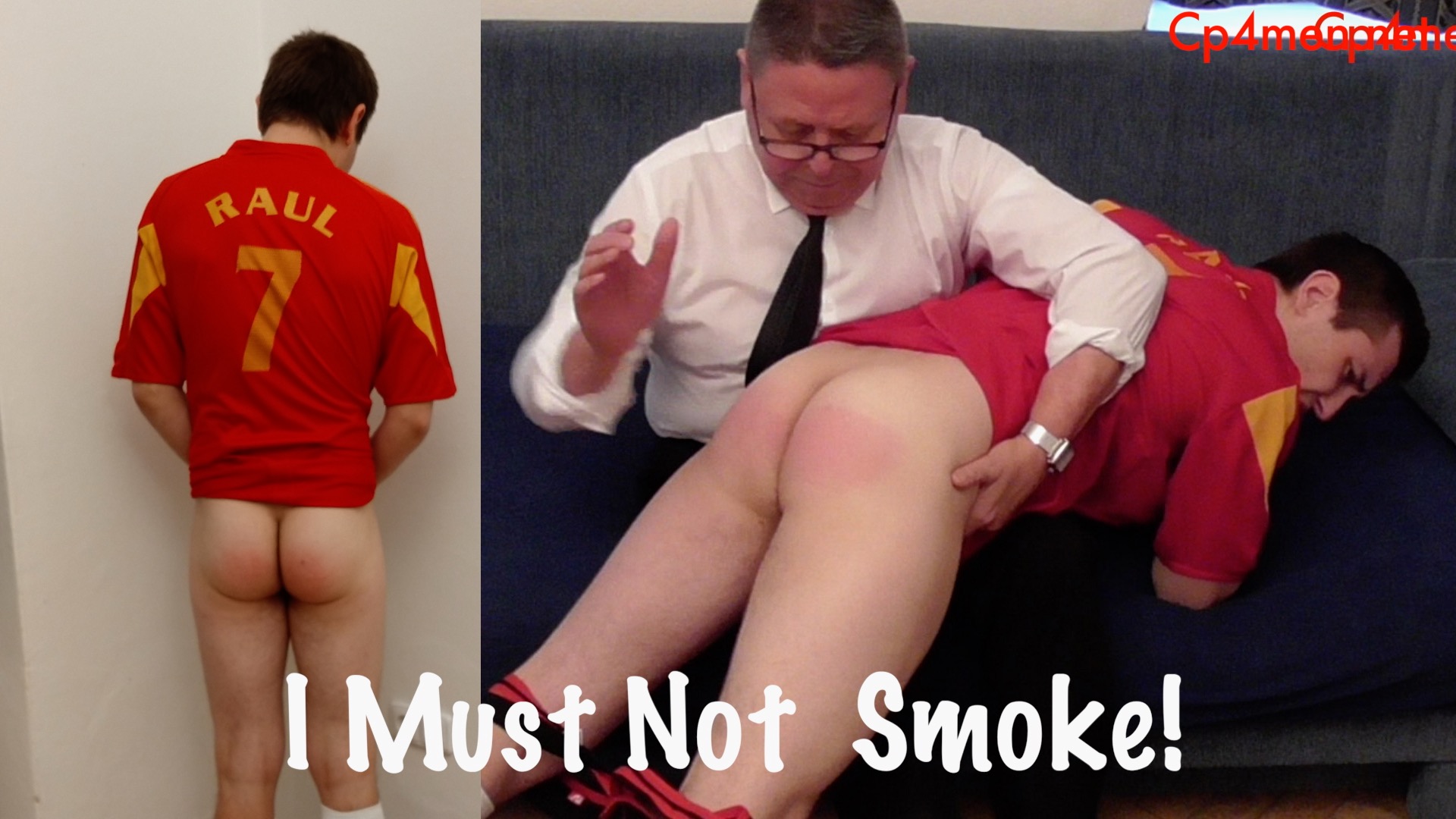 CP4Men: I Must Not Smoke! Featuring Evan Novak
Evan has been told that smoking is not allowed as part of his contract but he constantly flouts the rules and thinks he can get away with it-but the Manager has other ideas! Hidden deep in his contract is a spanking clause and the Manager wastes no time in putting this boy across his lap. After getting a red bottom with hand the Manager gets to work with the hairbrush. Later that same day Evan gets discovered smoking again so this time its time for sirs big paddle-ouch!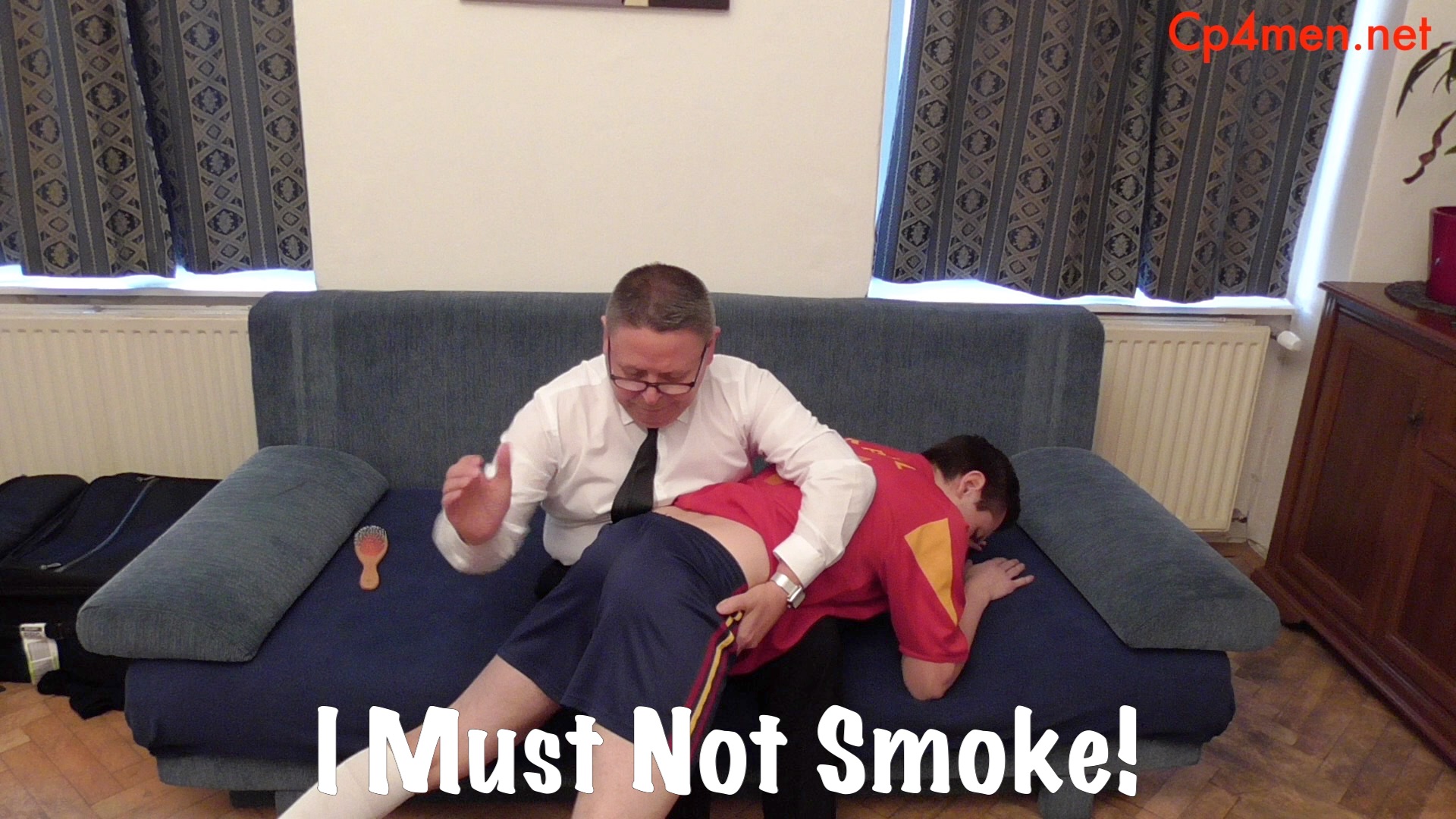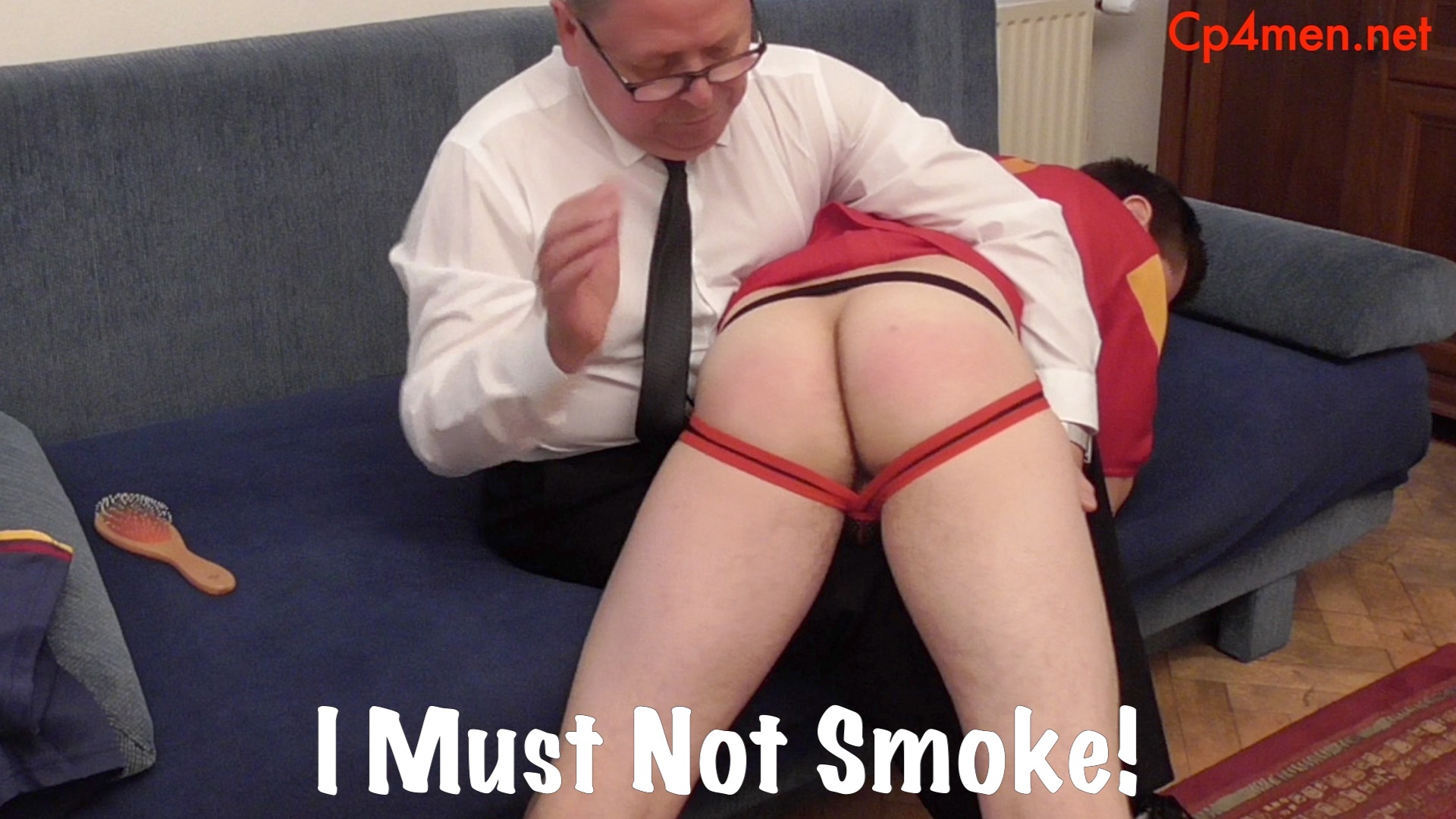 *
Click here or on the Continue Reading tab below to see more pictures and a video preview.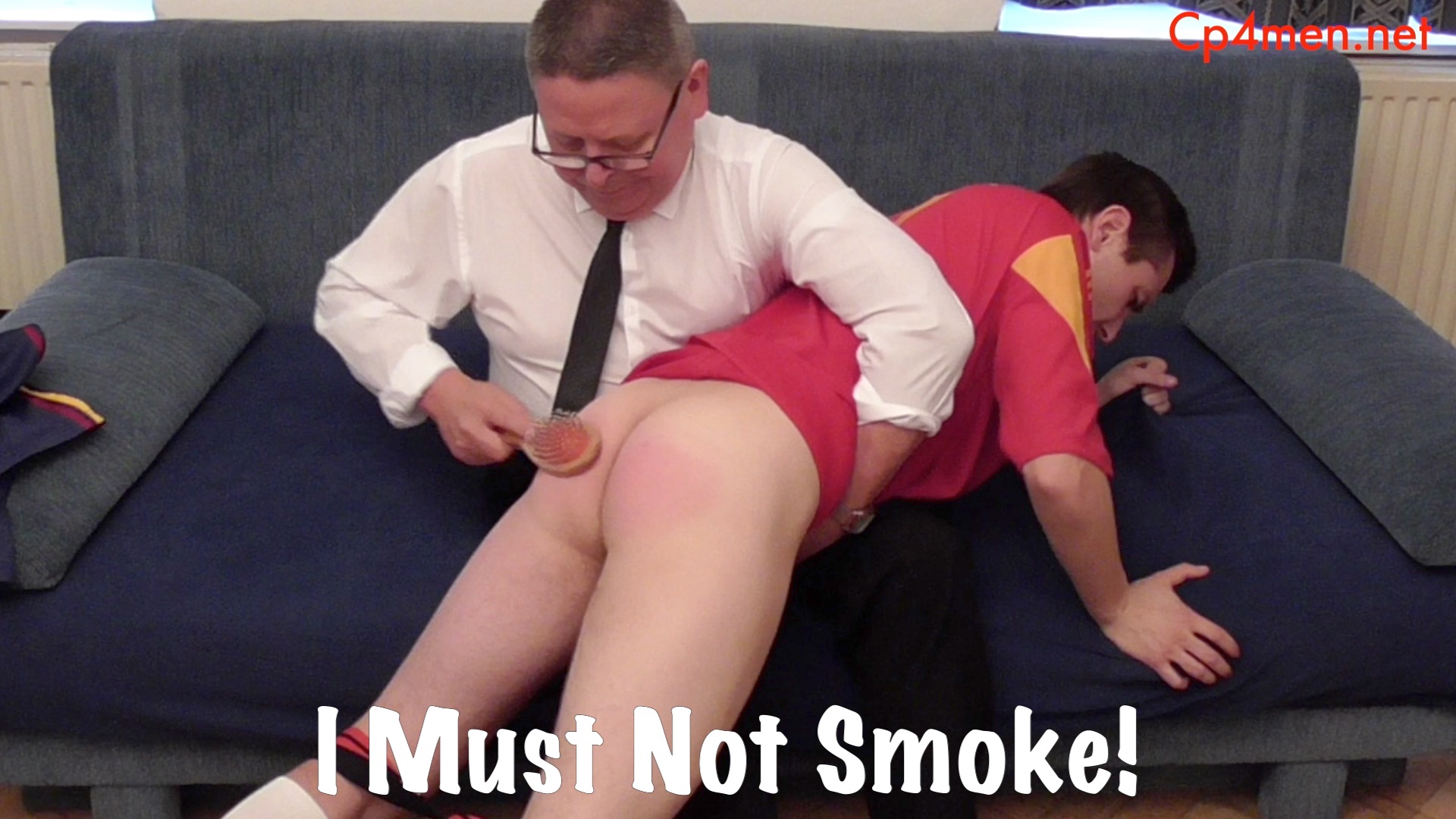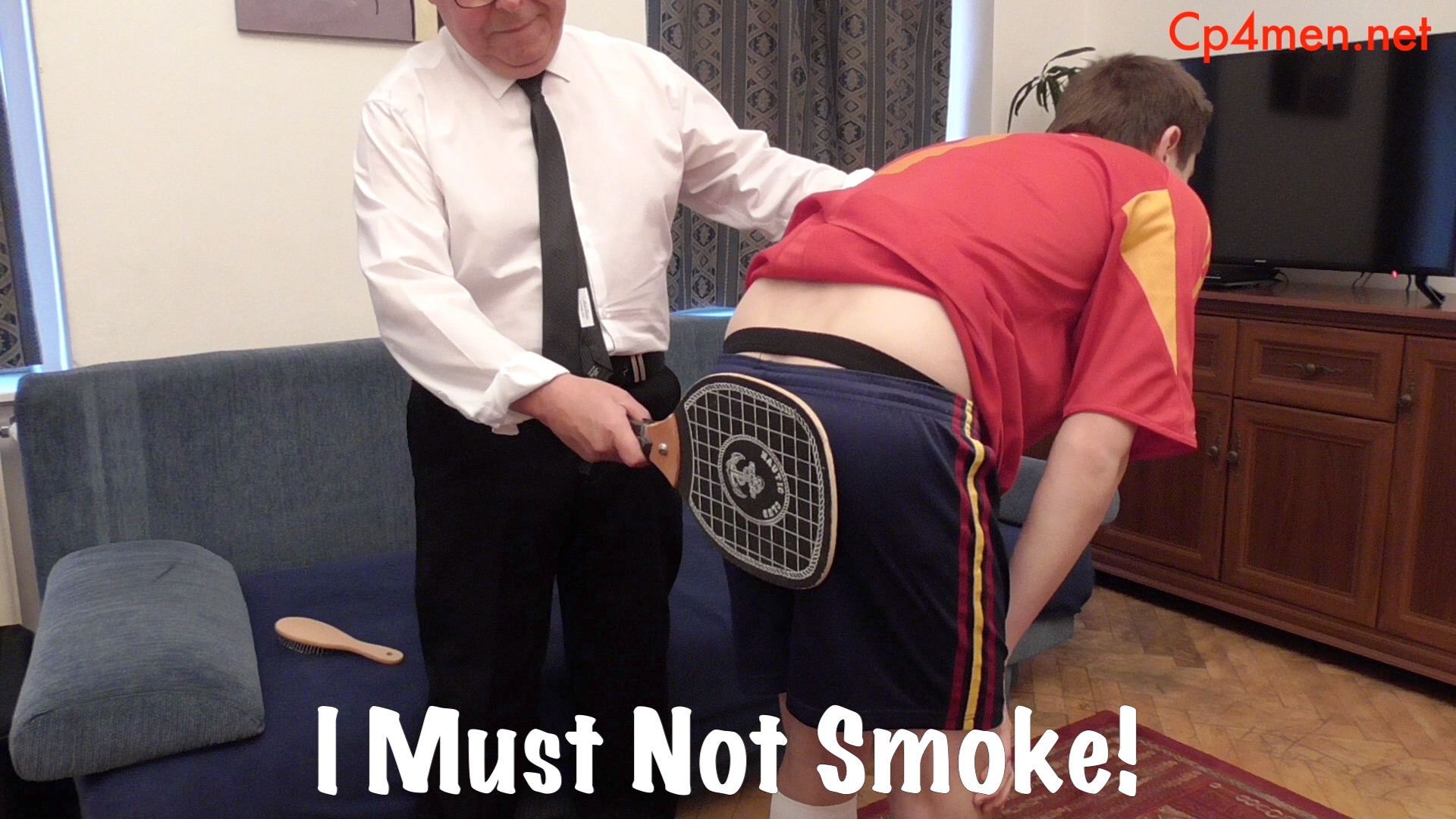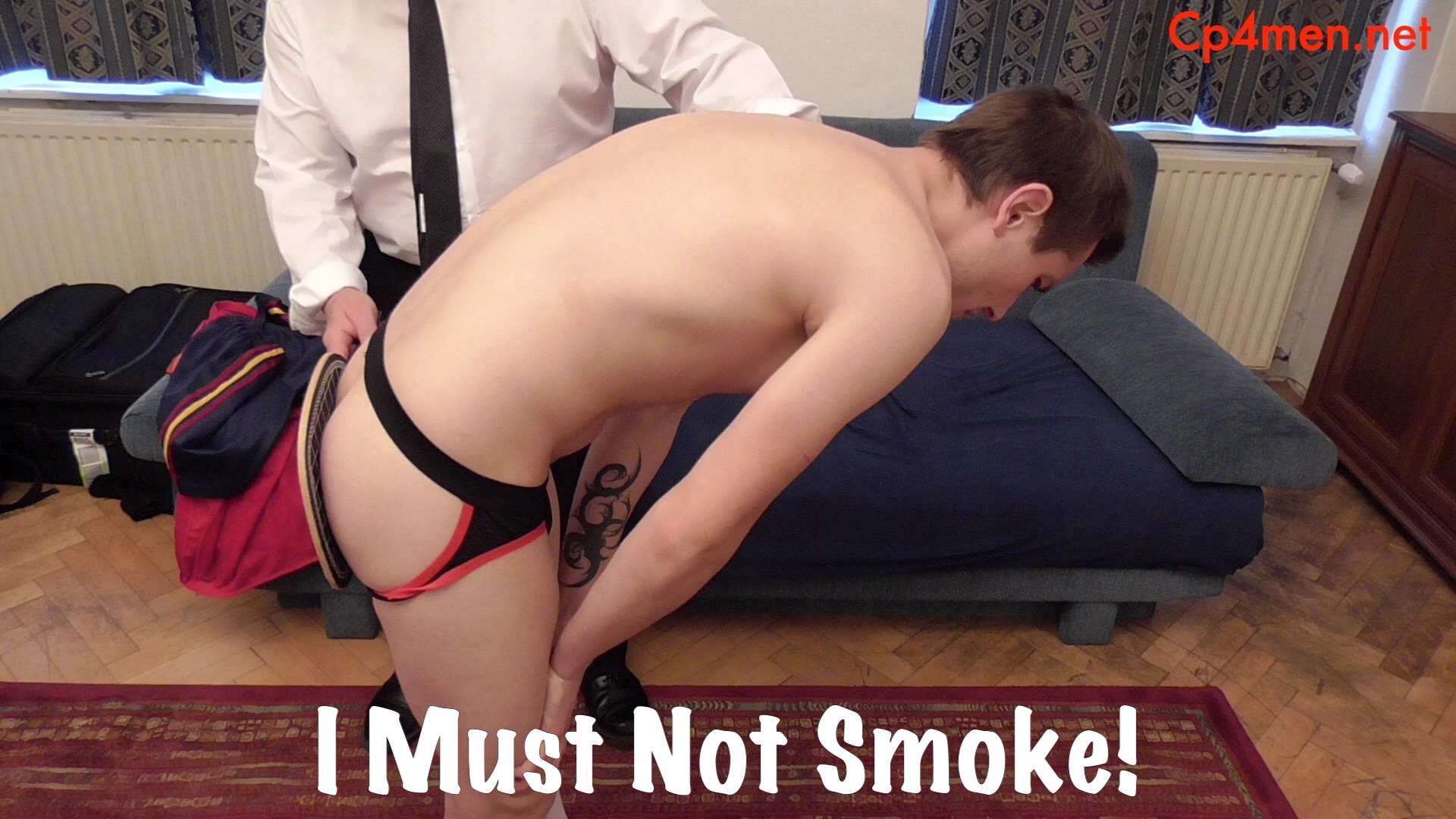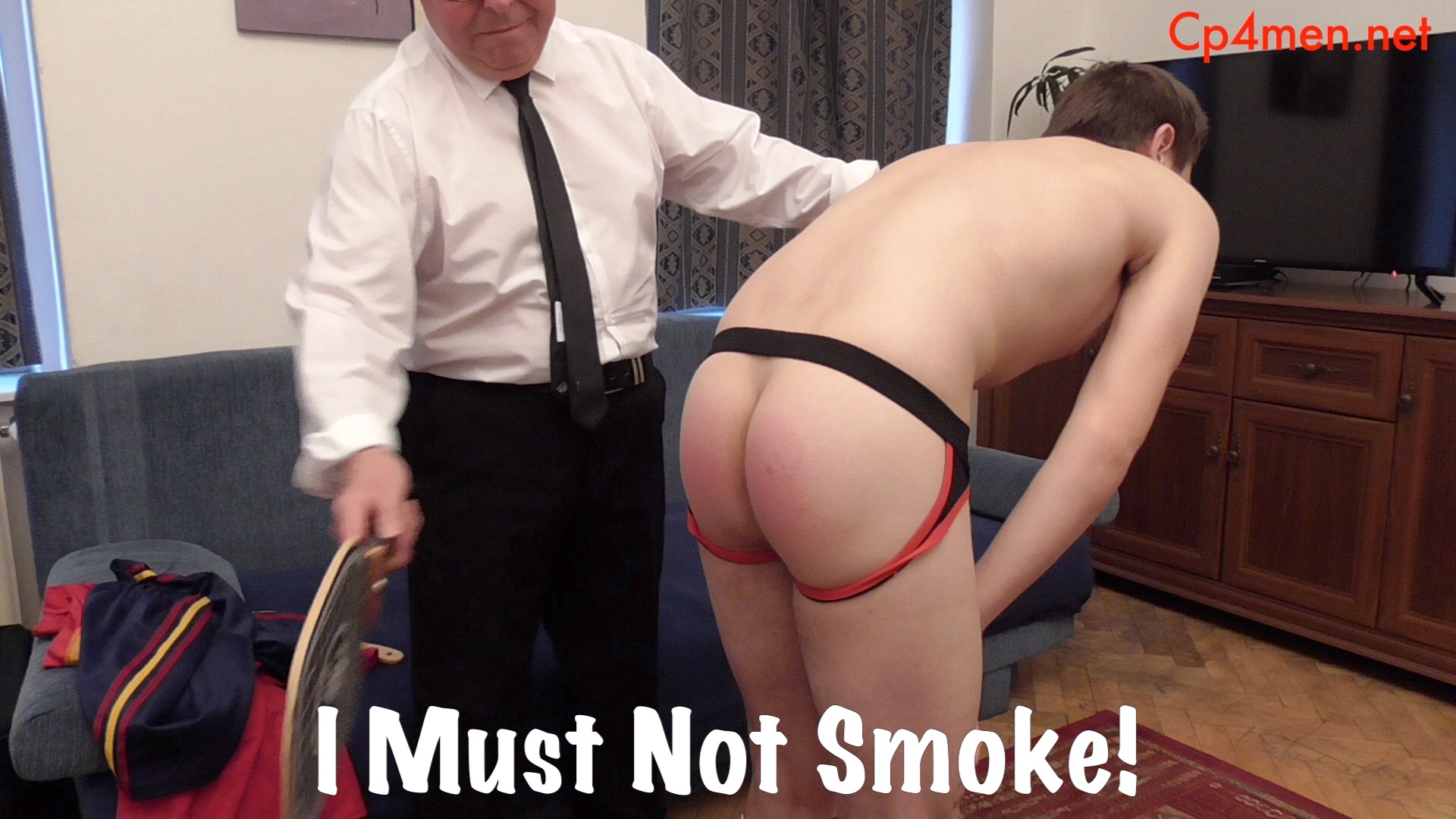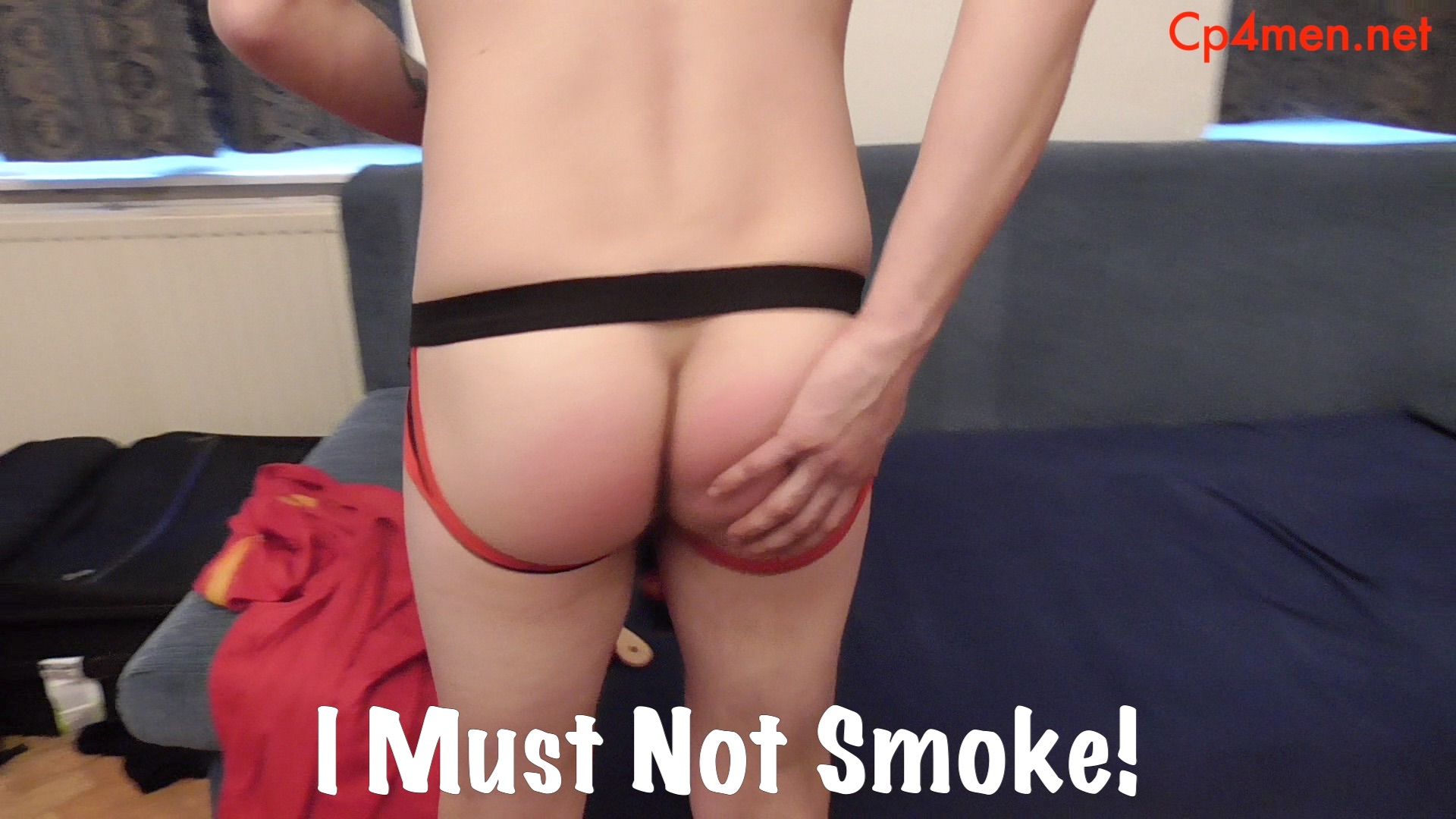 —