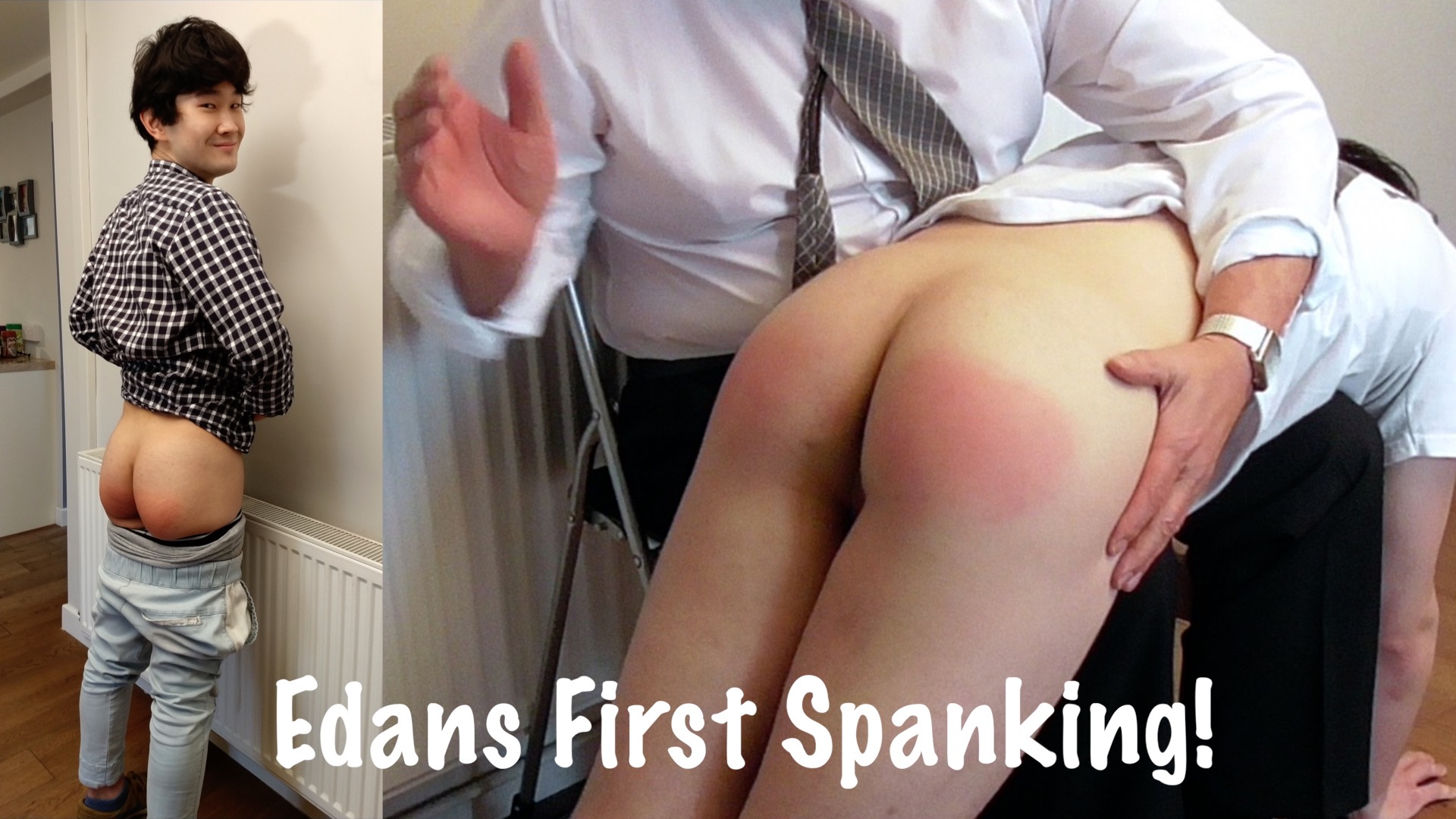 CP4Men: Edan's First Spanking
Edan is a straight guy and is use to spanking young woman. He decided he want to revers things and find out what its like to get a spanking from another man-so how could I say no! As I started to spanking I wasn't sure just how much he could take until he said to me "harder!" And that's all I needed to get the ball rolling! We start with trousers then underwear then bare. Edan also gets some extra with hairbrush, ping pong paddle and wooden paddle.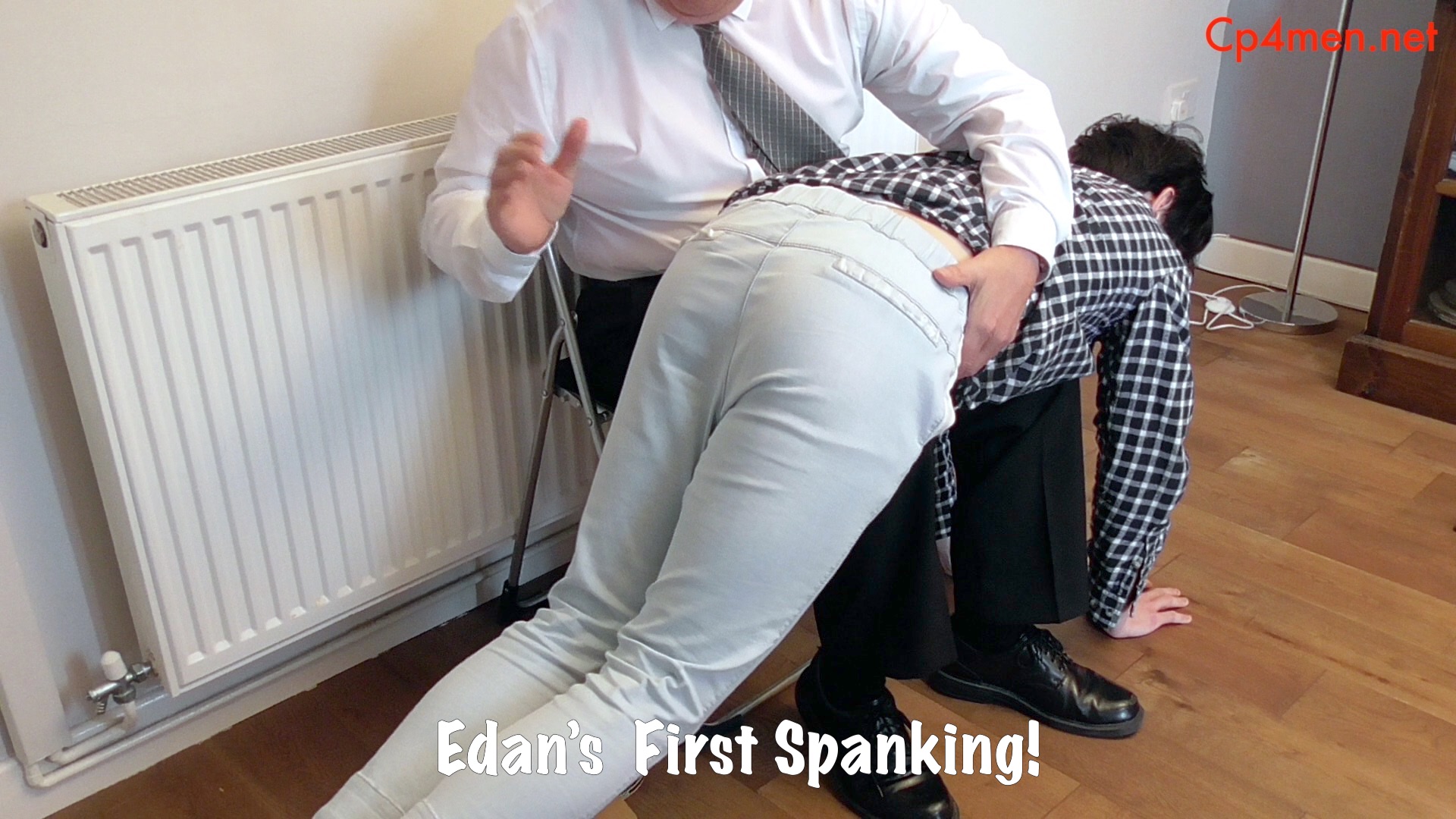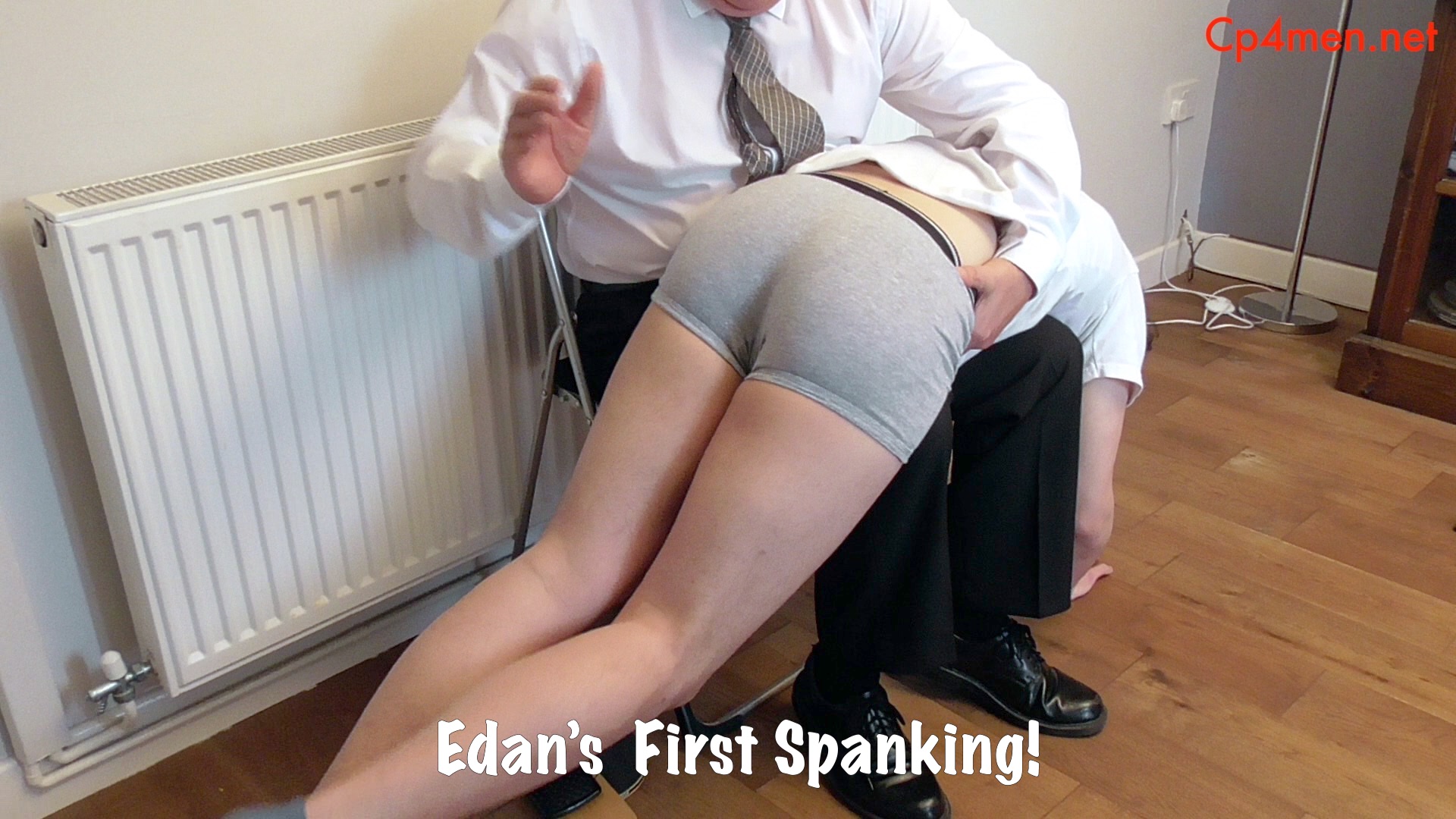 *
Click here or on the Continue Reading tab below to see more pictures and a video preview.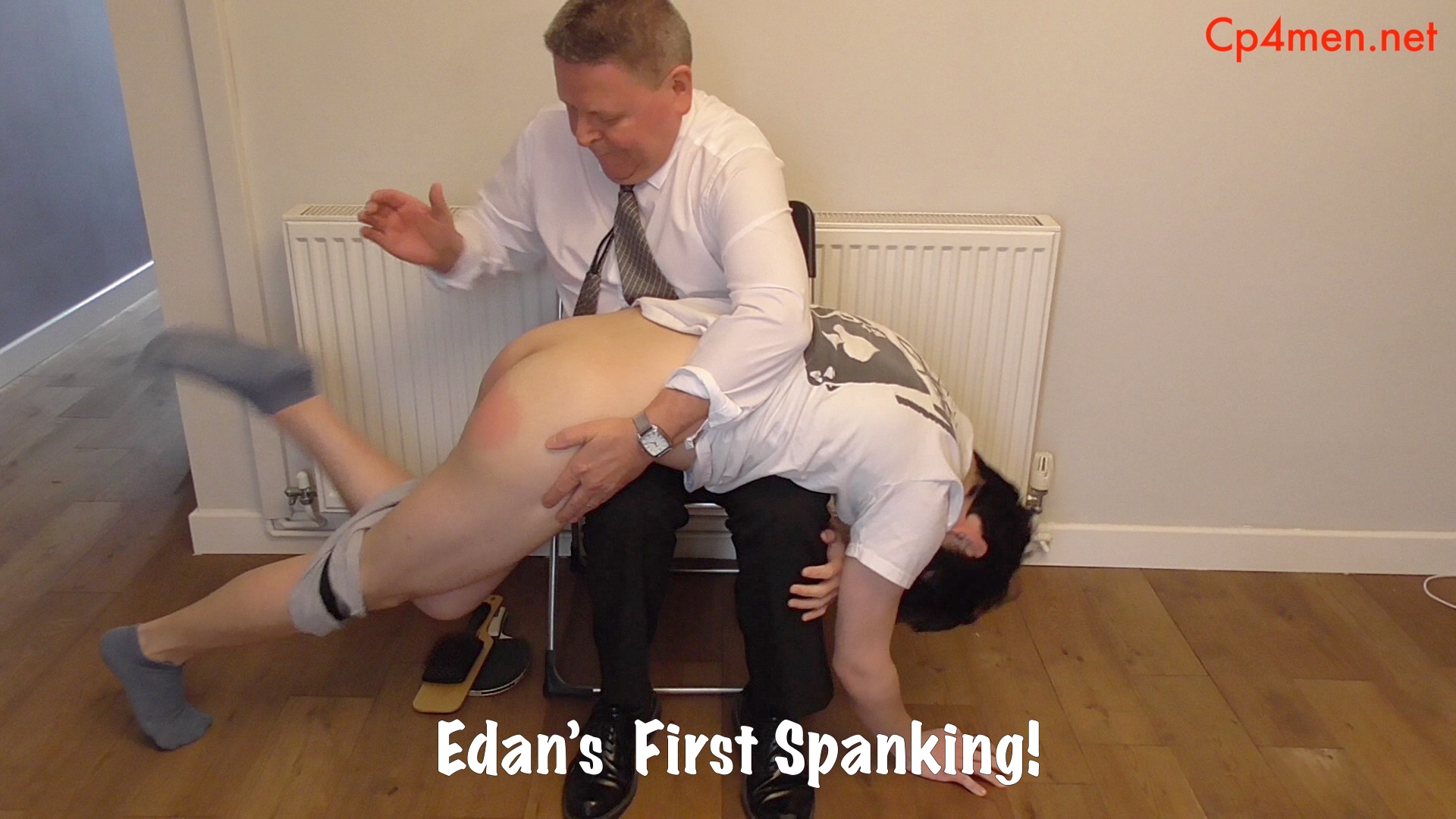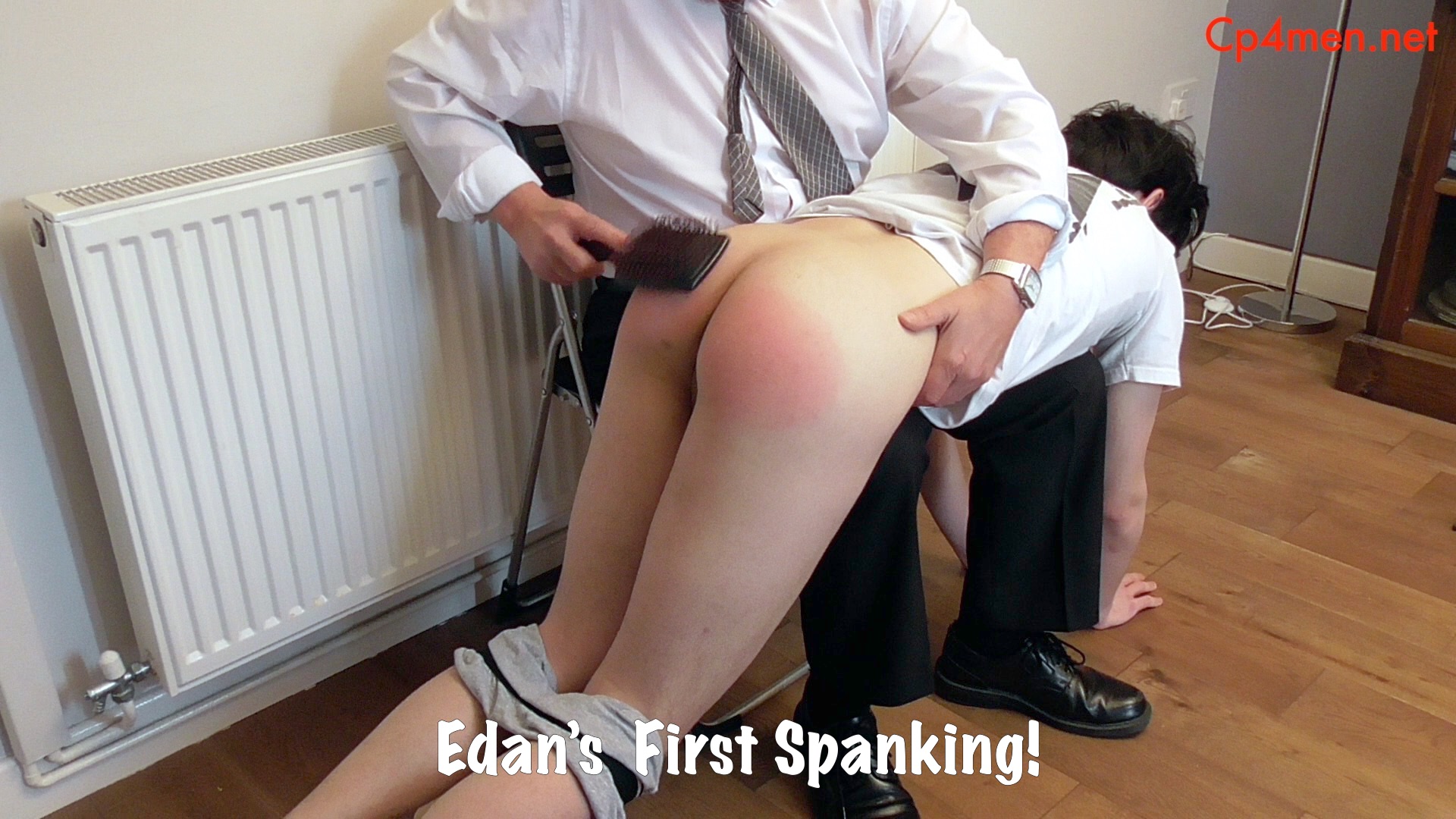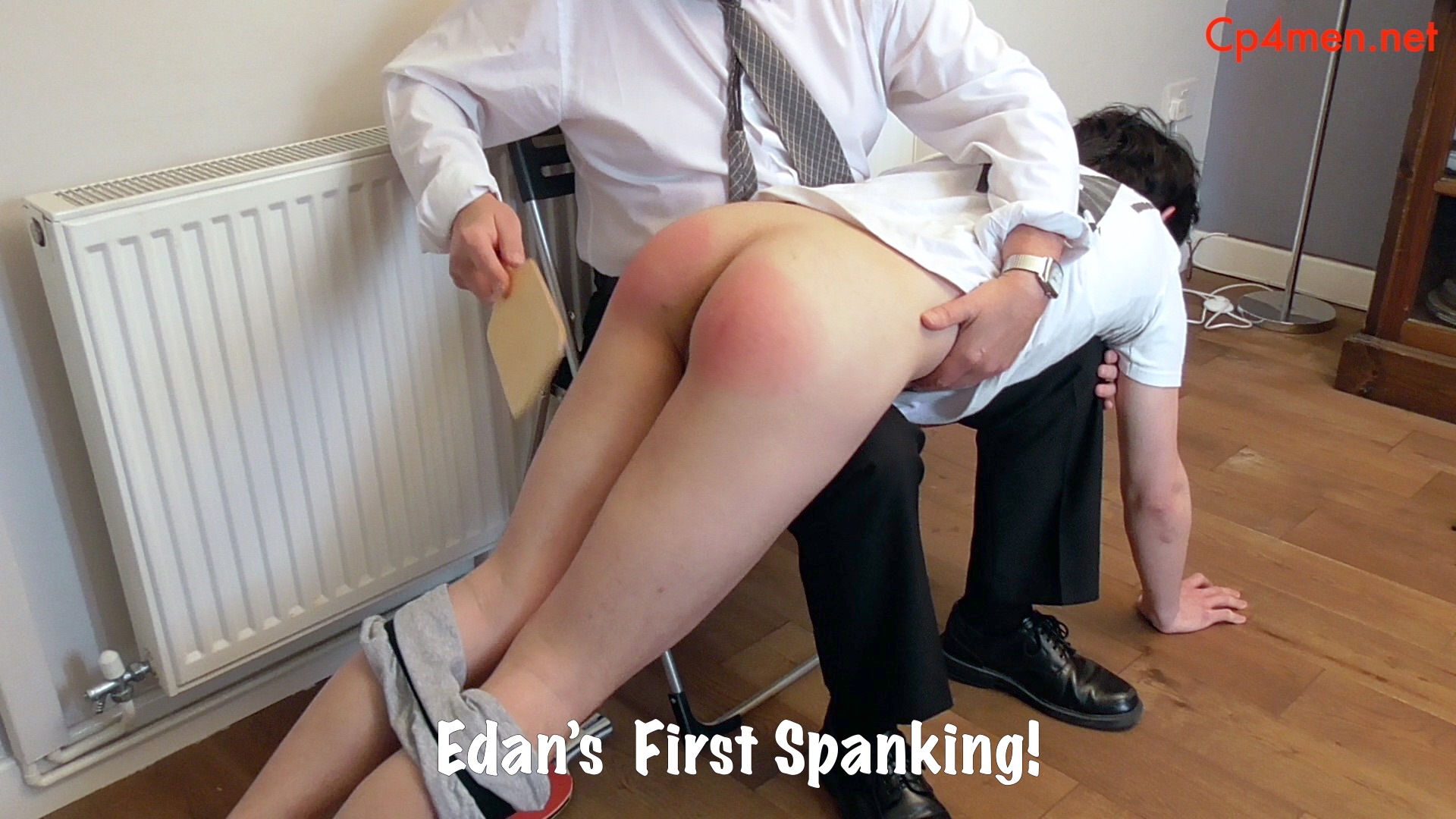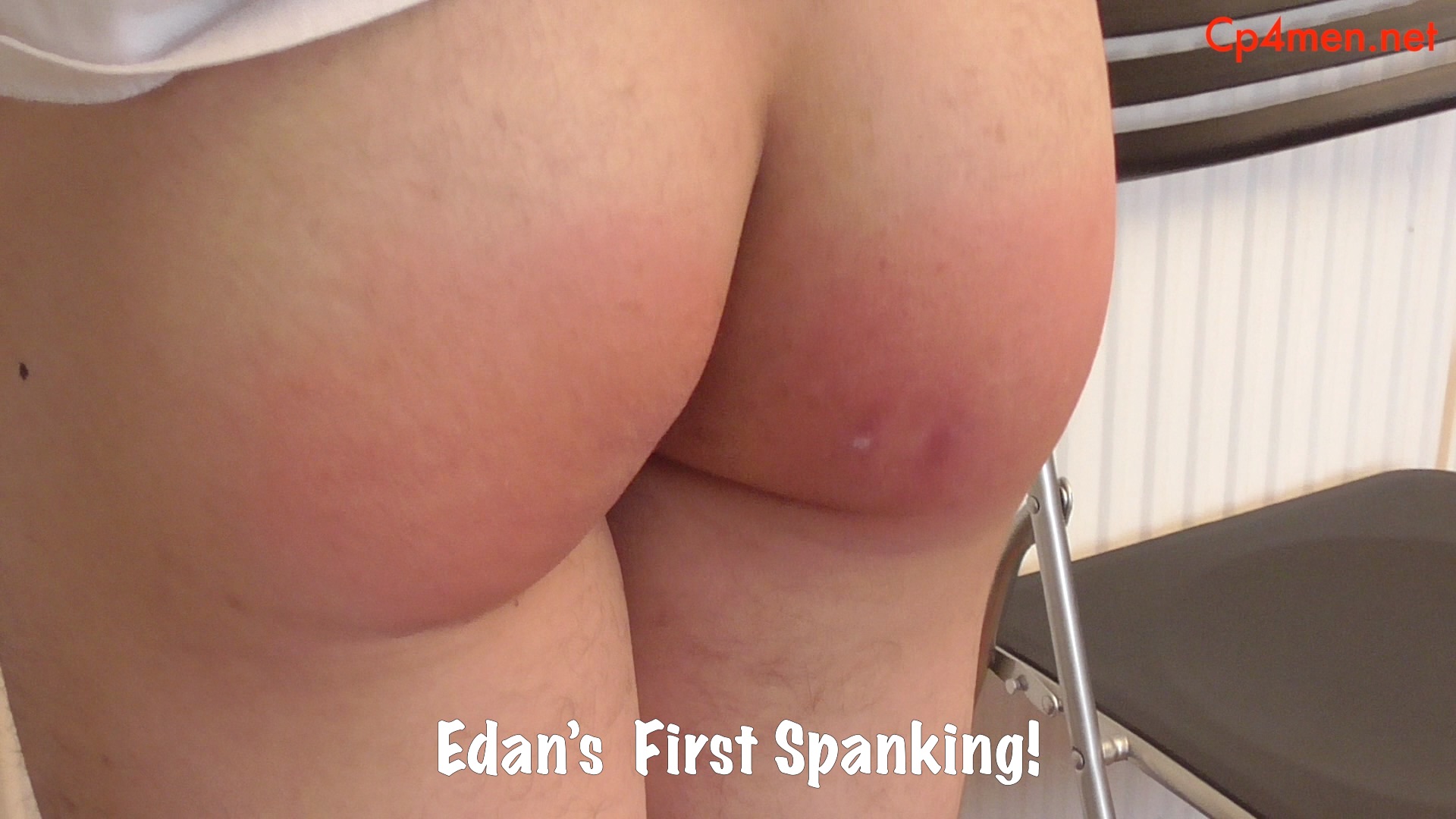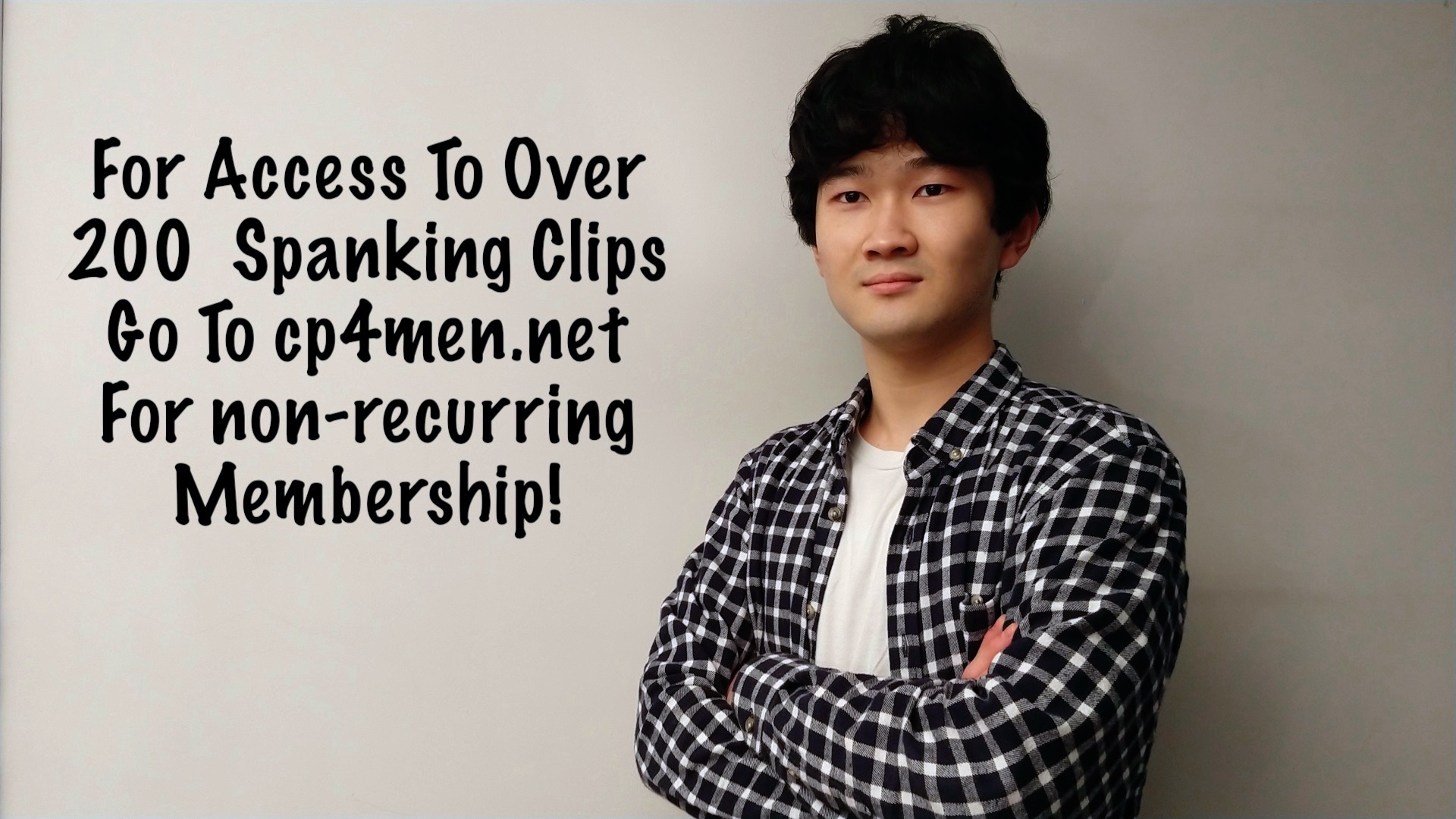 —