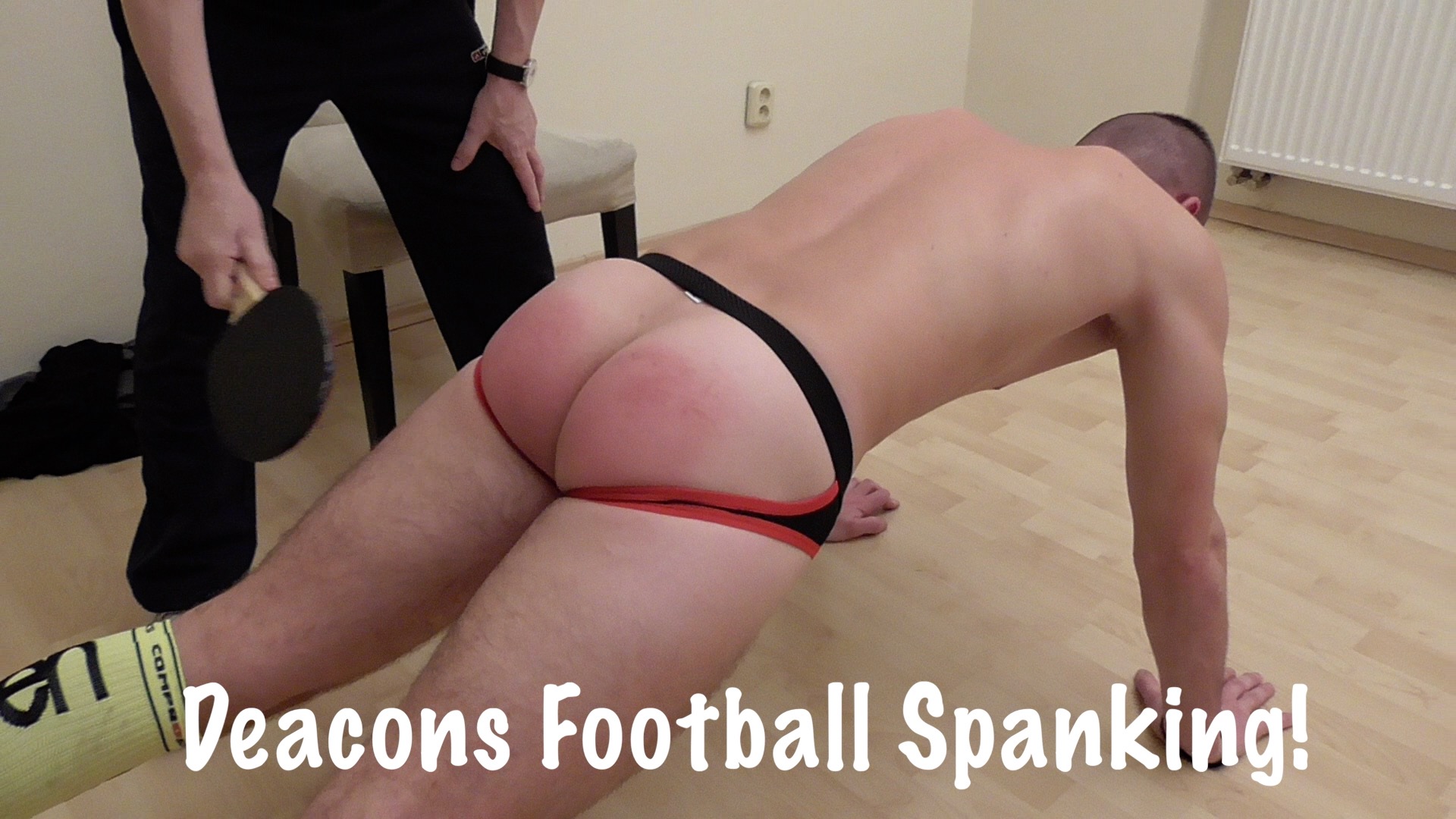 CP4Men: Deacons Football Spanking!
Deacon is in big trouble! He hasn't been living up to his reputation of being a high ranking goal scorer so the coach decides to give him a choice-off the team or a spanking! Deacon thinks it all bit of fun getting spanked but the smirk on his face soon comes off when he finds himself over the coaches knee. After getting his bottom red we see Deacon head for the shower and then getting change to leave.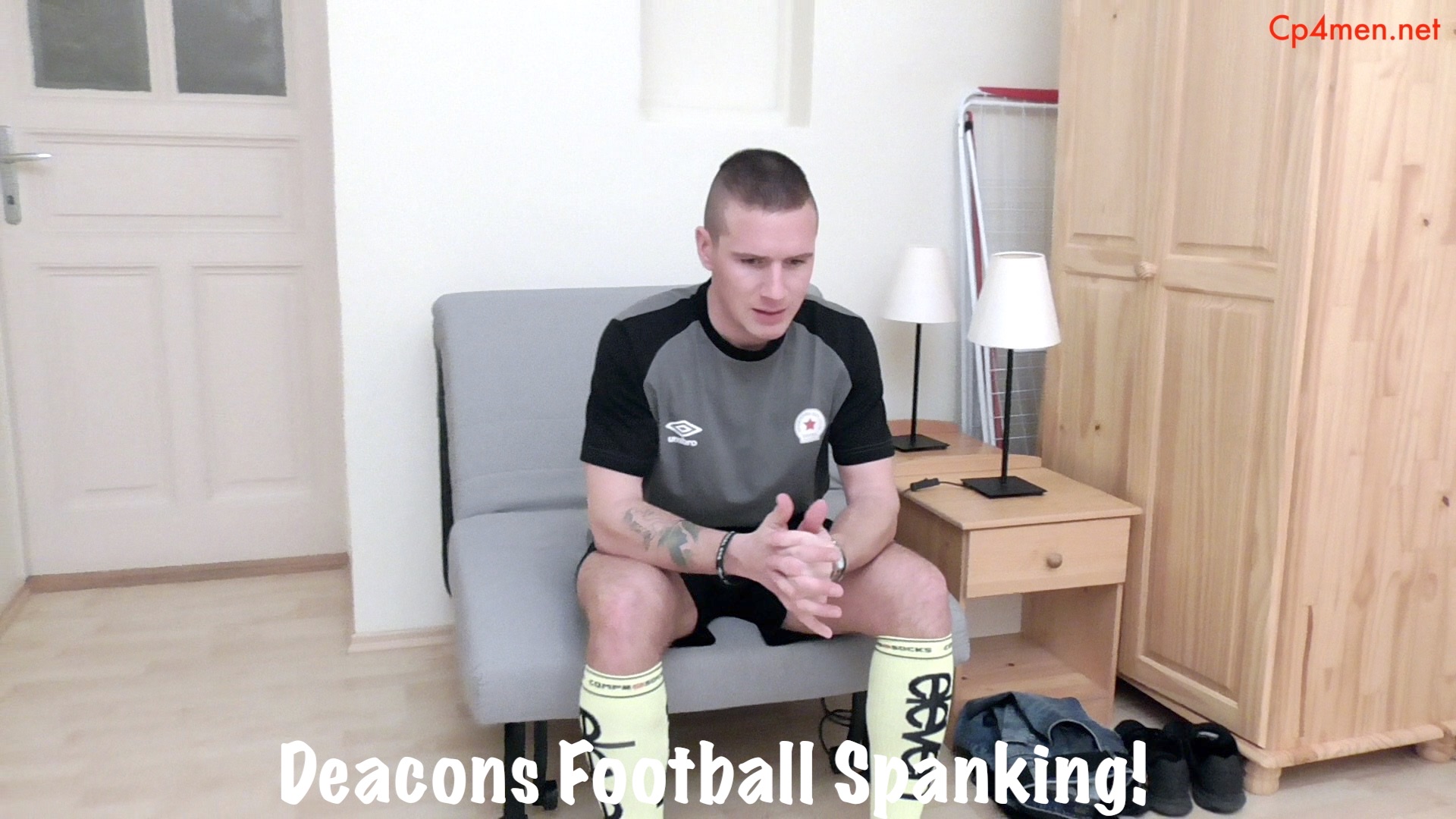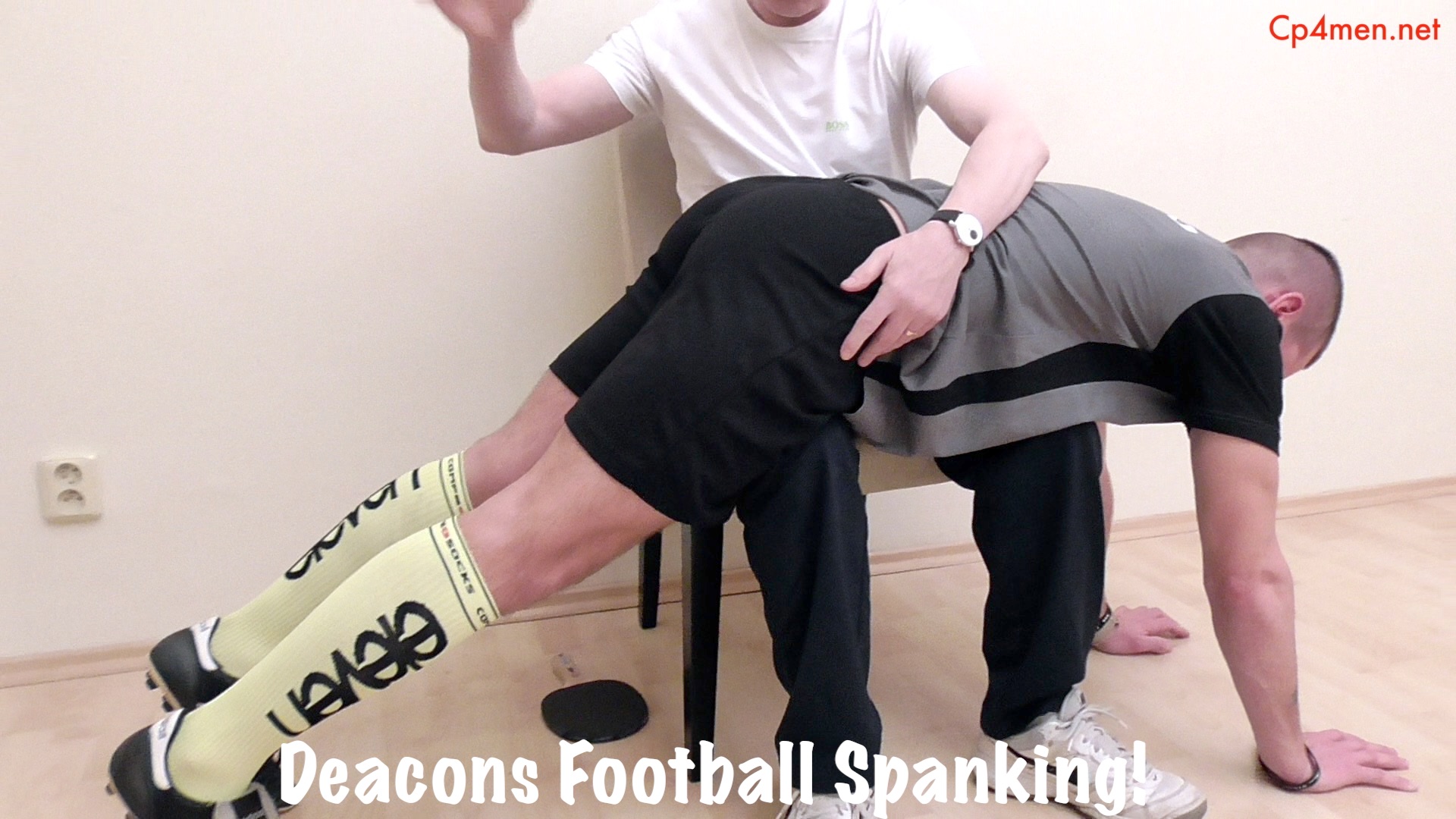 *
Click here or on the Continue Reading tab below to see more pictures and a video preview.
*
______________________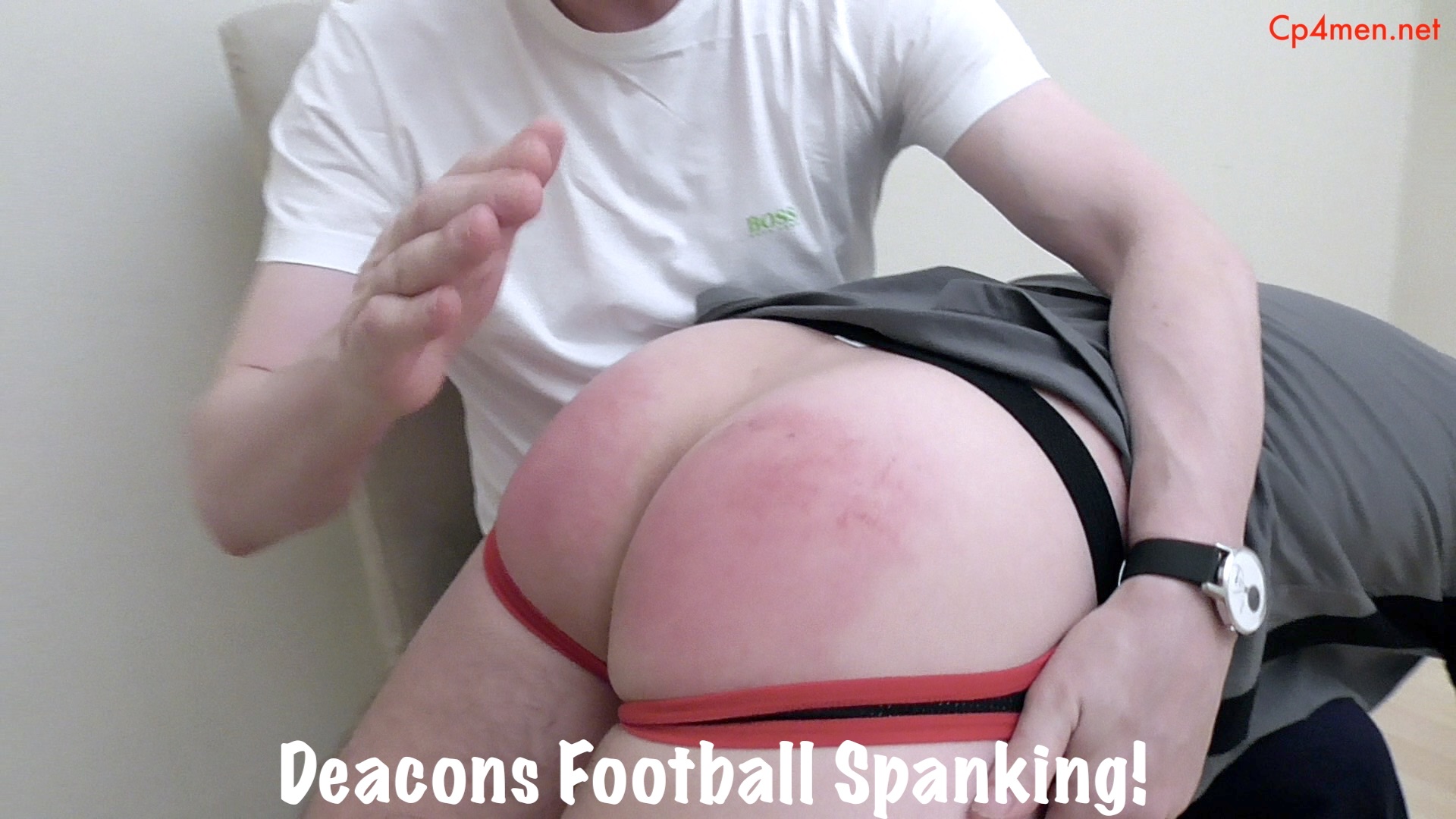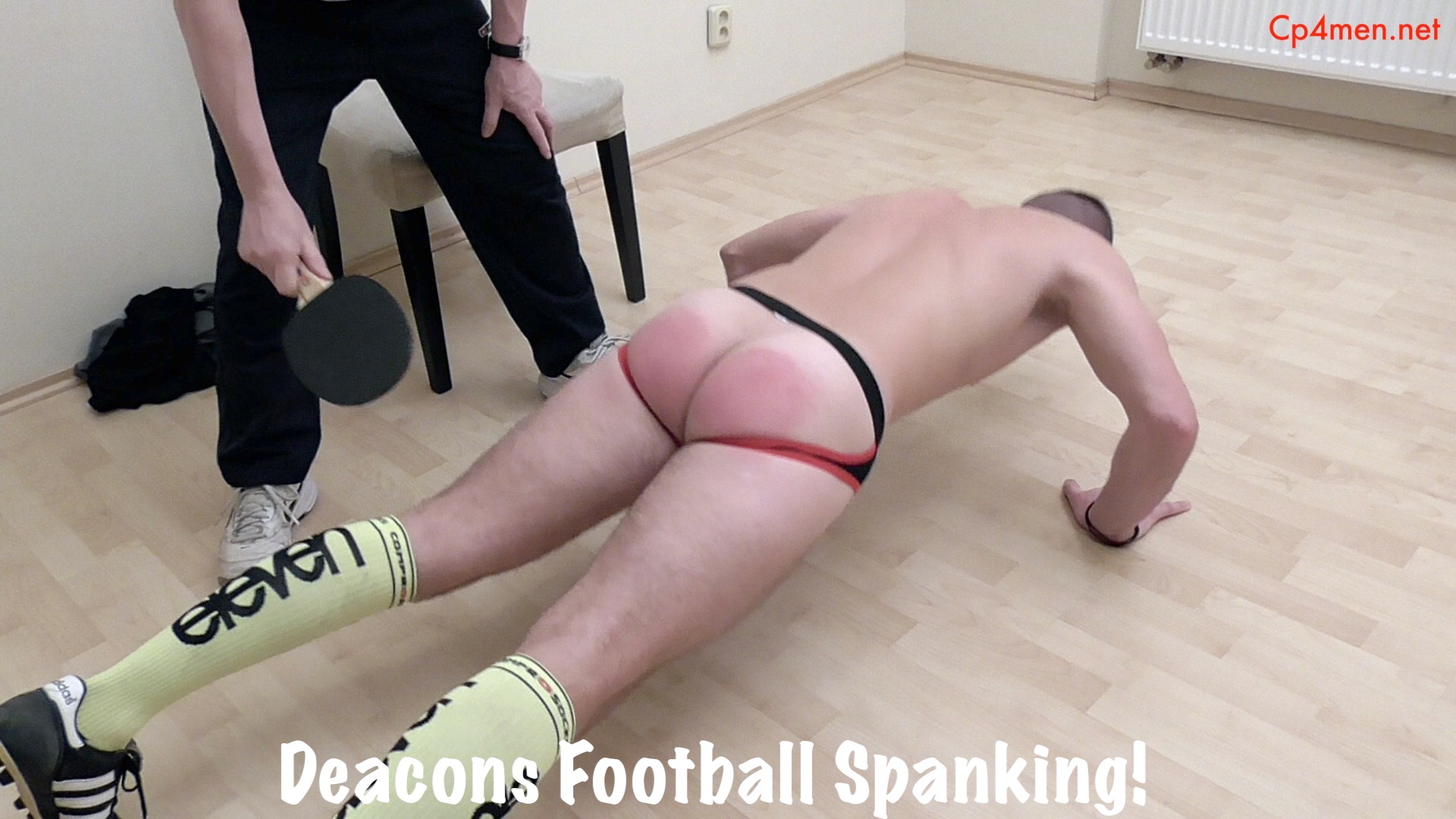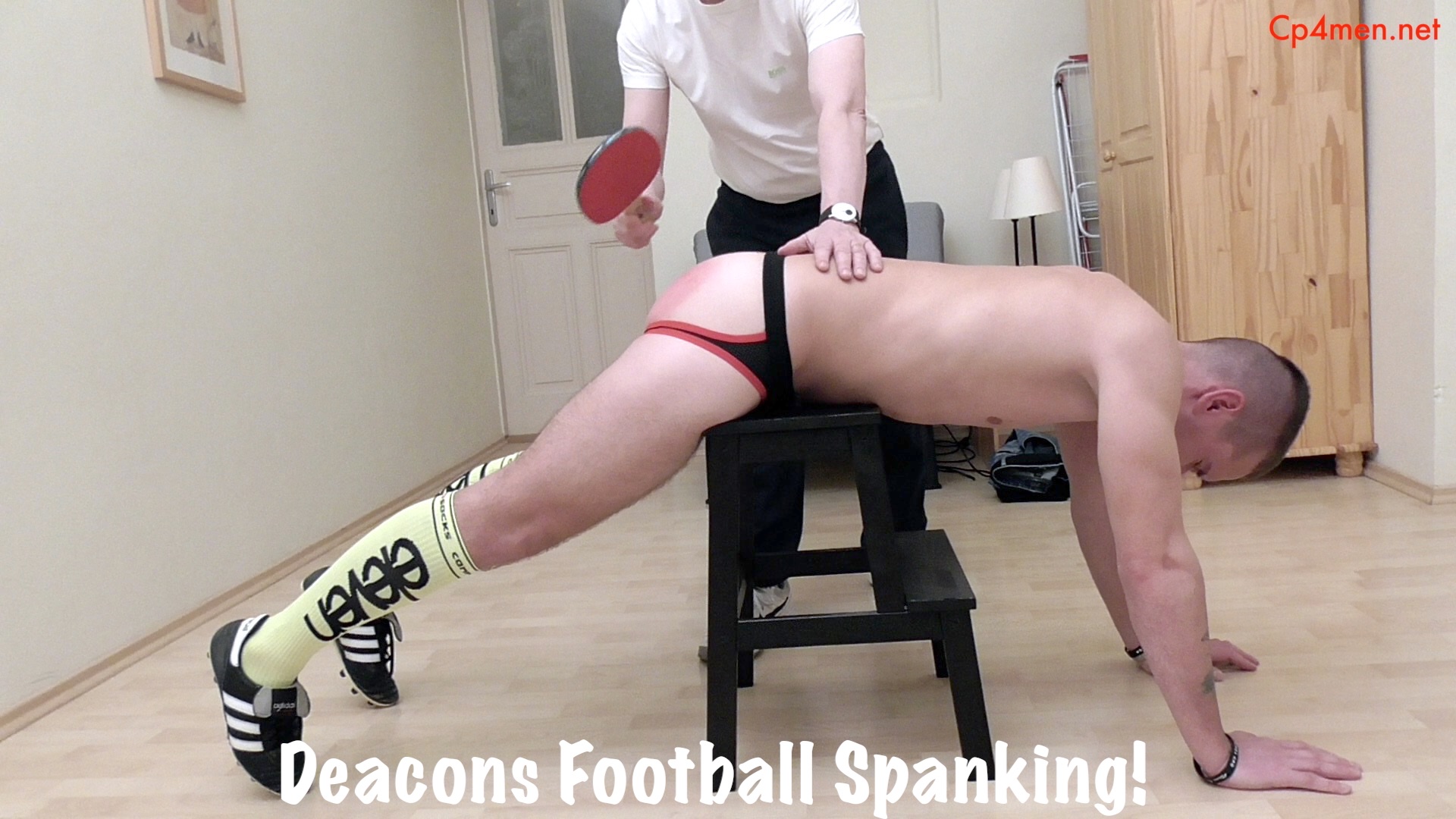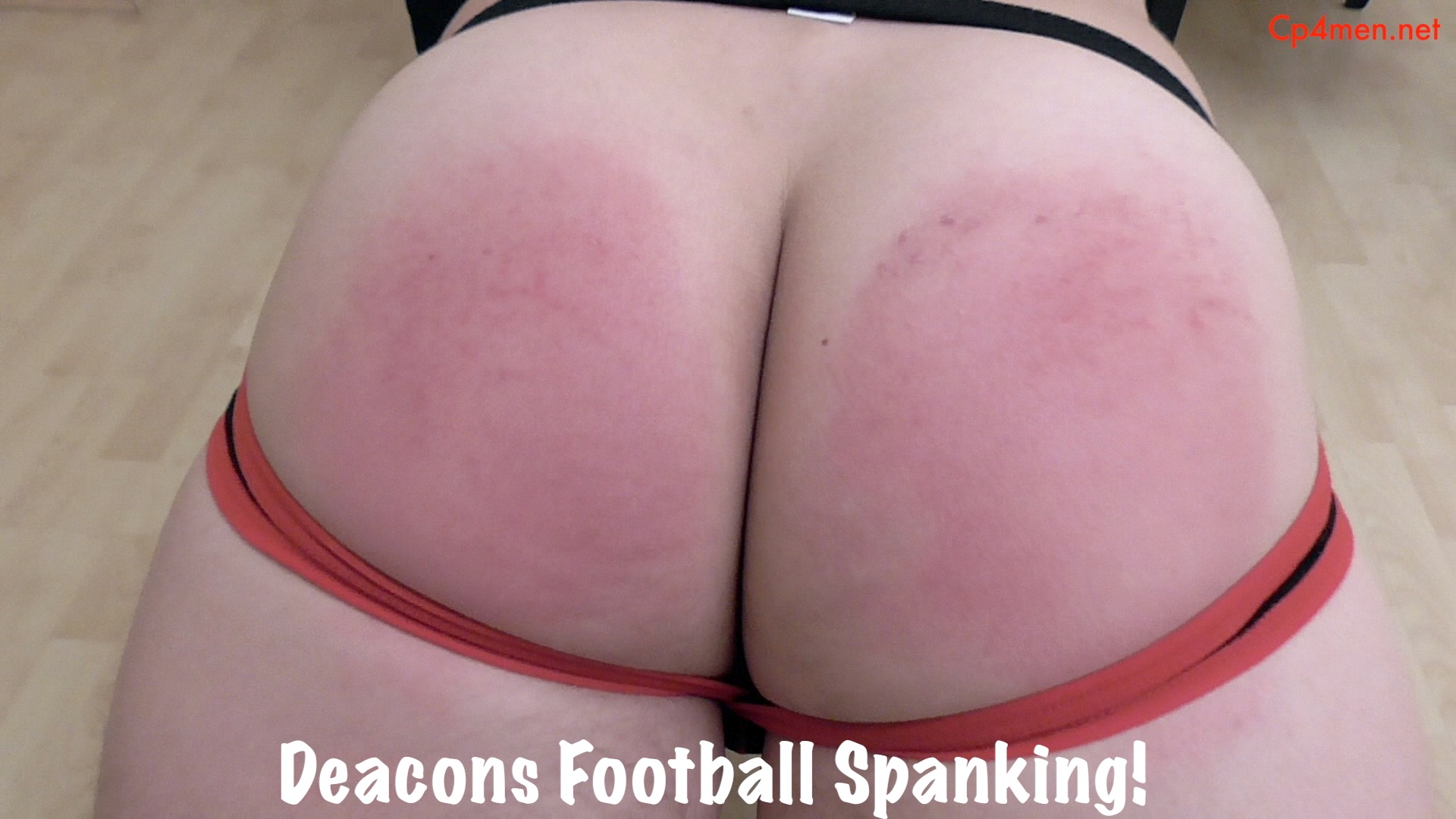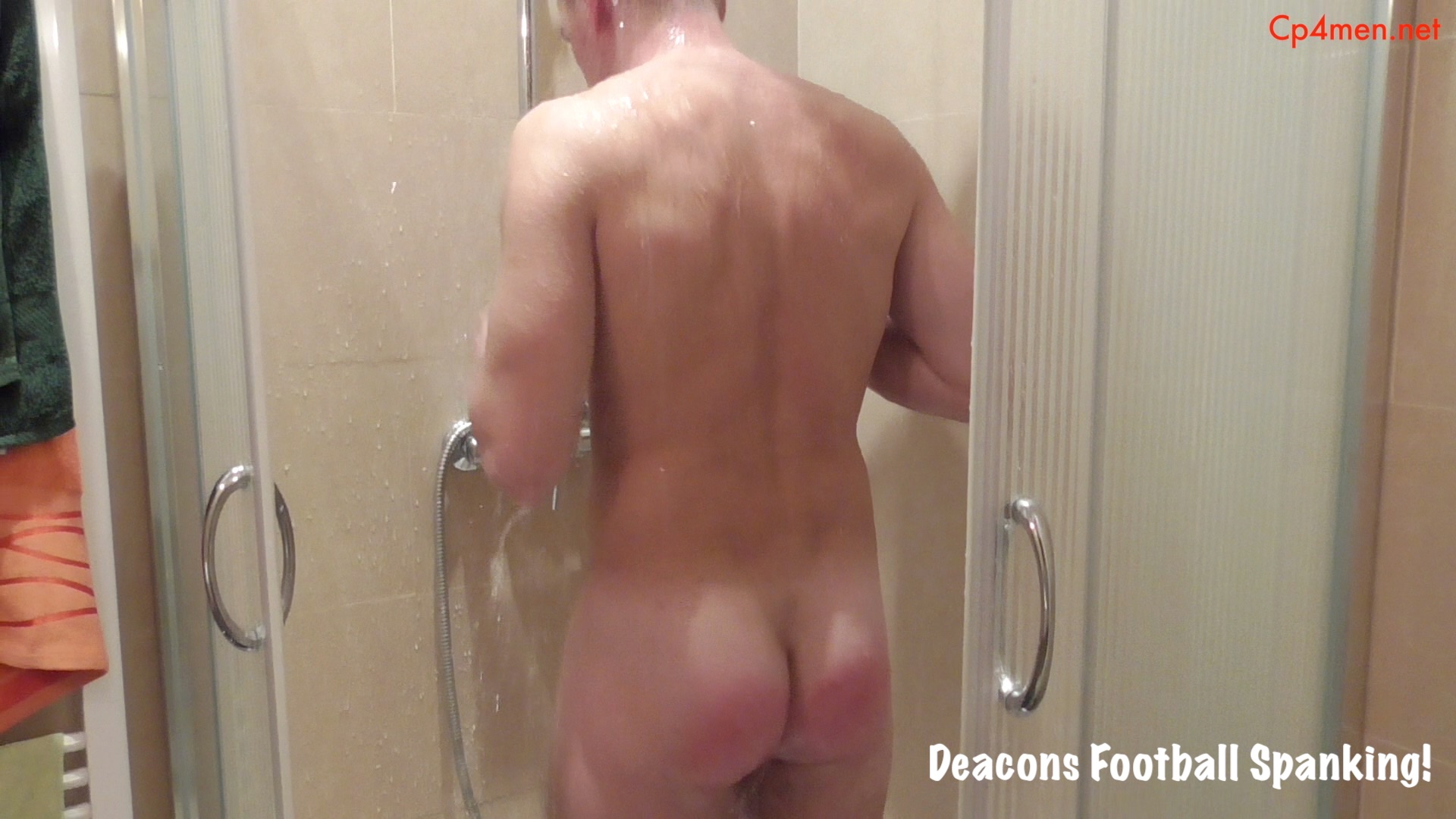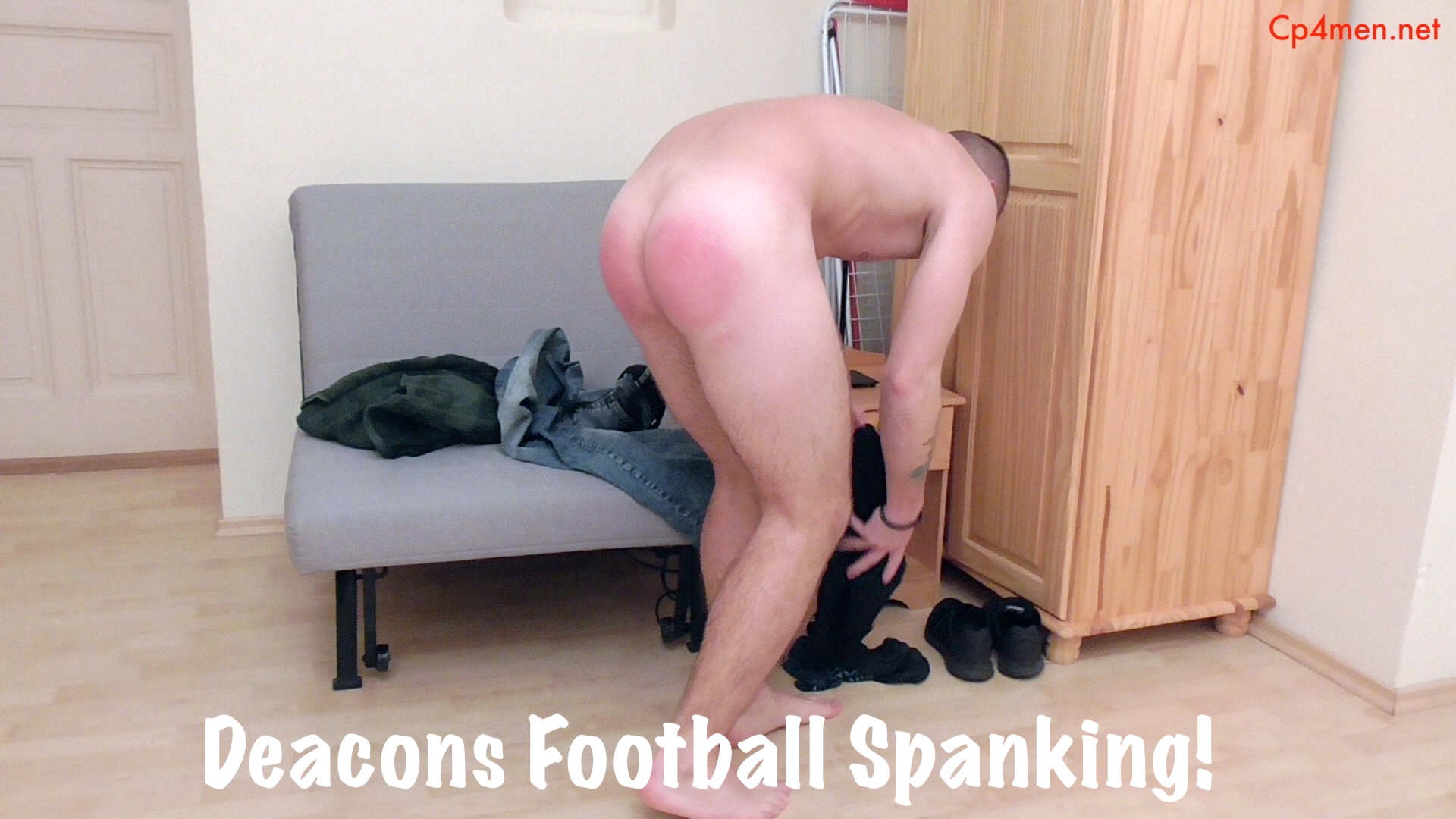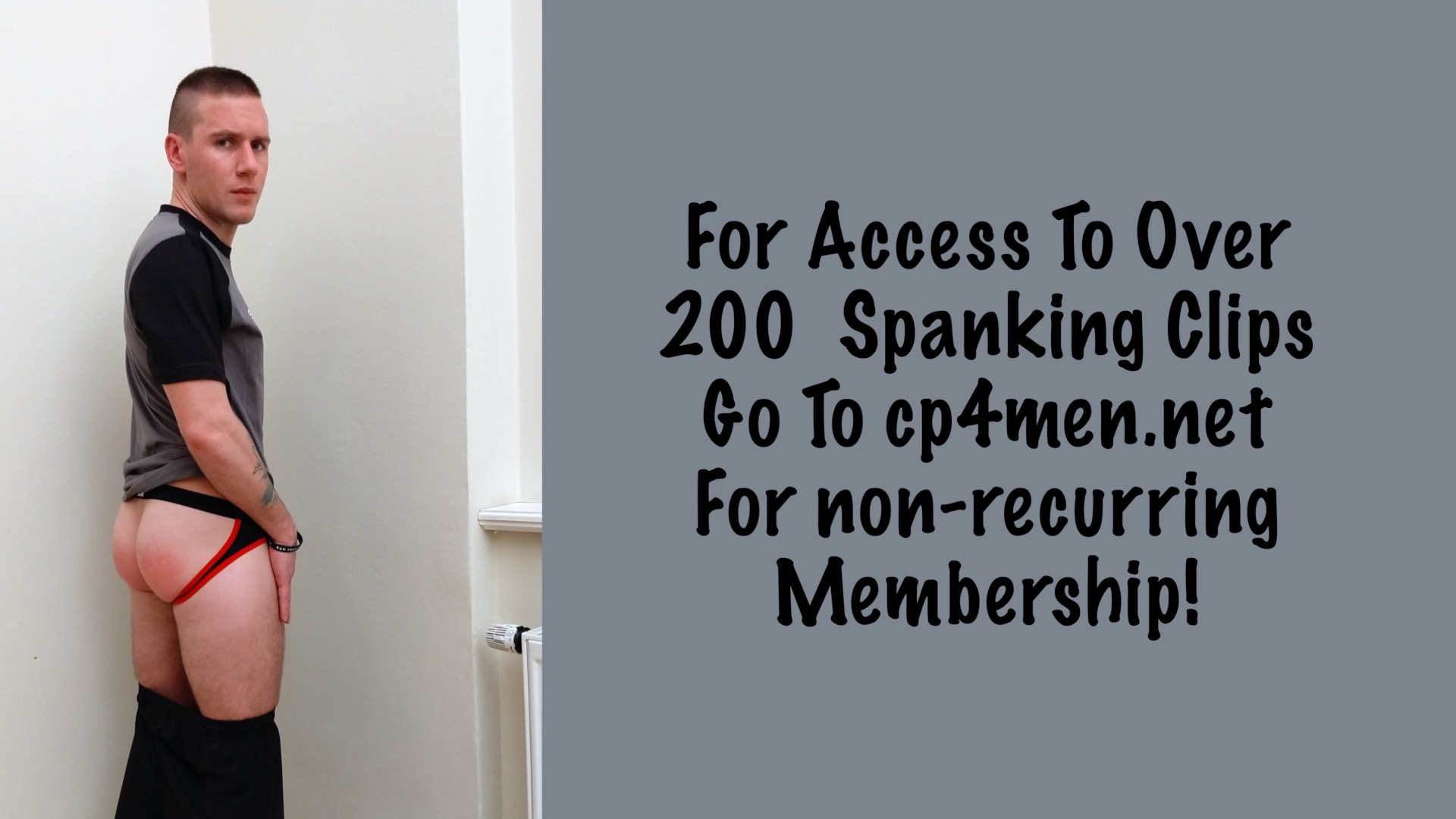 —