Copper "No Words Required"

Here's another offering from the US Spanking artist Copper which was originally published in Red Tails Magazine in July of 2015 (Issue 95), but never previously released to the internet. Over the years Copper has produced several "No Words Required" stories where the illustrations pretty much tell the tale.
These drawings should be new to most of the Jock-spank audience. Copper and JockSpank hope you enjoy them!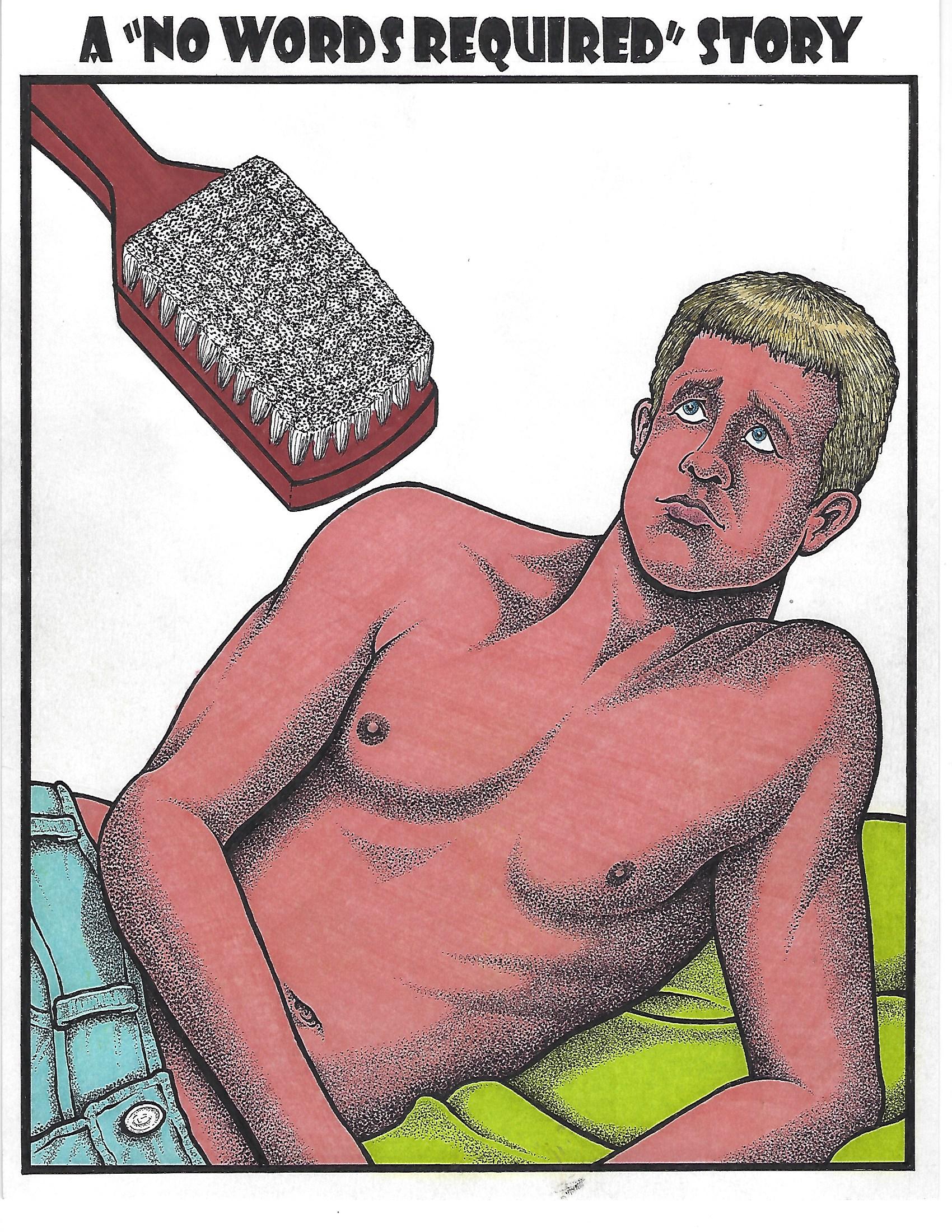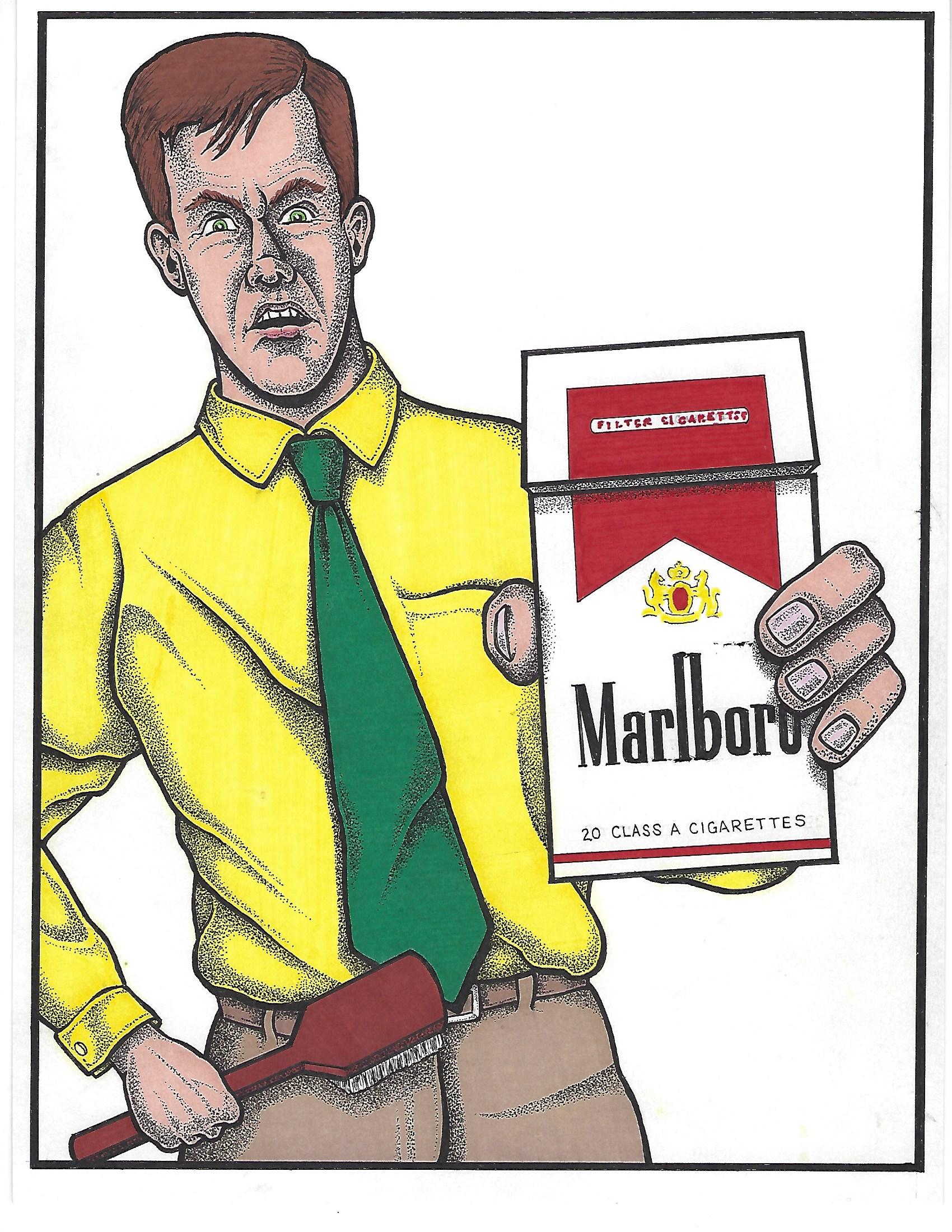 *
Click Here or on the Continue Reading tab below to see more.
*
______________________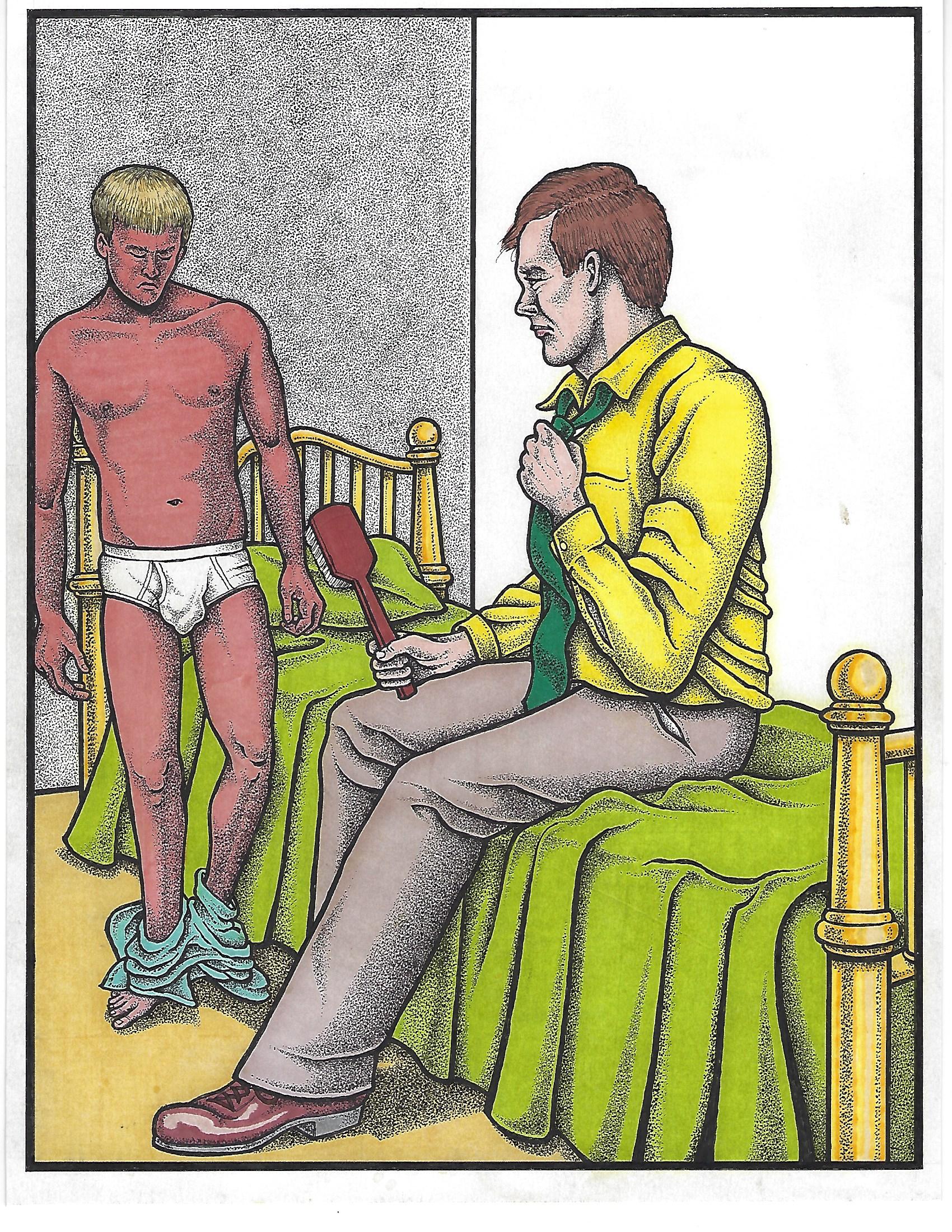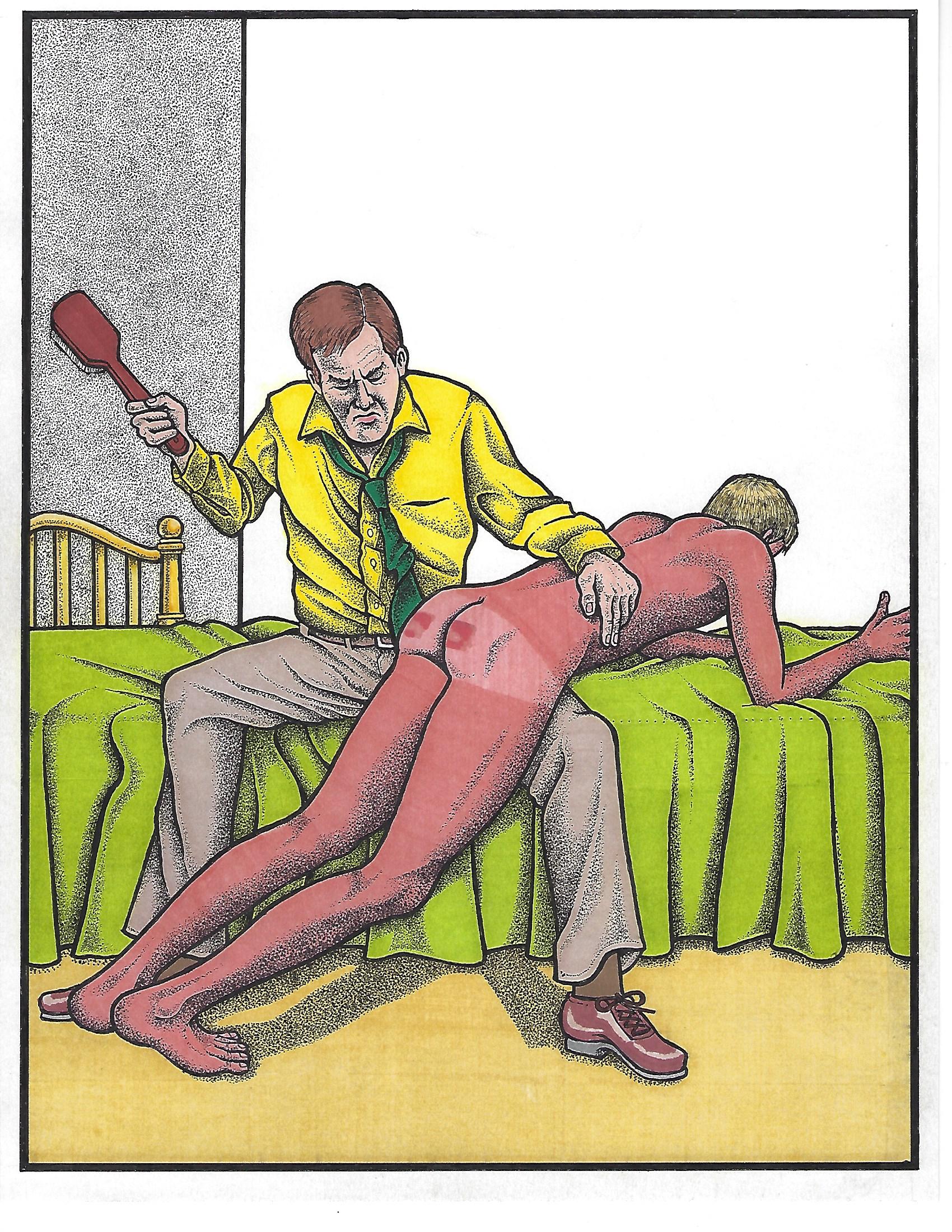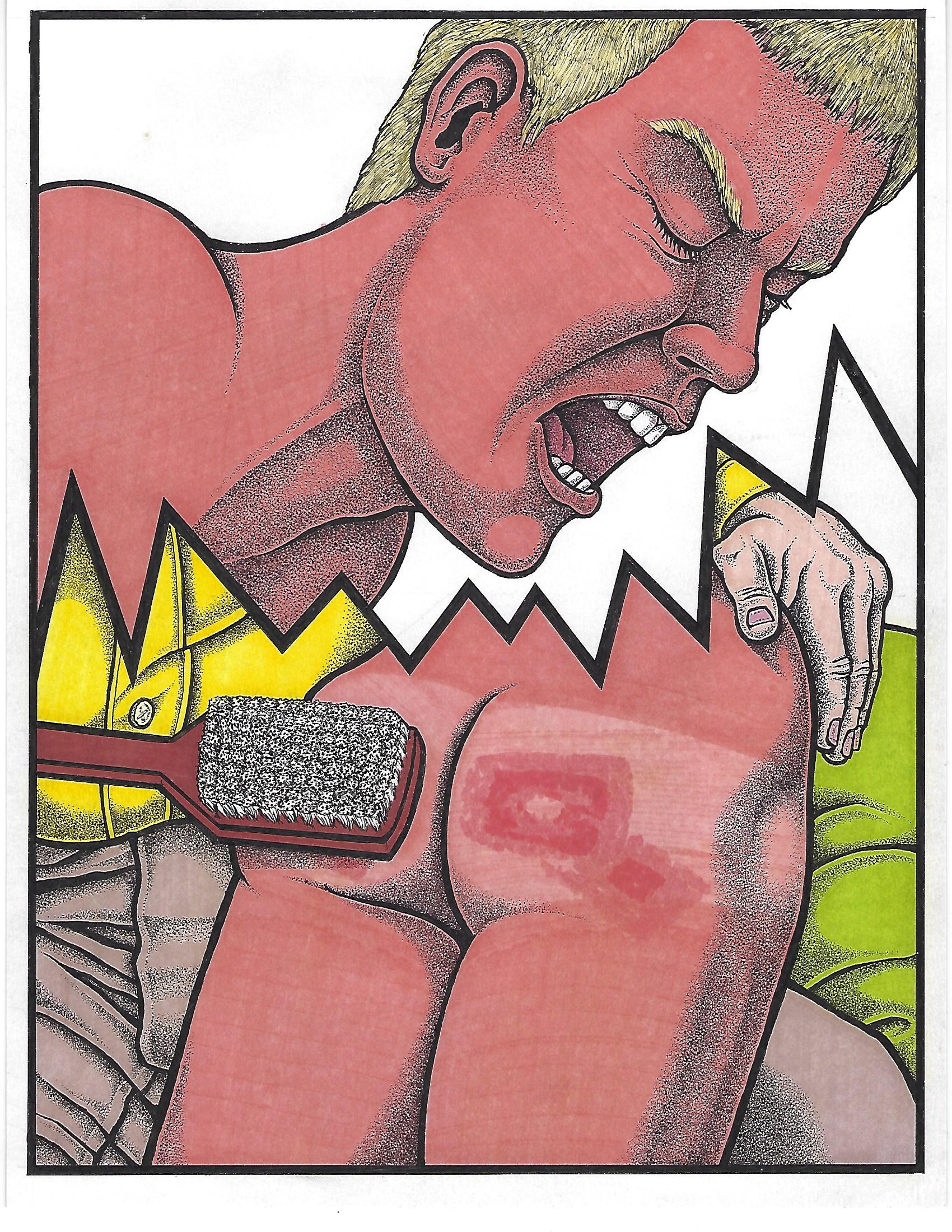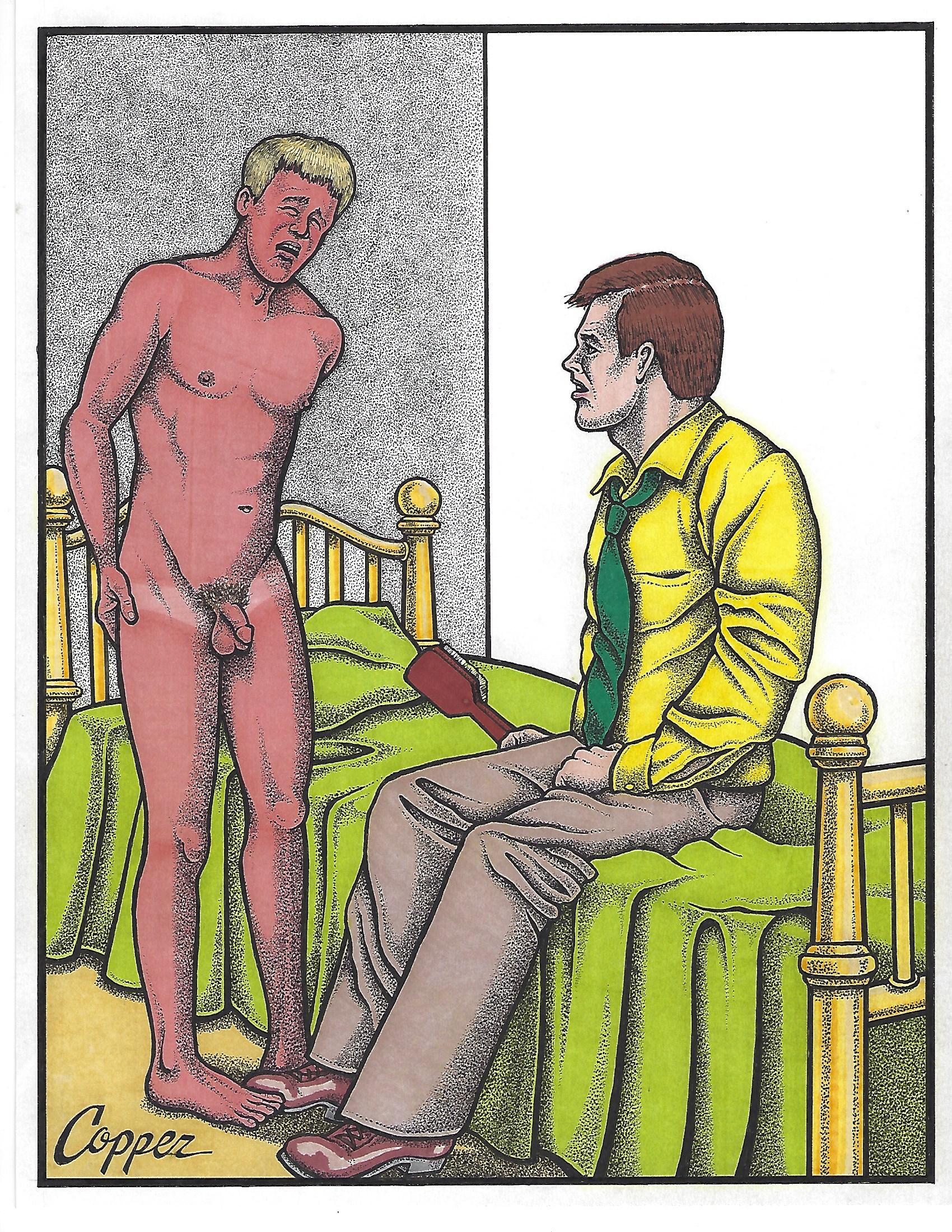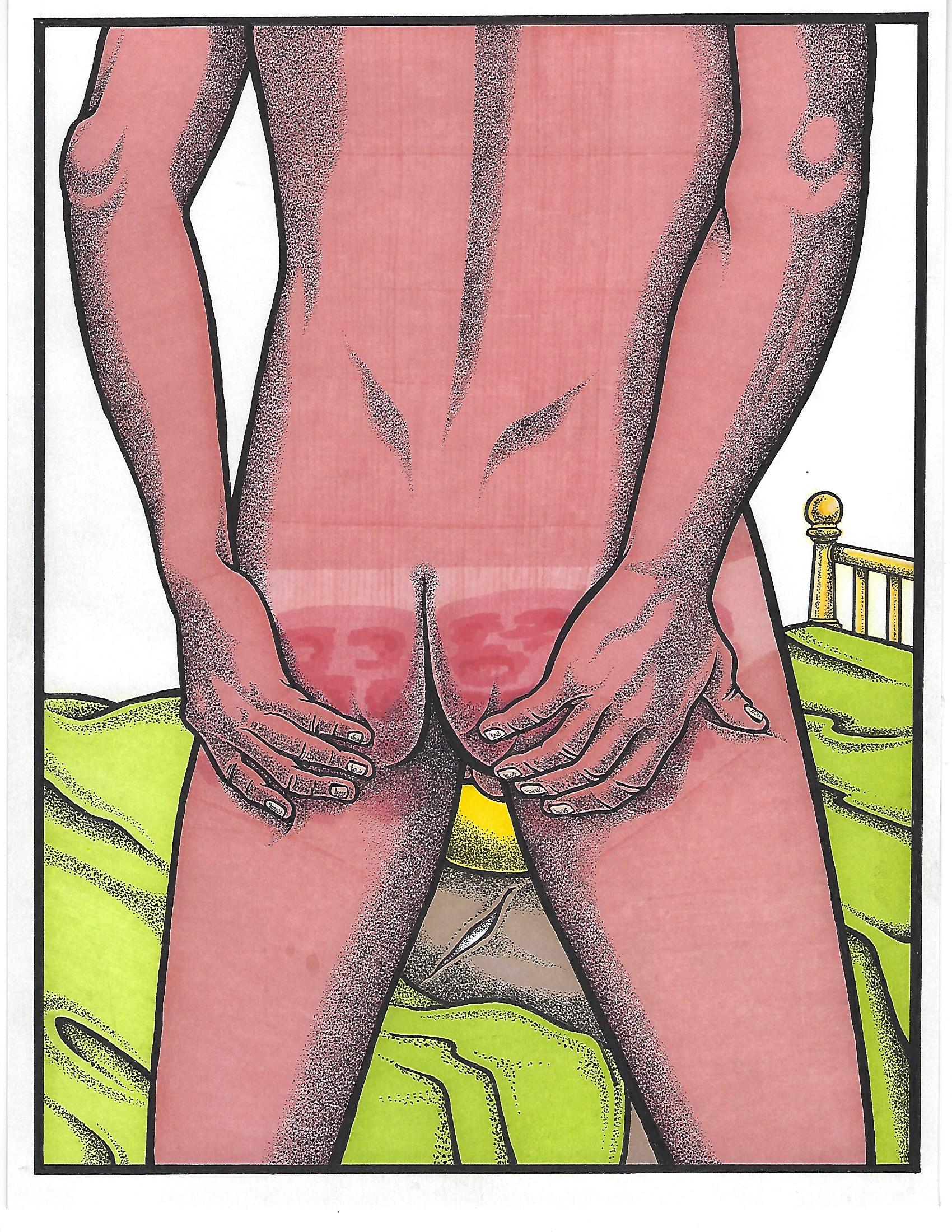 You can enjoy more of Copper's artwork and other contributions to JockSpank HERE