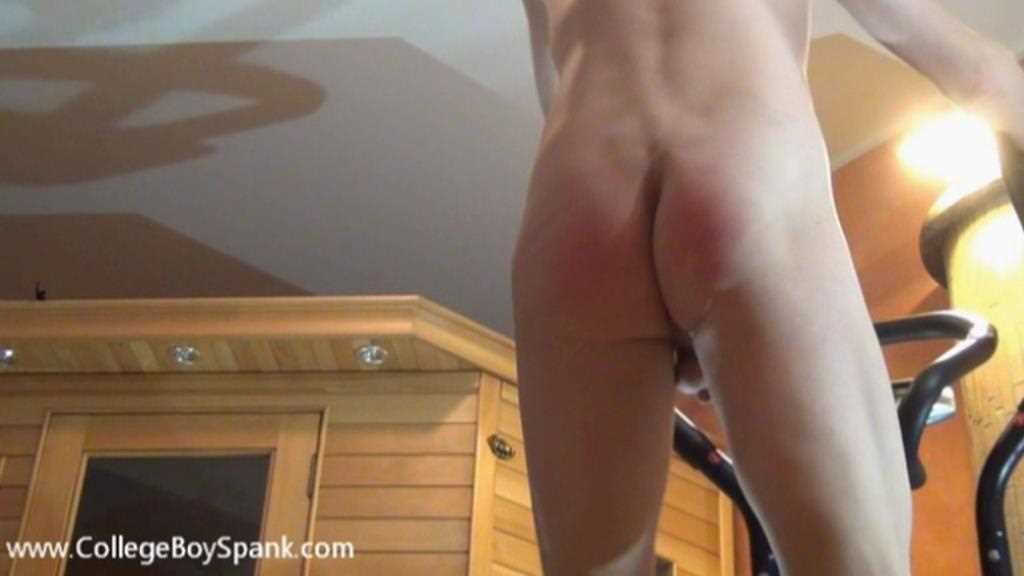 JASON MARKHAM – Punishment in the gym
Jason is in trouble again, and given how lazy he is it's no surprise to see him ending up in the Master's gym for a good punishment session. He must at the same time as performing an exercise workout be punished. Firstly though the master wants the boy to take a jarringly cold shower as part of toughen him up as a man.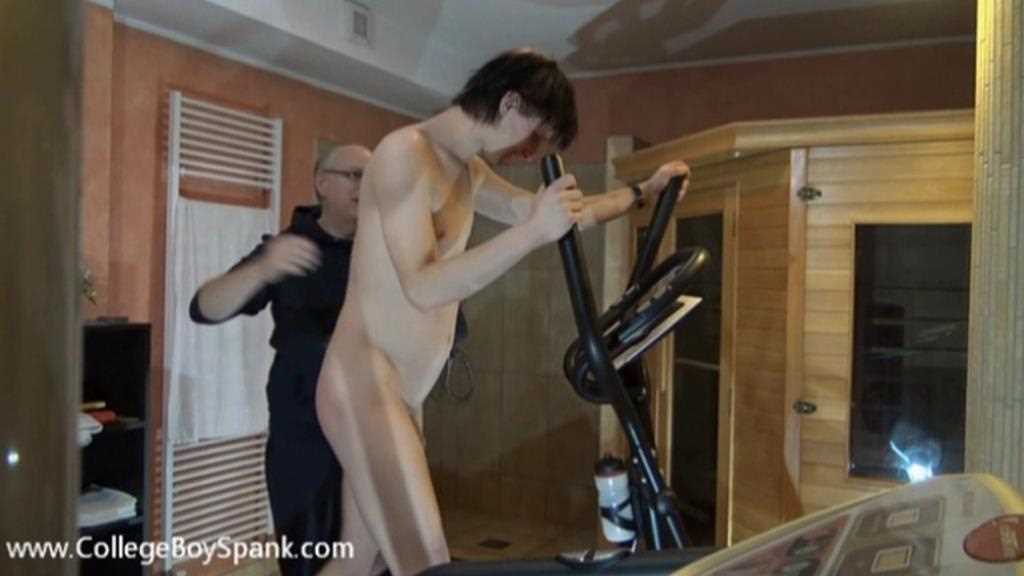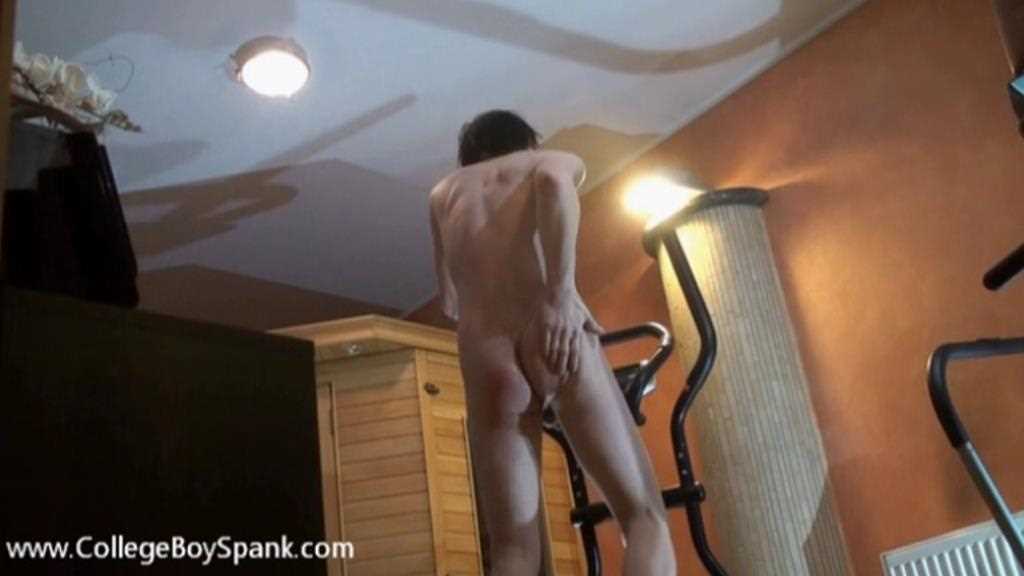 Next, he starts with a good caning session as well as sound hand spankings for Jason. As Jason continues his physical exercising the Master subjects him to a severe test of his endurance to physical punishment with his use of a multitude of different painful instruments. At the end of it all to cool off Jason's burning ass the Master invites the boy to take another icy shower.
*
Click on the Continue Reading tab below to see more
*
______________________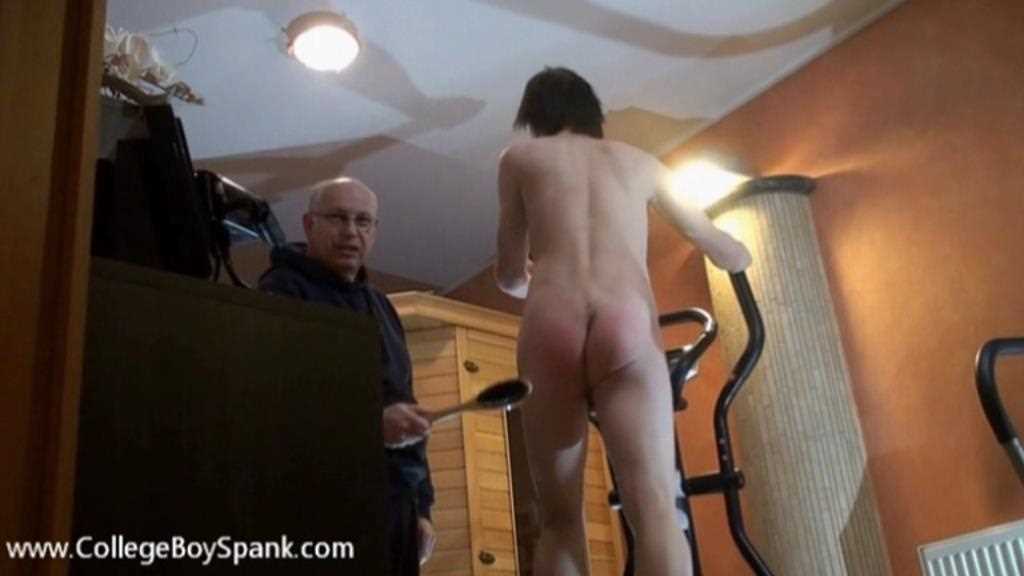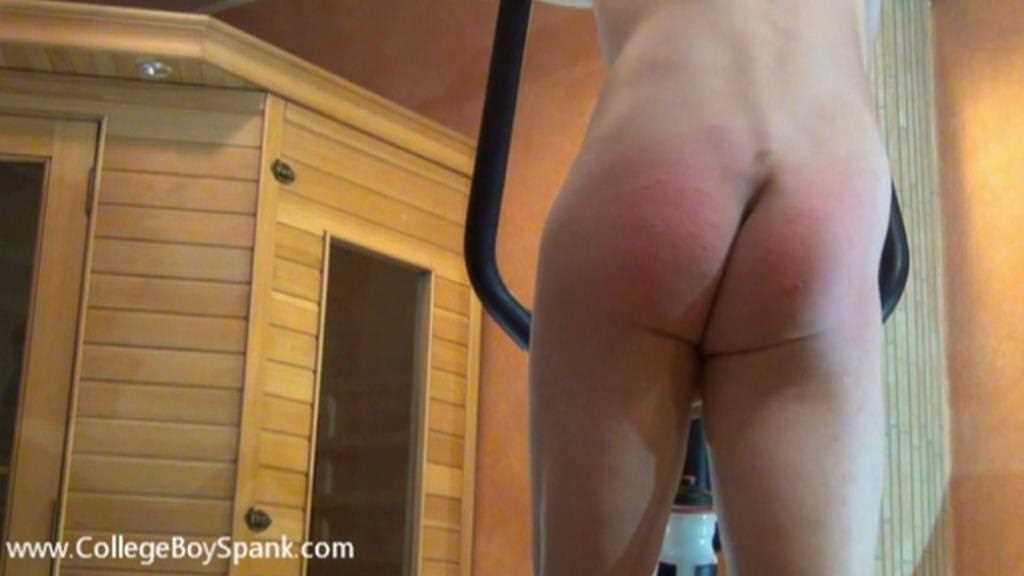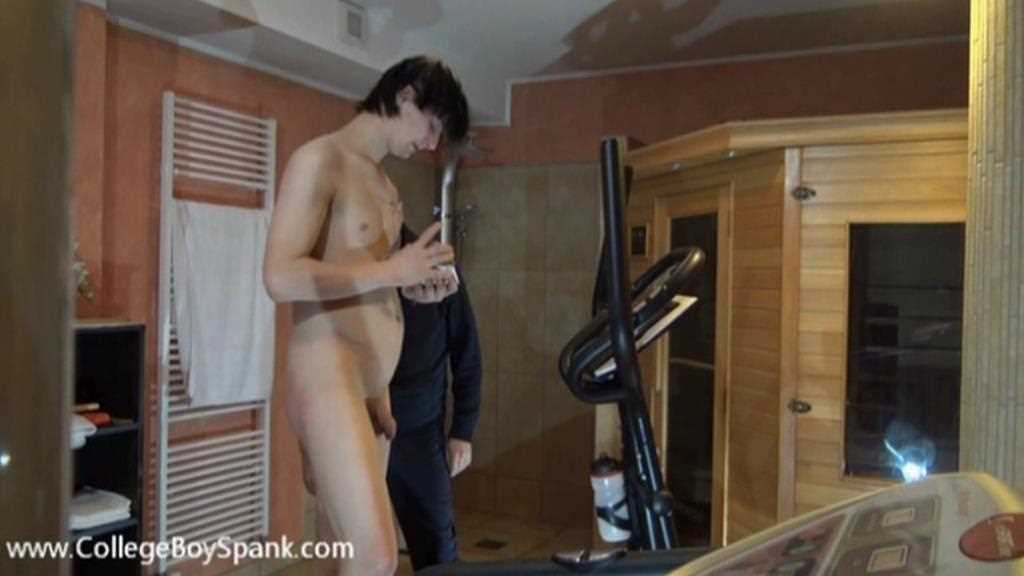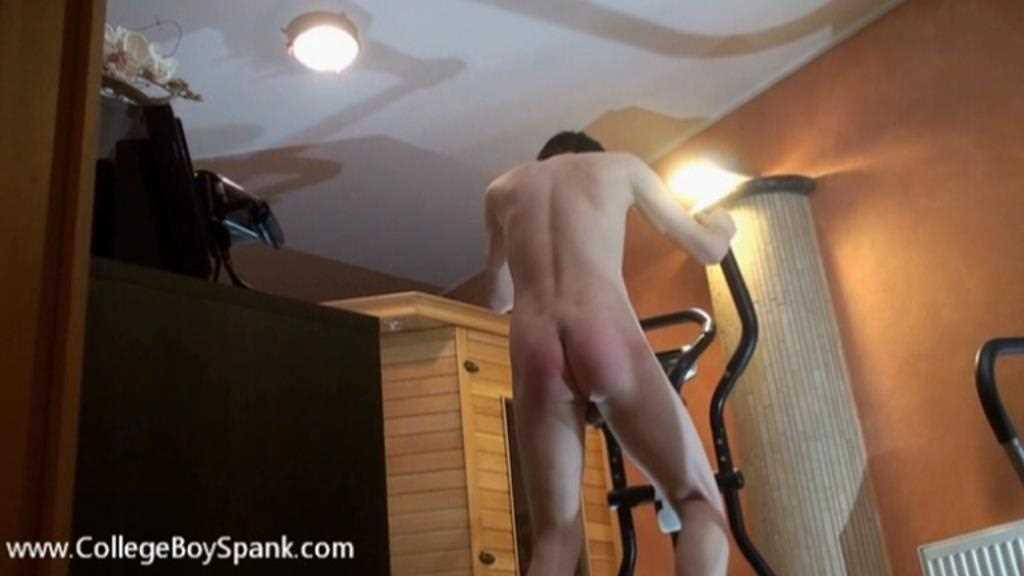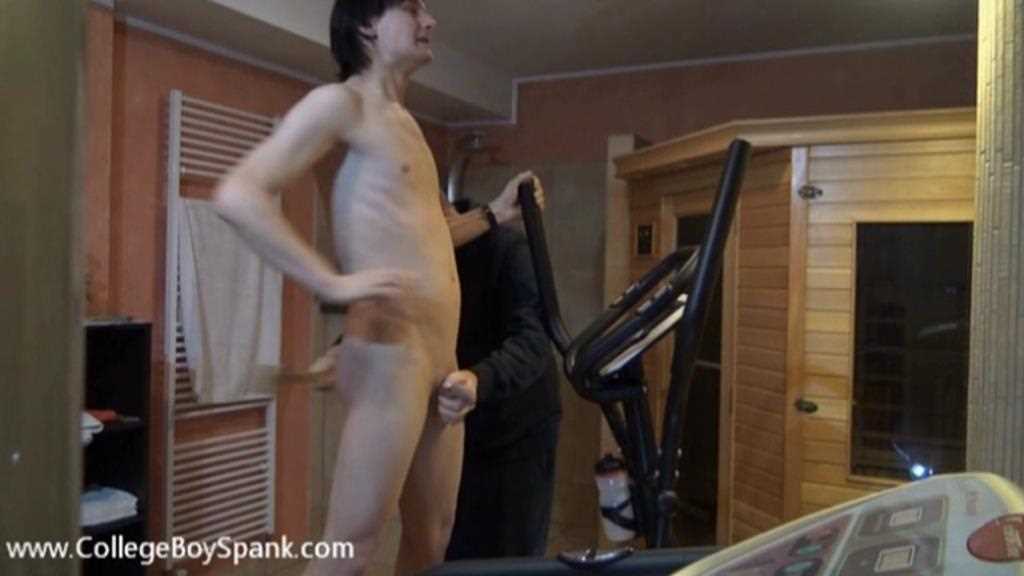 From Spanking Boys Video
and Spanking Library