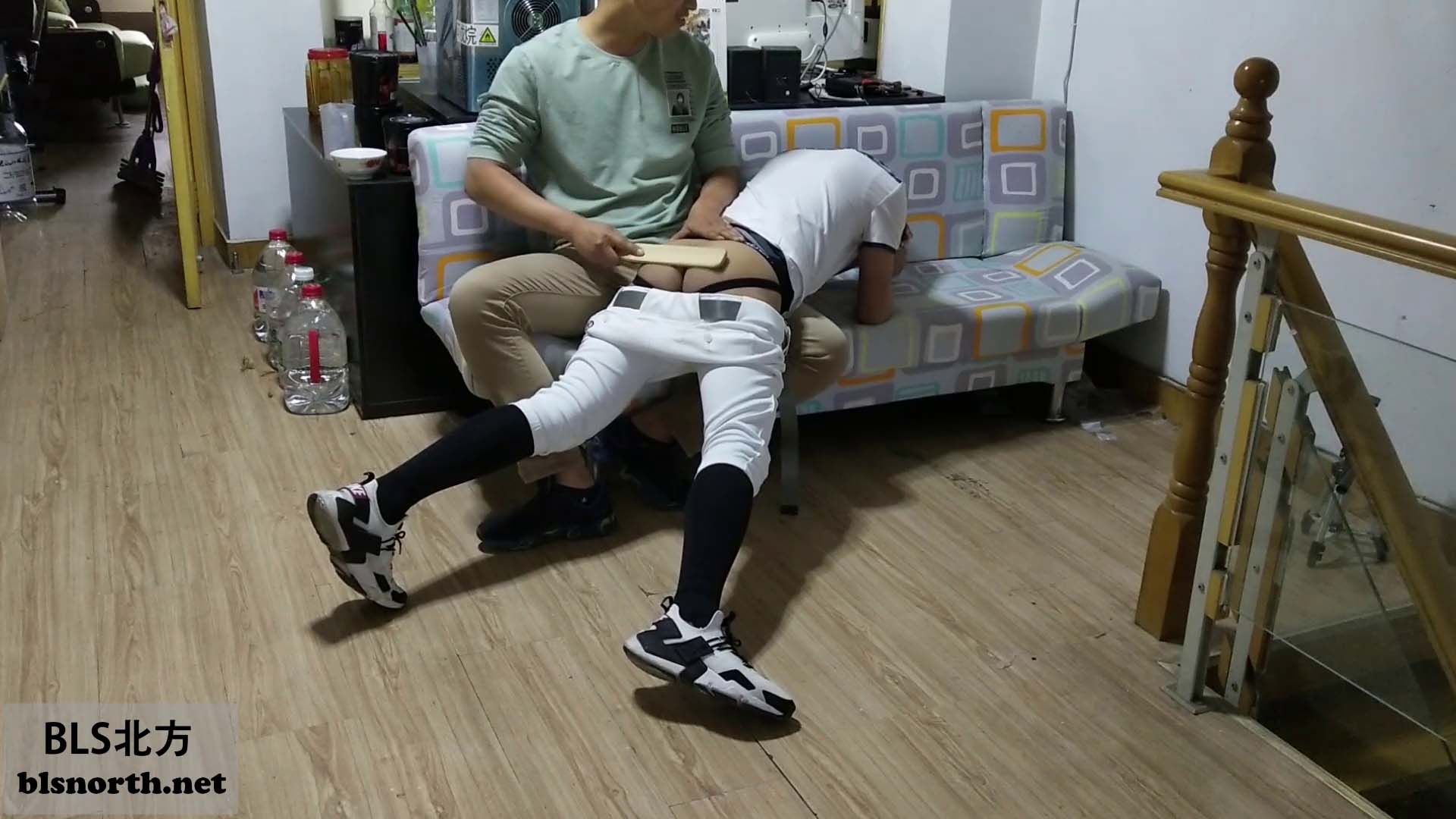 BLS North Remastered Collection
BLS has just finished remastering their BLS North series: a unique set of amateur "fly on the wall" style videos that mix corporal punishment, bdsm and Chinese cultural themes. In total there are 91 videos with 30 unique actors in over 1600 minutes of hard action. BLS North, particularly in its later releases, often used three or more cameras to capture the action from more than one angle. For the remastered collection each camera's footage has been released as separate nearly uncut video file.
The entire BLS North remastered collection is available for viewing and download by BLS members. Preview clips and photos can be found at the link below.
Warning unlike Bottom Line Studio's usual releases some of the BLS North videos do have BDSM elements.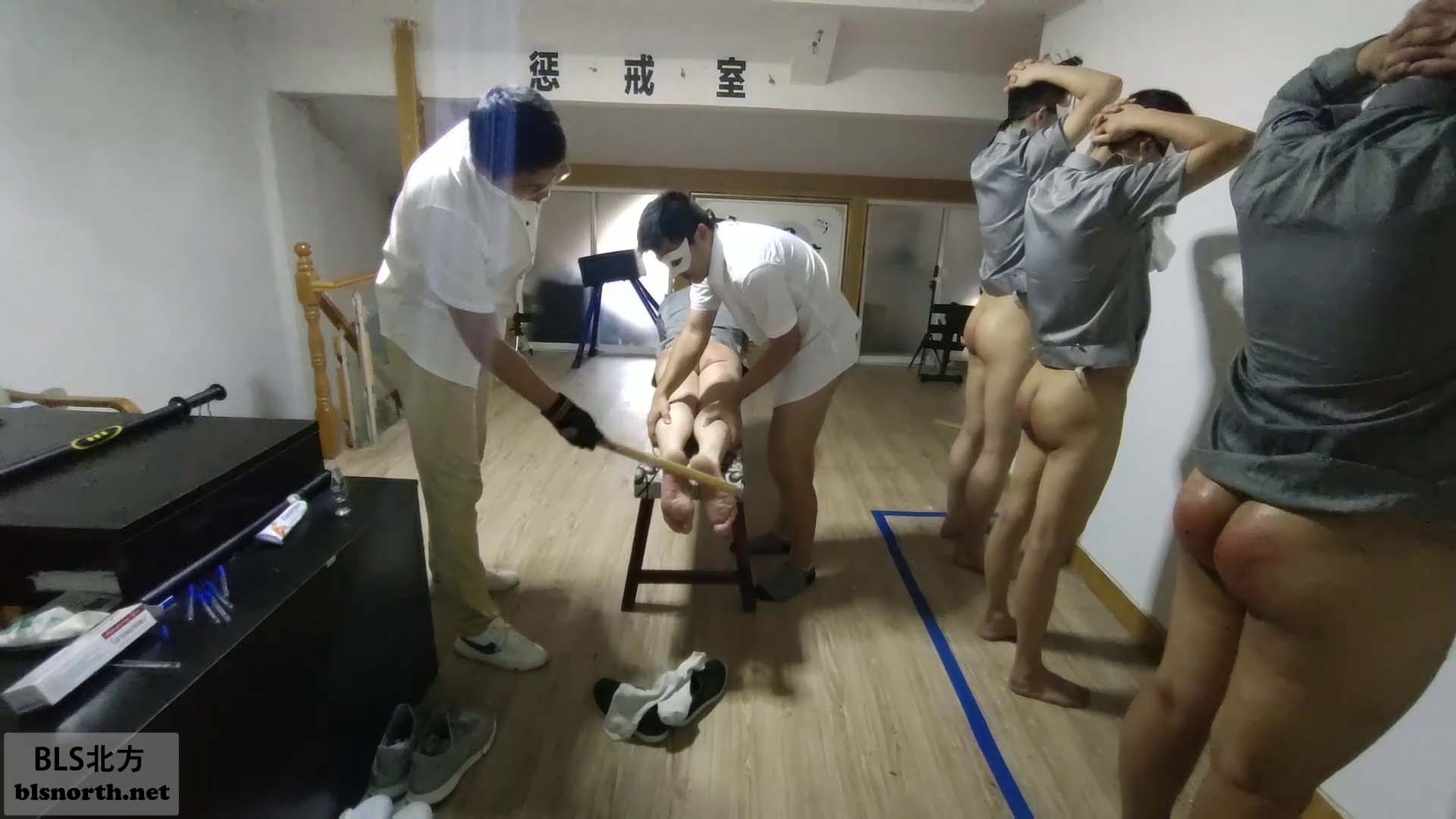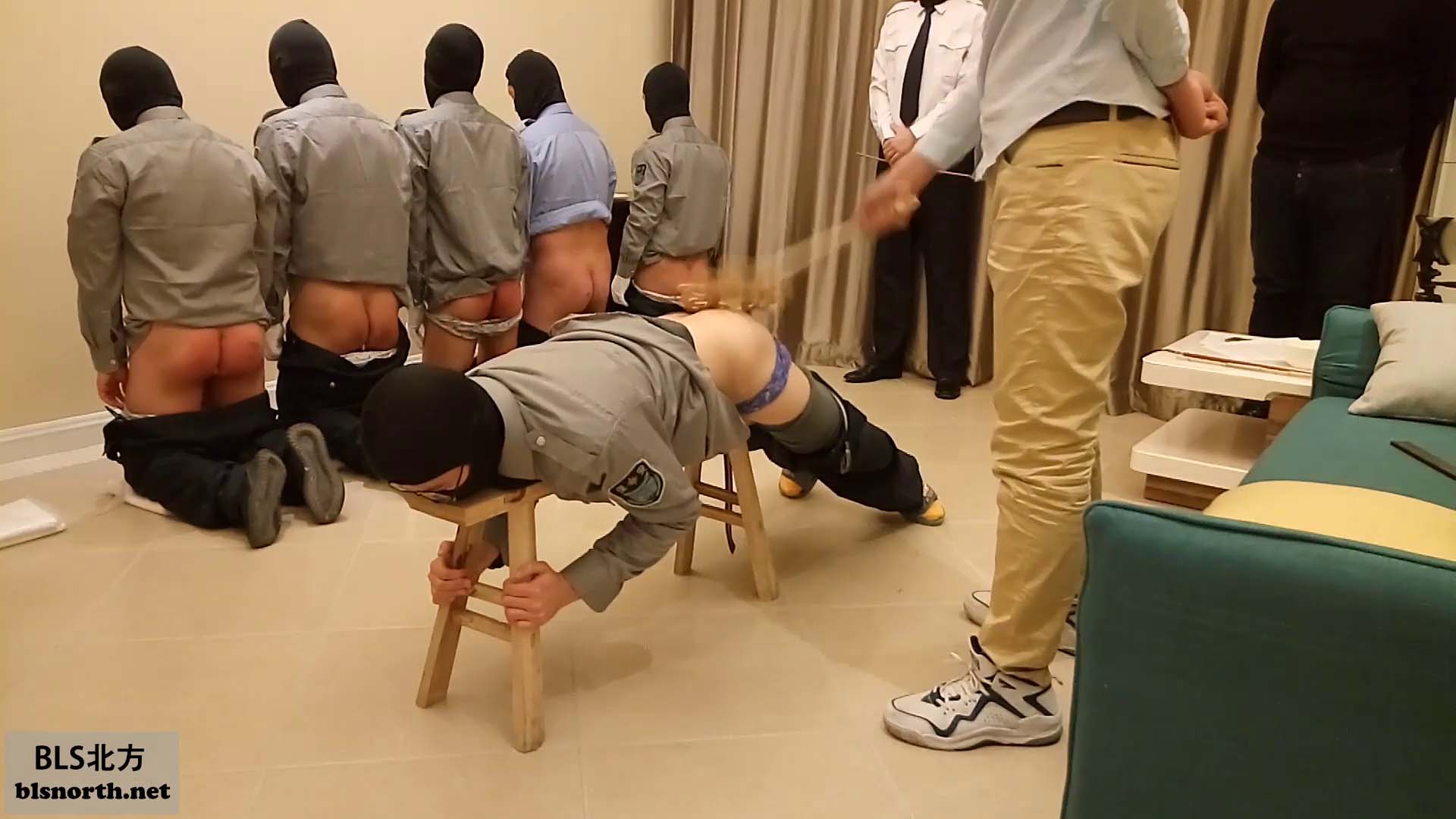 *
Click on the Continue Reading tab below to see more.
*
______________________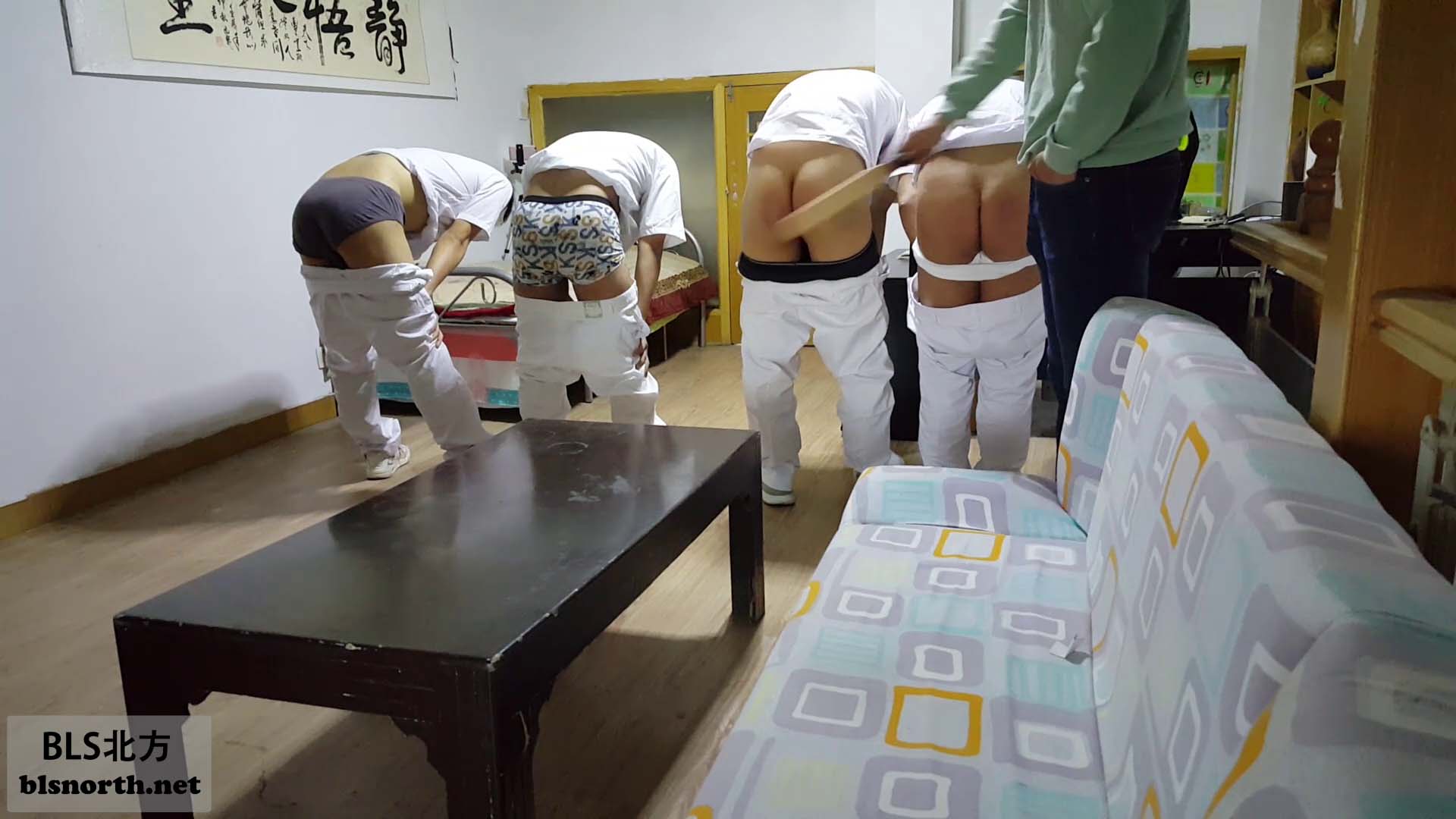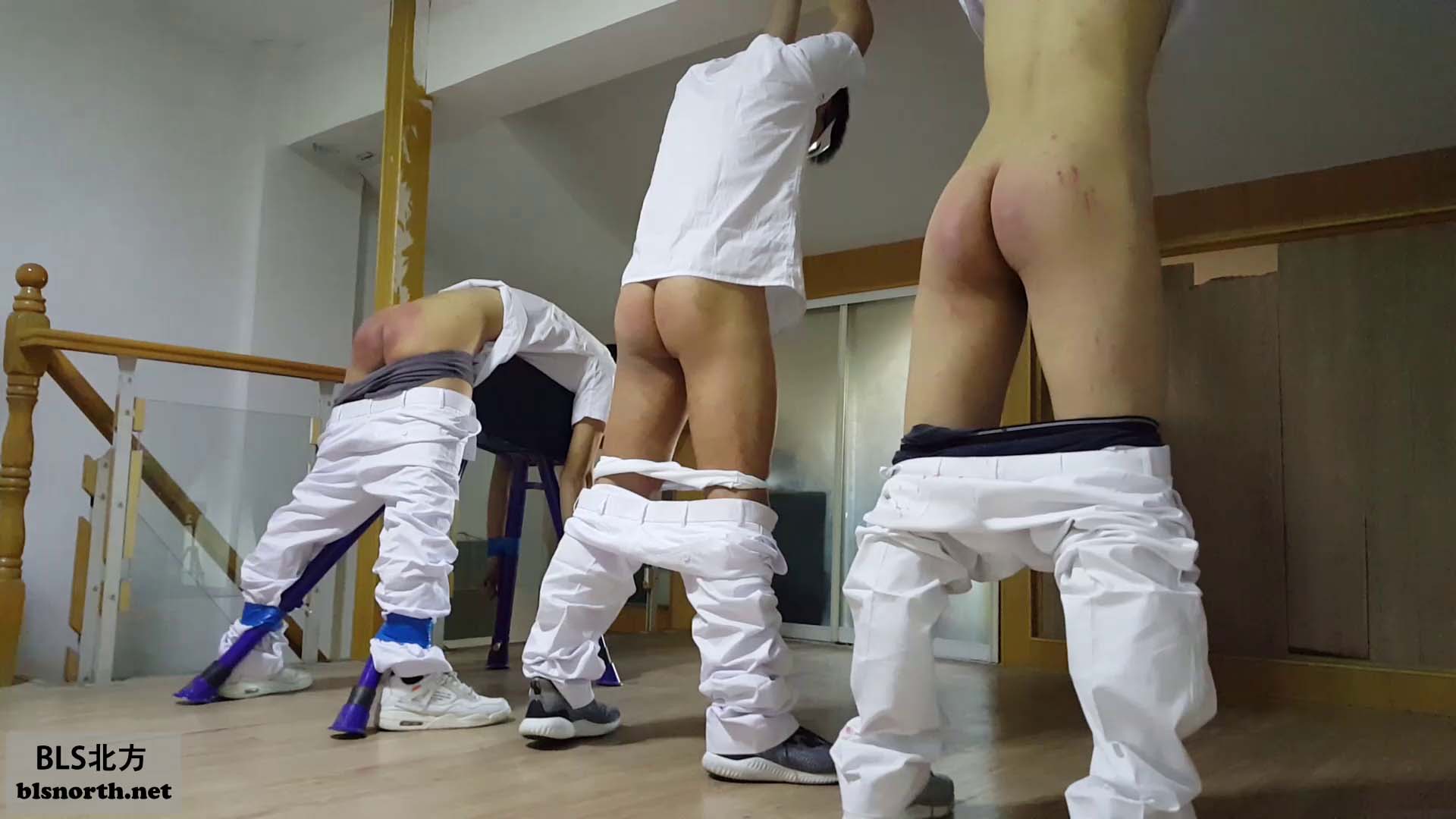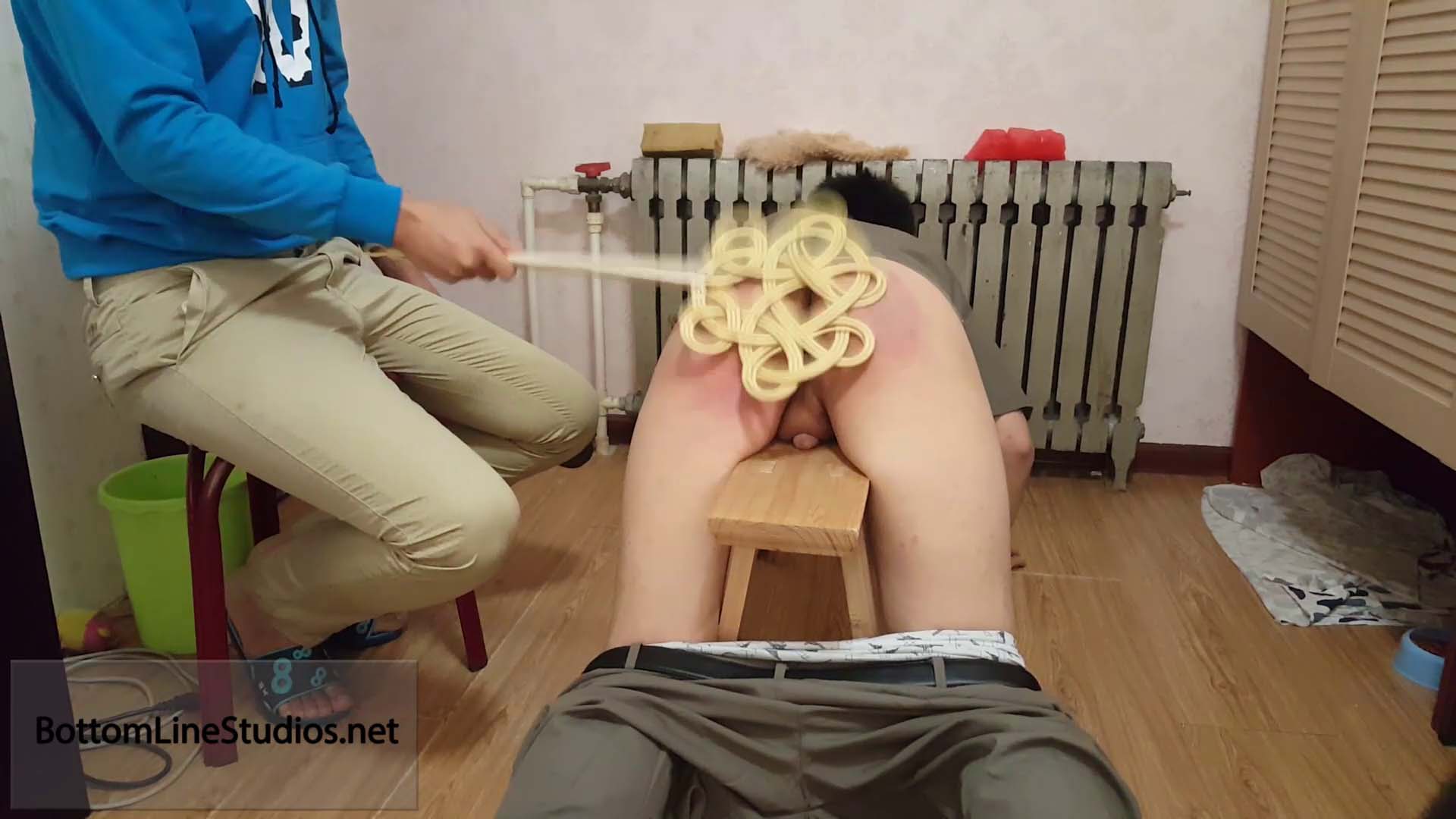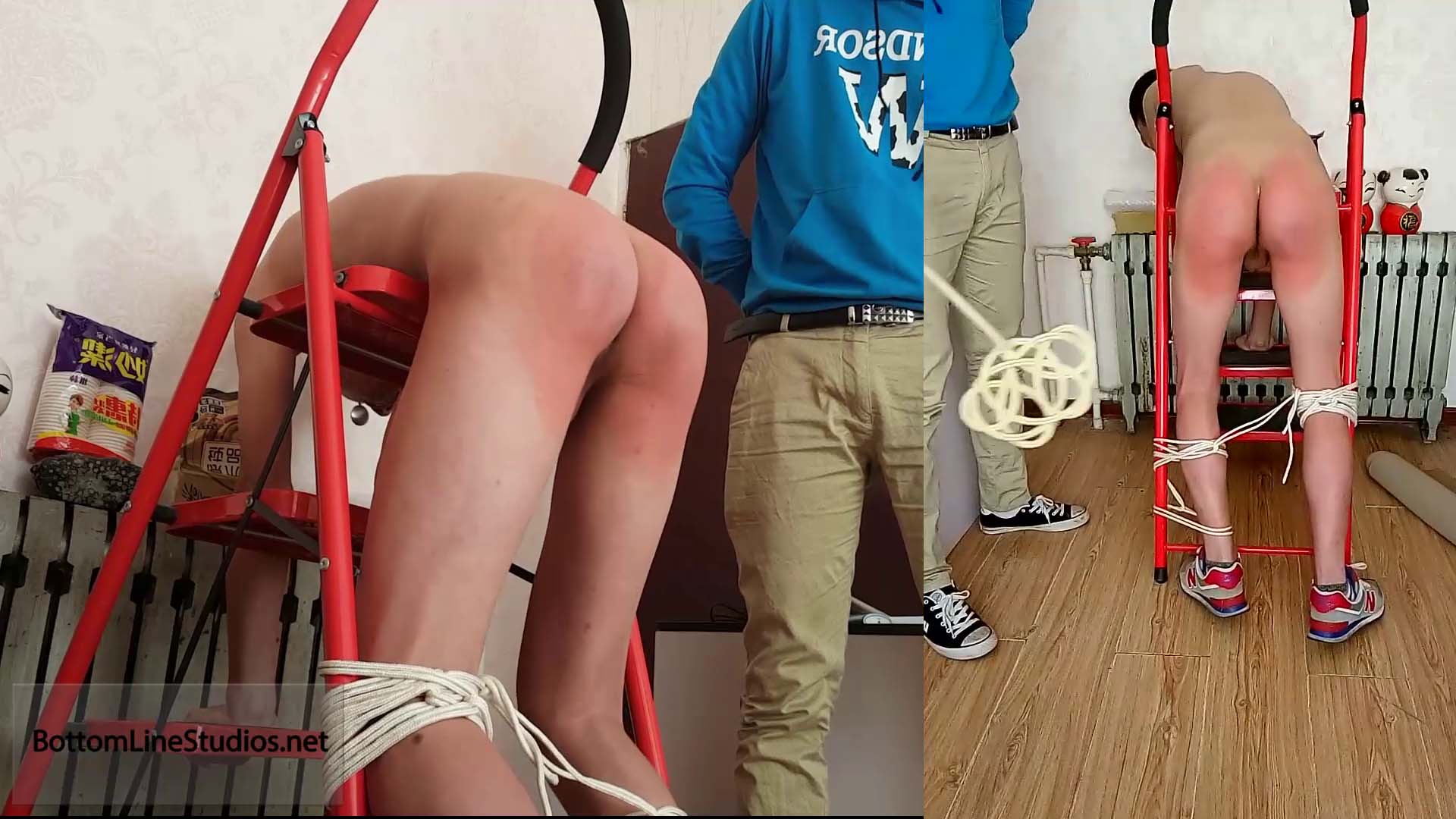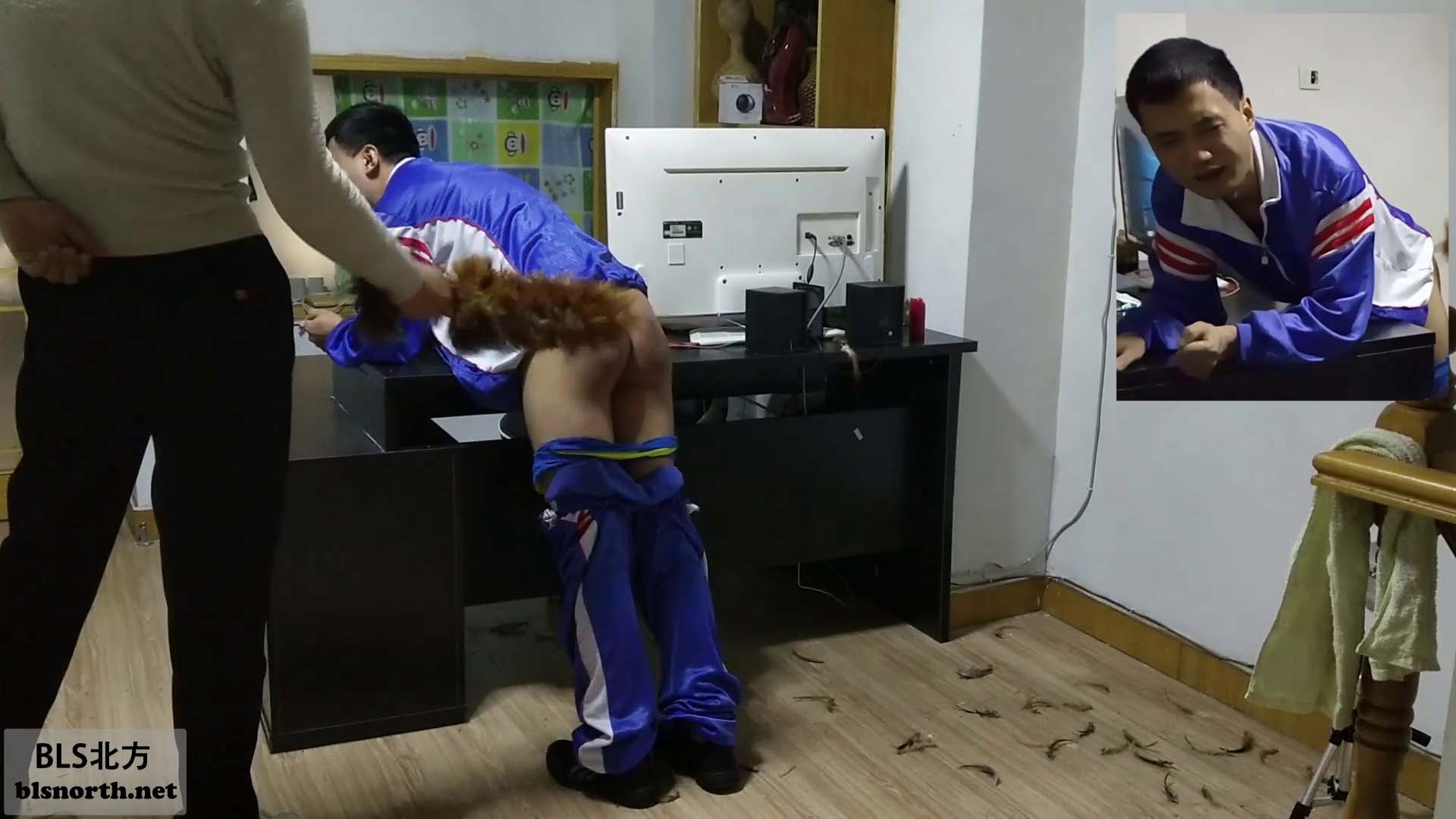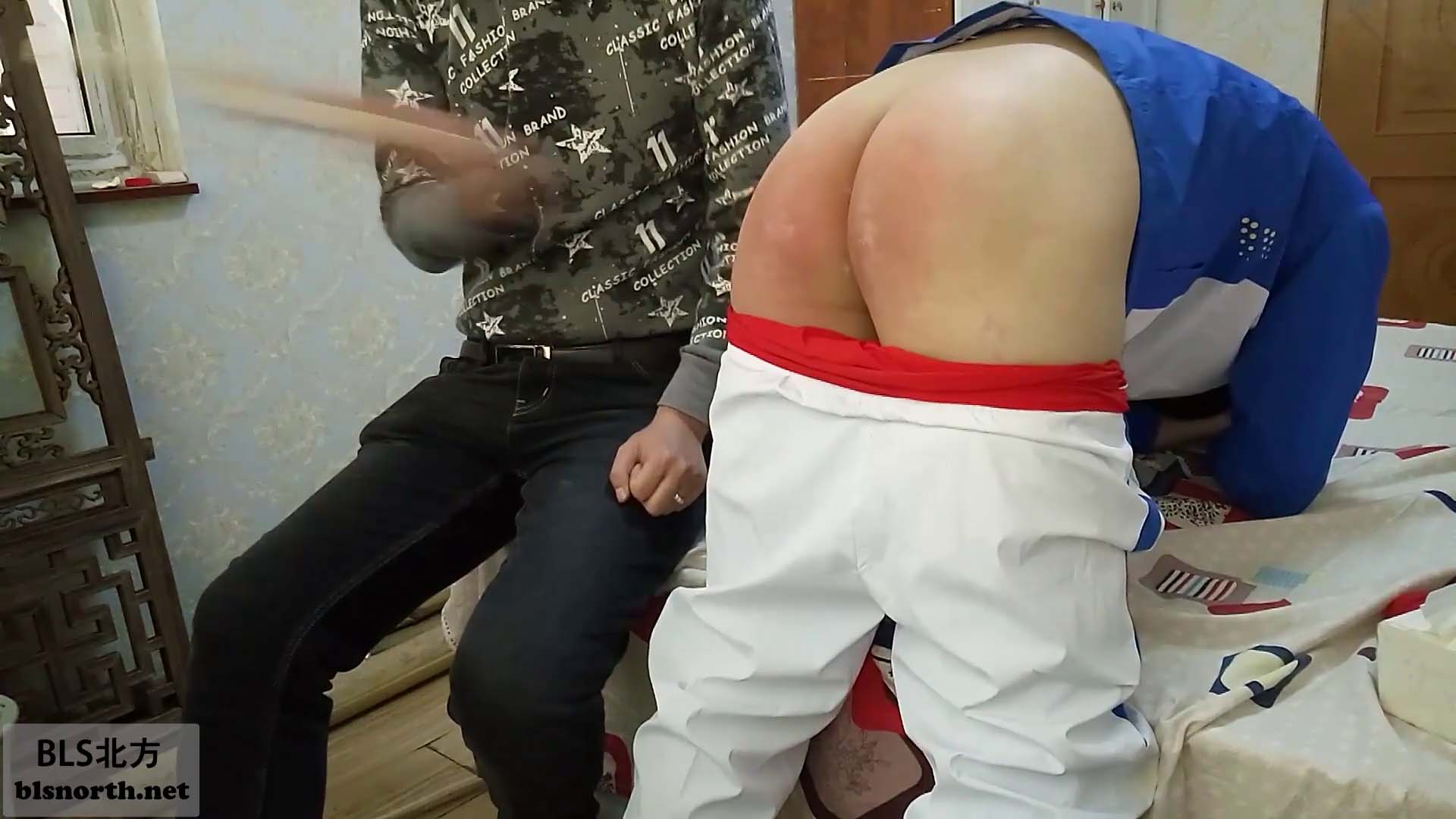 Links
BLS North Remastered Collection