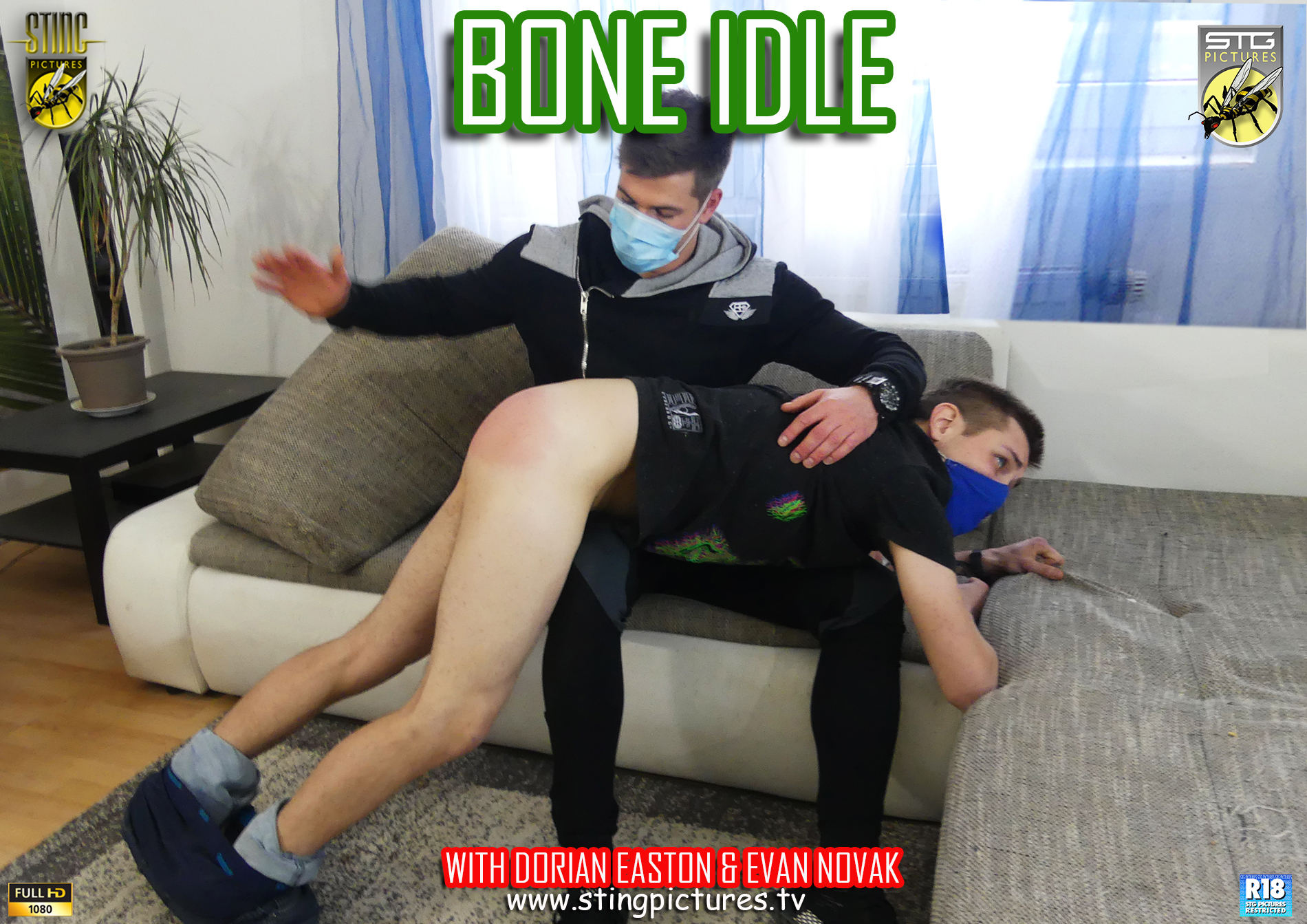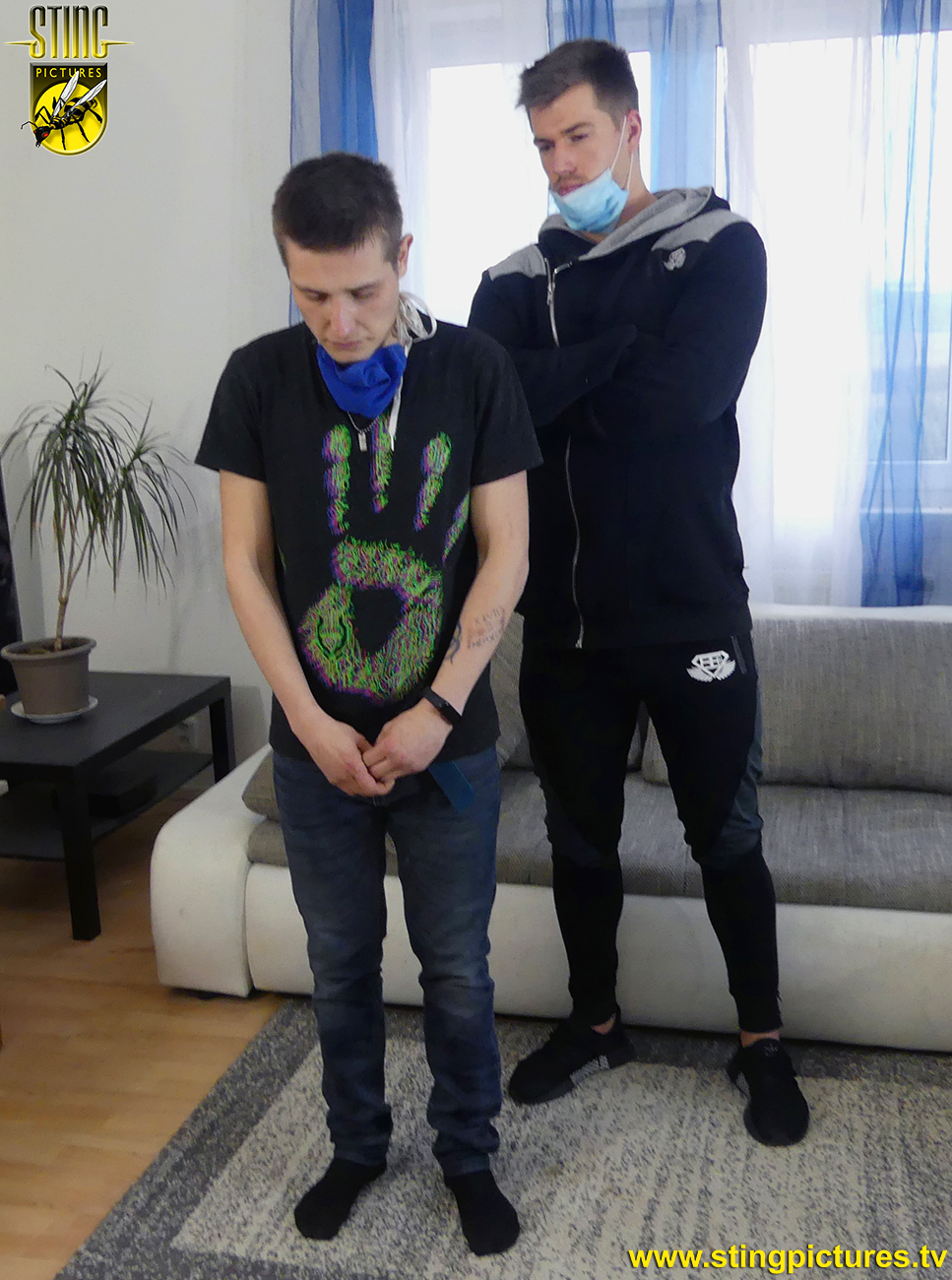 After a hard days work the last thing Jack (Dorian Easton) wanted was to come home to is a dirty stinking kitchen, but that is just what he got as his Step Brother Gavin (Evan Novak) had spent the day lazing on the couch.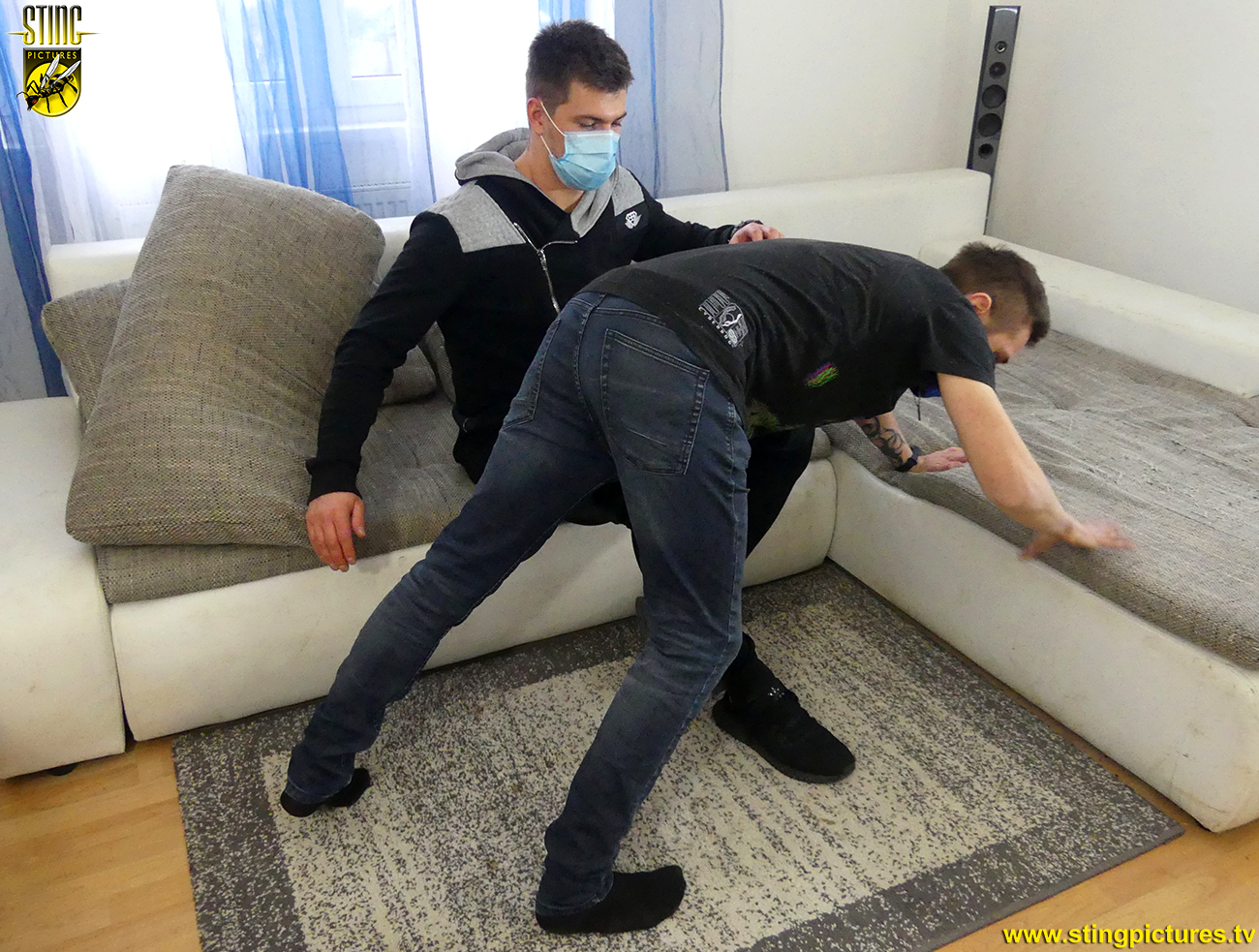 He quickly learns this was a big mistake as Jack takes matters into his own hands and gives the idle lad a damn good spanking.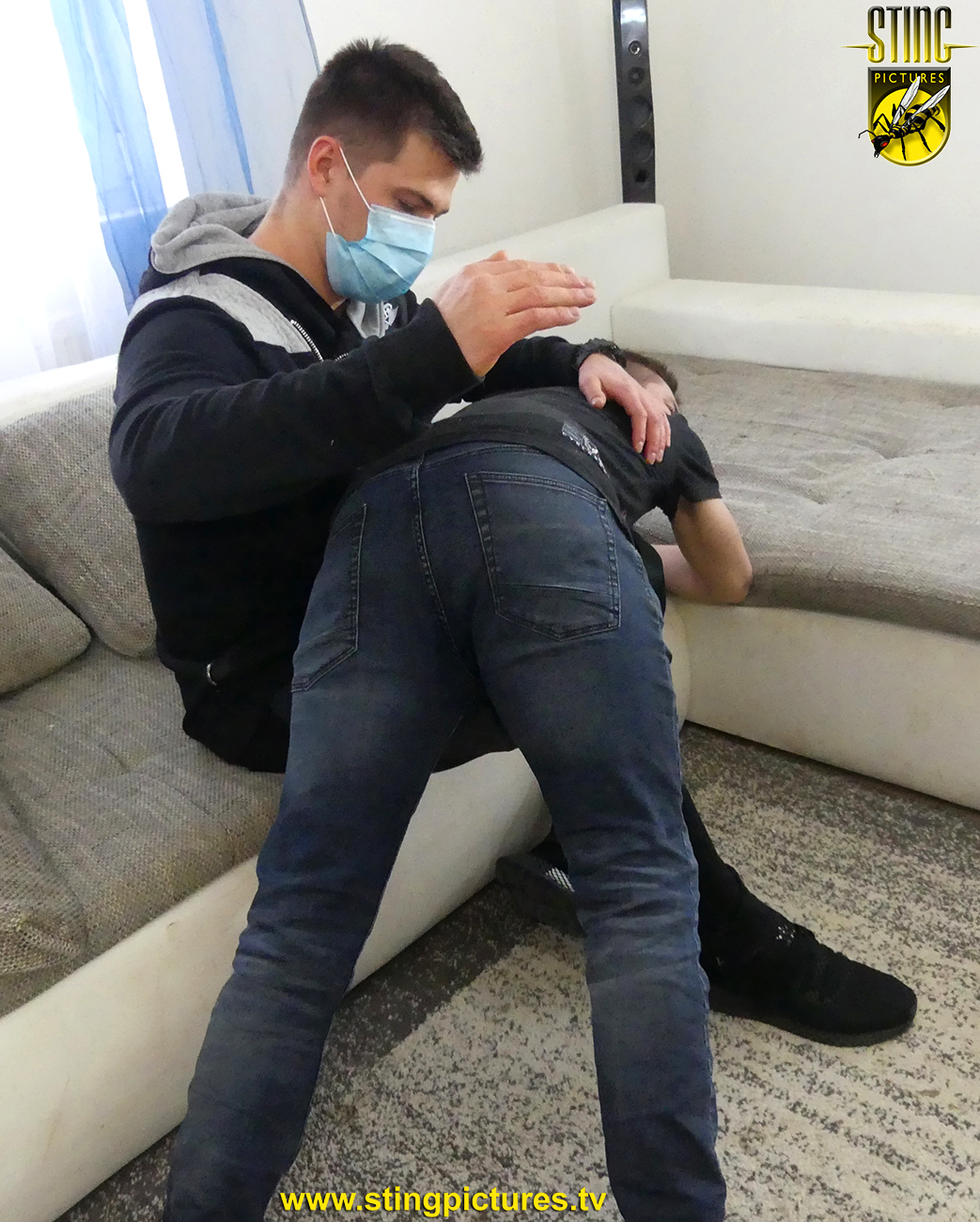 *
Click here or on the Continue Reading Tab below to see more pictures
*
_____________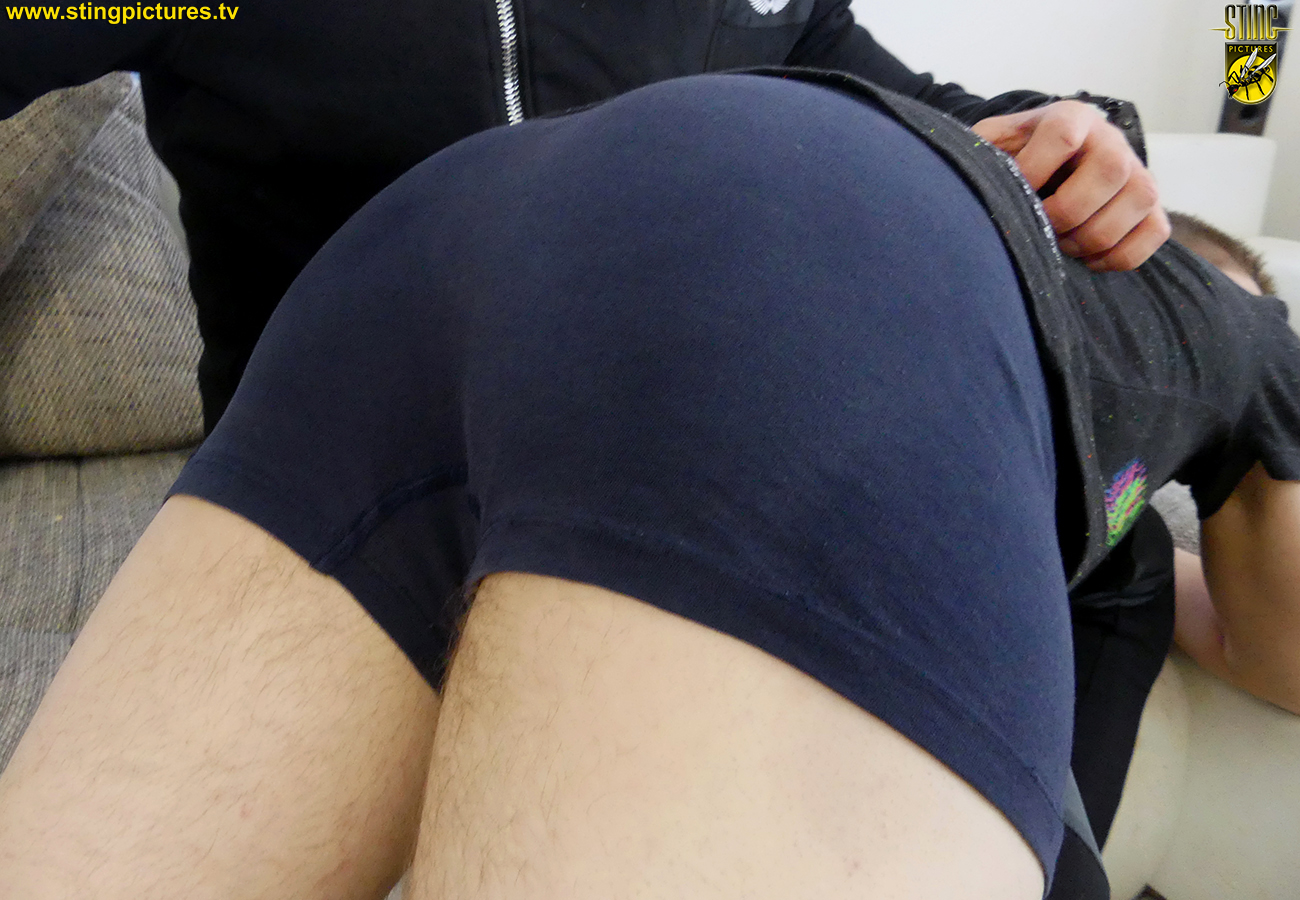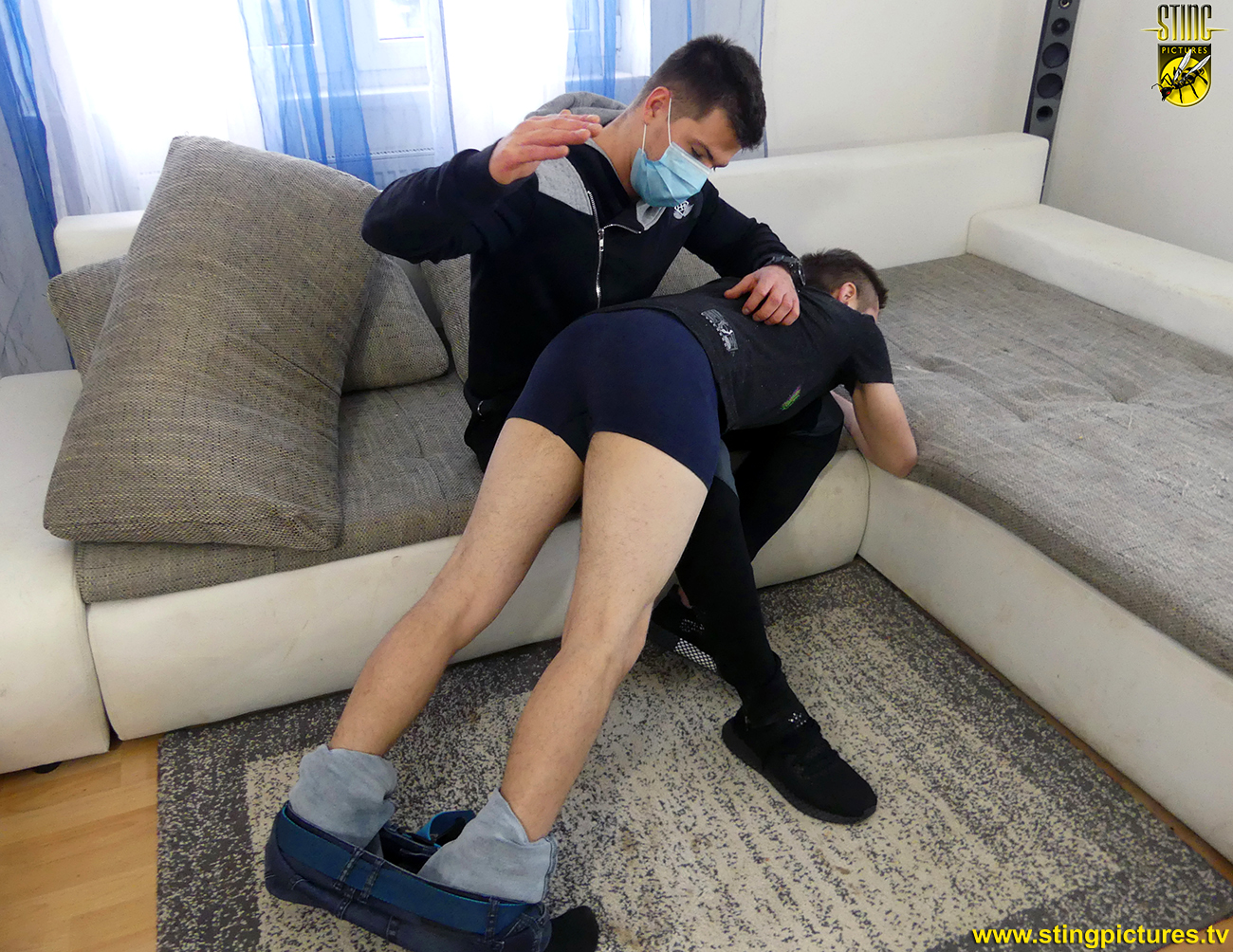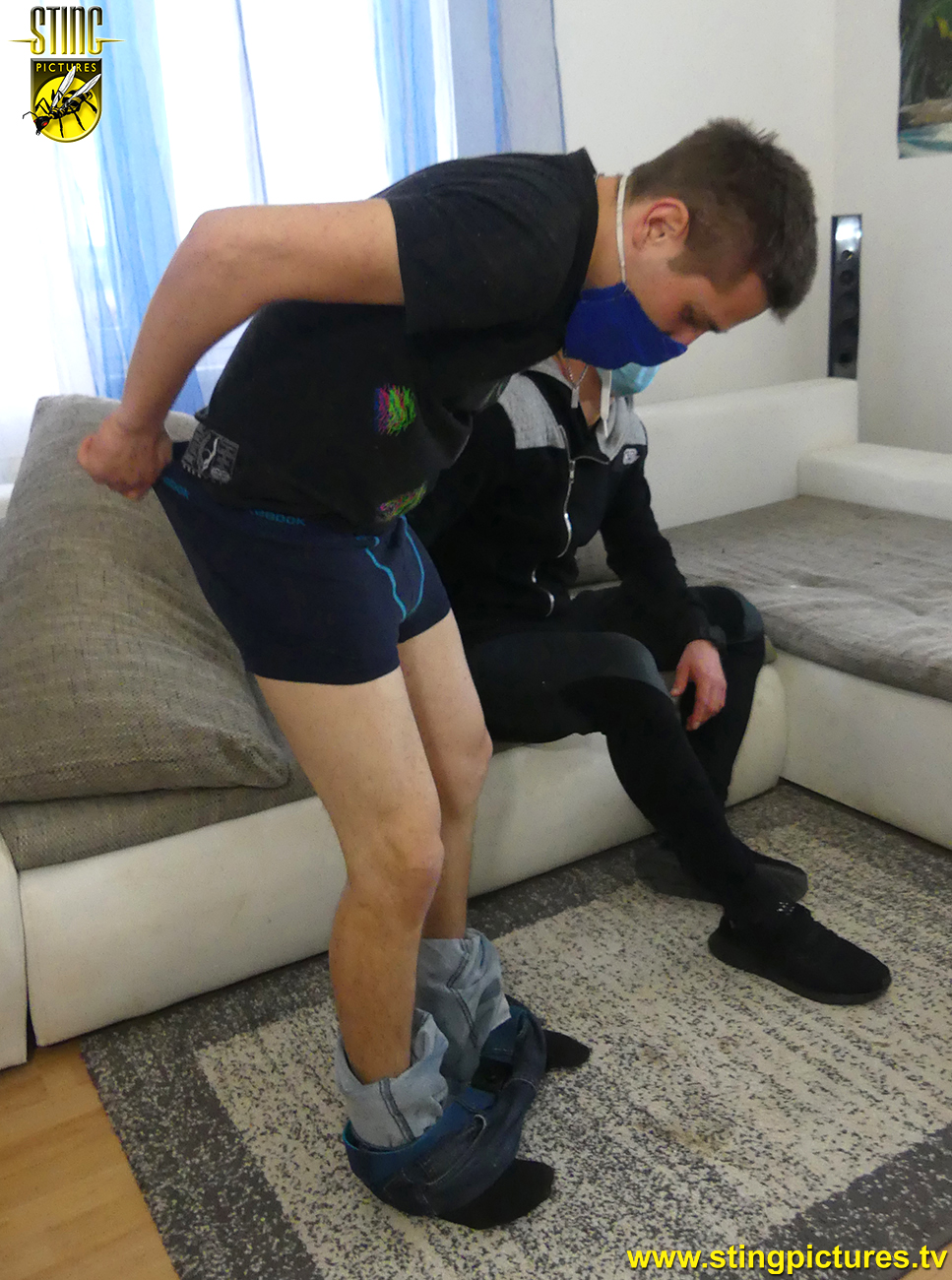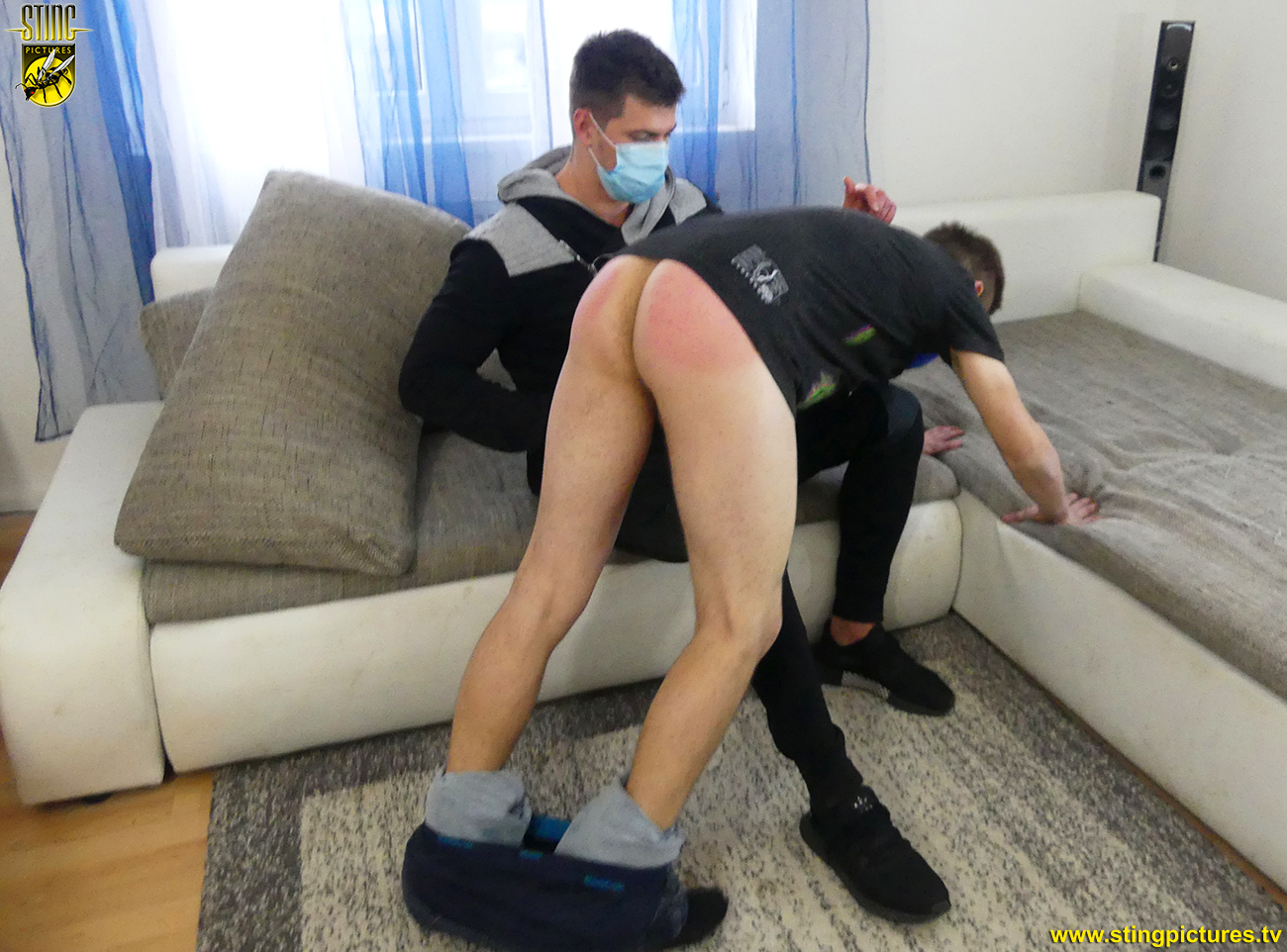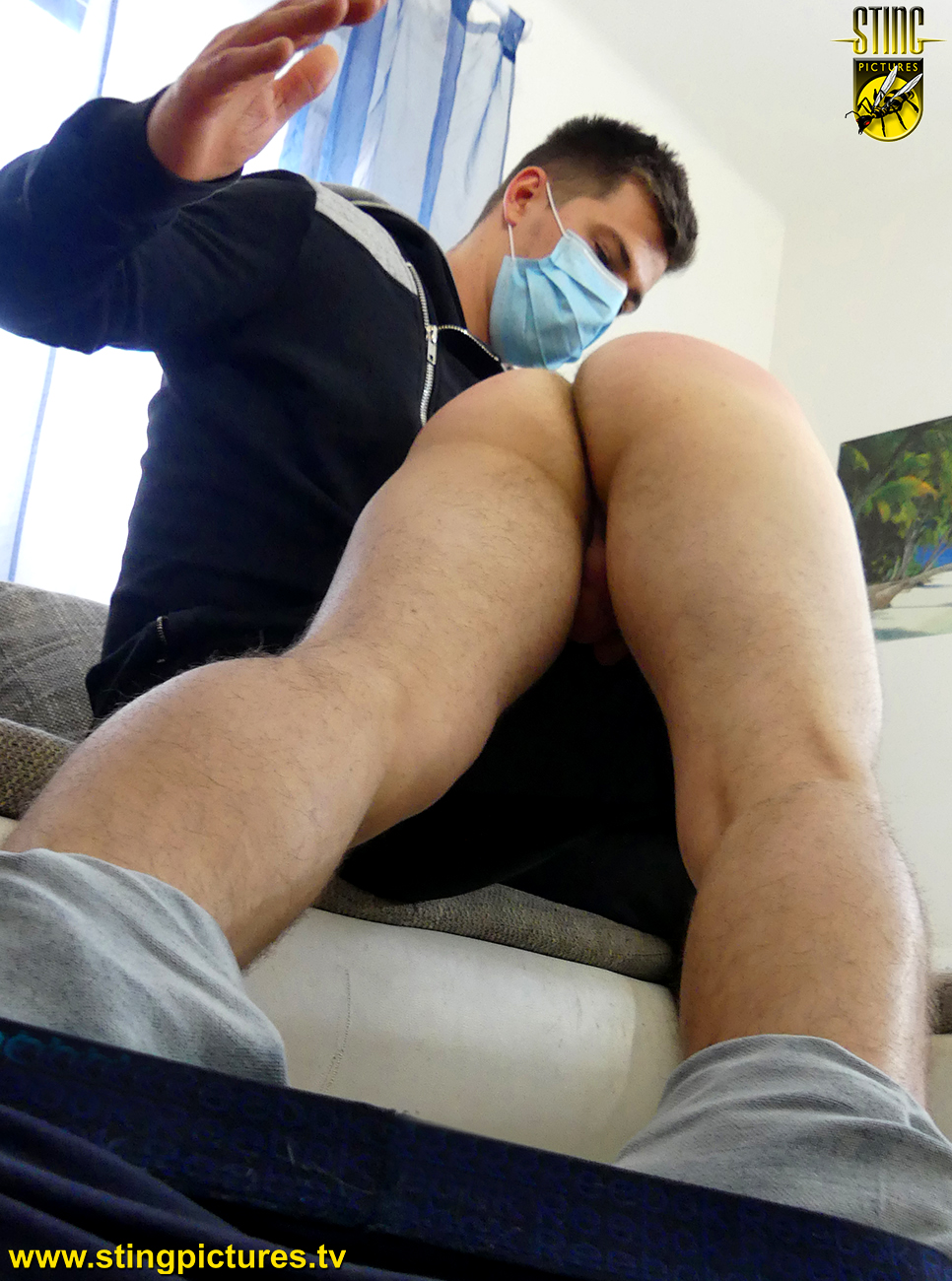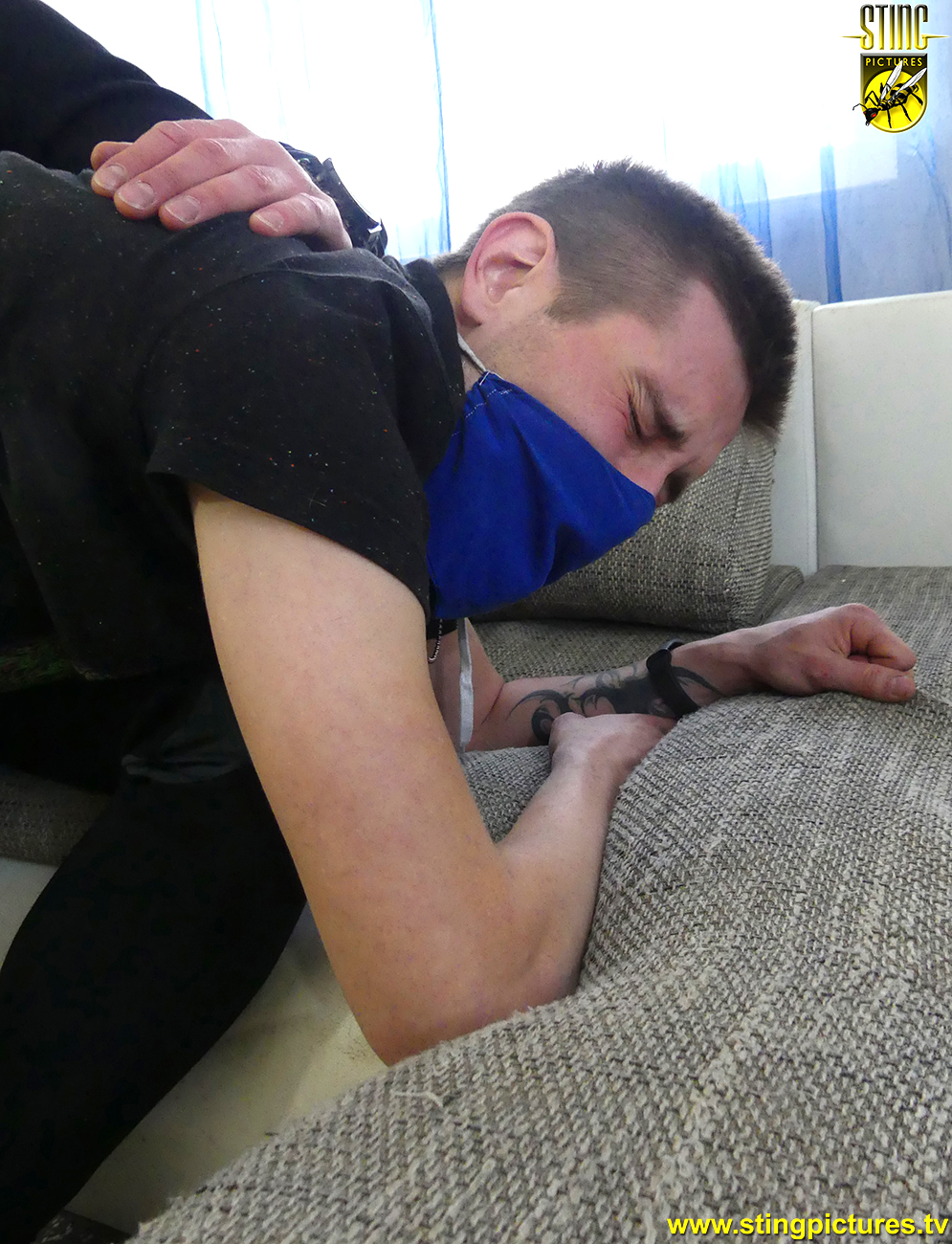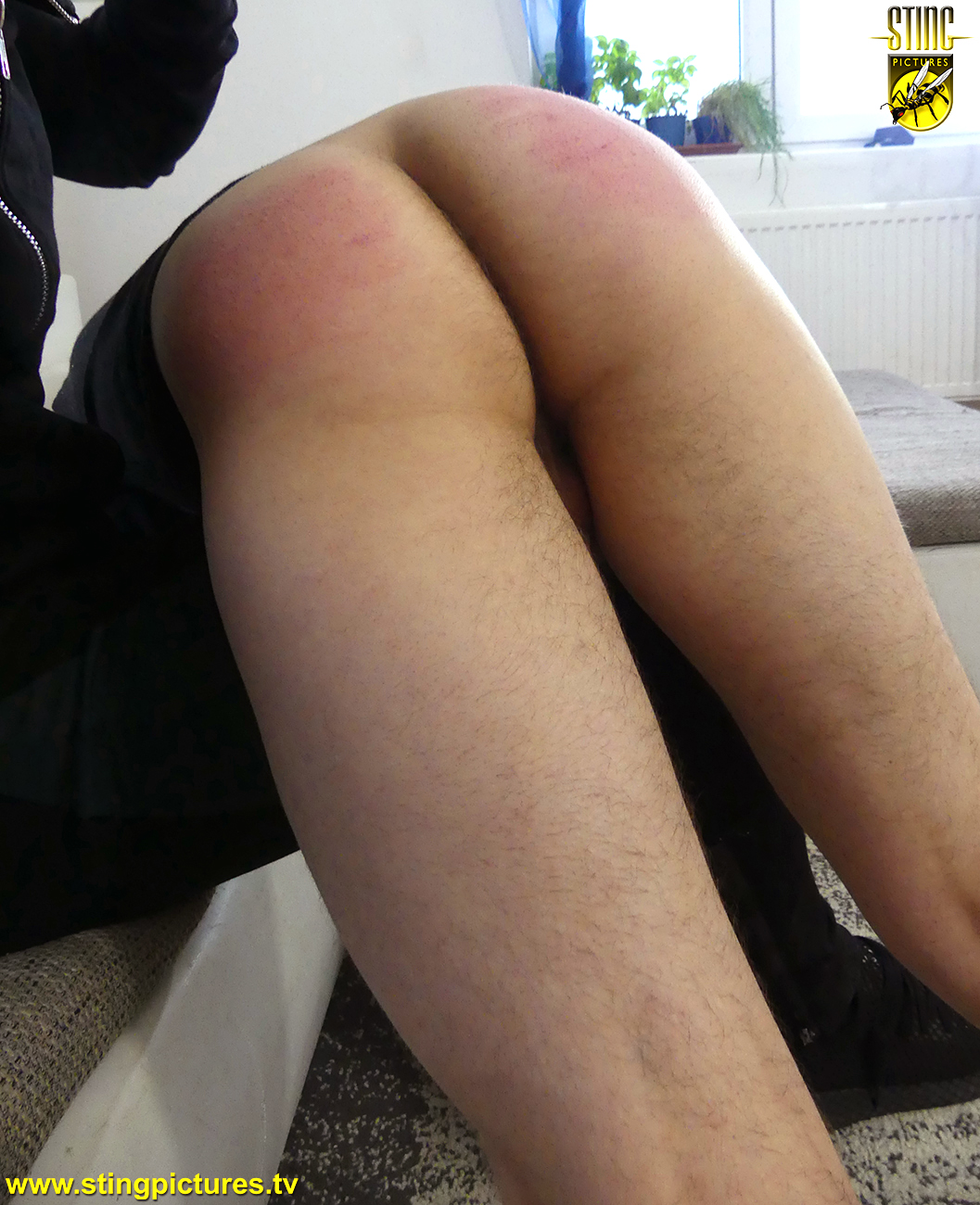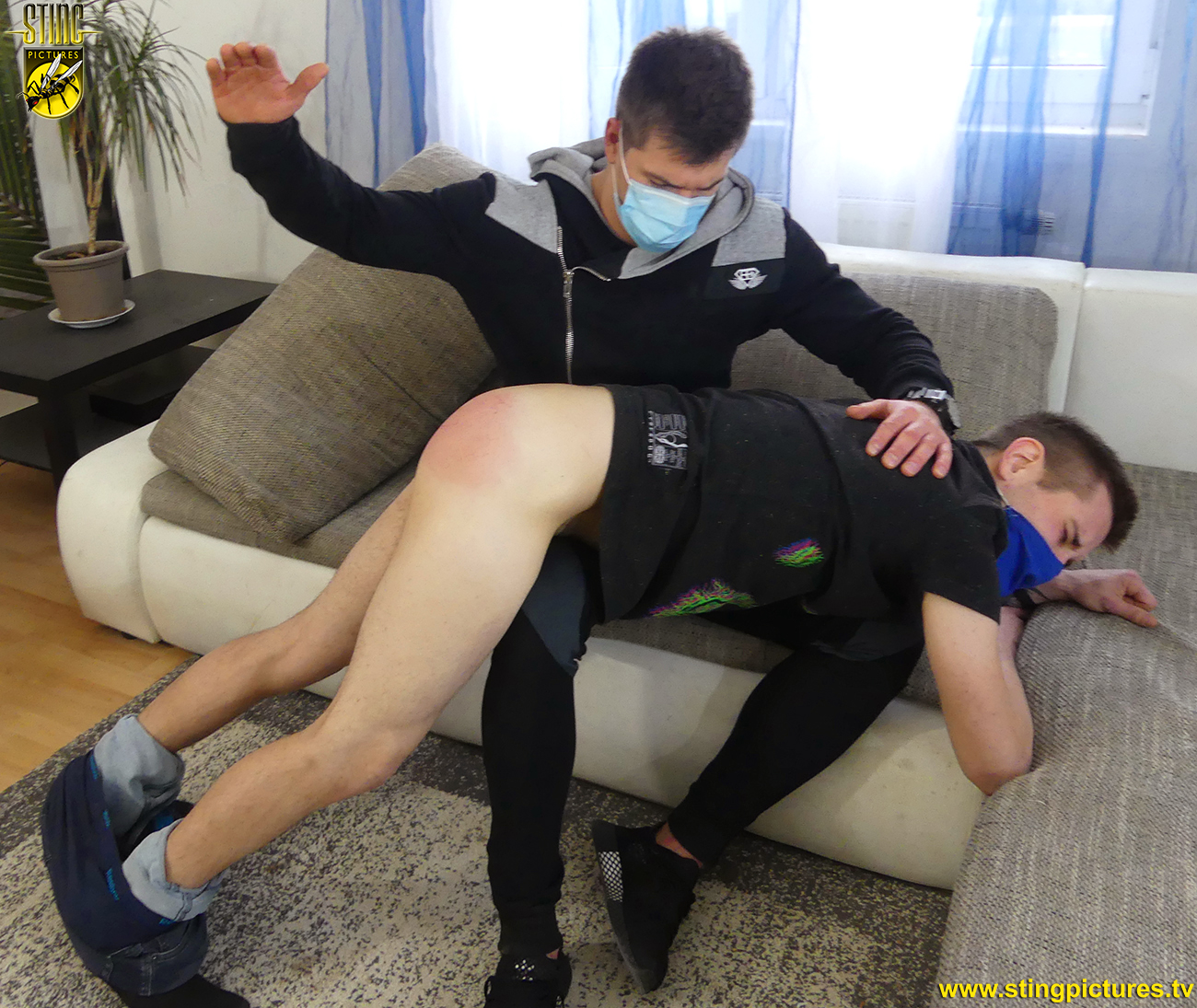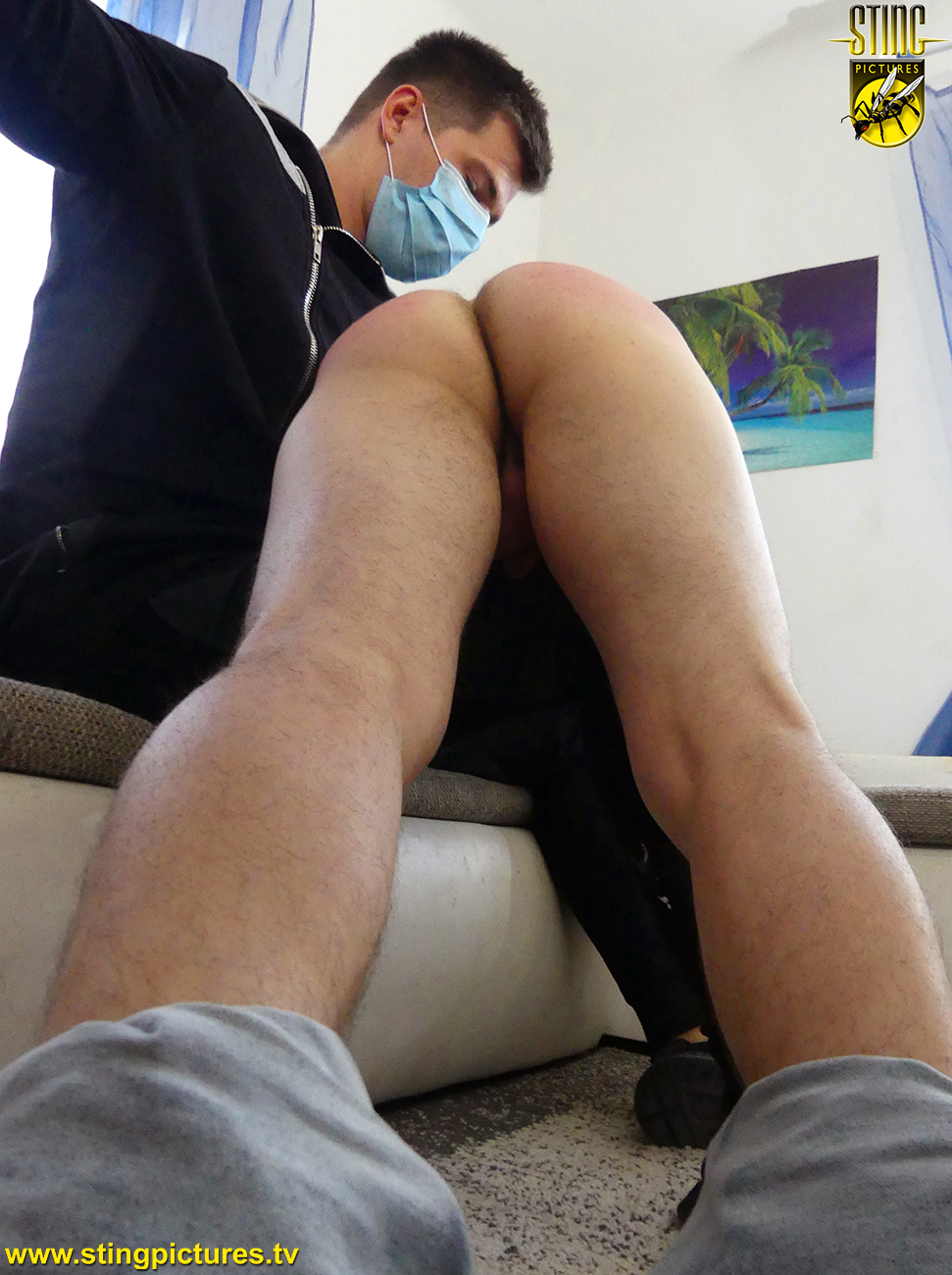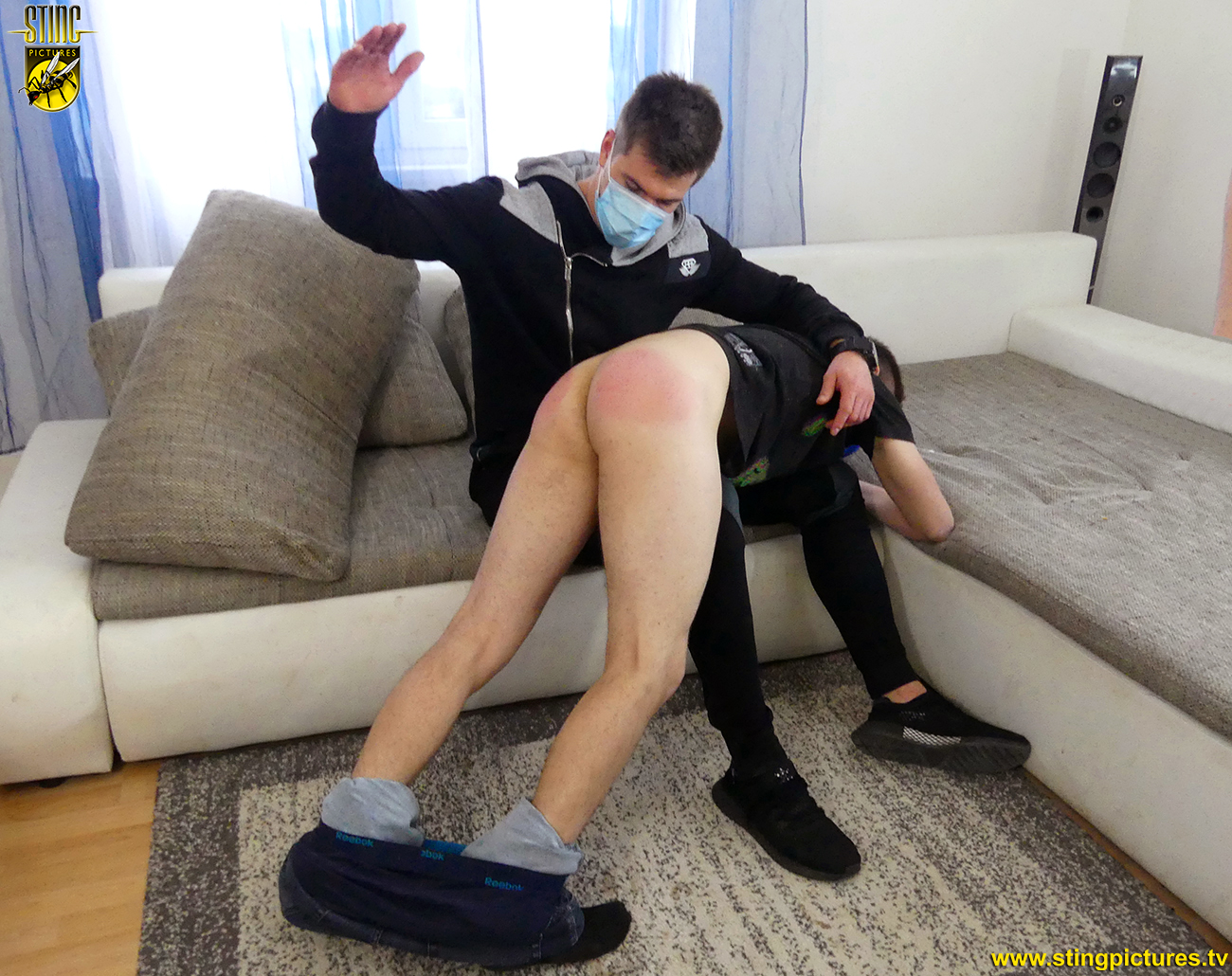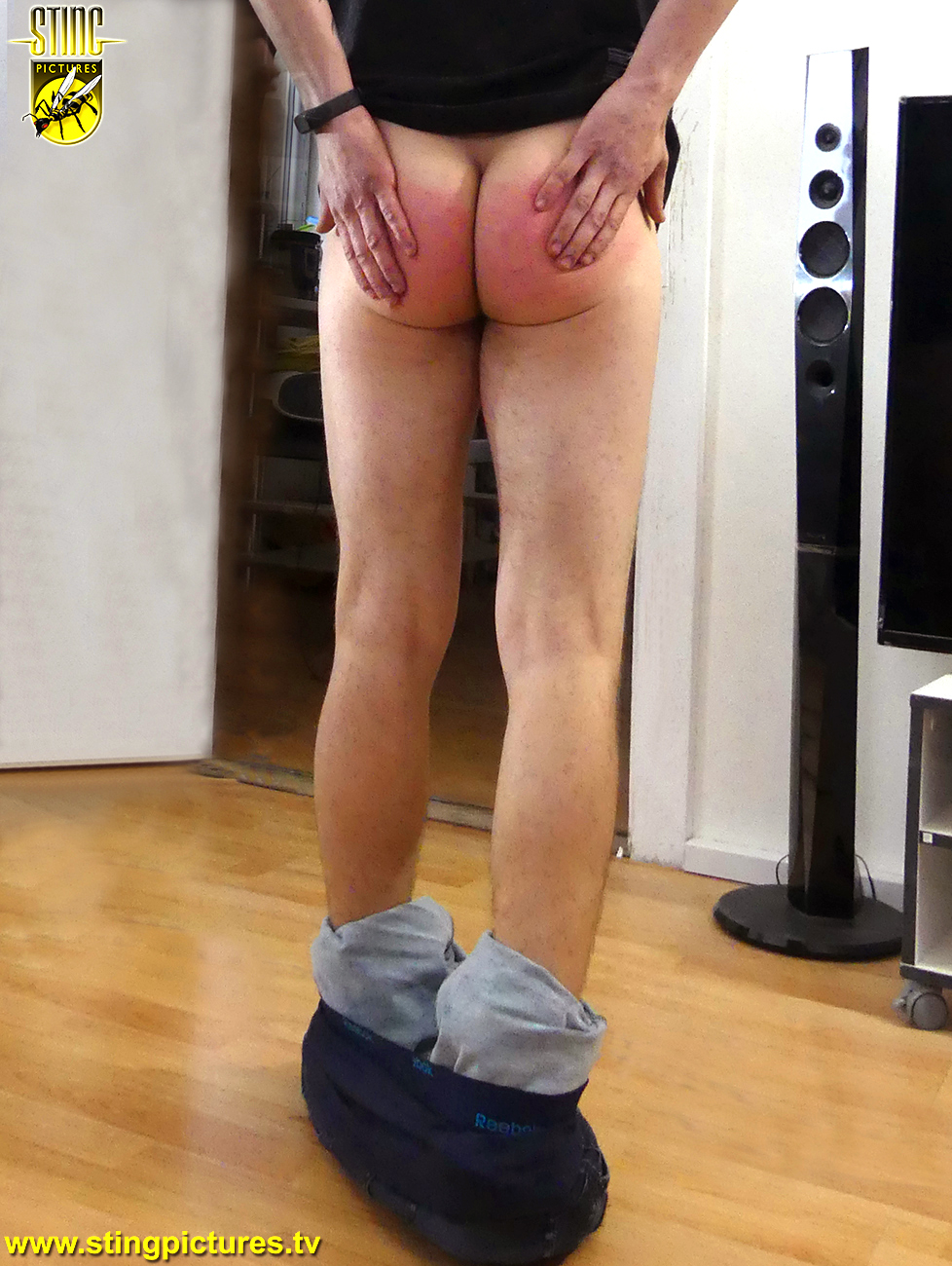 Now with a scorching red bottom Gavin certainly wont forget to do his chores again in a hurry!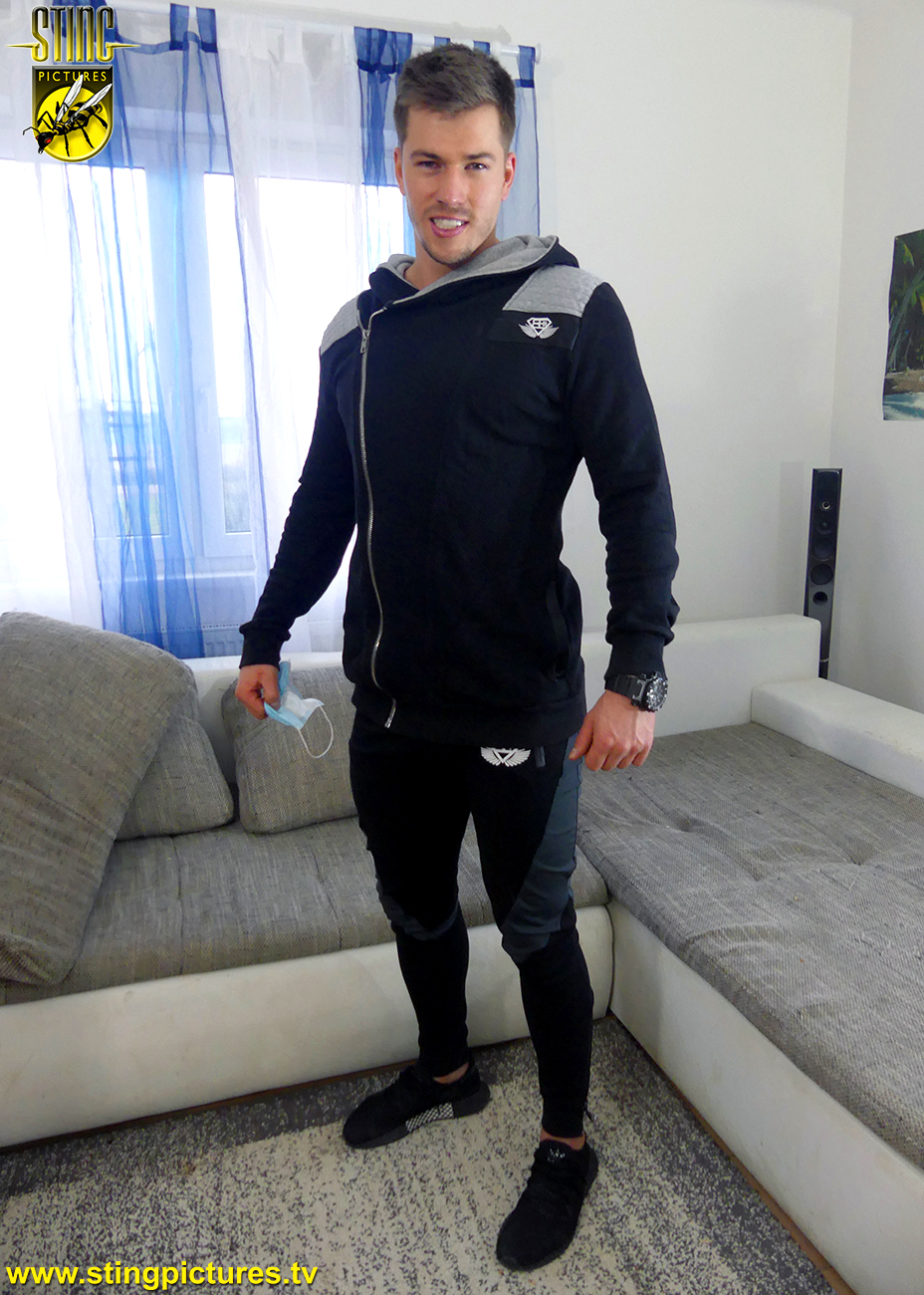 Dorian Easton 100% top and staying that way! (sorry)
PREVIEW VIDEO TO FOLLOW
Links
The Standard Definition version of this video is no longer available, however, you can still buy the HD version for $5.00
*
Bone Idle – in 1080p Extra High Definition for $5.00
*
*
A HD version of this video will also be available through Sting Raw at Clips4Sale at the minimum cost of $5.99 , for customers who wish to use an alternative processor.