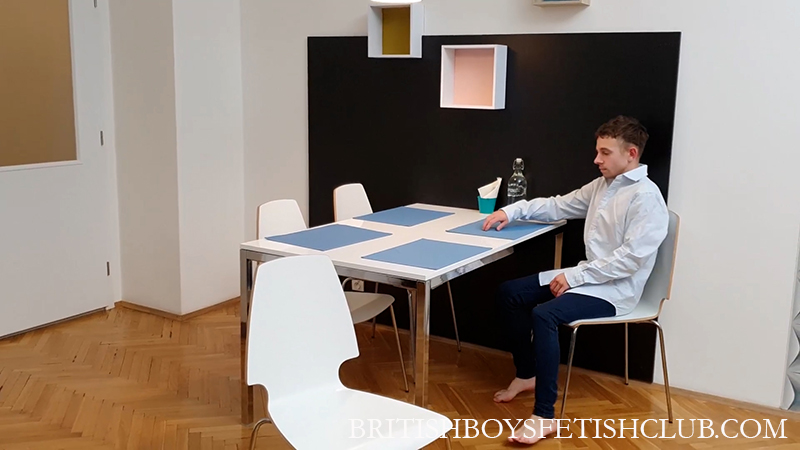 Looking very pleased with himself Taavi sits down in the kitchen. He looks pleased because he has on one of Teodors shirts and he thinks that it will go unnoticed.
*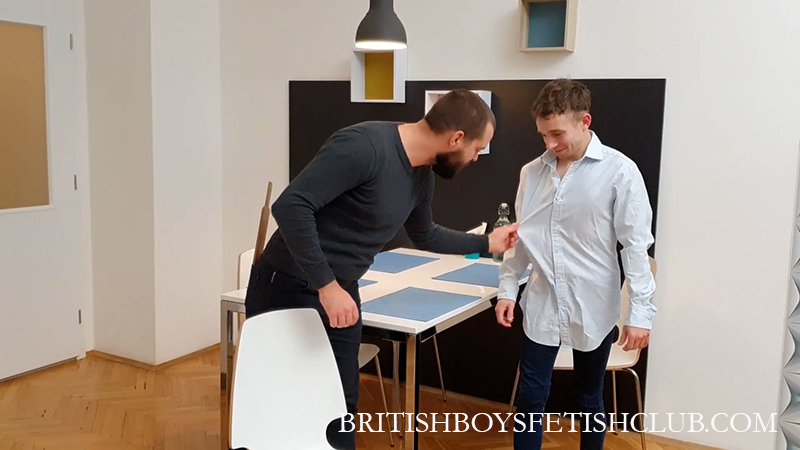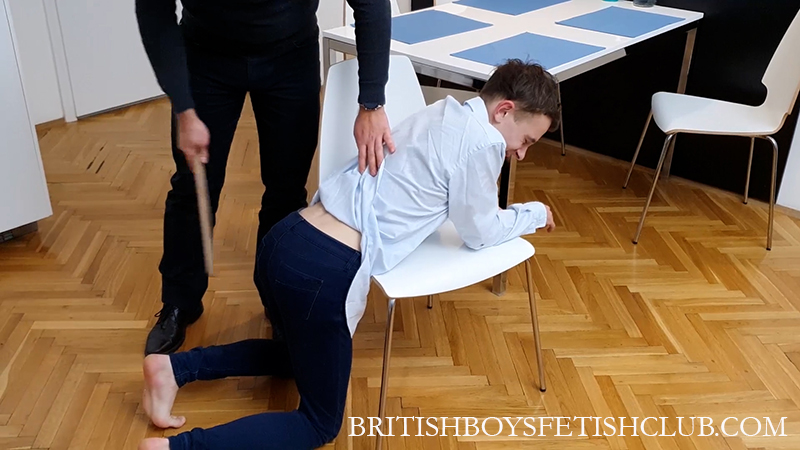 Big mistake as he finds out when Teodor points it out and makes him kneel on the floor bending over a chair and produces the paddle.

*
Click Here or on the Continue Reading tab below to see more.
*
______________________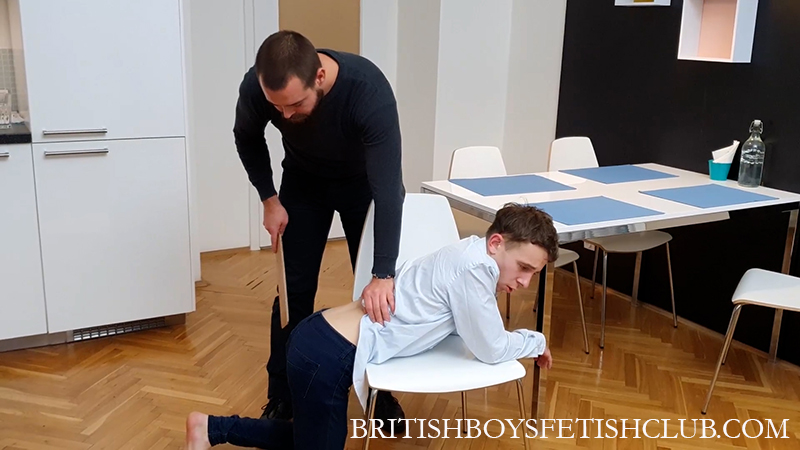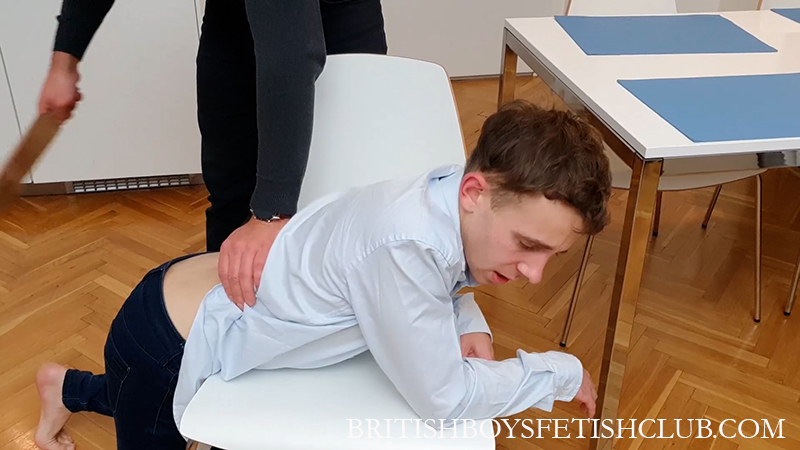 Great position to keep a lad in place for a spanking and add that little extra zing of humiliation of being so low down, easy to pin him down and keep him focused. The look on Taavis face as he takes the paddling says he is regretting his actions very quickly.
*