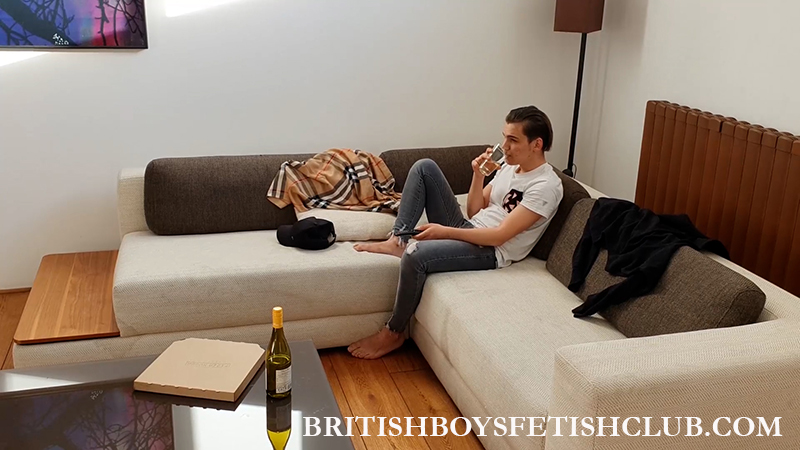 Sergio is sitting there in the middle of a mess, clothes all over the place, he is drinking and watching TV without  a care.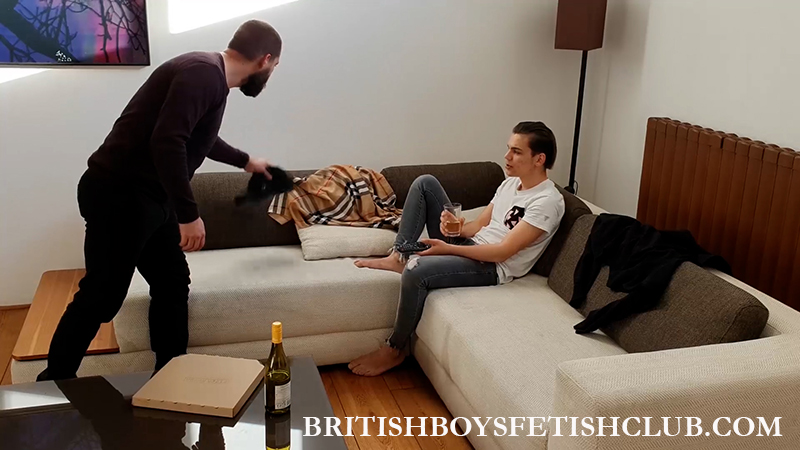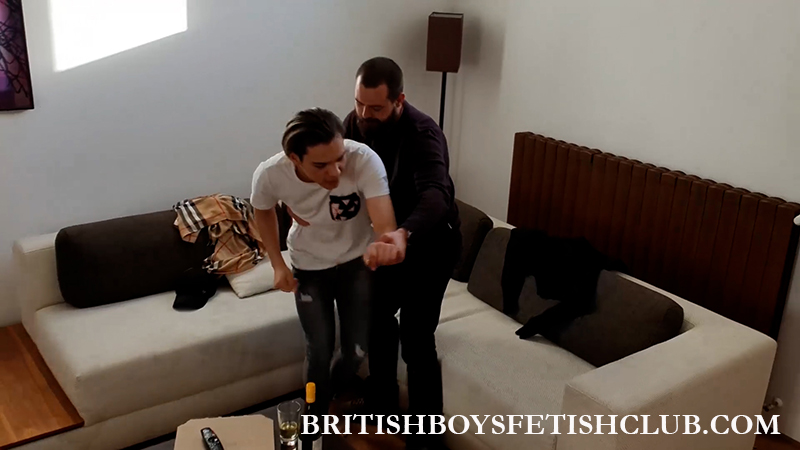 Unfortunately for him Teodor has different views on these things and a great way of making the difference memorable.
*
Click Here or on the Continue Reading tab below to see more.
*
______________________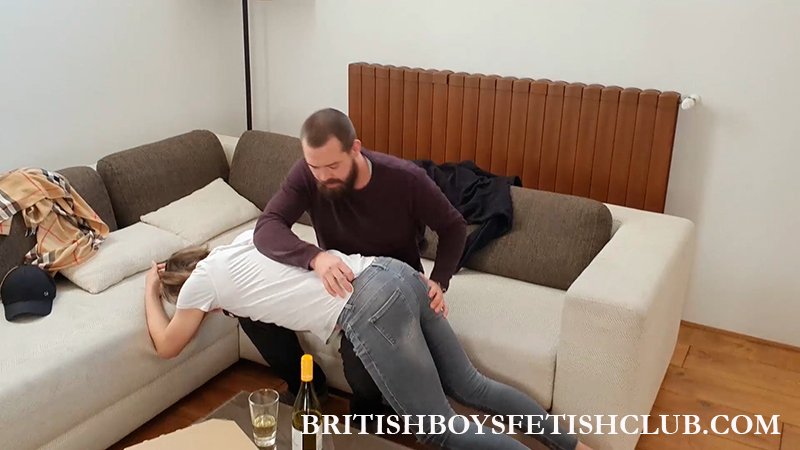 In short order Sergio is OTK and being paddled. He knows he has done wrong and is resigned to the situation, strange it never occurs to him to change his ways though.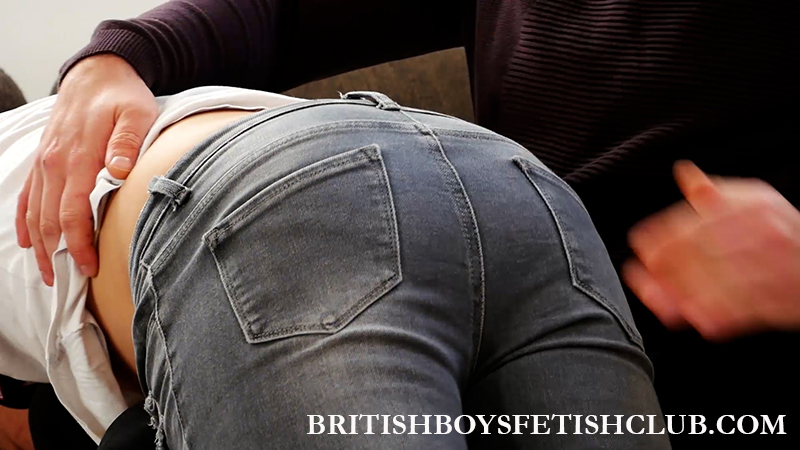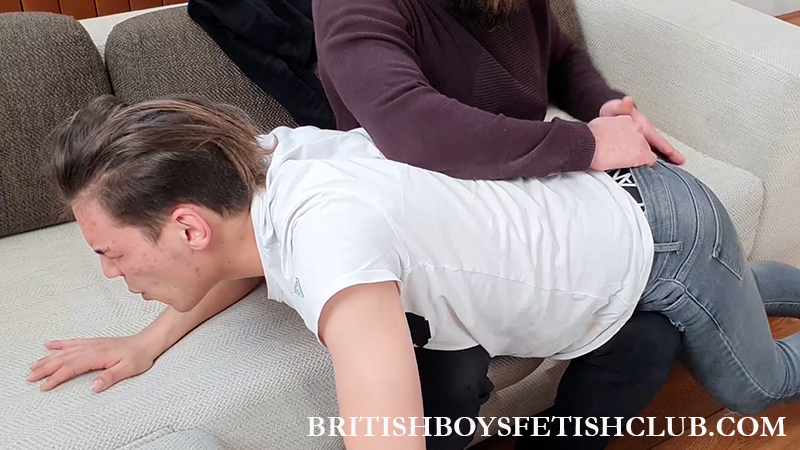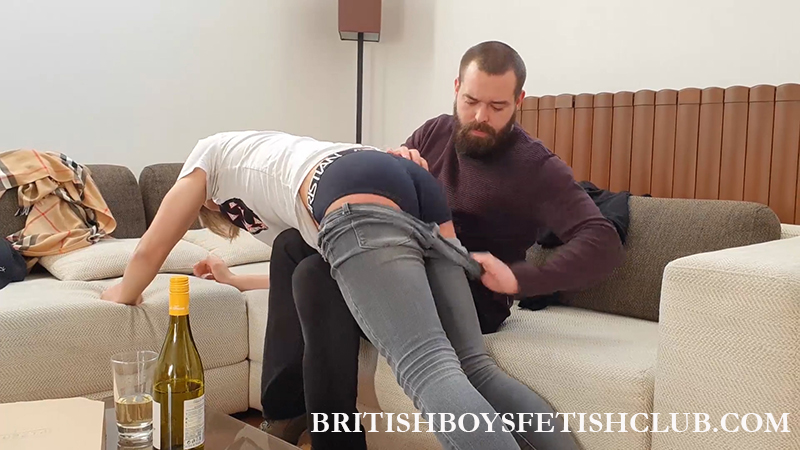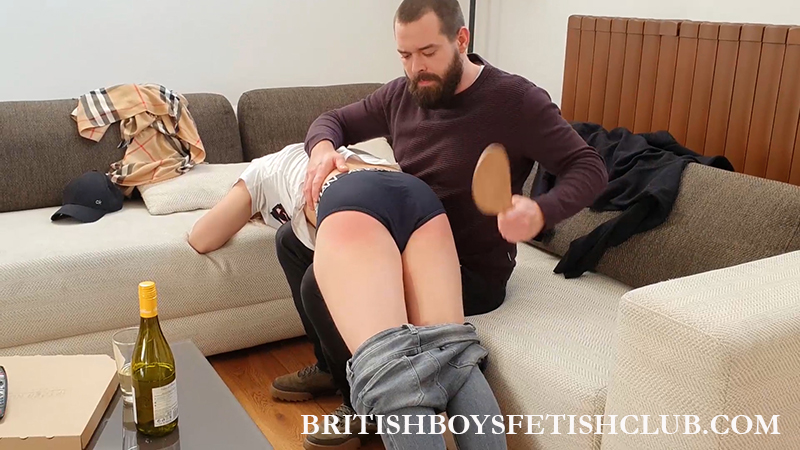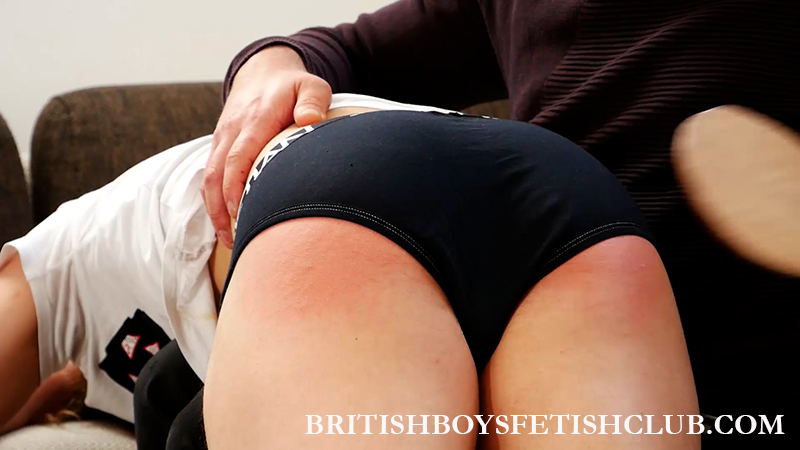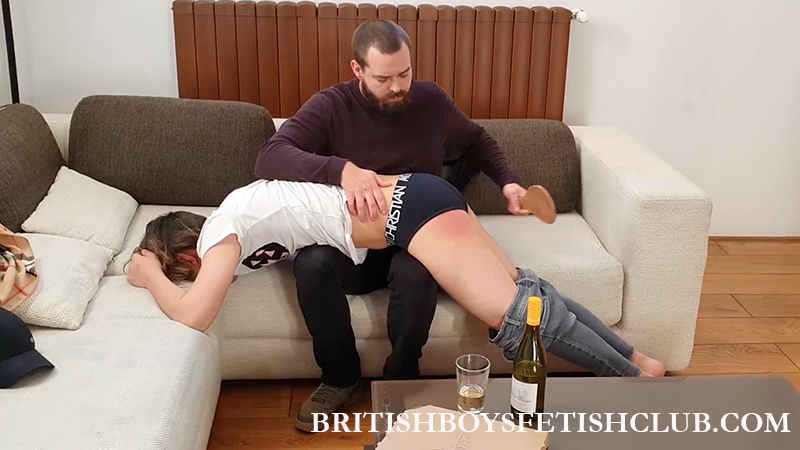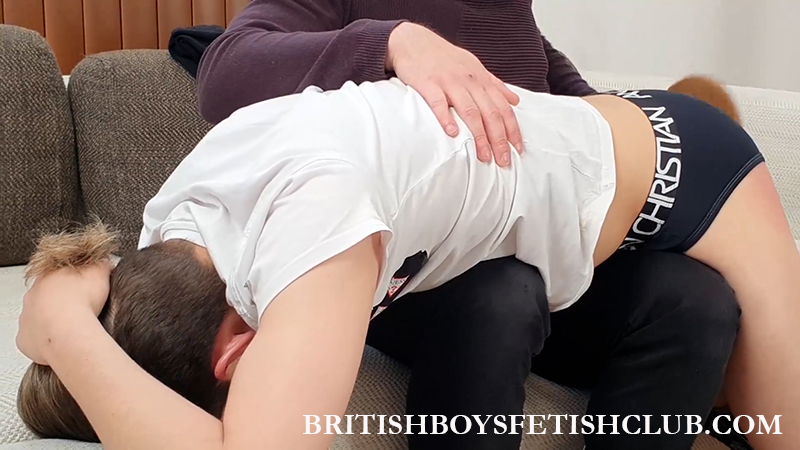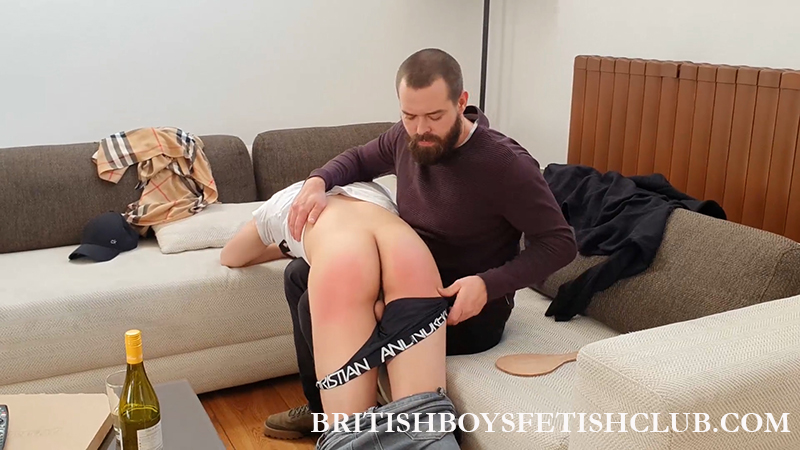 Jeans and underwear get a set before his bare ass is paddled thoroughly.
*