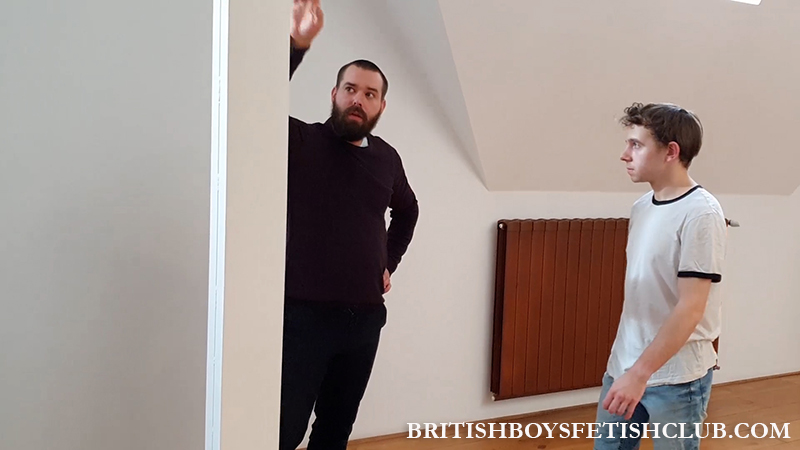 Taavi cannot stay out of mischief and that means he needs a spanking regularly. teodor calls him in and makes him hold on to the beam as he administers a spanking. Taavi always manages to look like he does not deserve the spanking he is getting, even when he is obviously guilty as we have seen before.
*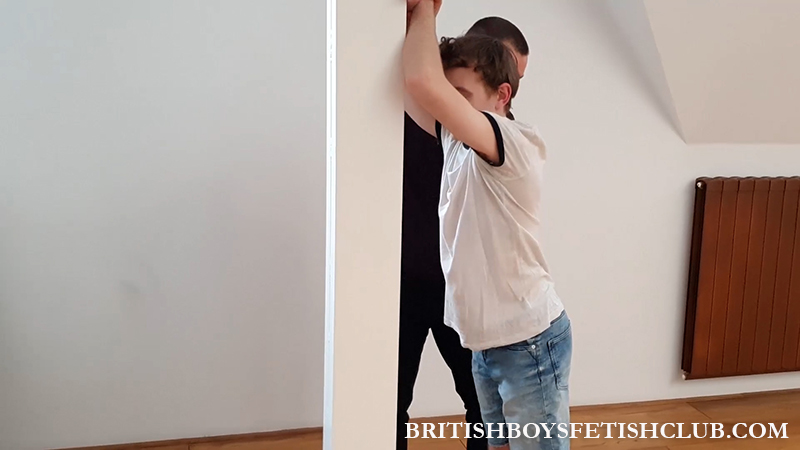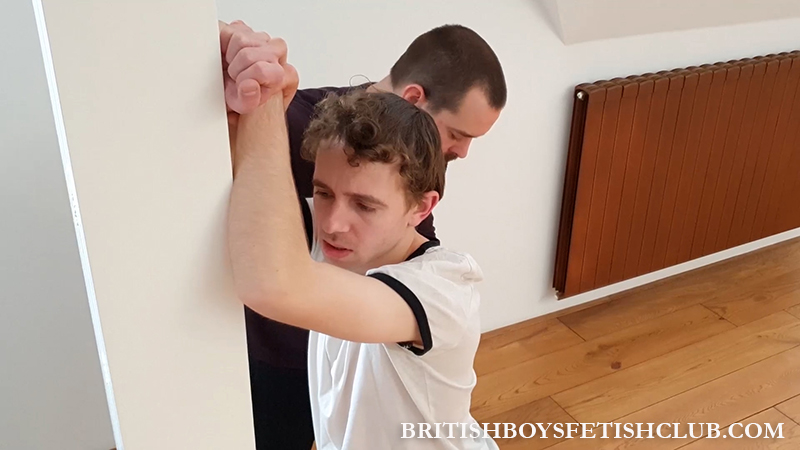 *
Click Here or on the Continue Reading tab below to see more.
*
______________________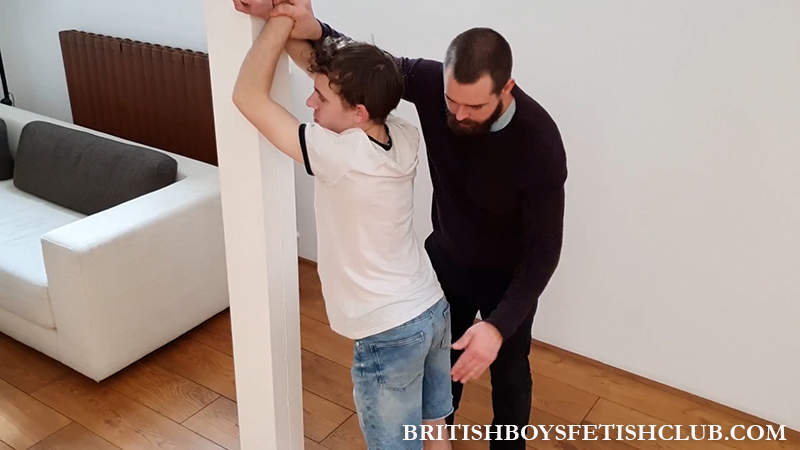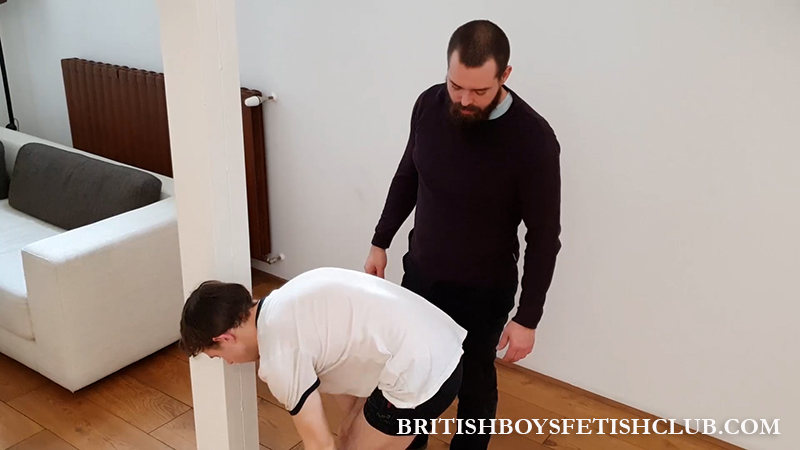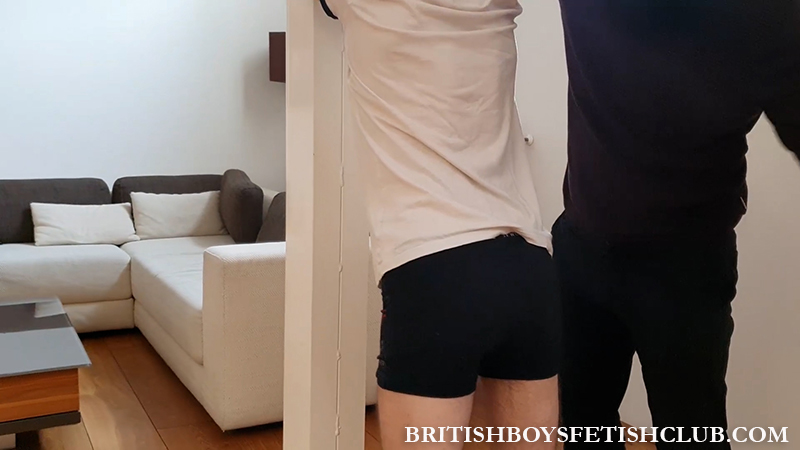 Once his shorts are down he gets some more on the black boxers. His face telling a different story by now, but not one that we would expect. But when his boxers are pulled down it is clear that he is getting a lot from this spanking, and with Taavi that is a lot as it bounces out. *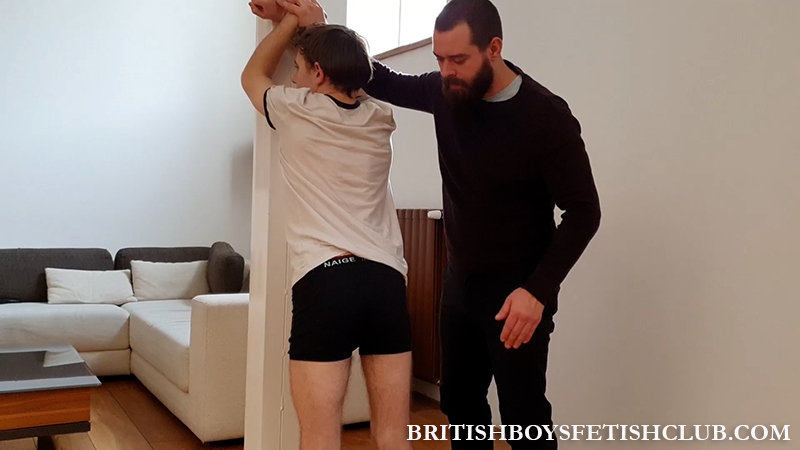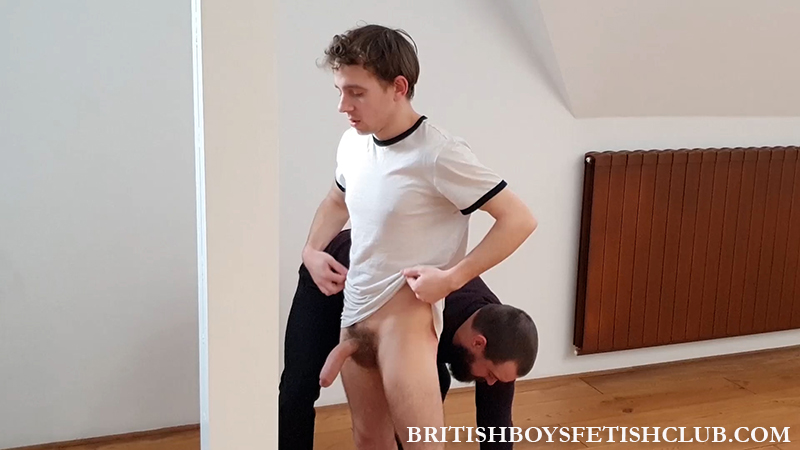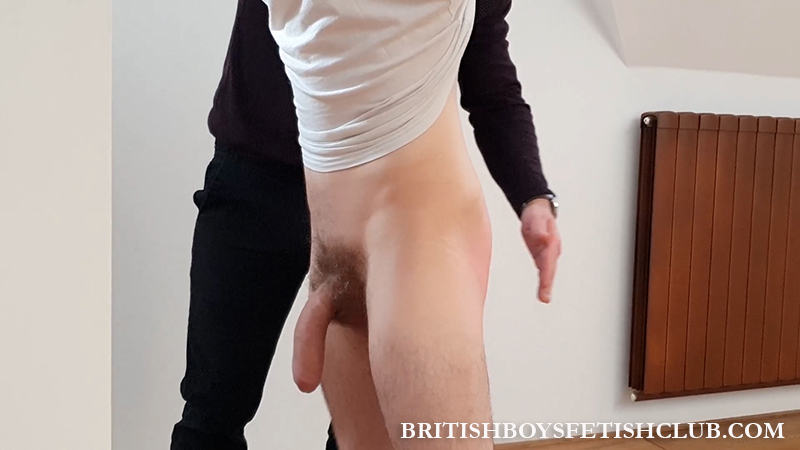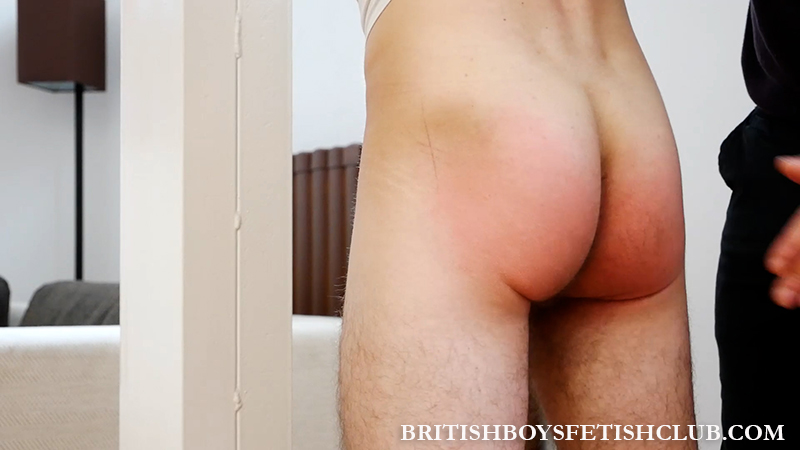 The bare ass spanking brings the horny lad to the boil and he dumps a hot load as his ass takes what's coming. This is the new side of Taavi and one we hope to see more of, and being a naughty lad that is a safe bet.
*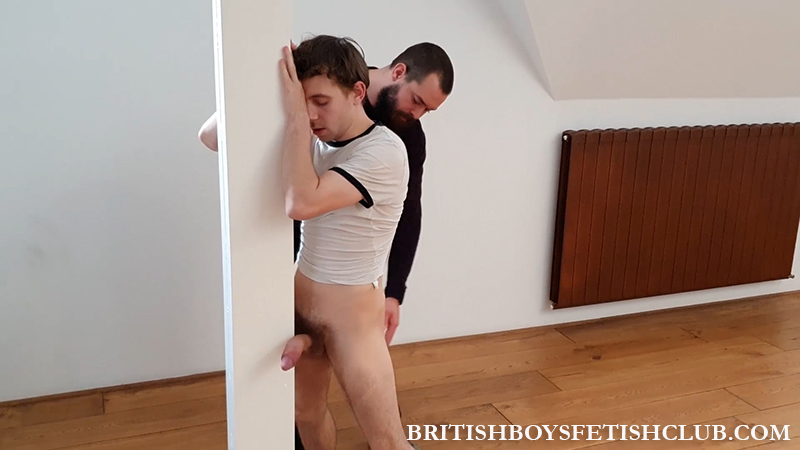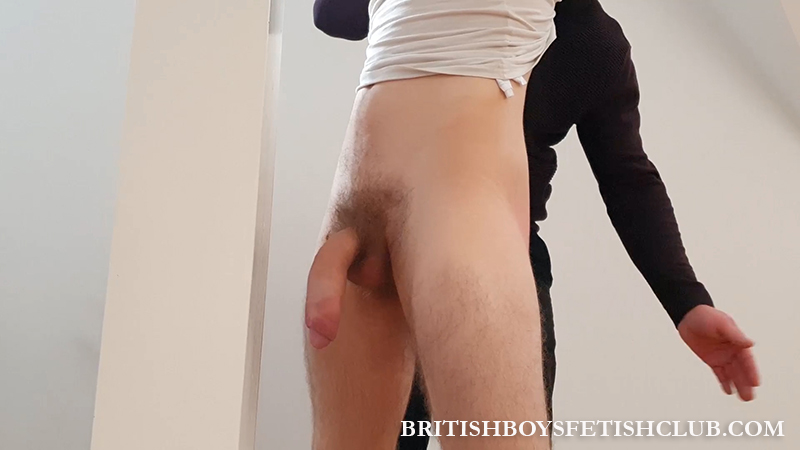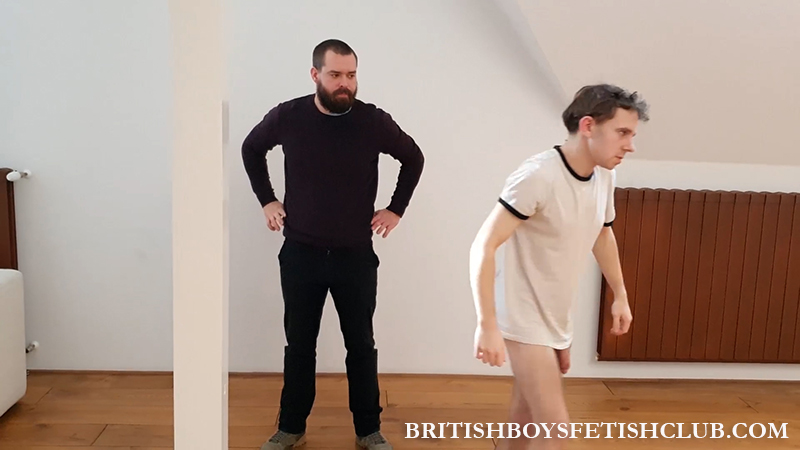 —-