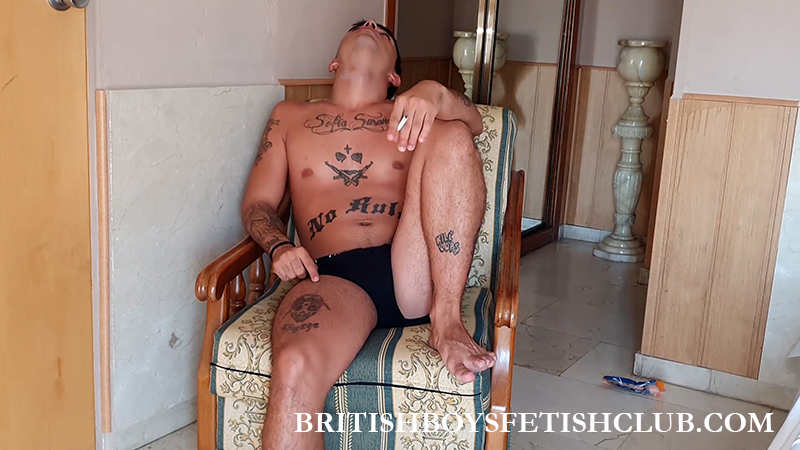 Just look at the attitude of Thiago, lounging back and smoking, even just throwing his lighter on the floor.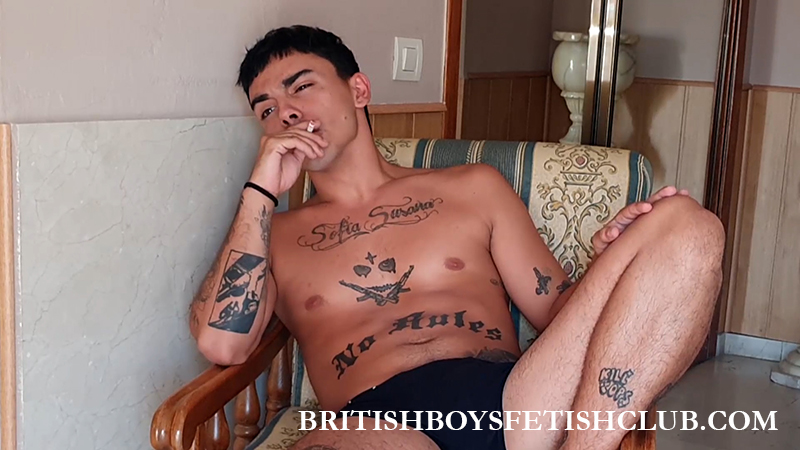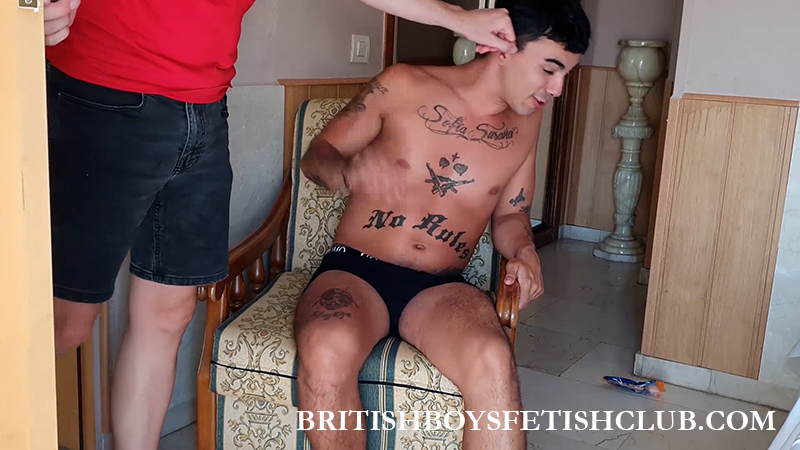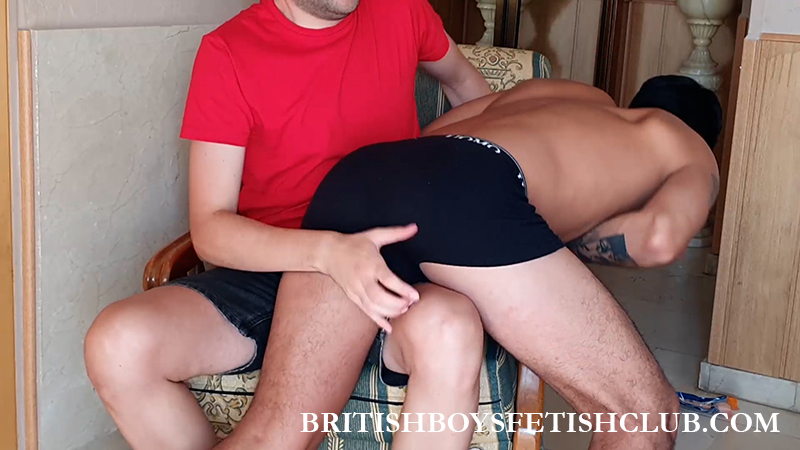 It's no wonder he finds himself OTK and getting a much-needed spanking.
*
Click on the Continue Reading tab below to see more.
*
______________________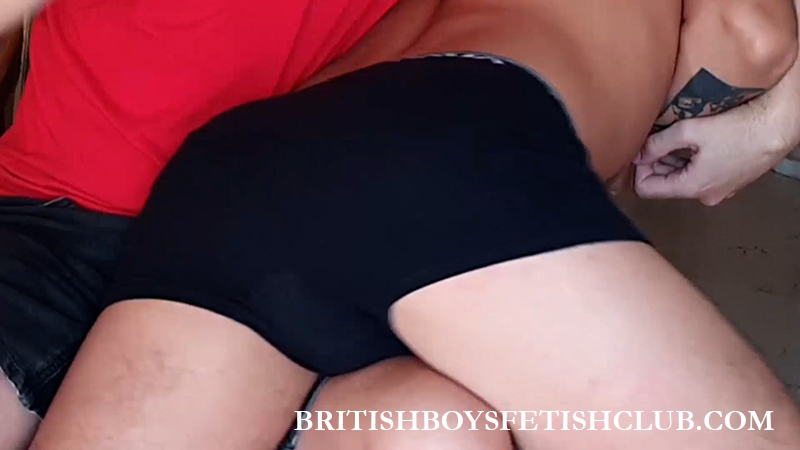 A good warm up on his tight dark boxers starts the session off well.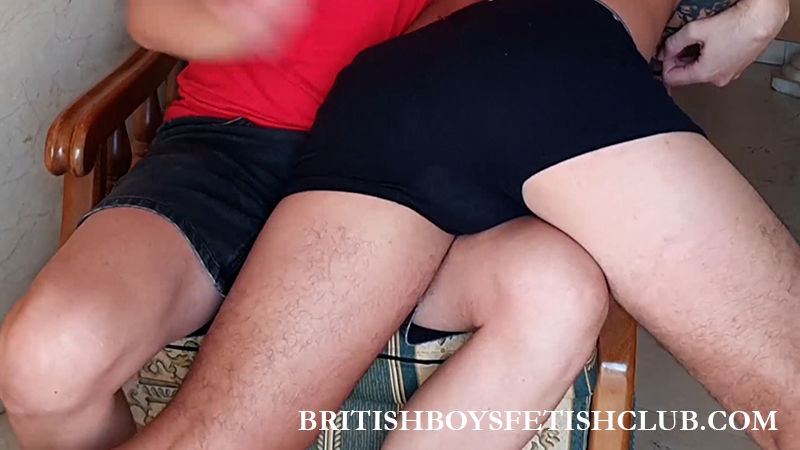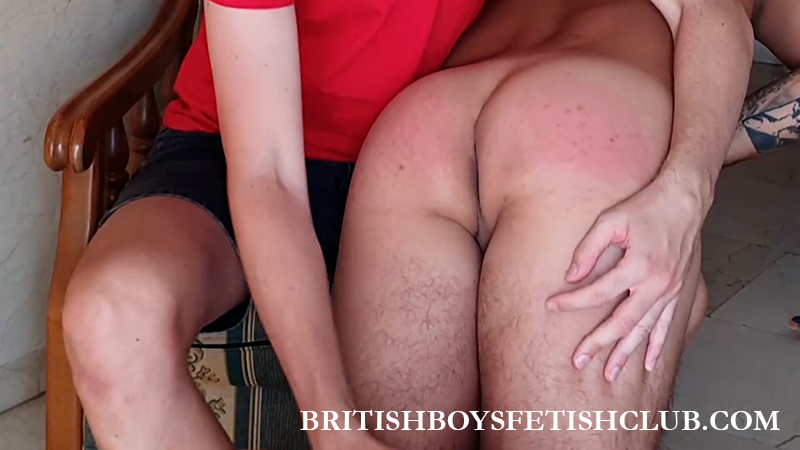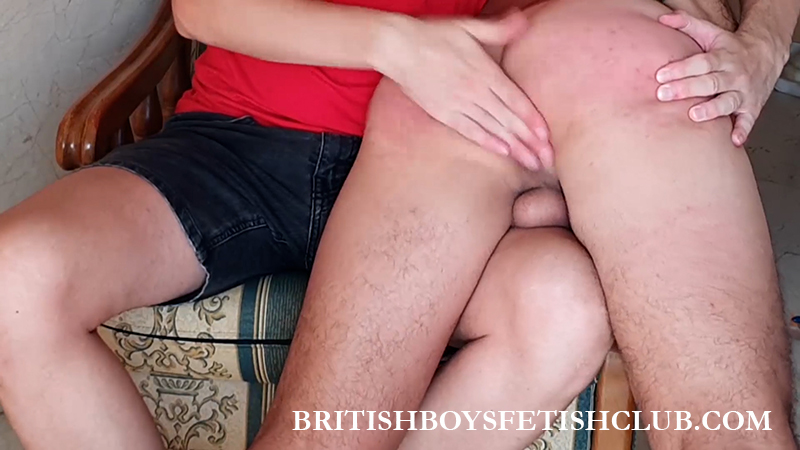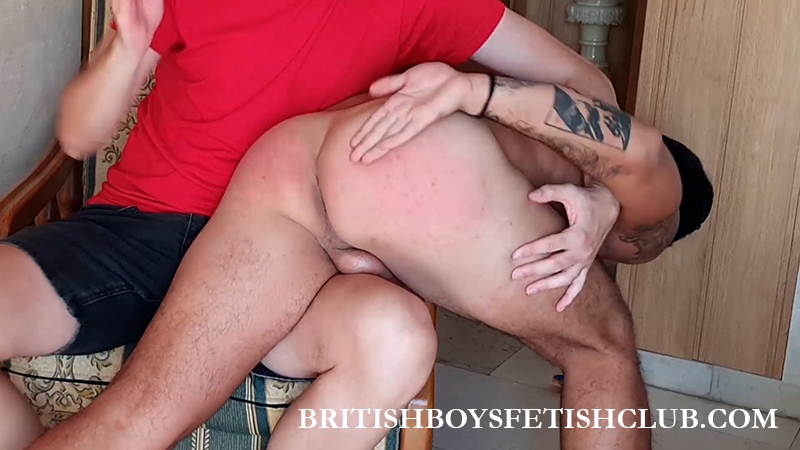 Once they are down he is suddenly aware that this is for real, he is struggling and trying to cover his ass.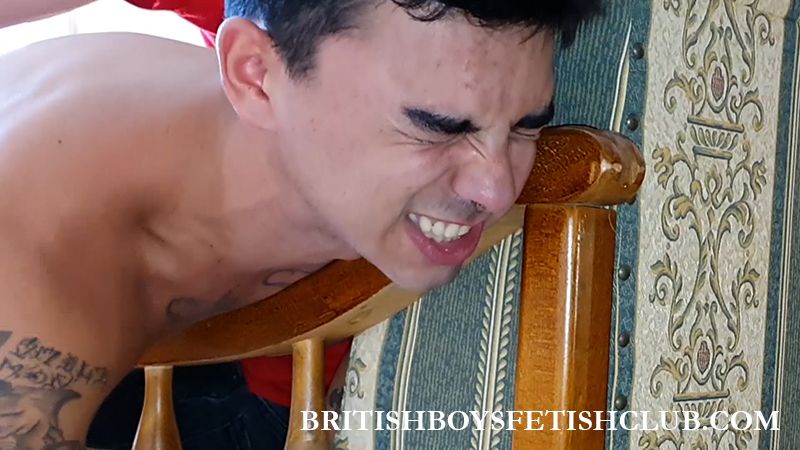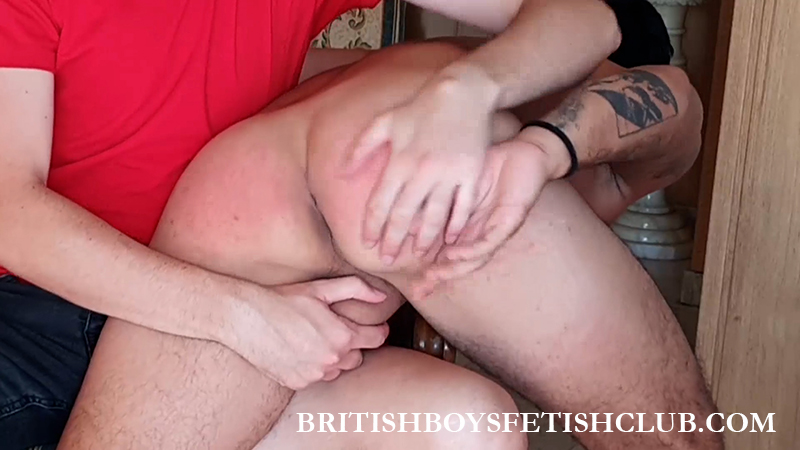 The squirming is stopped when his junk is grabbed, seems to calm any lad down. The look on his face tells the whole story, he regrets deeply that he was not behaving better. Maybe its a lesson he will remember.
*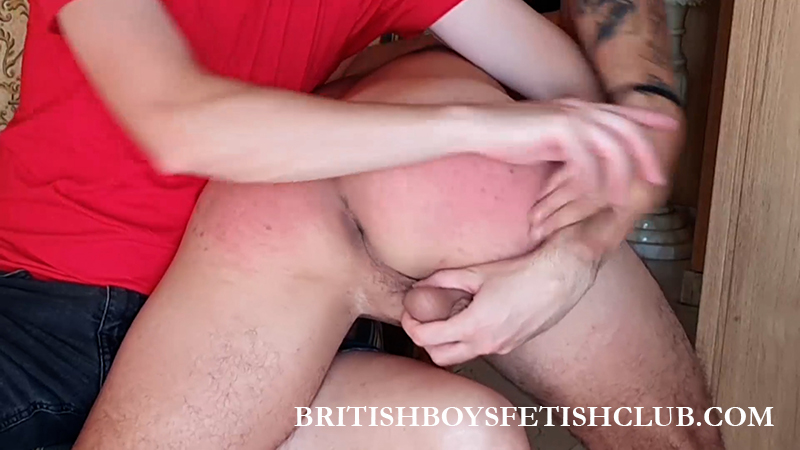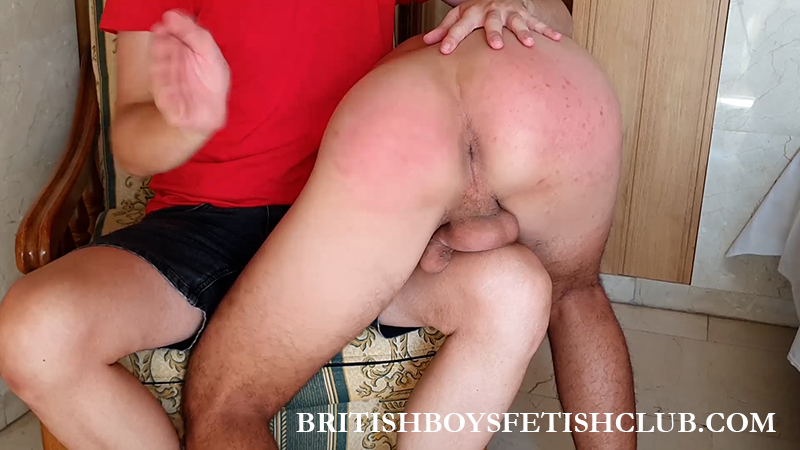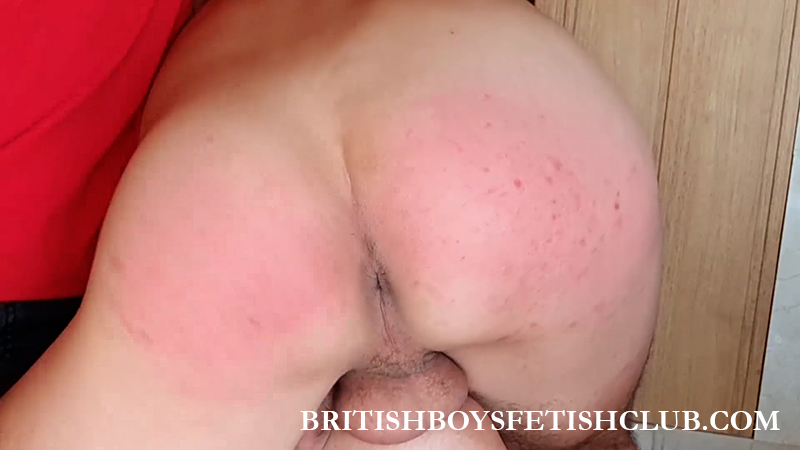 _____________________________