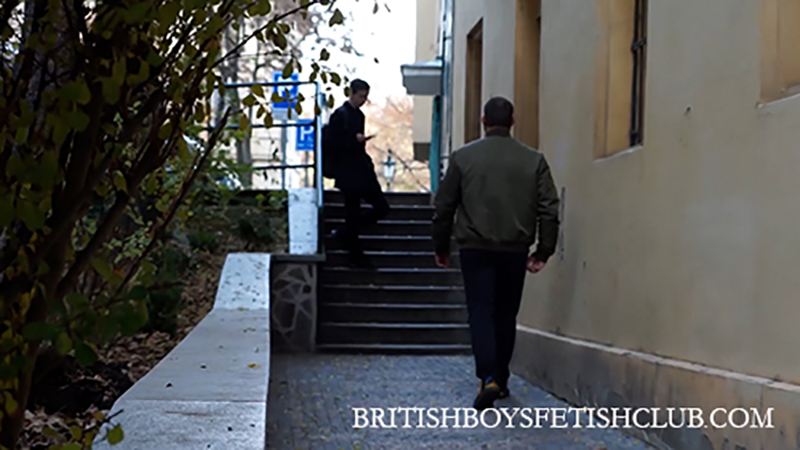 Taking a leaf out of Dimitris book Teodor goes out looking for a new lad. After a while he spots a likely candidate and goes up and chats to the lad. To his surprise it is Terry, who we have not seen for quite a while.
*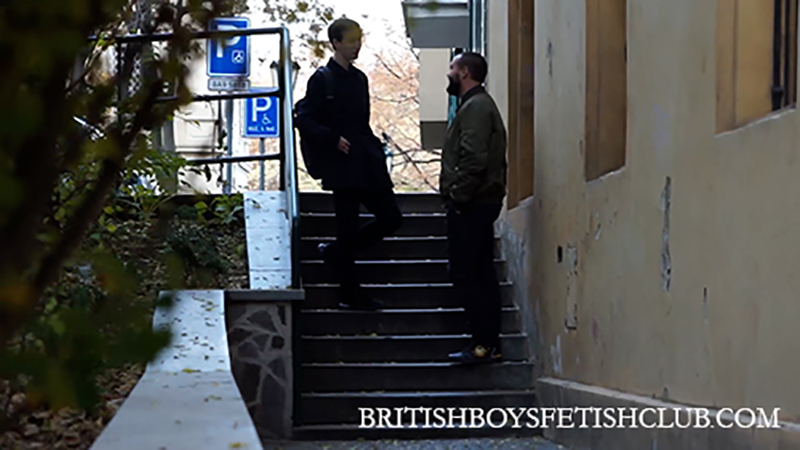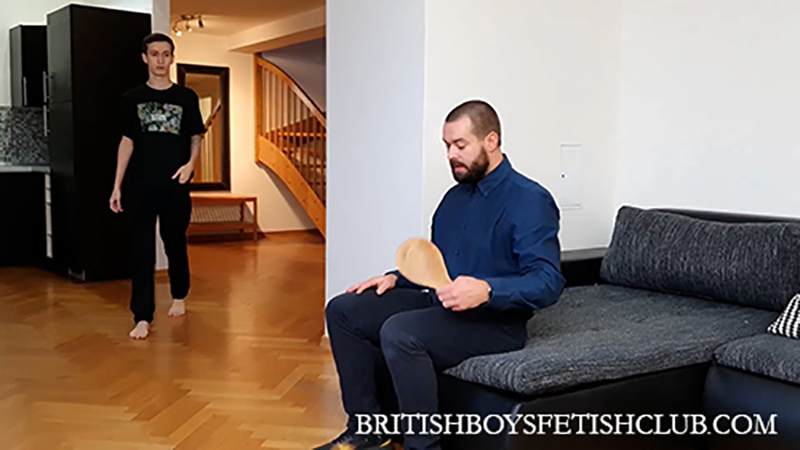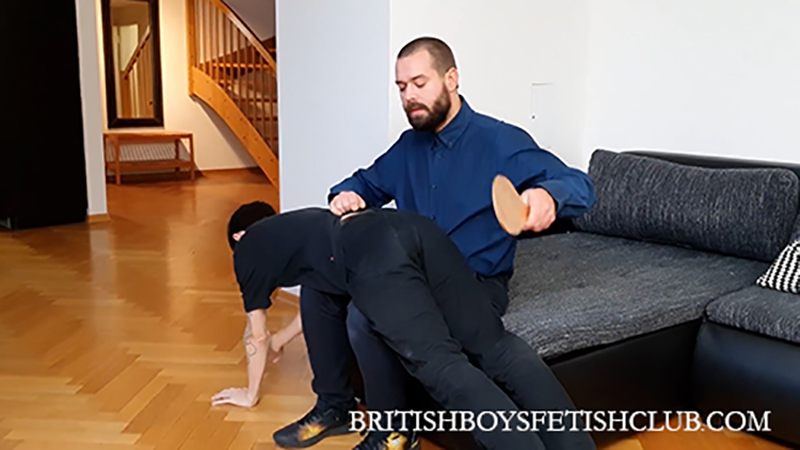 Coming up with the usual excuses, new phone and lost number, Terry finds himself on the way back to the apartment for a spanking. Teodor has time to think about things and decides to paddle the lad OTK.
Click Here or on the Continue Reading tab below to see more.
*
______________________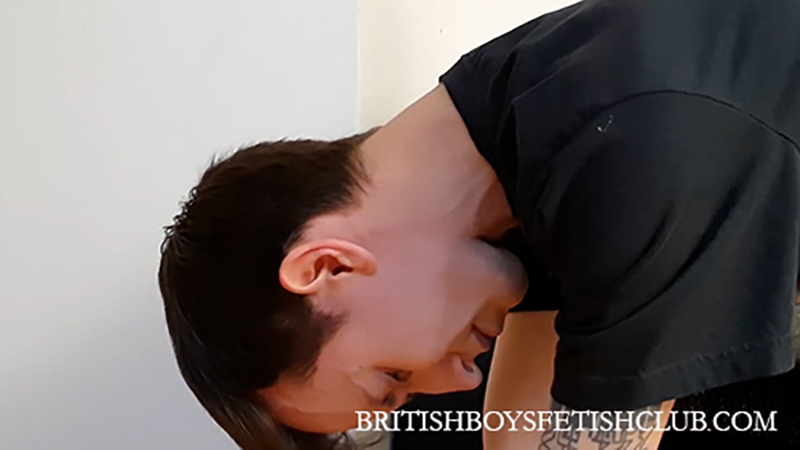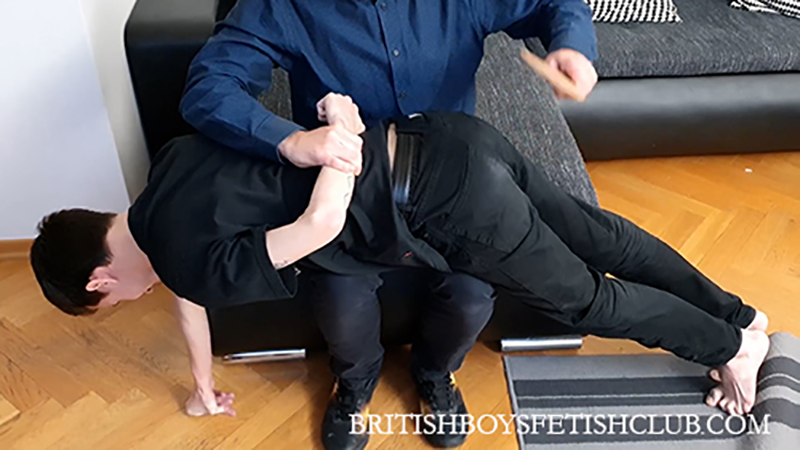 It seems like a great way to deal with weak excuses for not contacting BBFC for a long time. Terry has grown a little but still has a super little butt which means the spanking is needed anyway. After a warm up he drops his jeans to show off a pair of blue briefs that add to the pert curves of his rear end.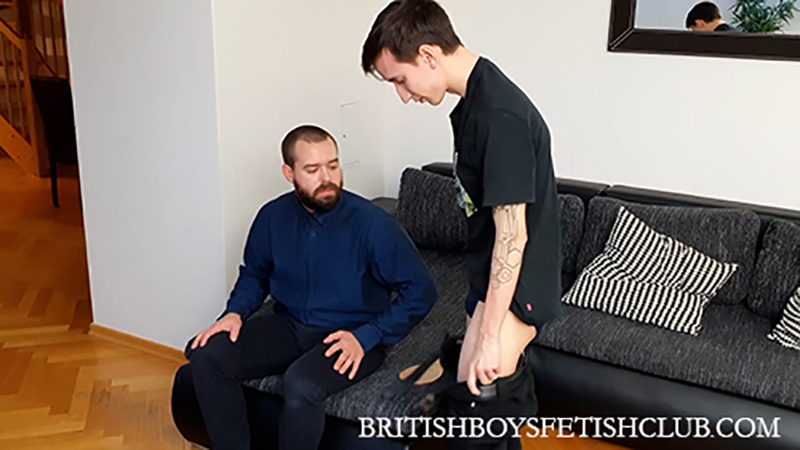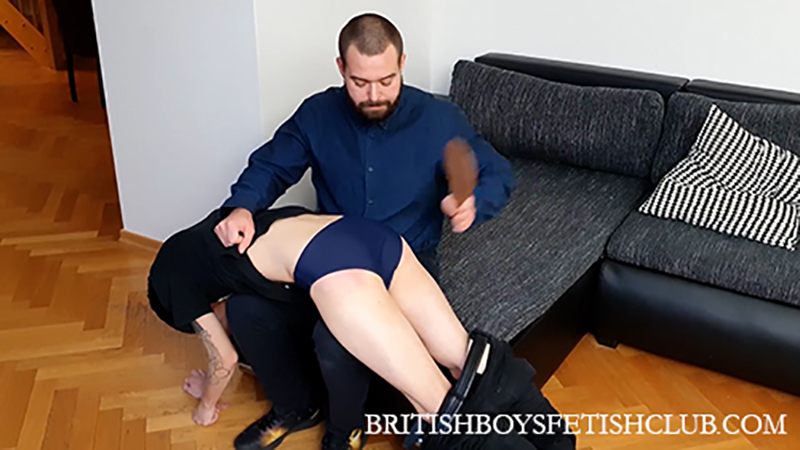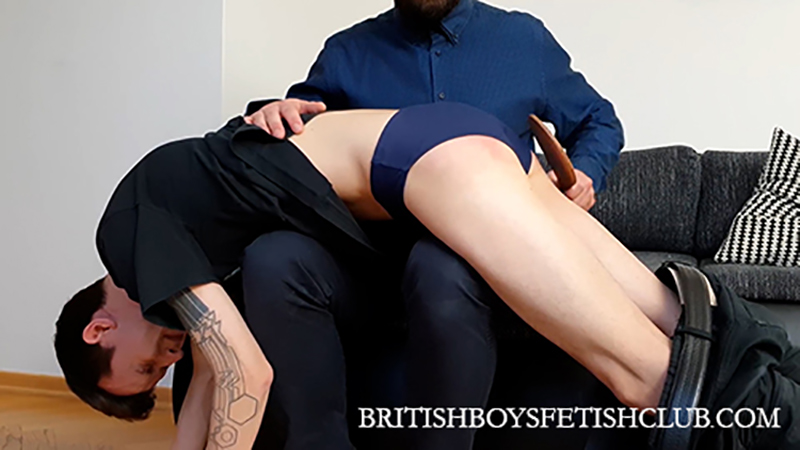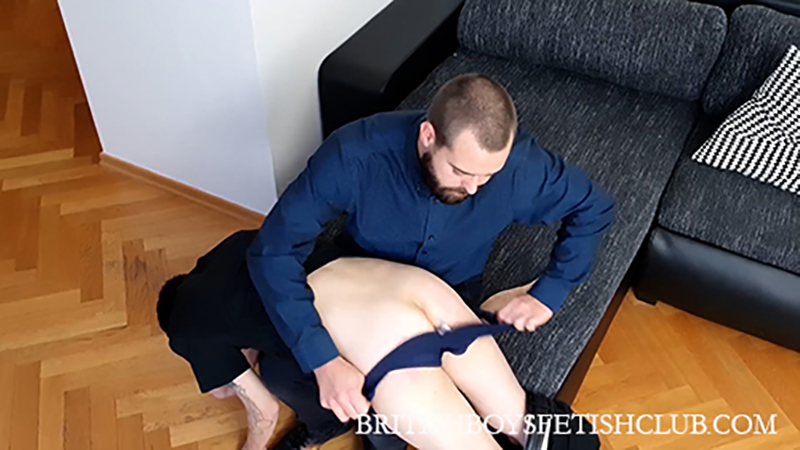 Bare ass he is just as he should and a paddling on it is the best way to remind him to keep in touch in the future .
*