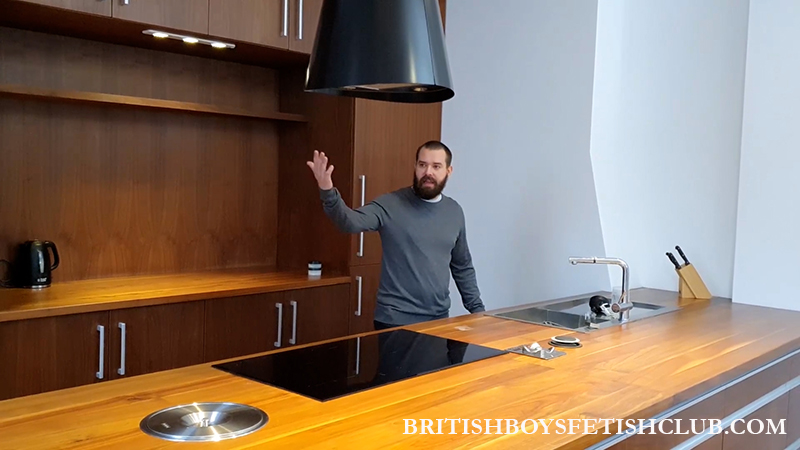 Teodor is fed up with Taavi being a lazy brat, his tardiness is something that needs to be addressed. So he decides to deal with the lad in the best way. He calls in Taavi who has a little attitude as he saunters up, this is met with a grab and he is bent over the counter for his spanking.
*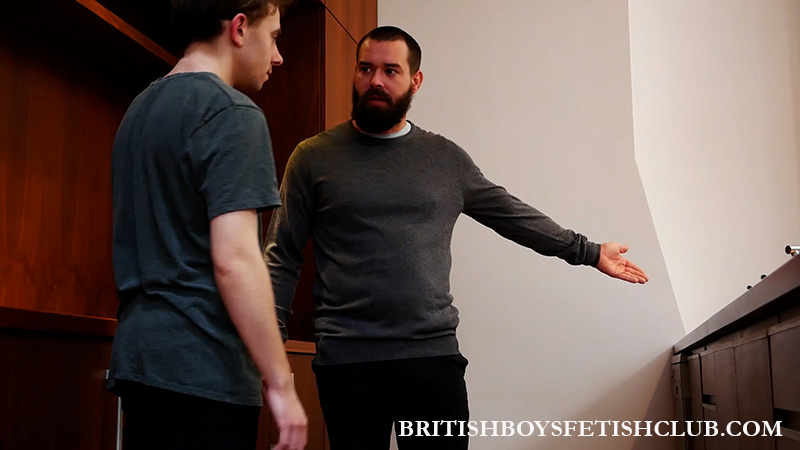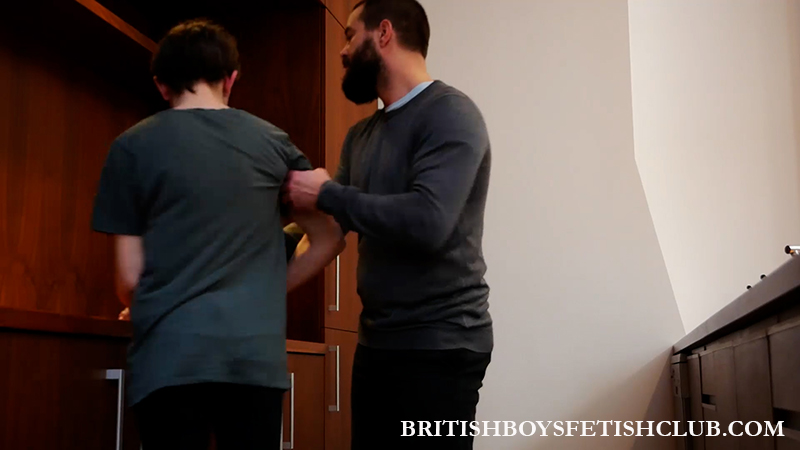 *
Click Here or on the Continue Reading tab below to see more.
*
______________________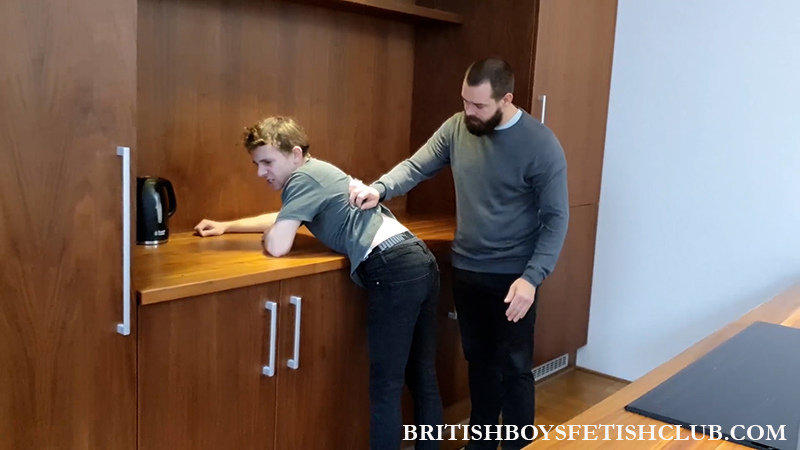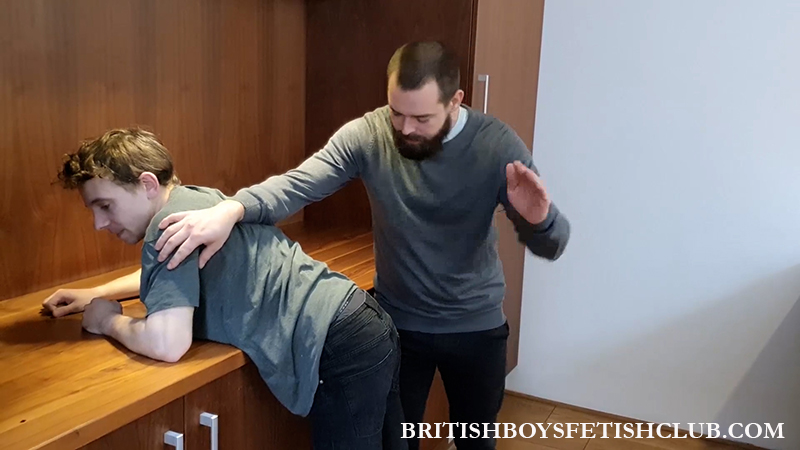 Taavi looks put out in that way all lads do but it makes no difference, and when his jeans are down and his firm little butt is spanked on boxers he starts to get the message.
*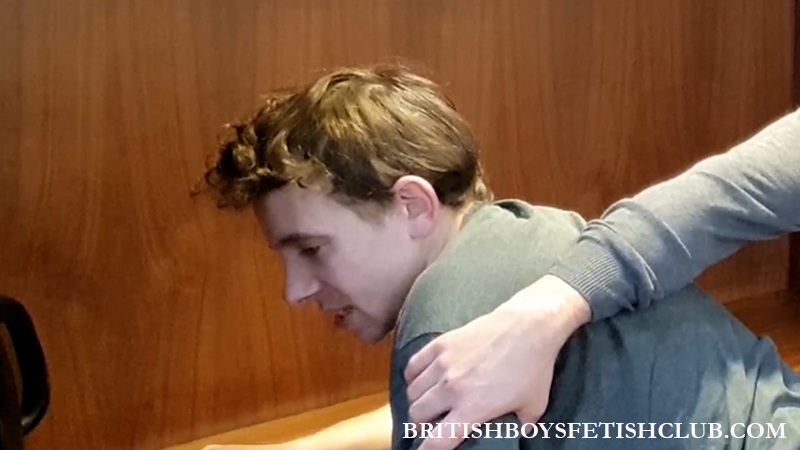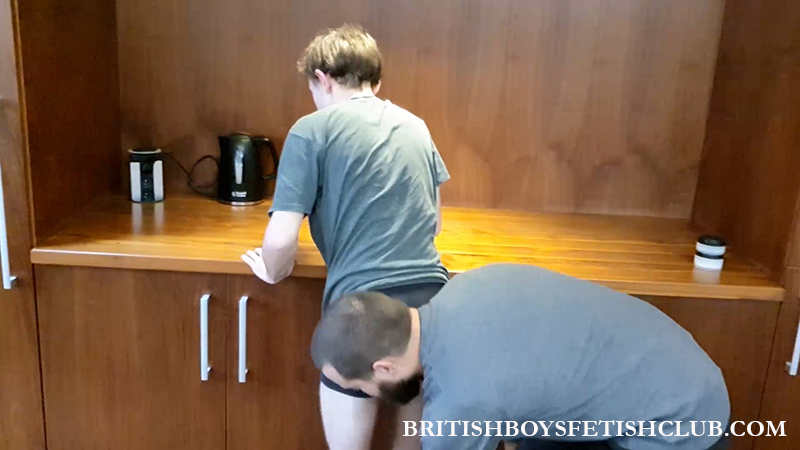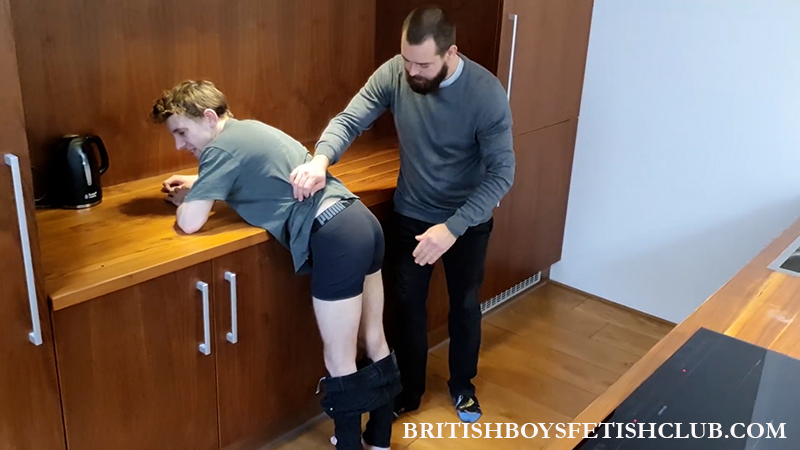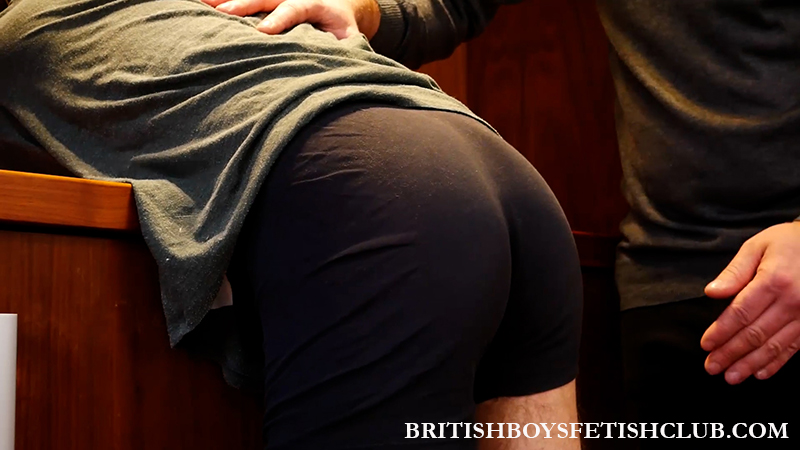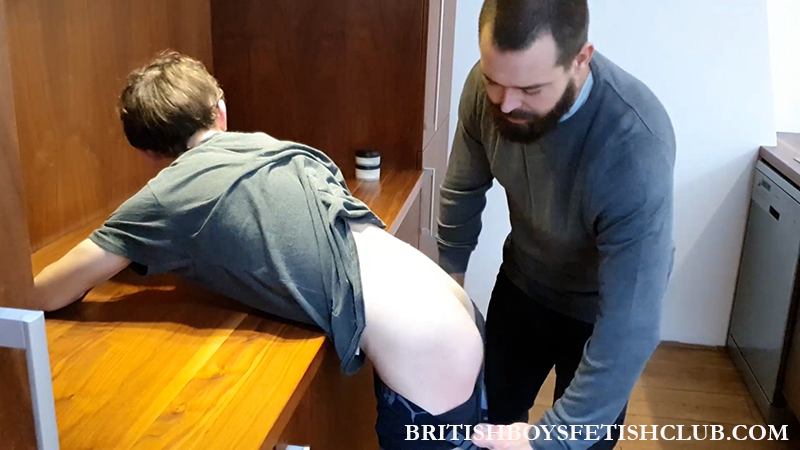 By the time he gets the bare ass set he understands completely.
*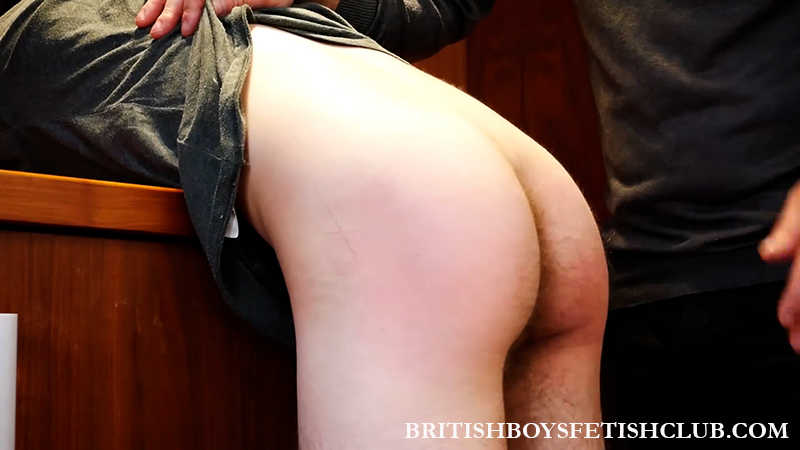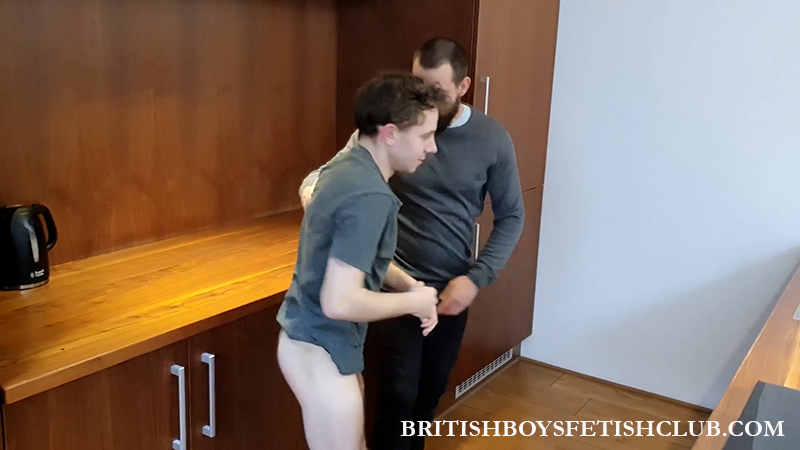 So when he is told to do the dishes at the end he hops over straight away, with a final swat to the  ass, without pulling up his underwear and jeans. eager at last. *