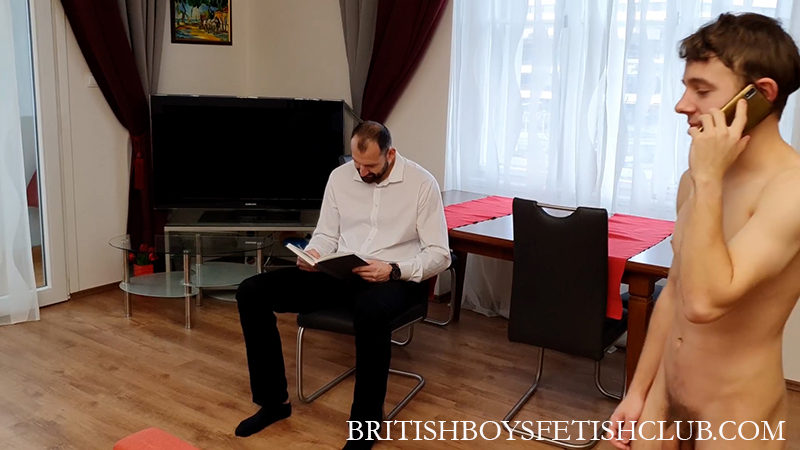 Some lads never seem to learn and Taavi is one of them. Having just had a shower after his last spanking he walks back into the room naked chatting on his phone.
*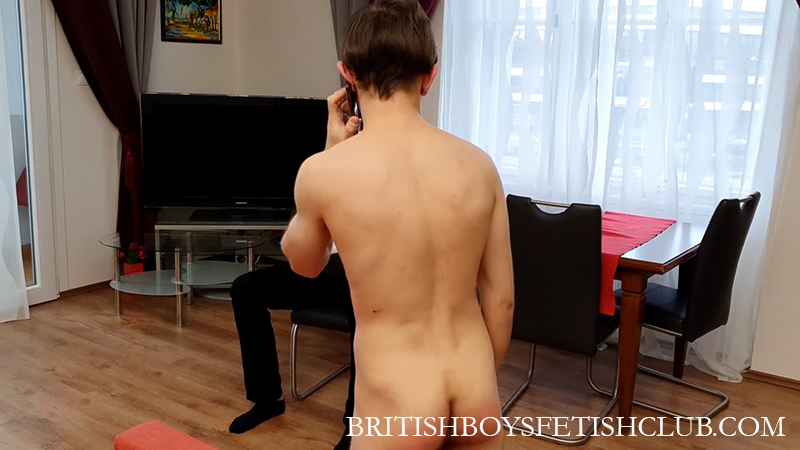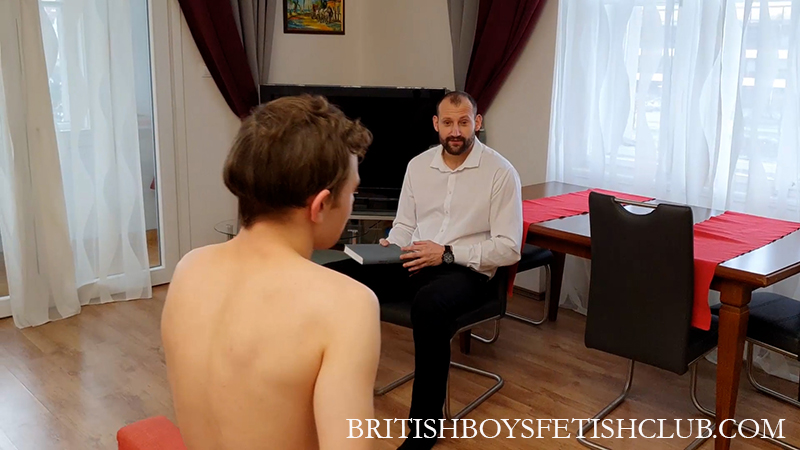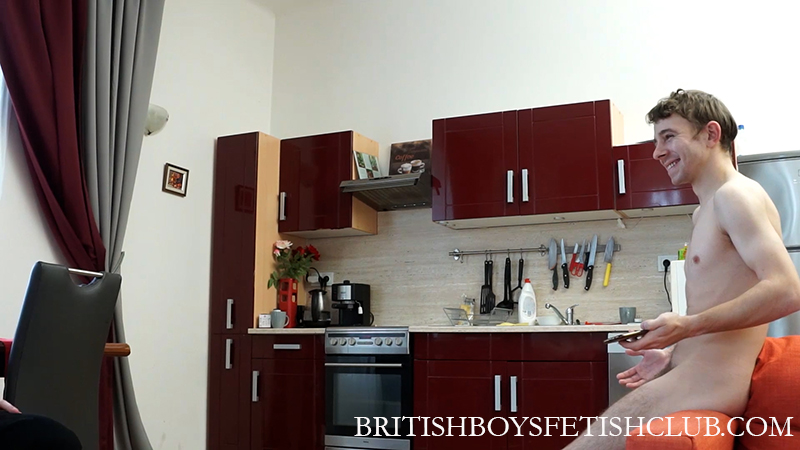 Dimitri is speechless. When he does manage to ask the lad what he thinks he is doing Taavi shrugs his shoulders as if to say what's the problem. Well whatever the problem the solution is a good spanking OTK.

*
Click Here or on the Continue Reading tab below to see more.
*
______________________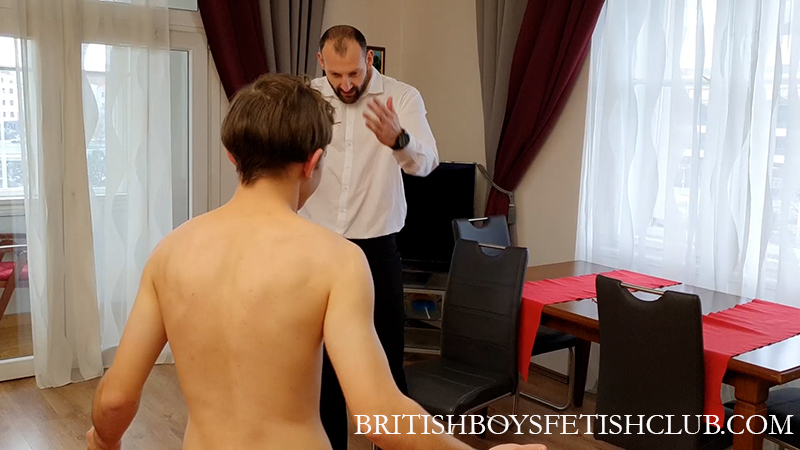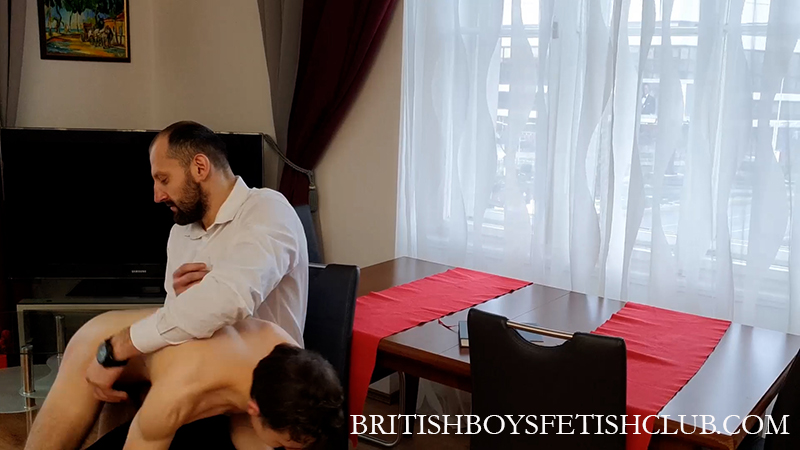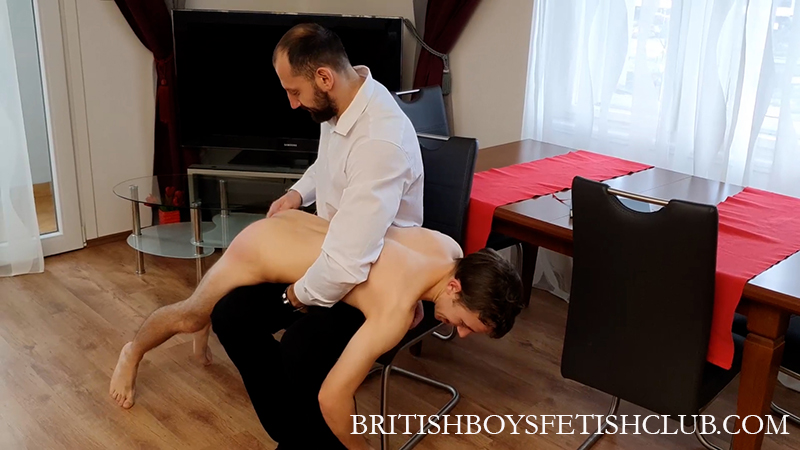 Dimitri dishes out the lesson in house rules and the lad has to moan and take it. Maybe this time Taavi will get the idea and behave himself. Somehow I have my doubts.
*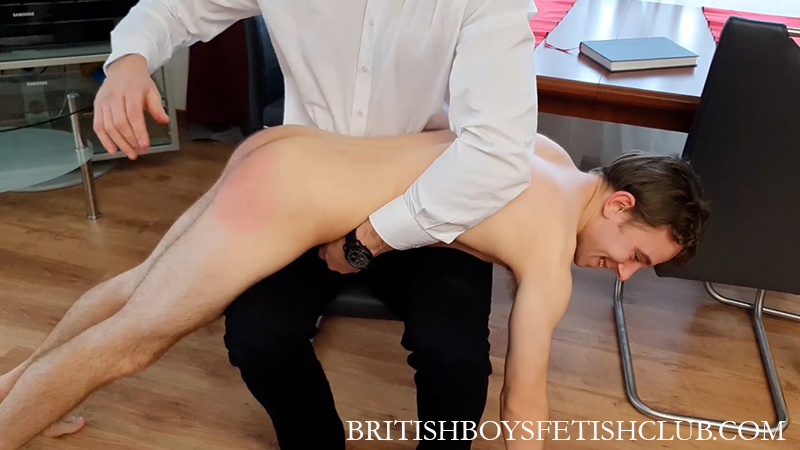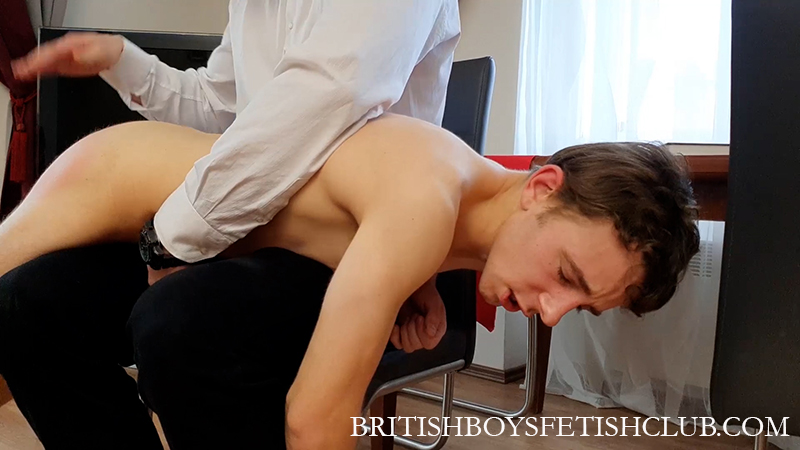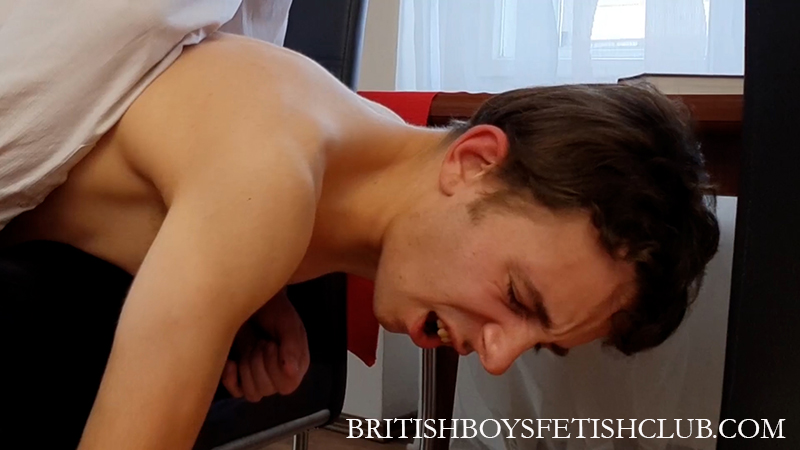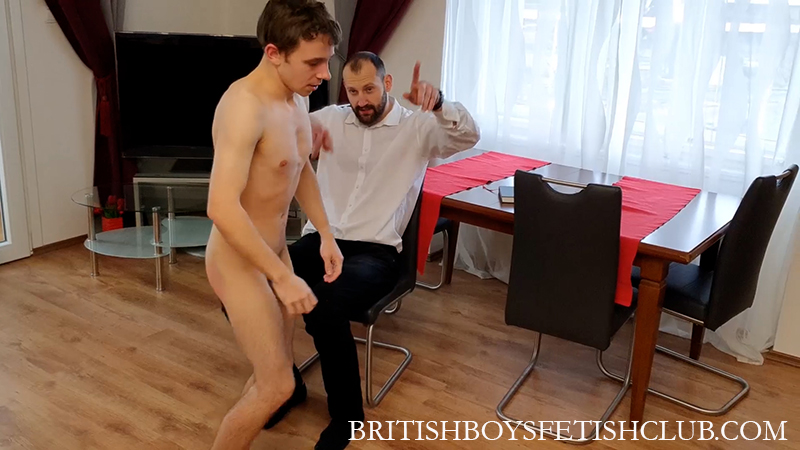 —-