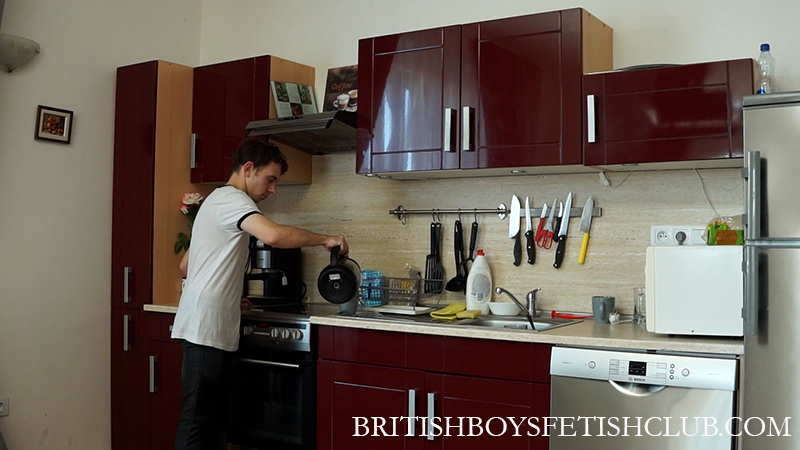 BBFC: Taavi Gets Off
Taavi was told to make a coffee for Dimitri but he messes up this simple task, not a good idea when you are dealing with a man with a short fuse like Dimitri.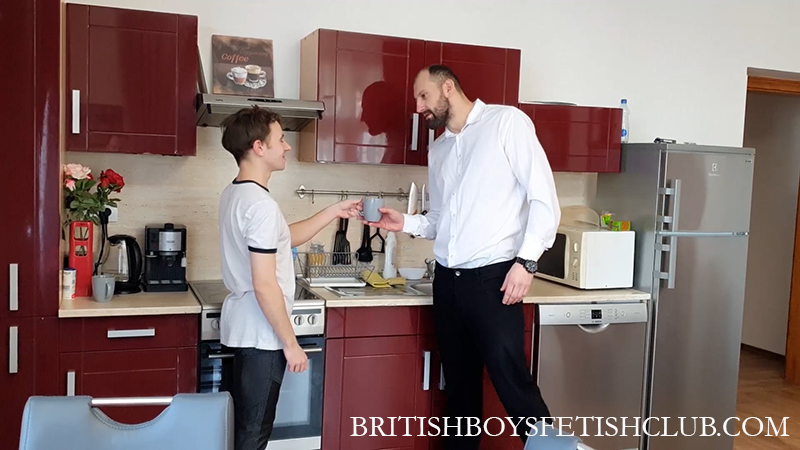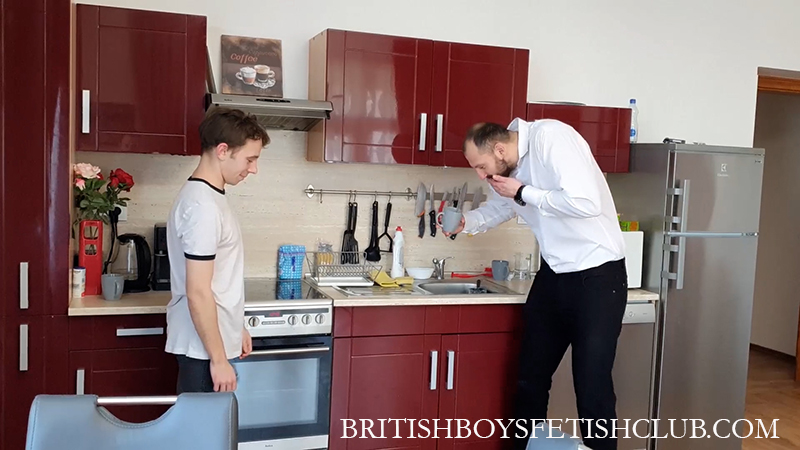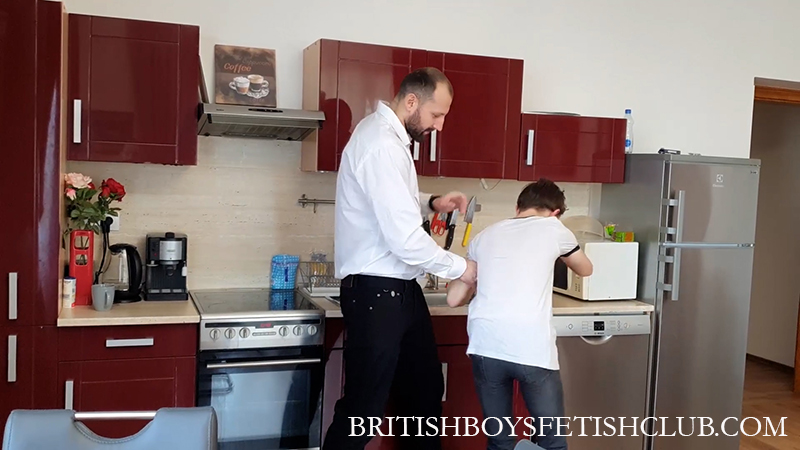 *
Click Here or on the Continue Reading tab below to see more.
*
______________________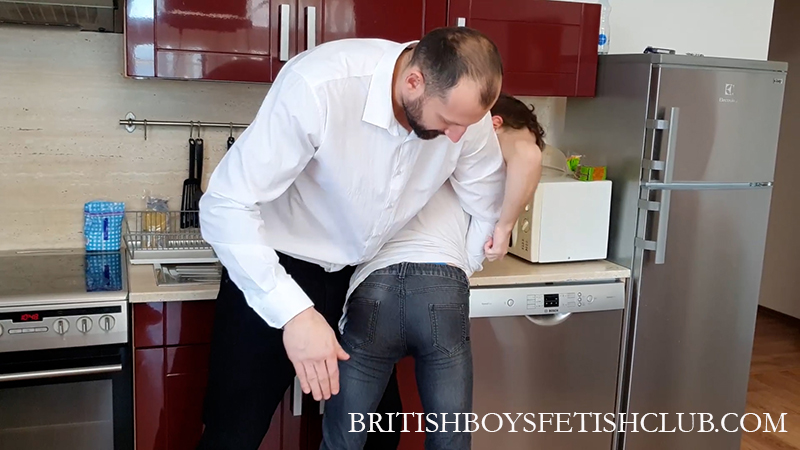 Finding himself bending over the kitchen counter, Taavi gets a good spanking.
*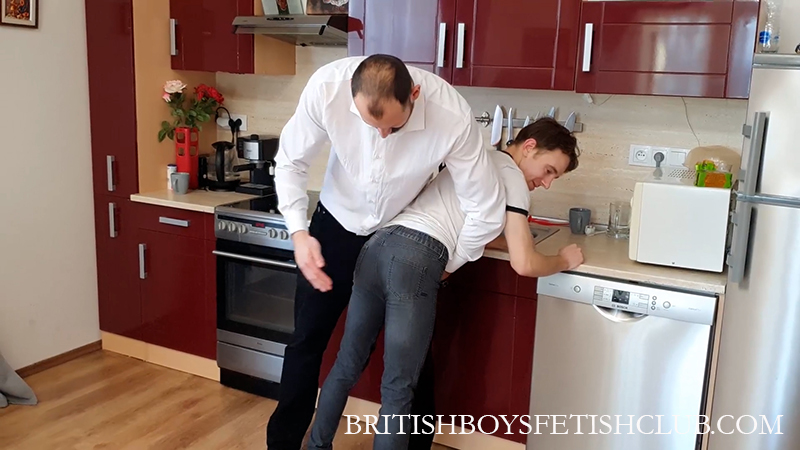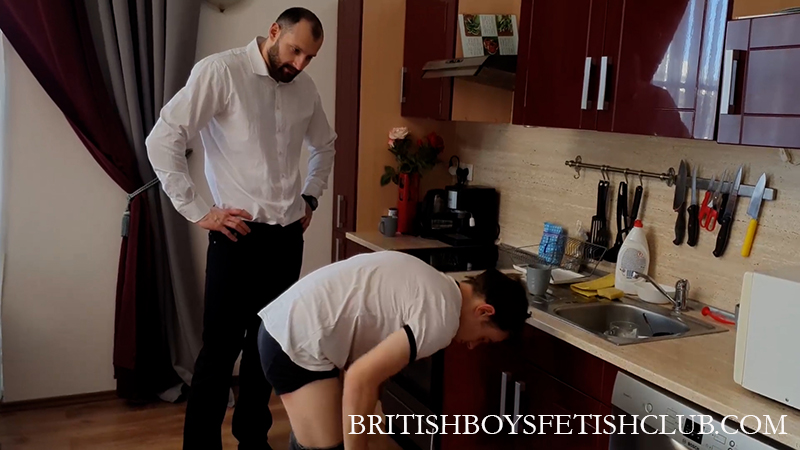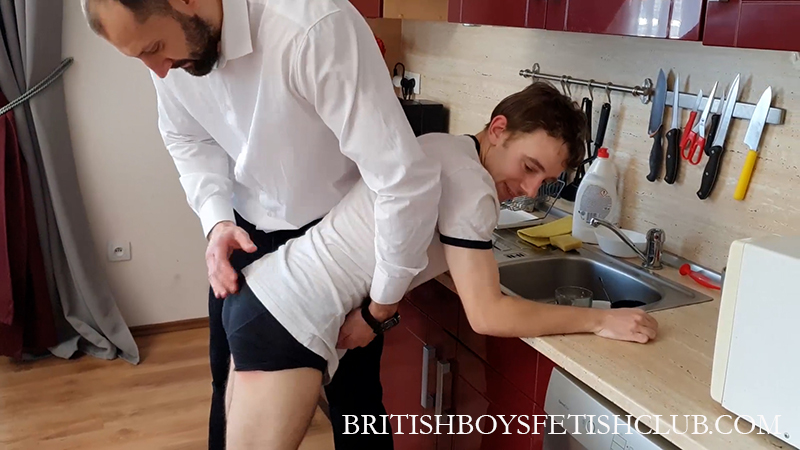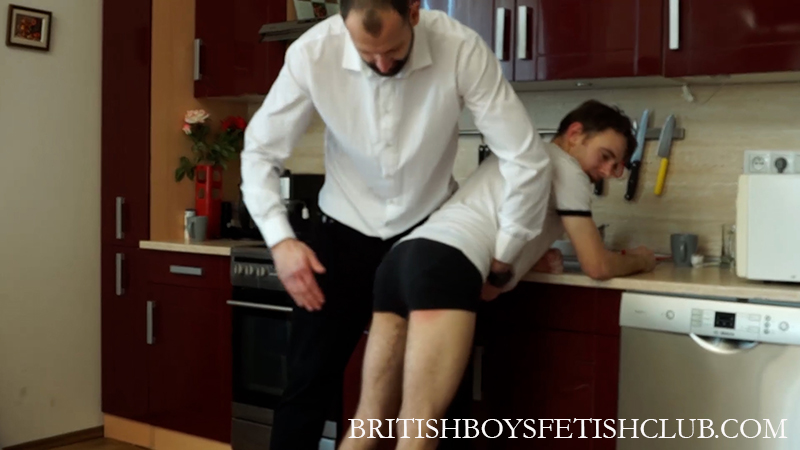 His jeans might look good but they are in the way and are soon down. The tight black boxers show off this little guy's butt perfectly. But they too have to go and as Dimitri pulls them down a very excited Taavi bounces out of them.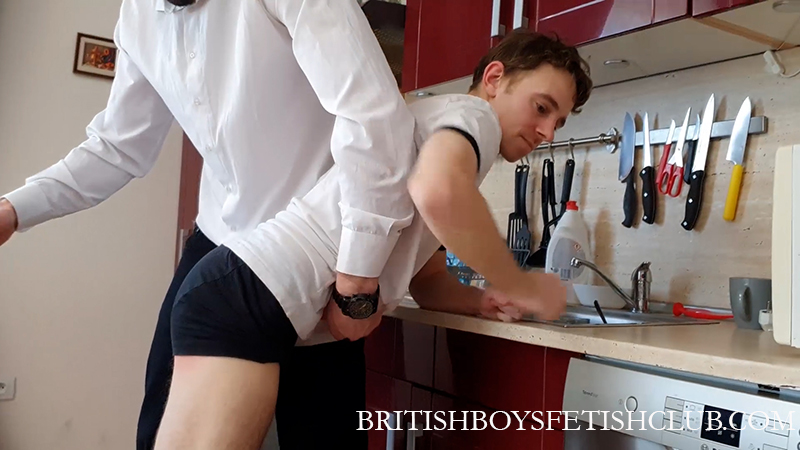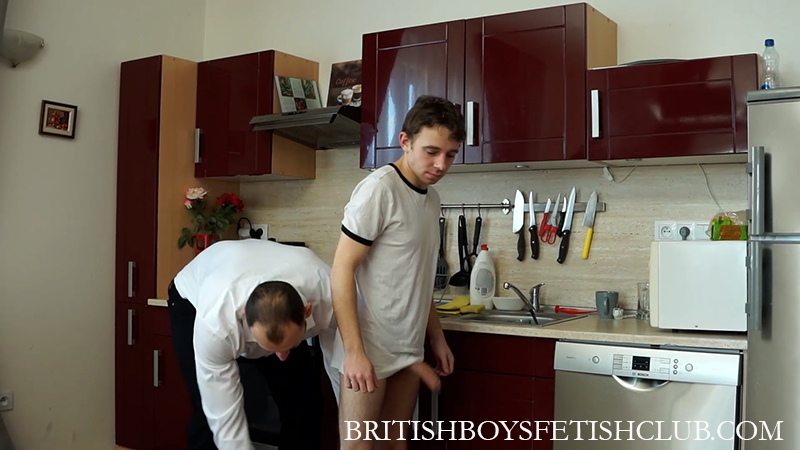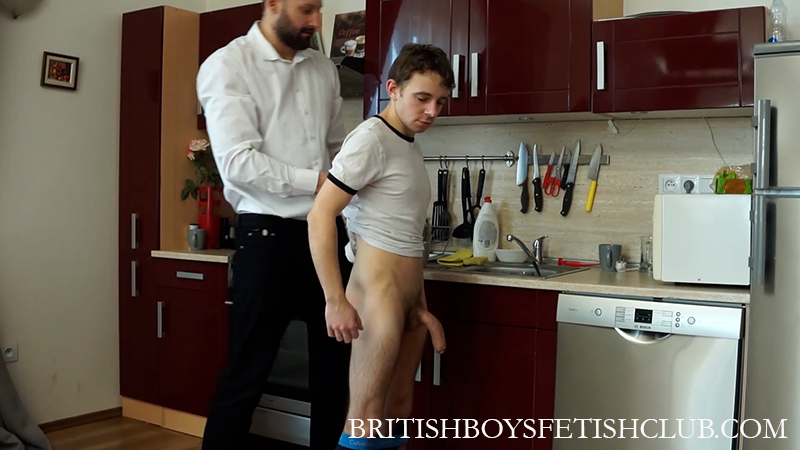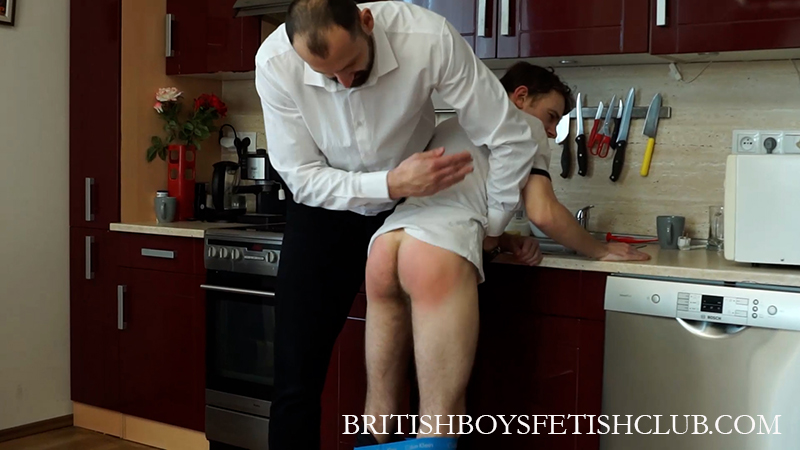 The bare ass spanking seems to hit the spot this time as the lad cannot keep his hand off of his dick and is soon jerking away as his ass takes a good spanking.
*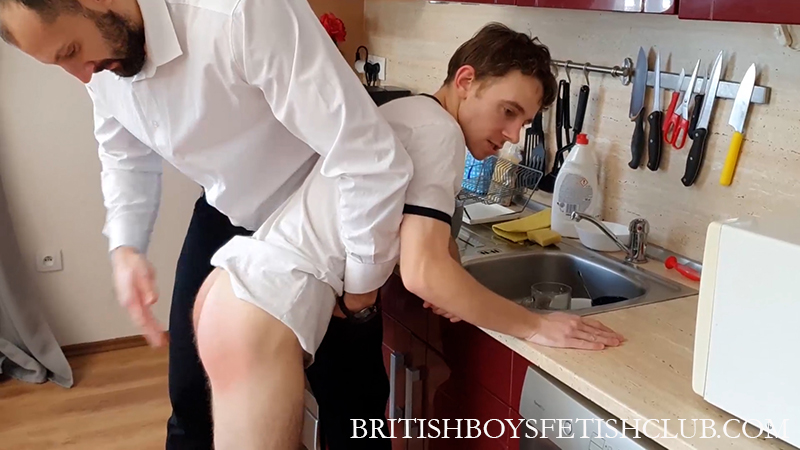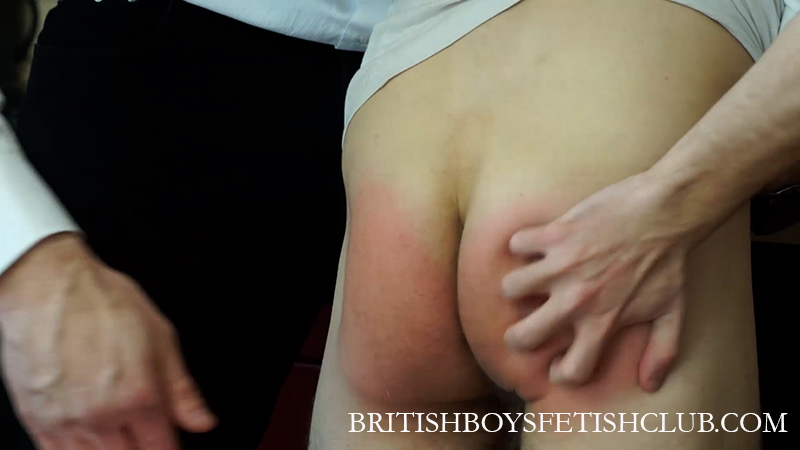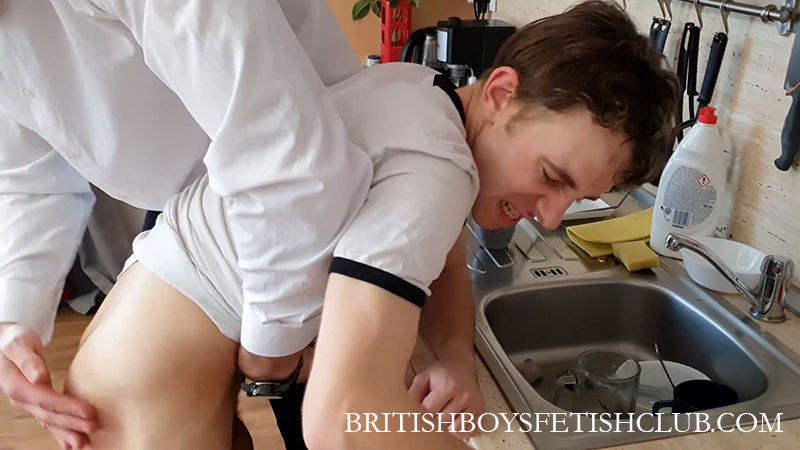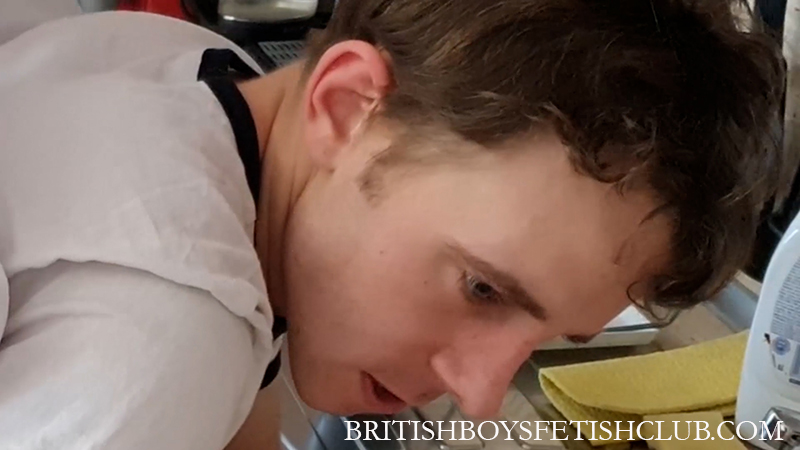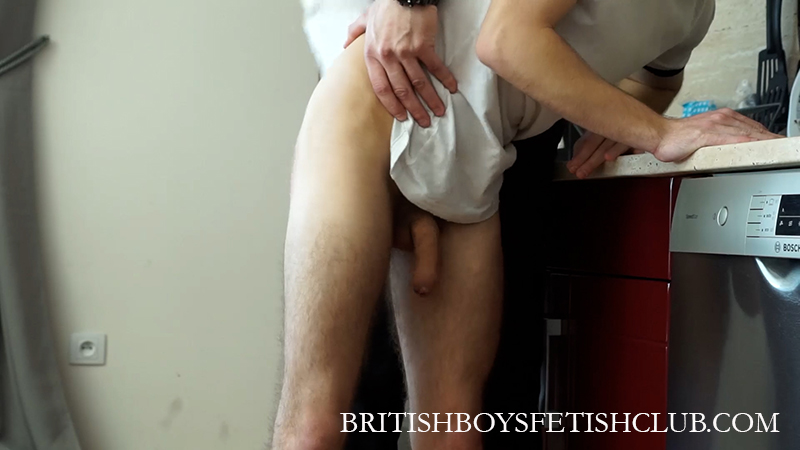 He dumps a good load and gets that extra something from his session. Dimtiri gives the lad a last swat as he scampers from the room. A whole new side to Taavi is seen in this clip.
*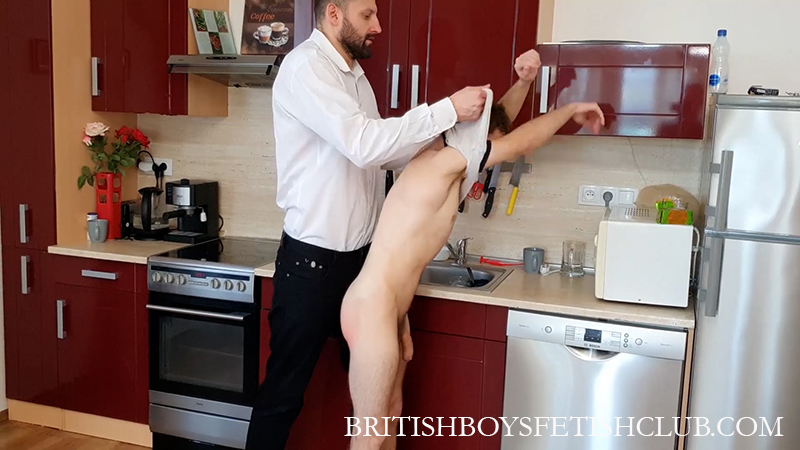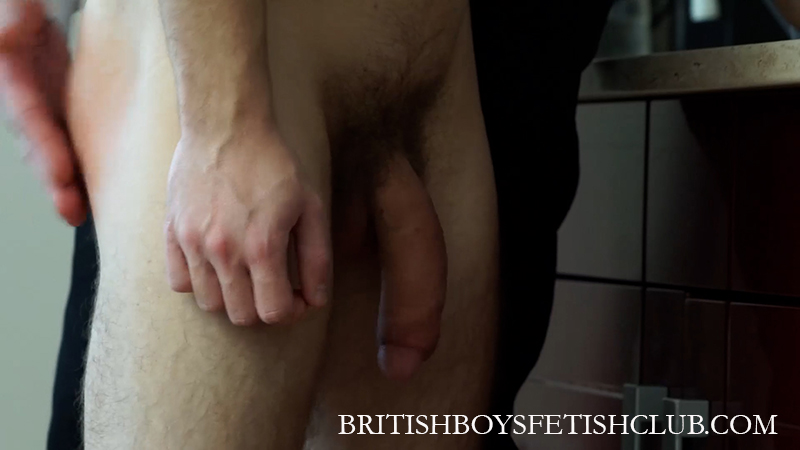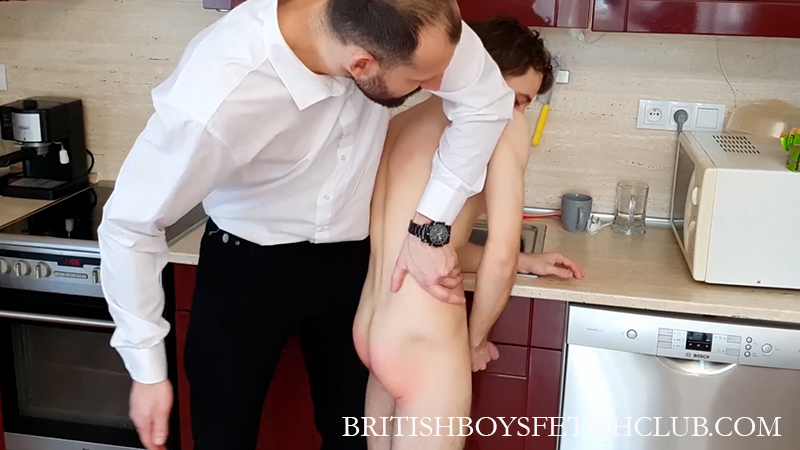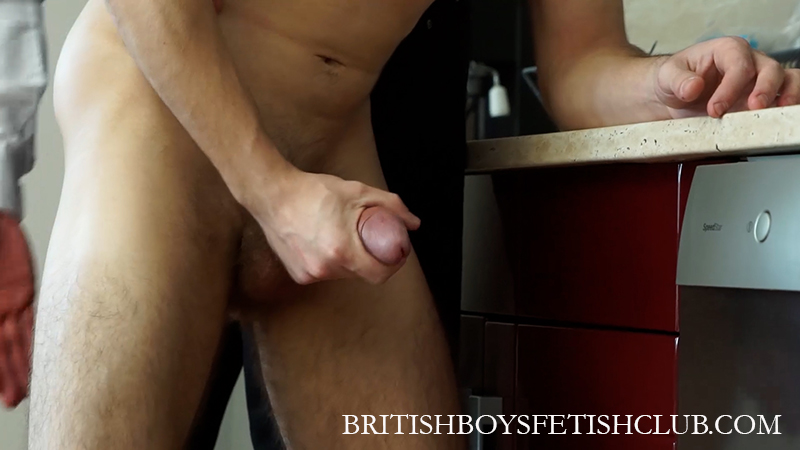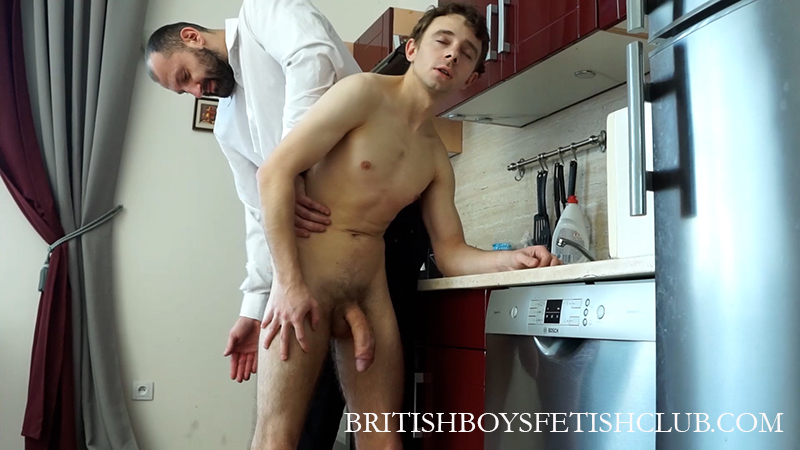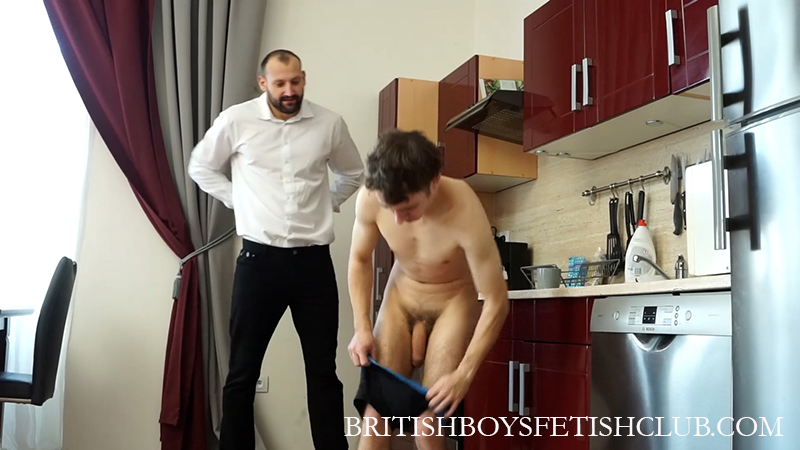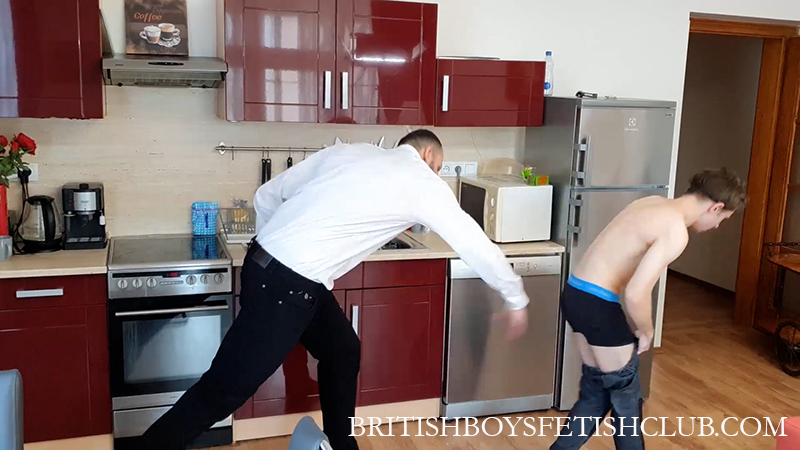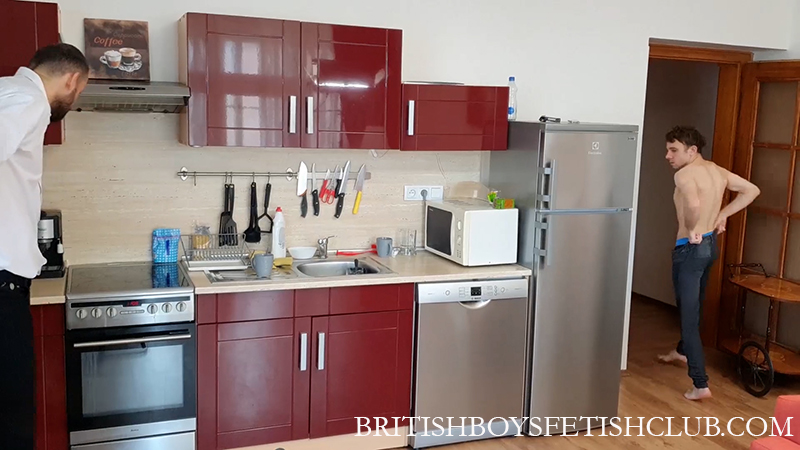 —-