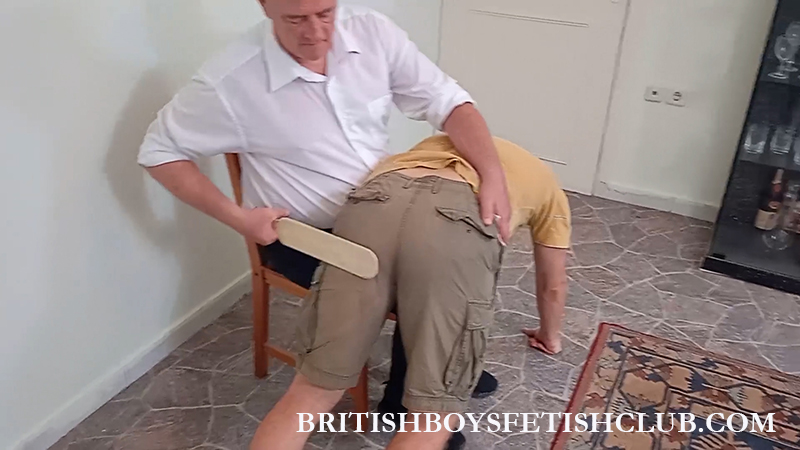 Its been a while since Panos found himself OTK, this time to up the pace a bit he gets the big paddle while he is there. This always hits the mark perfectly as the lad is in the right place and the right position.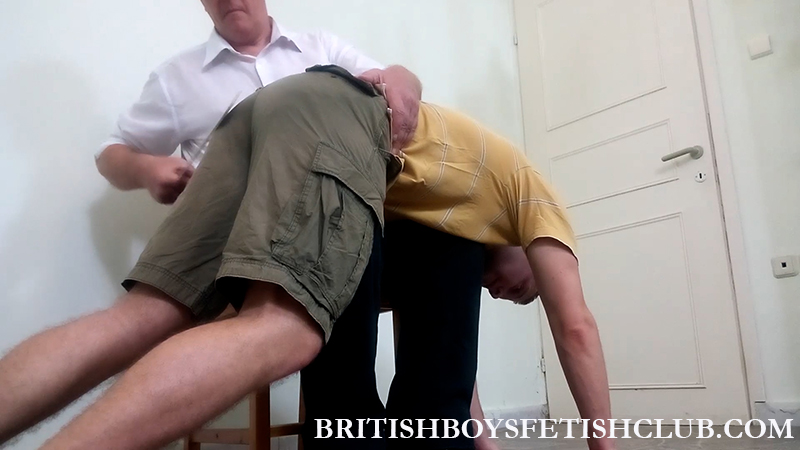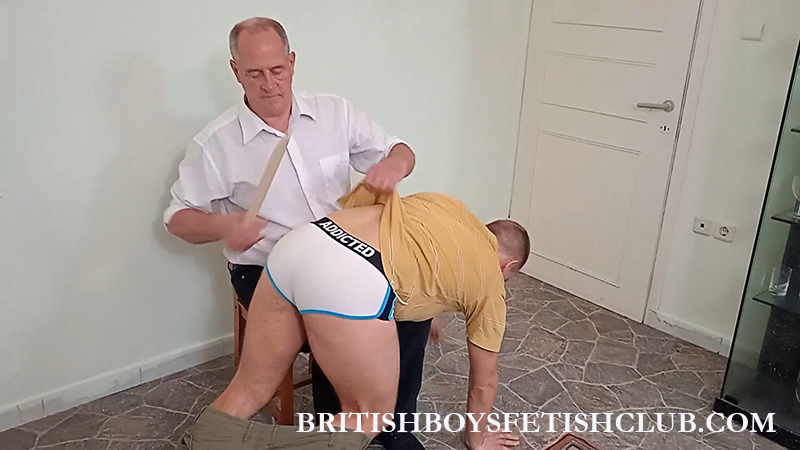 *
Click on the Continue Reading tab below to see more.
*
______________________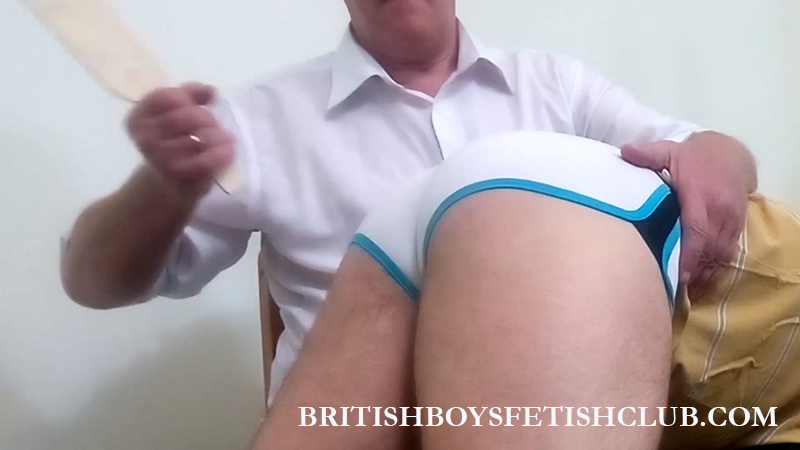 The shorts he is wearing get a few swats to start things off before they come down and reveal his choice in underwear, very tight white boxers. His butt takes on a completely different look to the shorts and his curves are shown off perfectly.
*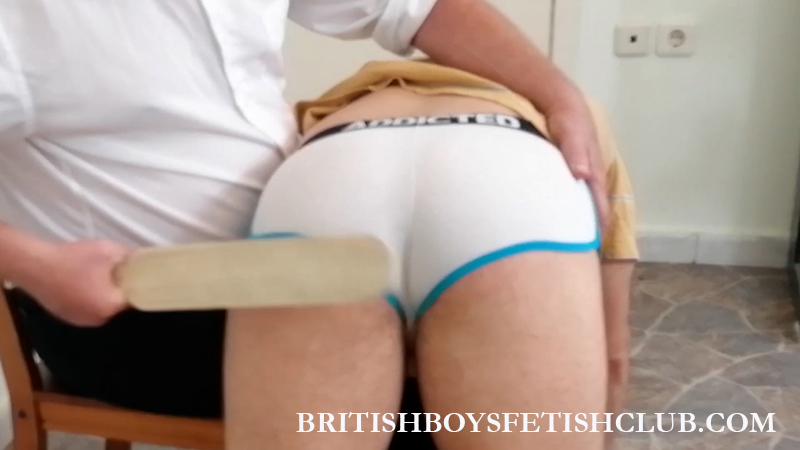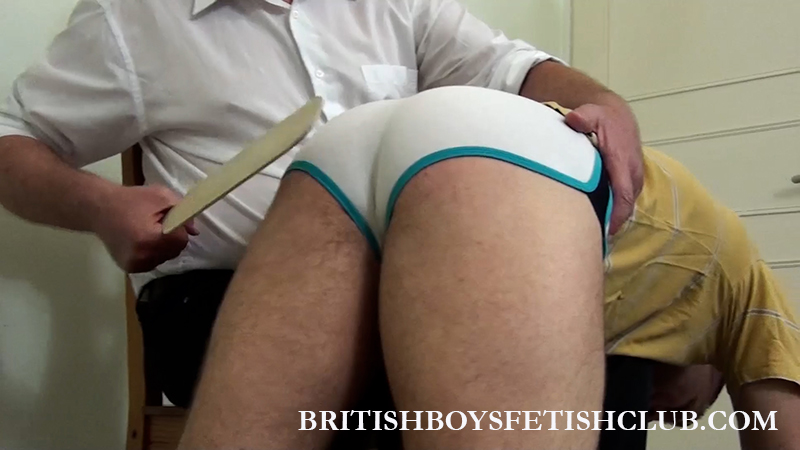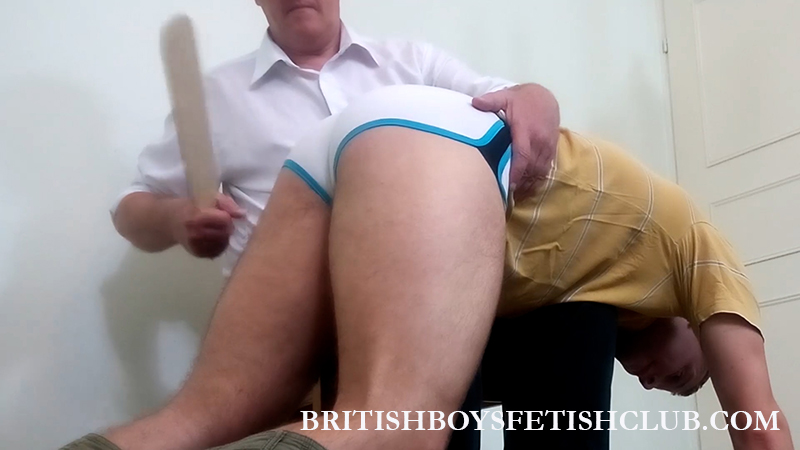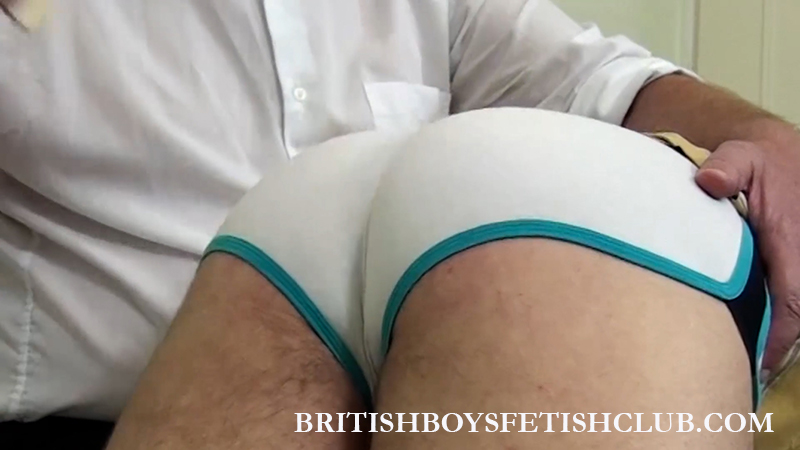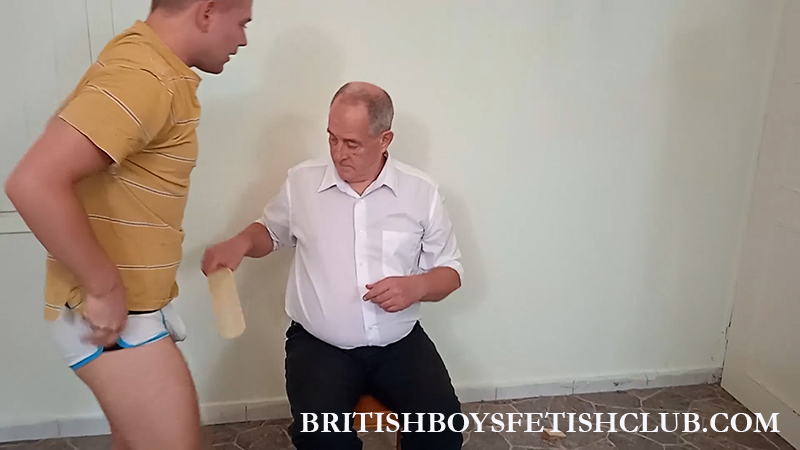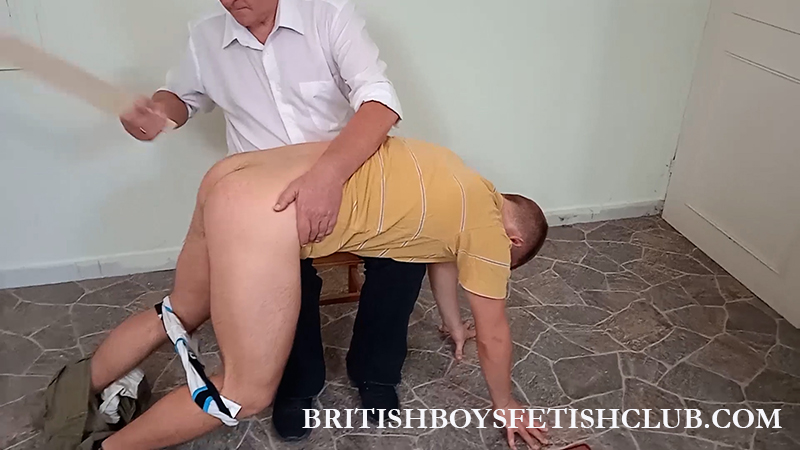 Then a bare ass paddling to put the cherry on the cake and Panos finds out the hard way that behaving is always less painful than misbehaving, but lads never remember that
*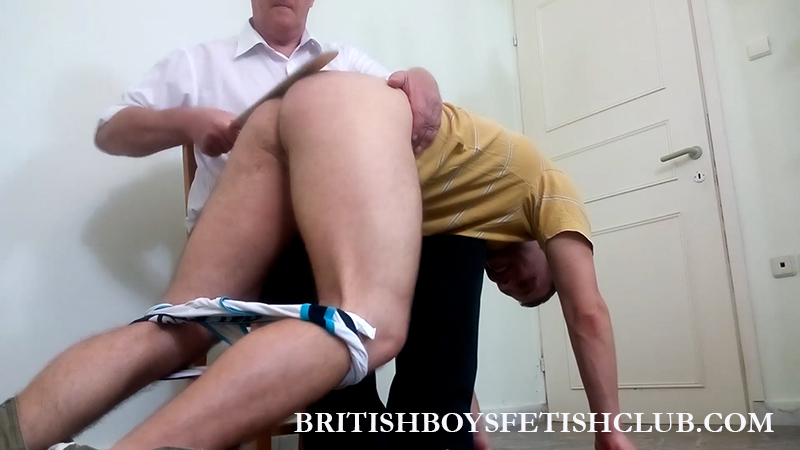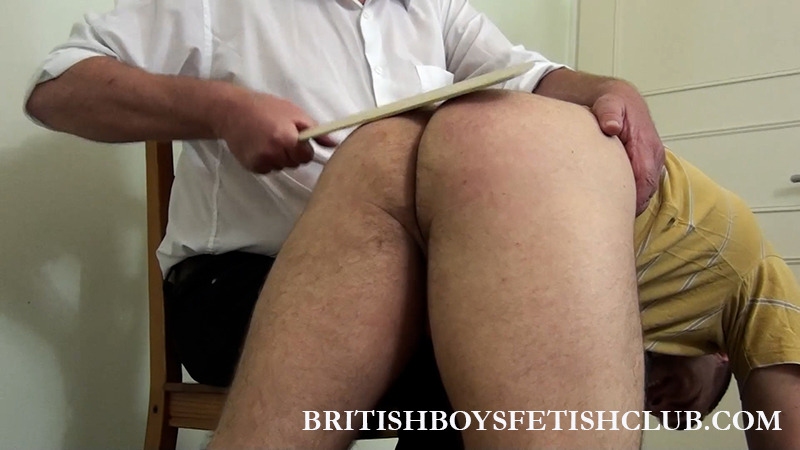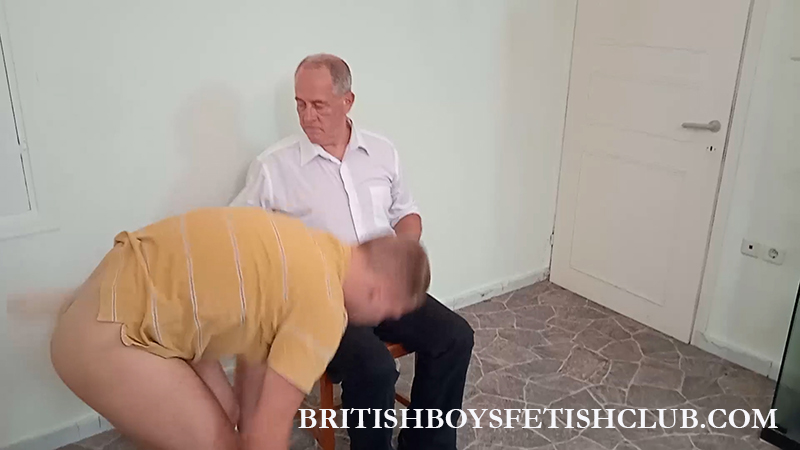 _____________________________