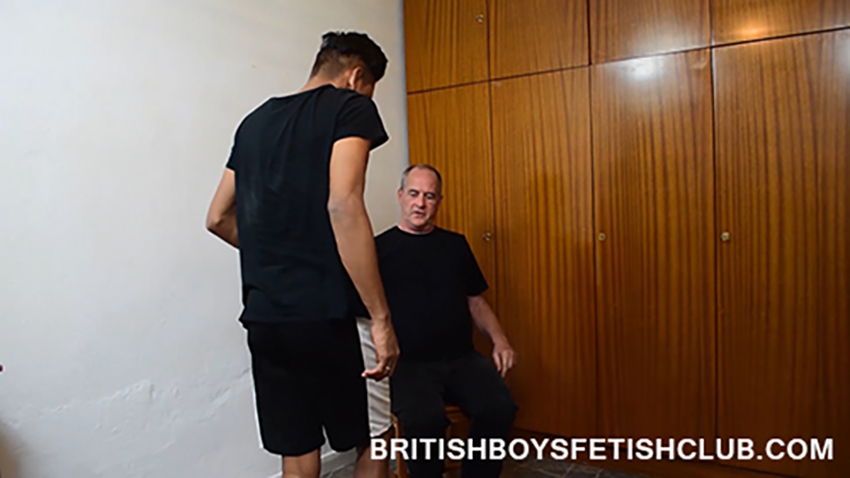 BBFC: OTK for Adrian

This is a requested clip for Adrian. Black shorts make most lads look very spankable and Adrian is no exception. A small firm little butt with shorts that pull tight when he is OTK just needs a spanking.
*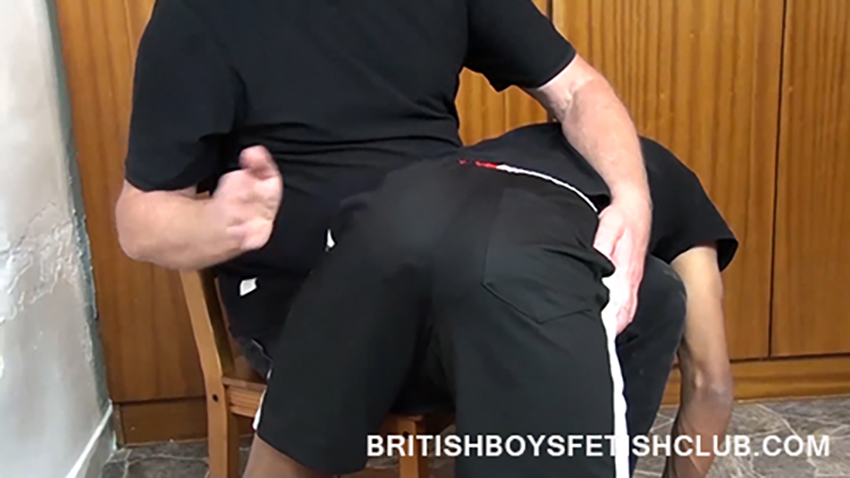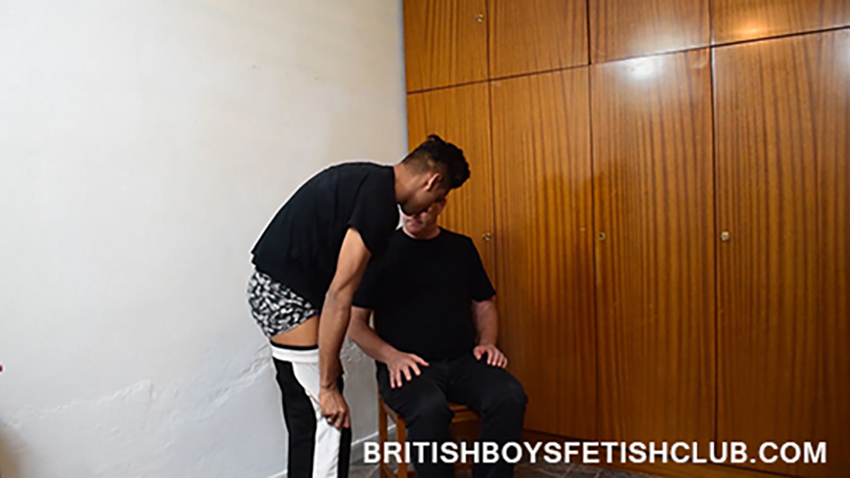 *
Click Here or on the Continue Reading tab below to see more.
*
______________________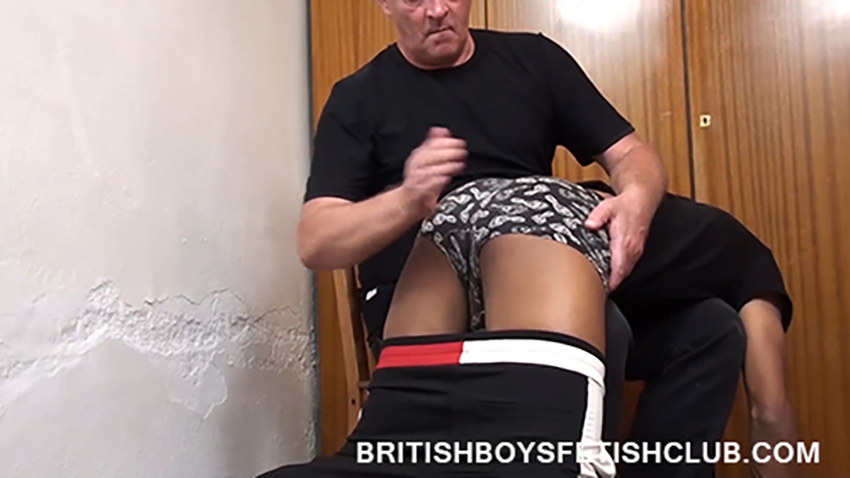 No matter how good he looks in the shorts they do have to come down. A great choice in underwear keeps the showing off of this lad's rear end to the fore.
*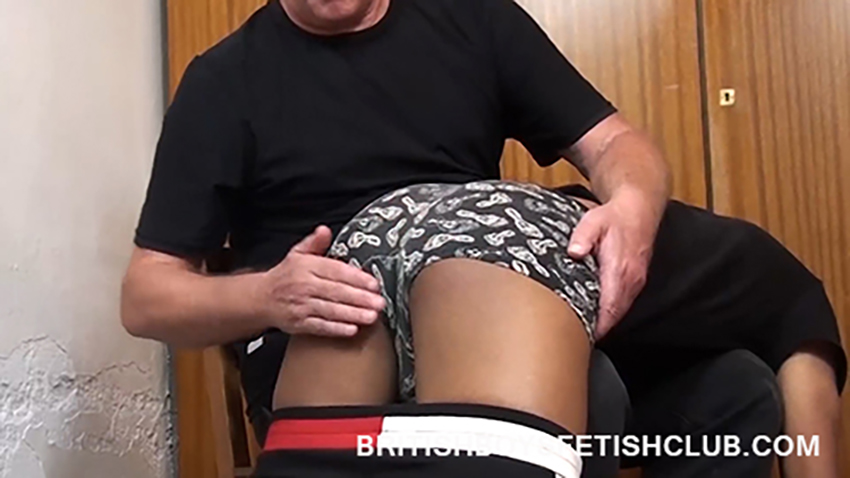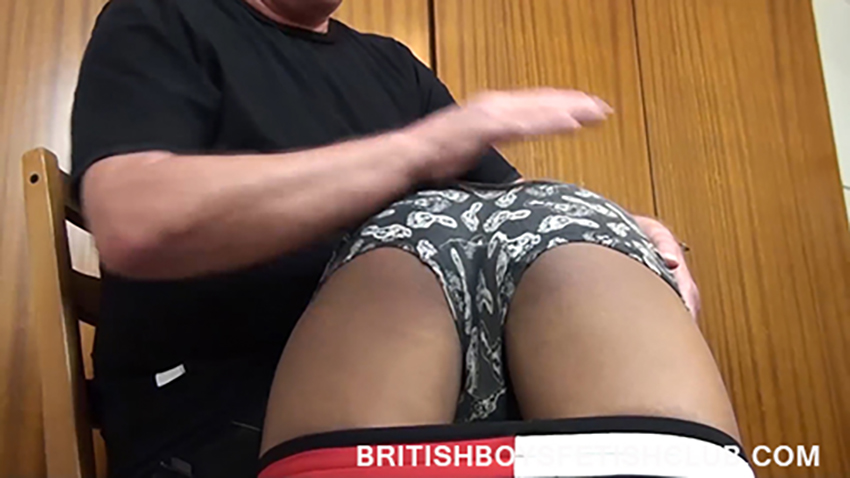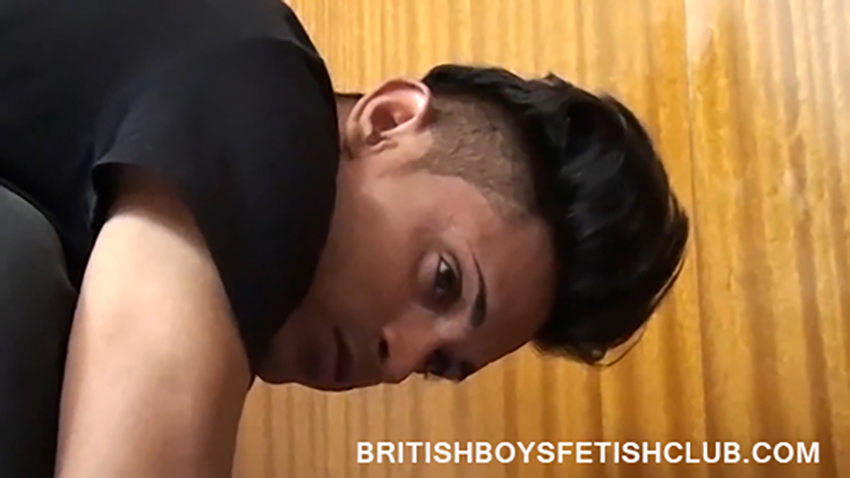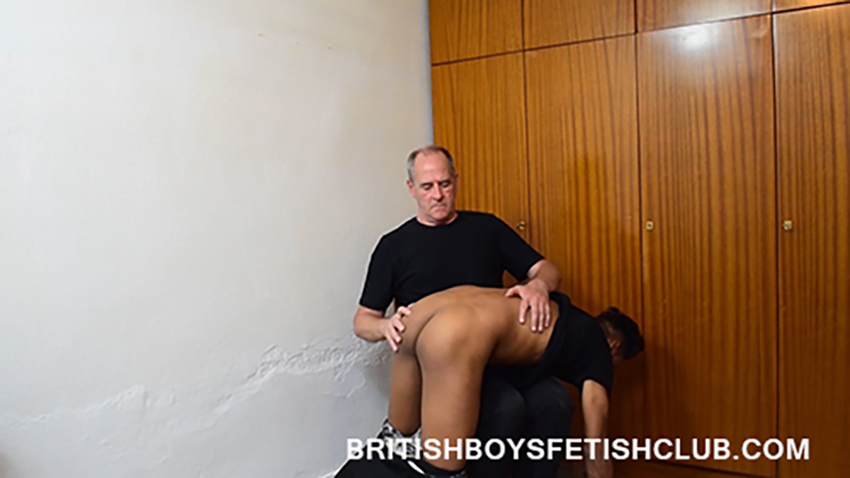 A bare as spanking ends a super clip with Adrian. Thanks for the request.