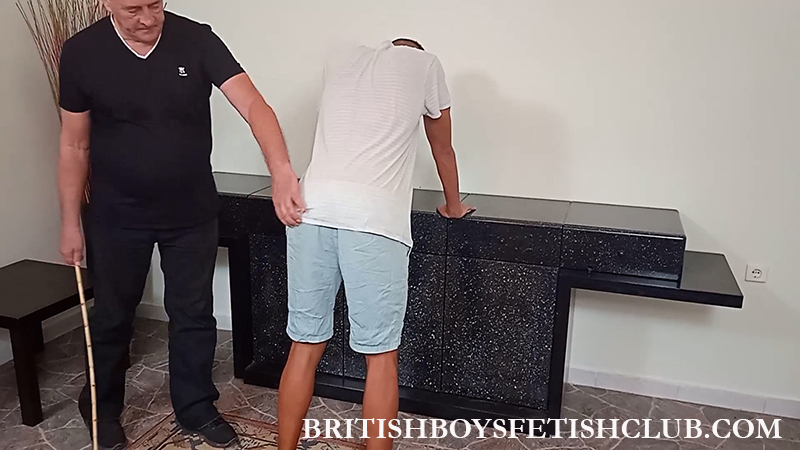 In answer to the request to see Nick get the cane here is his first session with the cane. Wearing shorts he adopts the position and the first strokes land.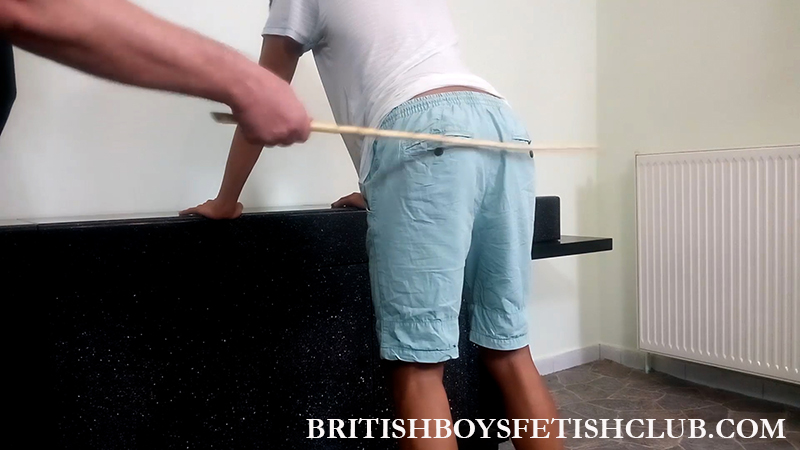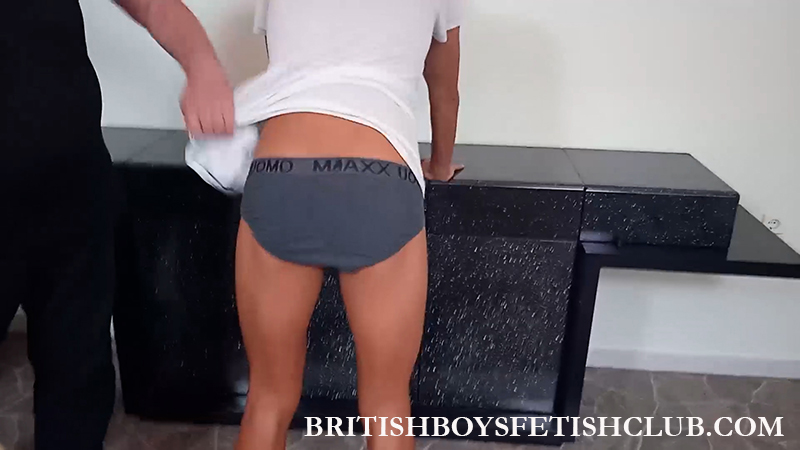 This is of course just a warm-up and the shorts are soon down and the next set is on his underwear.
*
Click on the Continue Reading tab below to see more.
*
______________________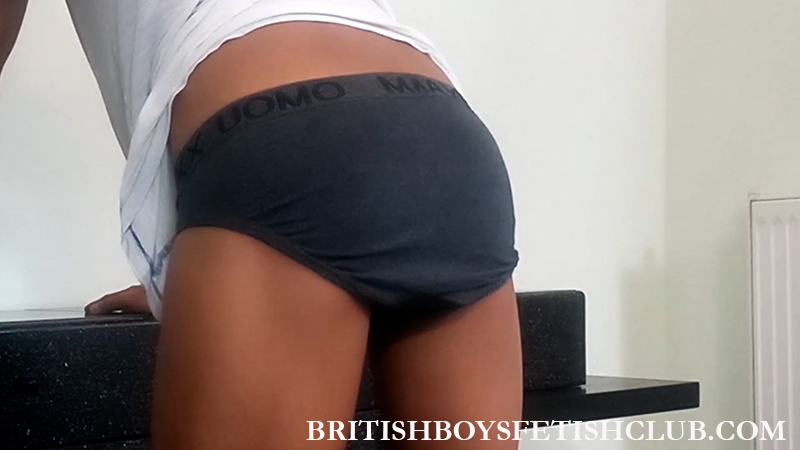 Trying to be as stoic as possible Nick really starts to feel the cane, he said after that he was surprised at how much it stings even through briefs.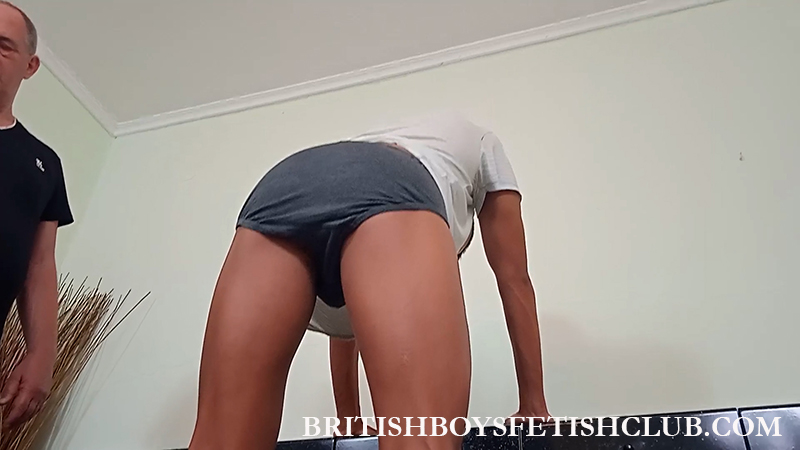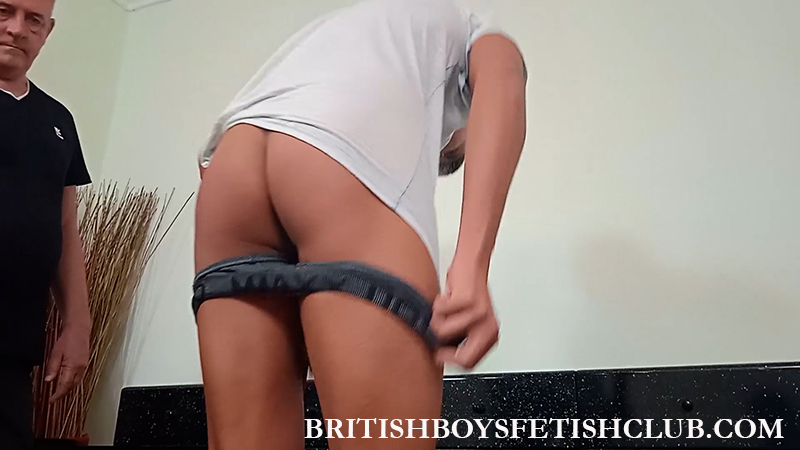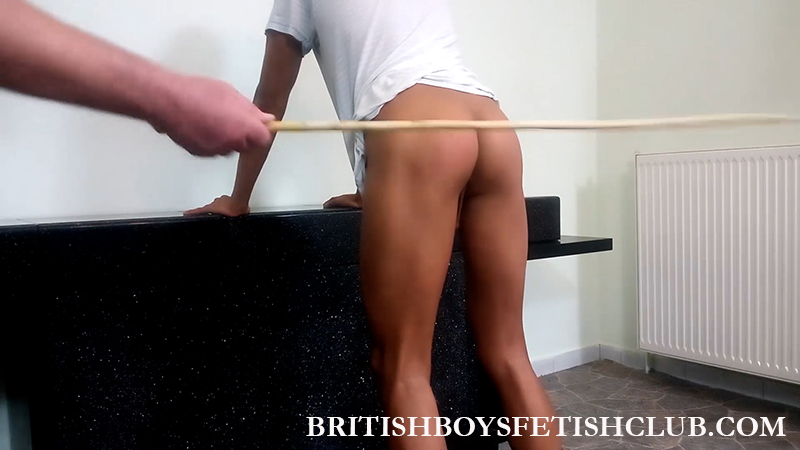 The bare ass caning is the final act and as Nick is a dark skinned lad he has not coloured that much, the effect on him was not so physical but just as effective. Next we will step the pace up and challenge him and push his limits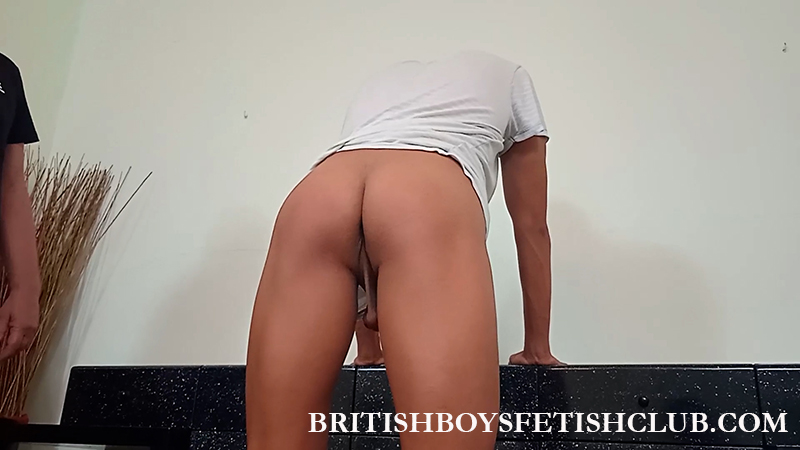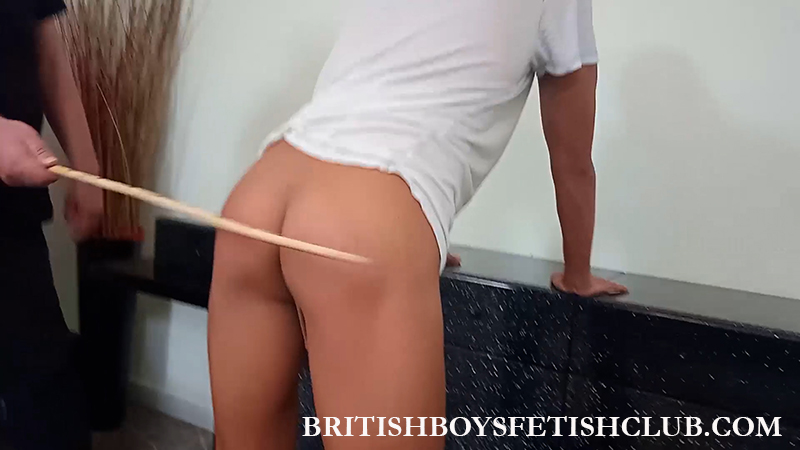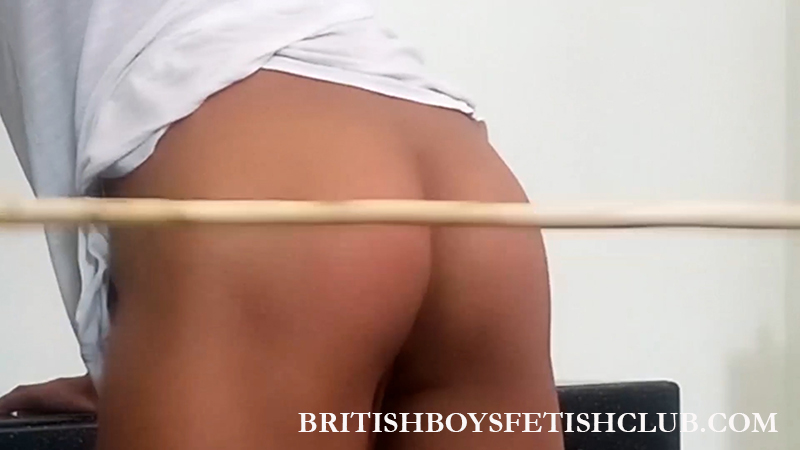 _____________________________