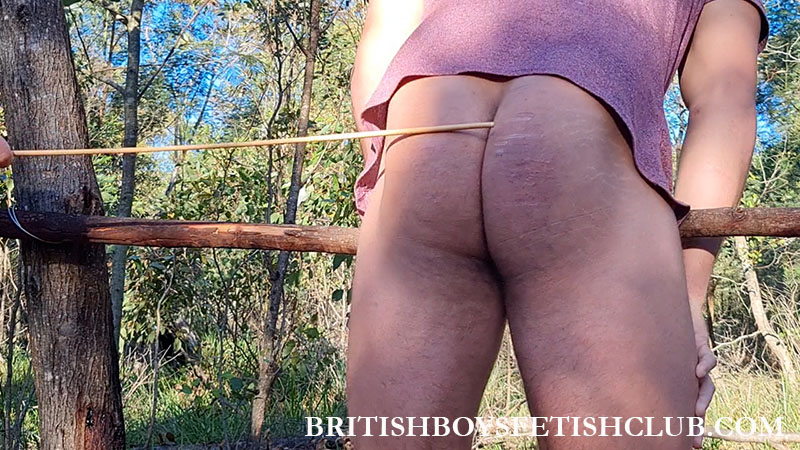 The first clip in BBFC's brand-new cooperation. Gymboy is the first to appear in this exciting new series. A straight guy who is getting his first outdoor session with the cane.
*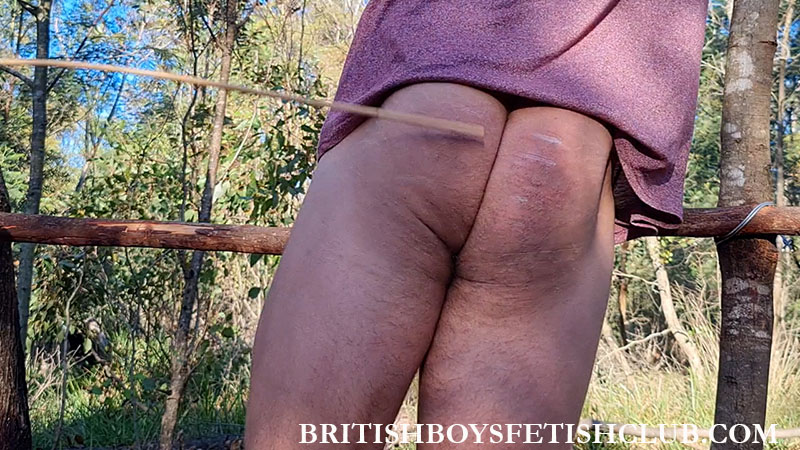 *
Click on the Continue Reading tab below to see more – Warning this update is more severe than we usually see from BBFC.
*
______________________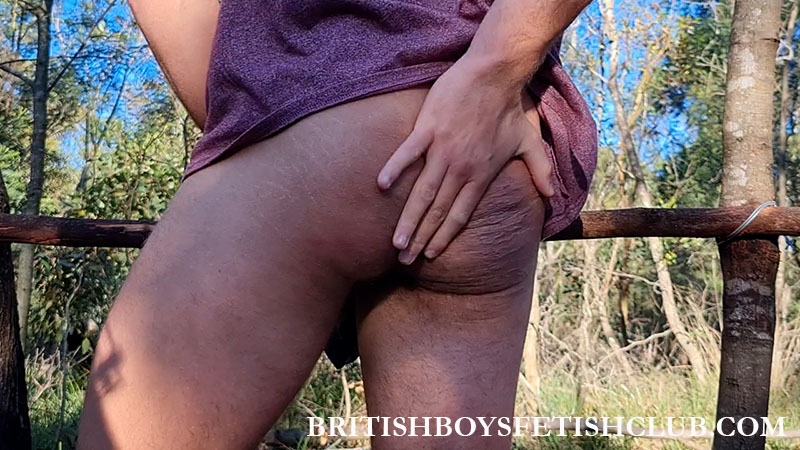 These clips are for spanking purists and show how things really go when a new guy turns up. Theres no frills and waiting just a good hard hard set with the cane.
*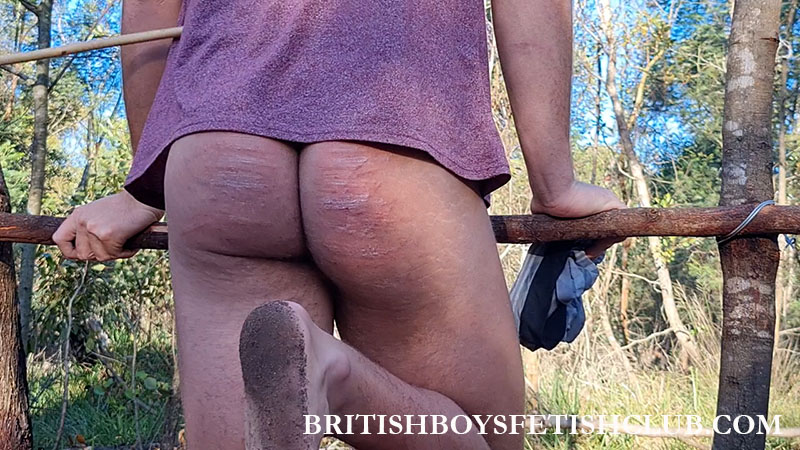 Real reactions and real welts. And this is just the introduction clip, theres a lot more to come with DomTon and his guys. This is a must have for cane lovers everywhere.
*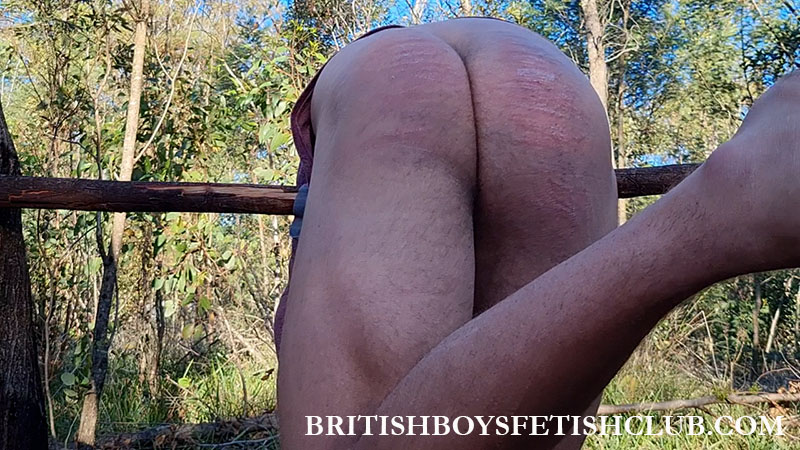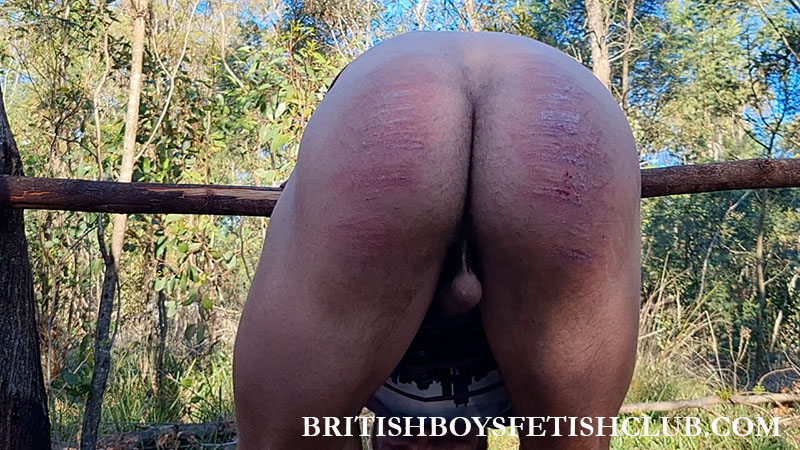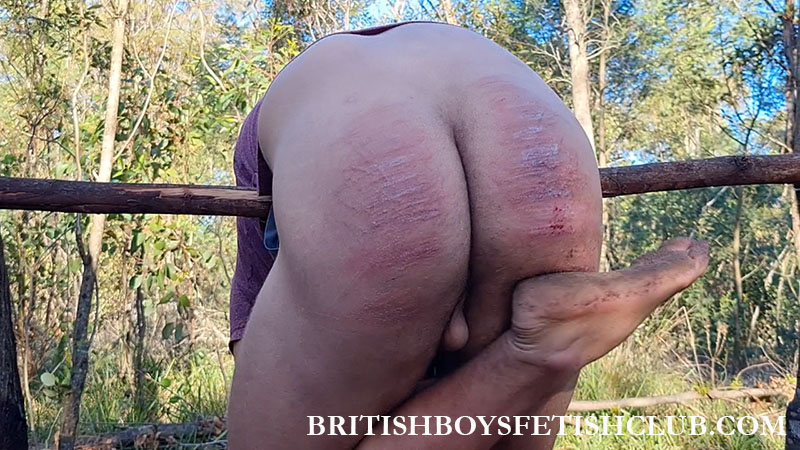 _____________________________