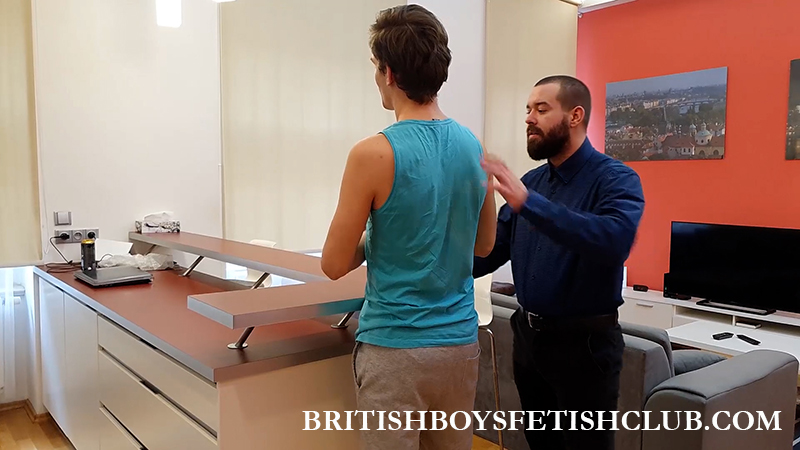 Radek wanted to come a couple of weeks ago but got delayed. Now he is here Teodor is going to give him a warm welcome. Bending him over the kitchen counter he starts the session off with a warm-up on the trousers.
*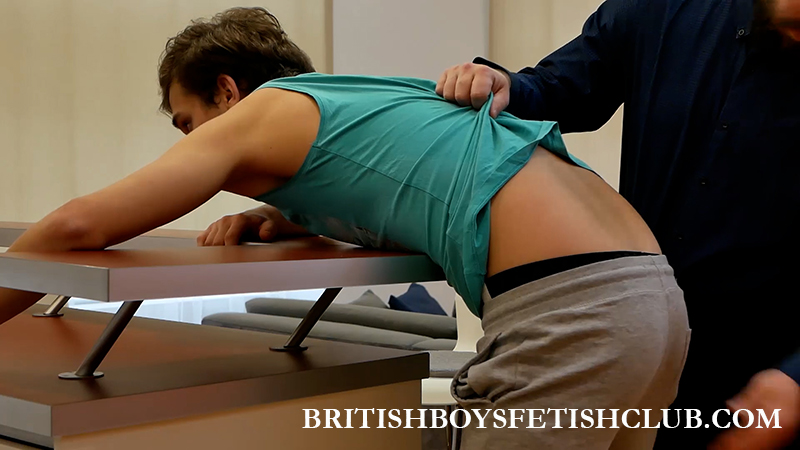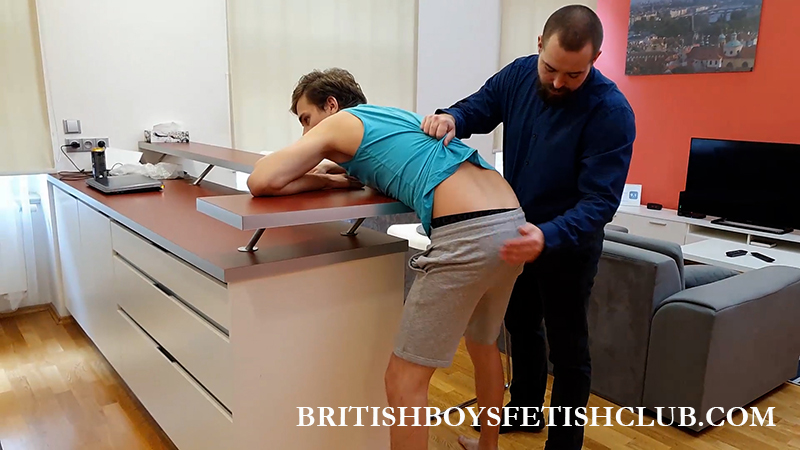 *
Click on the Continue Reading tab below to see more.
*
______________________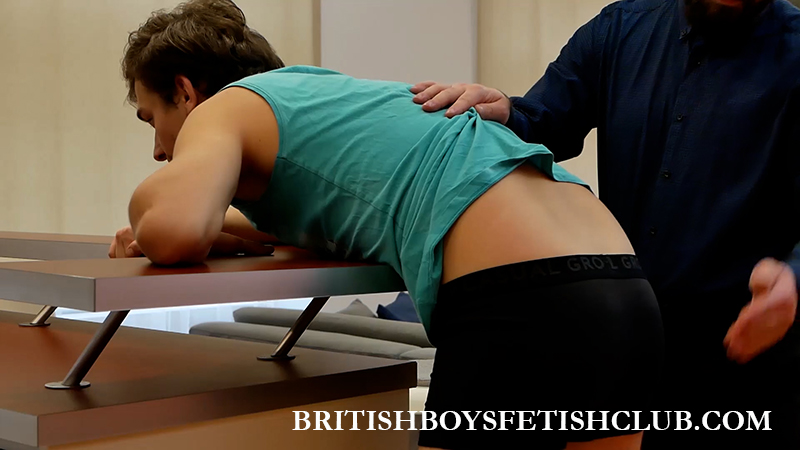 This is to give the lad some idea of what's to come, although Radek may have a surprise for Teodor in that department. Next is the black boxers, we told him no white ones for the first session, and the look on his face says that this is a little more than he expected. By the time he gets his boxers down there is definitely something going on with Radek.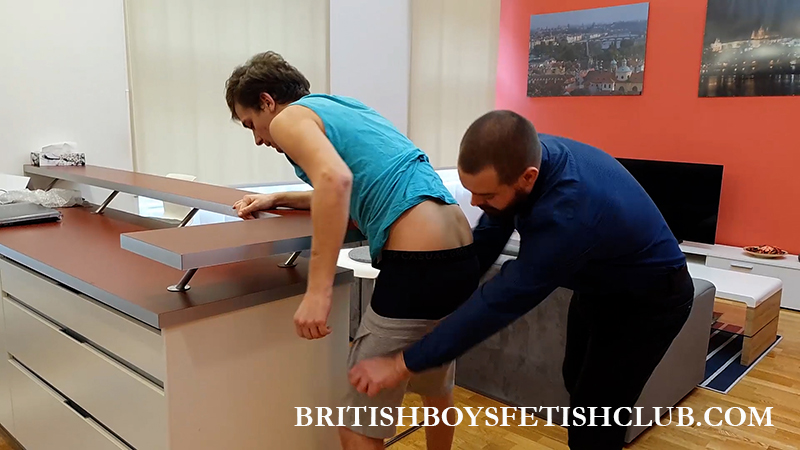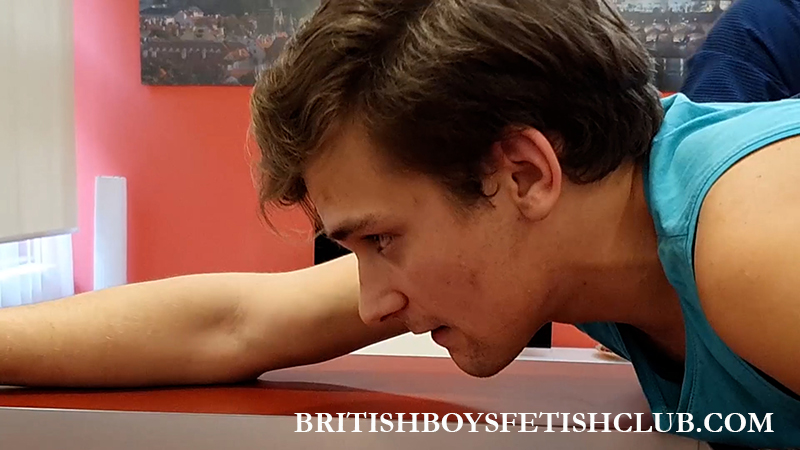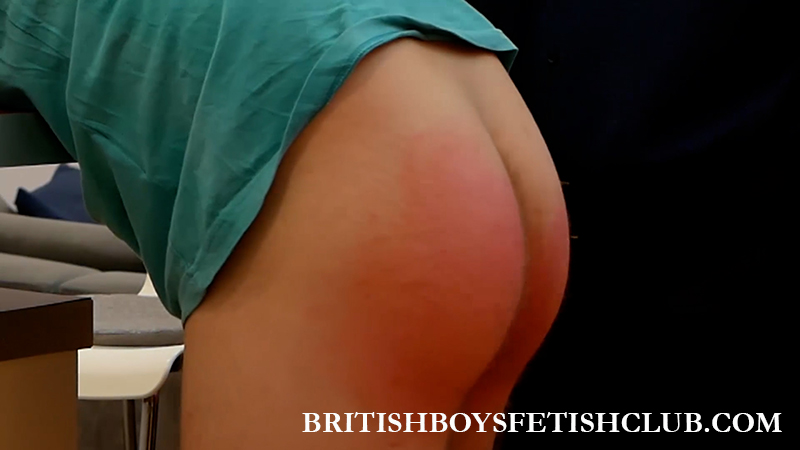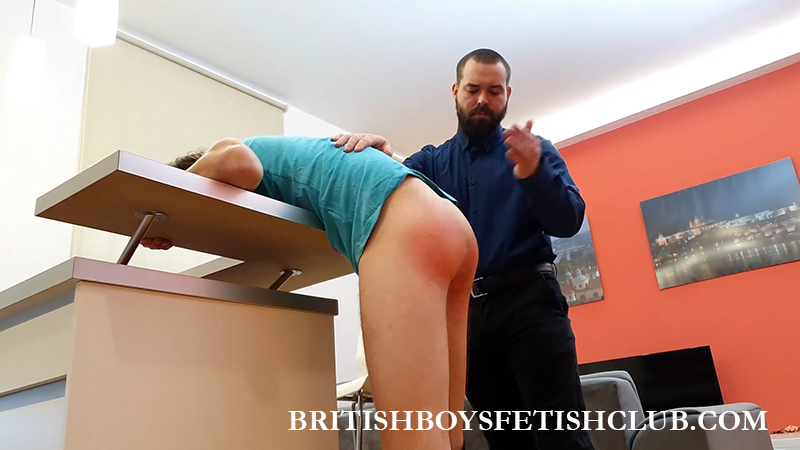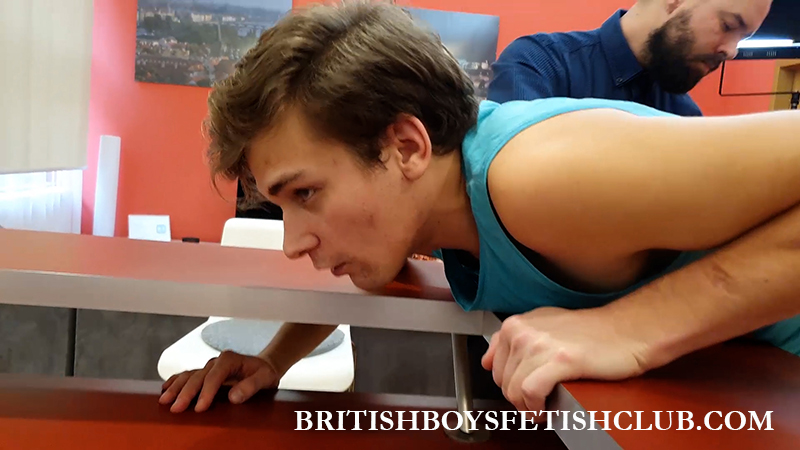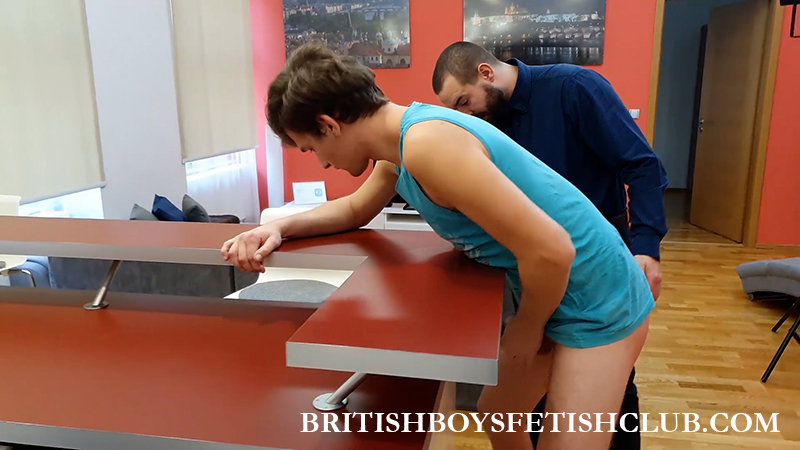 As Teodor deals with the spanking Radek is pretty close to being in the zone, he has to play with his dick now and then as his ass gets warmer. This excited lad seems to have gotten a lot from this first session, next time we will have to see if we can get him all the waty there. A great debut for Radek
*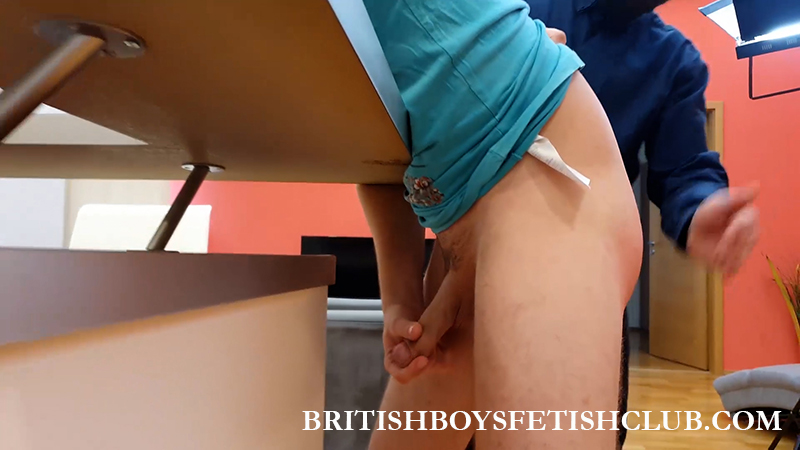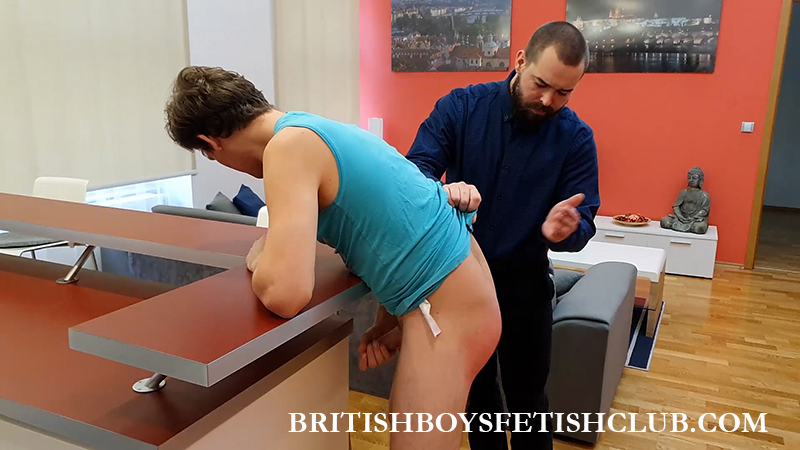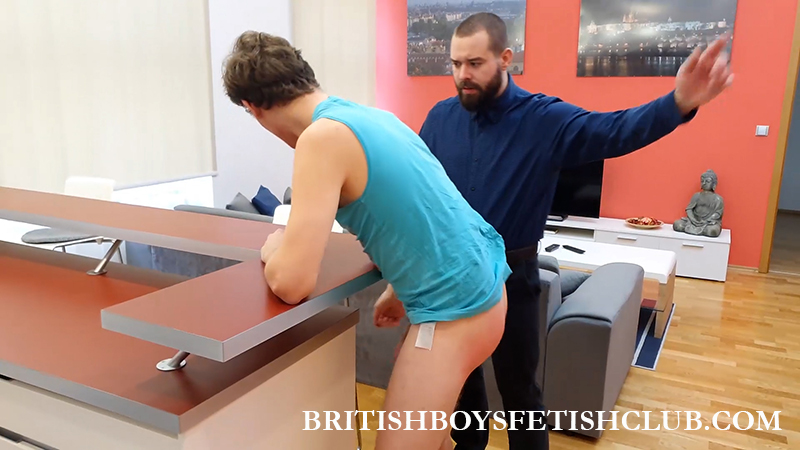 ____________________________