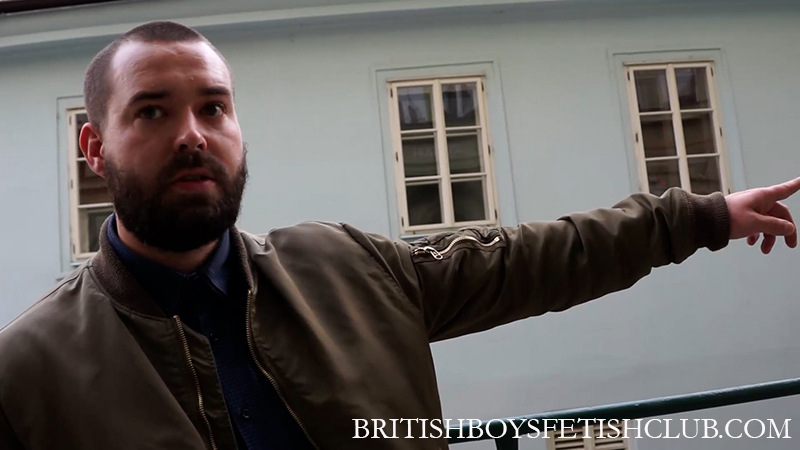 Teodor has been out and about again, last time he bumped into Terry, this time he has more luck and he spots a likely looking lad.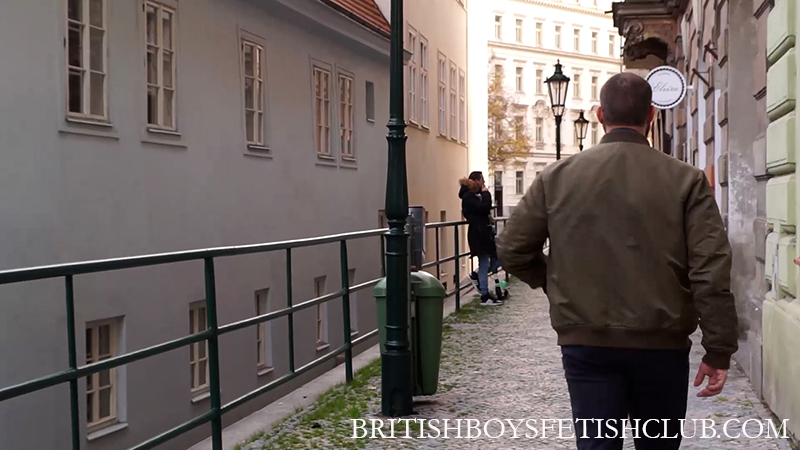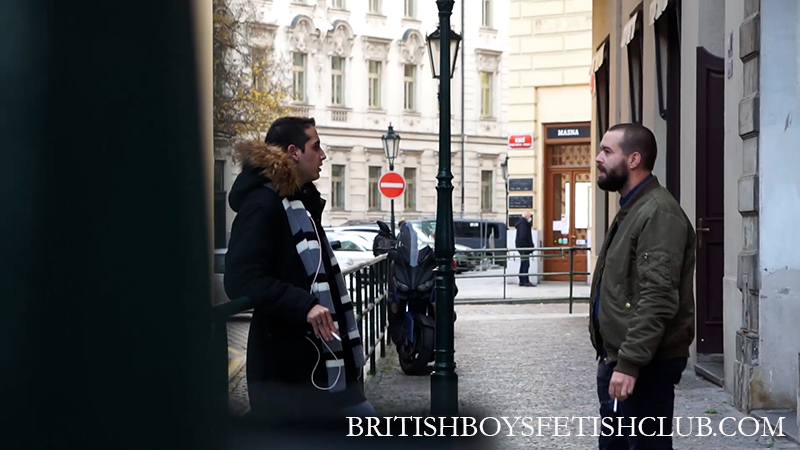 A brief chat and the lad agrees to come back to the apartment.
*
Click Here or on the Continue Reading tab below to see more.
*
______________________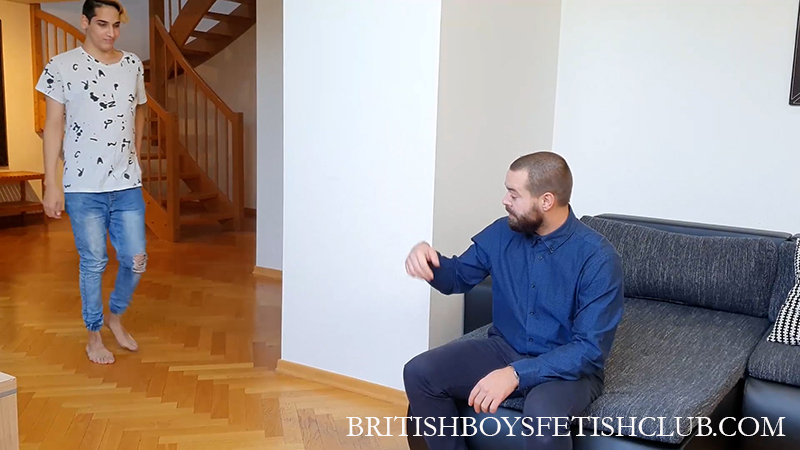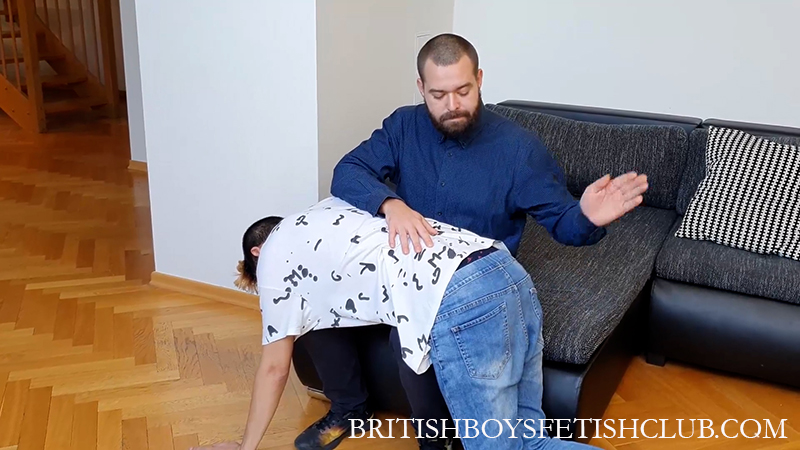 Teodor has decoded that the best way to break Oliver in is a session OTK. This is Oliver's first spanking and he is not sure how things are going to go. Teodor starts off on the lads jeans and then makes his way down to his underwear, which fit extremely well and show a super butt.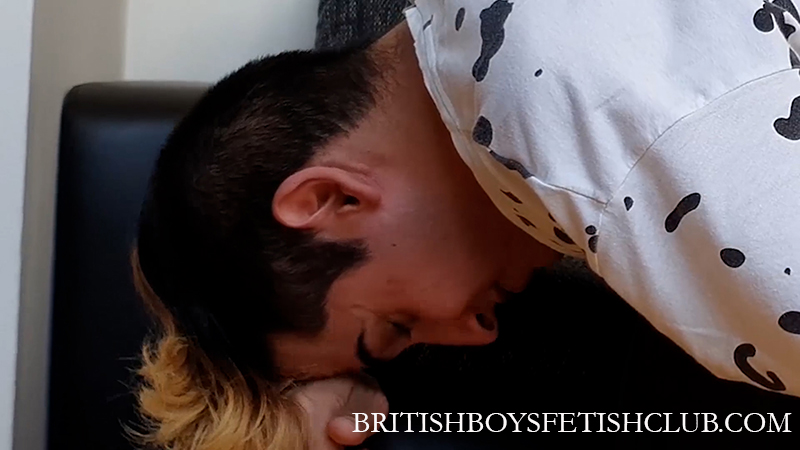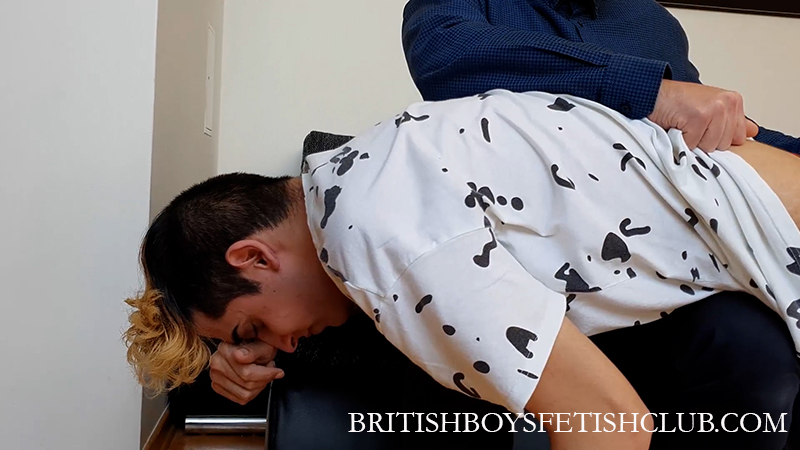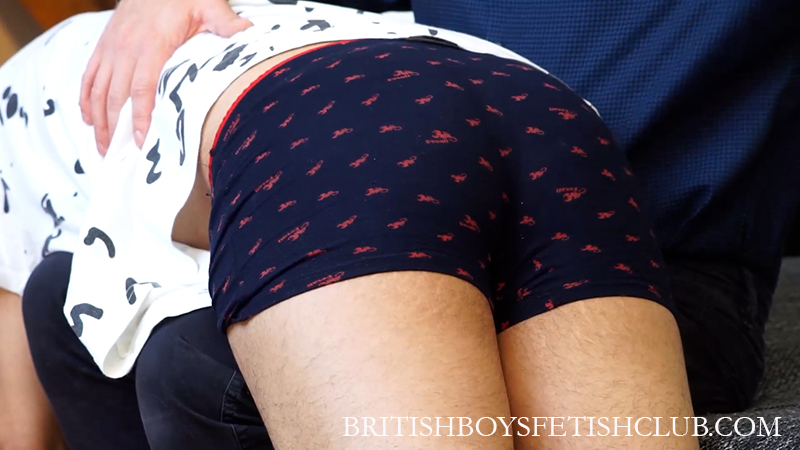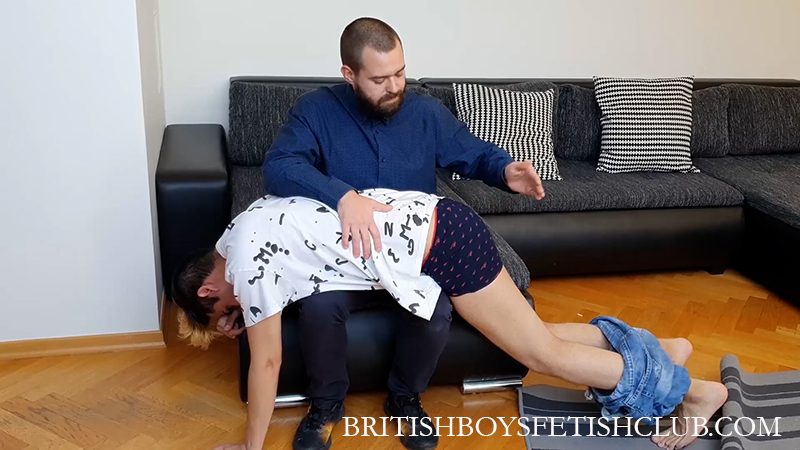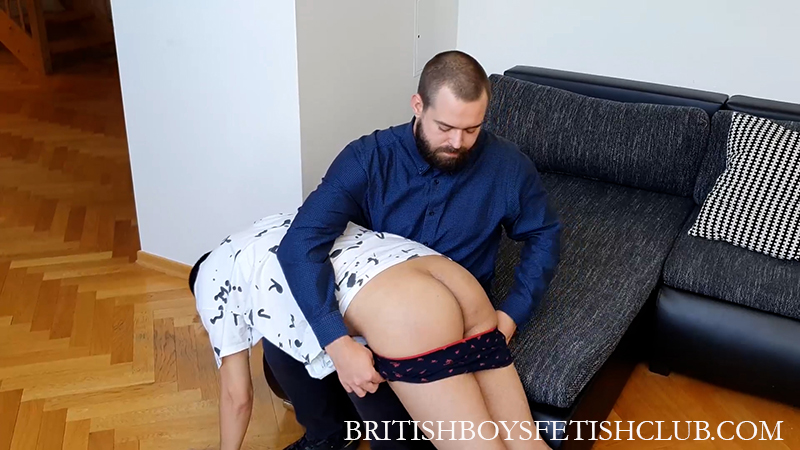 Of course after a suitable time they also have to go and a bare ass finale says that Oliver's first session is over. I wonder if he will come back again .
*