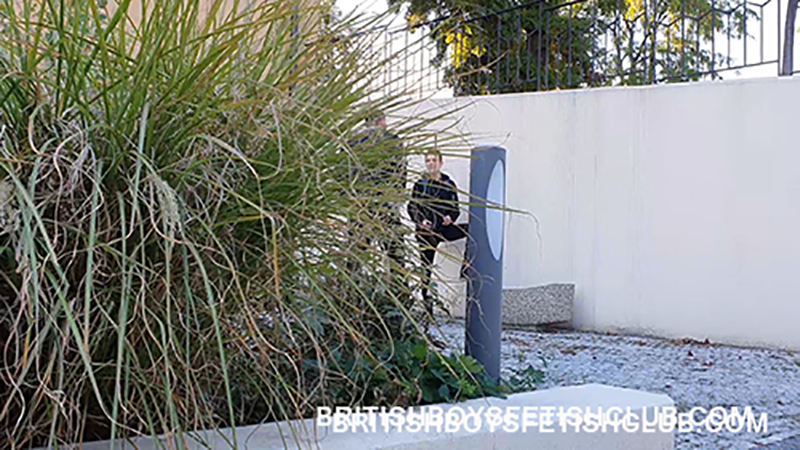 BBFC: Meet Matyas
Dimitri finds another likely lad hanging around and decides to approach him and see if he is open to a deal. A few minutes chat and he is heading off with the lad in tow.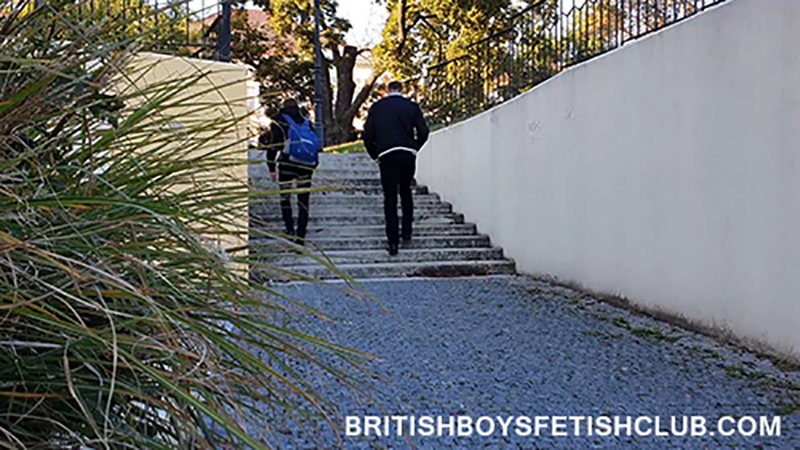 *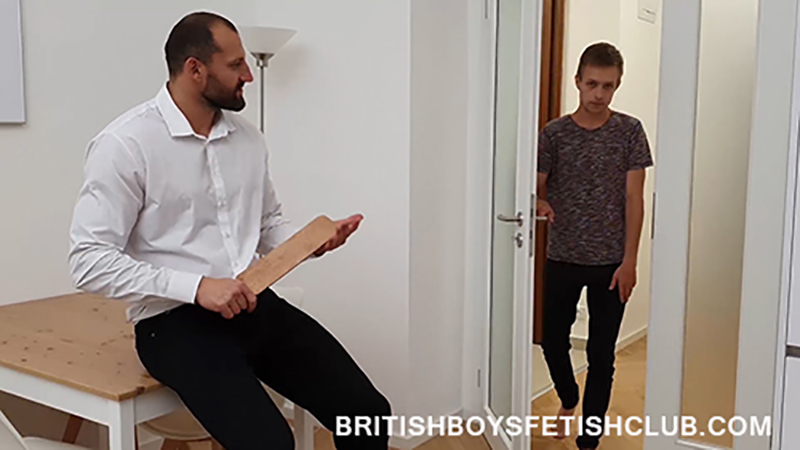 Back at the apartment the lad, Matyas, comes in for his session OTK. But Dimitir has decided to up the stakes for the first time and has the paddle to hand. This is a shock for Matyas but he has done the deal and has to see it through!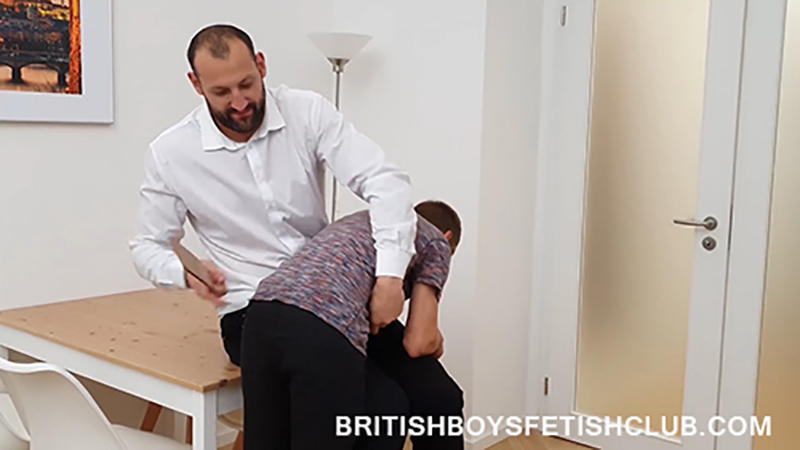 *
Click Here or on the Continue Reading tab below to see more.
*
______________________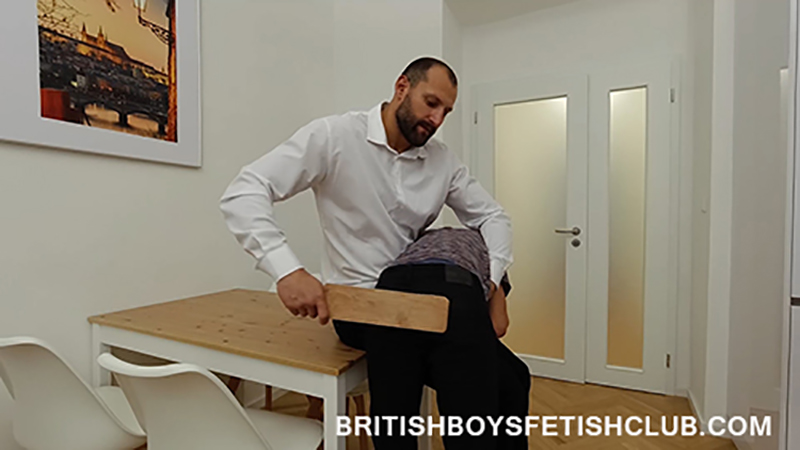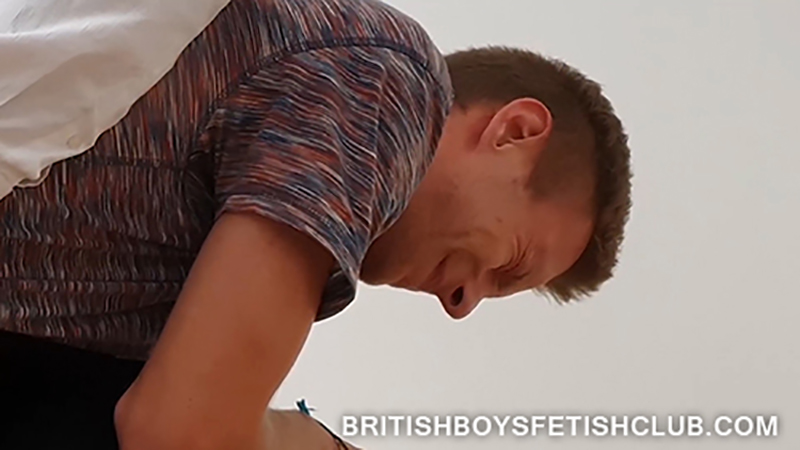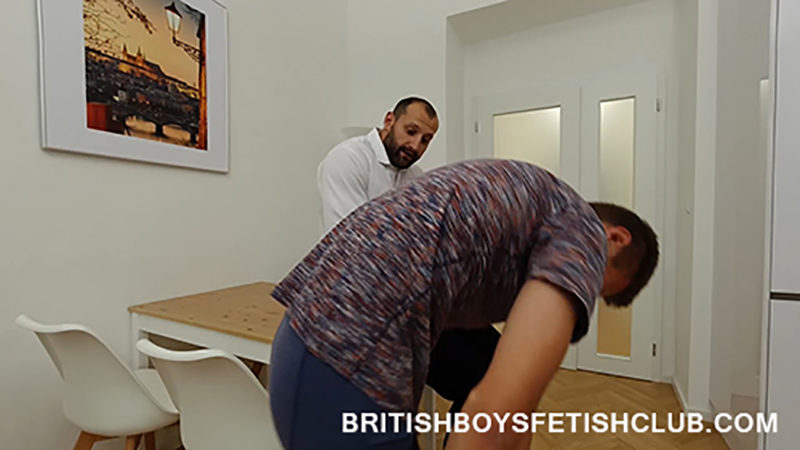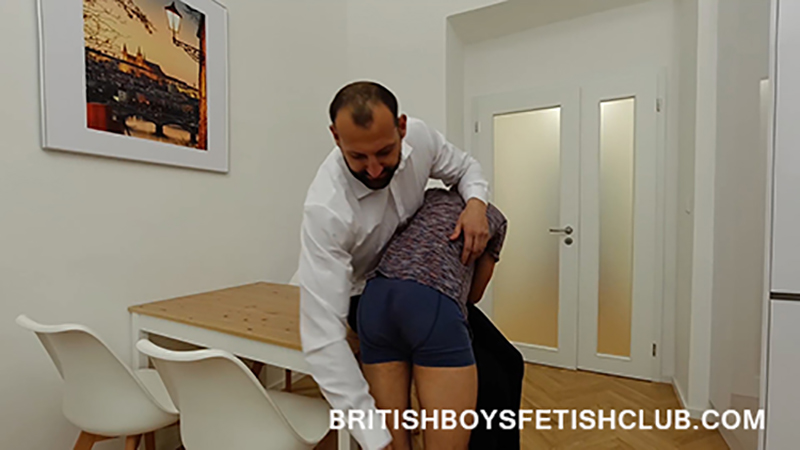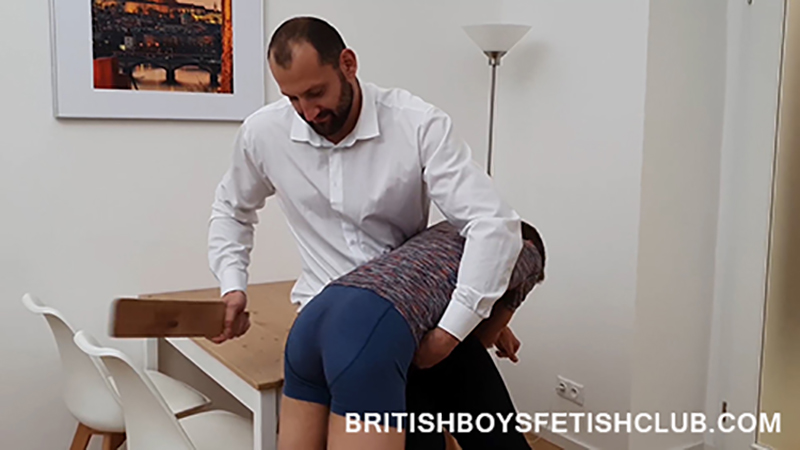 Black jeans give way to light blue briefs and the paddle carries on working its magic. By the time he drops his briefs he has a good colour to his ass. He is looking a bit shocked at whats happened and I wonder if we can tempt him back again.