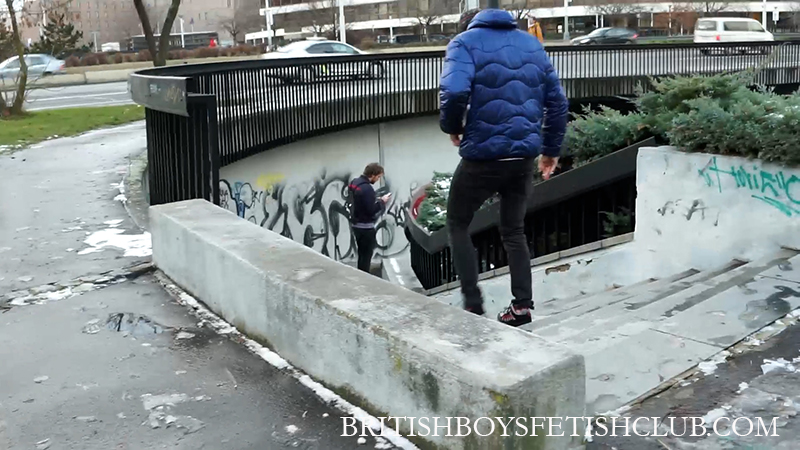 Dimtri is out looking around, he enjoys these trips out looking for new lads. A likely candidate is spotted hanging around the underpass and Dimitri heads over for a chat.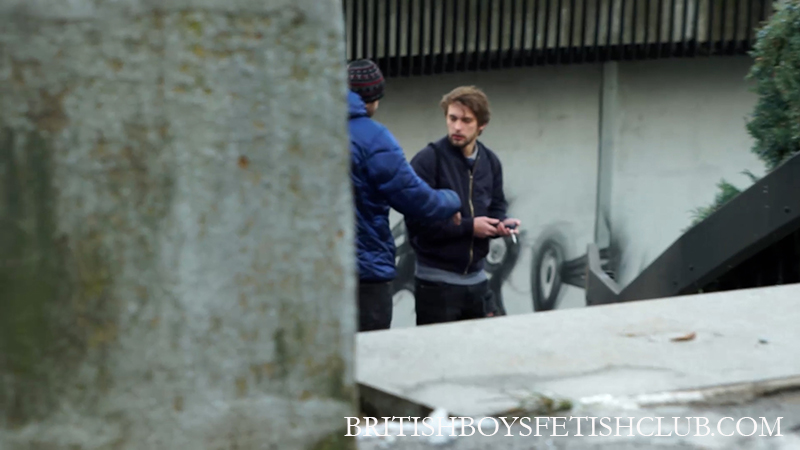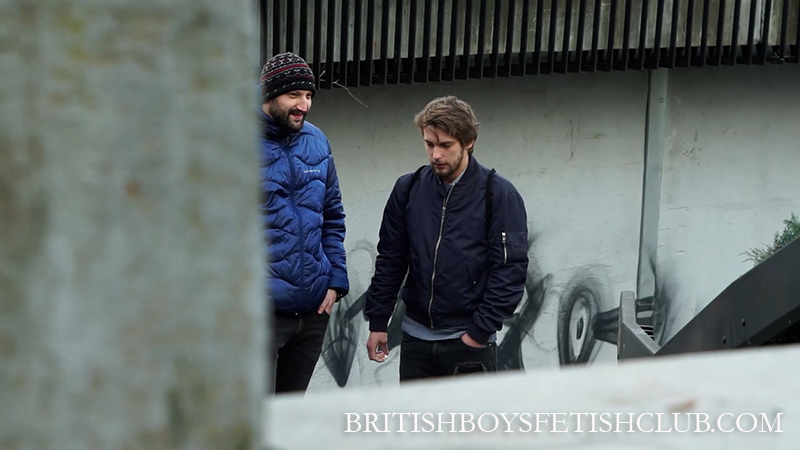 The guy agrees to the offer and the two of them head off back to the apartment.

*
Click Here or on the Continue Reading tab below to see more.
*
______________________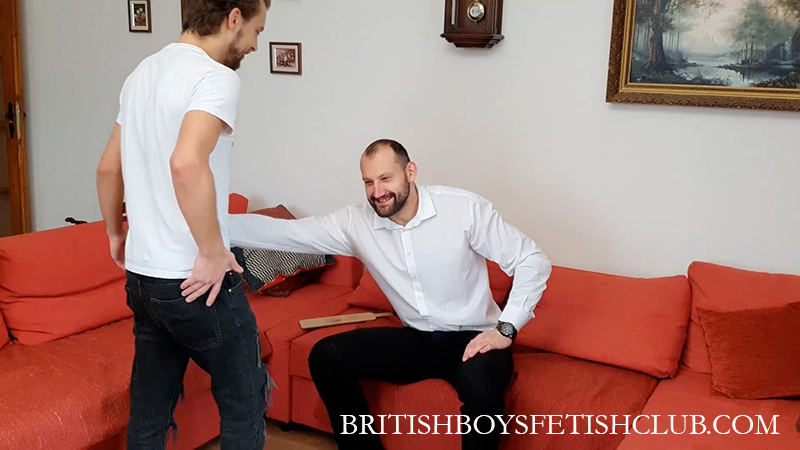 We have seen many lads with tattoos but we do not often see a lad with a beard, hipster fashion has reached us with Leos. Makes no difference as Dimitri has decided to break him in at the deep end with the paddle. From the start it's clear Leos has never been spanked before and he is constantly looking round and trying to cover his butt with this hand.
*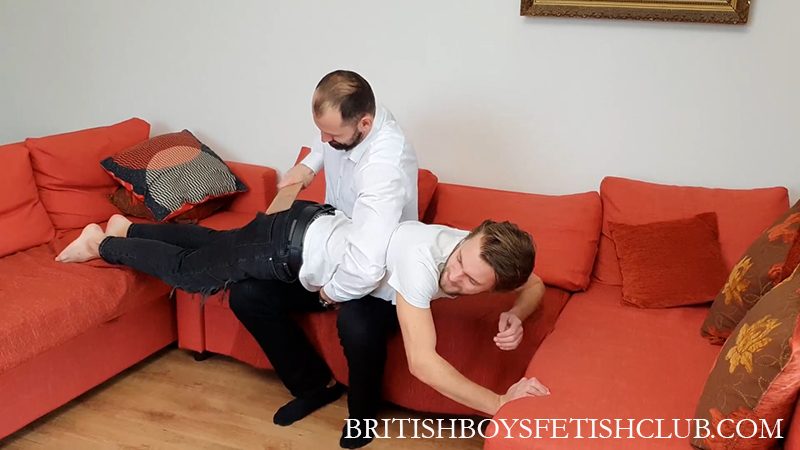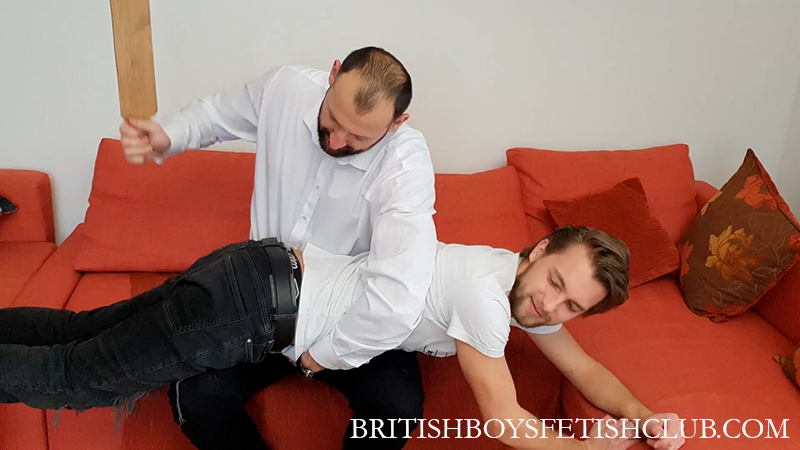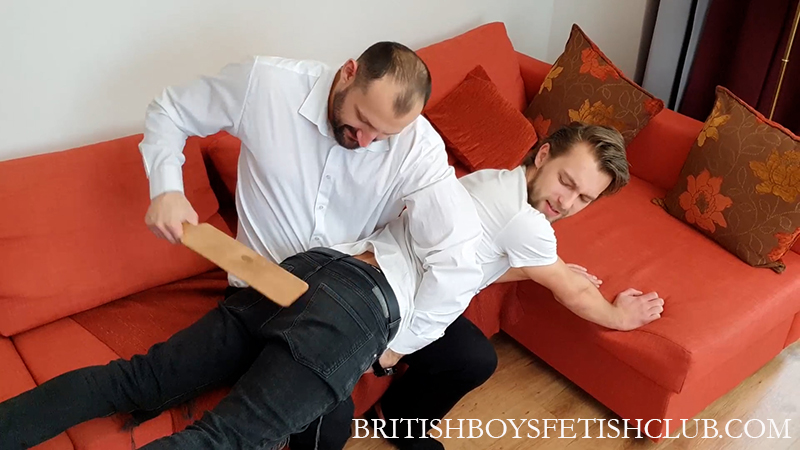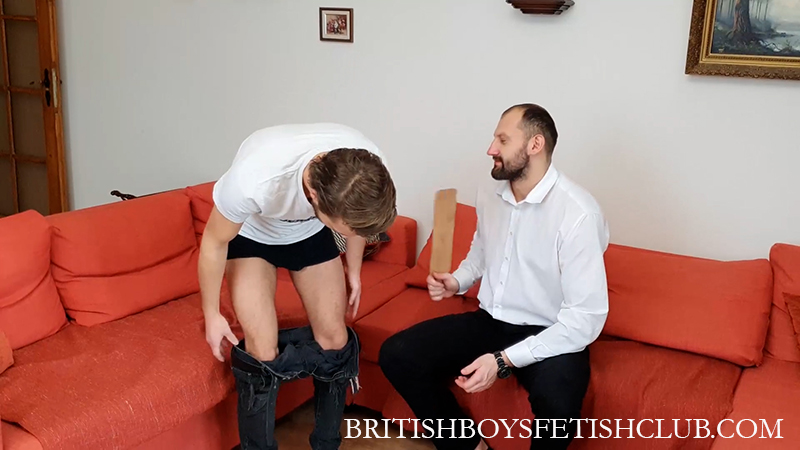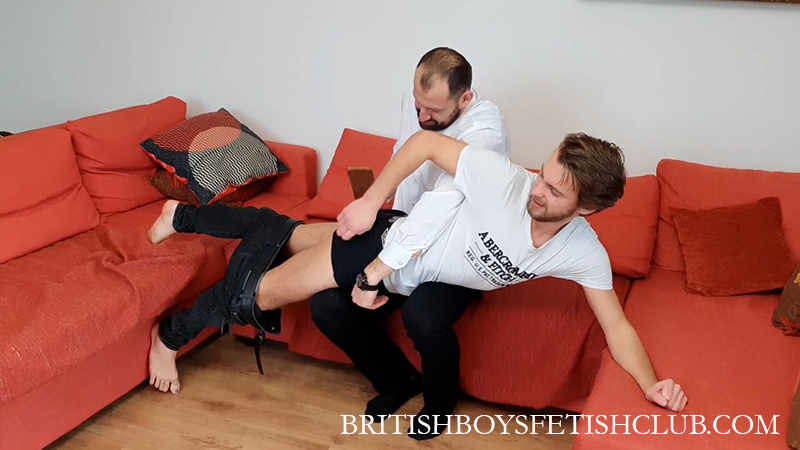 #
Wearing black boxers gives a good idea of the great butt he has as well so it's not long before they are down, and Leos does have a great ass, ideal for a paddling. His protests have increased by now and Dimtiri is really enjoying spanking this guy, the look on his face at the end as Leos dresses is a real picture of a happy top .
*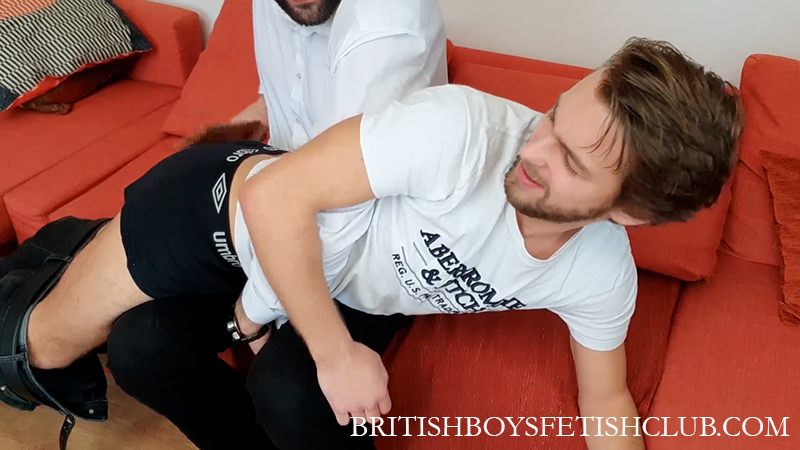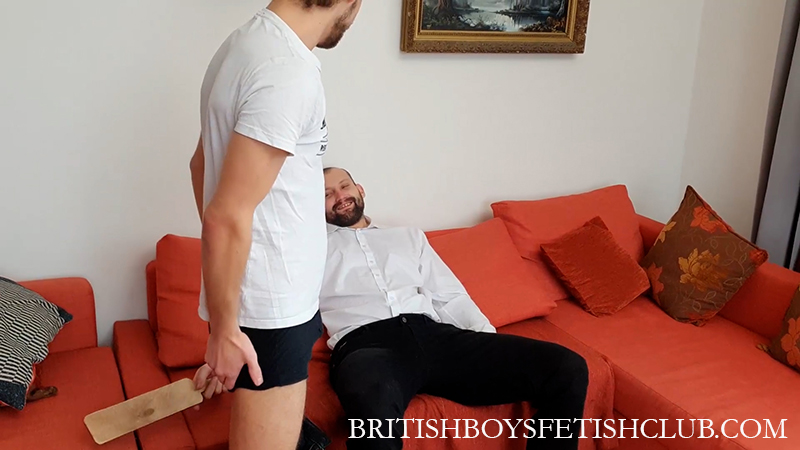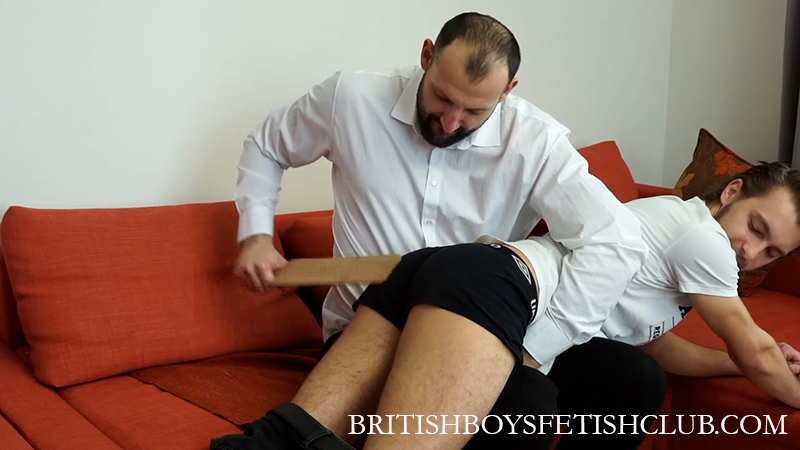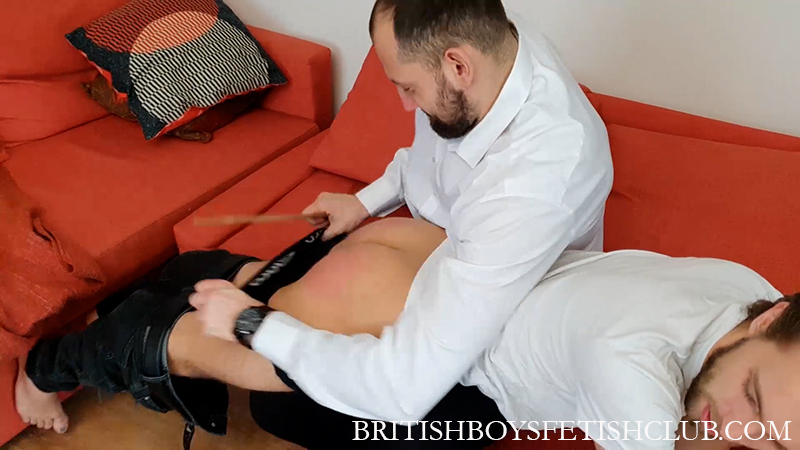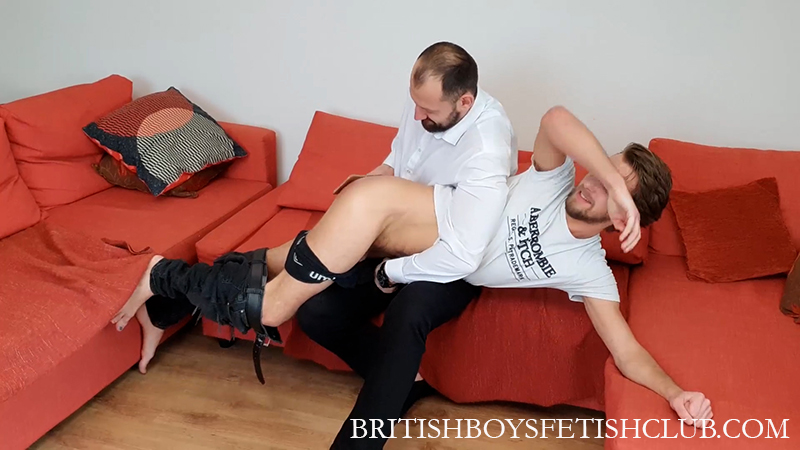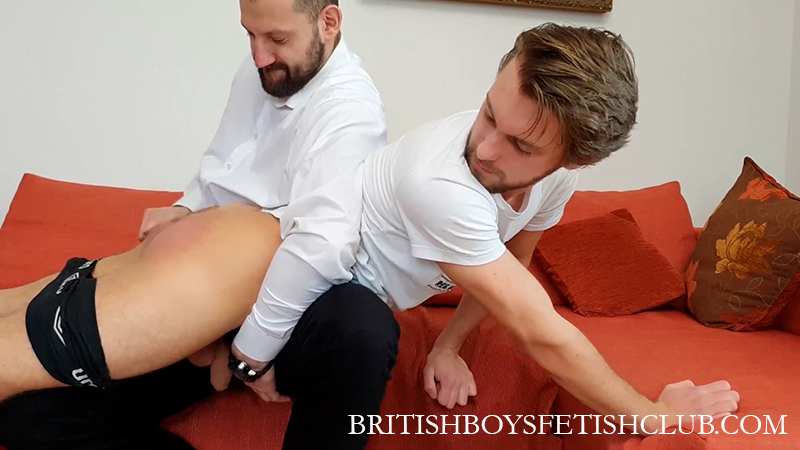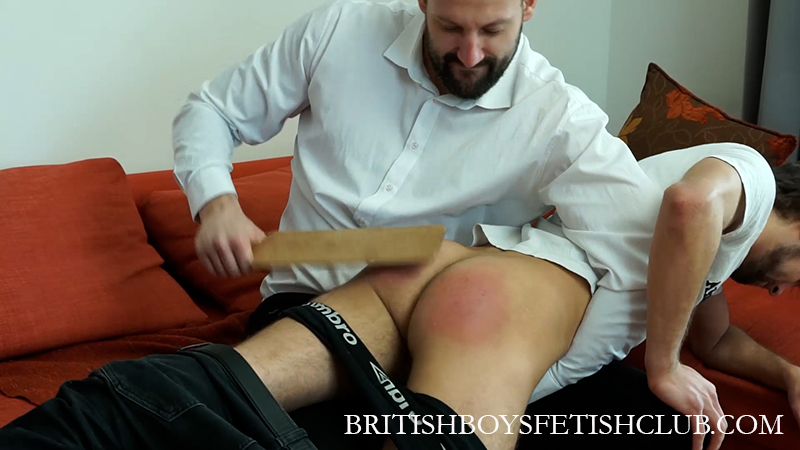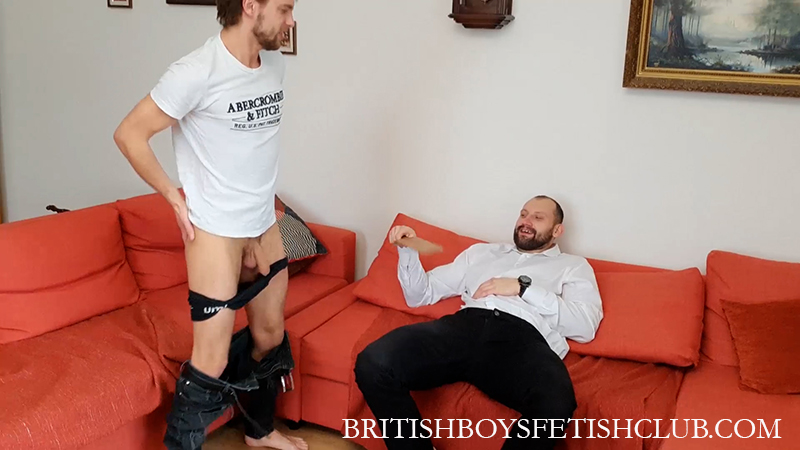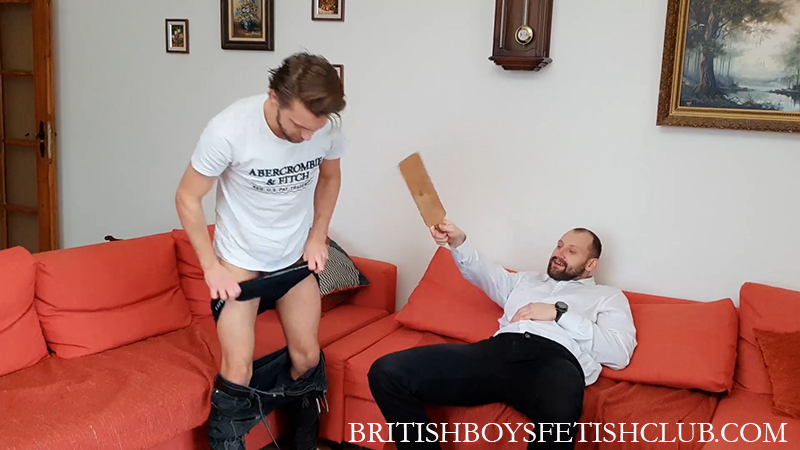 —-