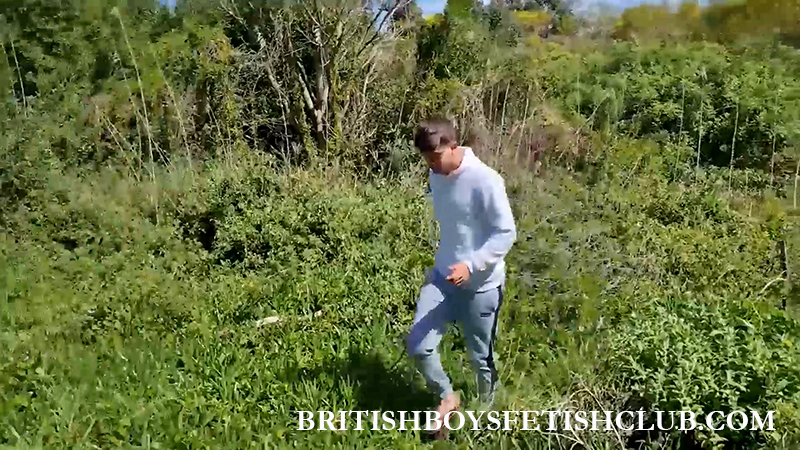 Johan is no ordinary spankee, there is a lot more to this lad than you think. Walking in a stripping down to his boxers he is ready for the spanking. He does a really great session here, starting with the cane, which brings up some lovely stripes, then that is followed by the paddle.
*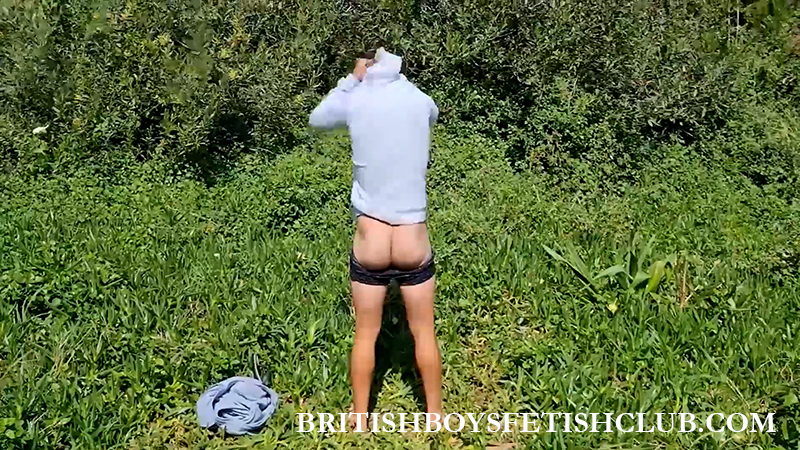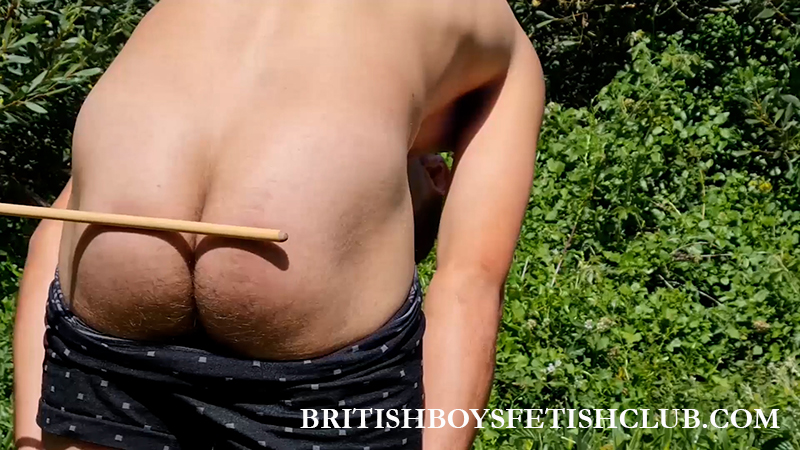 *
Click on the Continue Reading tab below to see more.
*
WARNING: This video is more severe than we usually see from BBFC – Viewer discretion is recommended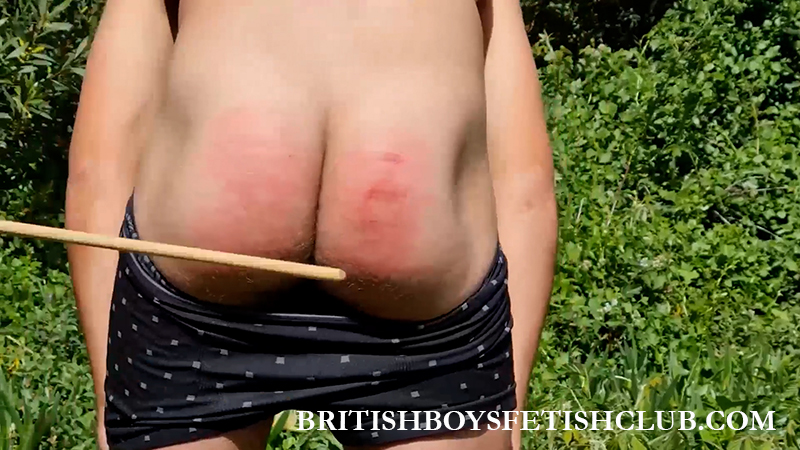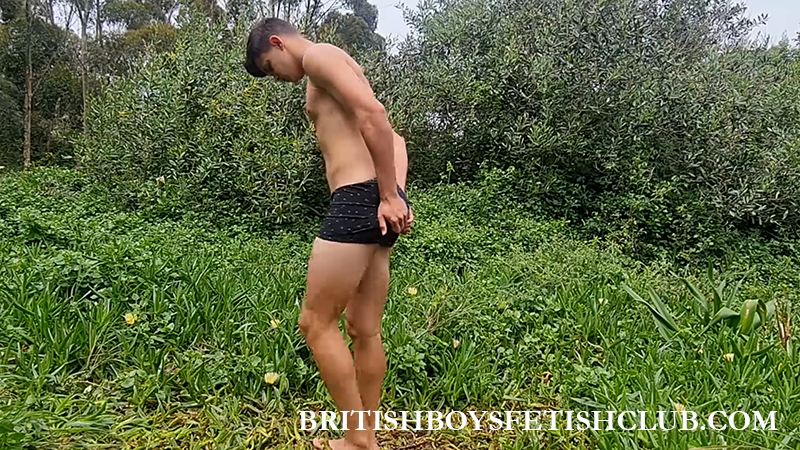 This has him jumping around and clutch his ass. Finally he gets a set with the bat and that really makes an impression on him. Then the surprise interview afterwards. He says he enjoyed the session, he also remarks that ithurt a lot of course.
*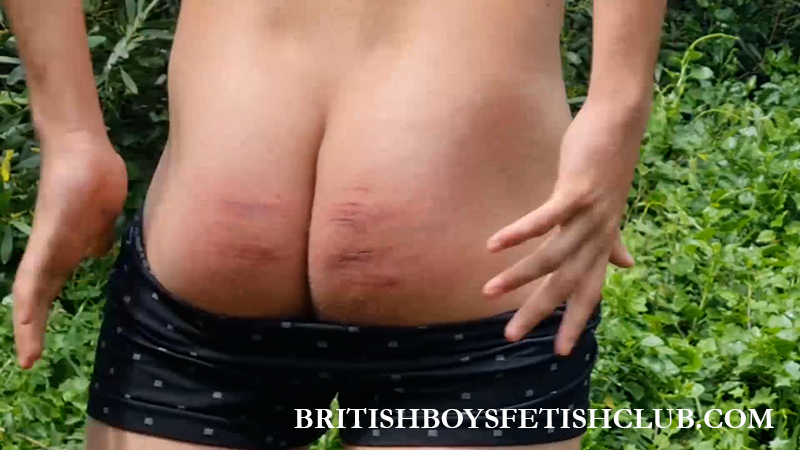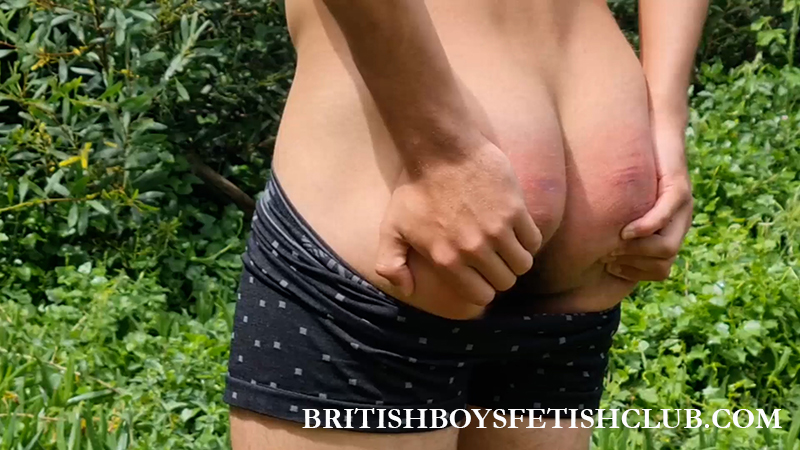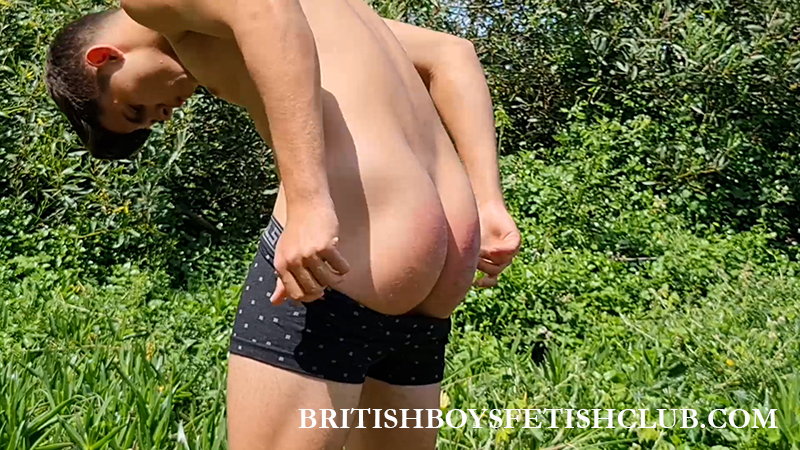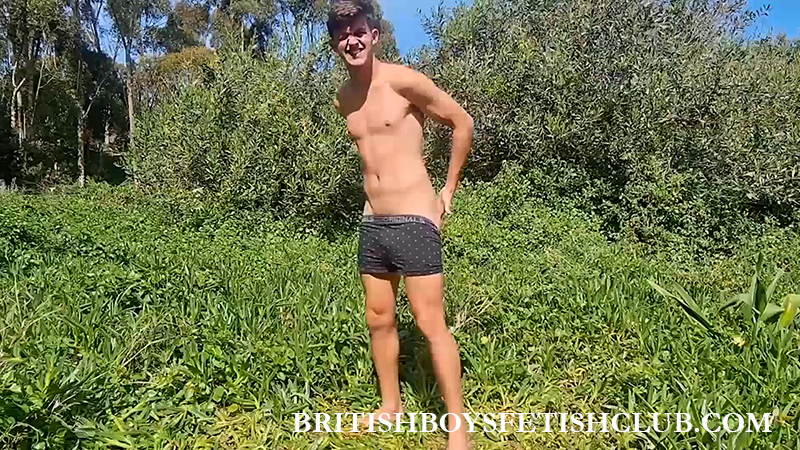 But Johan is a lad who knows he needs to pay for his actions, he calls it a " reset ". He comes along to pay for his misdeeds and make himself face his errors. A wonderful debut for
*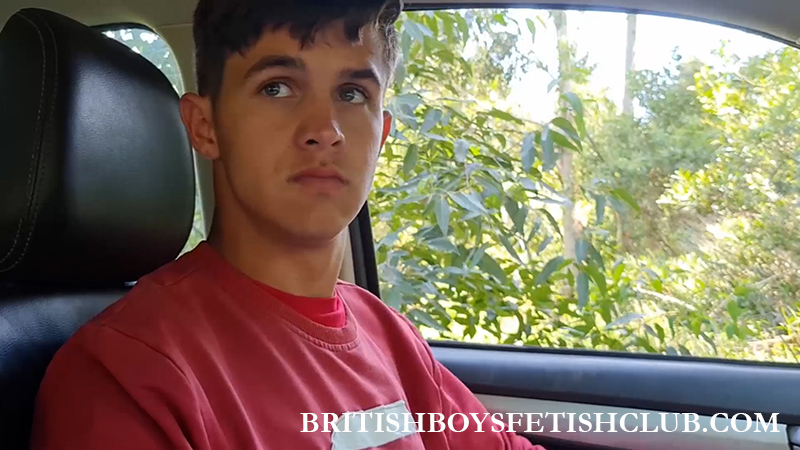 ______________________