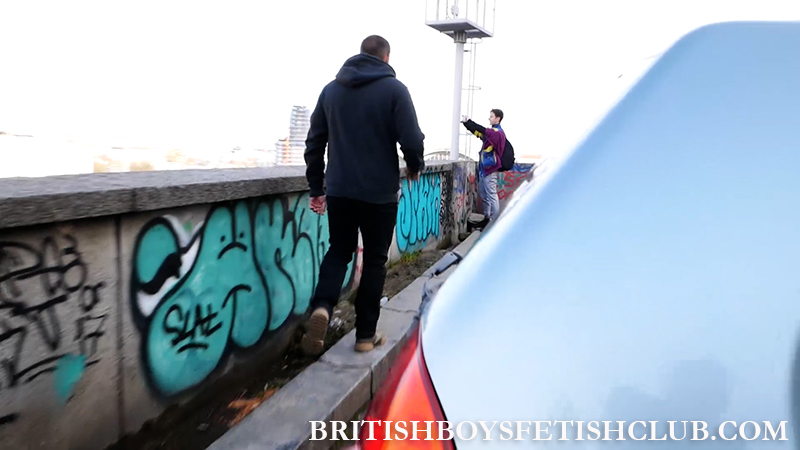 Teodor has been out and around looking for new lads. He has stumbled across a likely looking candidate and after a discussion a deal is agreed and they head off back to the apartment. *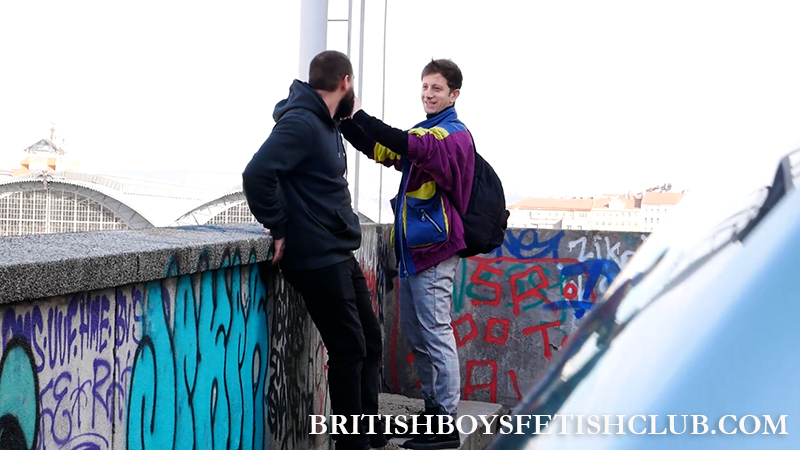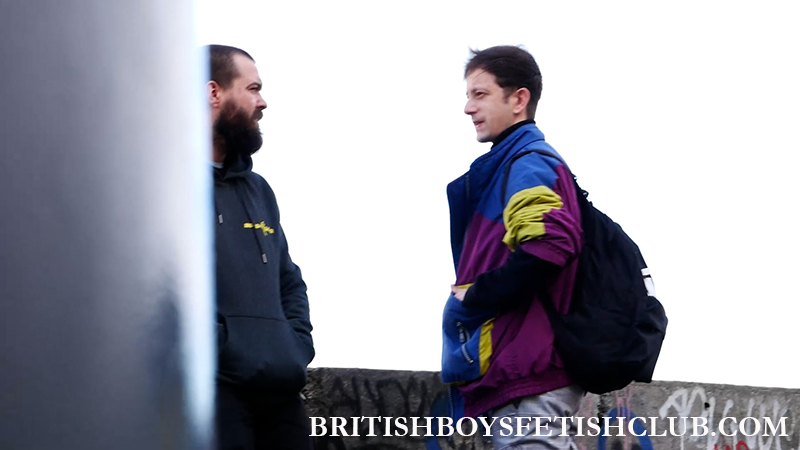 *
Click Here or on the Continue Reading tab below to see more.
*
______________________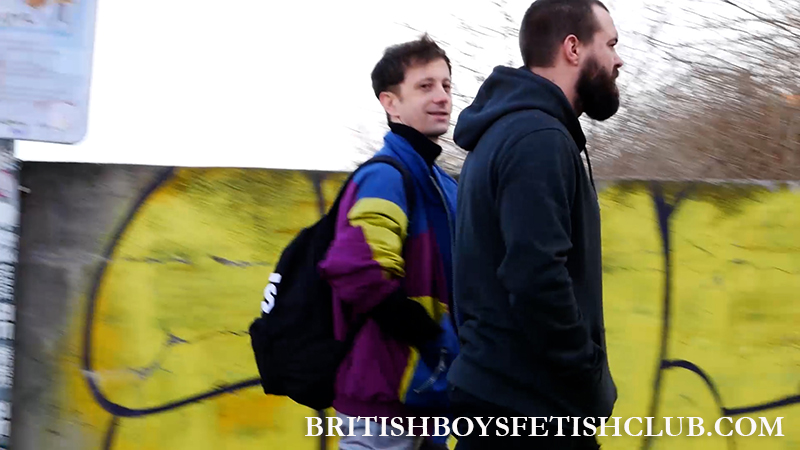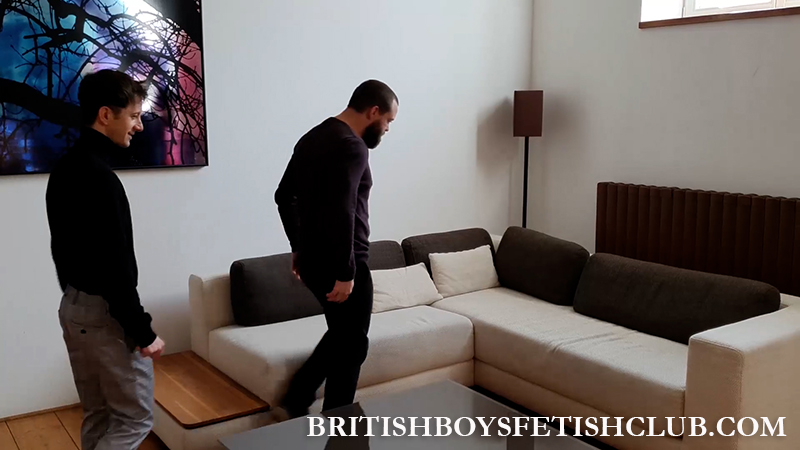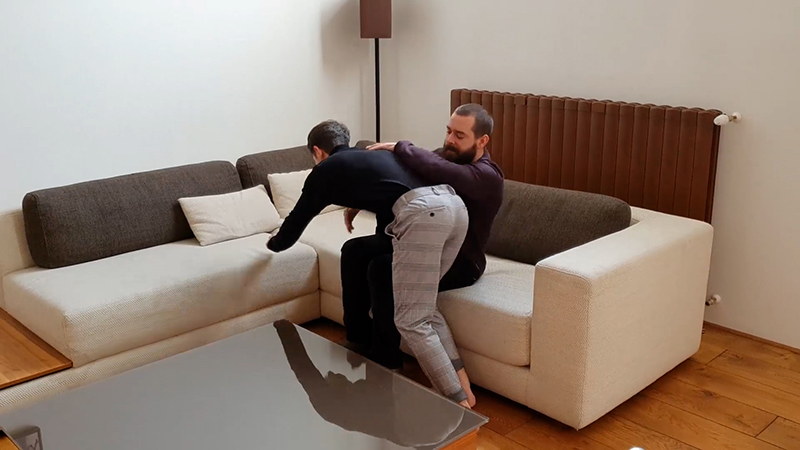 The new lad, Hynek, is wearing trousers which is a nice change to jeans, they still show him off nicely when he goes OTK. Teodor does not spare the lad from the start and by the time his trousers are down he is moaning well.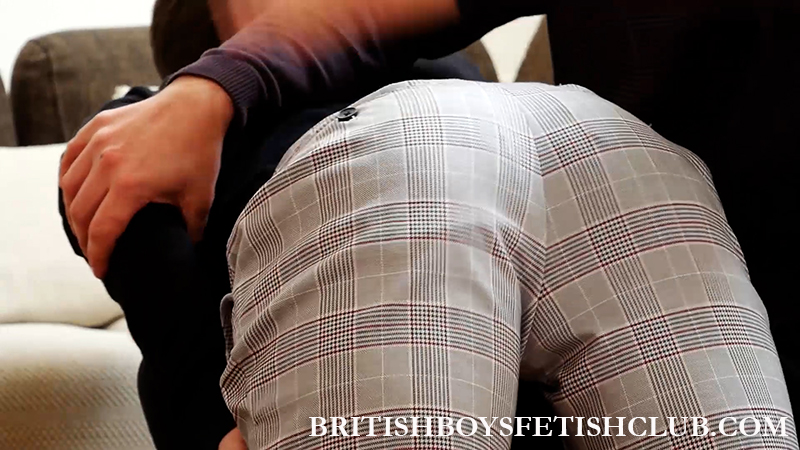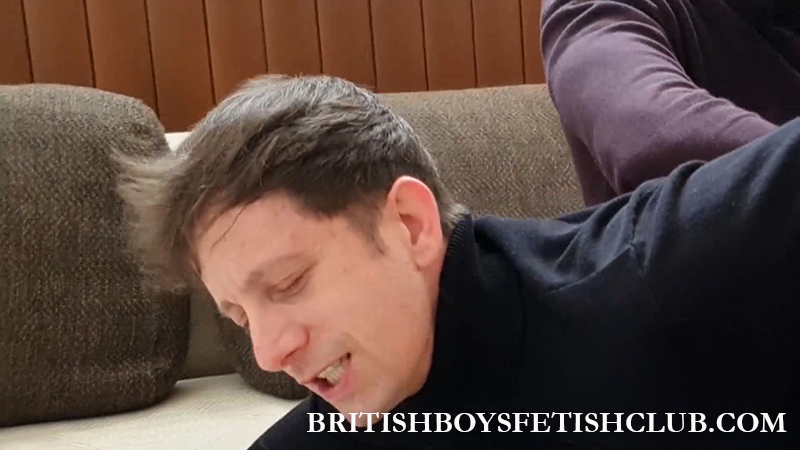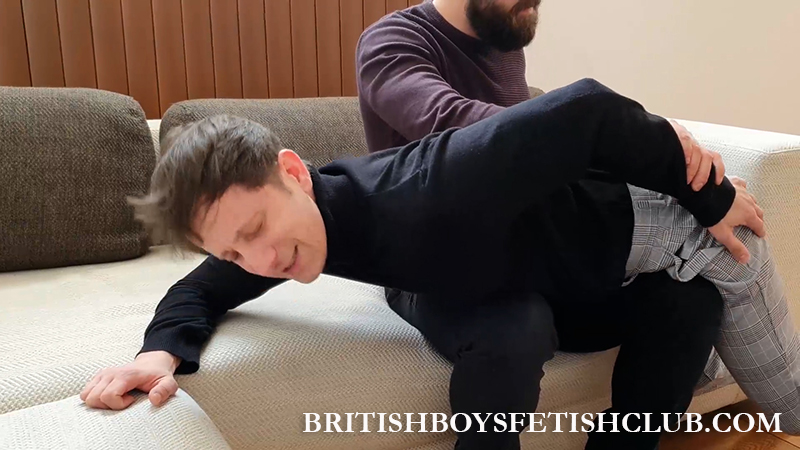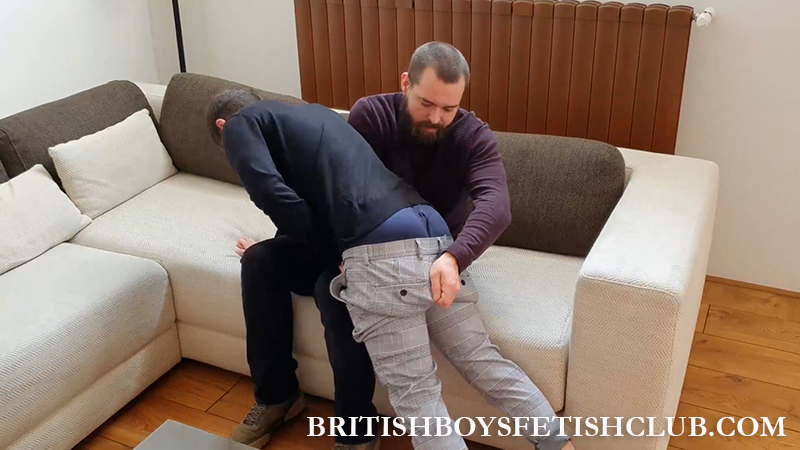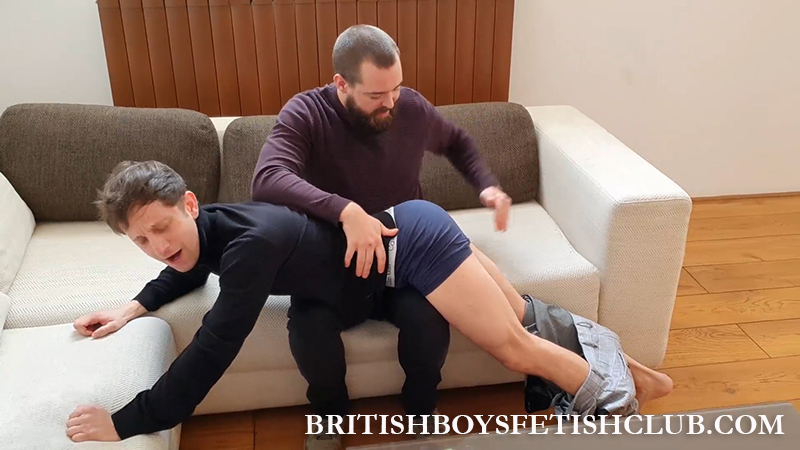 The boxers are a perfect fit, they could almost be what the doctor ordered.
*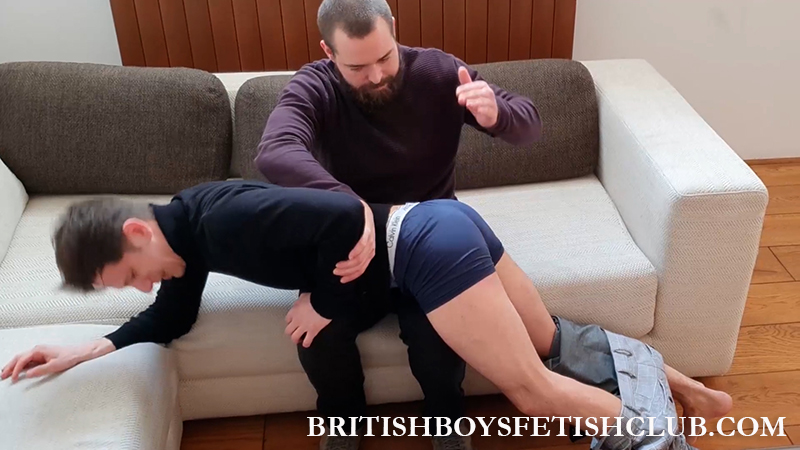 The shape of this lads ass in boxers is wonderful, what a perfect butt for spanking.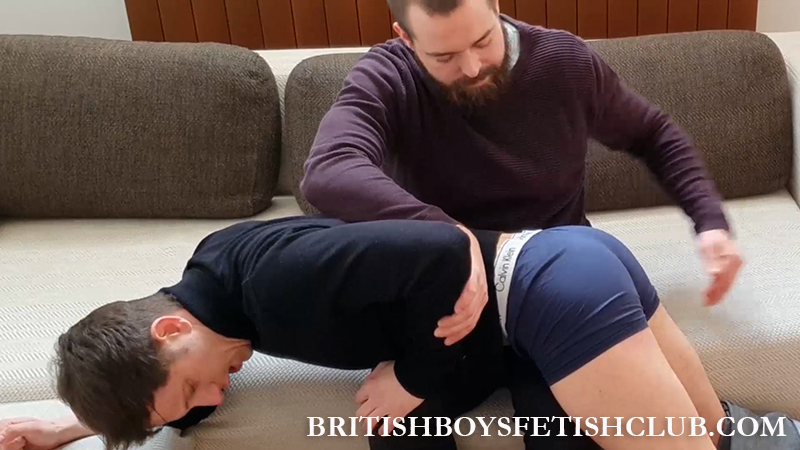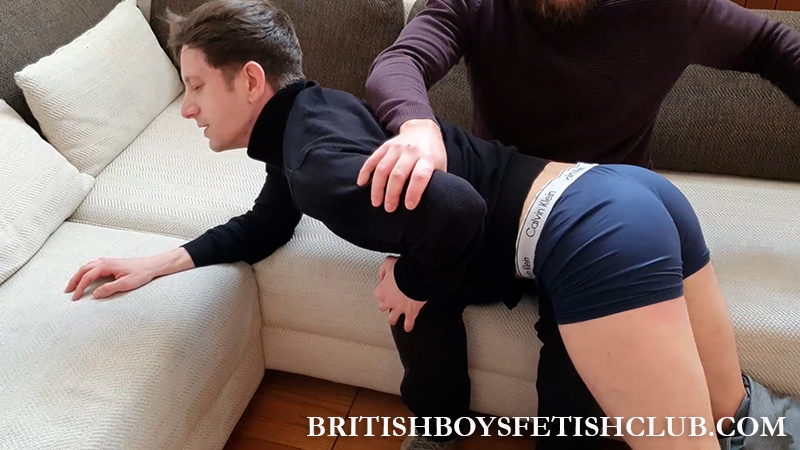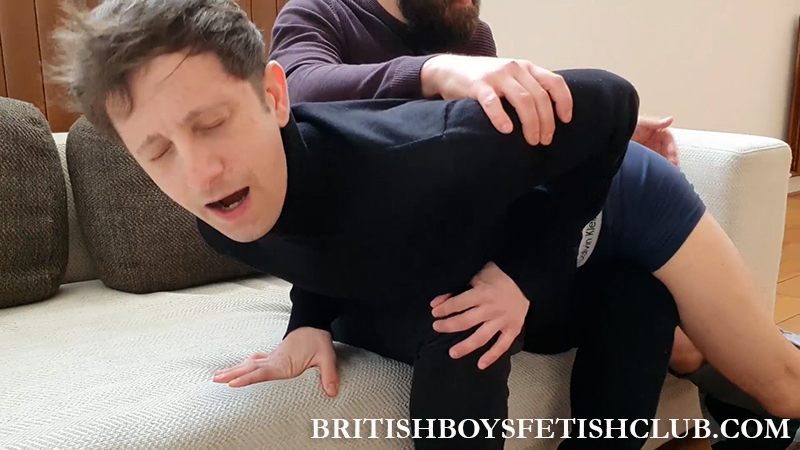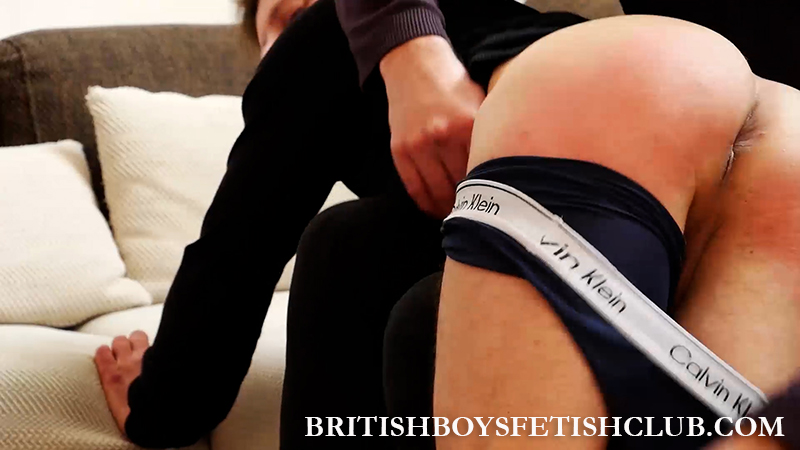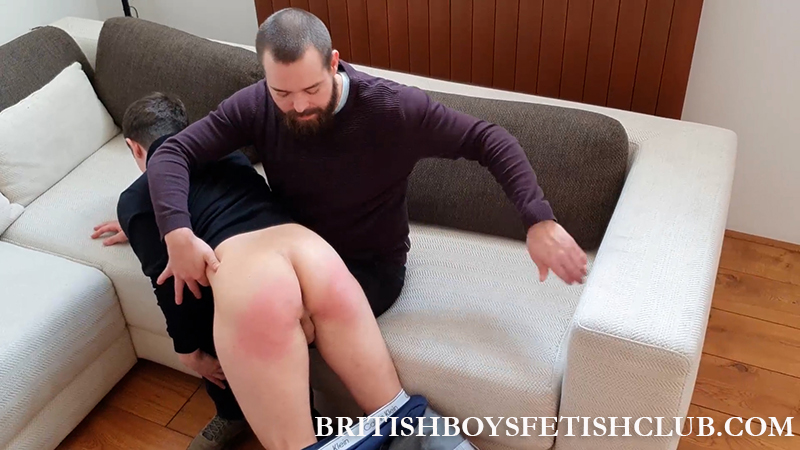 The boxers are soon down and his smooth bare ass is a nice colour. Teodor gives him a good spanking before the lad heads off. A great debut for Hynek and I am sure we will see a lot more of him soon.
*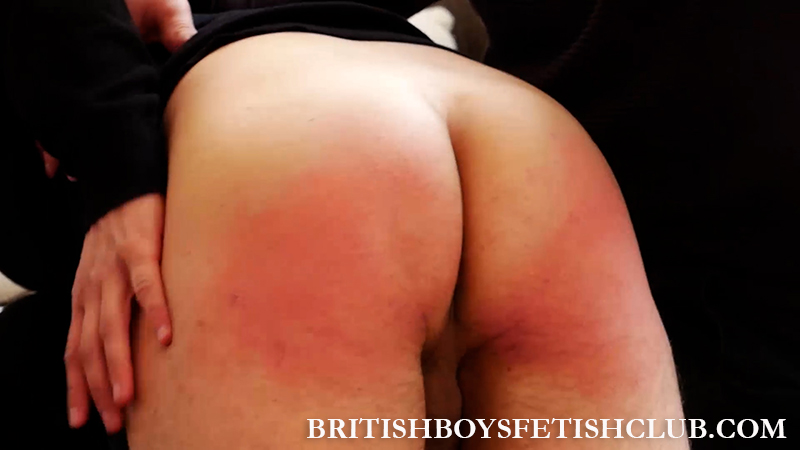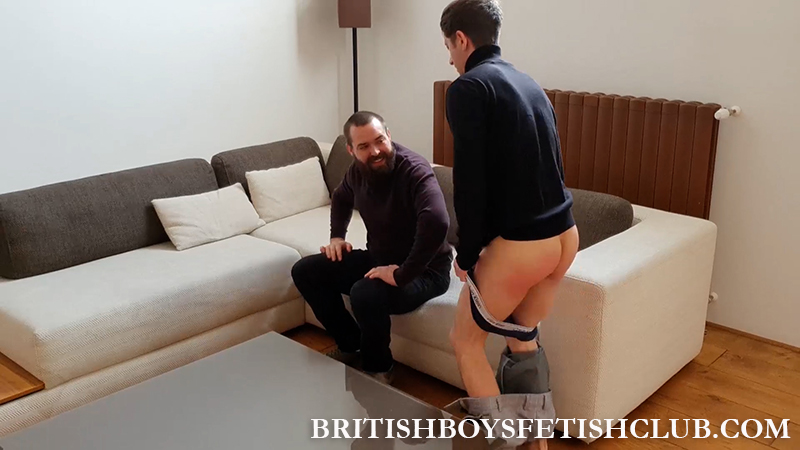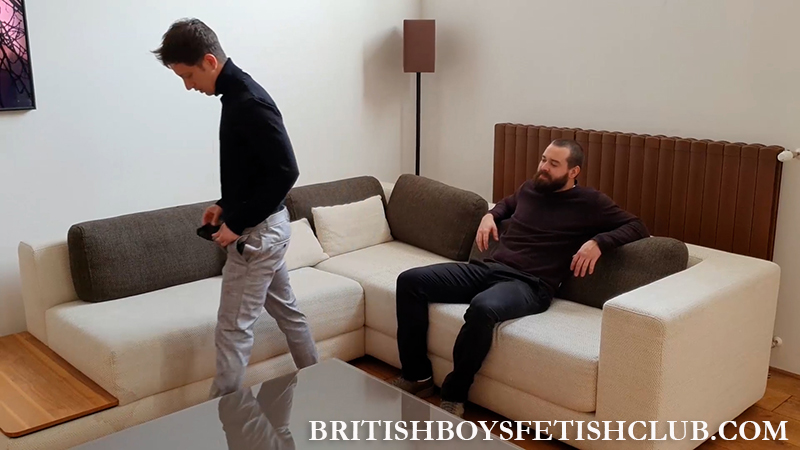 —-