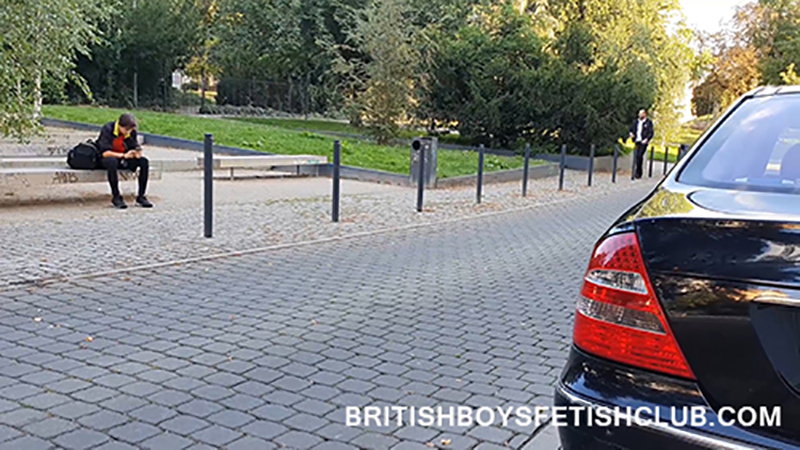 BBFC: Meet Bohdan

Dimitri has been out and about again looking for some new faces for us. This time he has come across Bohdan sitting playing with this phone. A brief chat and the lad agrees to come back for a session.
*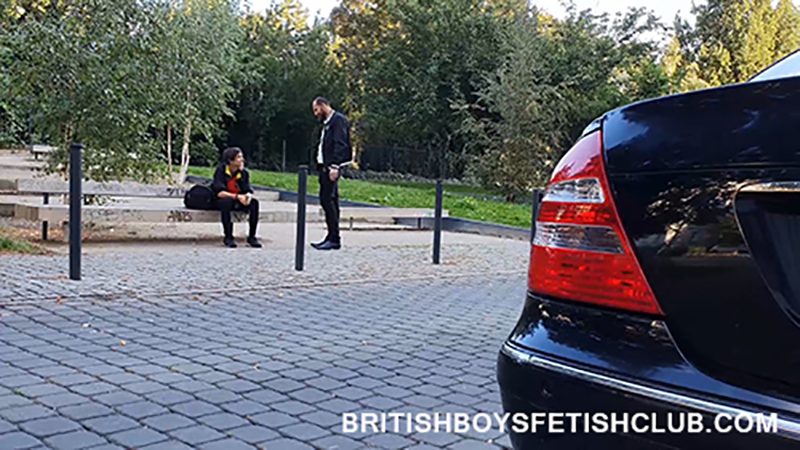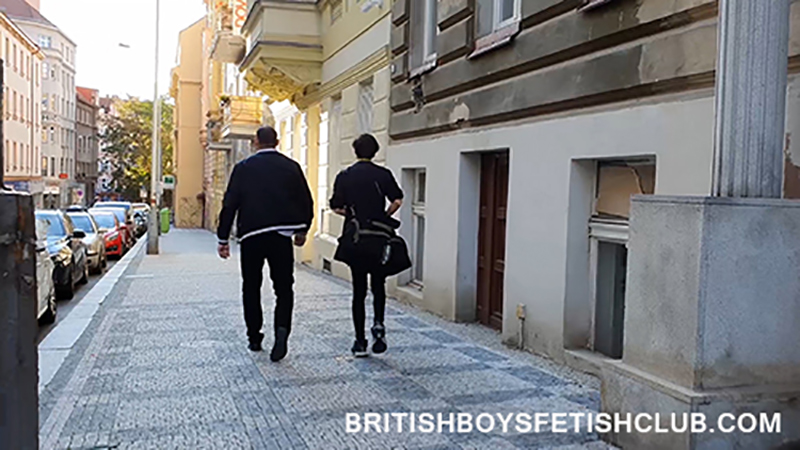 *
Click Here or on the Continue Reading tab below to see more.
*
______________________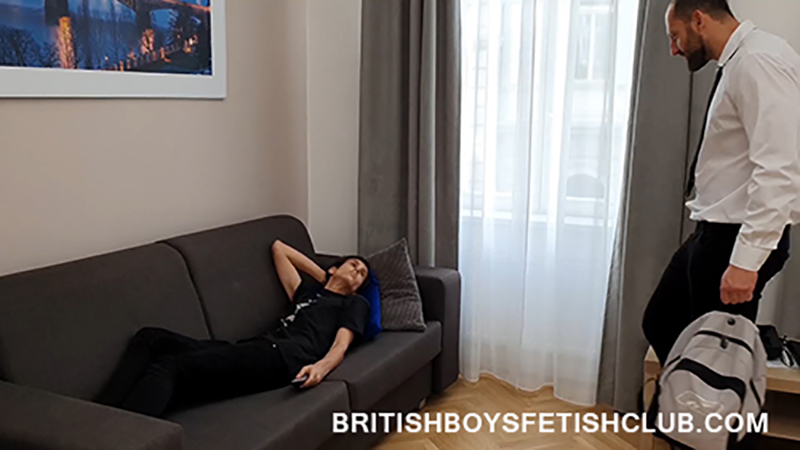 Once at the apartment instead of getting ready he has his feet up and is back on his phone. This is enough for Dimitri to break him in with no further discussion. Getting the lad OTK Dimitri sets about spanking the lad, starting on his jeans and working his way down to the lads bare ass.
*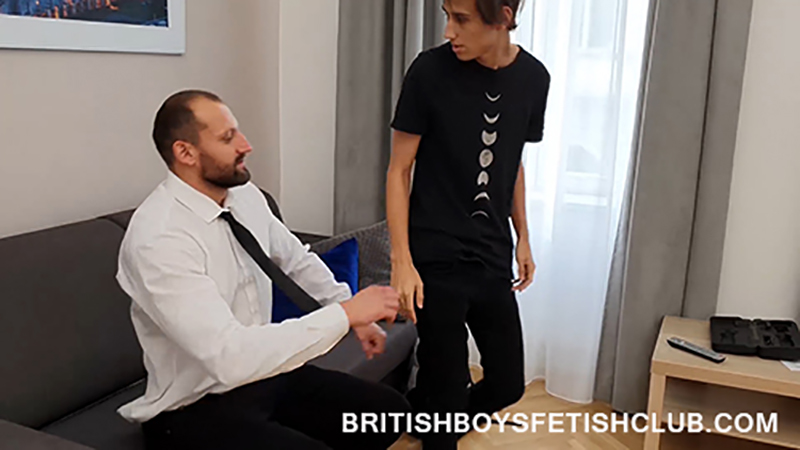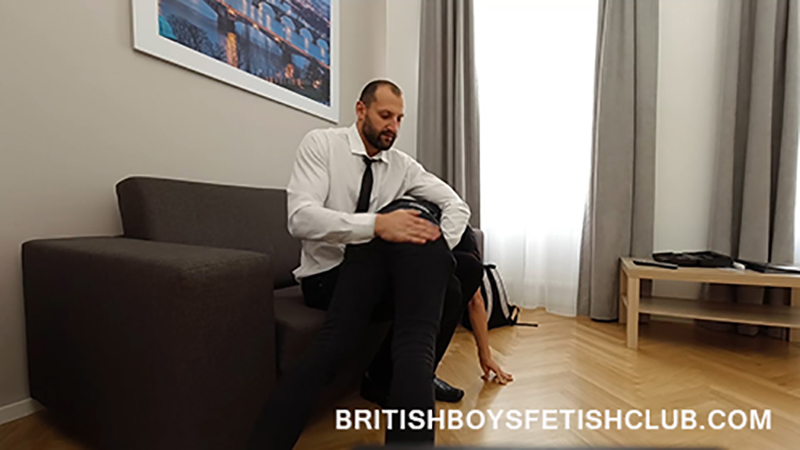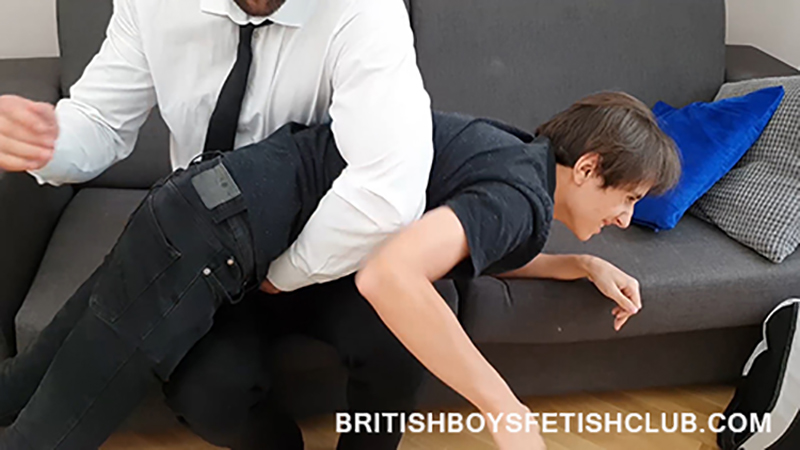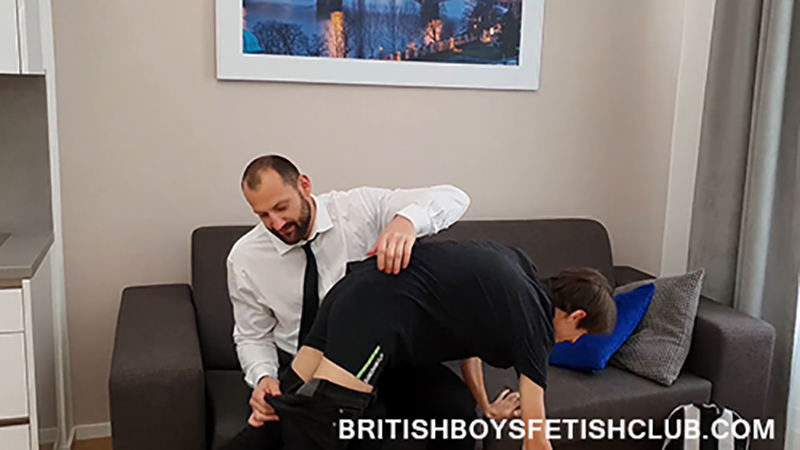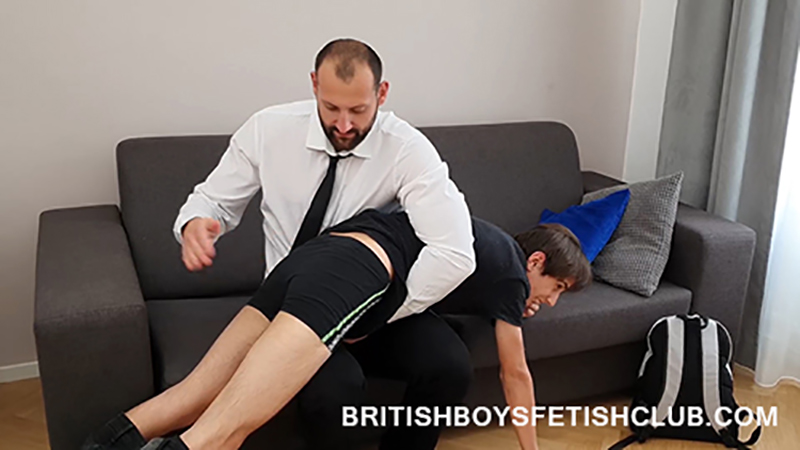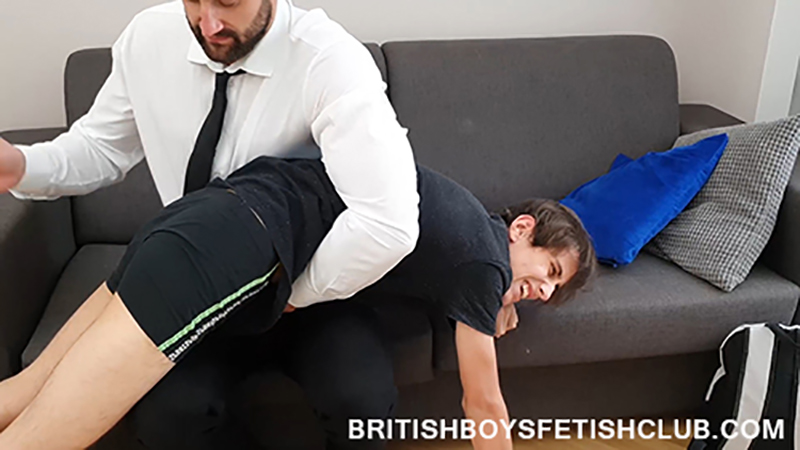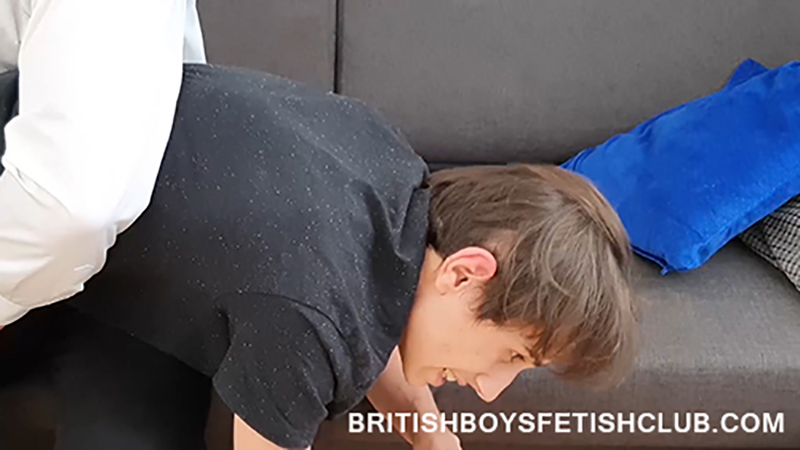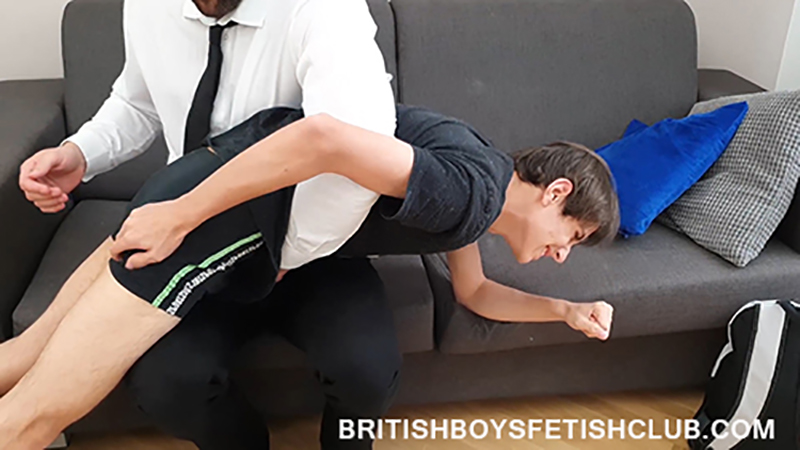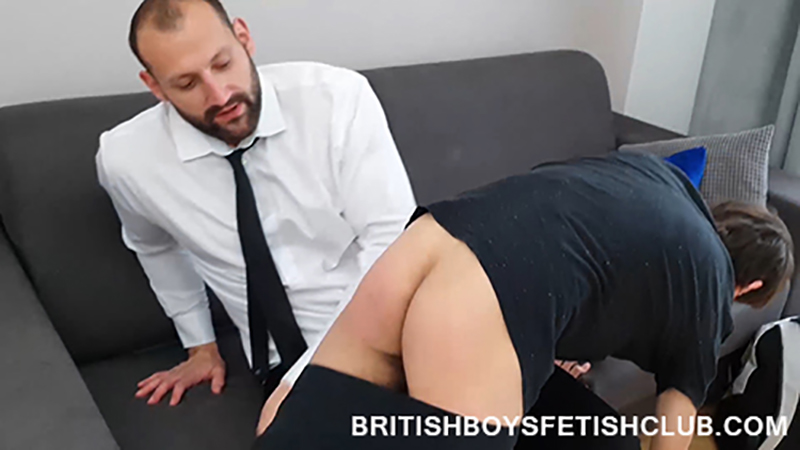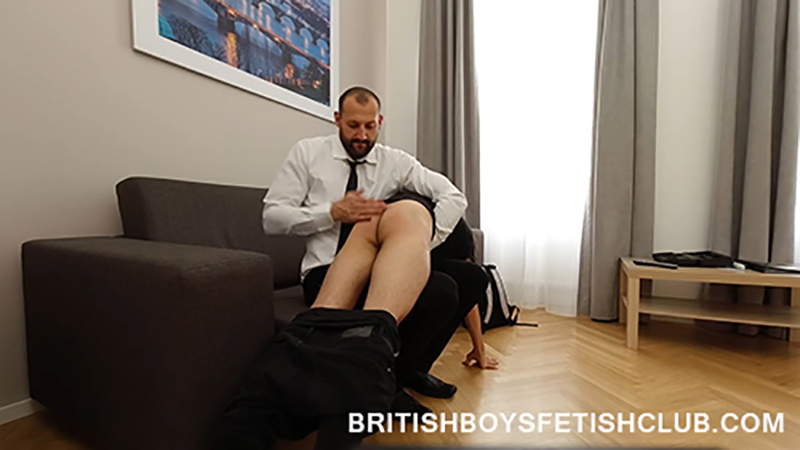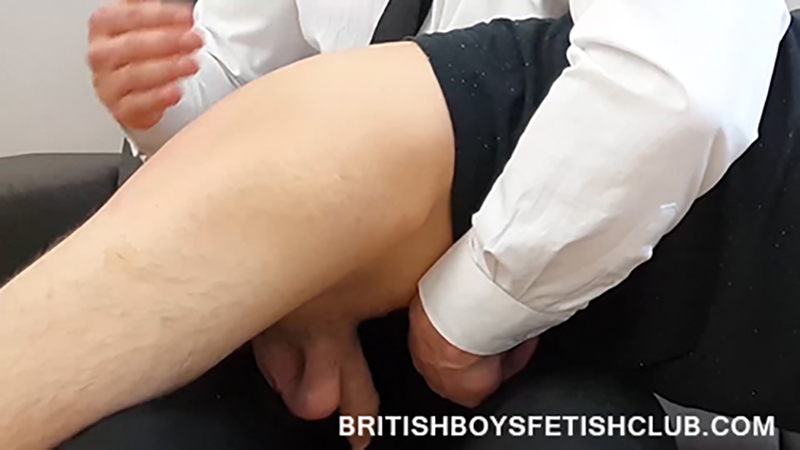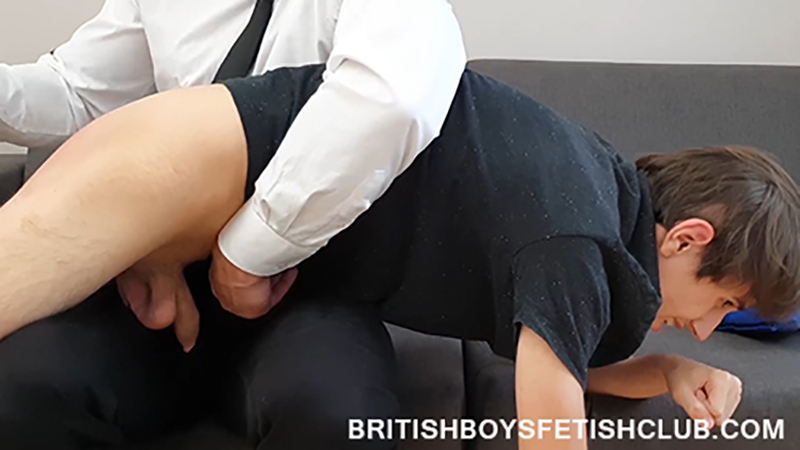 Bohdan is a slight lad and has a small butt, one that needs a regular spanking if his debut is anything to go by. The lad looks a bit shocked as he tries to dress and run at the same time when he leaves the scene. Lets see if he has learned anything from this, maybe he will be back .