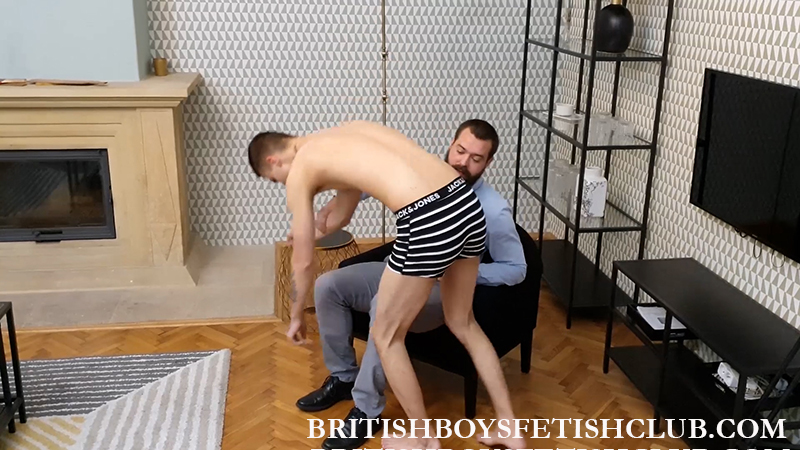 Maxin has to report for a spanking and finds himself OTK. Wearing only striped boxers he looks really good and Teodor lays it on well. But there's obviously something going on that only Teodor can see, or feel.
*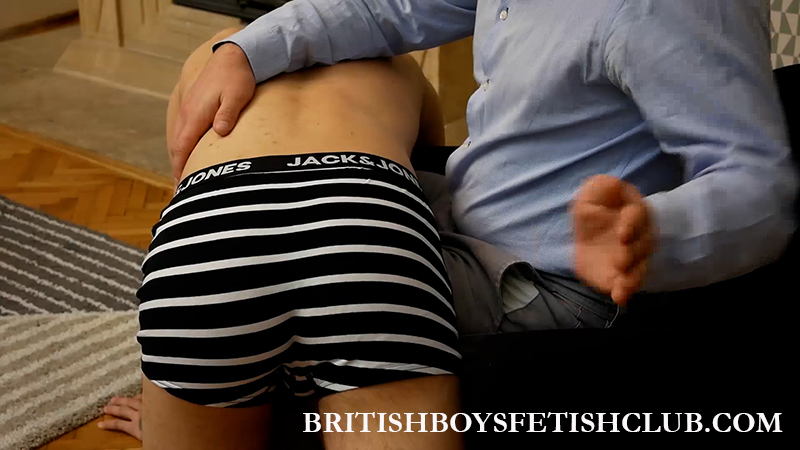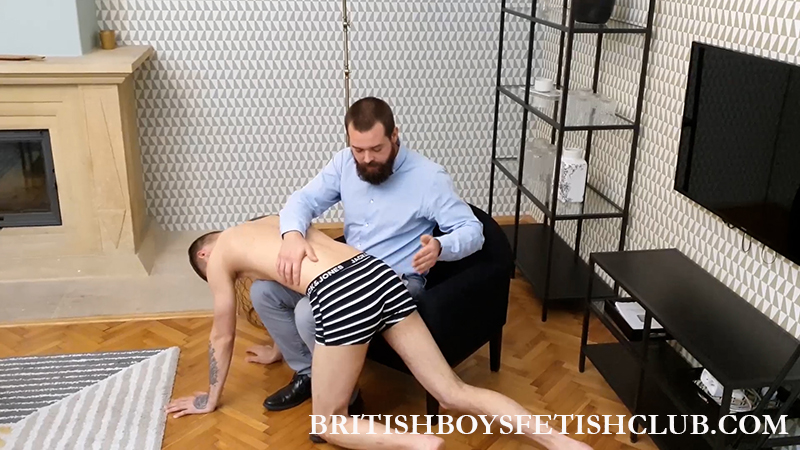 *
Click Here or on the Continue Reading tab below to see more.
*
______________________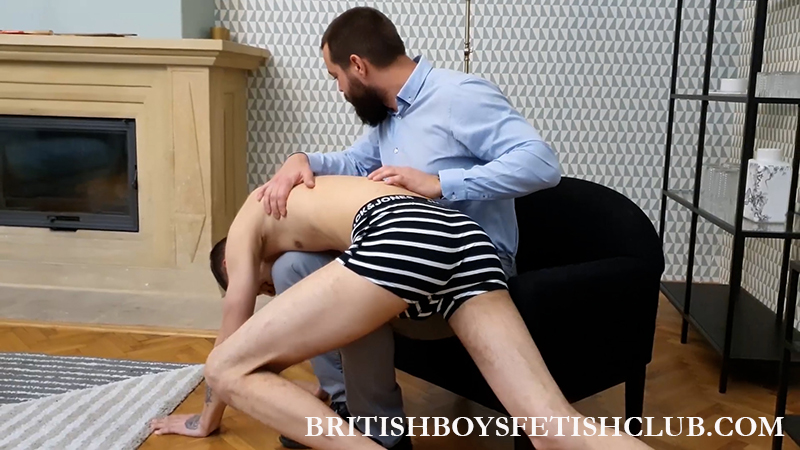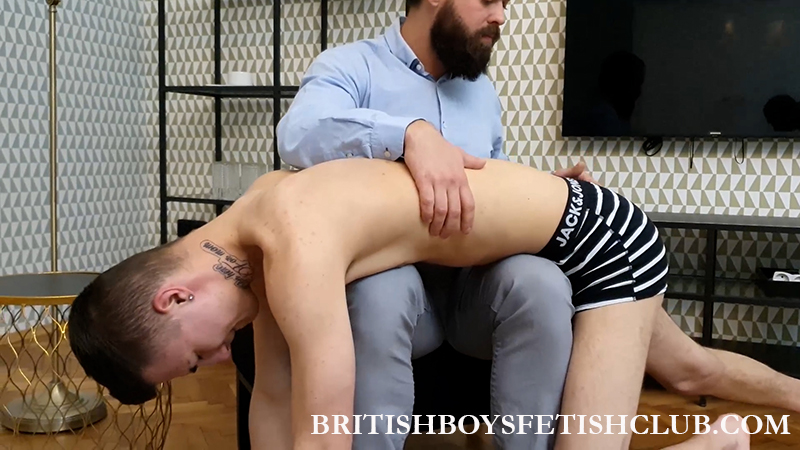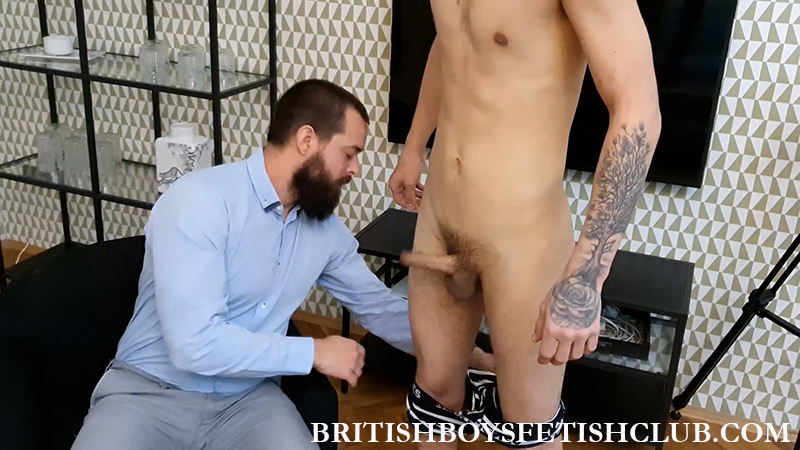 So when the lad stands up to drop his underwear and his semi hard dick bounces out we see what Teodor knows. To counter this he gets Maxim into the wheelbarrow position and gives him the rest of the spanking that way.
*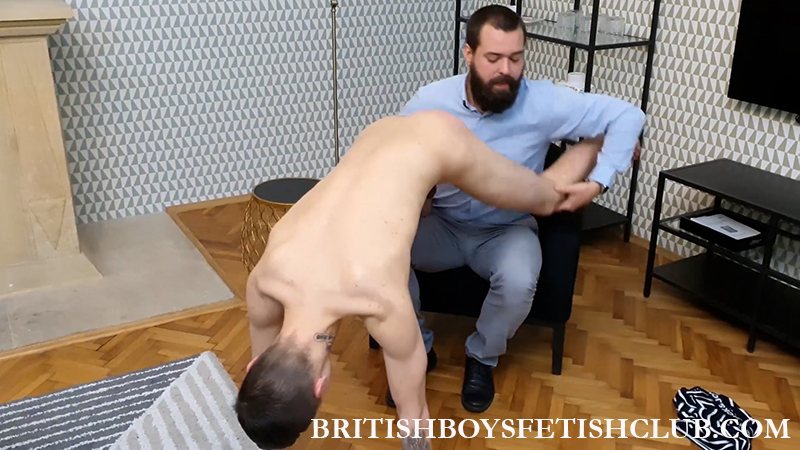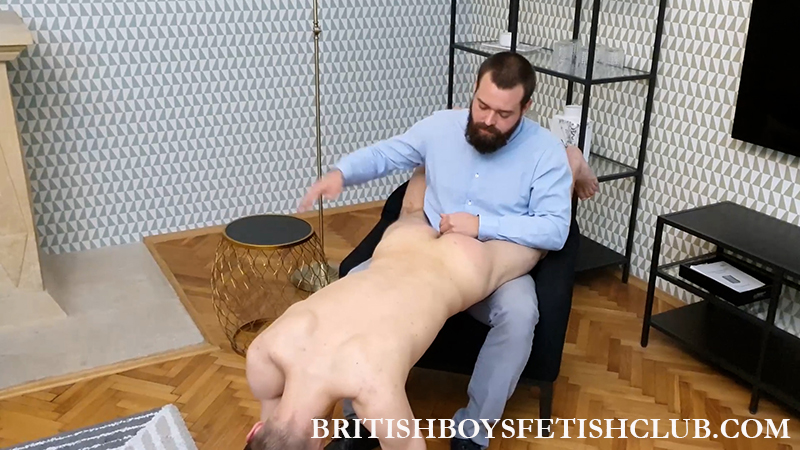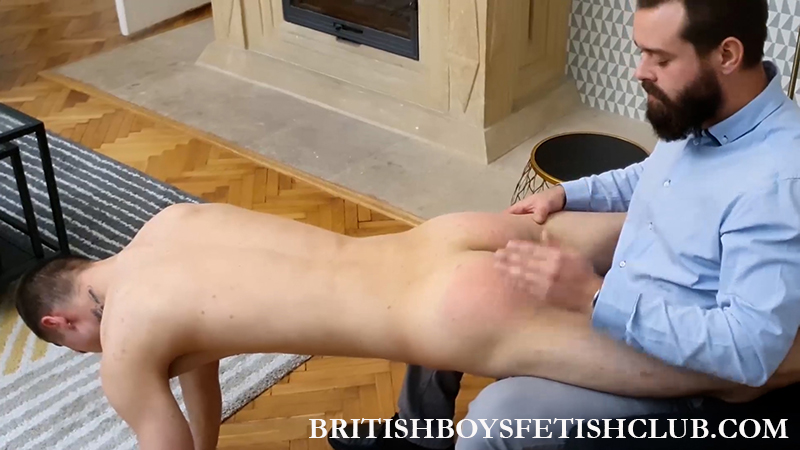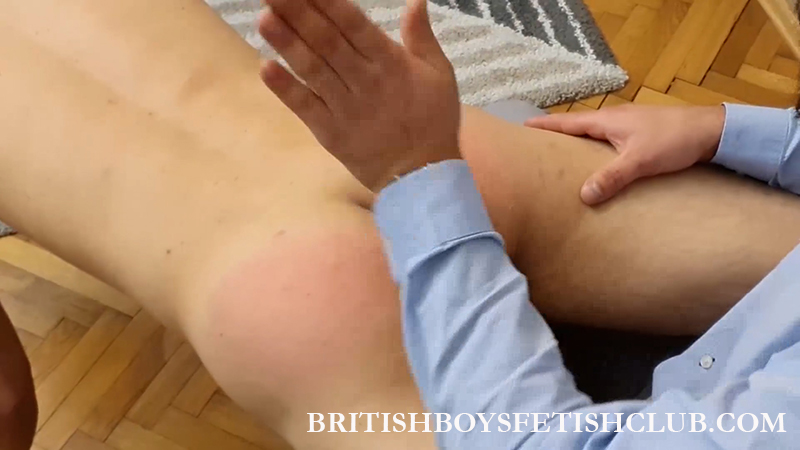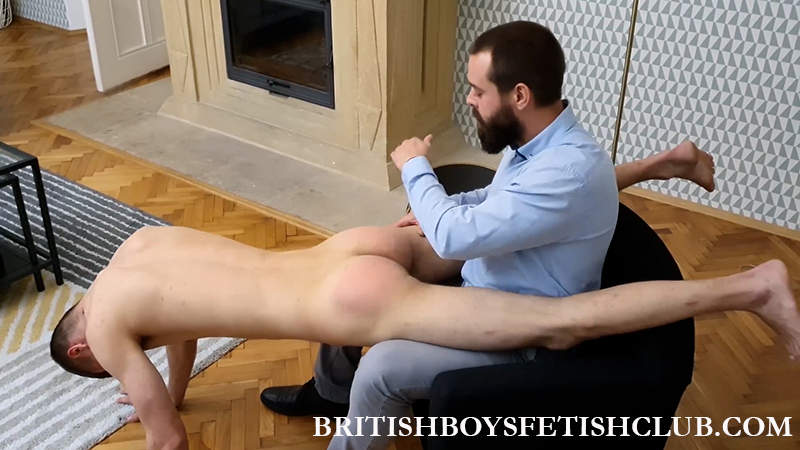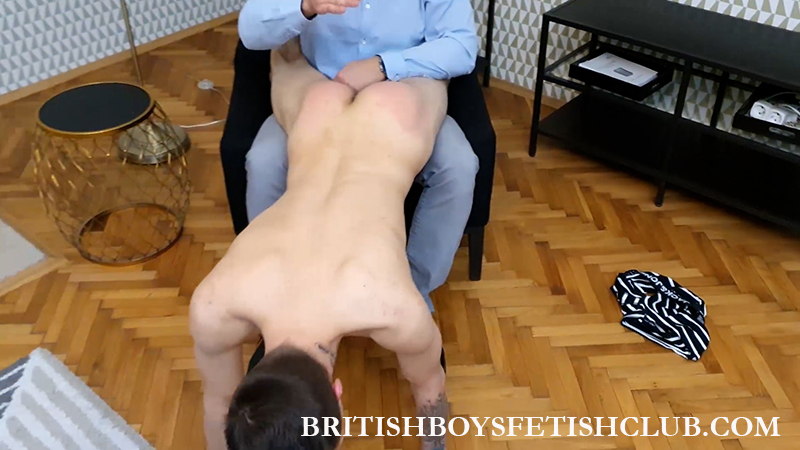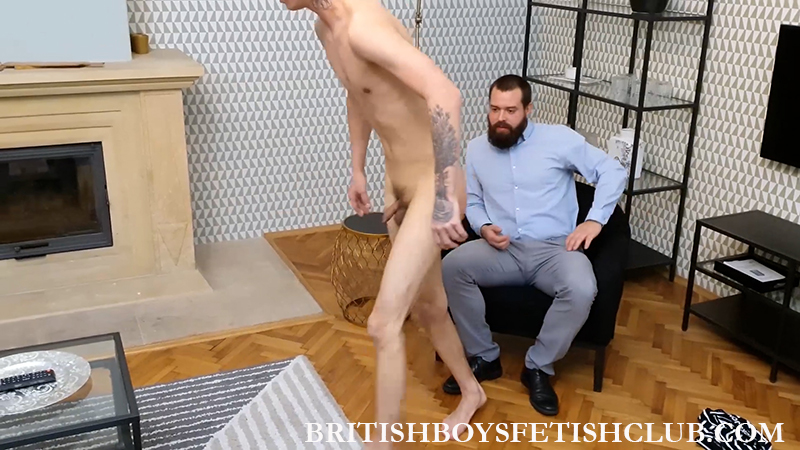 Maxim looks a little out of condition as he struggles to stand at arms length in the position. Mind you at the end when he is leaving it looks like Teodor has spanked the hardness out of him. *