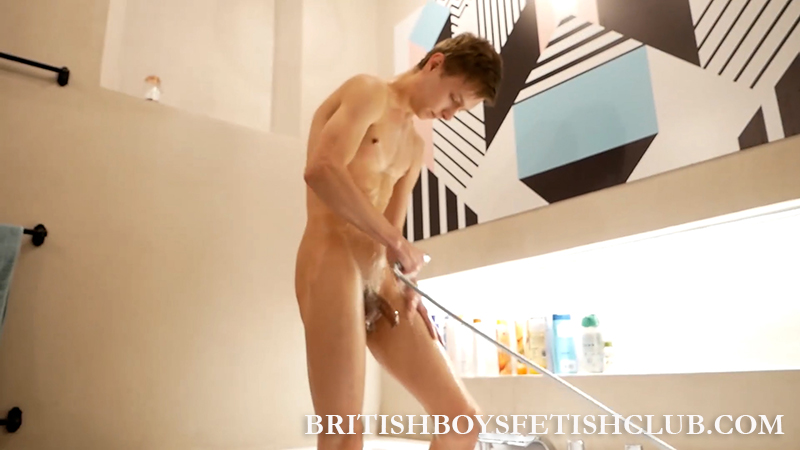 It seems that every lad that turns up thinks its perfectly fine to spend hours in the bathroom, Matyas is no different. Teodor wants access to the bathroom and Matyas is taking his time to have a shower.
*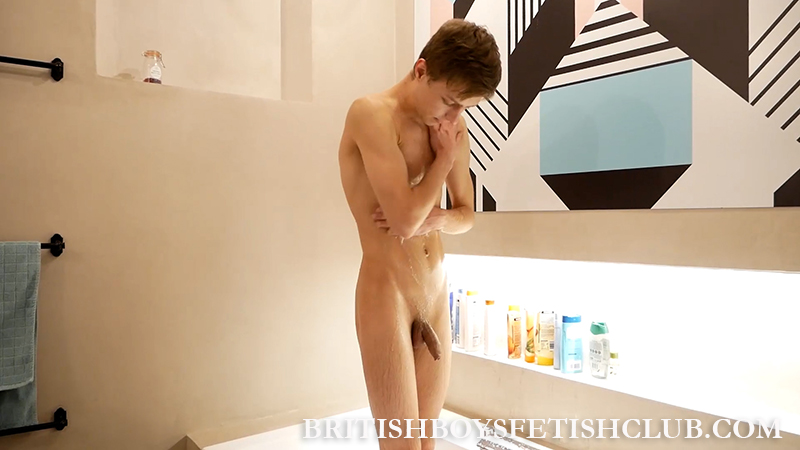 *
Click Here or on the Continue Reading tab below to see more.
*
______________________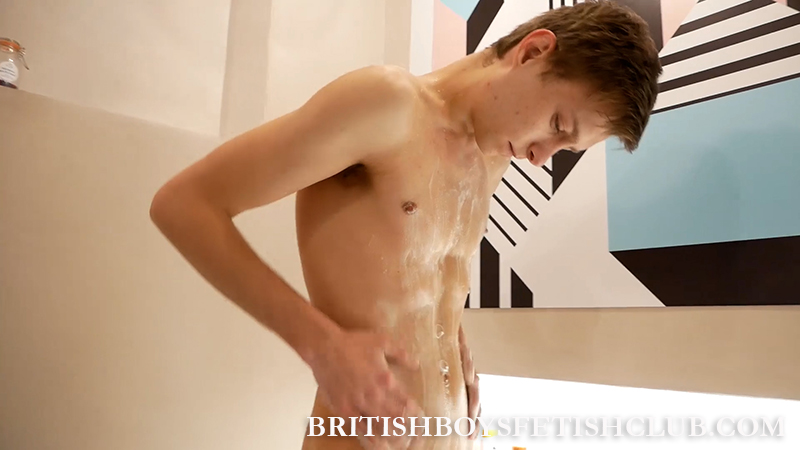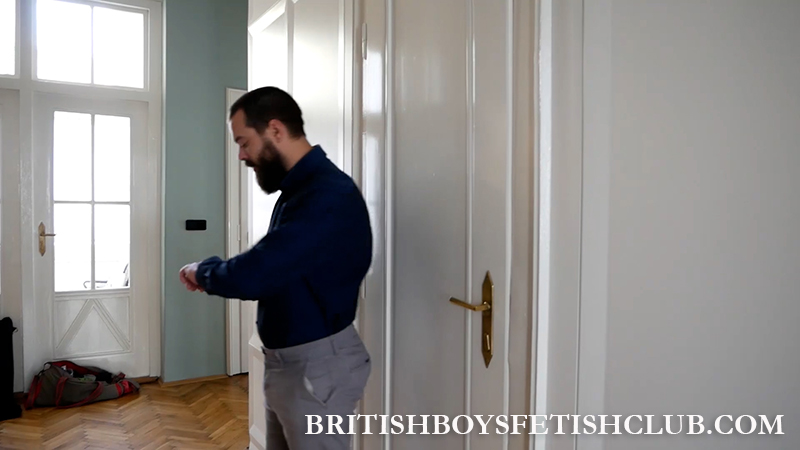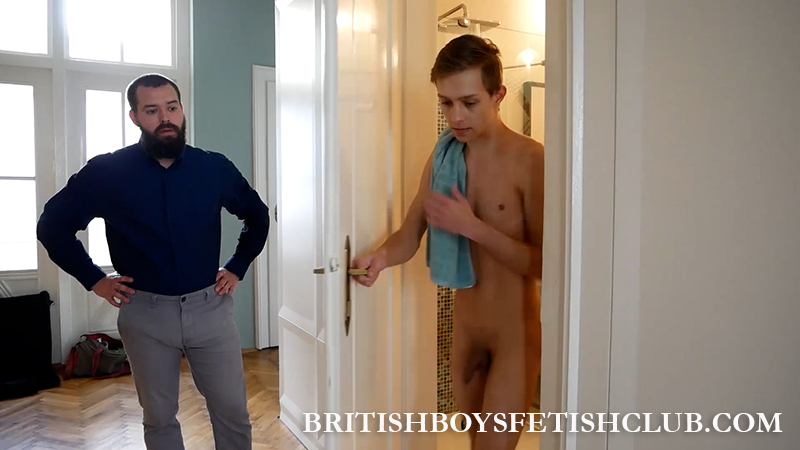 When the lad eventually emerges he heads off, not even wearing a towel, he has that over his shoulder. Teodor storms in the salon and calls the lad, who saunters in naked still with the towel over his shoulder. *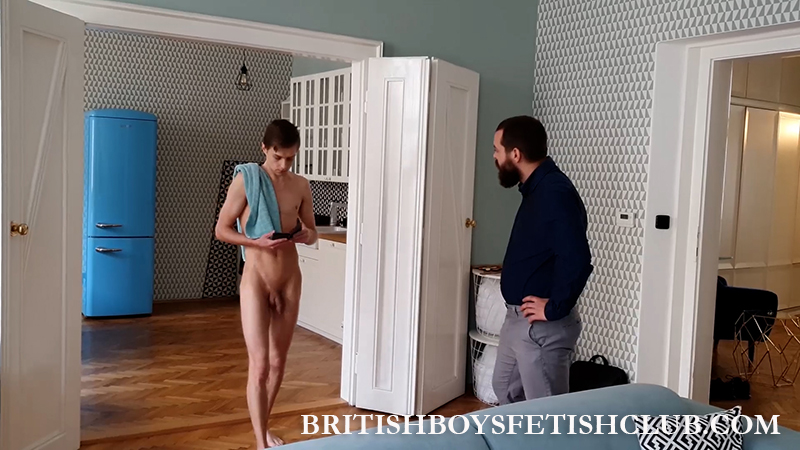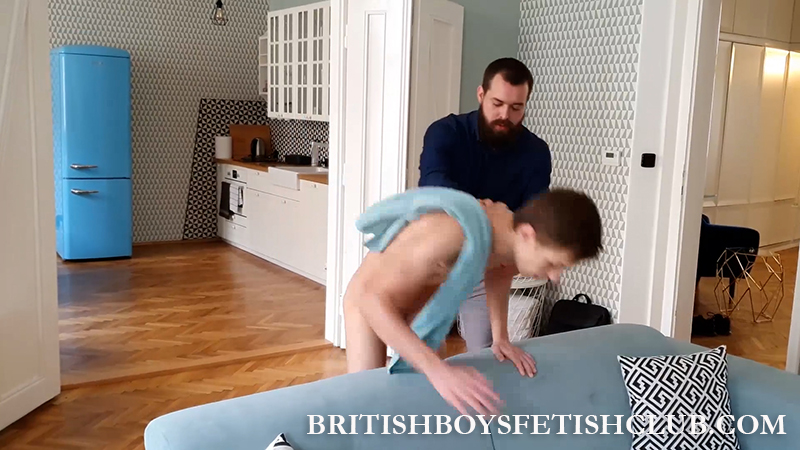 No messing around Teodor gets the lad bent over the back of the couch and spanks Maxim, his bare ass perfectly ready for that. Being right over the couch it makes this guy's butt look absolutely wonderful for any type of spanking, that great smooth curve of a lads ass.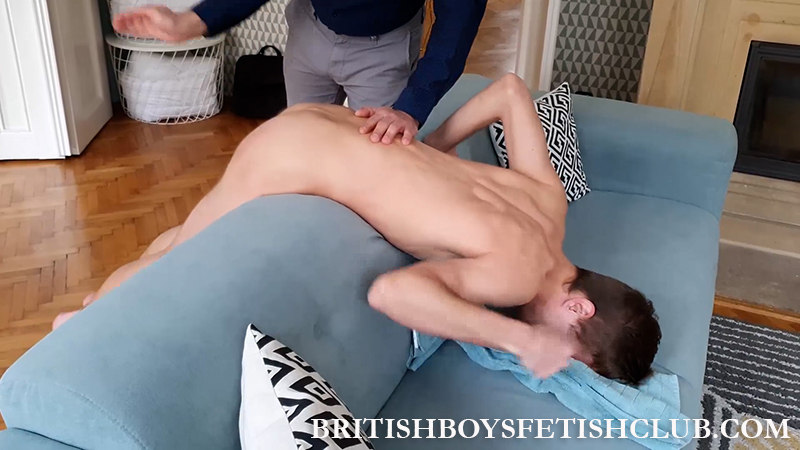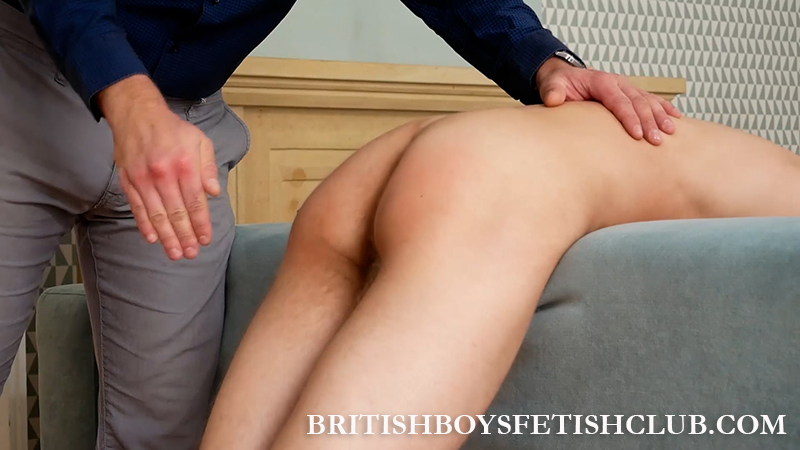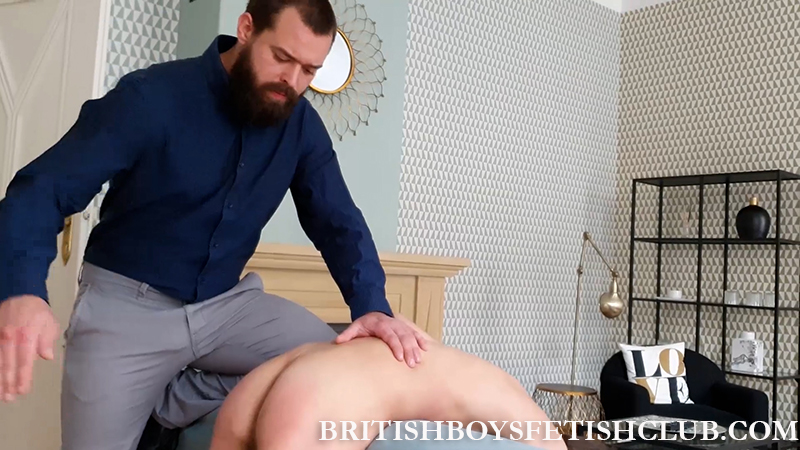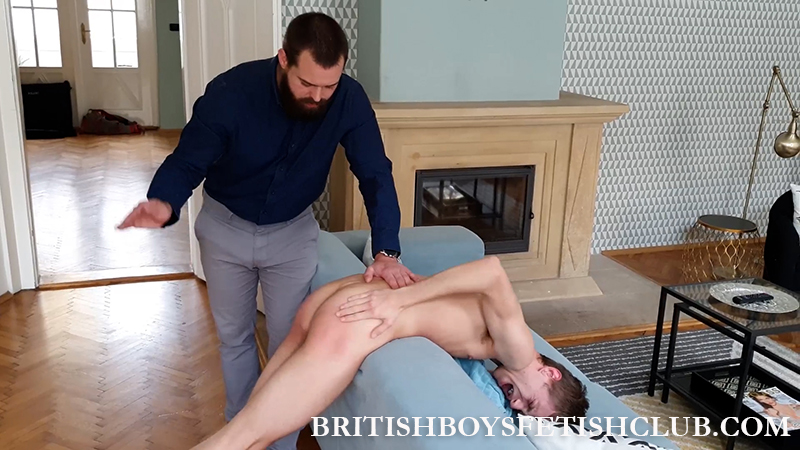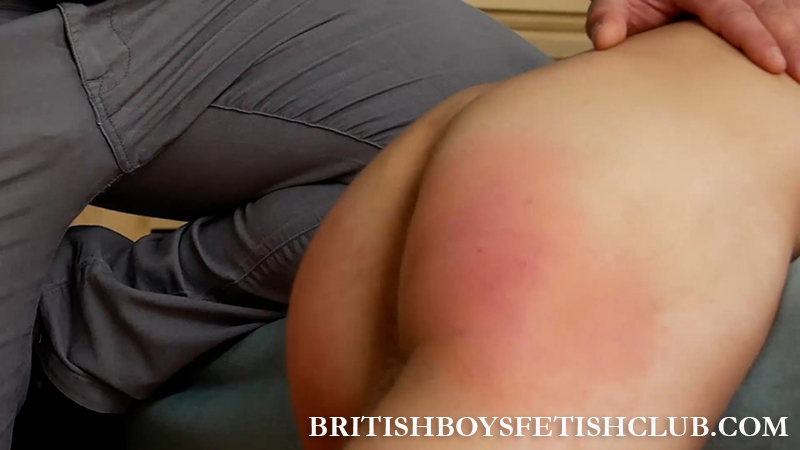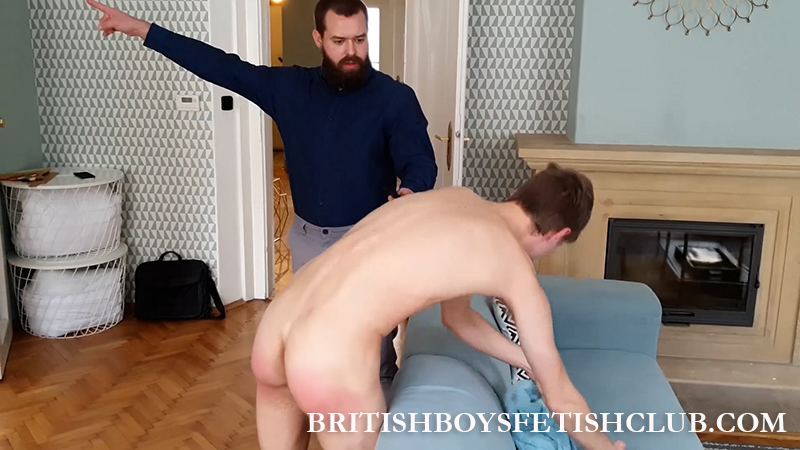 Matyas looks forlorn as he leaves at the end, almost like he just doesn't understand the problem, mind you he understands the price he just paid. *