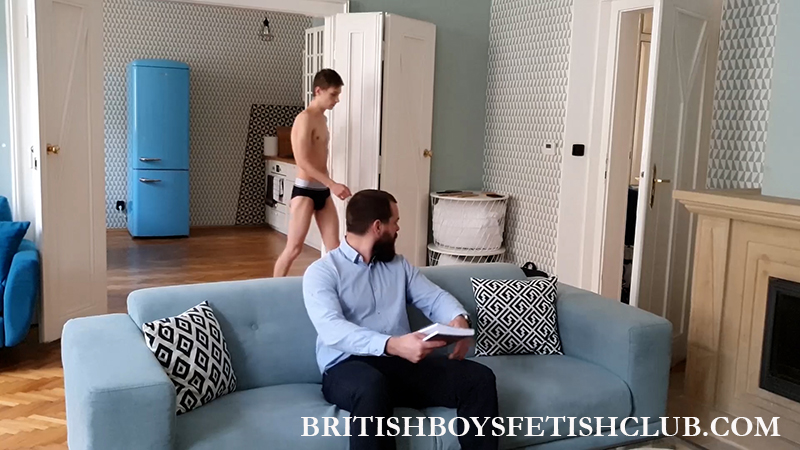 If there is something that is more annoying than not obeying the rules then it is half heartedly obeying the rules. Matyas is not walking around the house naked he is walking around in his underwear.
*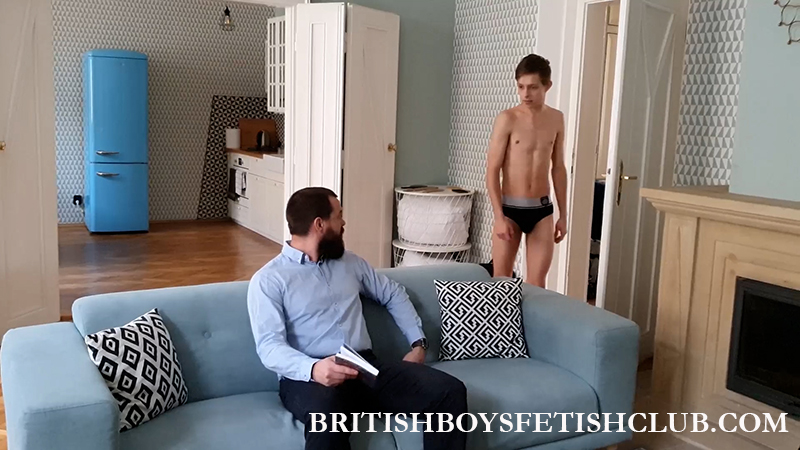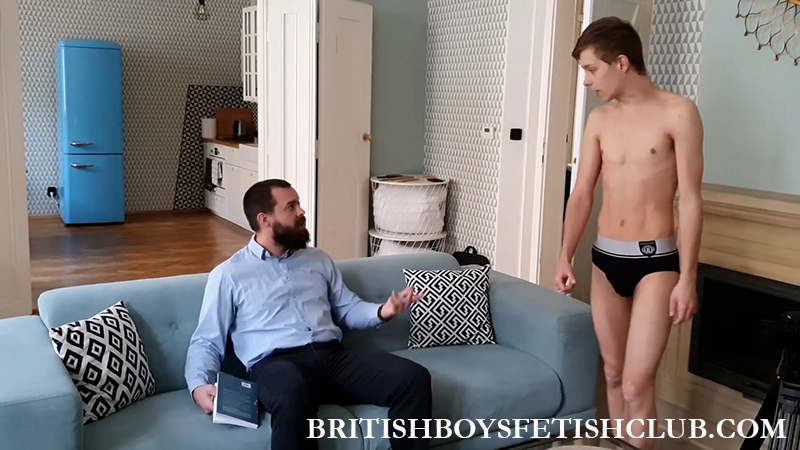 *
Click Here or on the Continue Reading tab below to see more.
*
______________________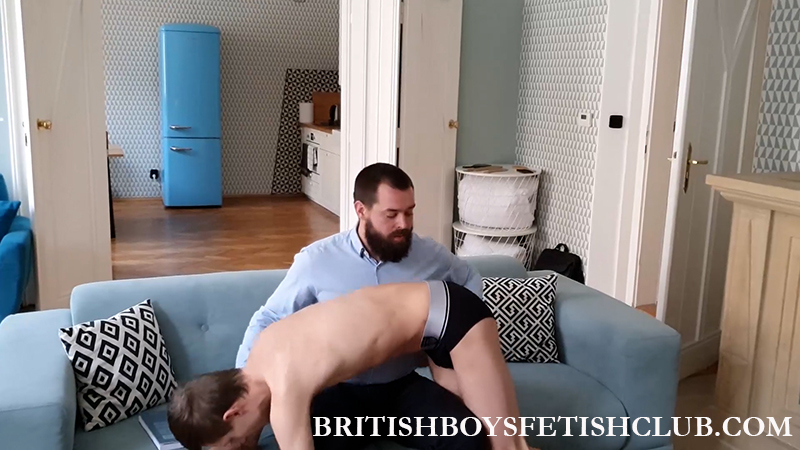 This half way approach, which might seem OK to him is far from OK with Teodor. Matyas protests and takes the stance that he is at least decnt enough to walk around, that cuts no ice with Teodor who gets the lad OTK and sets about spanking him.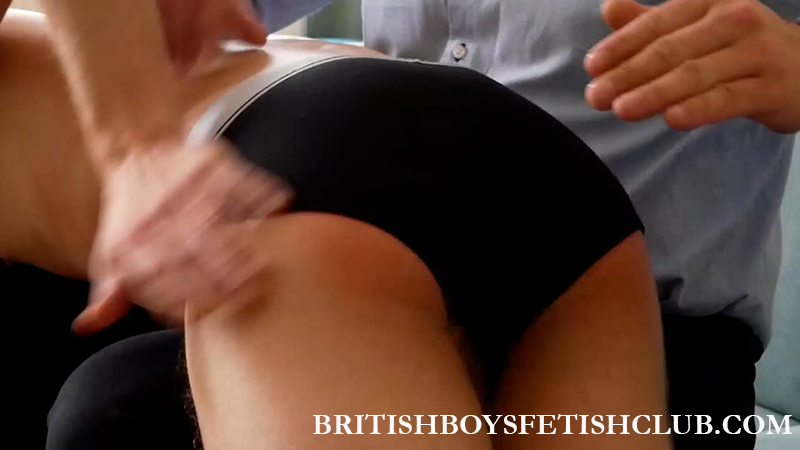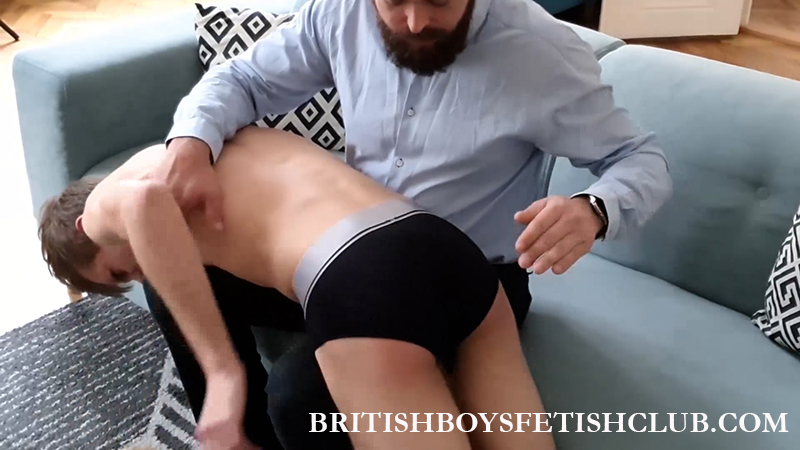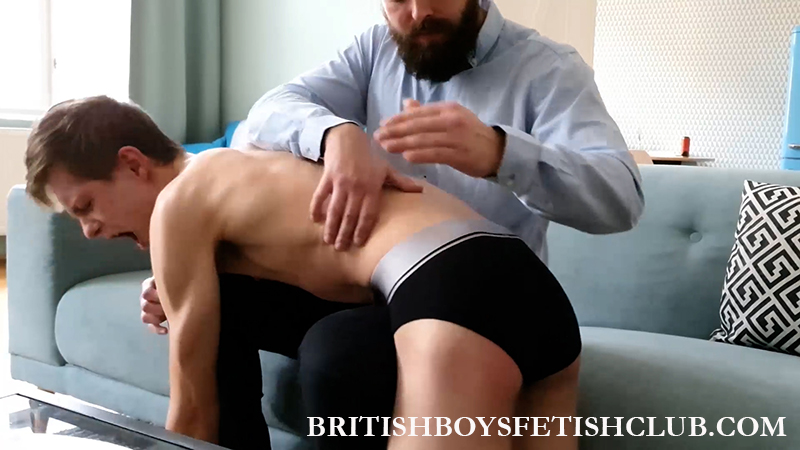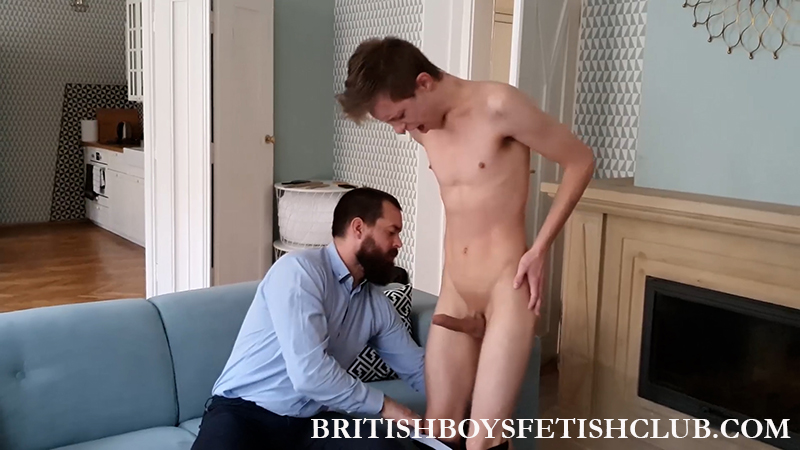 After a good warm up set on the briefs, which really do show him off well, its time to get them down. As Matyas drops his briefs he bounces out of them highly aroused. Seems that Matyas is really getting into his spankings now by the look of this. Even after a bare ass spanking he is still very excited when he stands up at the end and leaves the room. Maybe he is being naughty for other reasons now? *