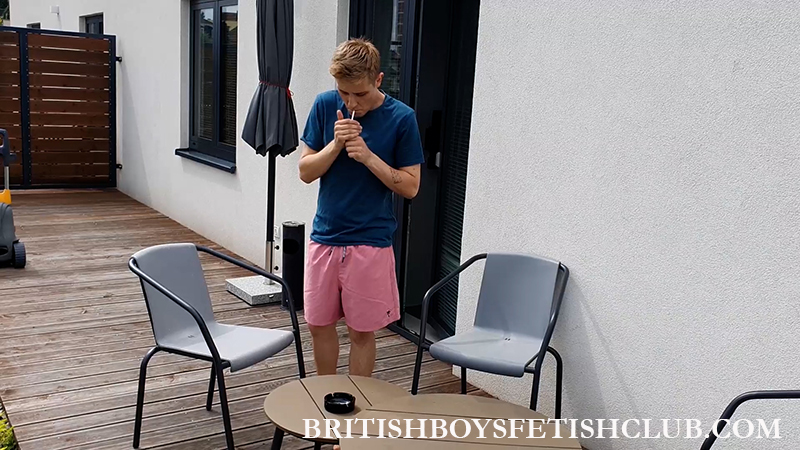 Sneaking outside and looking very furtive Matthew has a smoke, he feels like he has got away with it and sits down and enjoys it. But Teodor has a nose for this type of behaviour and catches the lad mid puff.
*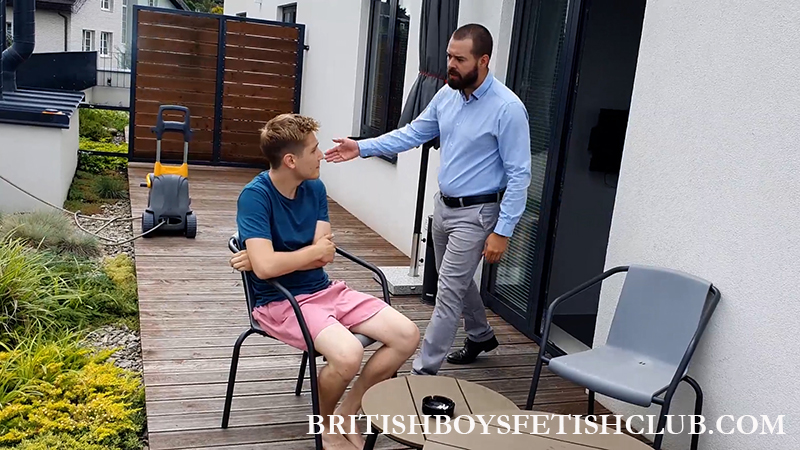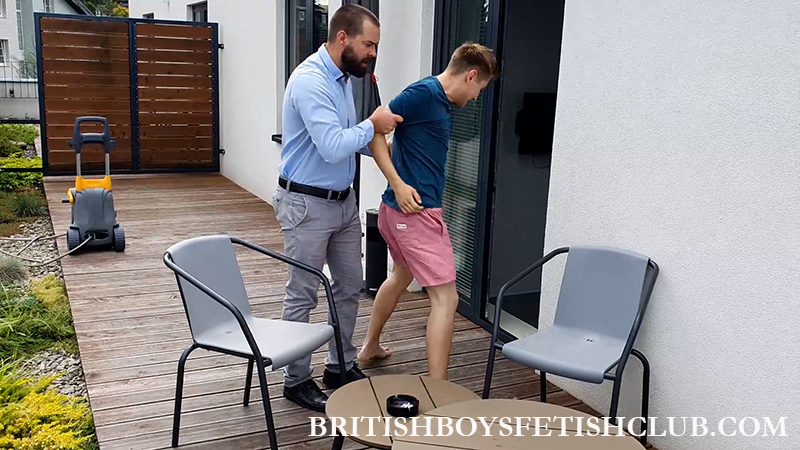 *
Click on the Continue Reading tab below to see more.
*
______________________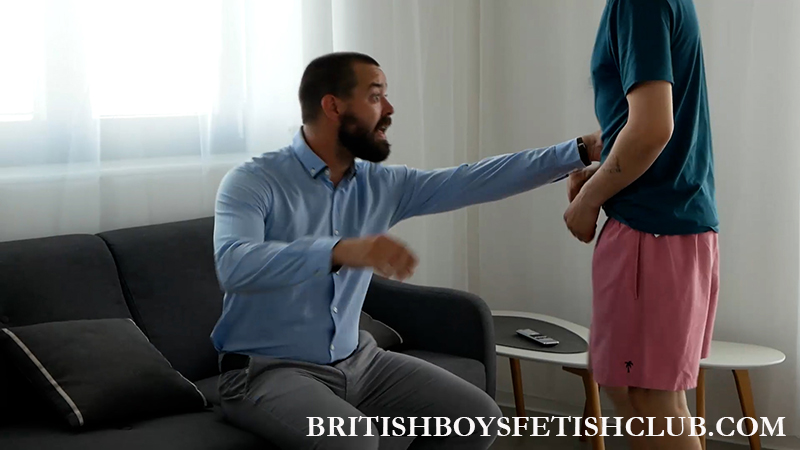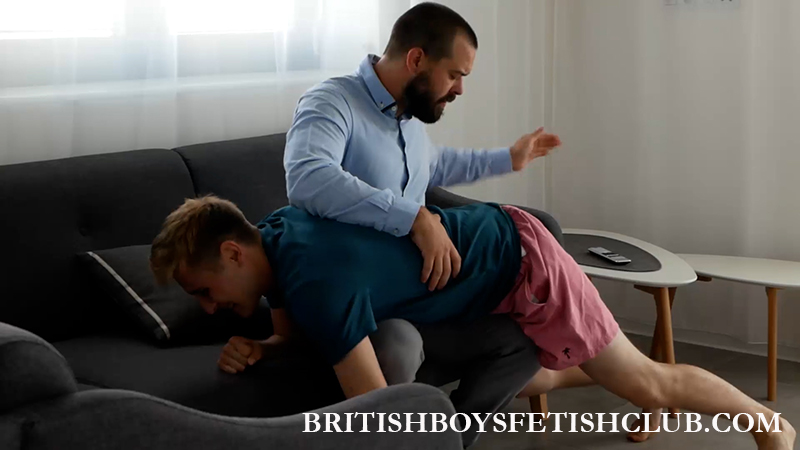 Dragging him back insiode he gets Matthew OTK and gives him an incentive to stop smoking. The shorts have to go as soon as Teodor is in the swing of things and we see that Matthew has on white underwear, it's been a while since we saw a lad in white. 
*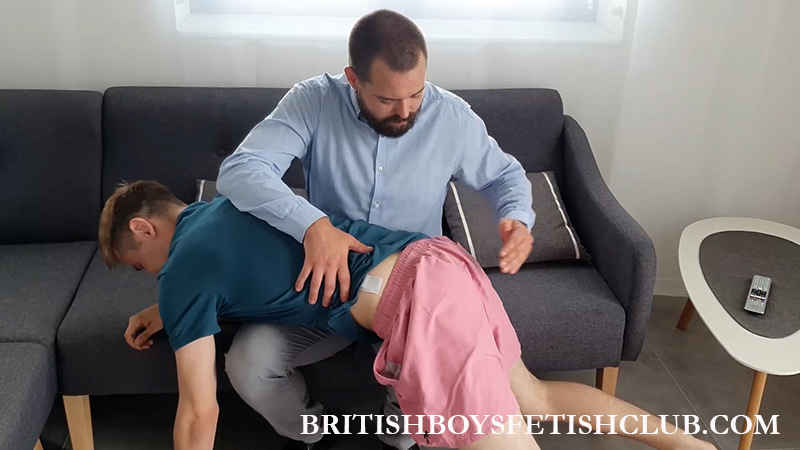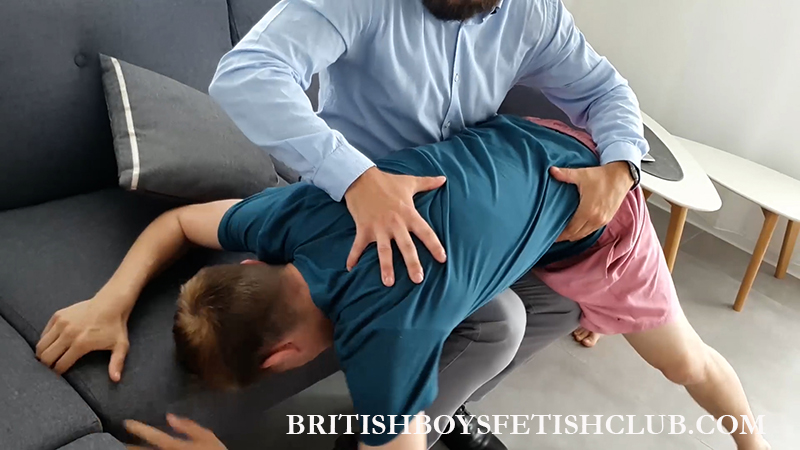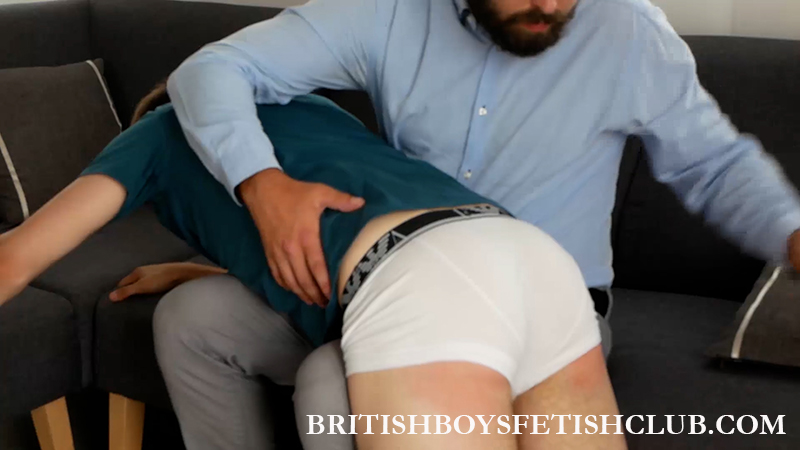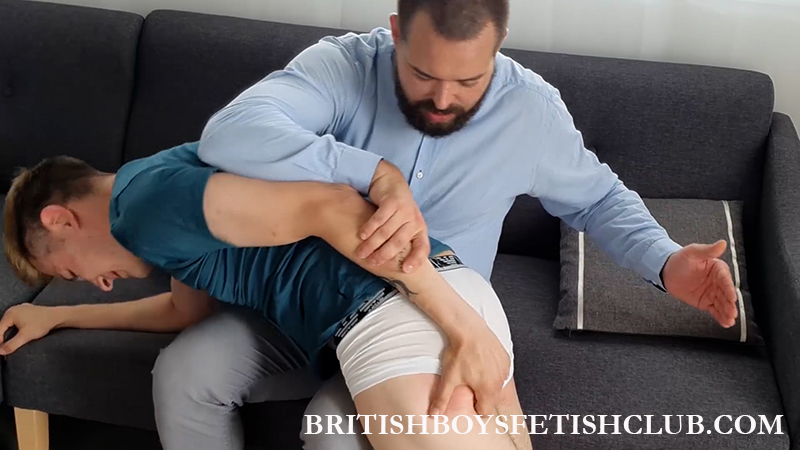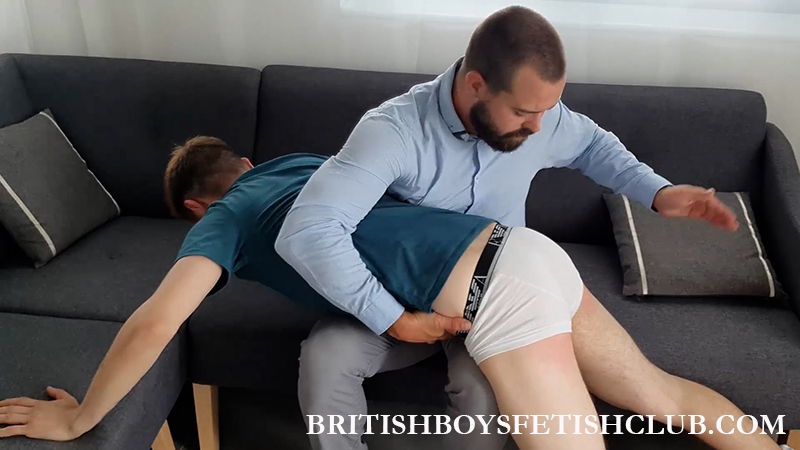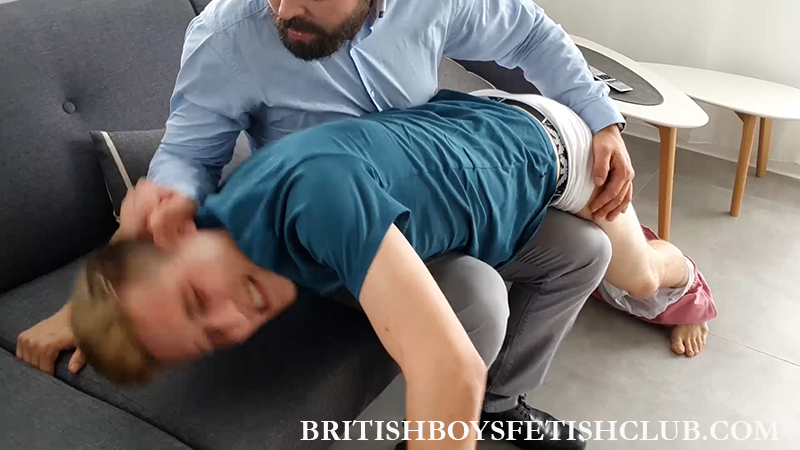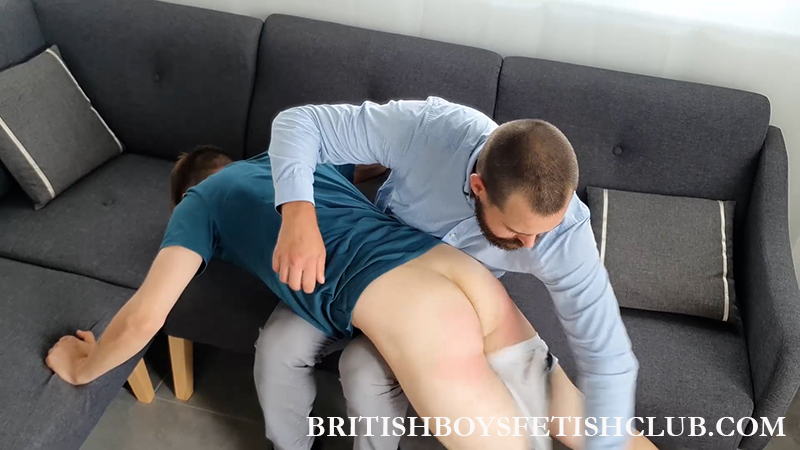 Matthew looks like he is trying to make up his mind to stop smoking to save finding himself ass up OTK. The good bare ass spanking at the end might be just what's needed to help he decide.
*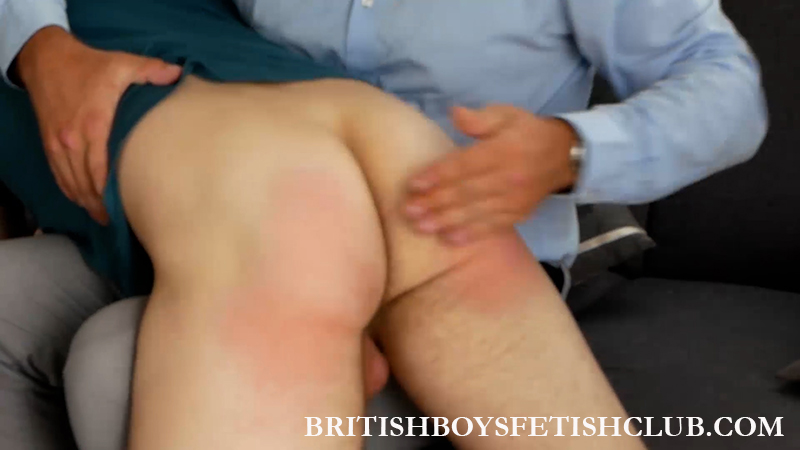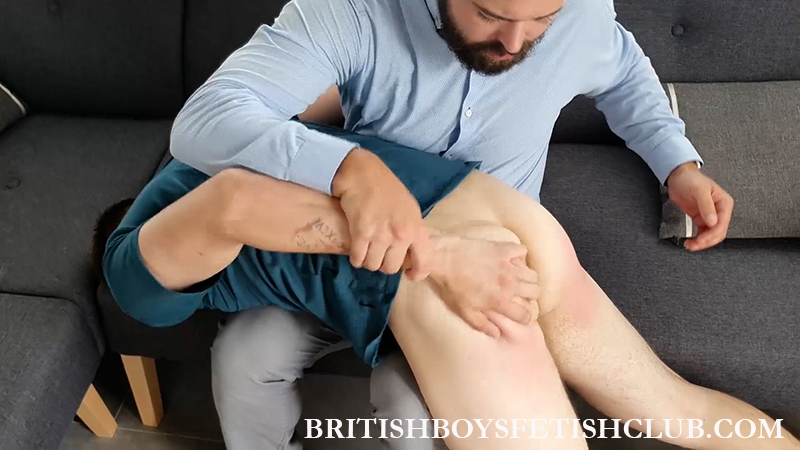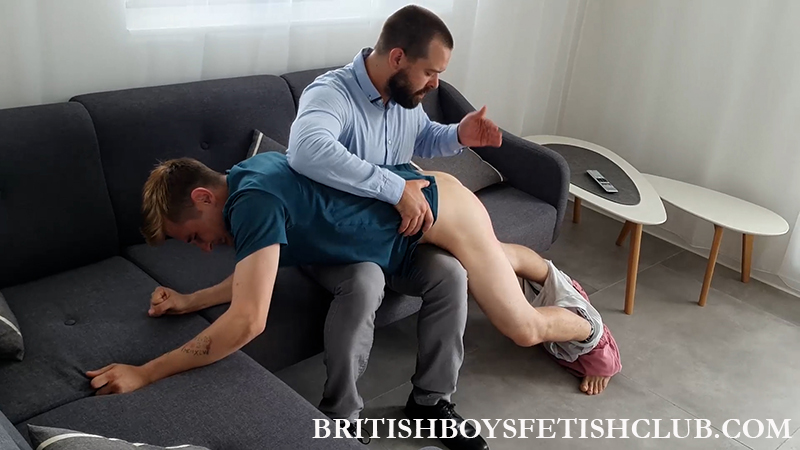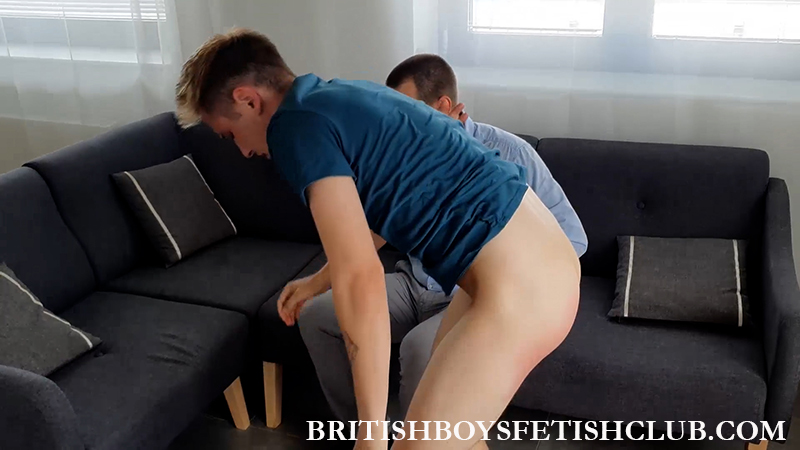 ____________________________