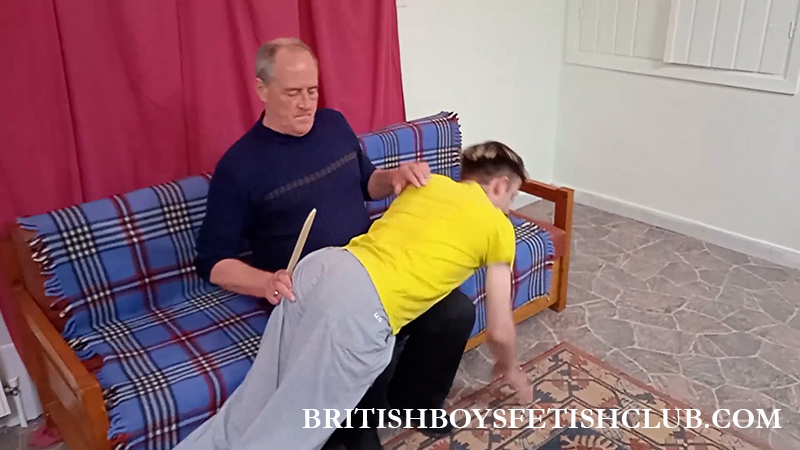 Mason is in trouble again and this time he has just arrived home and finds himself ass up OTK getting a paddling.
*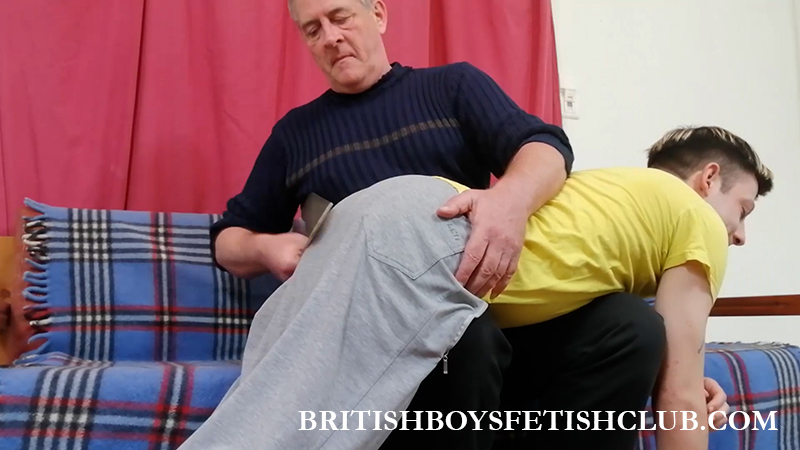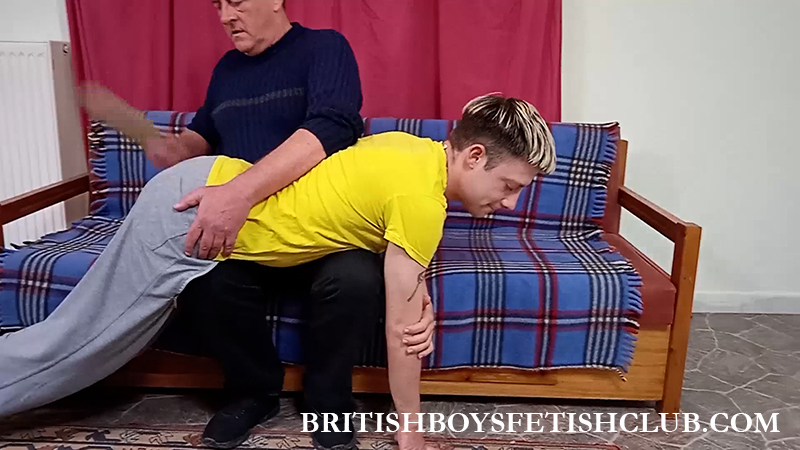 *
Click on the Continue Reading tab below to see more.
*
______________________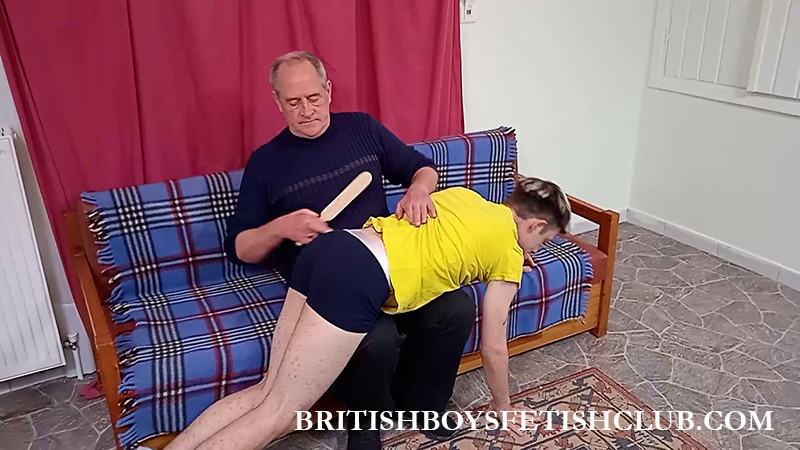 Wearing trackies he thinks he has got off lightly but they have to come down and his boxers offer no protection, they do look very hot stretched over his small butt though.
*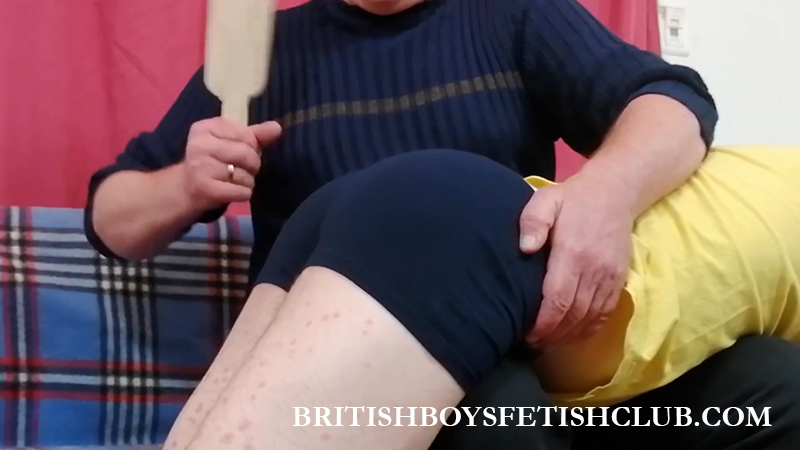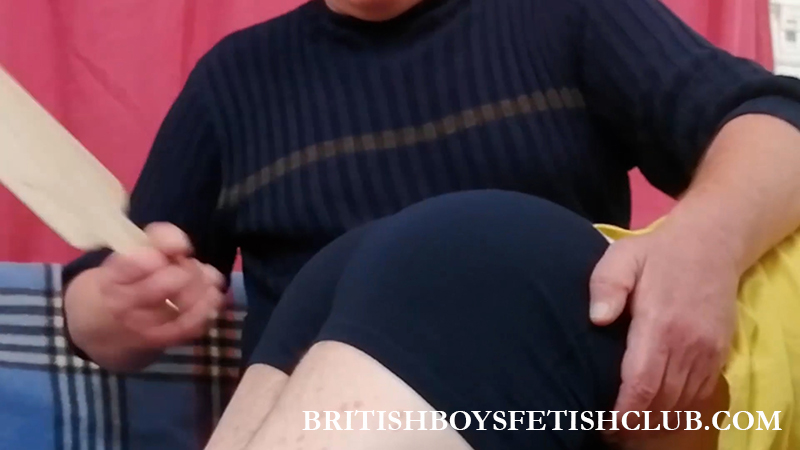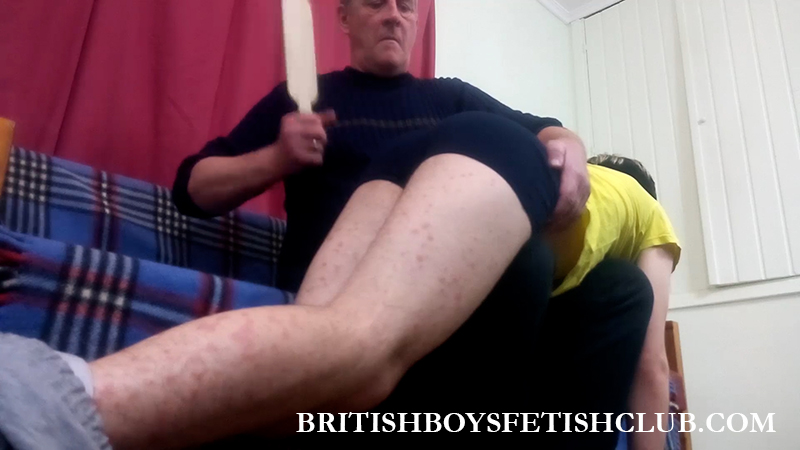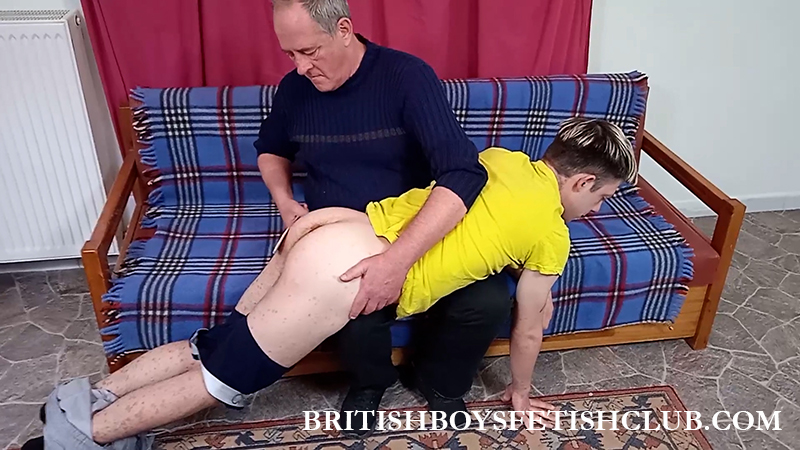 Then that is followed by a bare ass paddling, which all lads need regularly as we all know. But with lads like Mason its something that could be administered daily and he would still be a brat. A good paddling clip with Mason .
*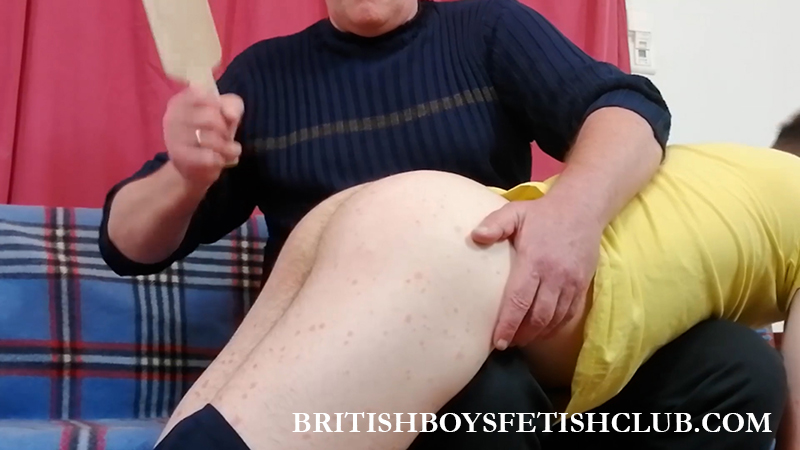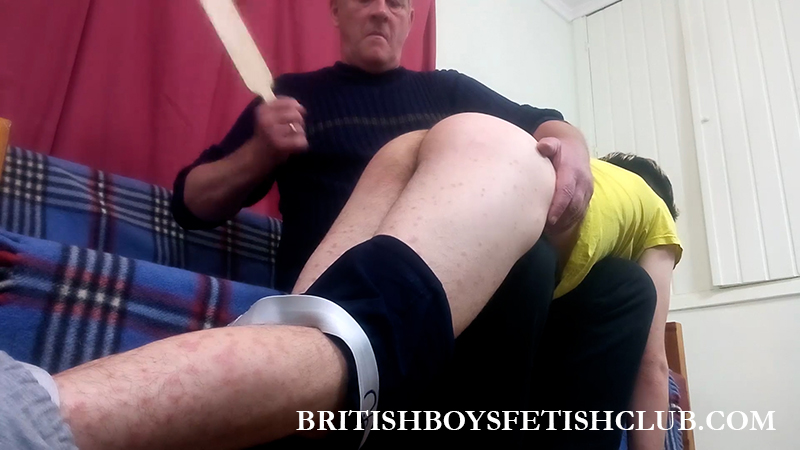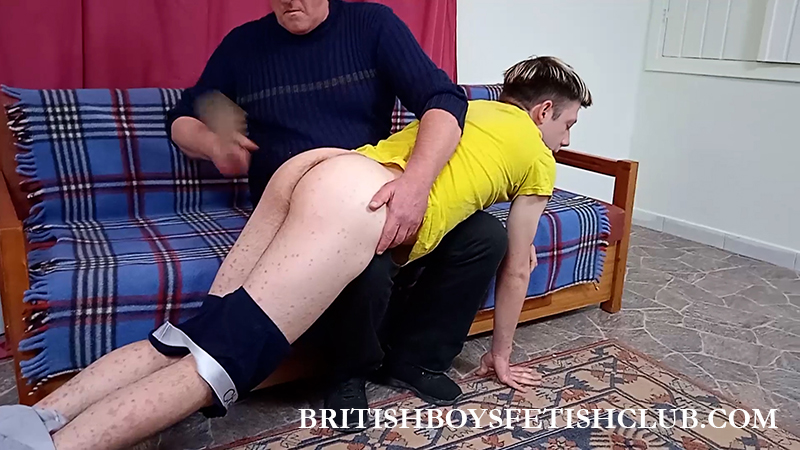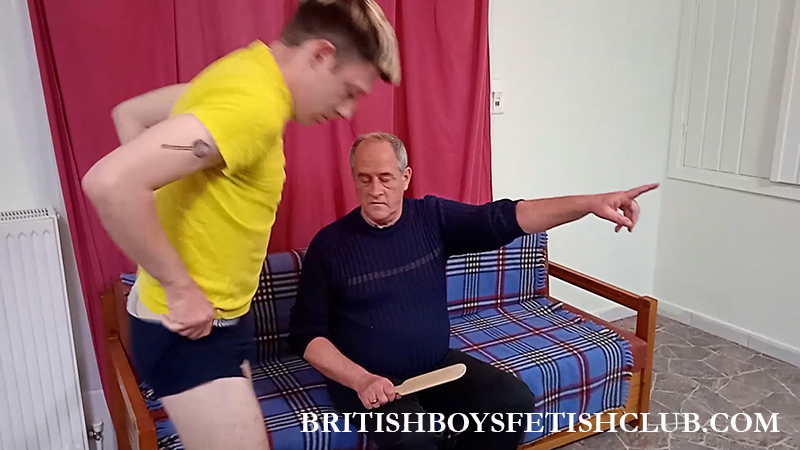 _____________________________