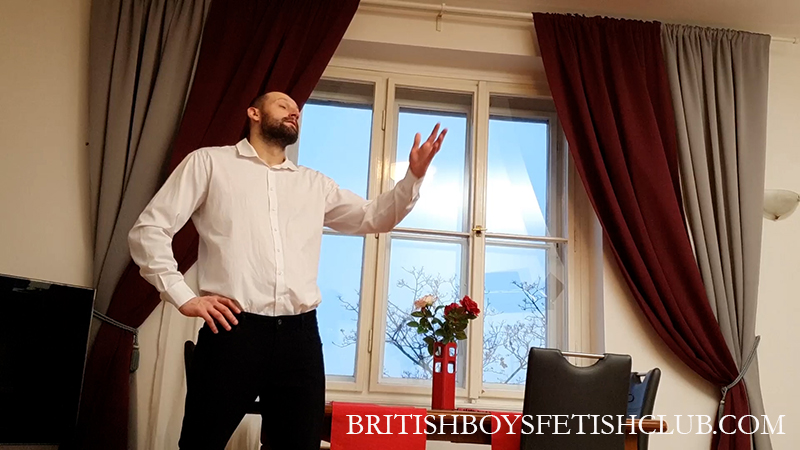 Marcin is up for a spanking and he knows he deserves it. Wearing trackies he bends over the table and Dimitri sets about administering some discipline.
*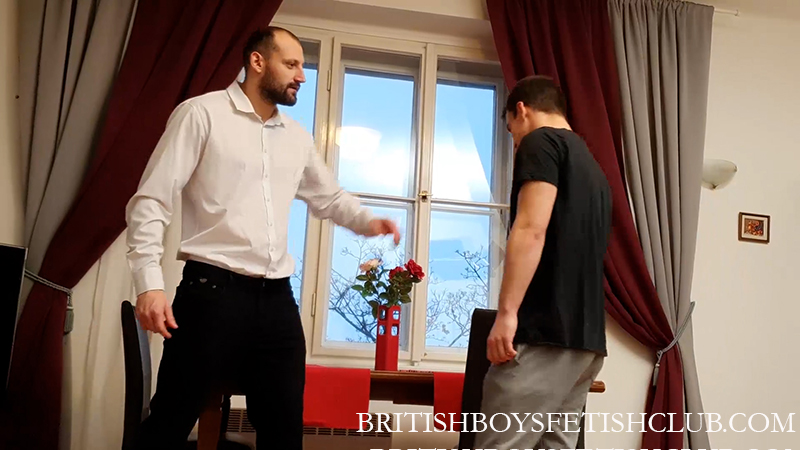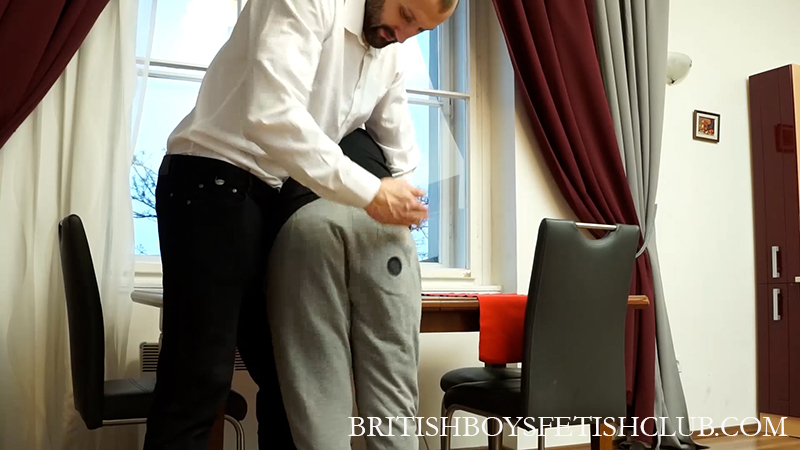 *
Click Here or on the Continue Reading tab below to see more.
*
______________________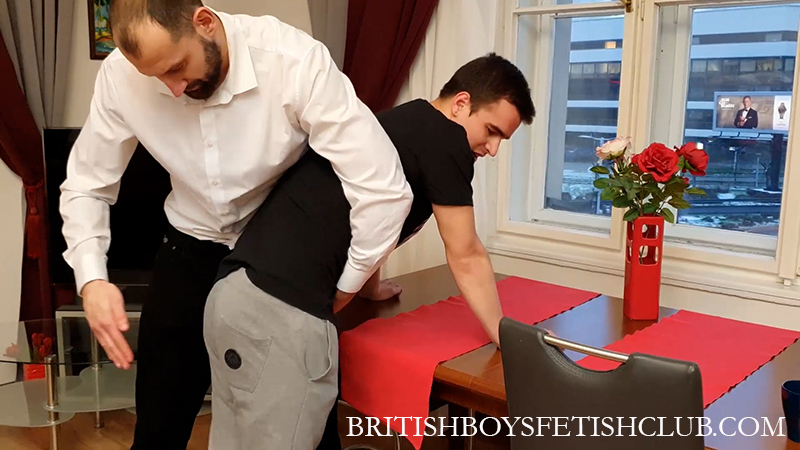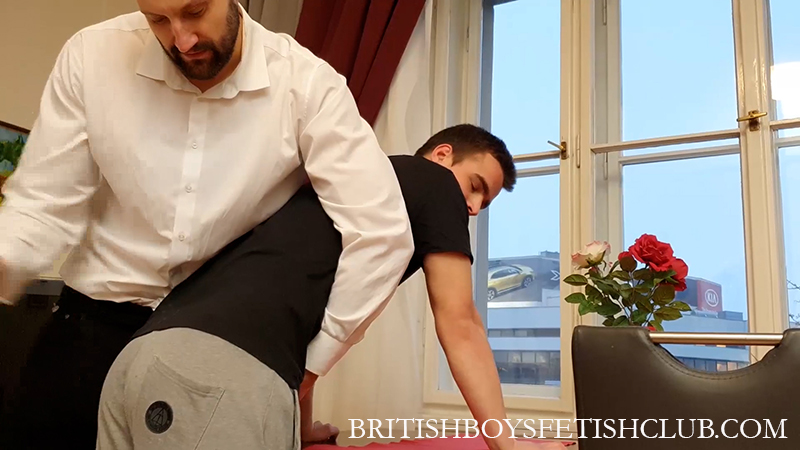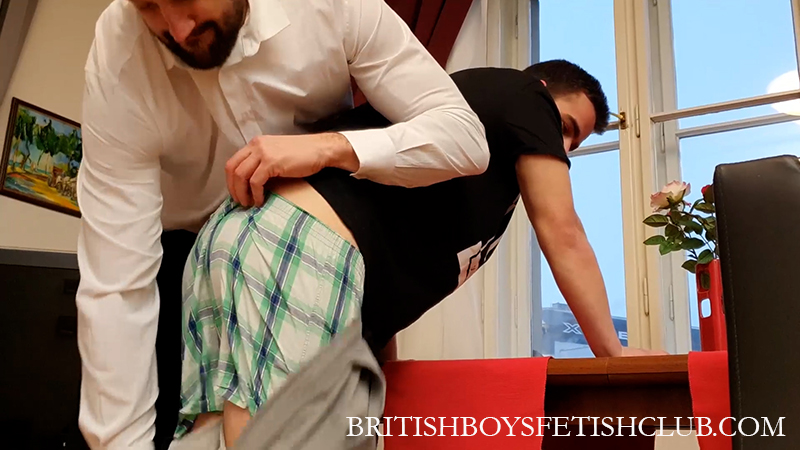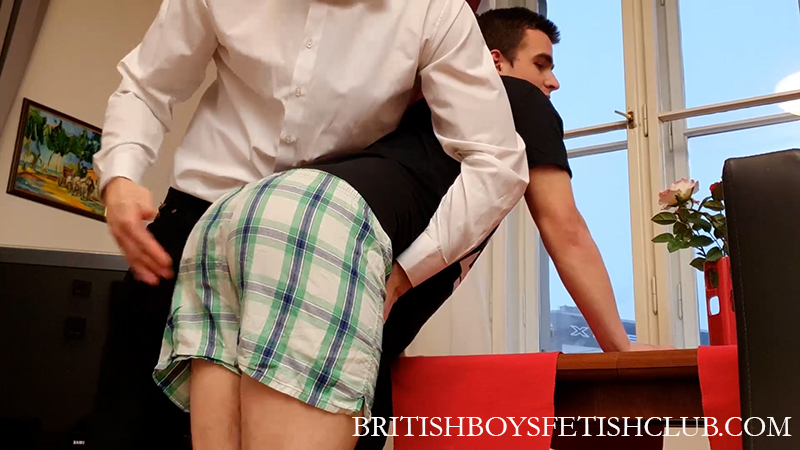 This is a lad who looks good in anything, or with nothing on as seen in the last clip, and the trackies give him that air of a naughty guy. For a change he is wearing baggy boxers which still manage to bring that special something to the set. .
*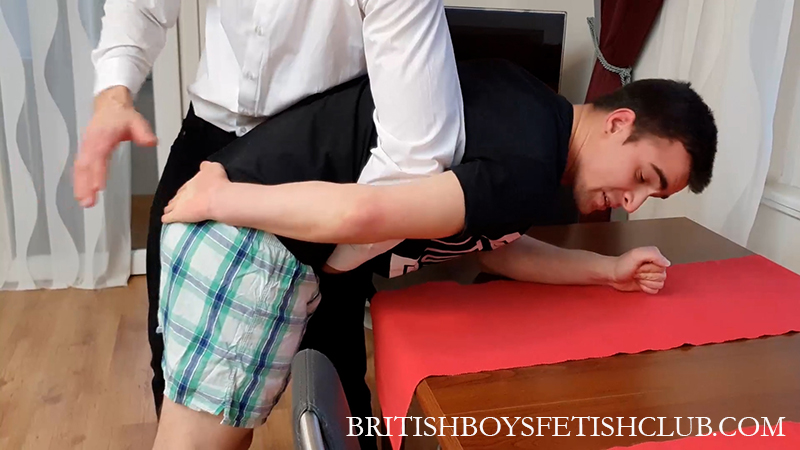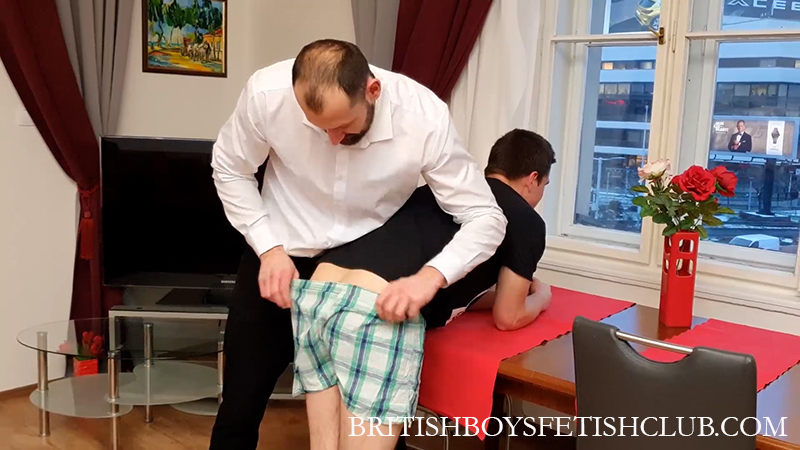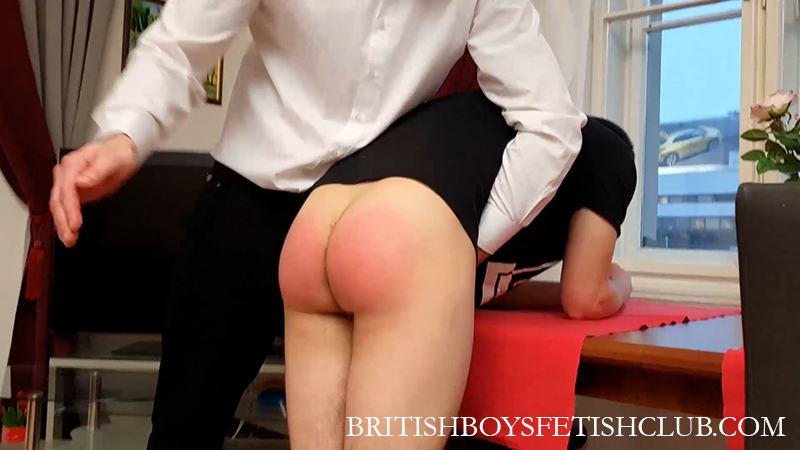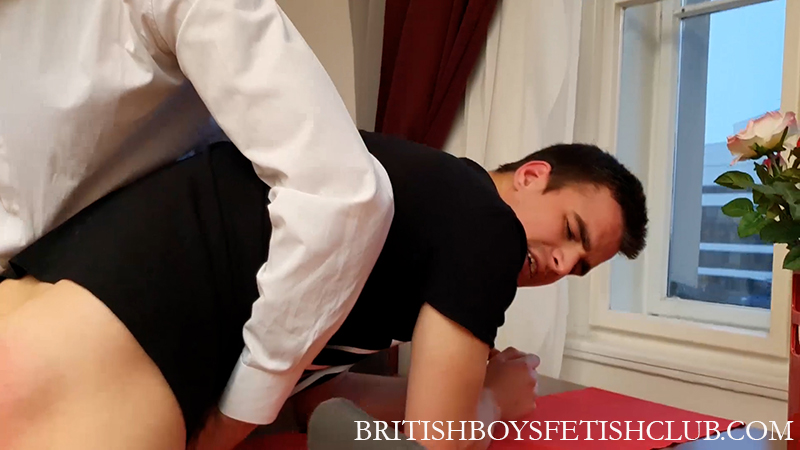 *
A great bare ass finale and Marcin looks like he has learned something this time.
*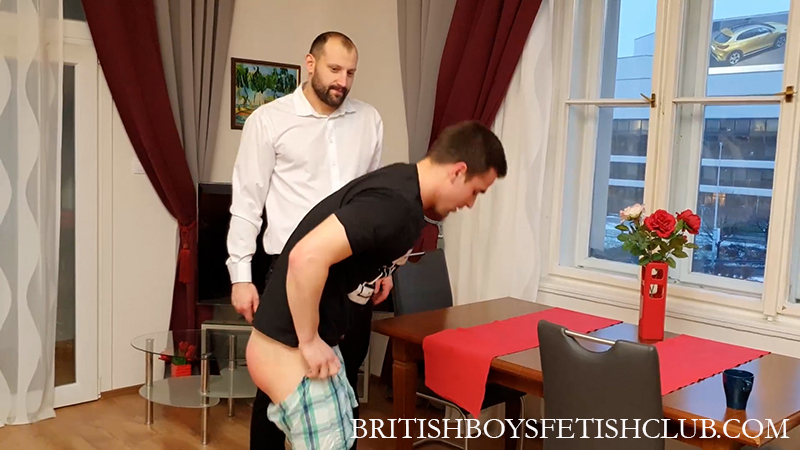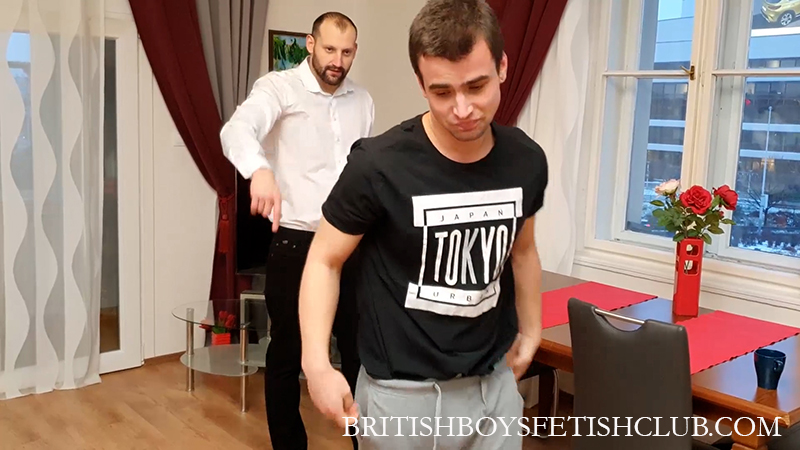 —-