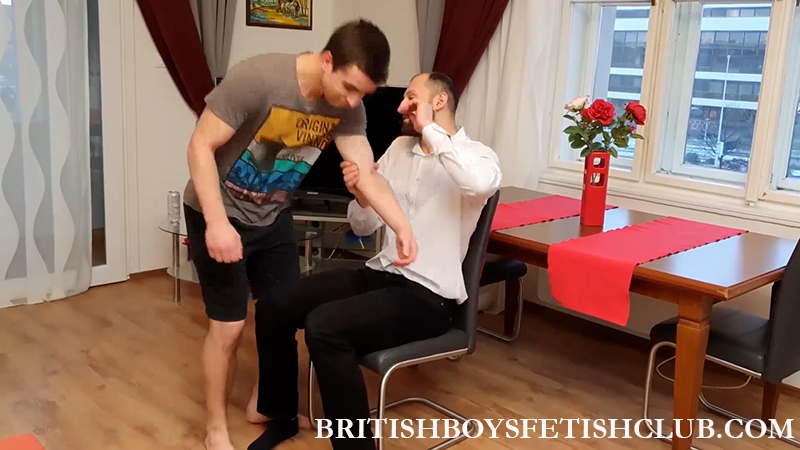 Dimitri has to deal with Marcin OTK in this request and he does that well as always. Marcin Looks good in black shorts as he comes in and goes OTK. *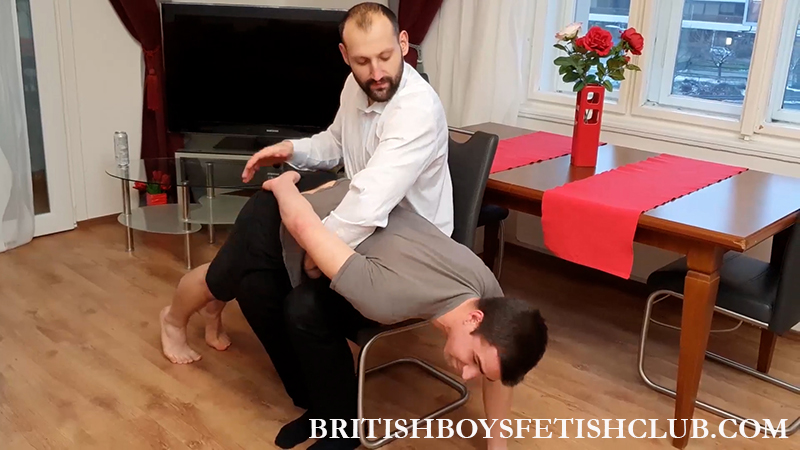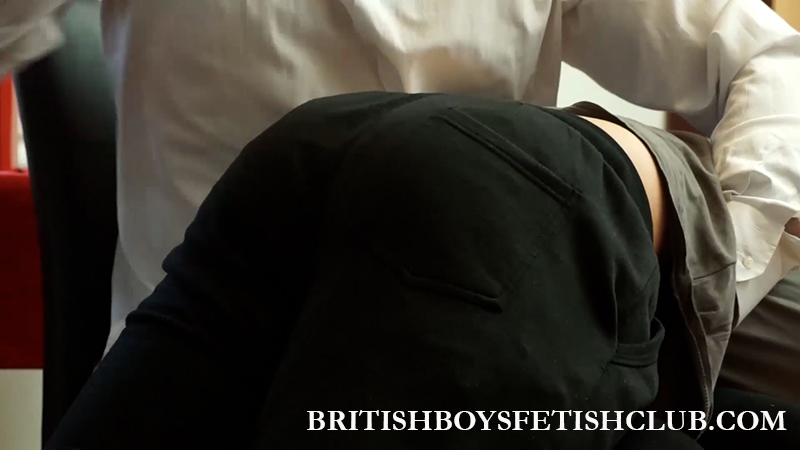 *
The shorts show off the shape of his butt well and being tight they are ideal for Dimitris heavy hand.
Click Here or on the Continue Reading tab below to see more.
*
______________________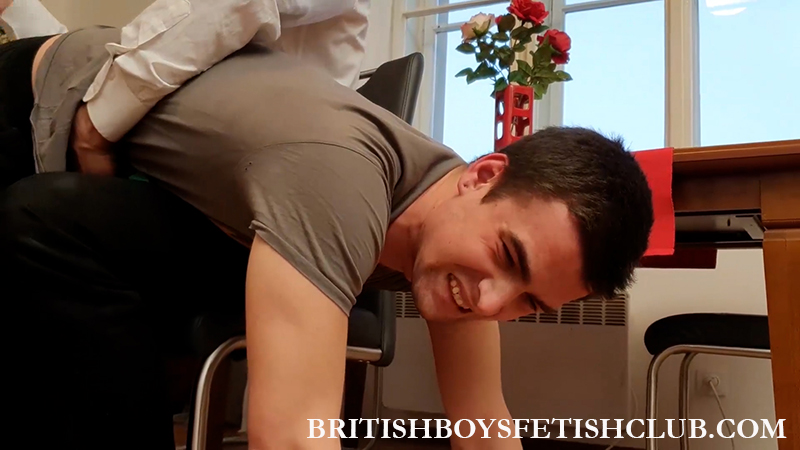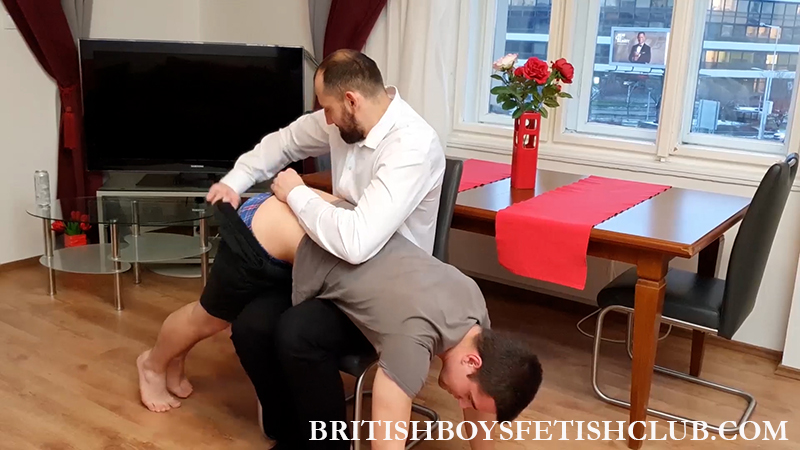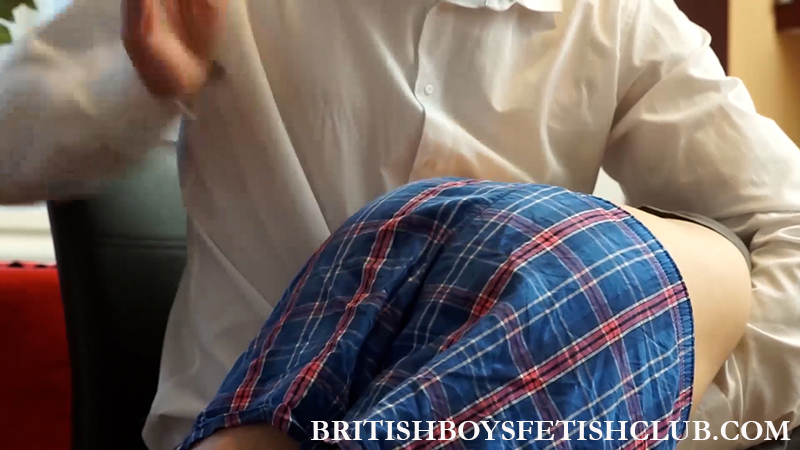 Once the shorts are down he is wearing baggy boxers, as requested. Marcin reaches round to try and protect his rear but it makes no difference to Dimitri, who carries on spanking the lad no matter what.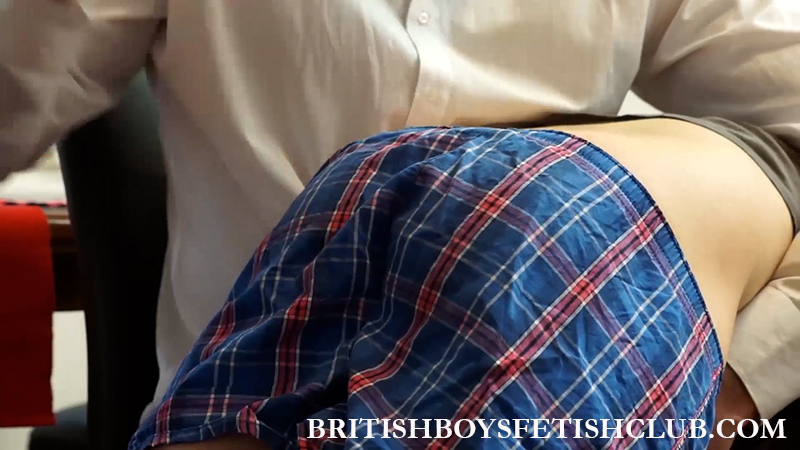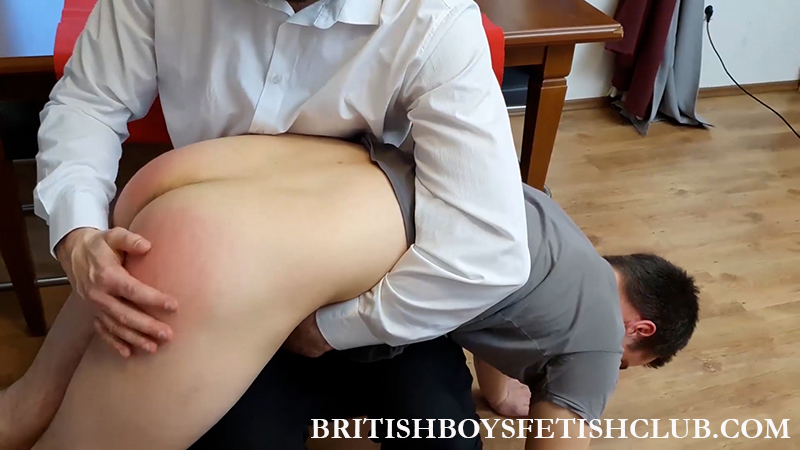 Once he is getting the bare ass spanking Marcin really does look unhappy so it is no wonder he leaves the scene very quickly as soon as he gets the chance .*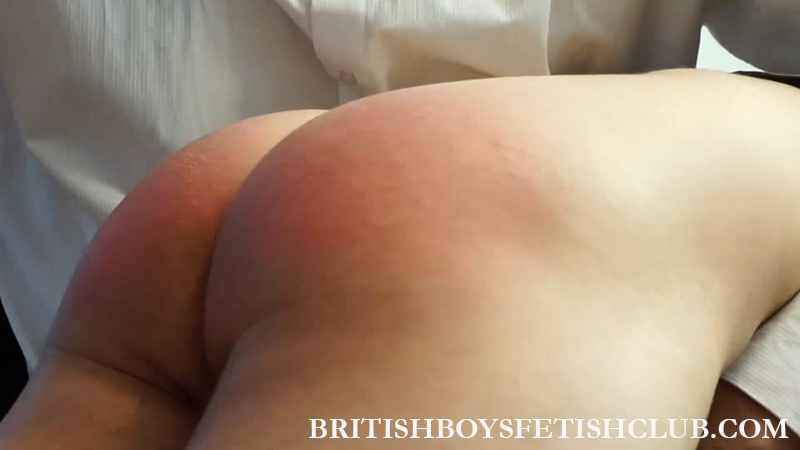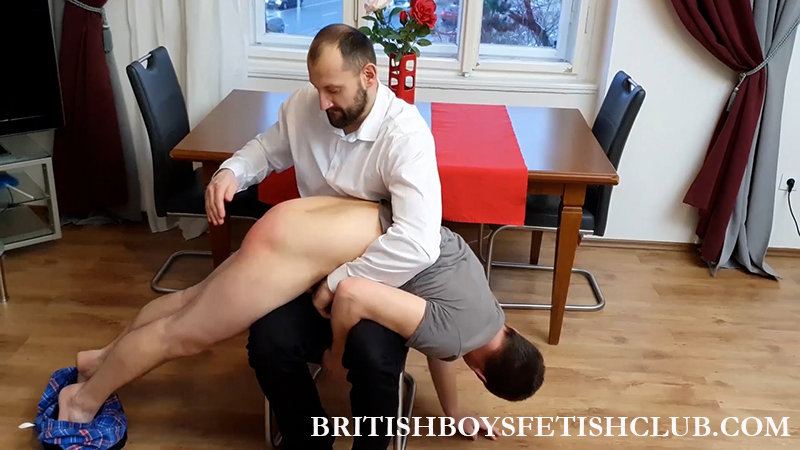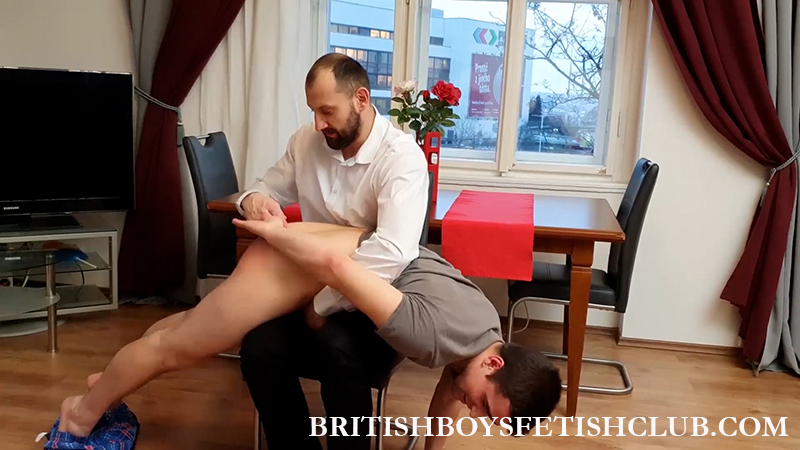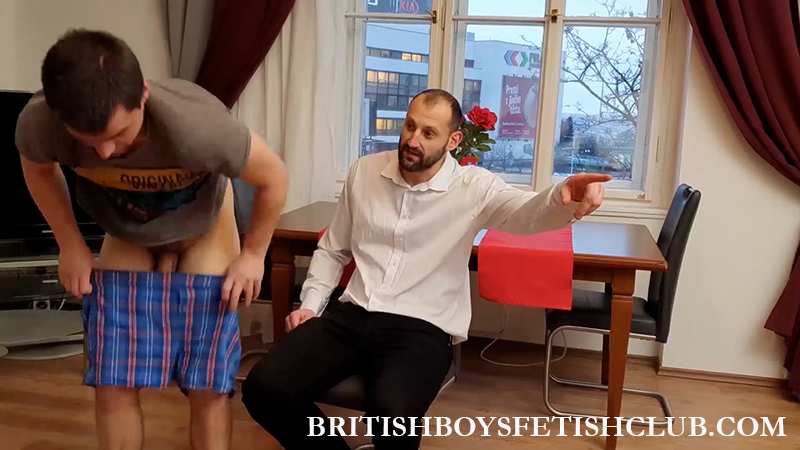 —-