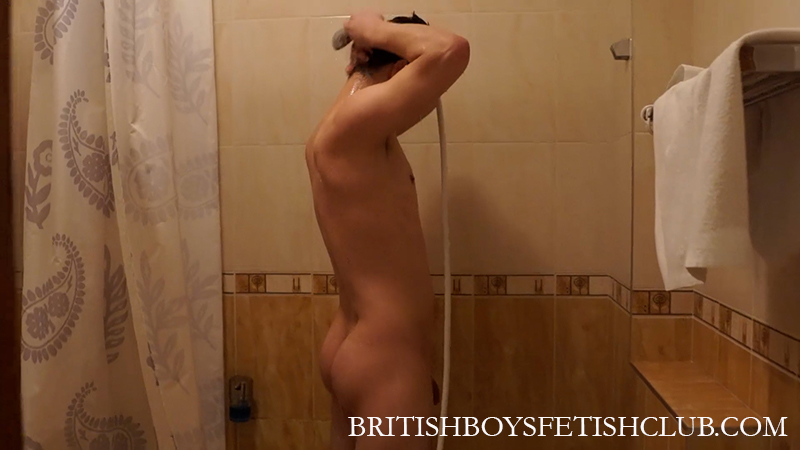 Marcin is taking a leisurely shower, in the winter a long hot show makes you feel good. Dimitri arrives home and needs to use the bathroom only to find it in use. Marcin is unaware of this and carries on washing.
*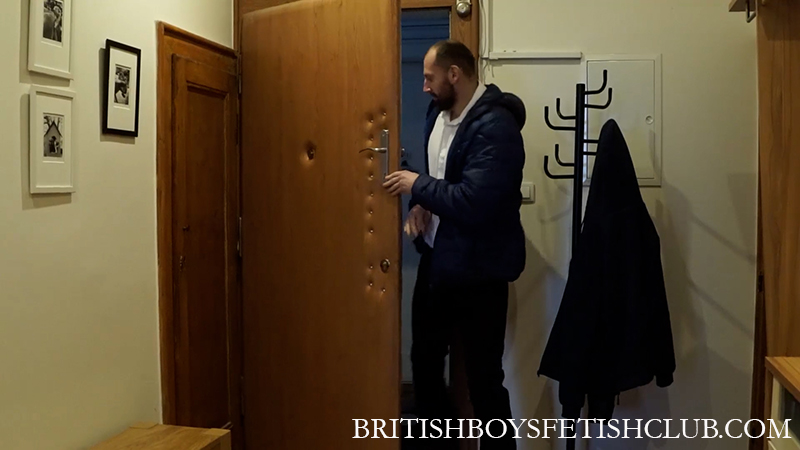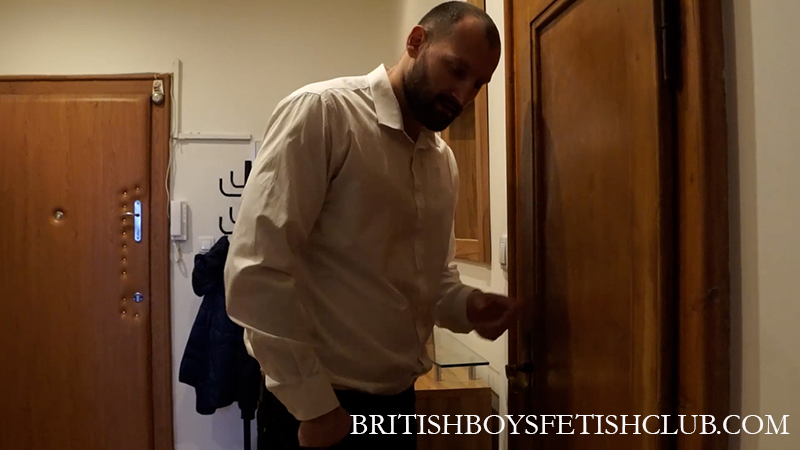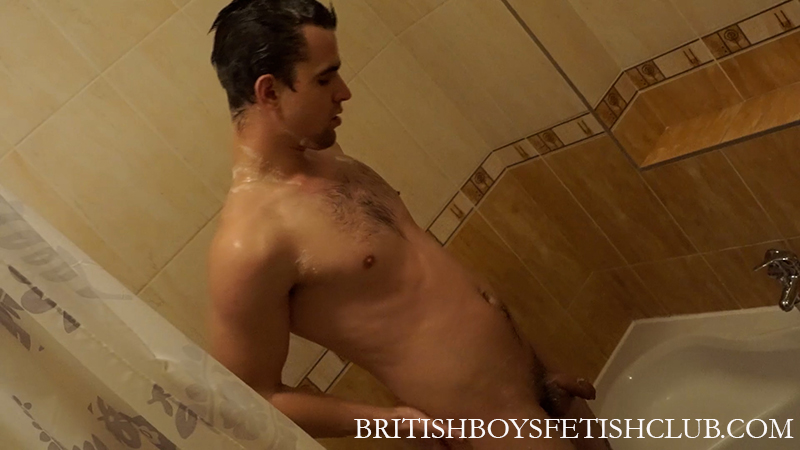 *
Click Here or on the Continue Reading tab below to see more.
*
______________________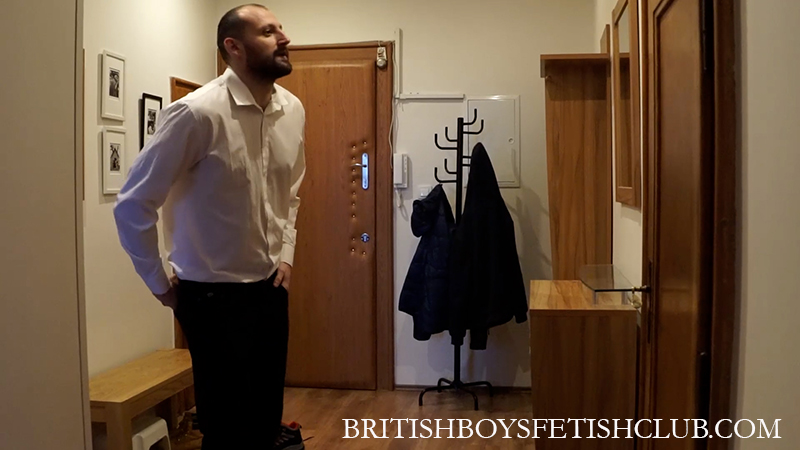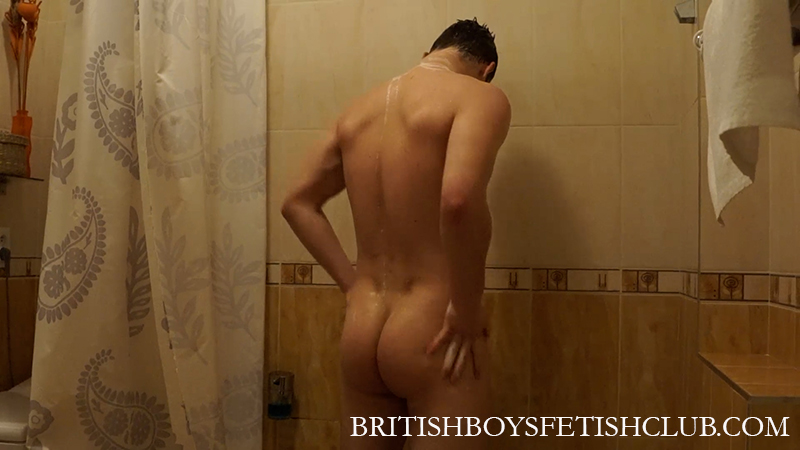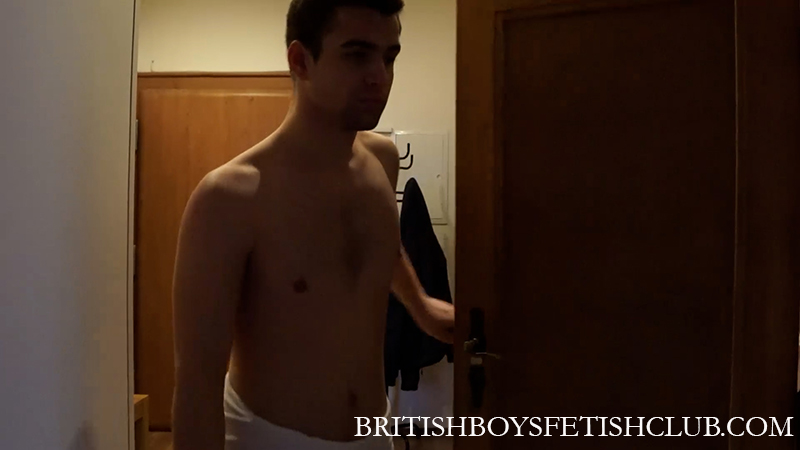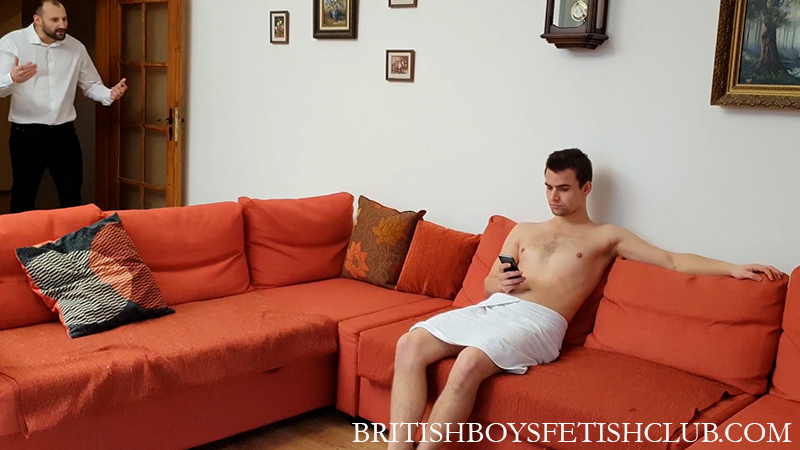 By the time he gets out Dimitri is furious, as things are desperate he goes to the bathroom and Marcin goes and sits on the couch and starts to play with his phone.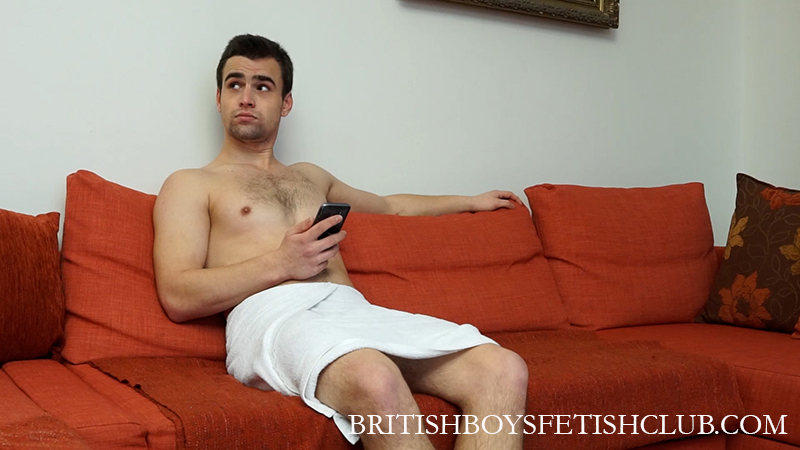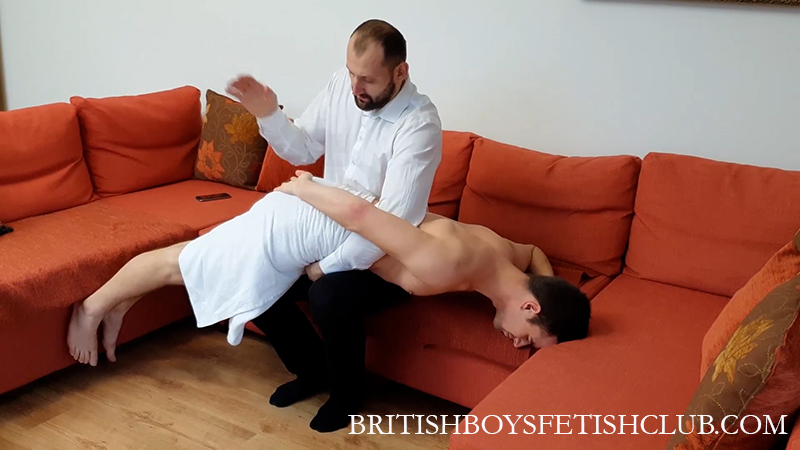 An angry Dimitri has some stern words for the lad before dragging him OTK and spanking hard to teach him some manners and not to hog the bathroom.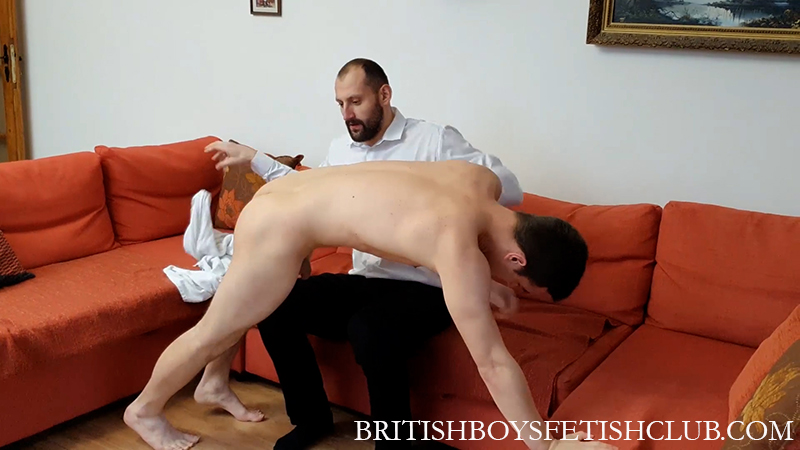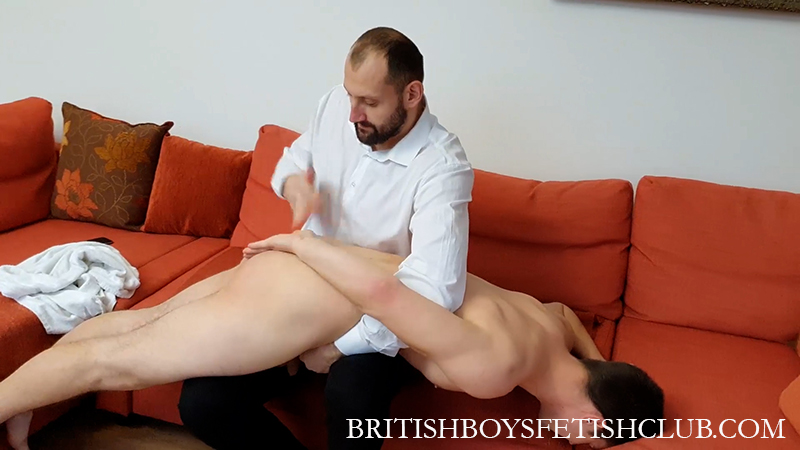 Wearing only a towel it's not long before Marcin is bare assed and fully over Dimitri's lap, with his junk hanging down and waving around nicely. Dimitri does not spare him at all and Marcin is burying his face in the couch to try and hide his protests. A super spanking for this popular guy.
*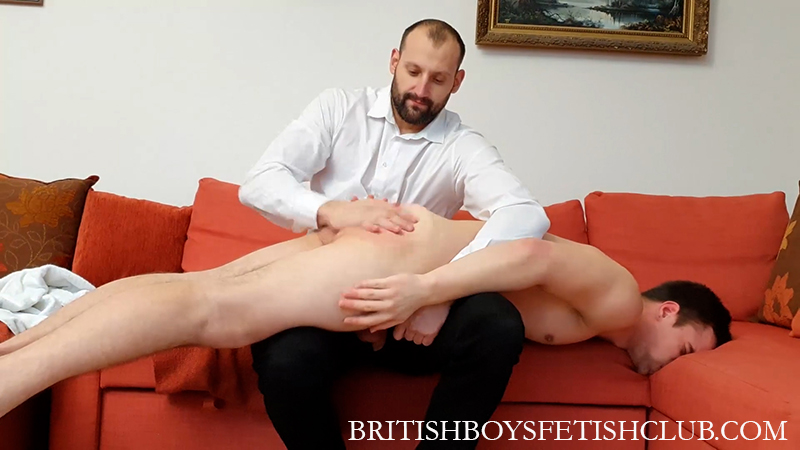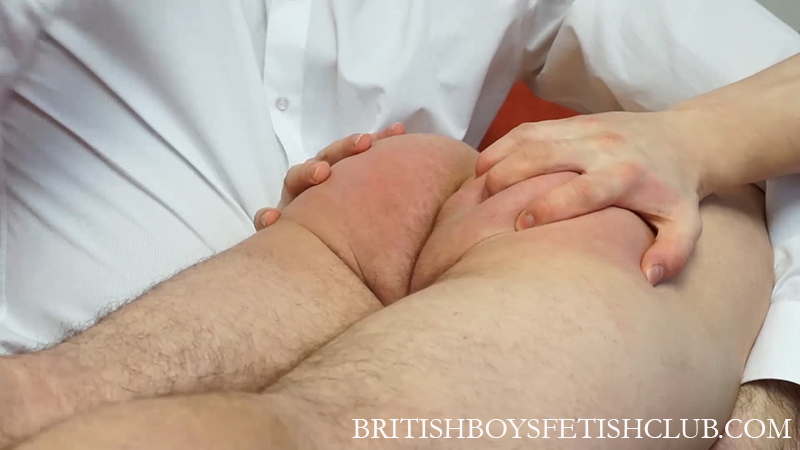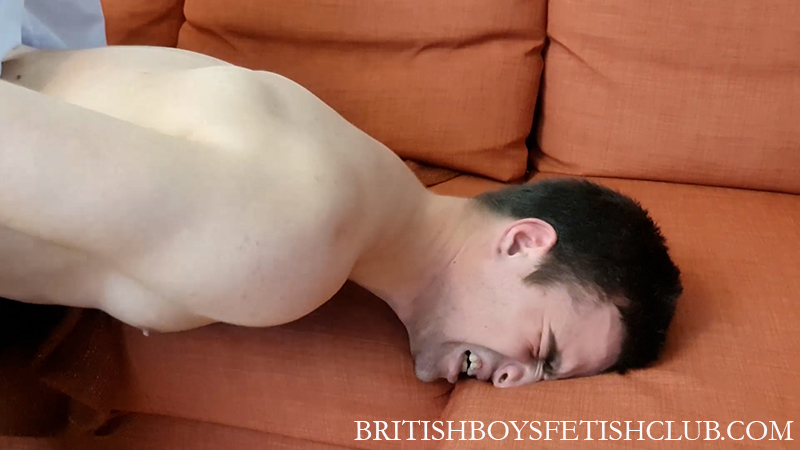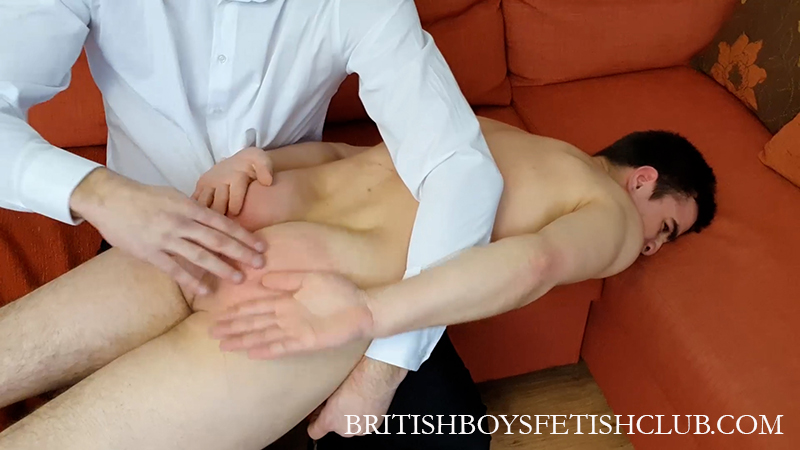 —-