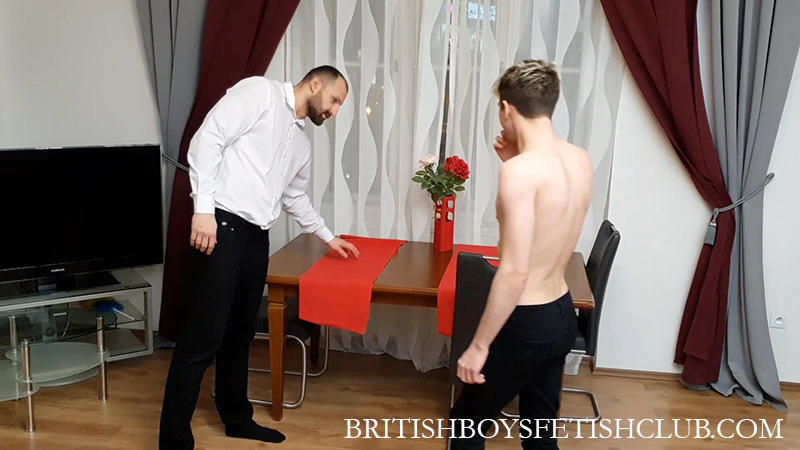 Dimitri has been kept waiting by Maarav and that's never good. Maarav was going to go out but has been grounded and needs a spanking to make sure he understands why.
*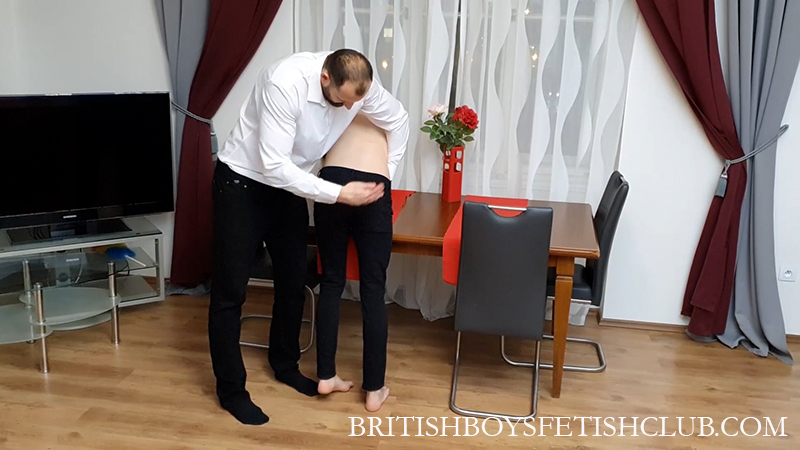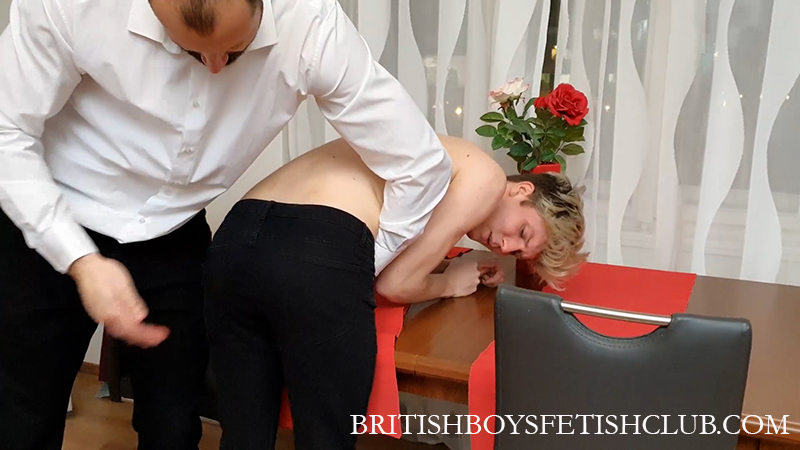 The lad comes in and bends over the table ready for Dimitri. A good warm up on the jeans always wakes up a lad but Dimitri likes to get them down and get at the lads rear end.
*
Click Here or on the Continue Reading tab below to see more.
*
______________________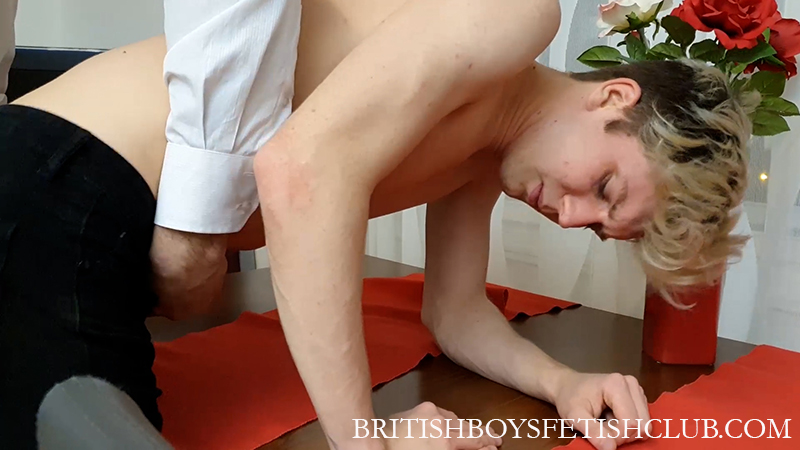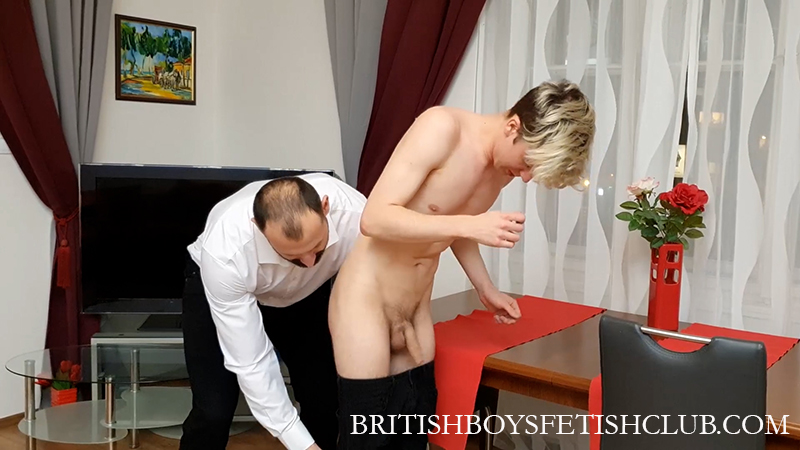 He grabs the lads jeans and whips them down only to find Maarav is going commando, a great time saver as he can spank this lads bare ass without having to remove his underwear.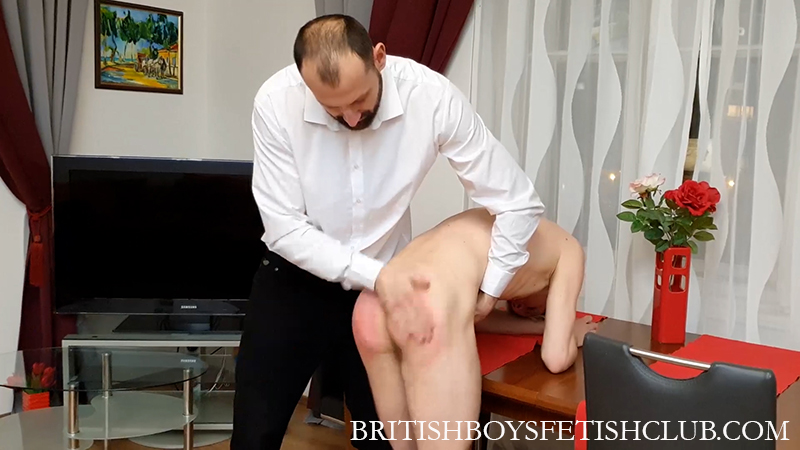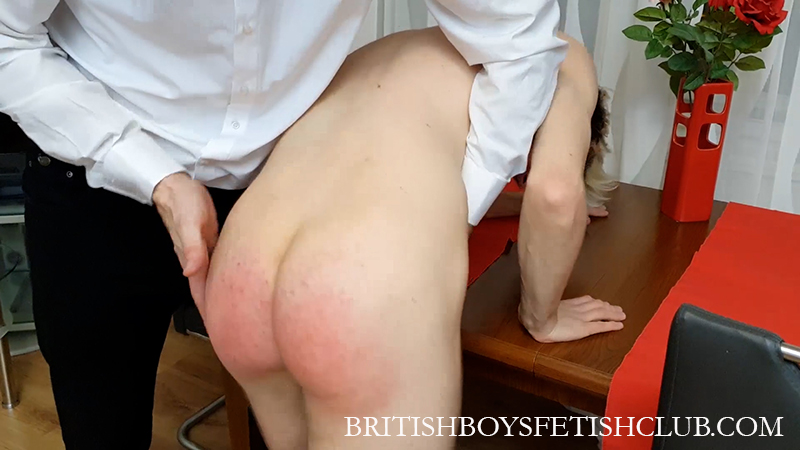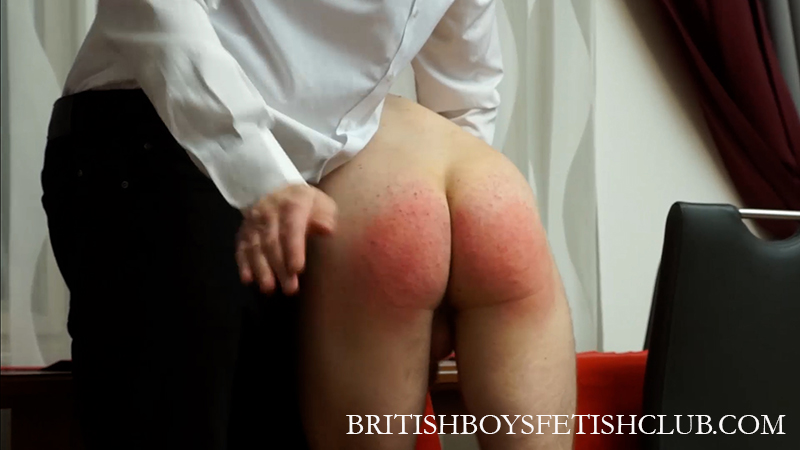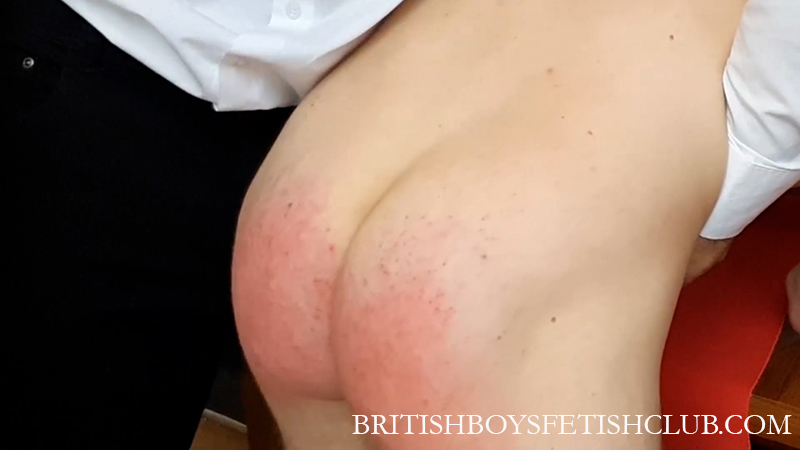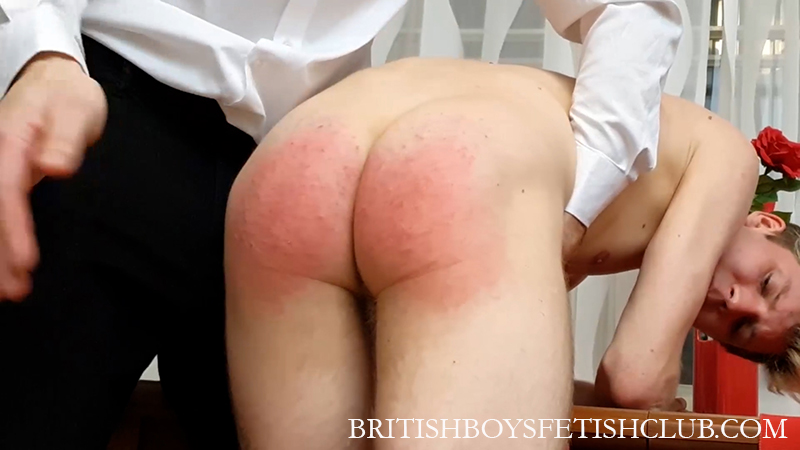 The look on his face tells us that Maarav is learning a lesson, and learning it the best way really. No wonder he scampers off to his room quickly at the end.
*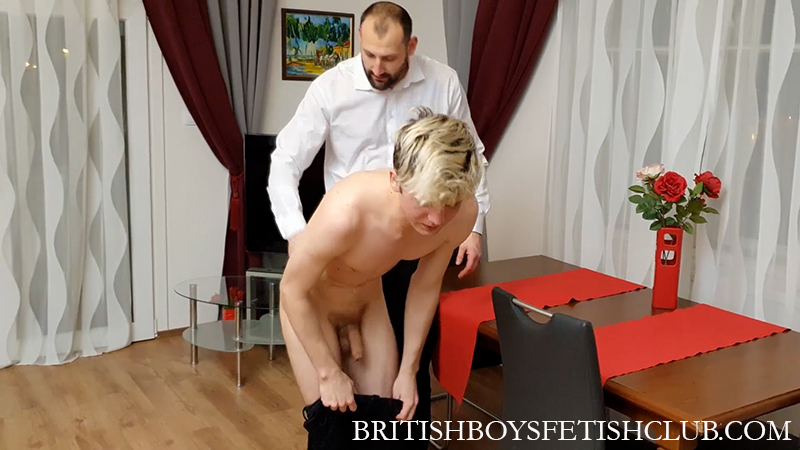 —-