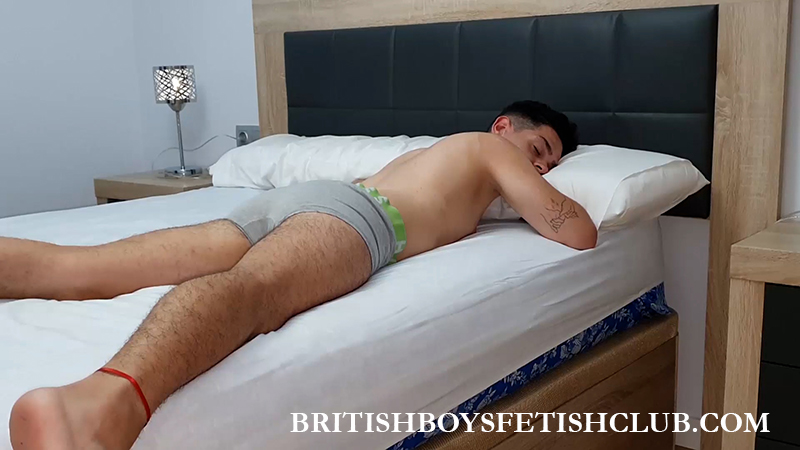 Having decided to slack off for the afternoon Luis tries his best to look innocent when he is woken up and told off. All lads do this of course, even when they are caught out.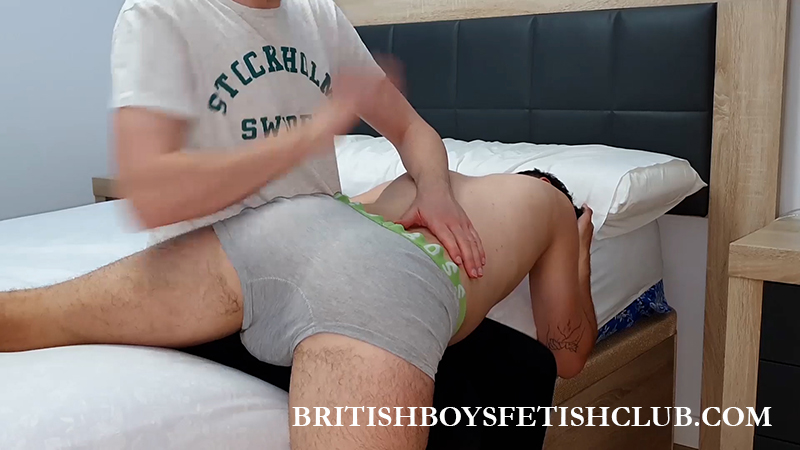 It's not long before he finds himself OTK getting a spanking.
*
Click on the Continue Reading tab below to see more.
*
______________________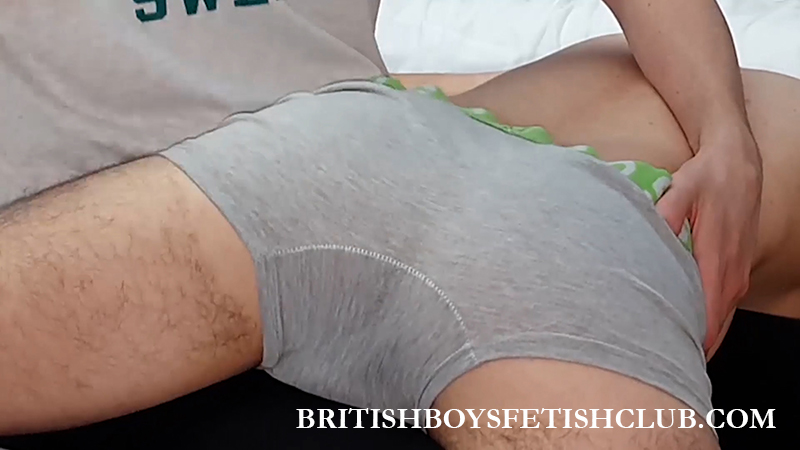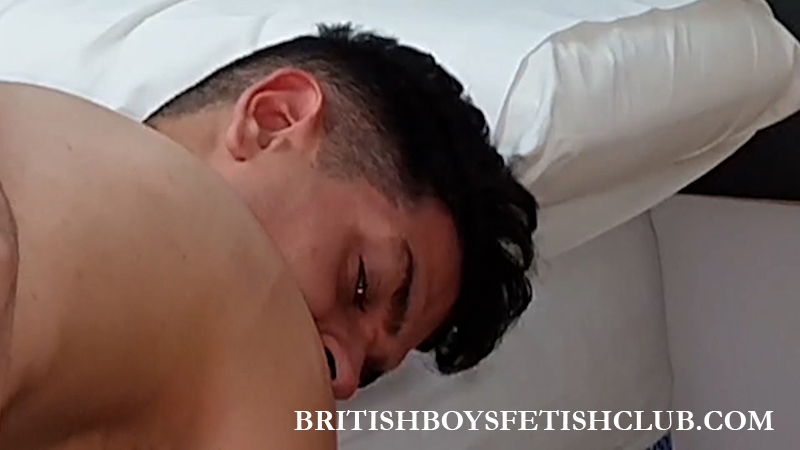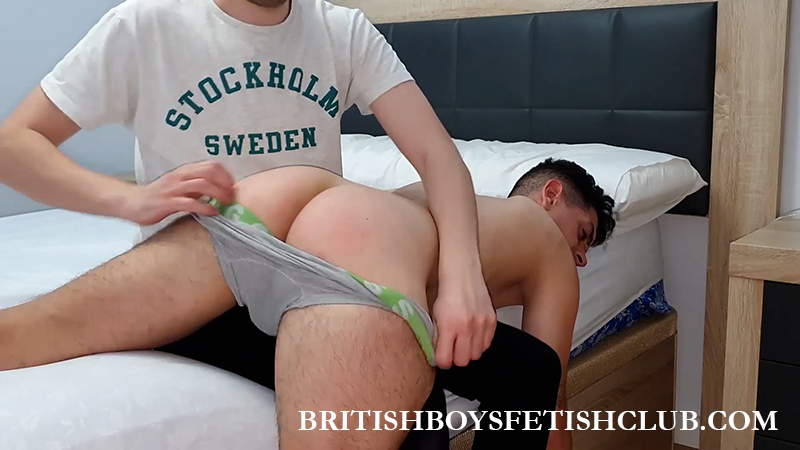 His choice in underwear is not the best and they are soon off for a bare ass set. But thats not all, there is a second set to come.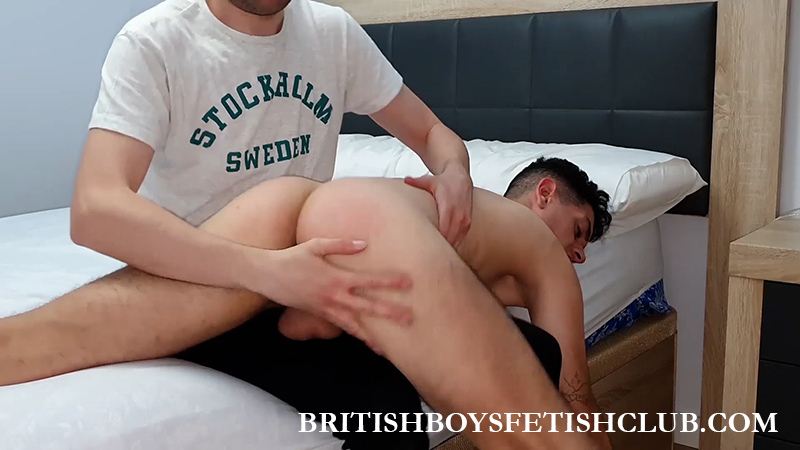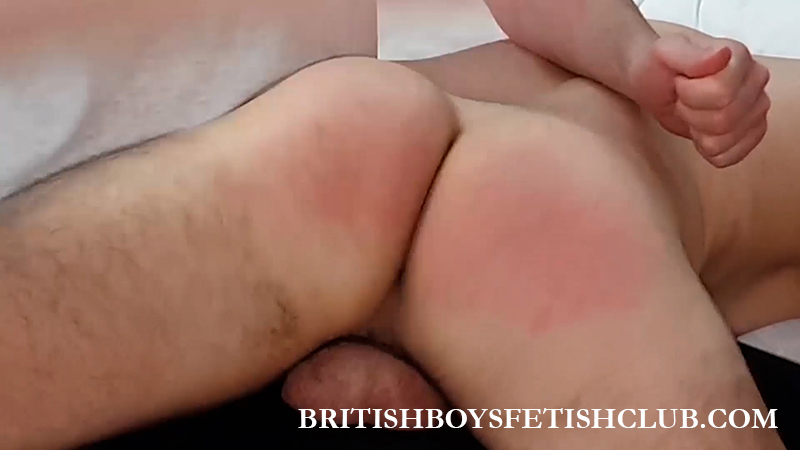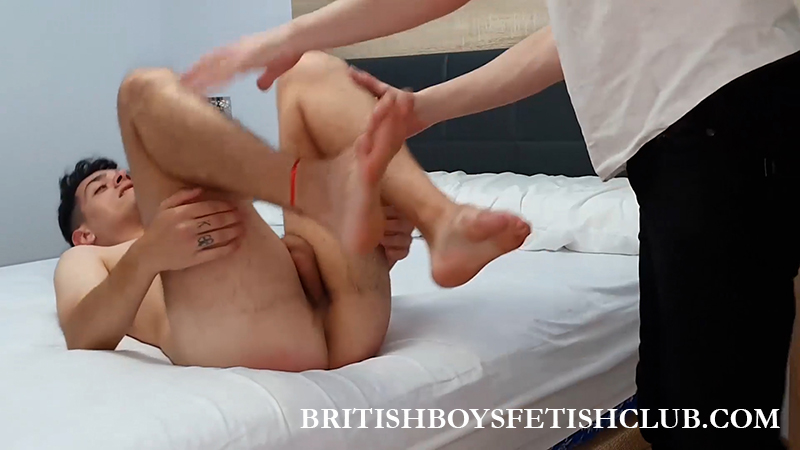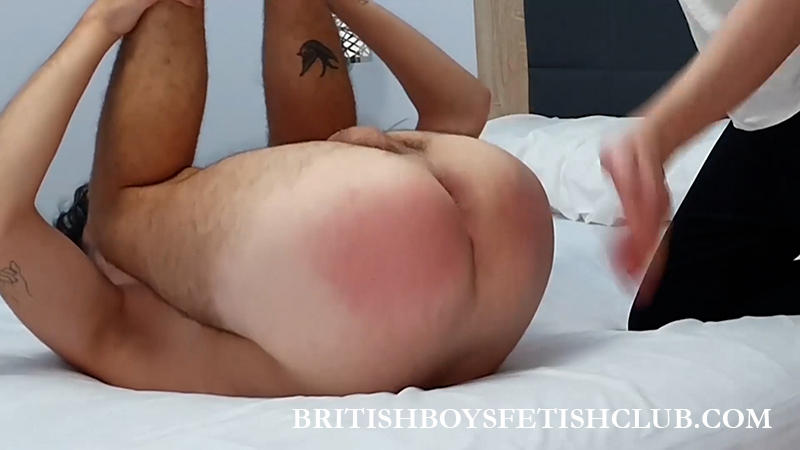 laying on his back legs up and everything on show he gets a great humiliation spanking. This is a no holes barred session and its no wonder he makes a fuss about it. As a reward he has a little soothing cream applied to his ass, even though he really does not deserve it.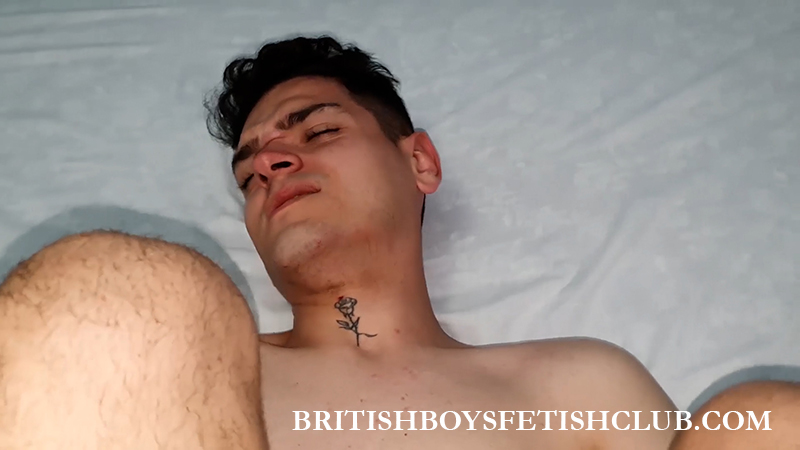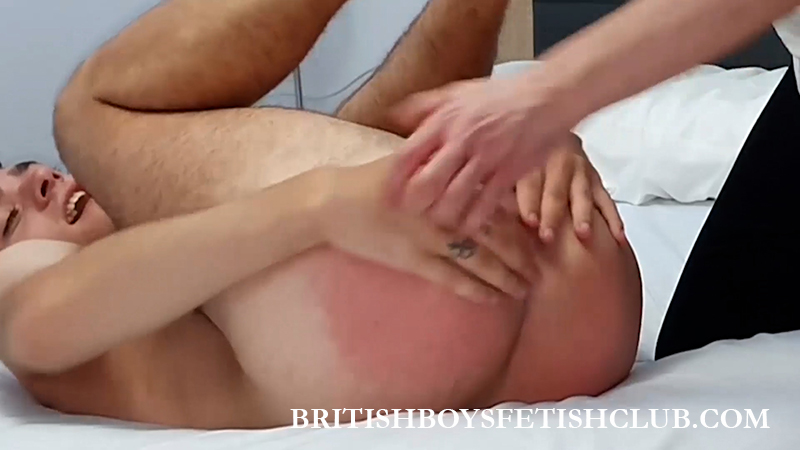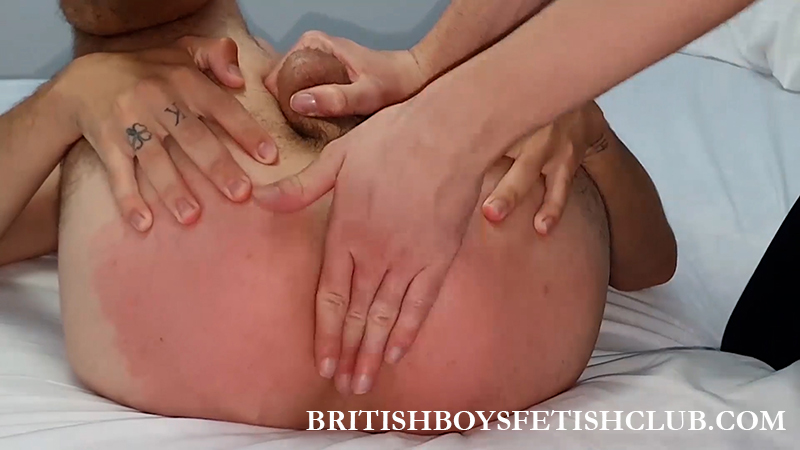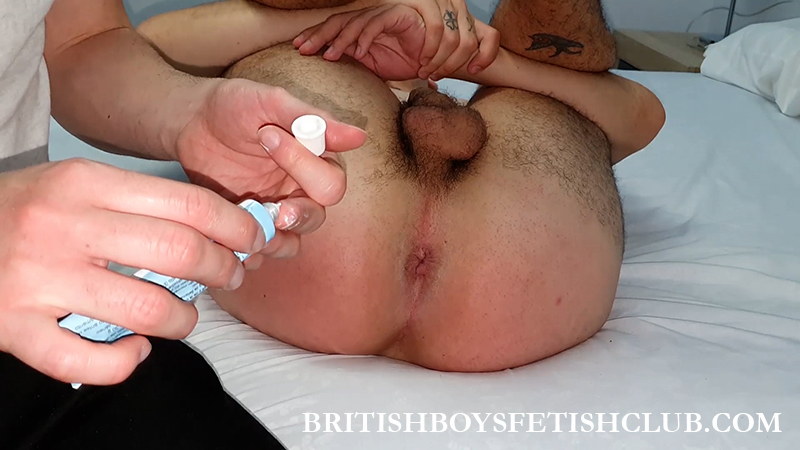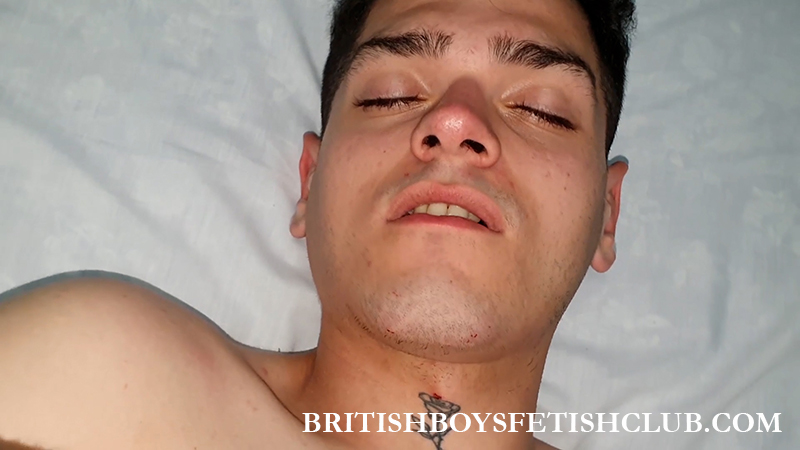 _____________________________