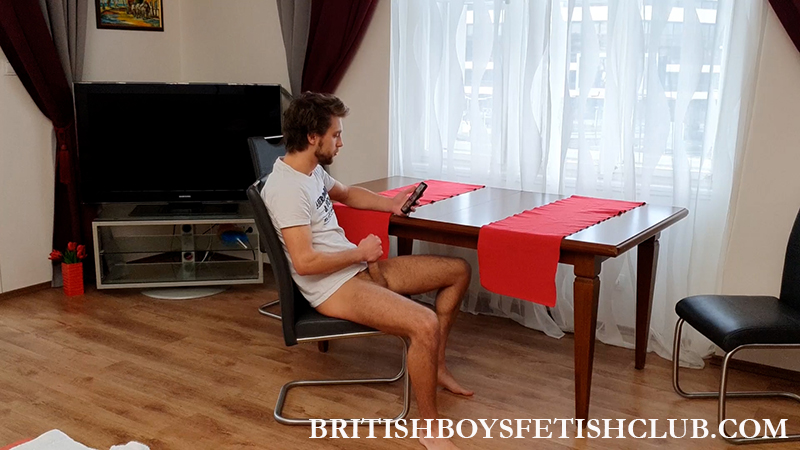 Leos has settled down in the salon for a little afternoon fun. He has his phone in one hand and dick in the other.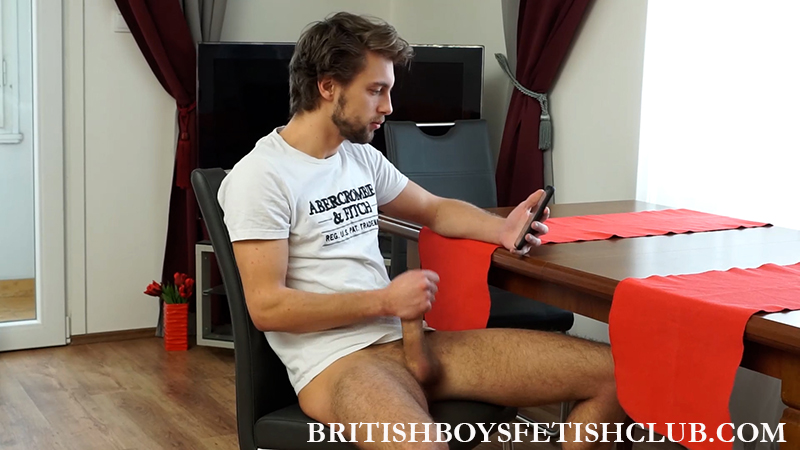 He is getting down to things nicely when in comes Dimitri, who is shocked to find the lad doing this in the salon.
*
Click Here or on the Continue Reading tab below to see more.
*
______________________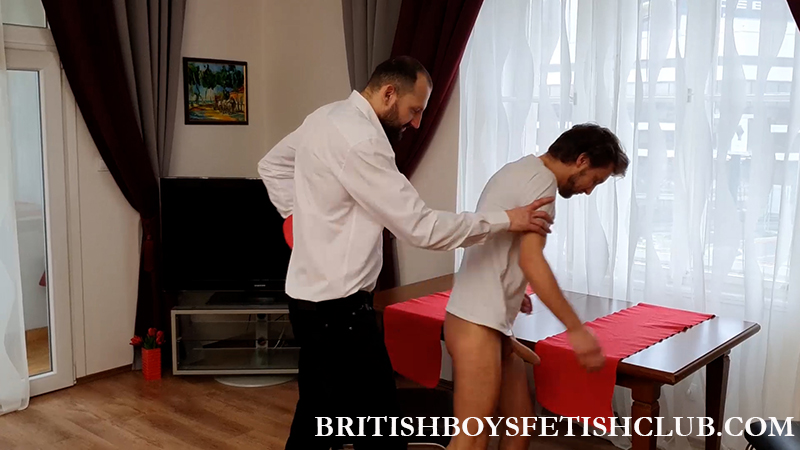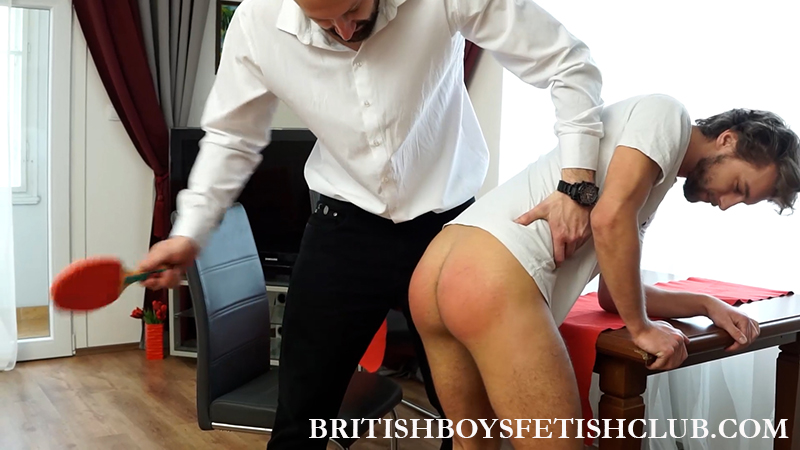 He grabs a hold of him and bends him over the table and sets about spanking some manners and consideration into him.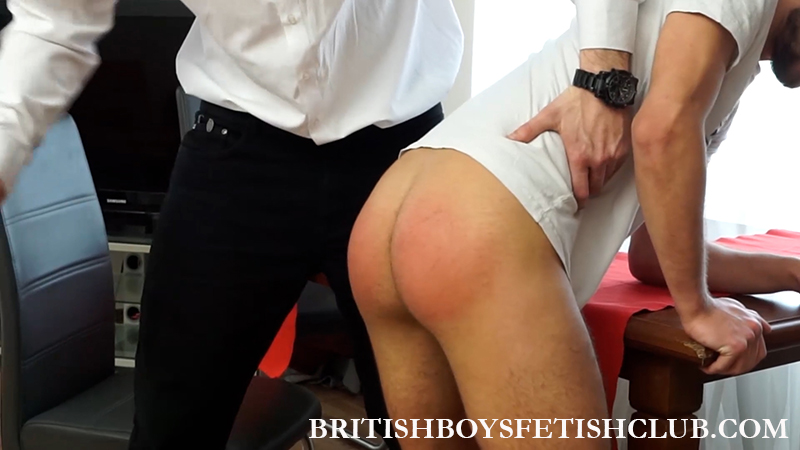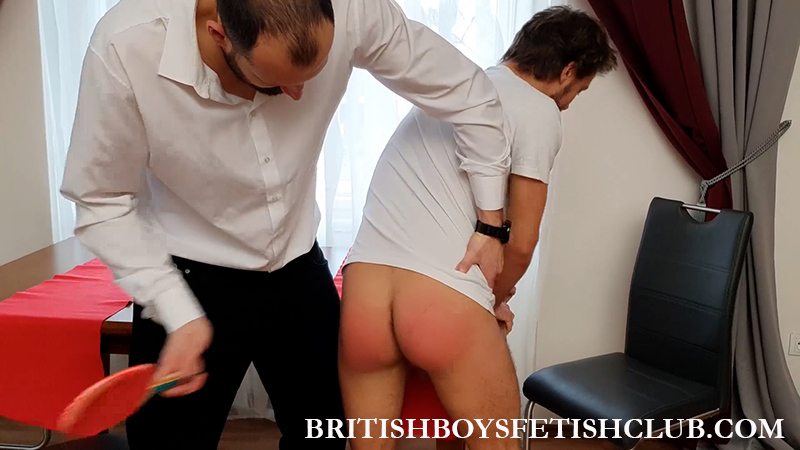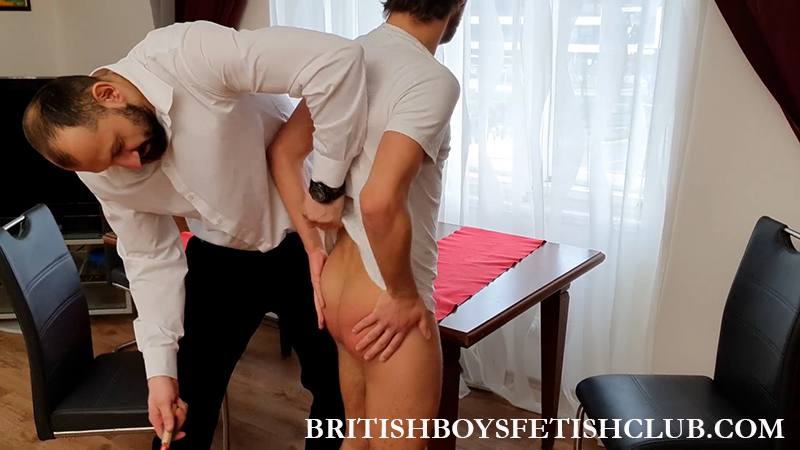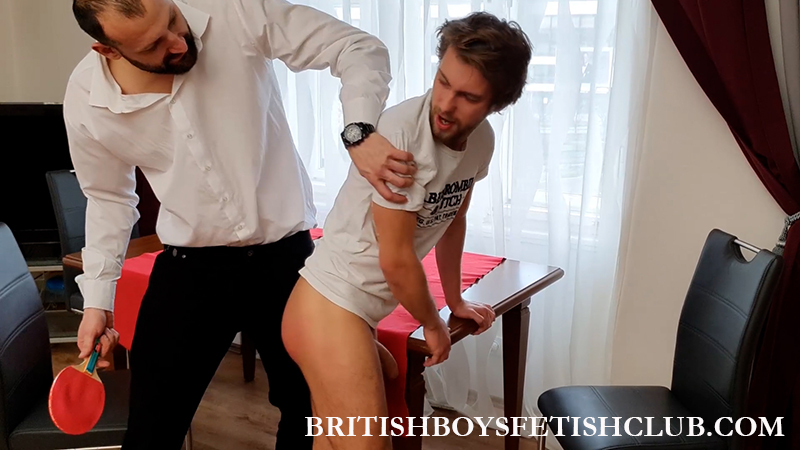 Using the ping pong bat Leos gets a paddling, and he looks round all the time to see if things are going to stop anytime soon. They don't of course.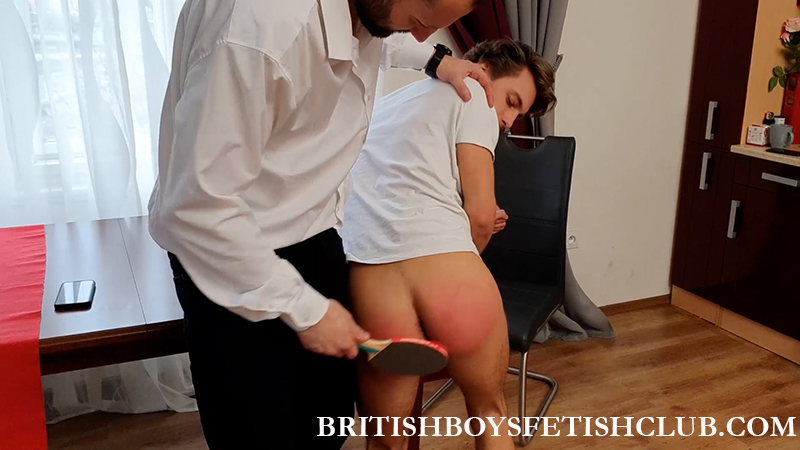 Despite the protests from Leos, and his attempts to shield his ass, Dimitri paddles the lad constantly. Looks like Leos might have learned to keep his habits private from now on .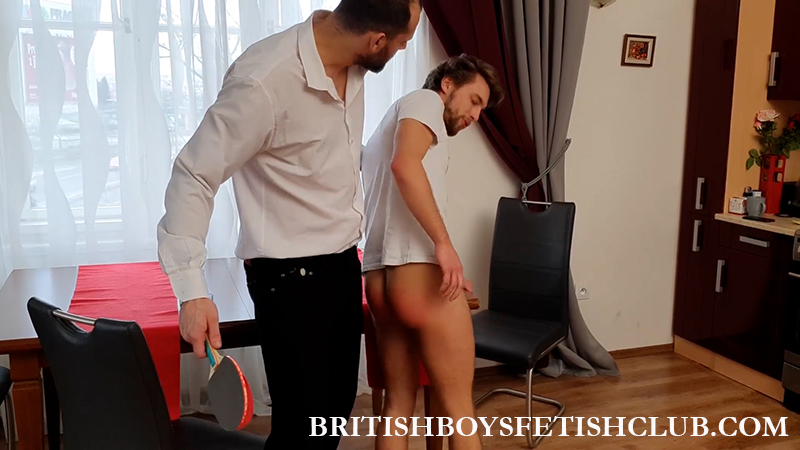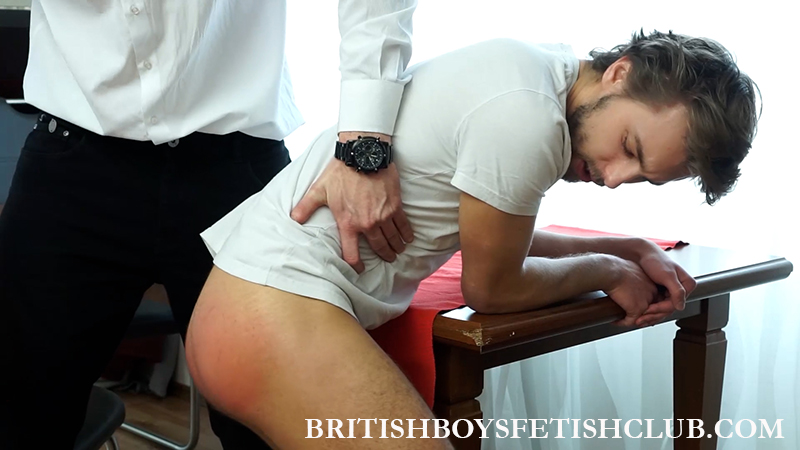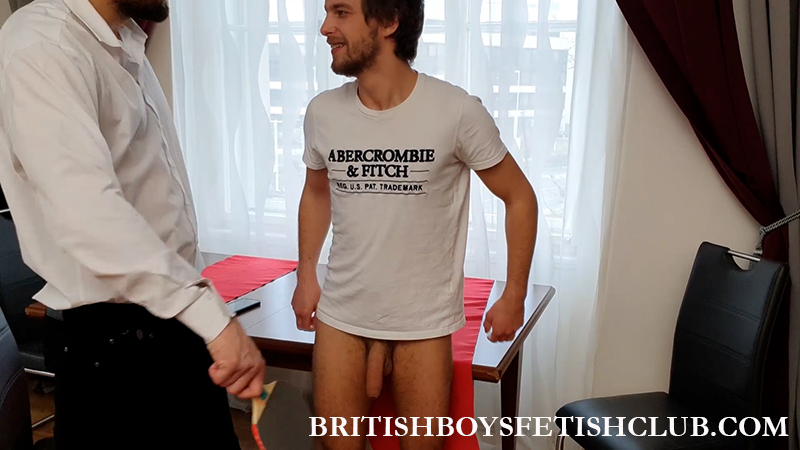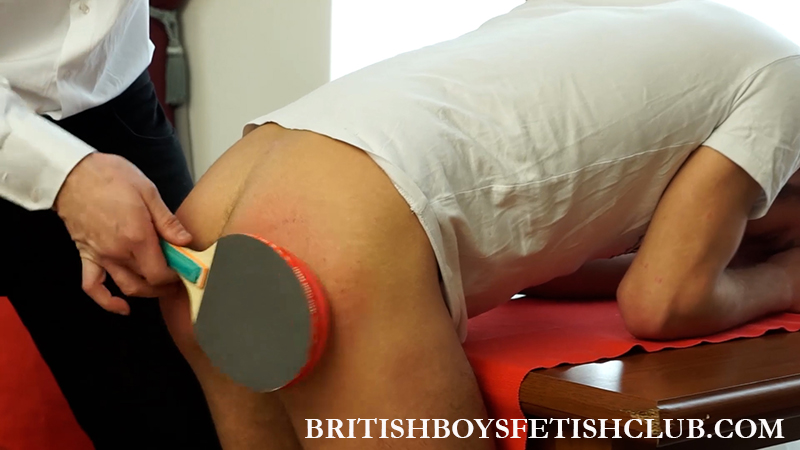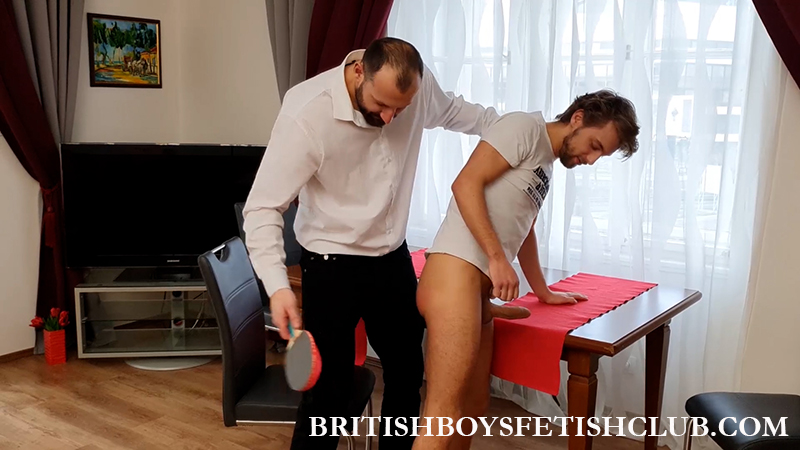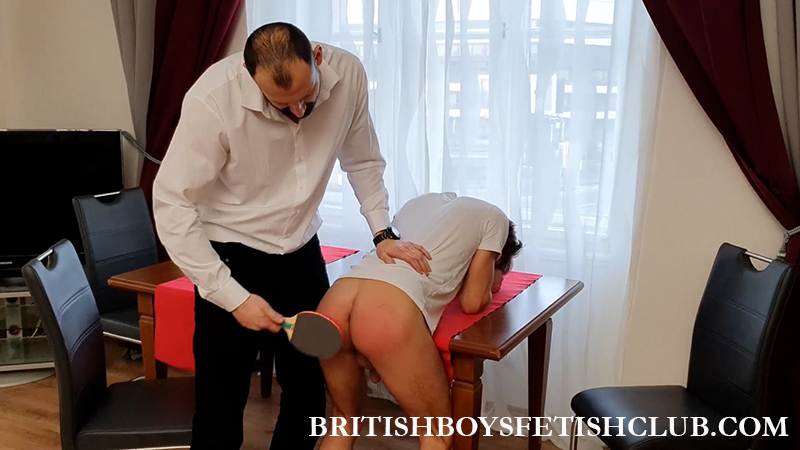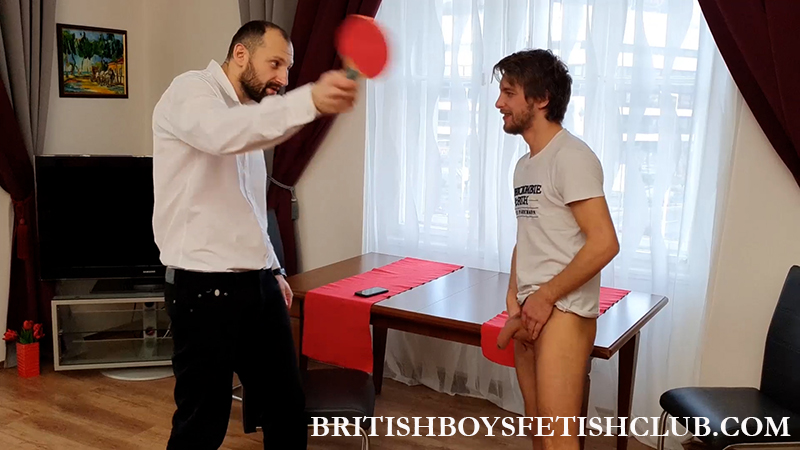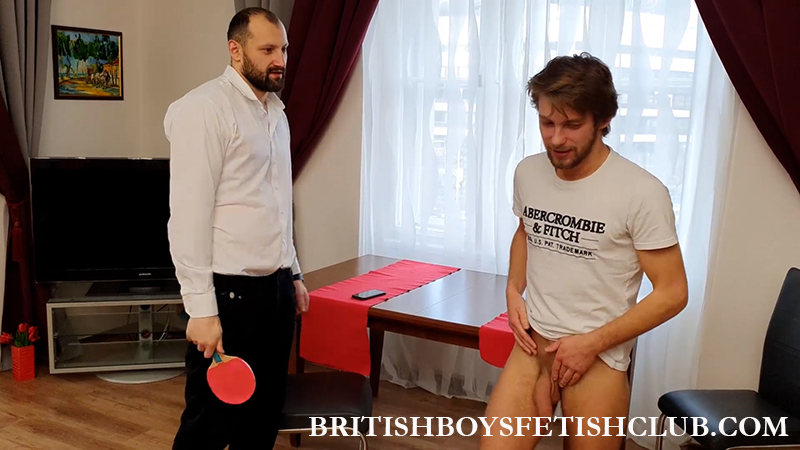 —-